About Me
---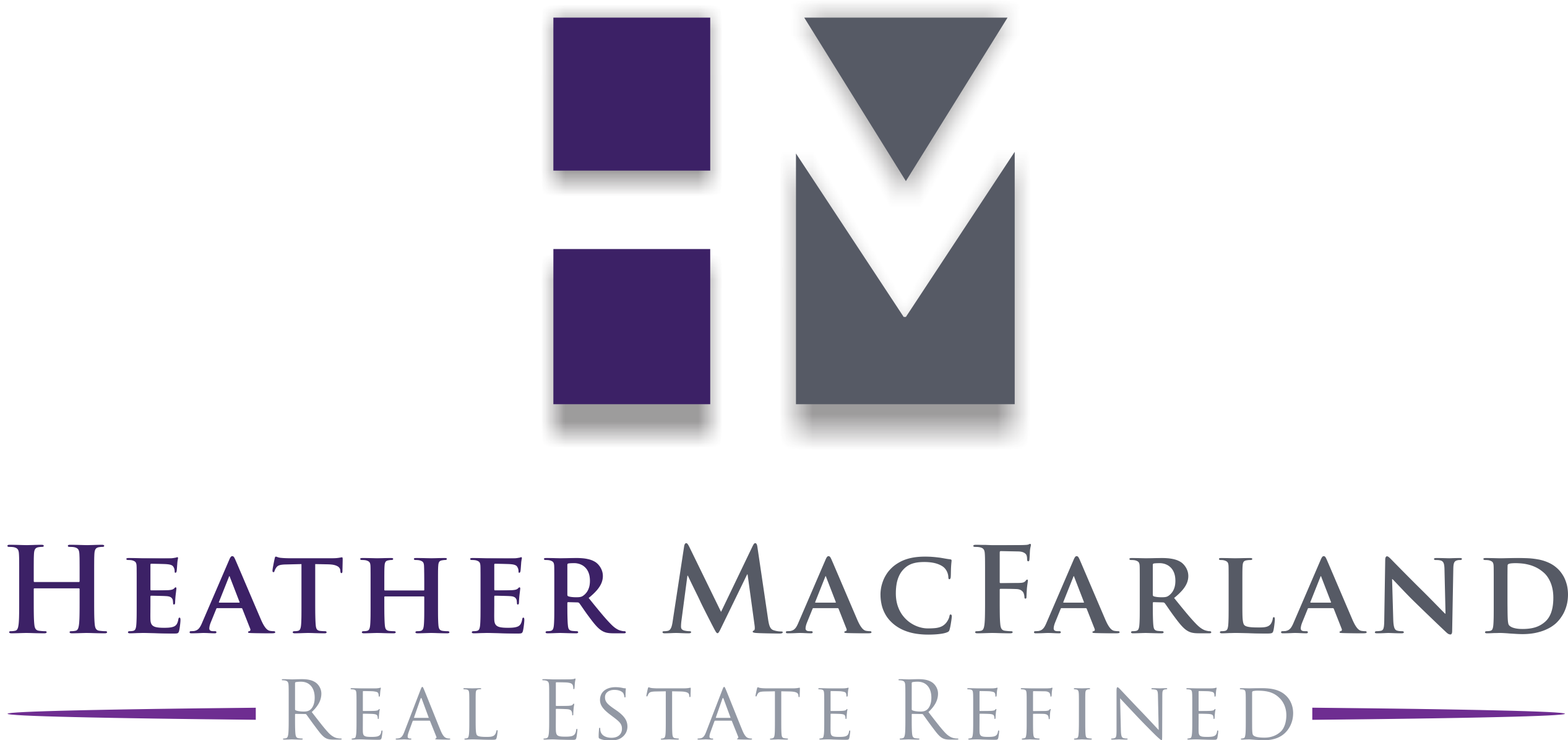 Heather MacFarland offers discerning buyers and sellers of distinctive Chicago area homes unsurpassed market knowledge and financial expertise, outstanding communication and negotiation skills, and the exceptional ability to understand her clients™ wants, needs and goals.
Her branding motto Real estate, refined expresses a philosophy she brings to every client and applies to every transaction. It refers to both the process and results of her capacity to tailor her skills and knowledge in order to provide unparalleled service while delivering optimum results to the purchase or sale of her client's home.
Heather combines comprehensive real estate expertise with her comprehansive education, specialized training and certifications, and in-depth familiarity with the Chicago area's most coveted communities and neighborhoods. She holds a Bachelor's degree in Communications, an MBA in International Finance, is a luxury home marketing specialist, and is certified in real estate negotiiations and real estate transactions in divorce.
Heather's personal experience with real estate plays a part in her service to her clients as well. She bought her first home when she was only 24, and since that time has purchased, remodeled and sold homes for personal use and investment. The experience has allowed her to understand first-hand the practical, emotional and investment aspects of home ownership.
Community minded, Heather has served on the Board of the Naperville United Way, and was the organization's Special Events Director for 5 years. She also served on the 5-year Planning Board of North Central College, and was Development Associate and Public Relations Specialist with Little Friend, a non- profit organization serving children and adults with autism and other developmental disabilities
HEATHER™S DISTINCTIONS:
Certified Negotiation Expert

Certified Real Estate Divorce Specialist

Member, Institute for Luxury Home Marketing

Member, Chicago Association of Realtors

Member, Illinois Association of Realtors

Member, National Association of Realtors

Save
Save
806 N. Peoria
Chicago
IL
60642