Buy Your Next Home with Thomas.
---
With 100% client satisfaction ratings, home buyers are offered the personalized services needed to find the perfect home at the best possible price. Thomas works tirelessly to qualify, tour and review potential homes for buyers. Working with a proven network or attorneys, lenders, inspectors and contractors he provides his cleints with a smooth transaction with best purchase terms. Thomas is very proud of the fact that his clients routinely recommend him to their trusted family and friends!
So what makes working with Thomas better?
There are three basic reasons to hire him as your buyer agent: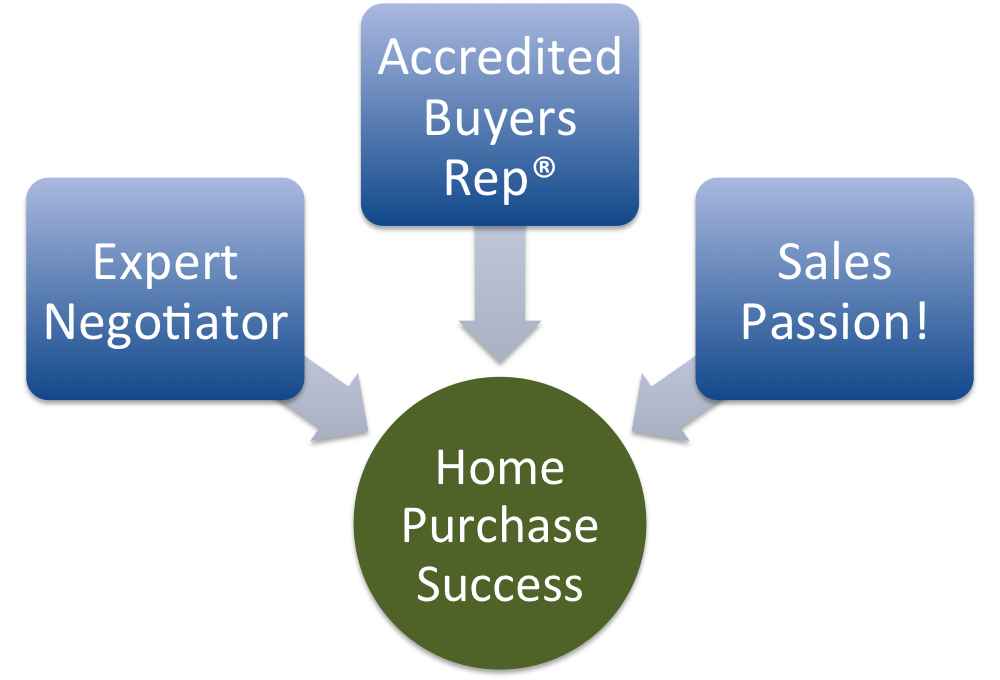 EXPERT NEGOTIATOR He has been successfully negotiating contracts for over 25 years and is completely dedicated to the Buyer Experience. He is proud to have earned an ABR® (Accredited Buyer Representative) designation from the National Association of Realtors meaning that he has gone the extra mile in ensuring his success representing buyers. You have a better chance for getting your home a greater cost savings and with your terms with Thomas.
EXPERT BUYER REPRESENTATION With a Buyer Agreement, he works for you exclusively and at no additional cost to you. He is an expert at getting you the right home at the right price and terms. In fact, the last four home purchases he negotiated were successful even though they were in "multiple offer" situations. He know what it takes to be successful for you.
HONEST PASSION His demonstrated passion for what he does, as well as his effectiveness in both marketing your home and negotiating the final contract, has resulted in 100% satisfaction ratings from his clients.
1517 Waukegan Rd.
Glenview
IL
60025