About Me
---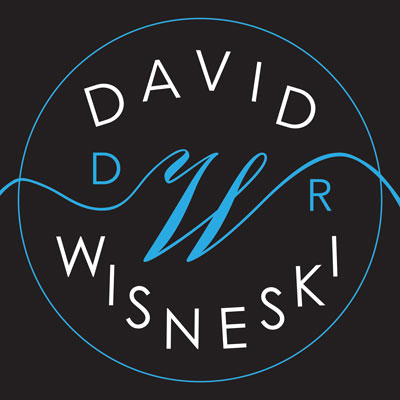 Honesty and integrity...Throughout my professional career, I have insured that these principles are part of each and every client interaction. In life, as well as business, you only have one reputation. I pride my reputation by delivering a highly professional client experience, every time.
As a life-long Chicago resident (currently residing in Lincoln Park 20+ years), I have an in-depth knowledge of the neighborhoods of Chicago. Having acted as an investor as well as a builder of real estate, I bring a unique perspective to my clients in their real estate endeavors.
When I'm not out assisting clients, I can be found playing music at the Old Town School of Folk Music (on Armitage) as well as many neighborhood summer block parties and charity events.
Educational background: Wharton School of Business, University of Pennsylvania - SIFMA Executive Program; DePaul University, Chicago, IL - Bachelor of Arts
Community: Local School Council candidate; former chairman of local community board
Clients are saying:
"Dave is not only knowledgeable about the market in the area where I sold my house, he was knowledgeable about the areas where I thought I might live after the sale. He sold my house within the first week and then spent countless hours over the next few weeks helping me find the perfect place to move. Dave's a genuinely nice guy, who helped make the process smooth from offer to closing. He received high praise not only from me and my family/friends, but also from the buyers. I recommend him highly."
548 W. Webster Ave.
Chicago
IL
60614