About Me
---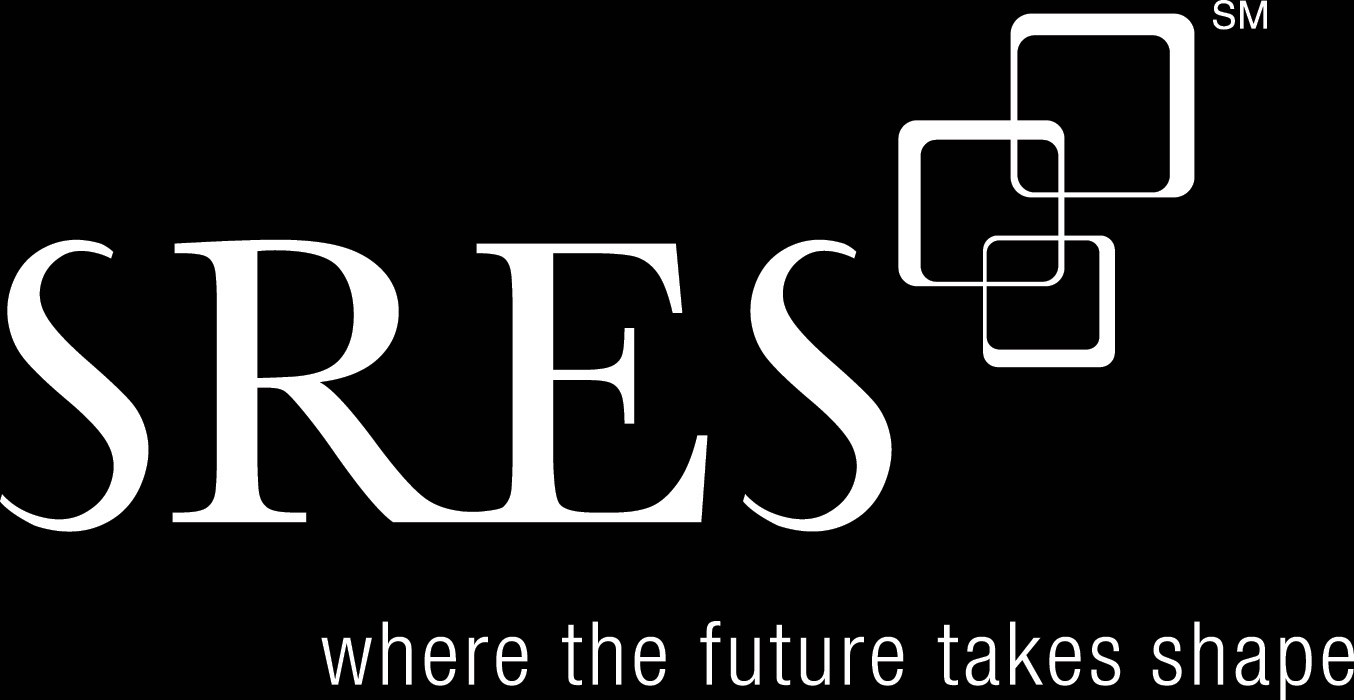 Doug Newman, SRES Broker
Founder, Family Home Source

www.familyhomesource.com

Doug is a Seniors Real Estate Specialist (SRES®) dedicated to meeting the special needs of maturing adults and their families when selling, buying, relocating, or refinancing residential or investment properties. He's become intimately familiar with senior-specific lifestyle and housing issues and is prepared to offer his mature clientele the best available options and information to enable them to make positive life-changing decisions.
Click Here for a short video on the training, education and services of an SRES Broker.
Doug's SRES practice is designed around the concept of comprehensive transition management - A practice that offers homeowners and their families integrated planning and management of all support services necessary to facilitate a smooth, low-stress transition. Managed partner services include those offered by: elder law attorneys; financial and insurance advisors; property repair, decluttering, decorating and staging professionals; estate auctioneers; packing, moving and storage personnel; and senior care and placement experts specializing in all aspects of senior housing - from fully independent living arrangements to assisted care options.
Additional Background Information

Doug is a former energy and environmental program manager, researcher and executive with 30+ years of experience designing strategic transition plans for organizations, agencies and communities. During a significant portion of his career he also pursued his sustained interest in real estate transactions both as a licensed agent and as an owner of residential income properties in Chicago. Doug now offers this experience and expertise to 50+ homeowners and their families as an SRES Real Estate Broker as they consider a transition to alternative senior housing.

Doug holds two Masters Degrees in Urban and Regional Planning and Public Policy and Administration and served as a Presidential Management Fellow at the US Department of Justice and the US Environmental Protection Agency in Washington, DC.
Clients are saying:
"To Future Sellers: I had interviewed a number of agents for sale of my home on 2418 Lincoln Street in Evanston and was pleased to be referred to Doug Newman. This former executive was amazing. He appropriately handled all publicity, contacts, and negotiations on my behalf. In addition to the logistics of selling and finding a new home, he arranged for auction of antique furniture and for moving. Even the legal aspects which confound most of us were smoothly accomplished. Doug has a natural, friendly, and patient interface with clients. And he does not hesitate to patch a wall or arrange a wine cellar to project a positive image. Our house sold in about a month. I have already recommended Doug to my friends. Dr. Susan Crawford"
1821 Benson Ave.
Evanston
IL
60201