@gives back
---
Making a positive impact on communities and lives throughout Chicagoland
About @gives back
Endowed in 2009 by @properties co-founders, Mike Golden and Thaddeus Wong, the @gives back Community Fund provides an outlet for agents, employees, and colleagues to make a positive impact on dozens of communities and thousands of lives throughout Chicagoland.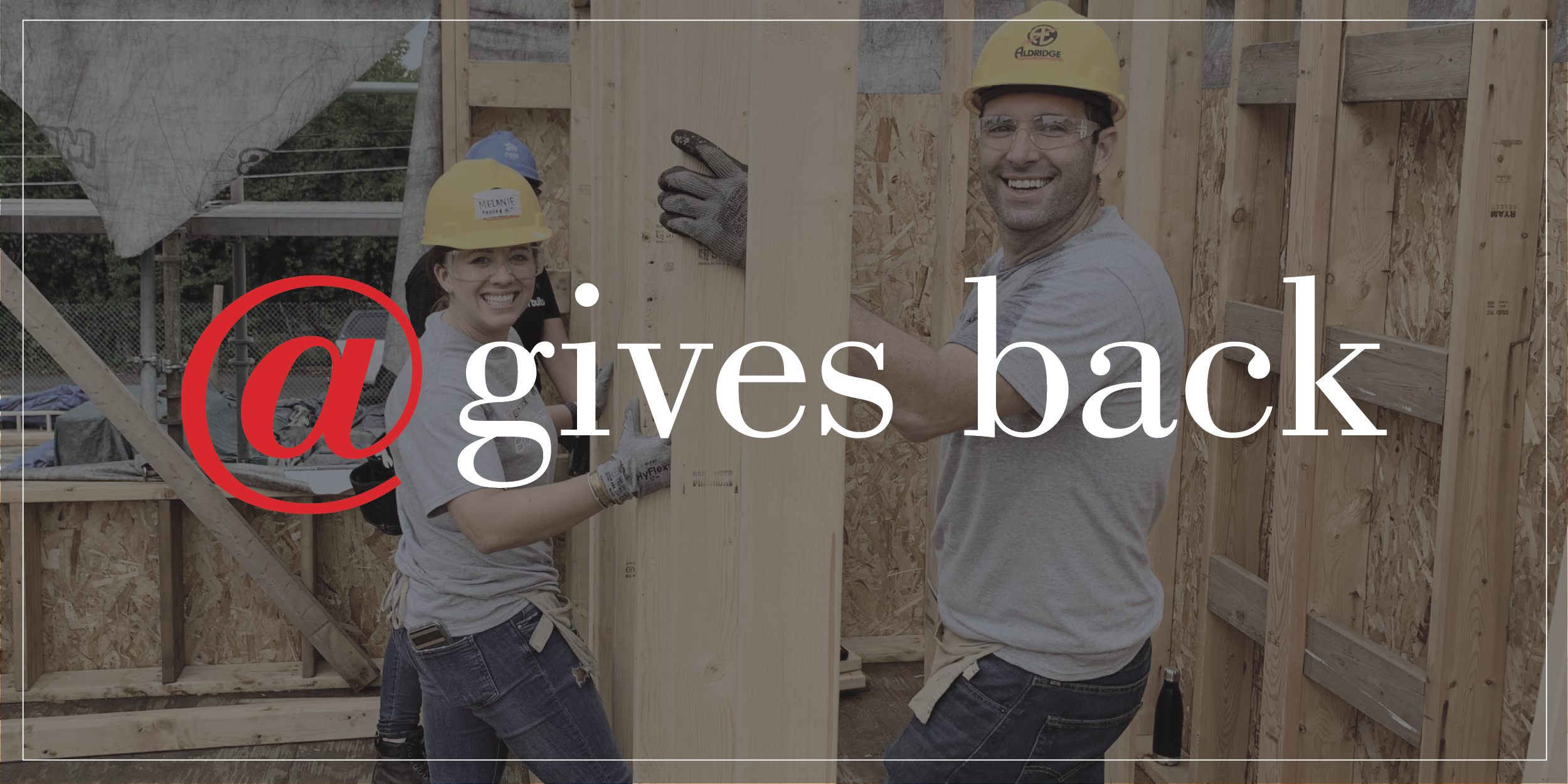 Mission
@gives back Community Fund was created out of the desire to give back to Chicago and to help support the city that has allowed our company to grow and prosper during even the most challenging of economic times.
Vision
We believe that together with our agents and clients we can create change and growth in the neighborhoods in which we live and work. @properties is working to improve the quality of life for those found in unfortunate circumstances, by supporting programs that focus on helping people in times of need.