Spotlight on Video
Mar 2nd, 2017
---
@properties makes video a big marketing focus for 2017.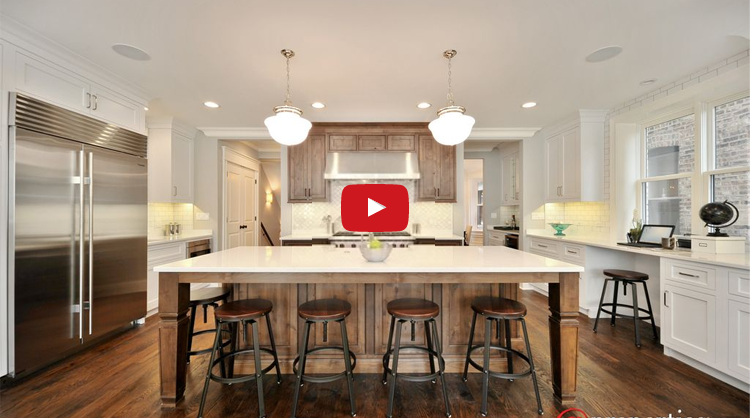 A picture may be worth a thousand words, but according to the Forrester Research study, "How Video Will Take Over the World," just one minute of video is worth 1.8 million words. Regardless of the accuracy of that stat, one can't deny the exponential power of video in marketing. In fact, YouTube is now the #2 search engine in the world.
@properties is making video a big marketing focus for 2017. Our in-house production team films, edits and distributes professional videos showcasing our listings. We also partner with a range of freelancers and commercial production companies on more elaborate video projects.
Every new development today should have a video marketing strategy that adds new content throughout the sales program – and promotes it on multiple channels including project websites, syndicated sites and social media.
To view some recent @properties-produced videos, check out https://www.atproperties.com/videos.
---