2015 Development Market Report
By Michael Golden and Thaddeus Wong on Sep 8th, 2015
---
The 2015 @report: Market pricing and dynamics, plus new in-depth features highlighting Chicago development trends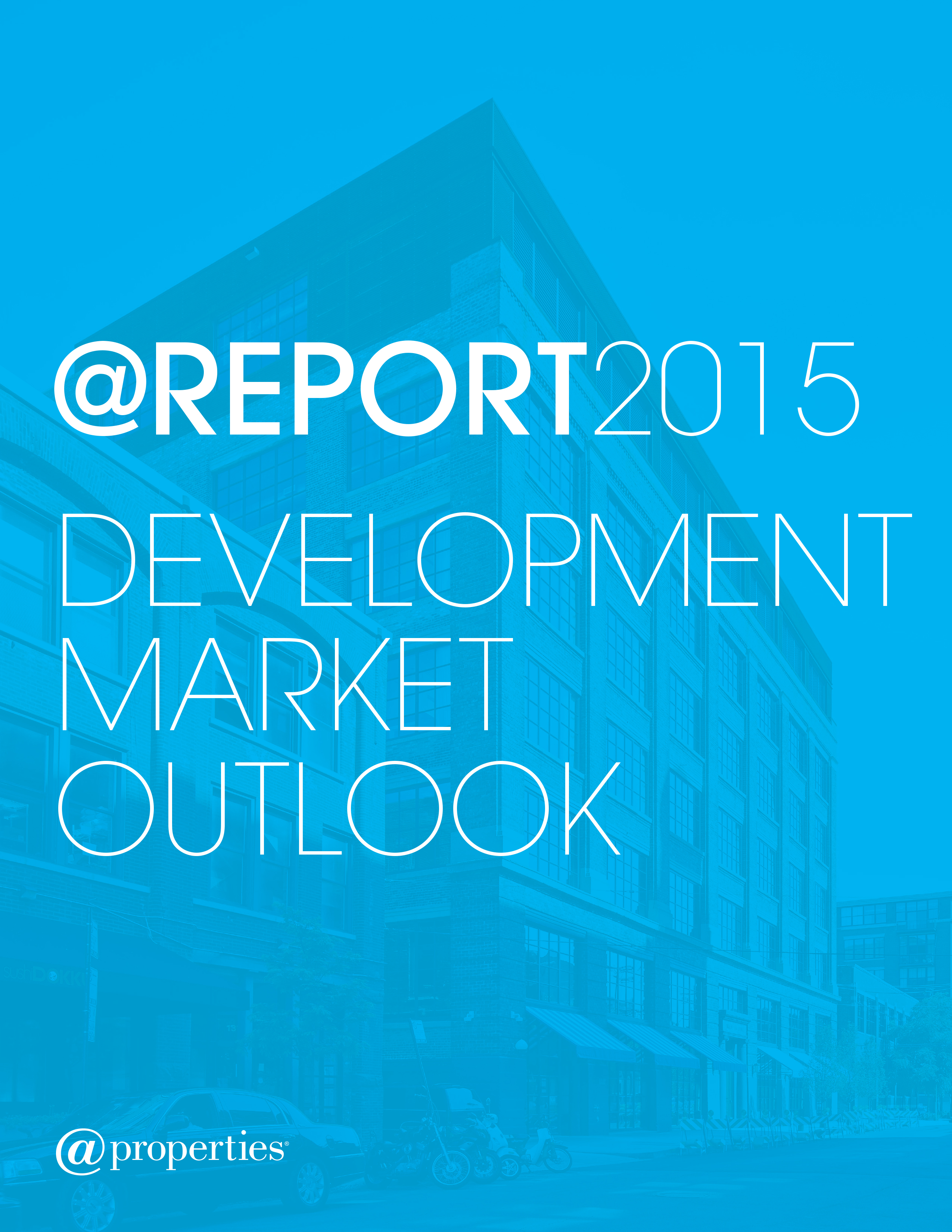 Welcome to the 2015 @report. This is the first @report in the series to feature our new, forward-looking format.
As always, we examine pricing trends and market dynamics in core Chicago neighborhoods, but this year's report also includes a number of in-depth features highlighting some of the most important themes in the Chicago new-construction marketplace today.
These features include:
A look at emerging development opportunities, focusing on two downtown neighborhoods – one that has recently established itself as a luxury destination and another where almost no luxury product has been built to date
A case study on the pre-construction marketing efforts of two River North developments that ultimately experienced very different sales trajectories
An analysis of the pricing history for a number of newer luxury buildings in an attempt to identify the qualities that lead to strong, steady price growth over time
You can download a PDF copy of the report or e-mail polesker@atproperties.com to request a printed version.
Remember to check back frequently for new case studies, blog posts and updated research.
Enjoy the @report.
---