Is your managing broker competing with you?
---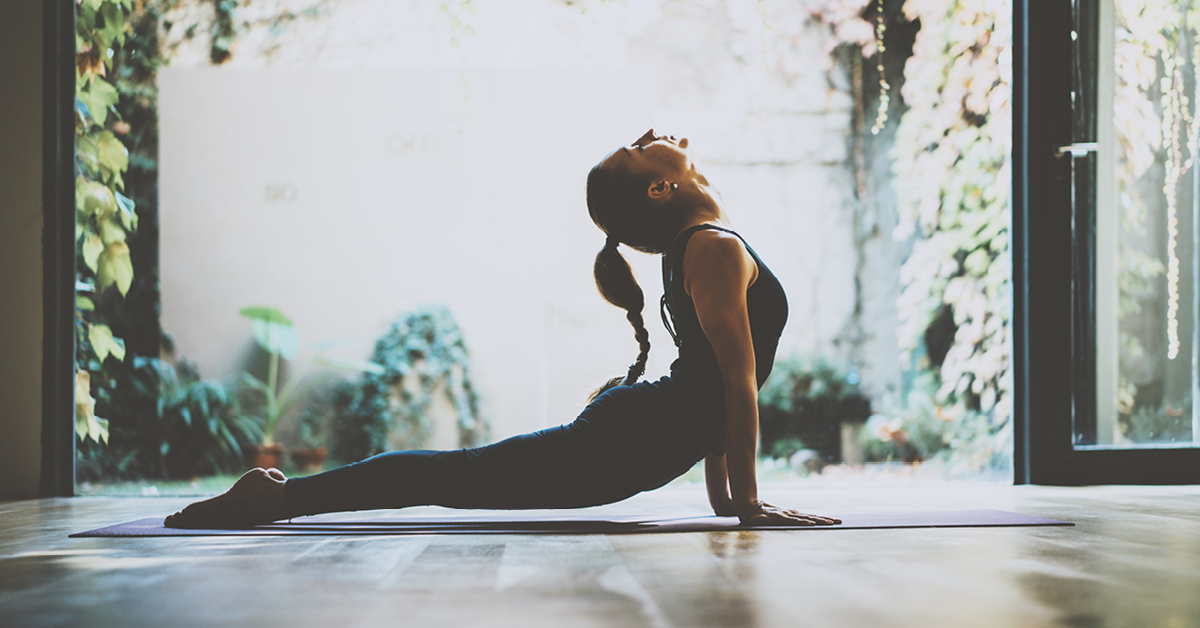 In less than a decade, @properties grew from a four-person boutique office to the #1 brokerage firm in the MLSNI. With all of this growth, we have maintained the boutique feel. How?
Our perspective is different. You hire us to be your small business consultant, not the other way around.
Rather than focusing on appeasing investors, we focus on supporting our agents. Rather than focusing on profitability, or their own sales, our managing brokers are coaches, working solely to help our brokers become who they want to be.
Our brokers hire us because we understand that they have the relationship with the client, and that our role is to offer the best training, technology, support, and collateral. It's the reason that highly successful, experienced agents continue to make the move to @properties.
We'd like the opportunity to be your small business consultant. Contact us and we can set up a confidential appointment to talk about what is important in your business.