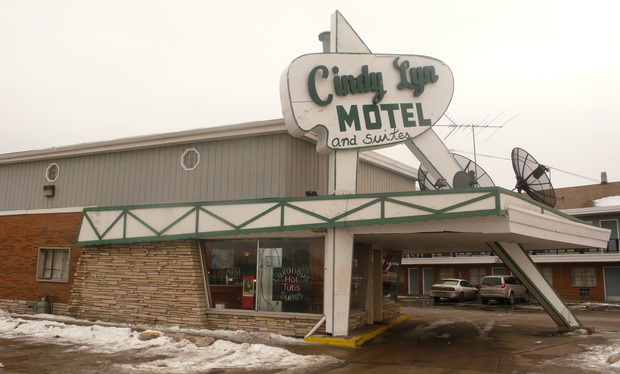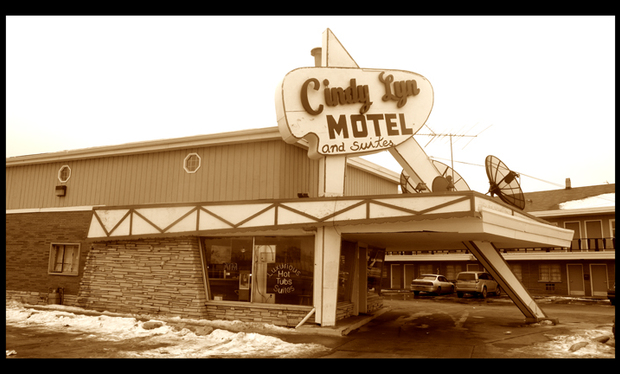 ---
Searching...
About Cicero
---
Located in suburban Cook County, west of the city of Chicago, Cicero is the 10th largest municipality in Illinois.
Although Cicero is presently one of the larger municipalities in Illinois, it was originally over six times larger than it presently is. Over the years, the town's size has dwindled as towns (such as Oak Park and Berwyn) decided to form independent cities and towns, and other areas (such as Austin) were annexed and absorbed by Chicago. As the size of Cicero has changed, so has the town's industry and structure. In recent years, an influx in commercial developments, as well as new condominium developments, have made their way into the city.
The average sales price of a single-family home in Cicero in 2014 was $102,909.
The Cicero Elementary School District 99 serves the community, in 17 schools across Cicero. All schools feed into Unity Junior High, and then to Morton East for high school. Our Lady of Charity and St. Frances of Rome are two Roman Catholic, parochial, K-8 schools located in Cicero. Metra provides service to Chicago and Aurora at the nearby Cicero Station, along the Burlington Northern Line. Public bus transportation is provided by the CTA, as well as Pink Line 'El' service. National and international air travel is available at the nearby O'Hare International Airport, as well as Chicago's Midway Airport.
Located partially in Cicero and partially in nearby Stickney, Hawthorne Race Course is the oldest continually-run, family-owned thoroughbred racetrack in North America. With racing in the fall, winter, and spring, it is a popular year-round destination for residents of Cicero and the surrounding areas. The Hawthorne Park District is responsible for the maintenance of parks and recreational areas in Cicero. Maintaining over 50 acres of land, some features of the parks department include: baseball and softball diamonds, soccer fields, basketball and tennis courts, volleyball courts, walking and biking trails, as well as playground equipment and areas for picnicking.
Community Information
Government:
1620 S Laramie Ave., Cicero, IL
708.222.8940
thetownofcicero.com
Post Office:
2440 S Laramie Ave, Cicero, IL 60804
708.652.6880
Library:
Cicero Public Library
5225 W Cermak Rd., Cicero, IL
708.652.8084
cicerolibrary.org
Newspaper:
My Suburban Life
mysuburbanlife.com/cicero
Park District:
1909 S Laramie Ave., Cicero, IL 60804
708.652.3545
Transportation:
Metra
Line: Burlington Northern Santa Fe (BNSF)
Hospital:
MacNeal Hospital
3249 S Oak Park Ave, Berwyn, IL 60402
708.783.9100