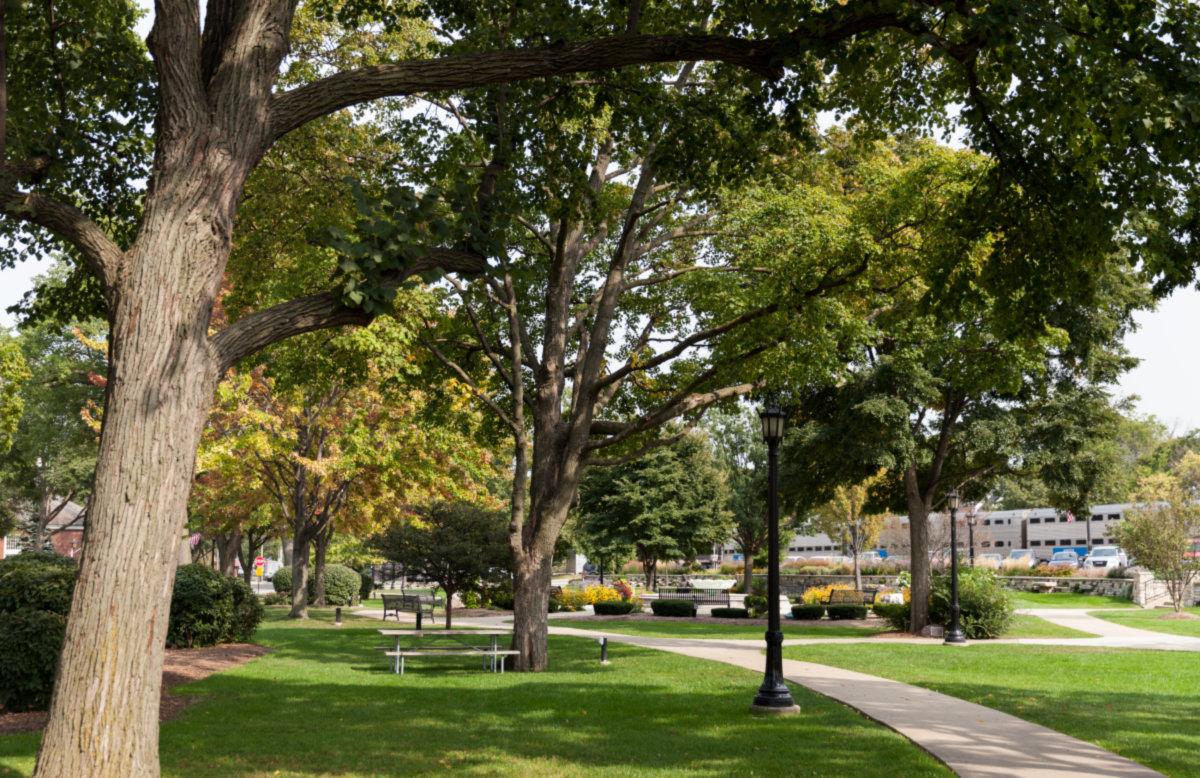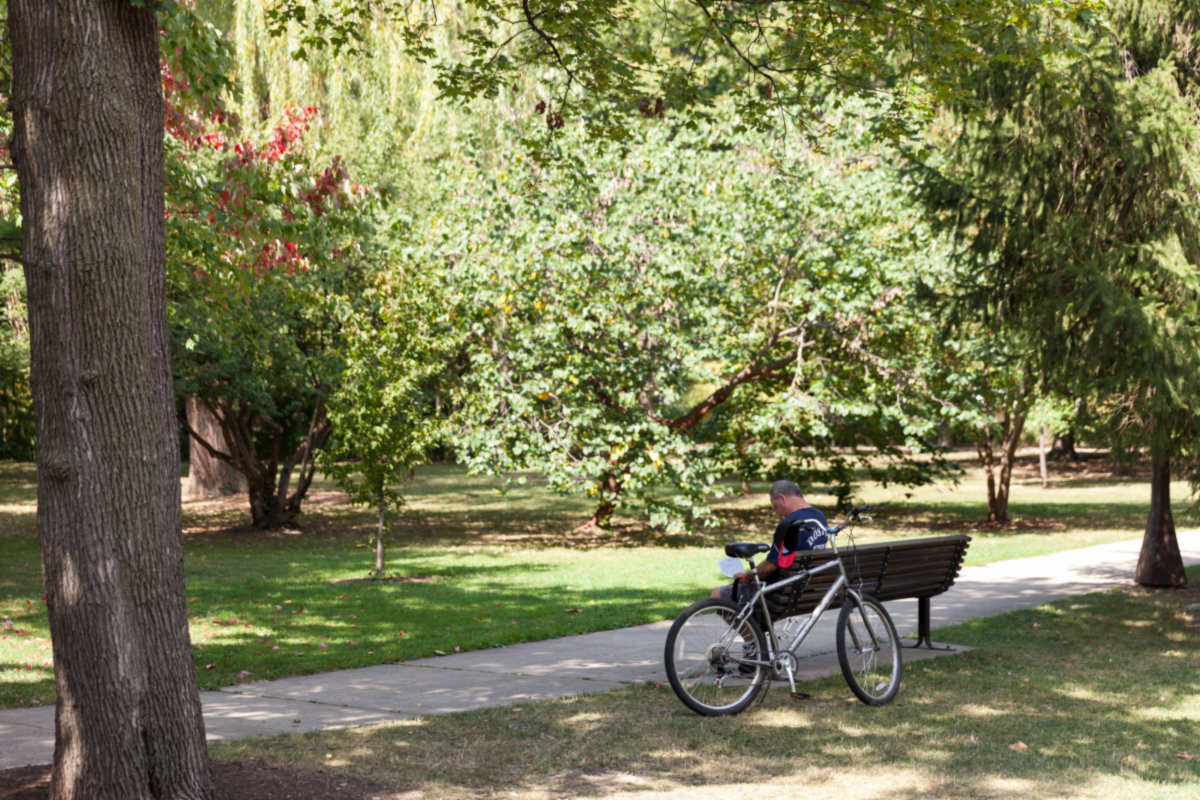 ---
Searching...
About Elgin
---
The city of Elgin has been on a roll since it was founded in 1836.
Attracting city and suburbanites, the bustling city 35 miles northwest of Chicago is home to over 100,000 people. It is one of the largest and fastest growing cities in the state.
Elgin attracts nearly four million visitors a year thanks to the Grand Victoria Casino, which was one of the few riverboat casinos in northern Illinois when it opened in the 1990s. The casino sparked a renaissance in the area, helping the economy recover after other employers had closed.
Early on, Elgin was known for its butter and dairy goods when Gail Borden started a condensed milk factory in 1866. An award-winning local library is named in his honor.
The Elgin Watch Company became the city's dominant employer, employing three generations of Elgin residents from the late 19th to mid-20th century. It was once the largest producer of fine watches; the clocks at Chicago's Union Station still feature the Elgin name.
Elgin is home to the Elgin Academy, one of the oldest co-ed non-sectarian college preparatory schools, which boasts alums including five Navy admirals, a Nobel Prize winner, Pulitzer Prize winner, Olympic athletes and General Motors' CEO.
Residents enjoy a variety of shopping options including malls, boutiques, department stores and farmers markets. A picturesque 1920s millworks building houses the State Street Market with 35 shops selling antiques, gifts, décor and handmade items. Many other historic buildings have been transformed into clubs and eateries.
Elgin has plenty of cultural arts and entertainment to offer including galleries, museums, theaters and cinemas, a children's chorus and youth symphony as well as the Elgin Symphony Orchestra.
Downtown Elgin has undergone significant renovations with new development including townhouses, condominiums and lofts. Housing is diverse from historic districts with majestic Victorian mansions and Sears Catalog Homes to neighborhoods with single-family homes and townhomes. Early cobblestone homes settlers built by hand are included in historic districts listed on the National Register of Historic Places.
Elgin also is home to the oldest museum in Illinois. The Elgin Public Museum in Lords Park is still operating today.
The city has more than 75 parks and 10 recreation facilities, with more than 1,600 acres of parks and 4,000 acres of Kane and Cook County forest preserves. Residents enjoy canoeing, fishing and equestrian trails as well as access to the Fox River Trail and Illinois Prairie Path. The city also has several golf courses, ice skating and skiing, swimming and boating. There are 36 miles of trails for hikers and bikers to enjoy.
Elgin has three Metra stations along the Milwaukee District/West Line, providing daily service between Elgin and Chicago's Union Station.
Students attend Elgin Area School District U46, which serves most of the city; and Central Unit School District 301.