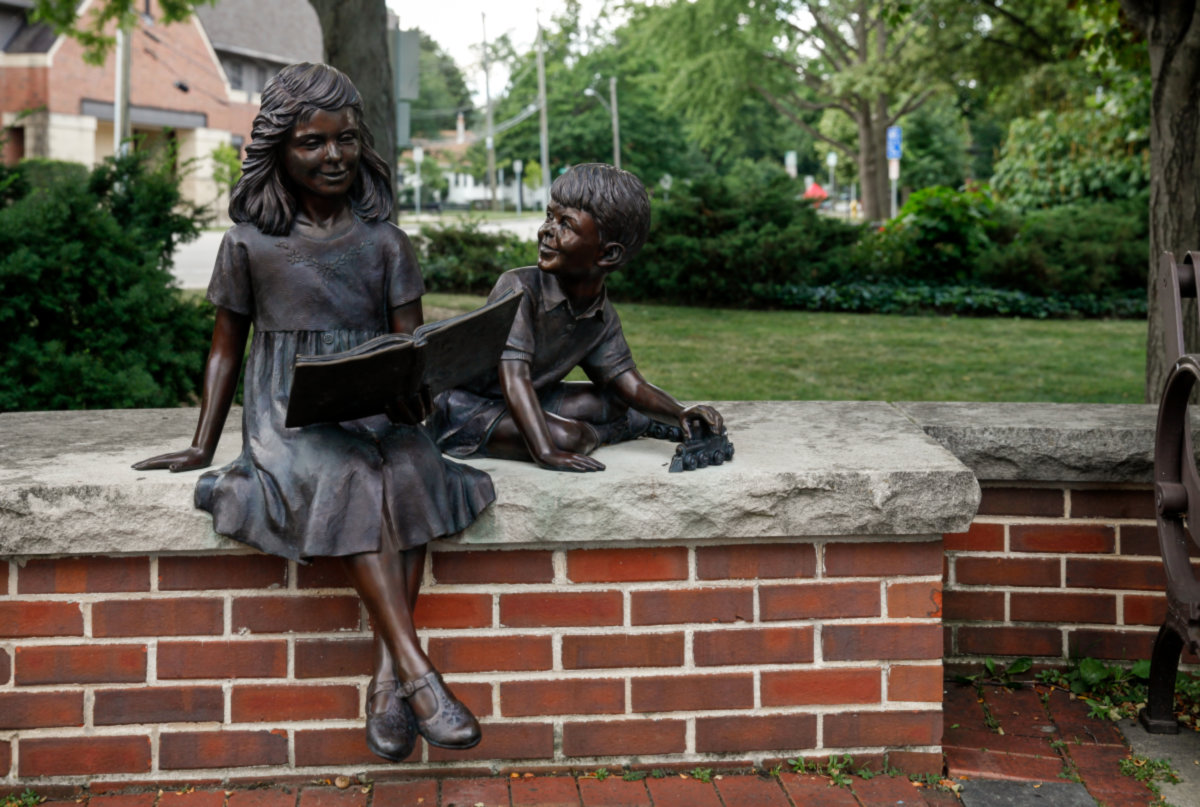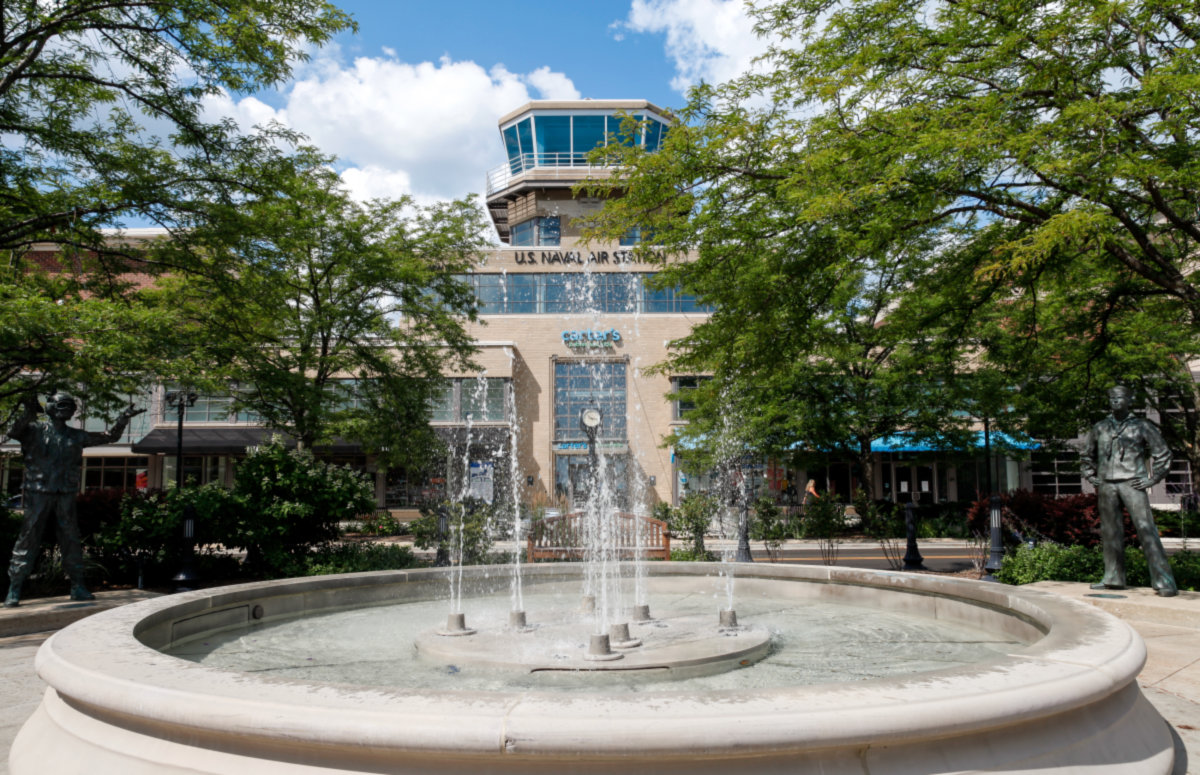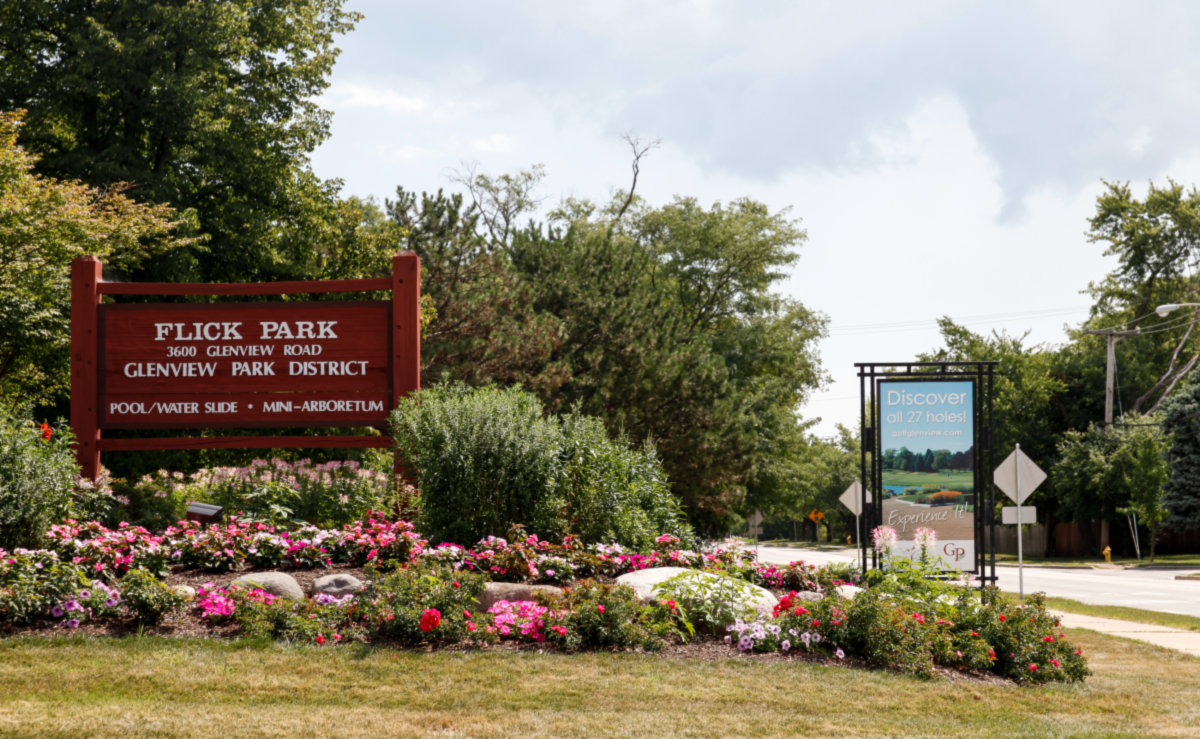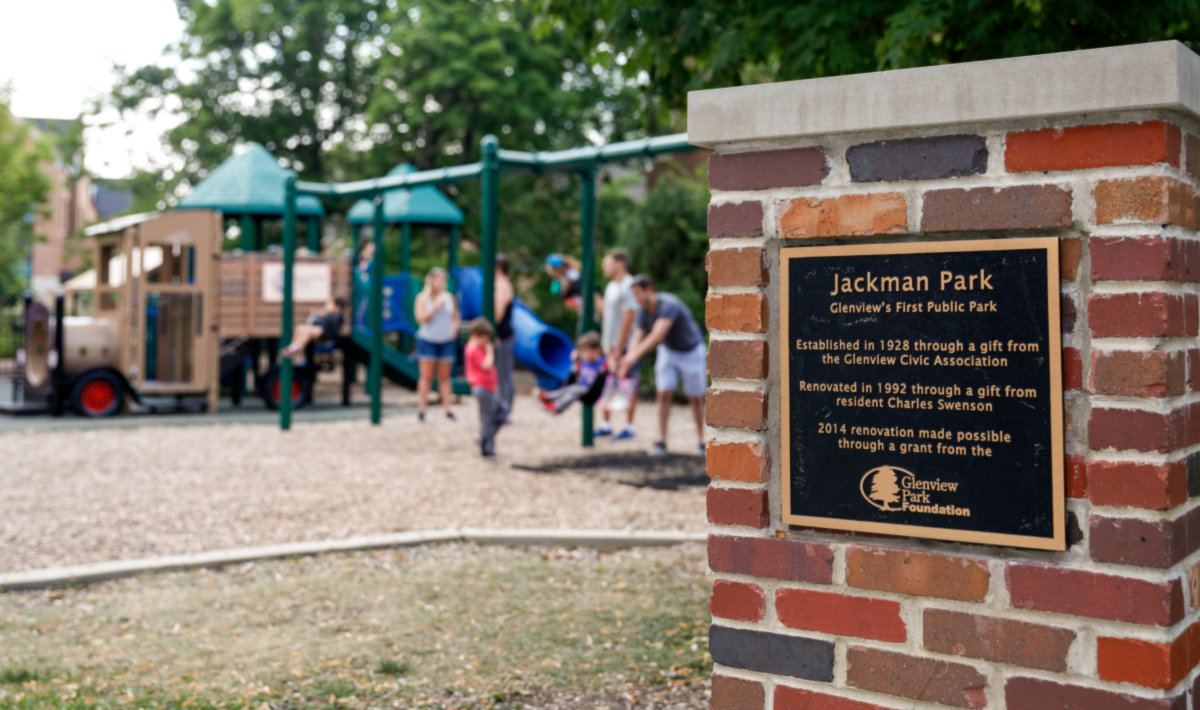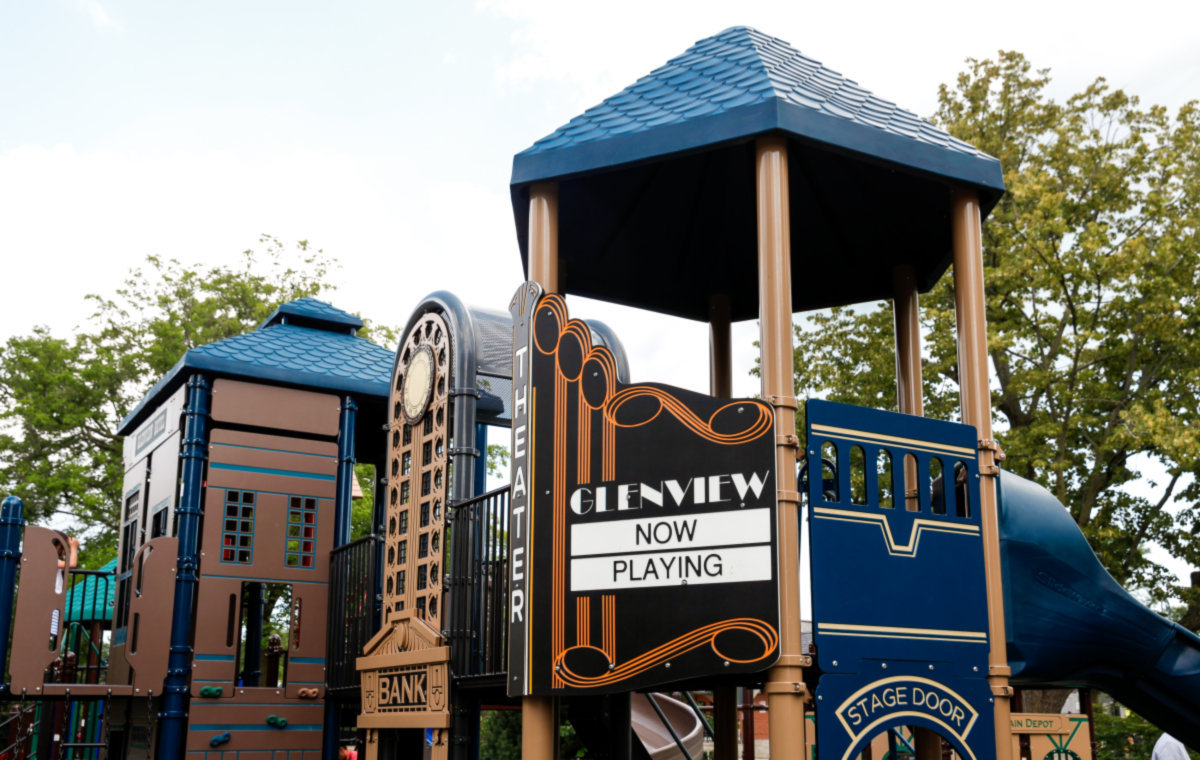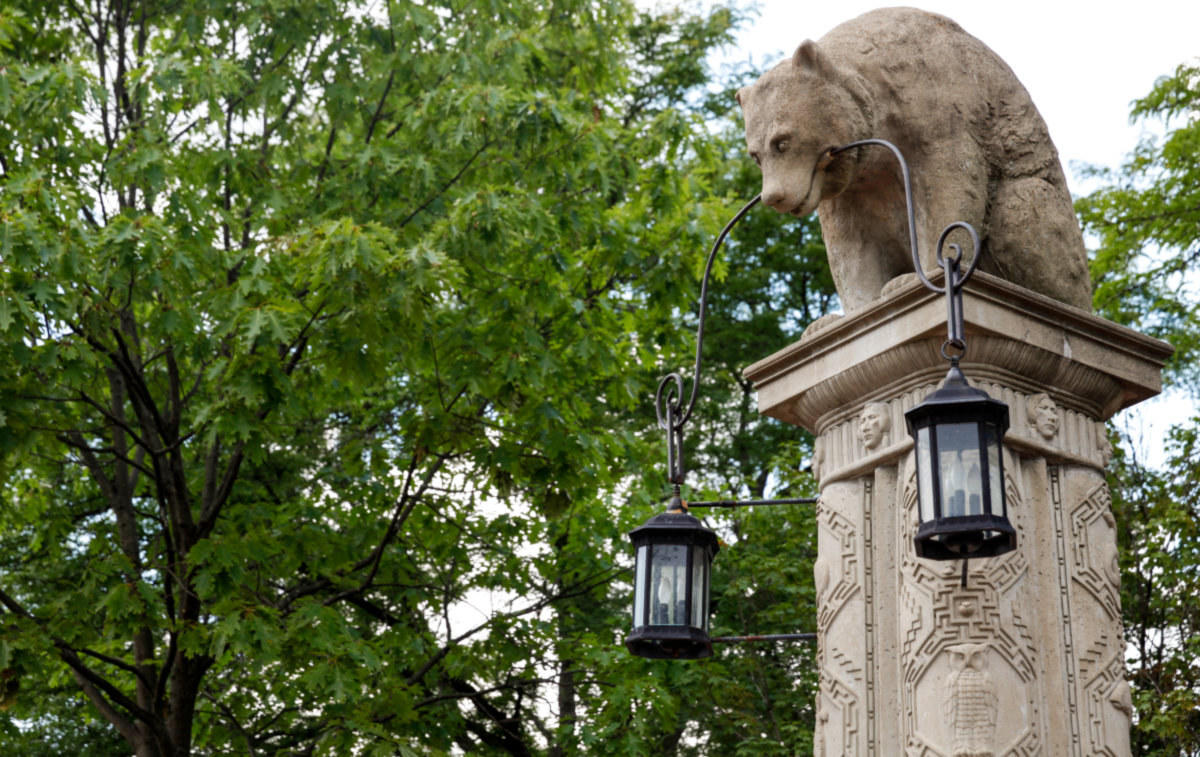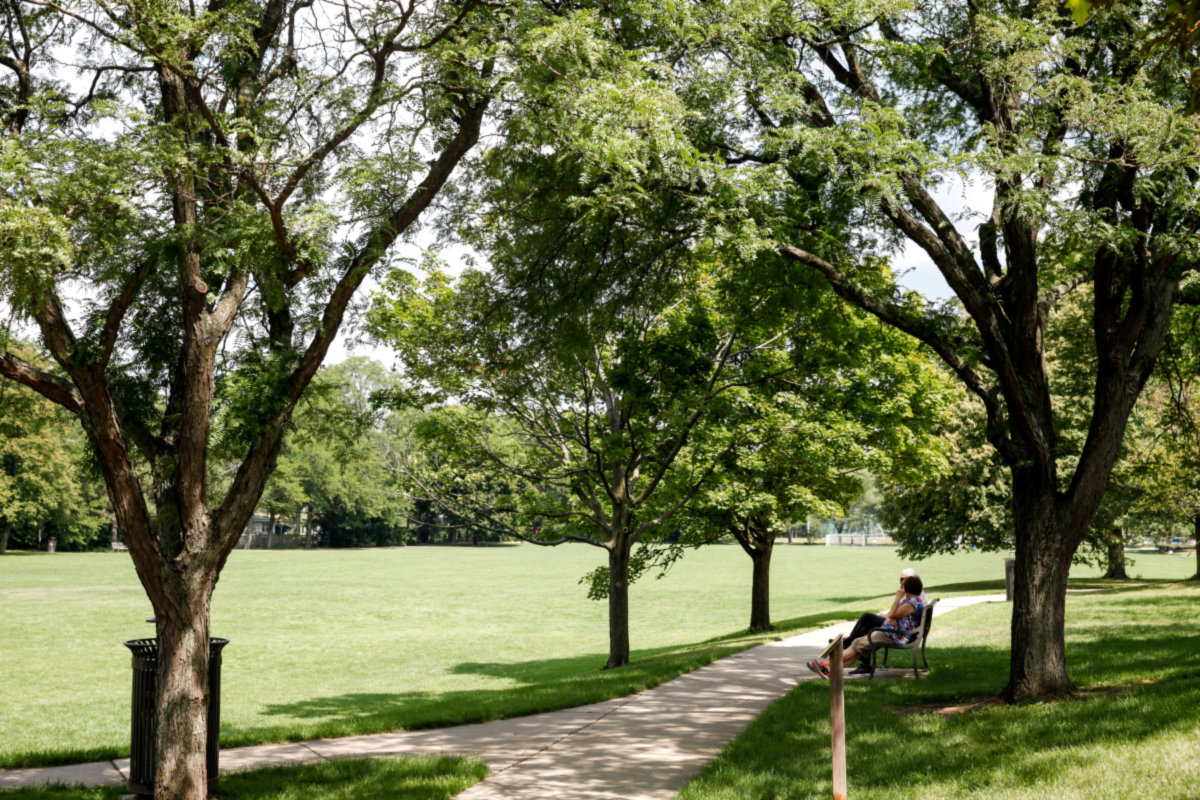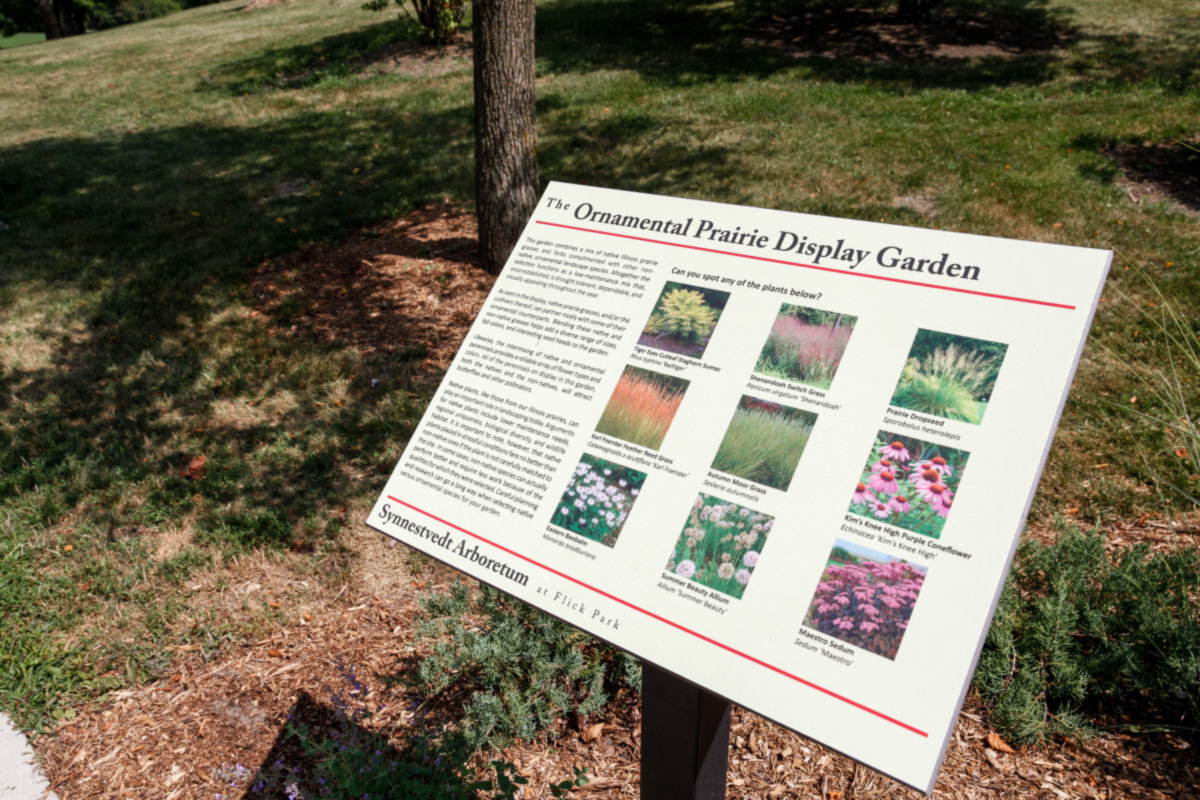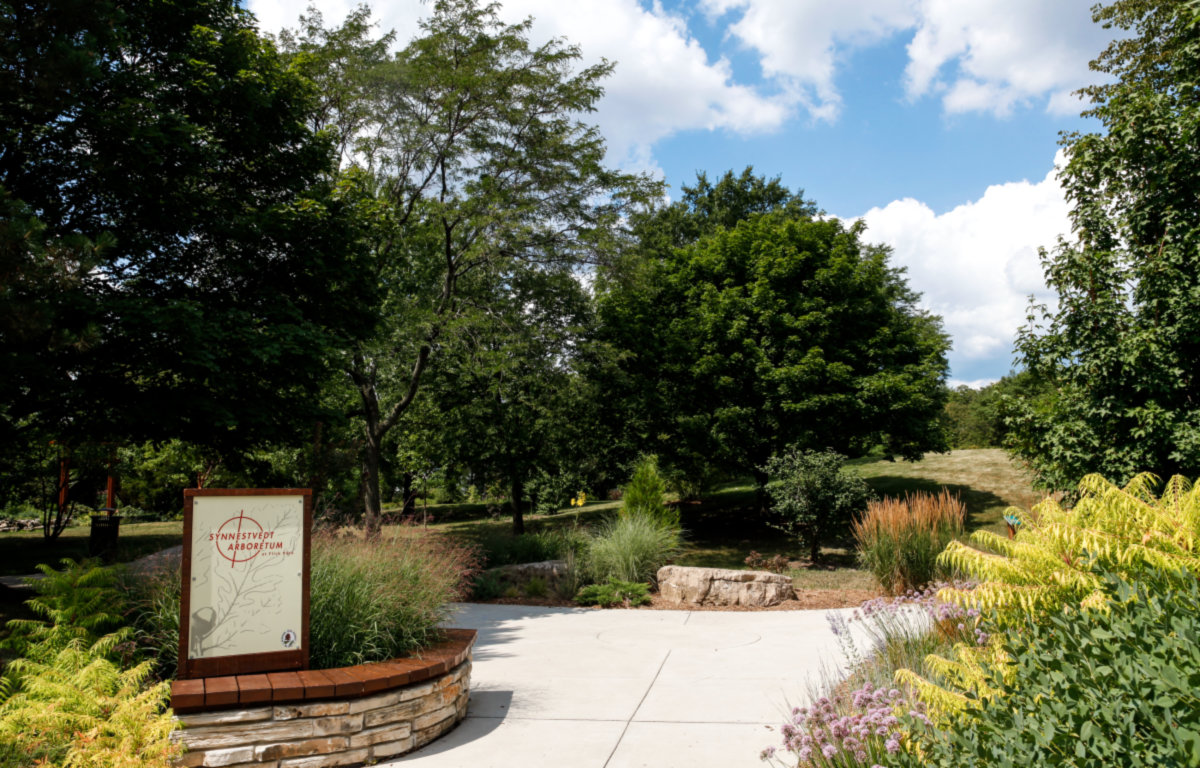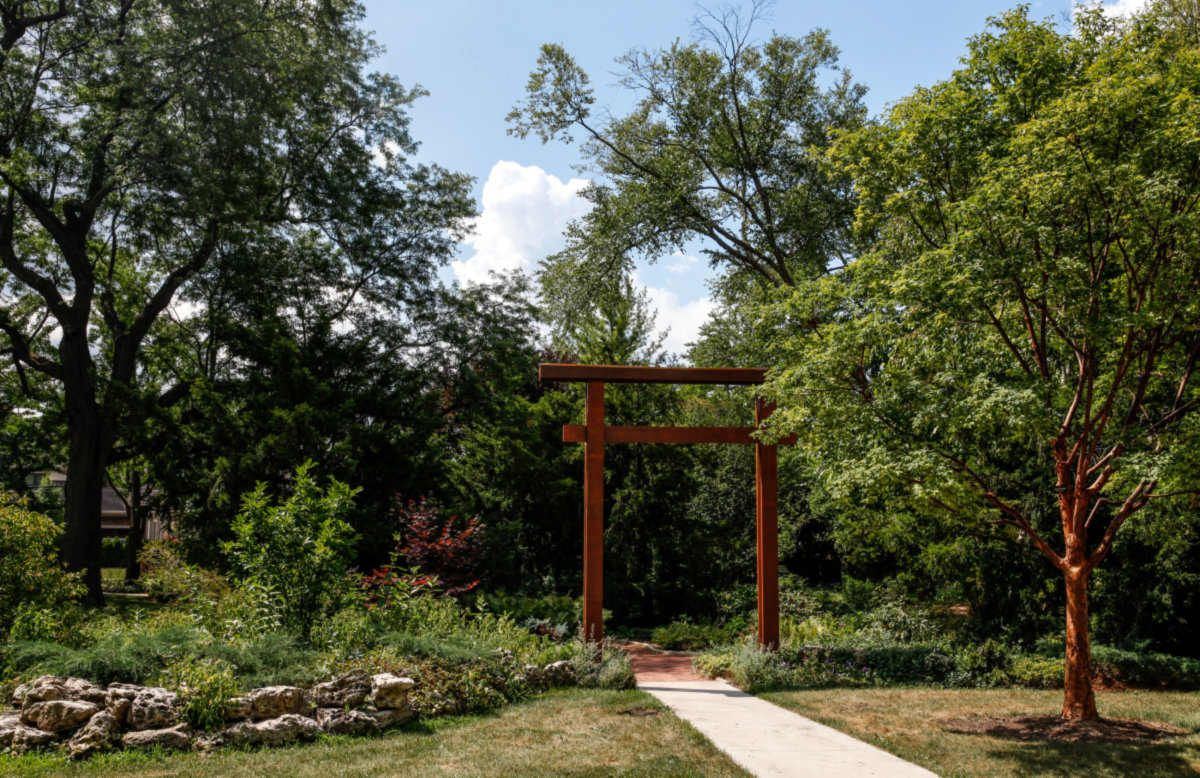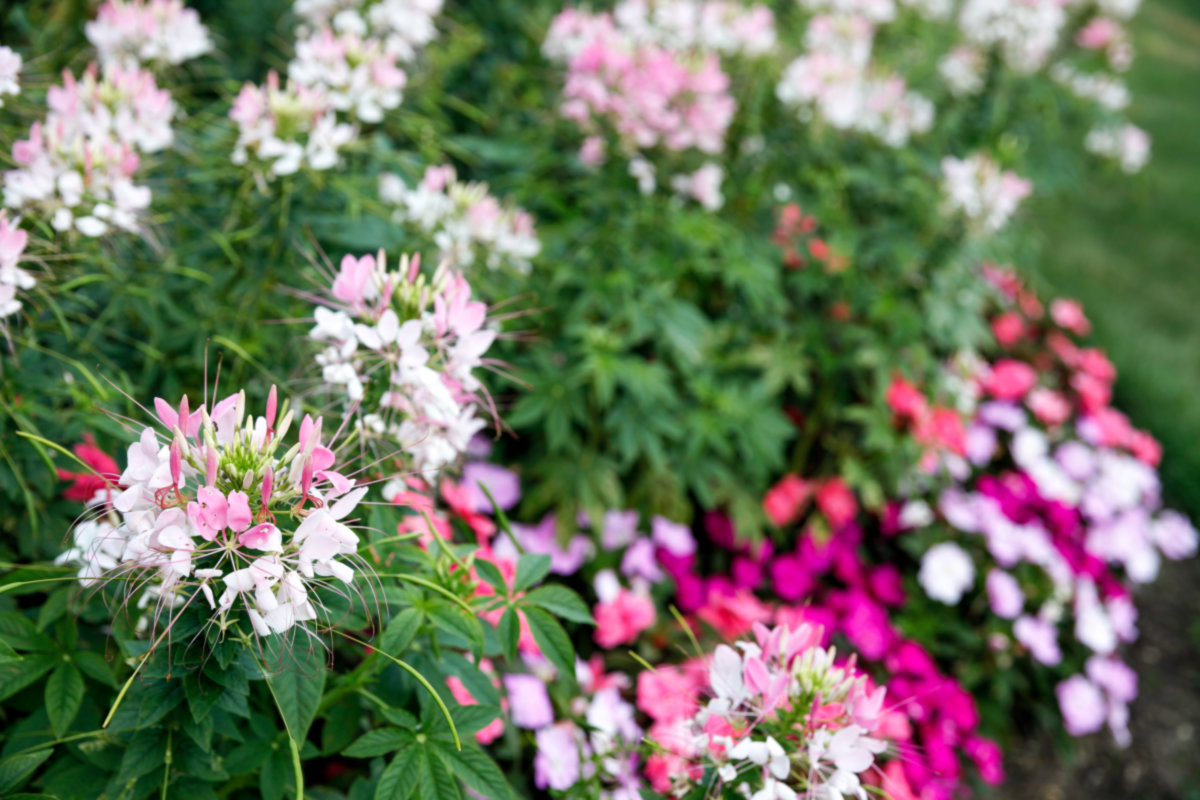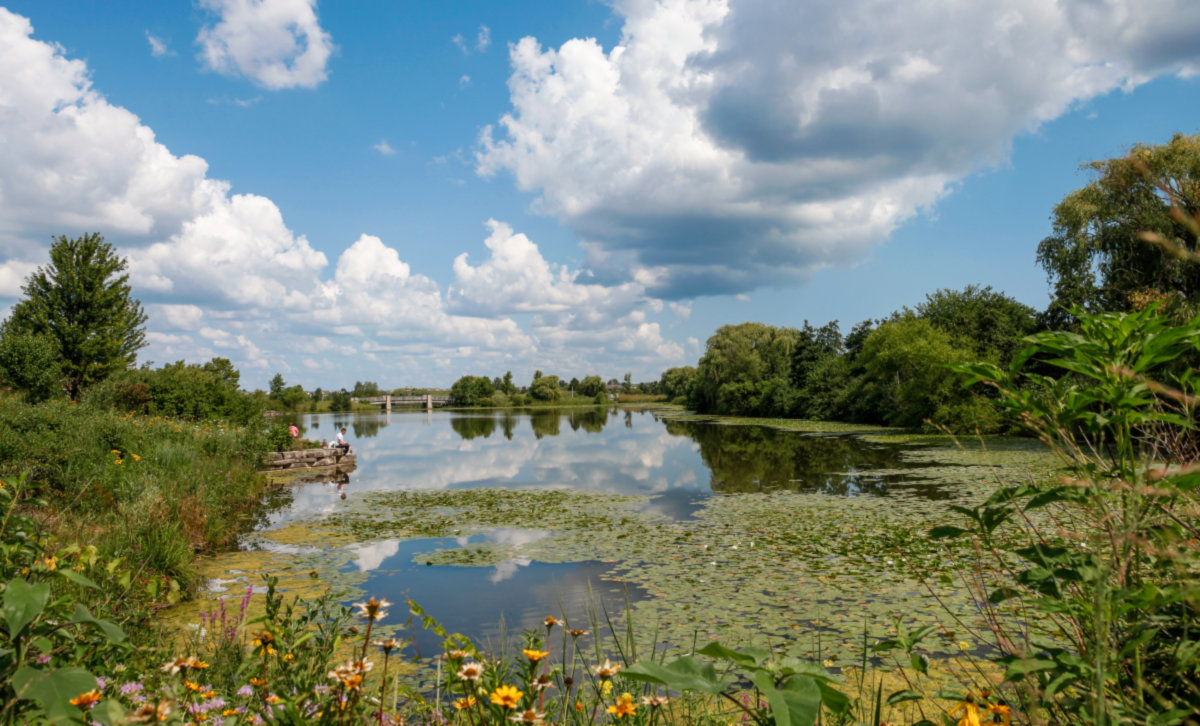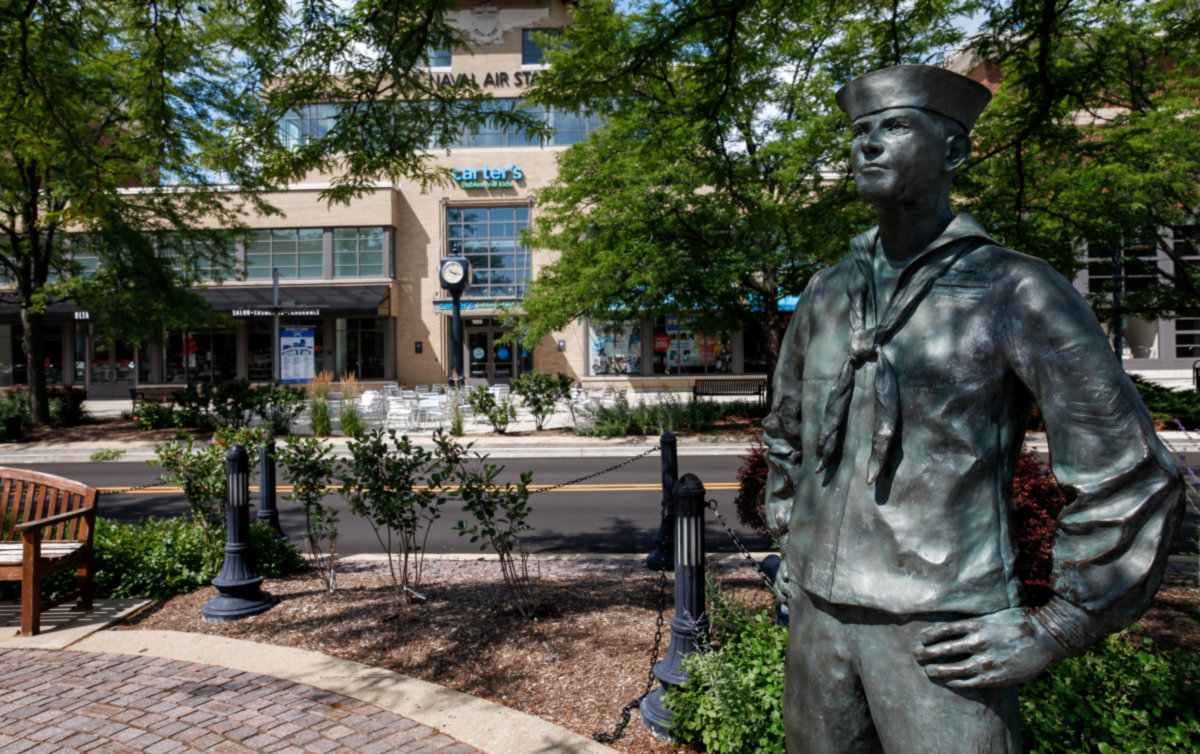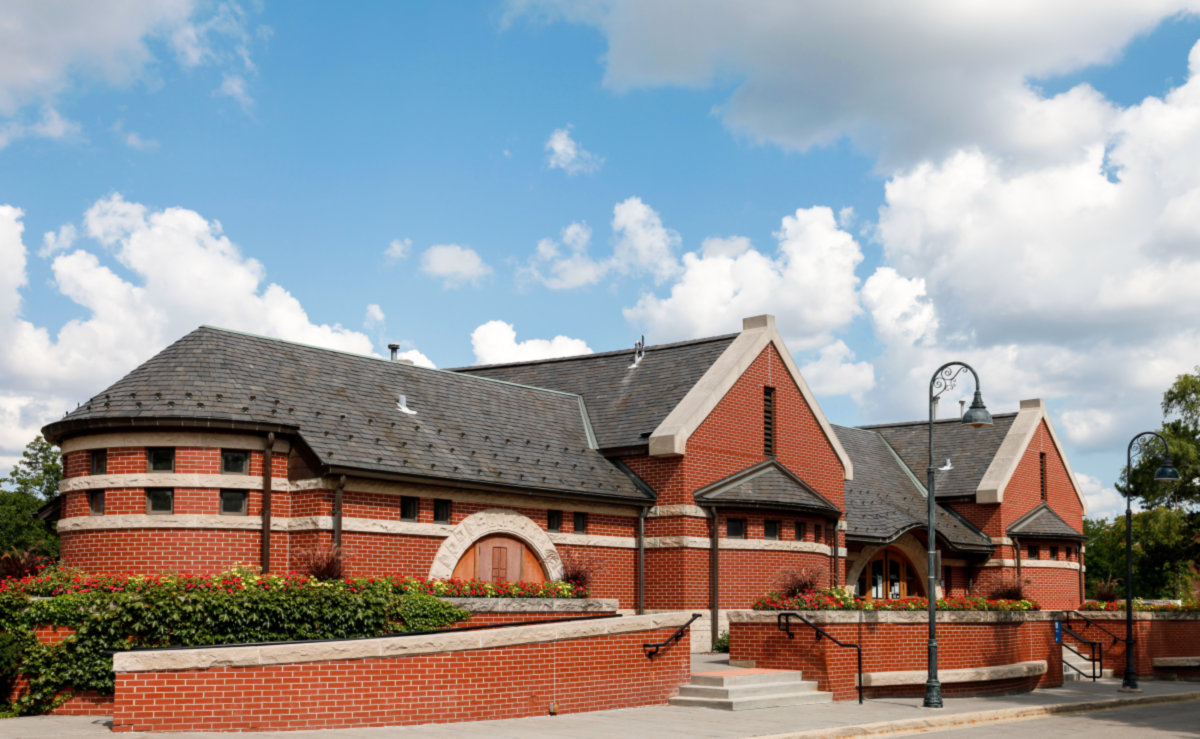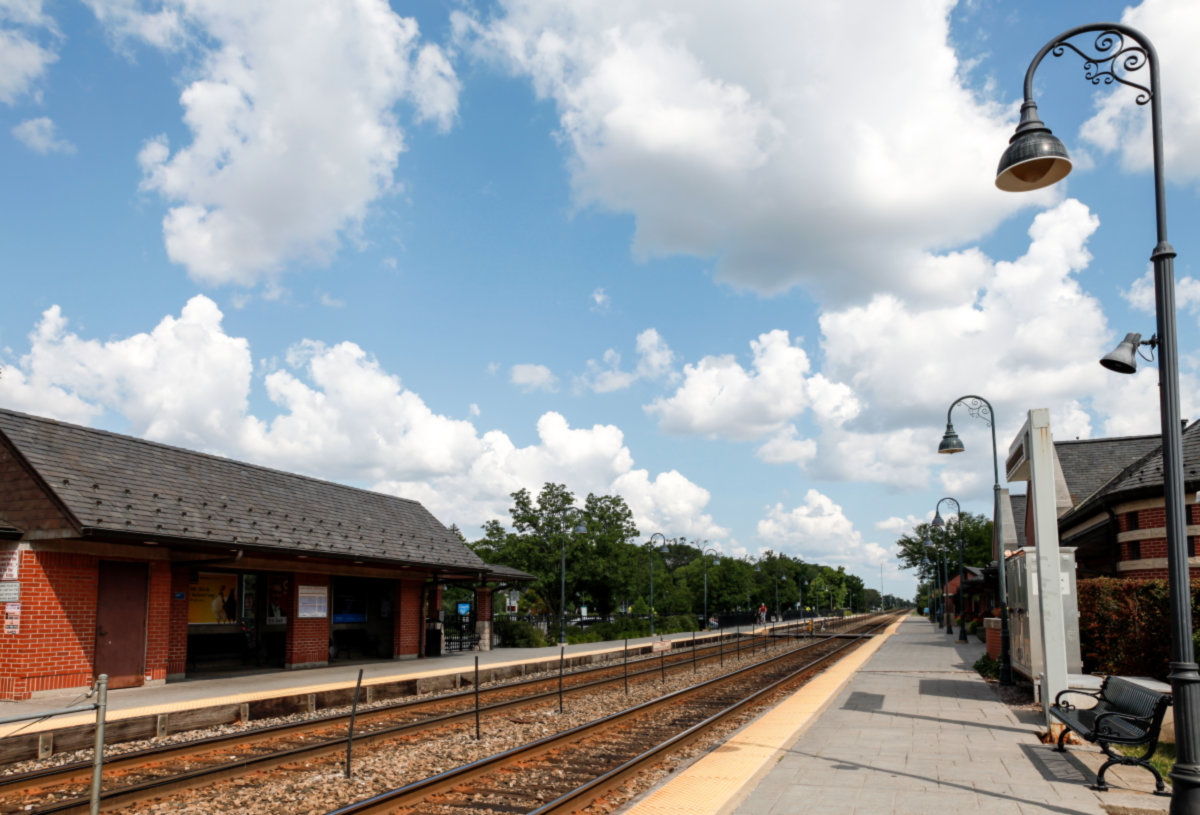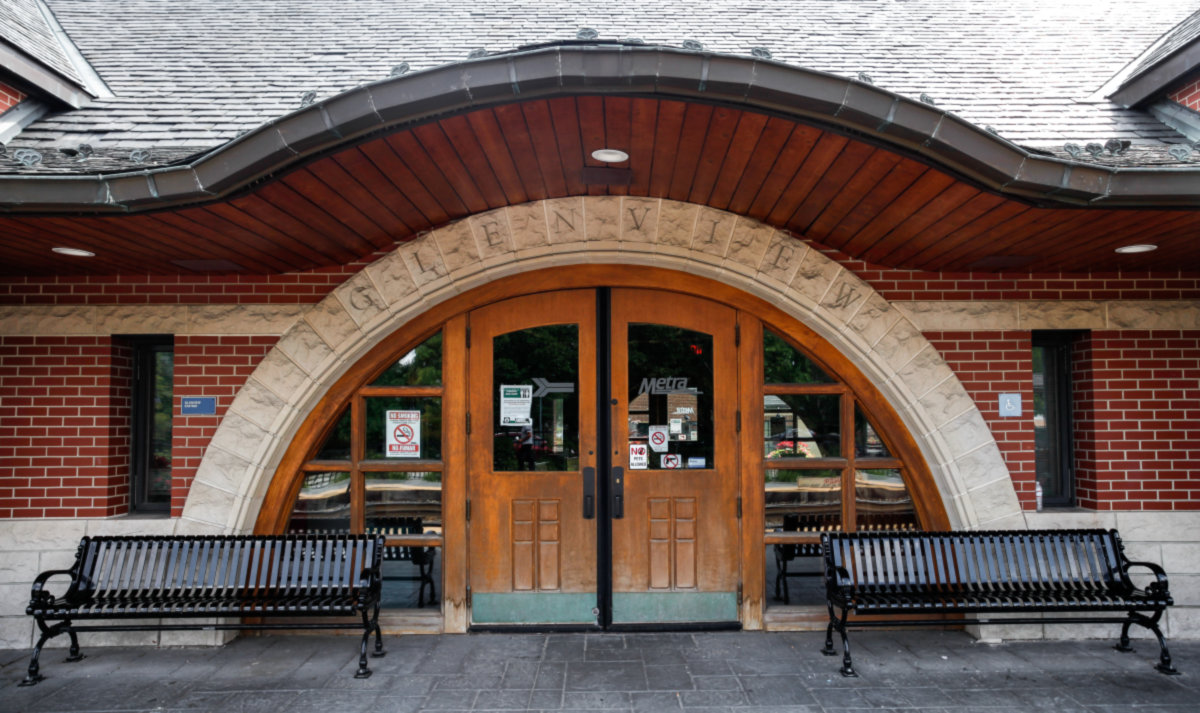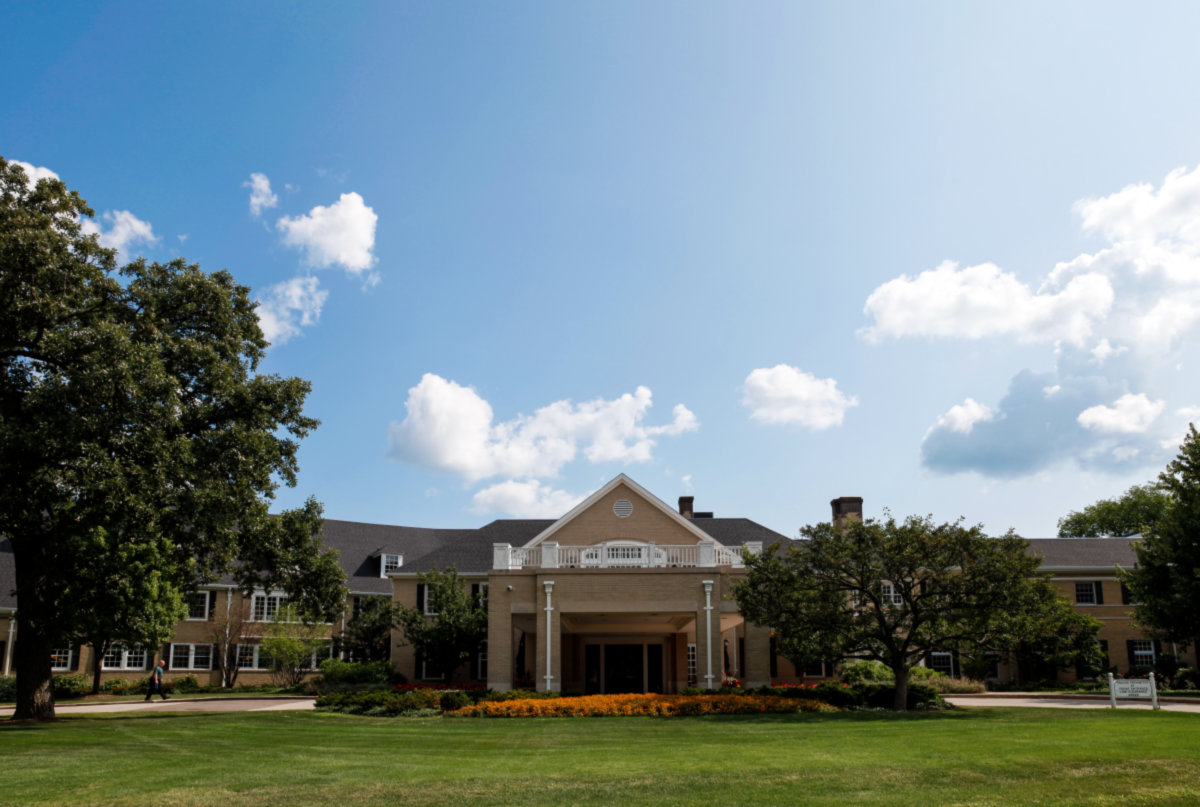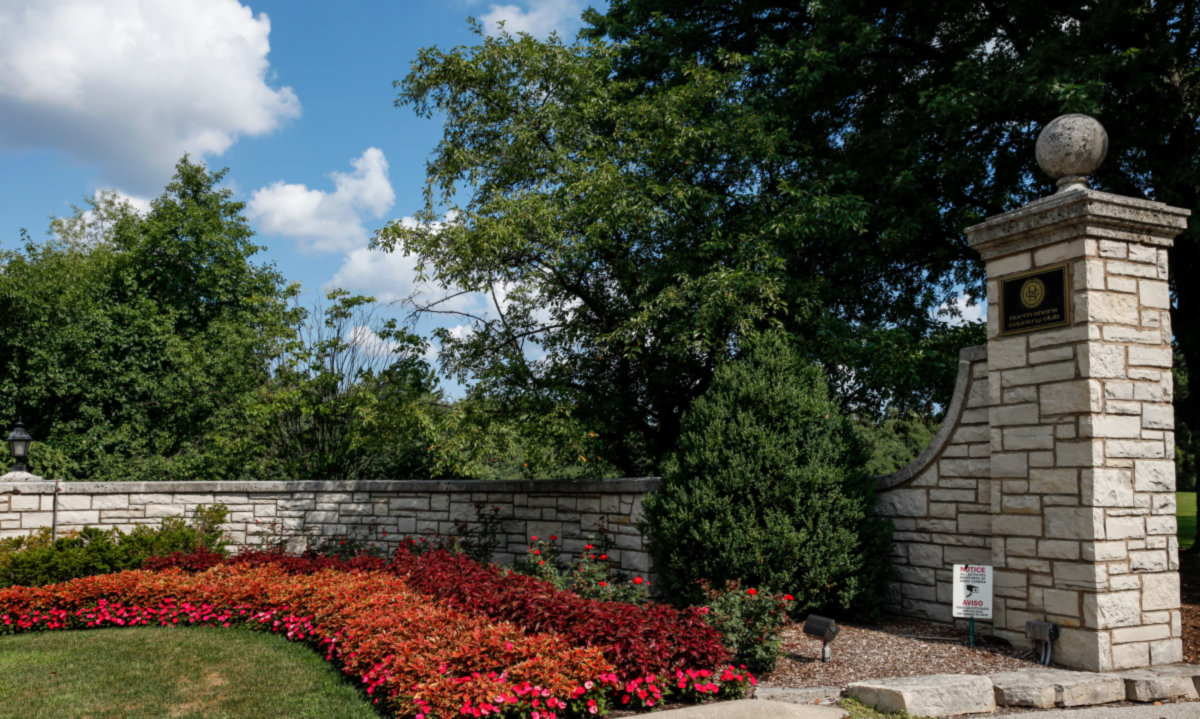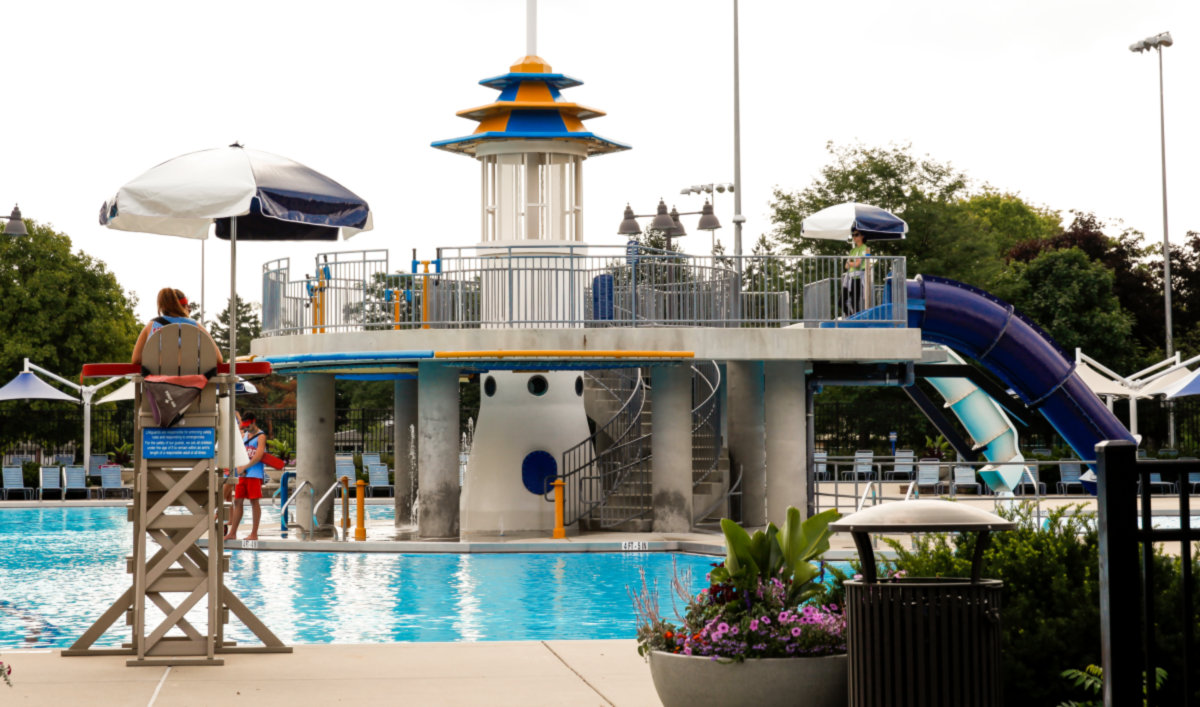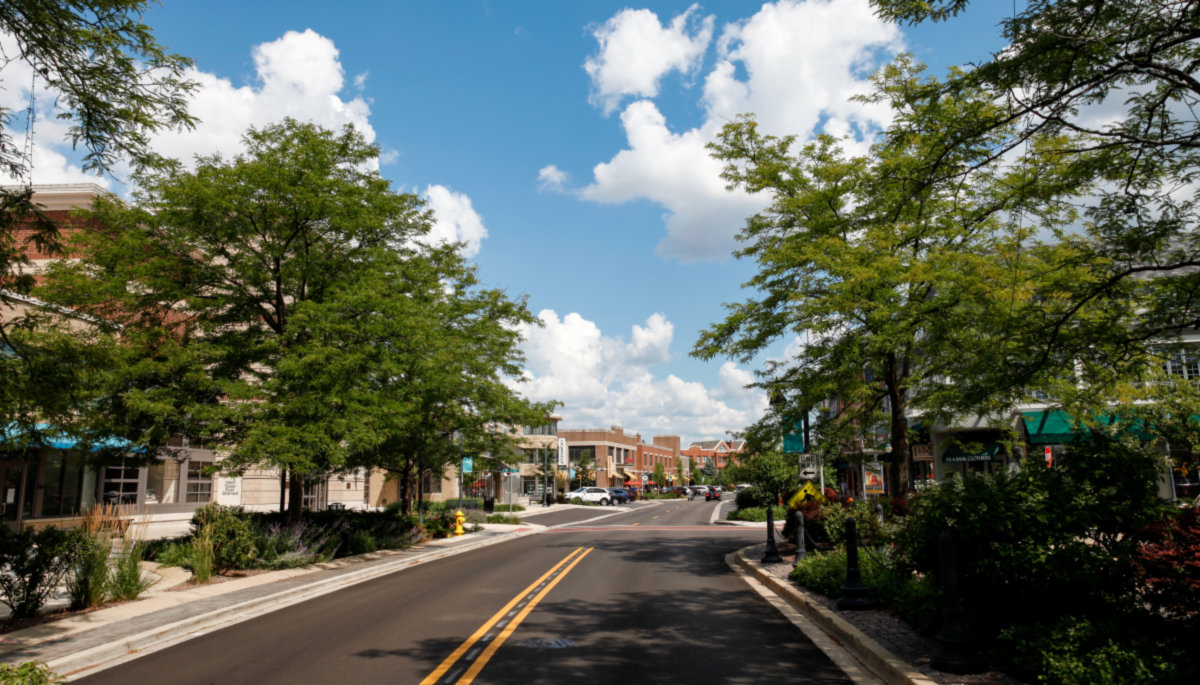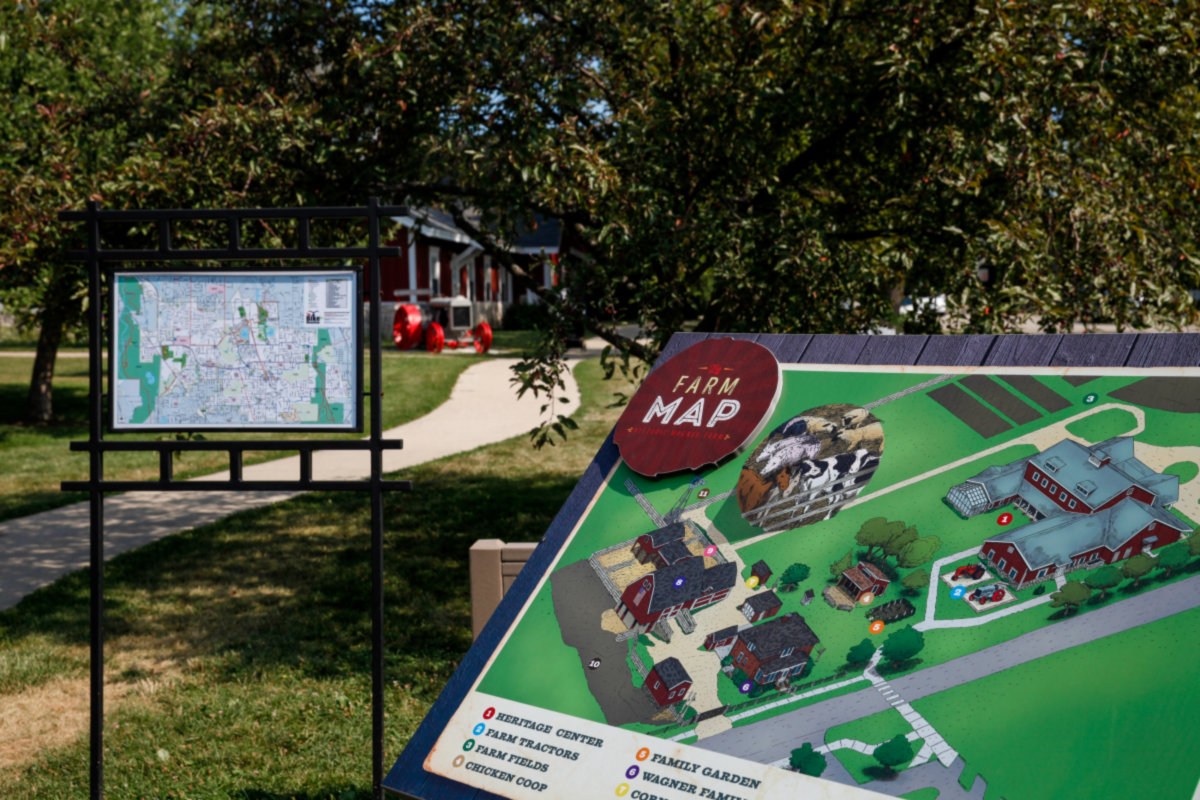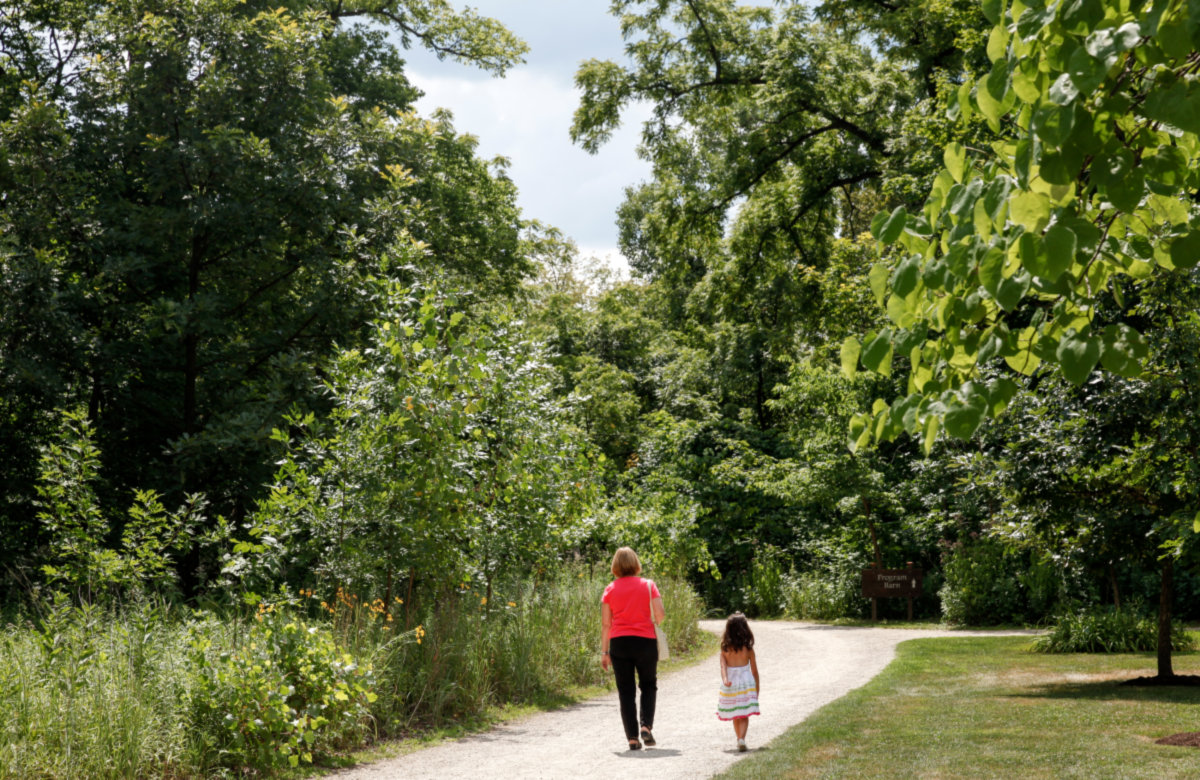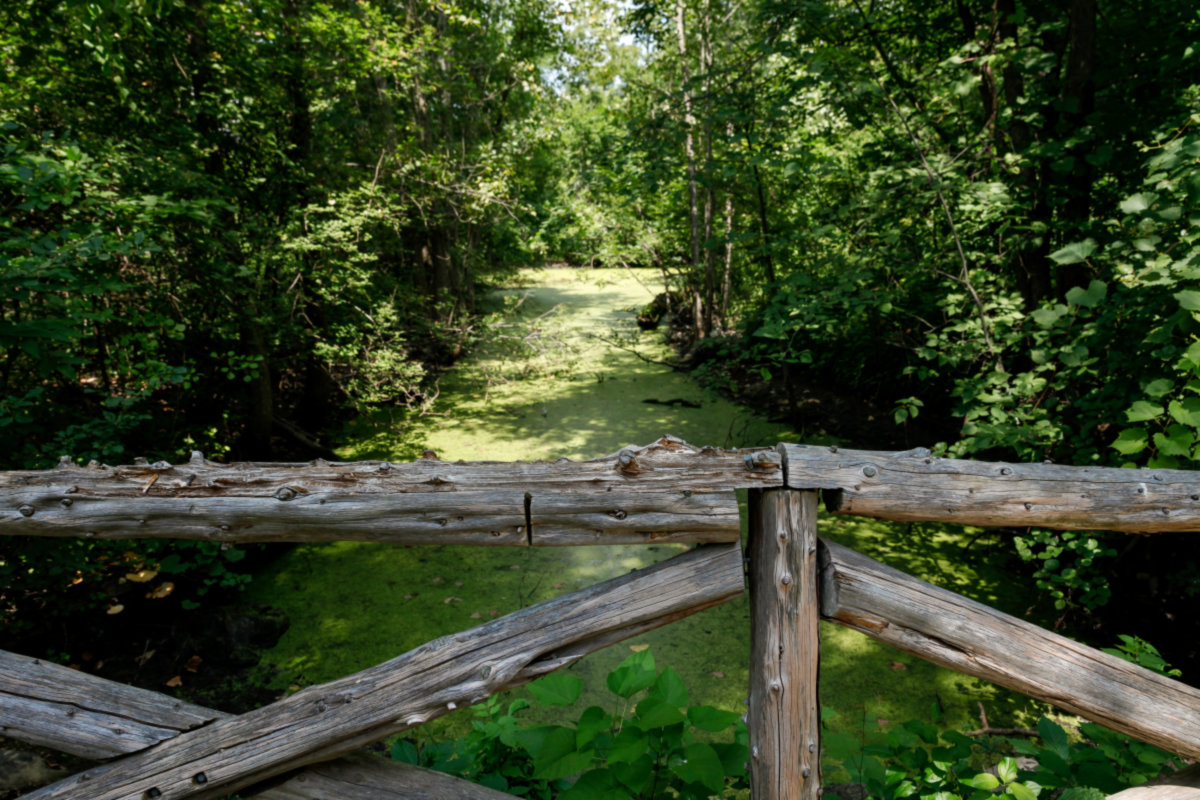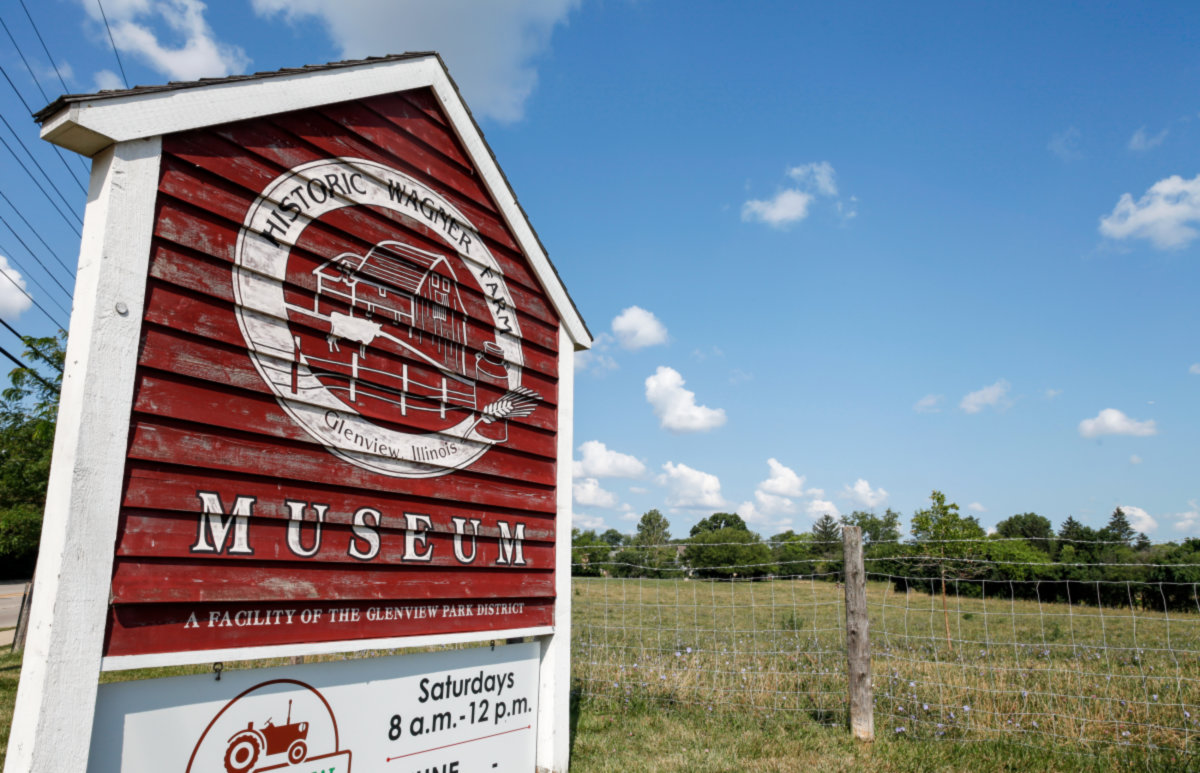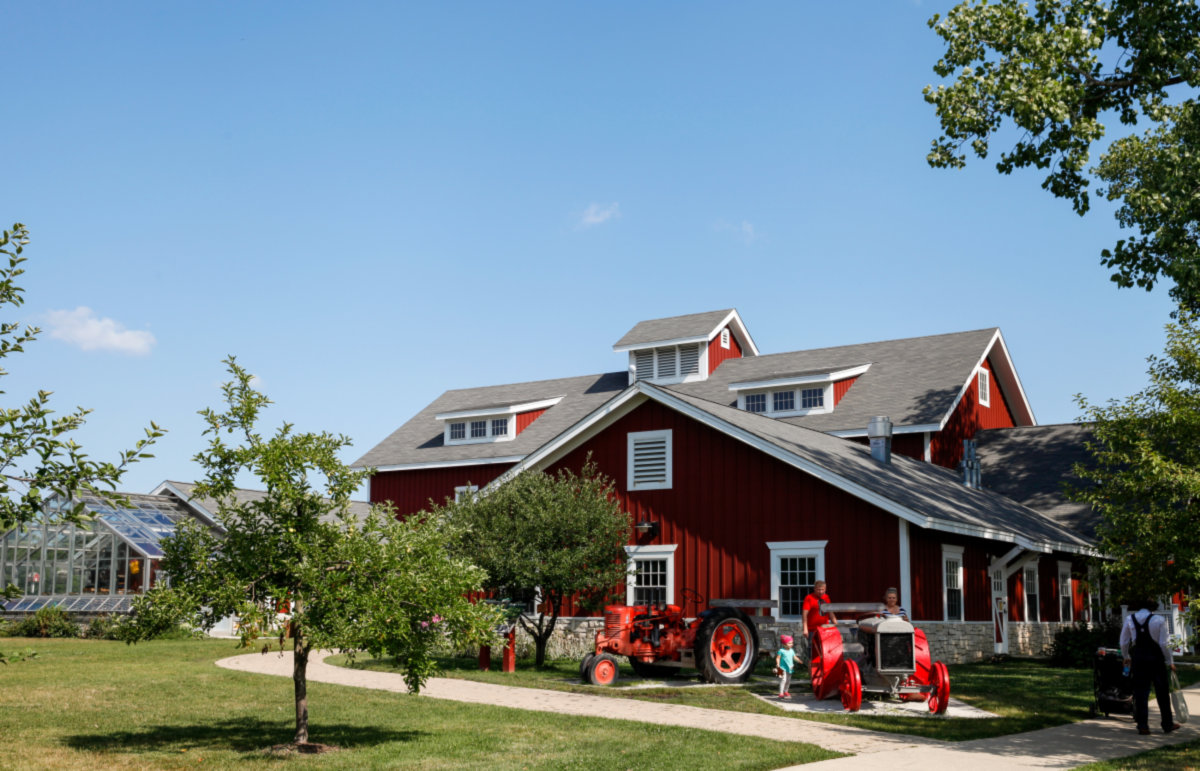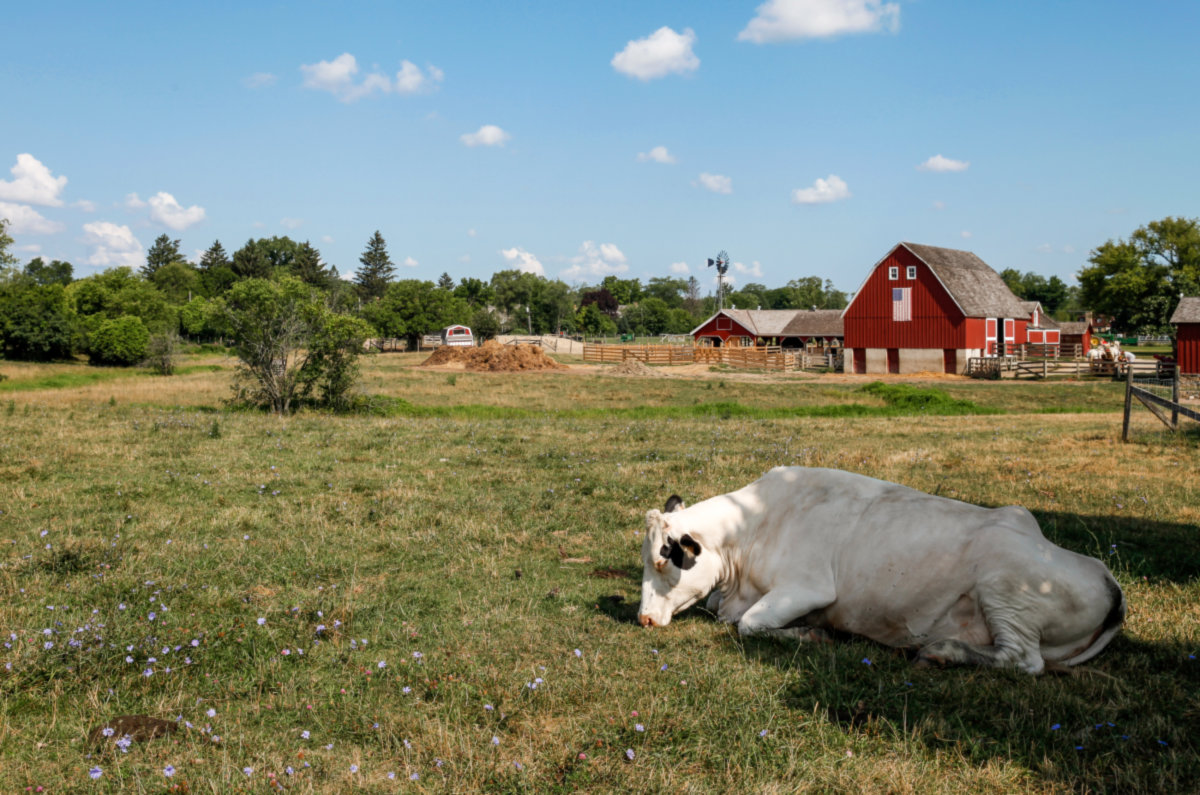 ---
Searching...
About Glenview
---
Just 20 miles from downtown Chicago, Glenview is a destination in its own right. The scenic North Shore town has expanded rapidly thanks to its established neighborhoods, convenient access to transportation and array of amenities.
More than 45,000 people call Glenview home, with properties ranging from affordable townhomes and condominiums to luxury custom homes featuring the latest in amenities. Newer homes can also be found at The Glen, a large development on the site of the former Glenview Naval Air Station that offers an assortment of shops and restaurants, a movie complex, the Kohl Children's Museum and access to one of the town's two Metra stations.
Glenview is served by a number of public and private schools, including Glenbrook South High School, ranked among the top 10 in the nation by Business Insider.
The Glenview Park District offers indoor and outdoor pools, golf courses, soccer fields, walking and biking trails, an ice center, tennis club and Park Center.
In addition to modern development, Glenview celebrates and preserves its early days with two notable attractions: Wagner Farm and The Grove. A 20-acre working farm, Wagner Farm has hands-on programs – horseback riding, tractor driving and other activities – that reflect a day in the life of a 1920s farmer. The Grove, a National Historic Landmark, includes a prairie, nature trails, historic buildings and a log cabin that dates back to the 1850s.