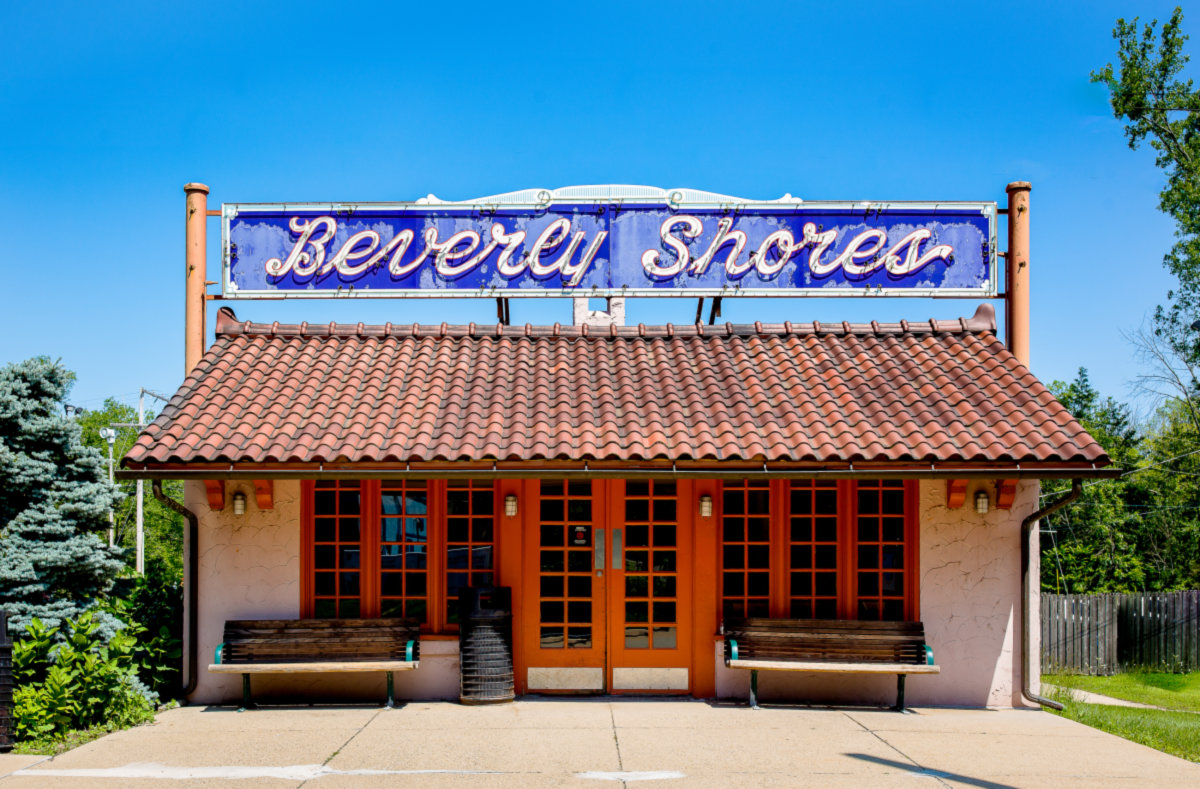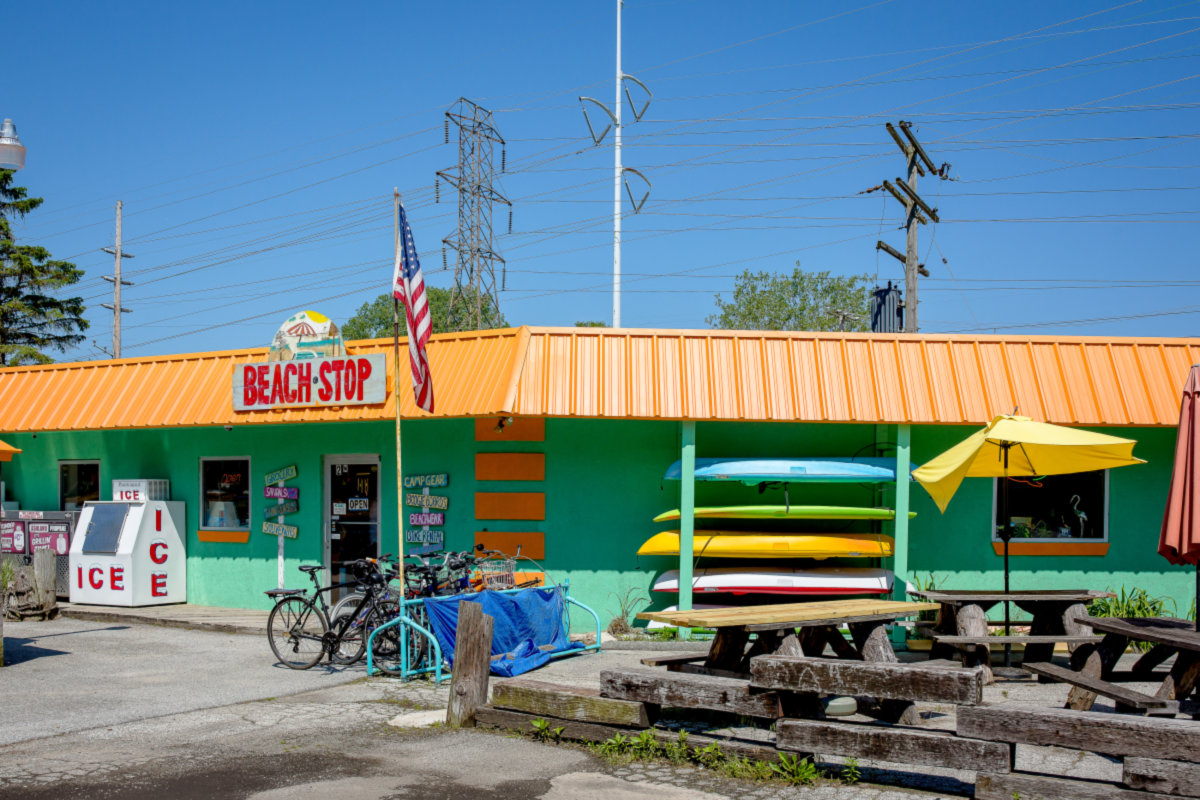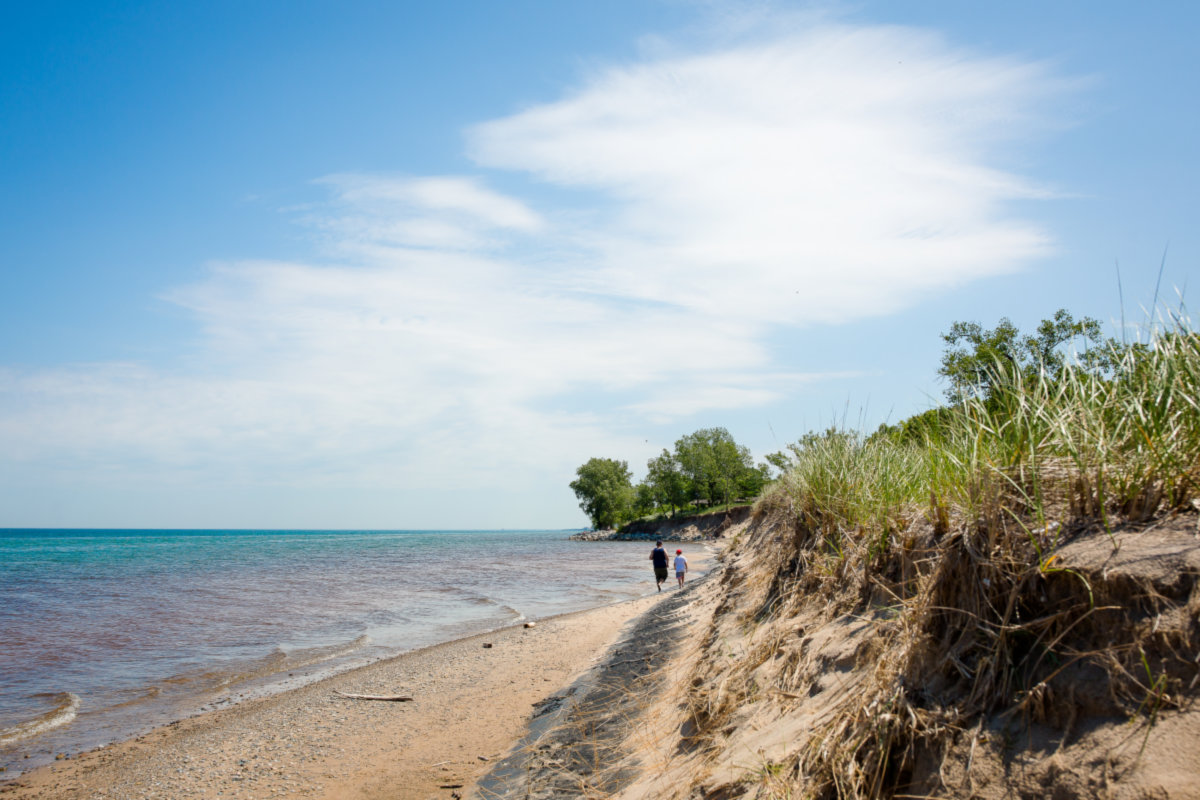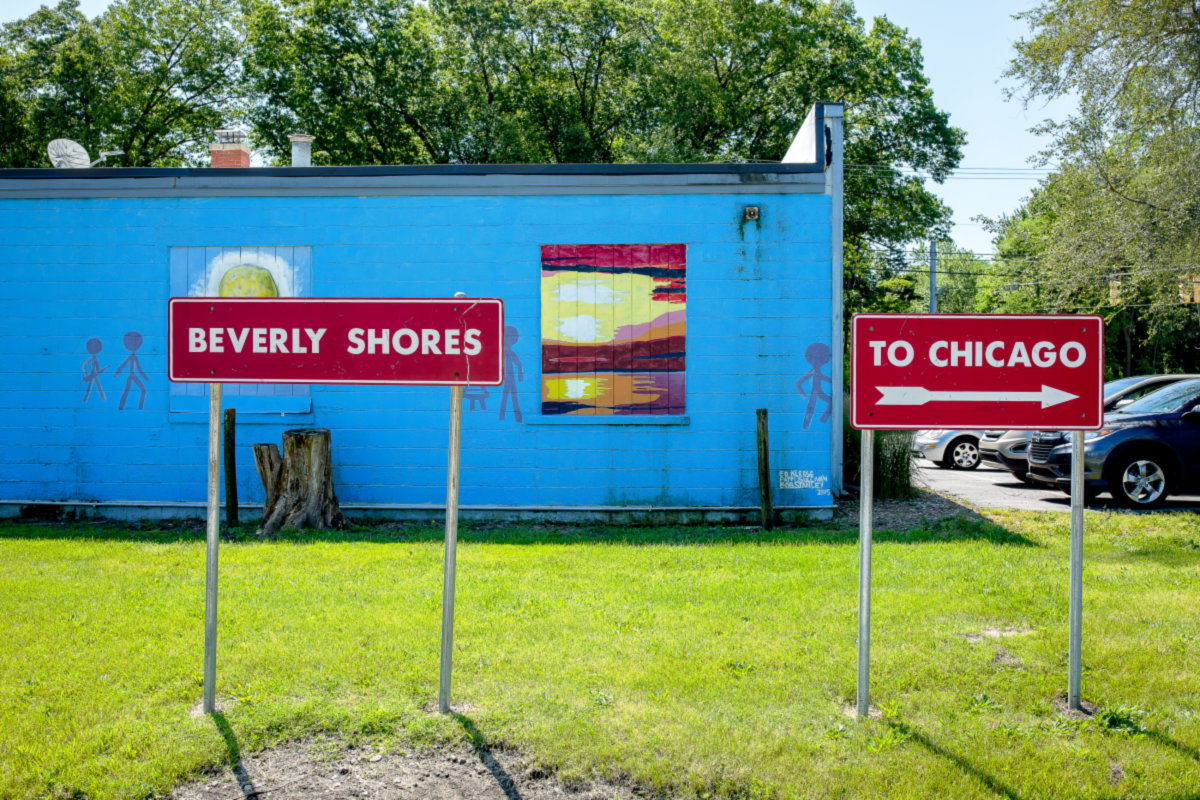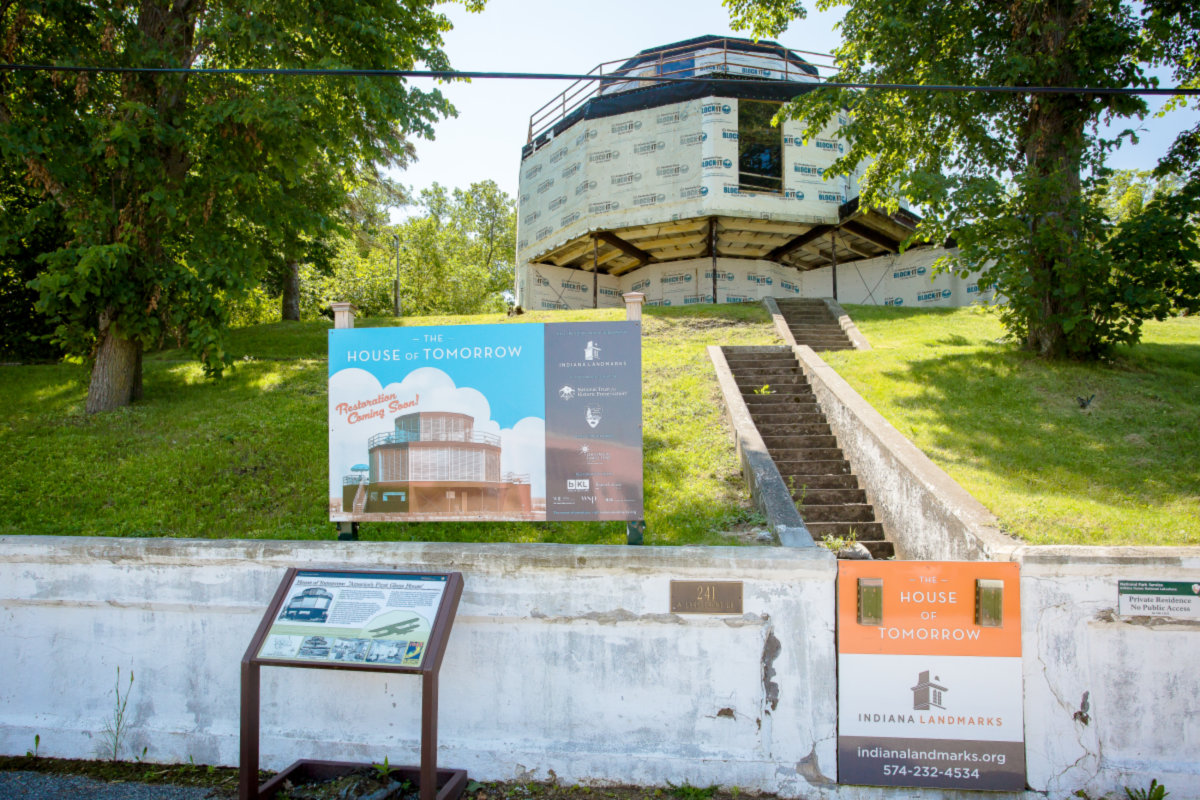 Beverly Shores, IN Open Houses
---
Searching...
About Beverly Shores
---
Sunny beaches by day; starry skies by night. Welcome to Beverly Shores.
Originally designed as a resort, Beverly Shores is 36 miles east of downtown Chicago, just a train ride away on the South Shore Line. The community is known locally as "The Island" as it is located along four miles of Lake Michigan beaches and surrounded by the Indiana Dunes National Park.
The original developer sold his Northwest Indiana properties to his younger brother, Robert Barlett, who built a school, hotel with botanic gardens, championship 18-hole golf course, clubhouse, beachfront casino, and theater. In the 1930s, Bartlett purchased 16 structures from the Chicago World's Fair and moved them to Beverly Shores. Five of the structures still stand within the Indiana Dunes National Park, leased by the Indiana Historic Landmarks Foundation.
Beverly Shores is a haven for nature lovers, cyclists, bird watchers, and beachgoers. Visitors and residents alike enjoy its natural beauty, and many Chicagoans make it their second home.
The town's renovated Spanish Revival train station is on the National Register of Historic Places and is home to a museum, gallery, and local art exhibits.
Beverly Shores real estate ranges from classic and contemporary single-family homes with landscaped lots to million-dollar homes on the dunes near the lakefront.