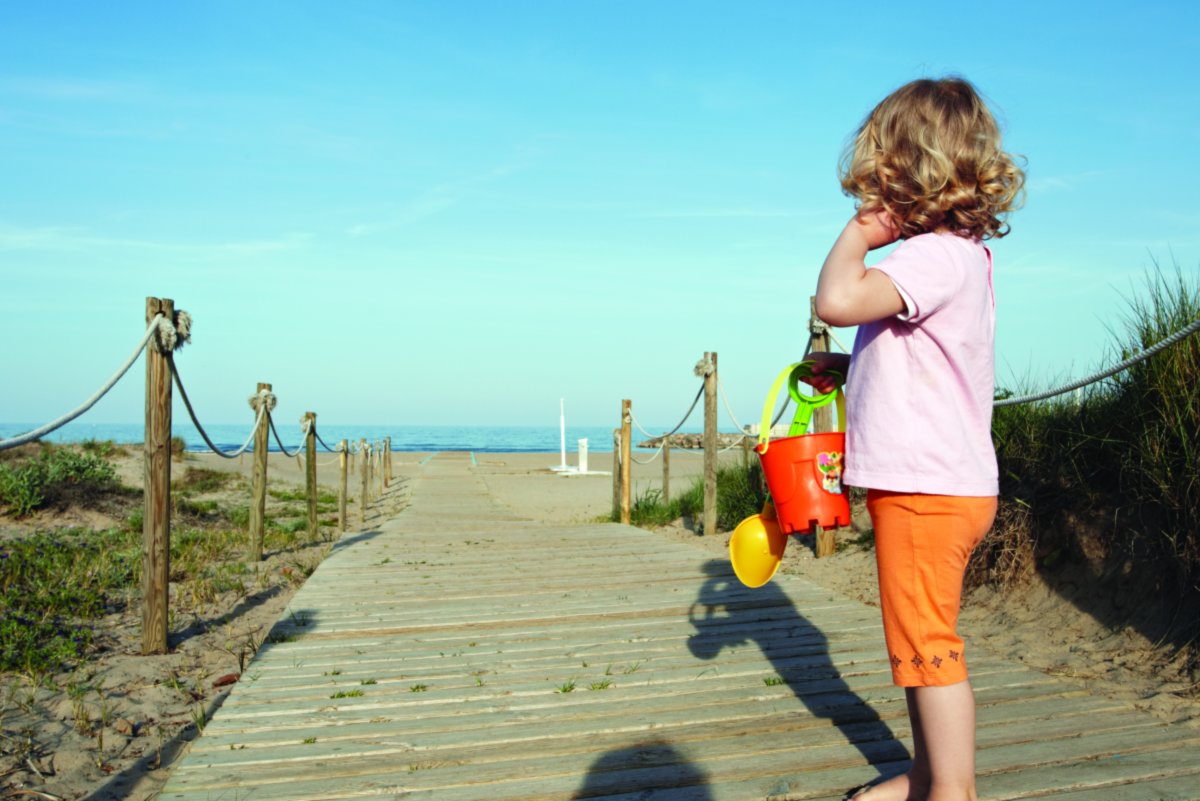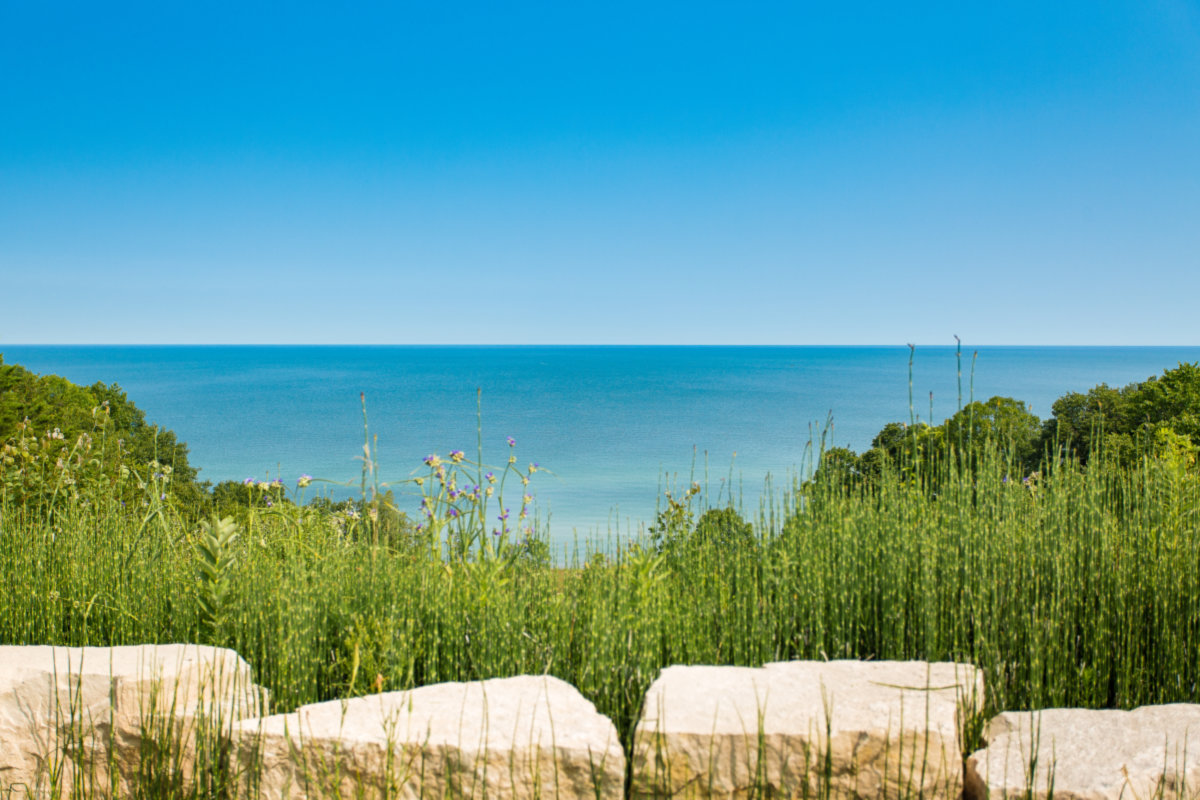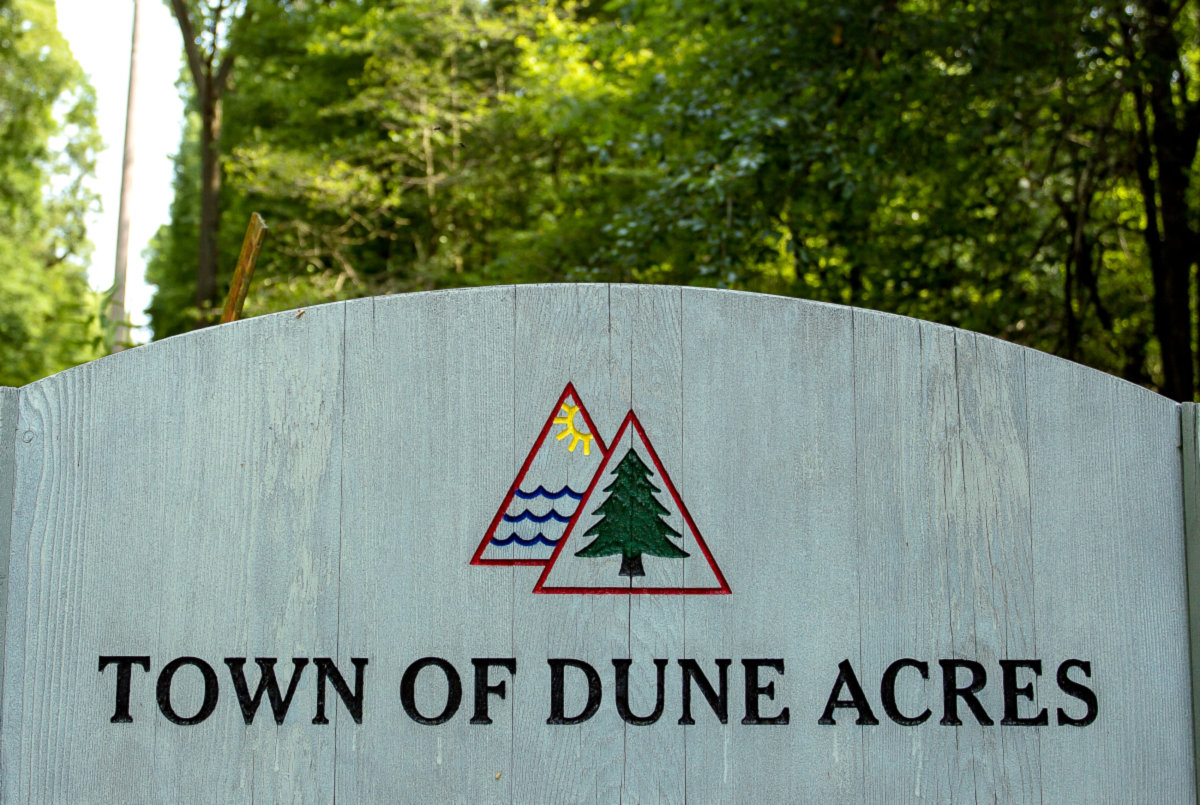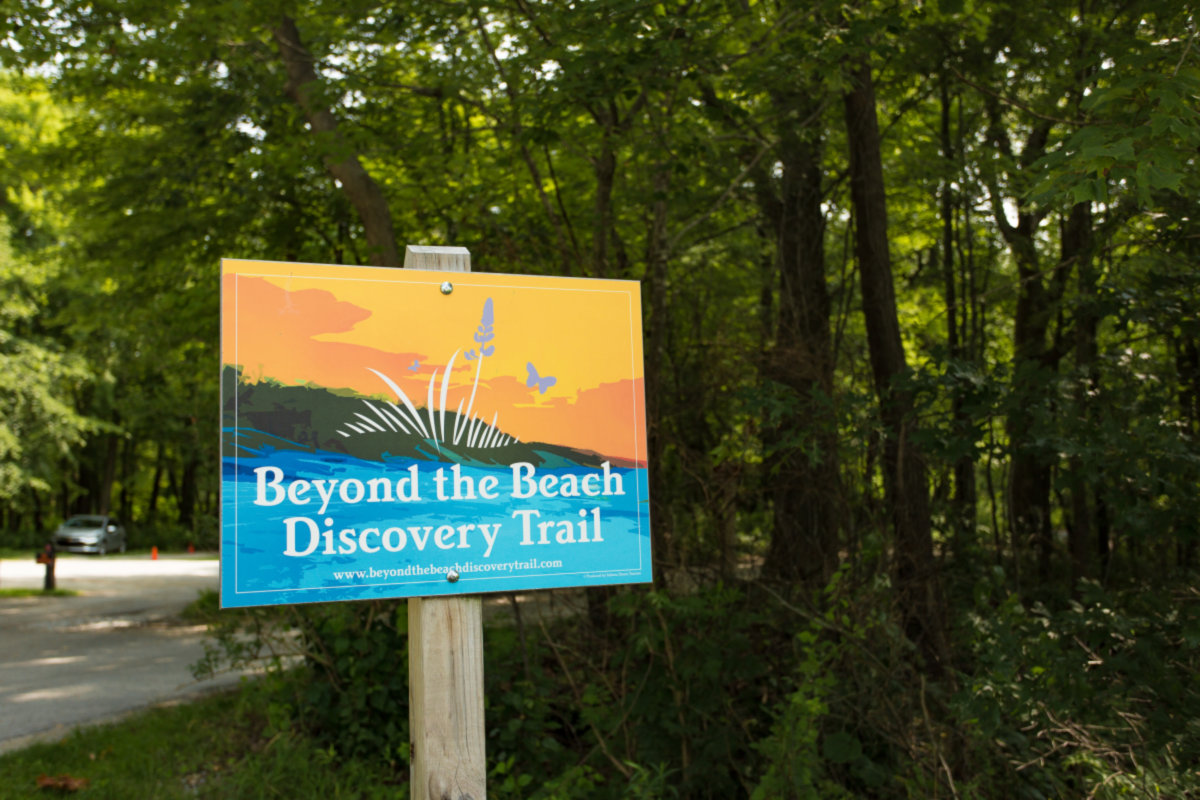 Dune Acres, IN Open Houses
---
Searching...
About Dune Acres
---
Located just off the shores of Lake Michigan, Dune Acres is a close-knit beachfront town that has quickly become a favorite summer destination and place to call home.
Numerous parks and gardens dot the local landscape, providing trails for hiking, biking, and cross-country skiing. For naturalists, the Brincka Cross Gardens spans more than four acres and showcases the numerous plant species native to the area. The nearby Indiana Dunes State Park also offers hiking trails in addition to picturesque dune landscapes, and is a large part of the area's past, present, and future.
The town's shining jewel is its historic clubhouse, which is situated atop one of the tallest dunes on the Indiana shore of Lake Michigan and has beautiful views of Chicago and the surrounding areas.
Homes in Dune Acres include original log homes built in the 1920s, beach cabins on large lots, and more modern, new-construction homes in a natural wooded or lake-front setting. While many are full-time residents who enjoy the tranquility of the community, others primarily use their Dune Acres home on the weekends and during the summer months.
Dune Acres is approximately a one-hour drive from Chicago. The community is also served by the South Shore Line commuter railroad at the Dune Park station just one mile east of town.