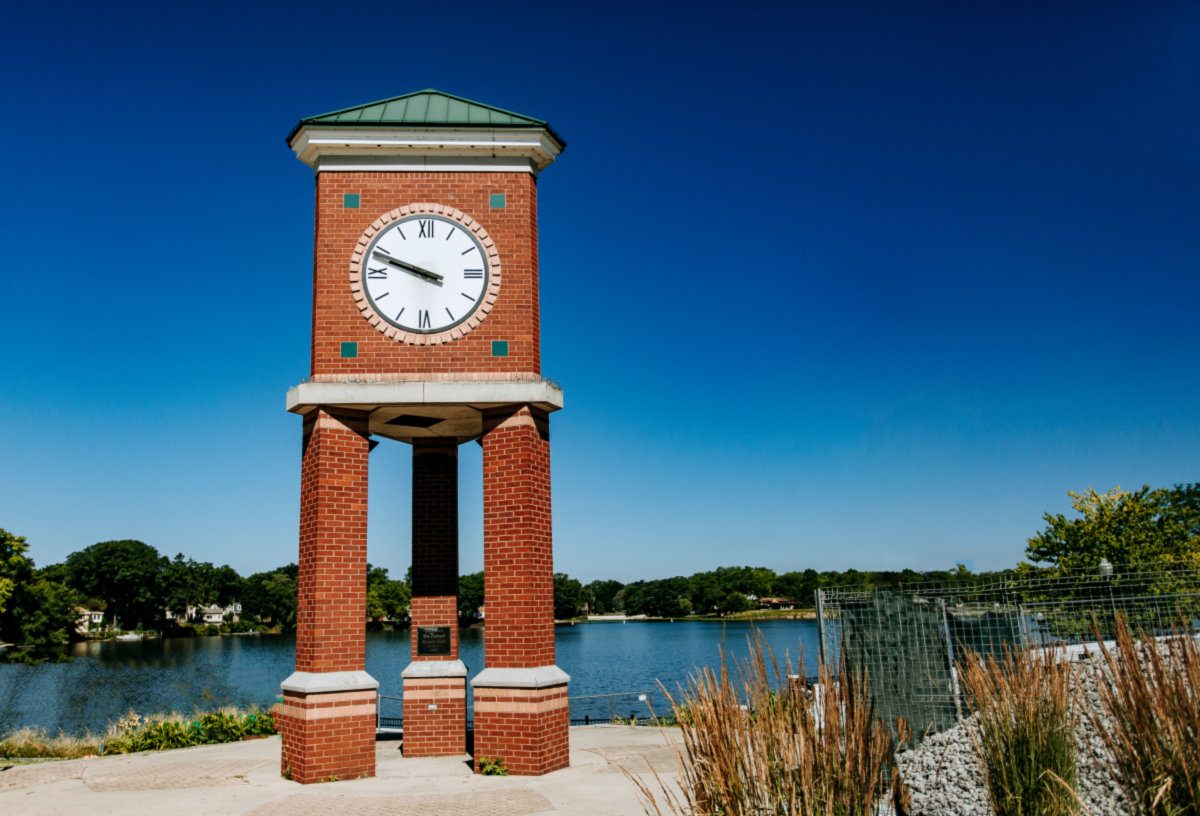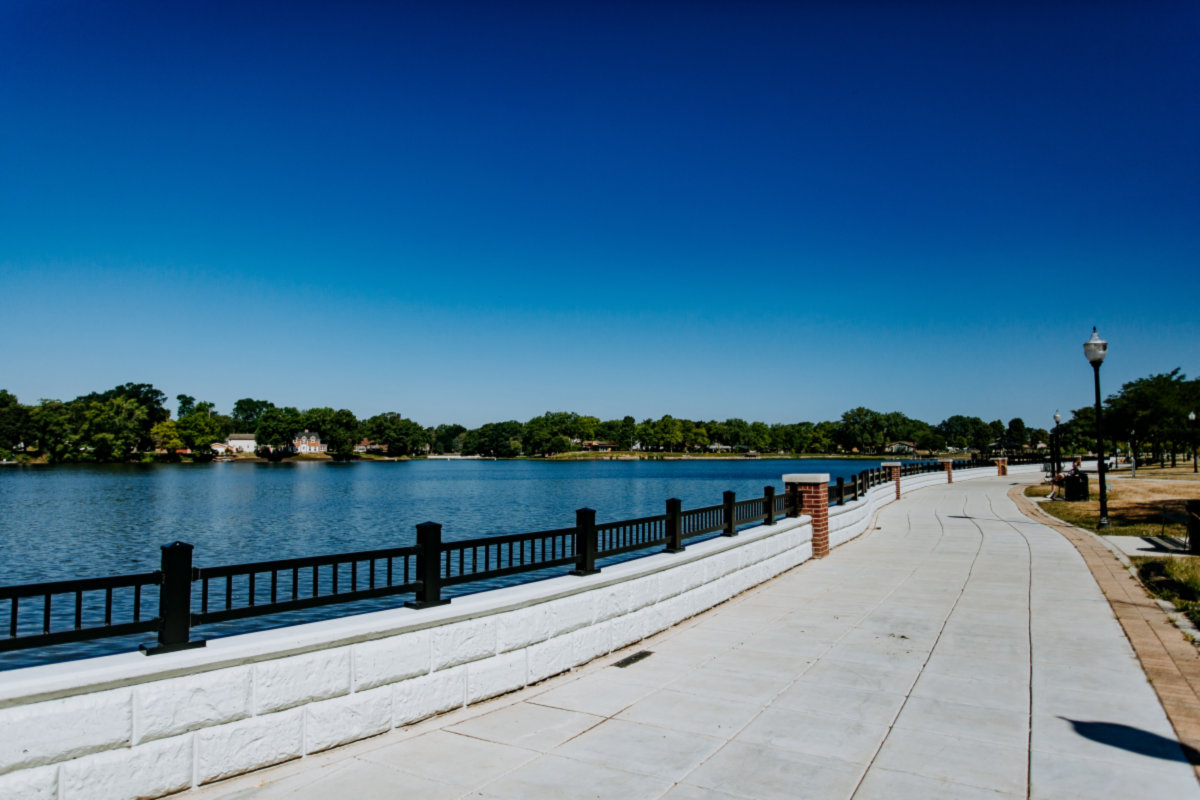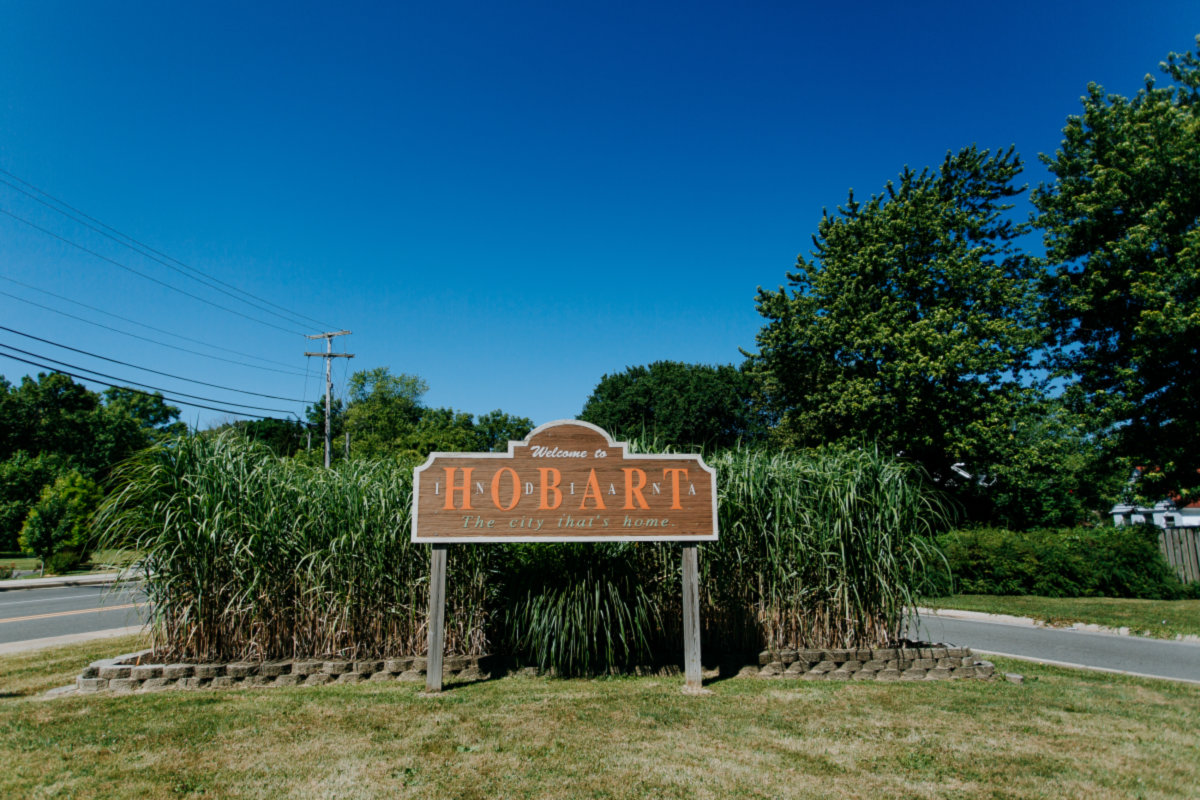 ---
Searching...
About Hobart
---
The City of Hobart has grown leaps and bounds.
Located just over 30 miles southeast of Chicago, the historically residential community has annexed a significant retail corridor. Hobart is home to Southlake Mall, one of Indiana's largest indoor shopping malls.
Lake George winds its way through the city. The waterfront is a popular area for fishing, boating, and exploring paths along the lake. The city also has 14 parks, a public 18-hole golf course, sports fields, and an outdoor swimming pool.
Hobart is also home to businesses including an herb company and a manufacturer of hobby products and model aircraft. The community's downtown shopping district sits on the banks of Lake George and includes several local businesses and the historic Art Theatre. In addition to the Hobart Commercial District, the Hobart Carnegie Library and Pennsylvania Railroad Station are listed on the National Register of Historic Places.
Residents can drive 15 minutes west to visit casino boats on Lake Michigan and 15 minutes northeast to the Indiana Dunes National Park and Indiana Dunes State Park to enjoy thousands of acres of beaches and sand dunes.