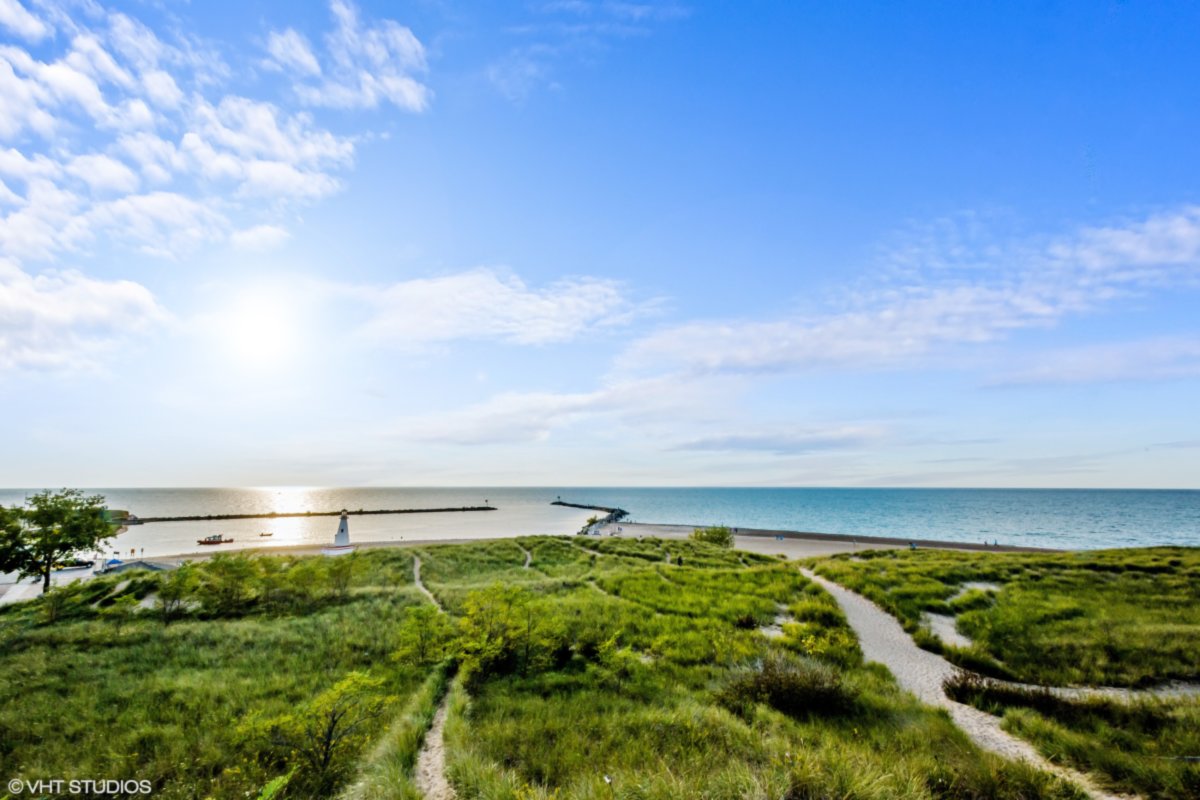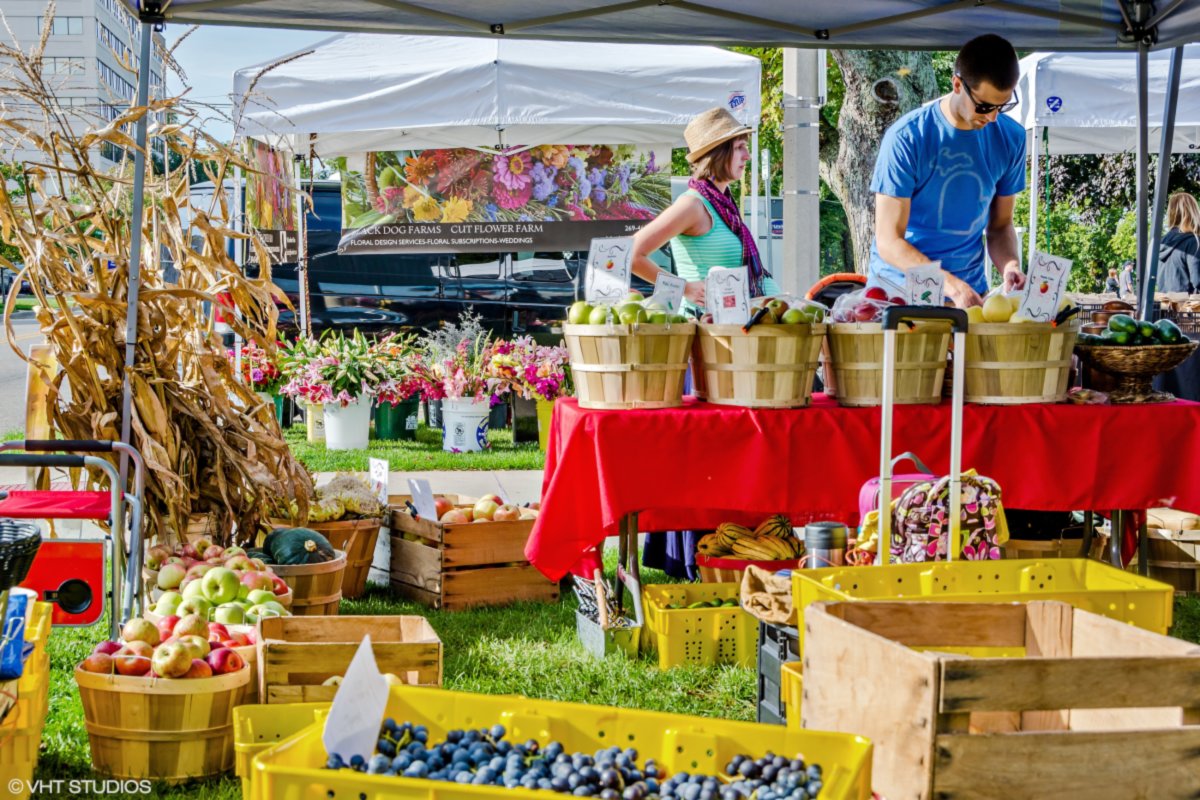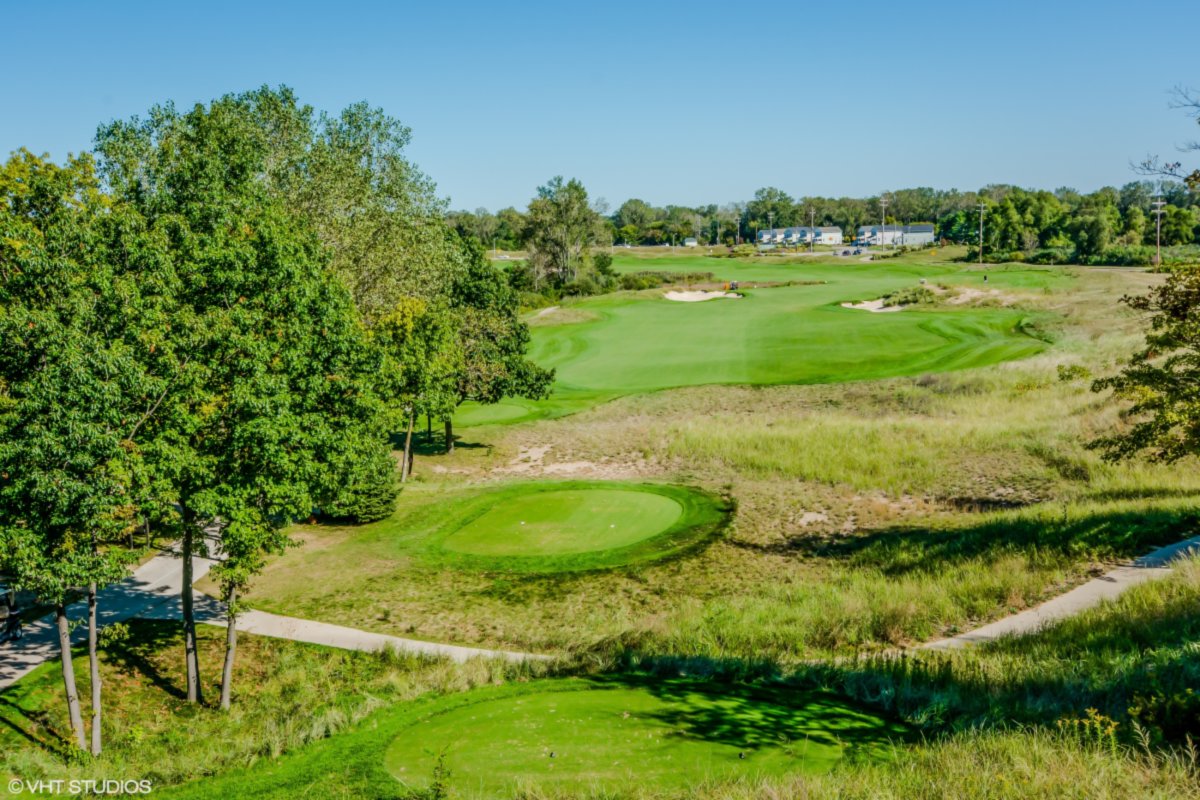 ---
Searching...
About LaPorte
---
With a nickname like "The Maple City" you know LaPorte is going to be special.
Located in northwest Indiana, LaPorte was first settled in 1832 and a Federal Land Office was established in 1833. The Land Office drove population growth so much that, in 1835, La Porte was incorporated as a town.
The historic city, nicknamed for its numerous maple trees, provides residents with plenty of opportunities to enjoy the outdoors. With nine lakes and over a dozen scenic parks, LaPorte offers outdoor recreation and a slew of annual community events.
In the summer, LaPorte hosts The La Porte County Fair, the oldest in Indiana, as well as annual boat and bicycle races. Residents and visitors attend Saturdays in the Sun, a series of weekly outdoor fitness classes, along with the annual Sunflower Fair and Taste of La Porte. When the temperatures drop, the LaPorte Santa Parade and a holiday cookie walk are popular among residents.
Downtown La Porte is the City's historic downtown and features beautiful historic architecture, shopping, services, dining and entertainment opportunities and a seasonal farmers' market.
Housing options in LaPorte primarily include condominiums, townhomes, charming bungalows and single-family homes on private wooded lots.
LaPorte is served by the La Porte Community School Corporation, with a dozen public primary schools and one public high school in the area.
La Porte is accessible by Amtrak, three major interstates (I-80, I-90, I-94), as well as TransPorte, offering local shuttle service.