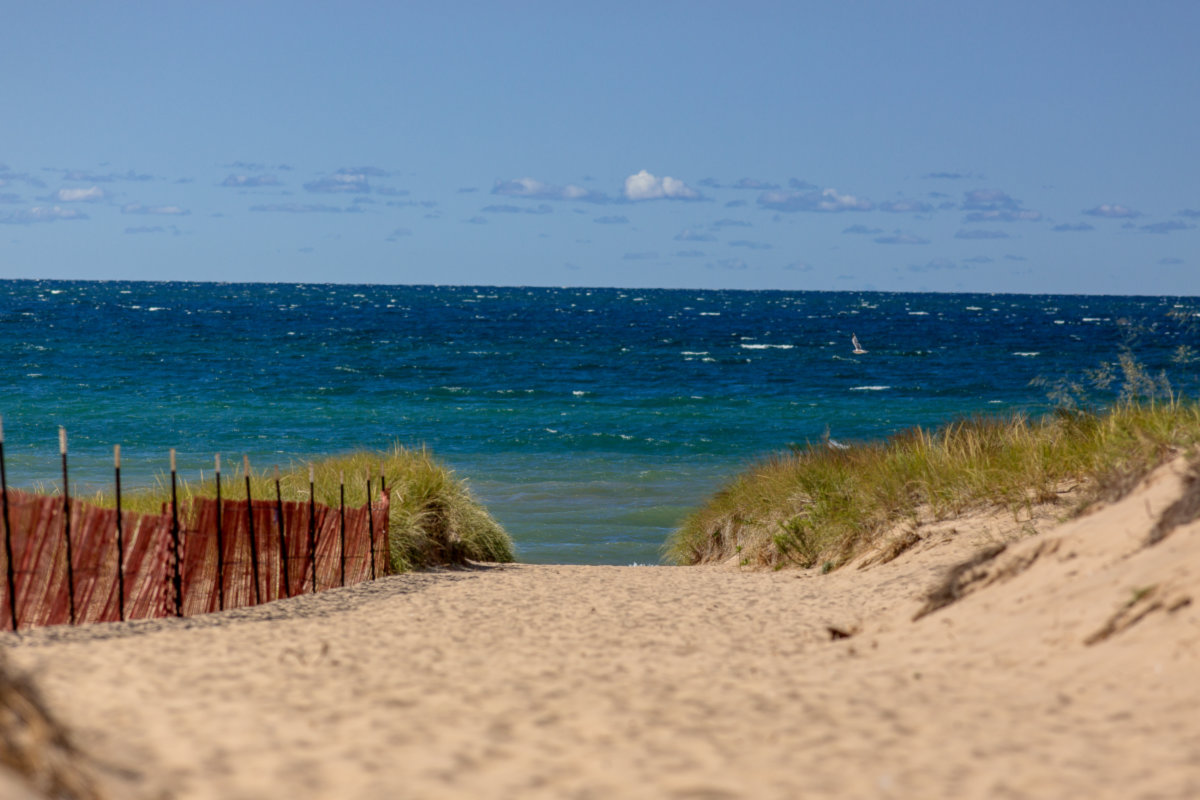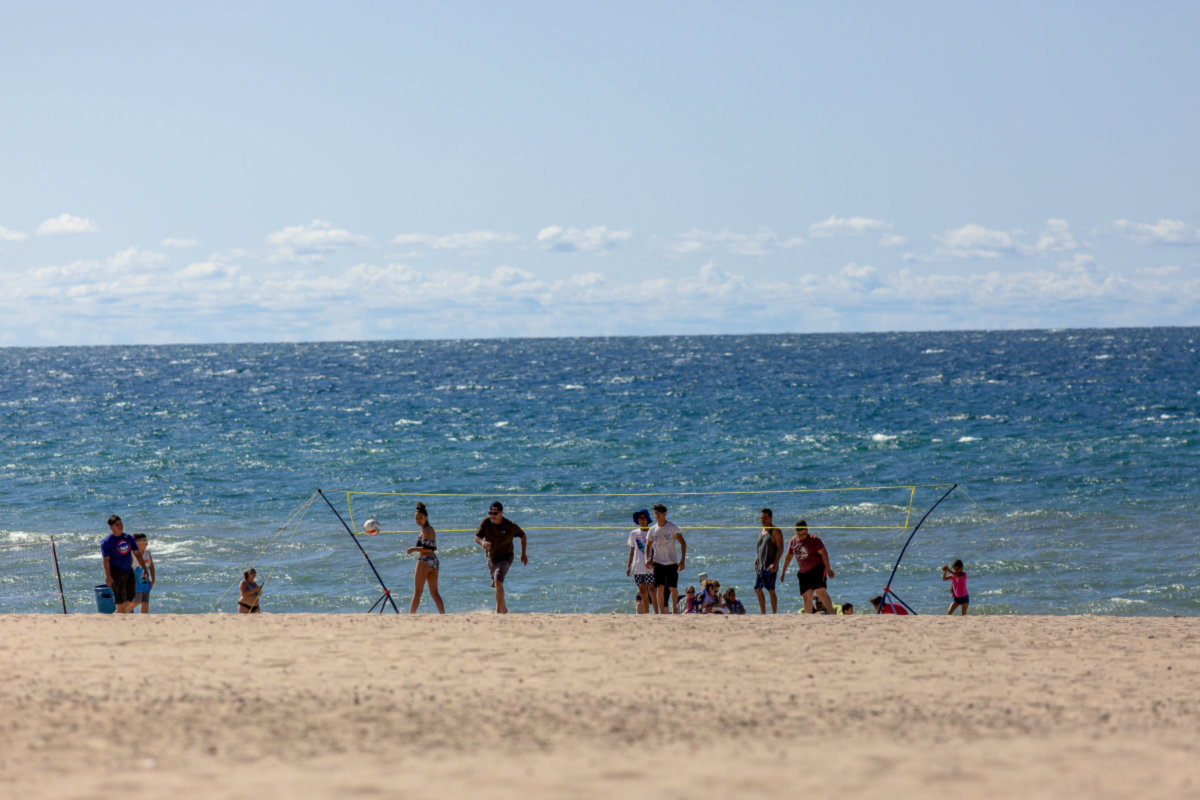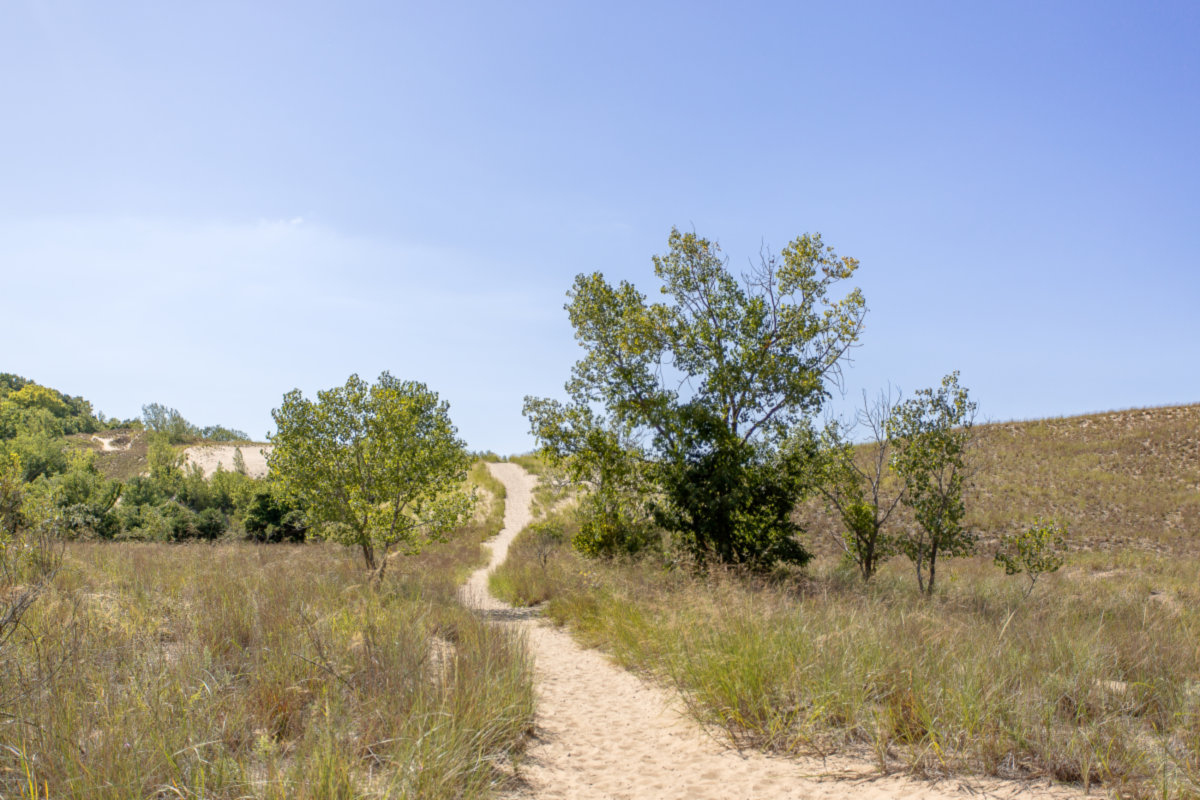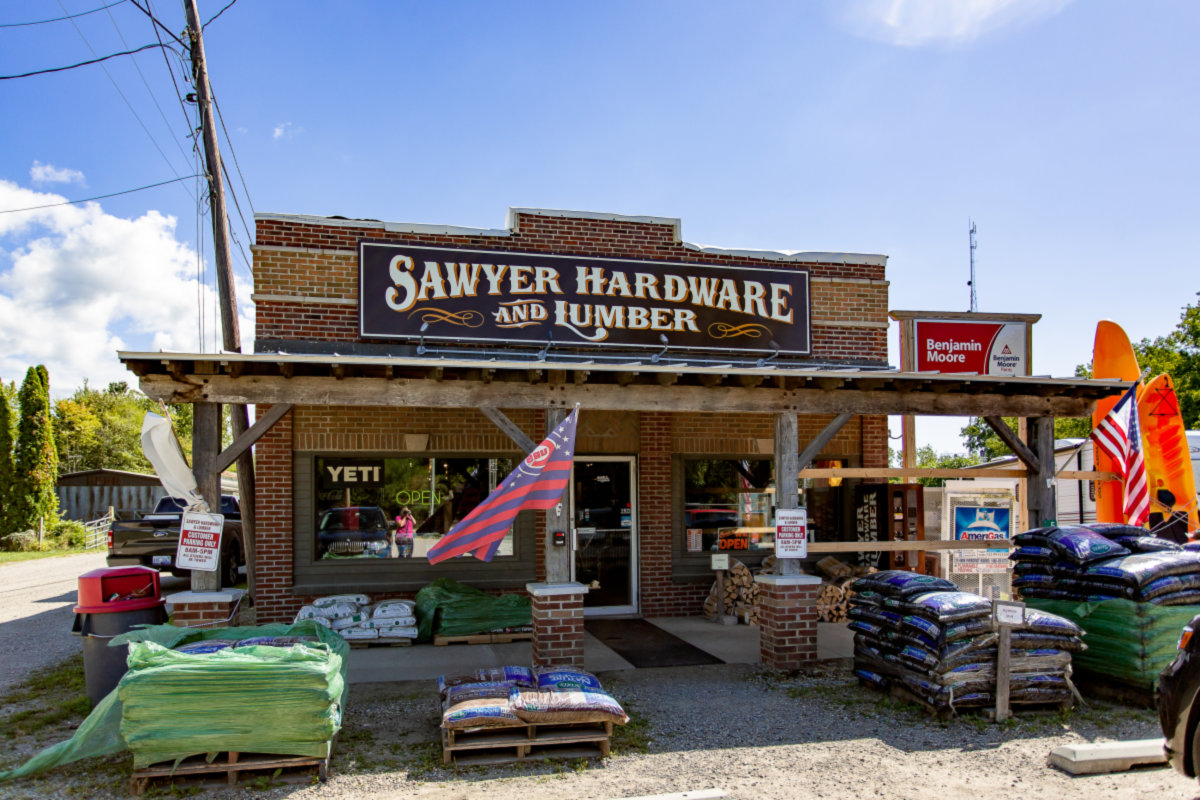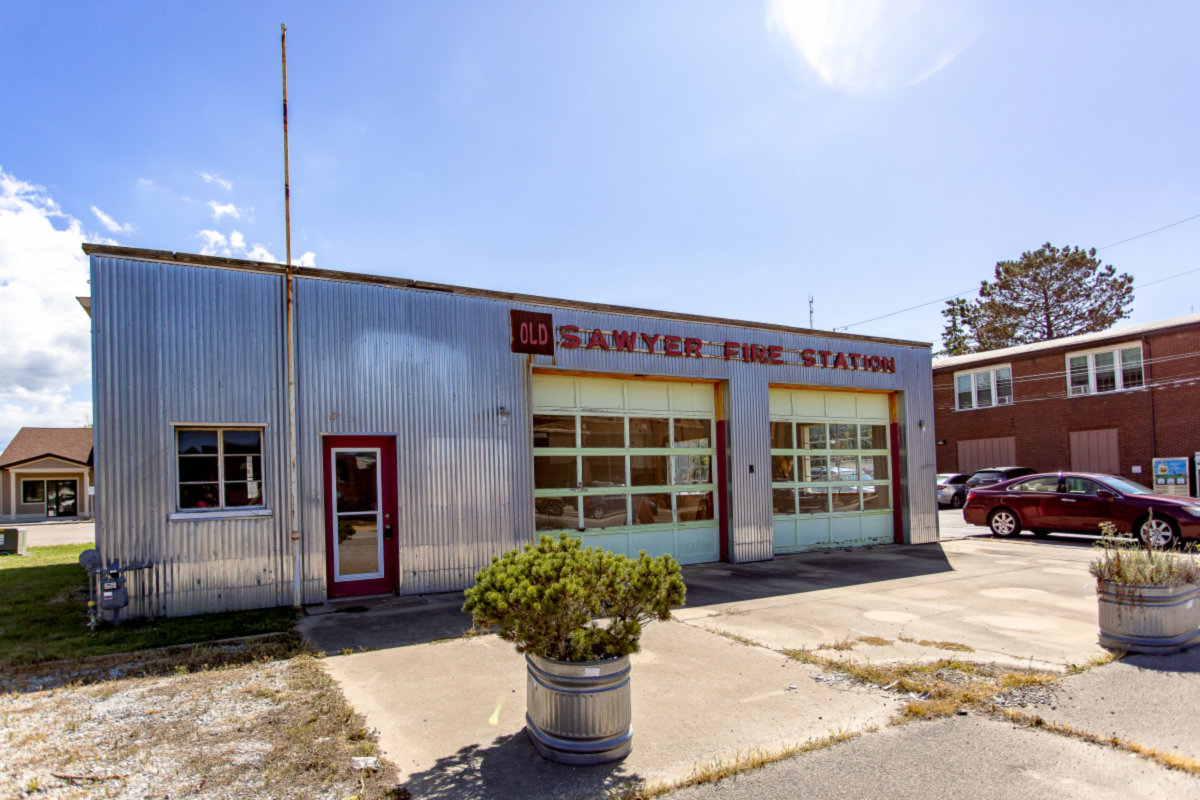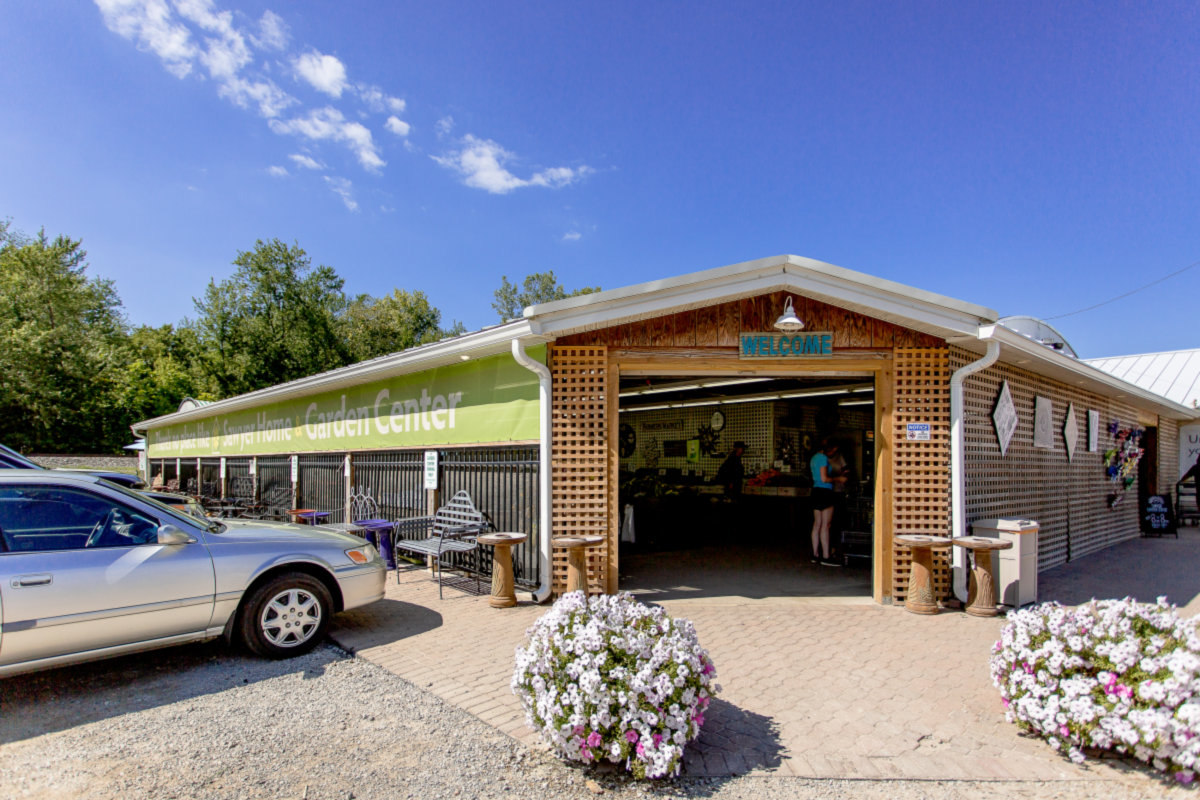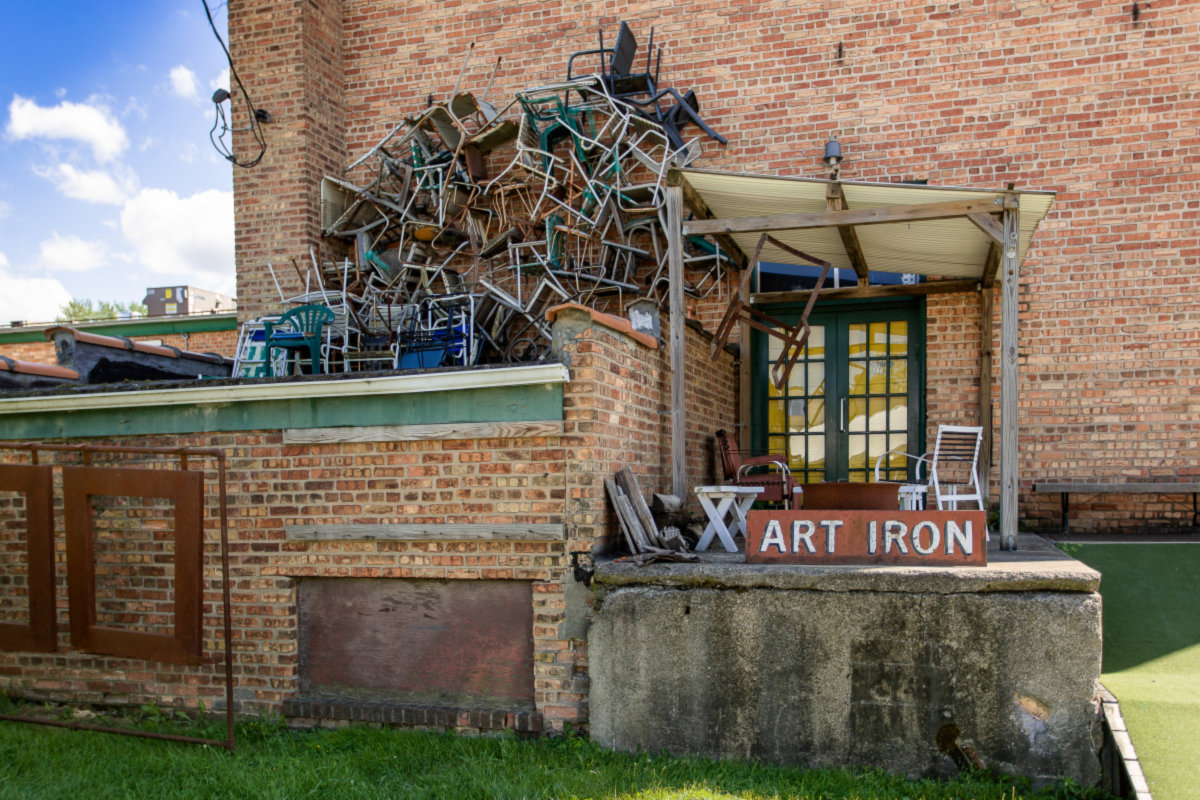 ---
Searching...
About Sawyer
---
Take a deep breath and relax -- you're in Sawyer.
A visit to Sawyer, an area rich with vineyards, dunelands, and beaches, is equivalent to a mental exhale. Originally built to provide a solace from the daily grind, the area has a vibe that has stayed true to its origin.
In the mid-1800s, Silas Sawyer planted roots in the area we know today as Sawyer. The town grew as an agricultural center and eventually established an open-air market. Today, fruit stands continue to grace the area, providing fresh local produce to residents and visitors alike.
As Harbor Country's most northern community, Sawyer is the site of Warren Dunes State Park, one of the largest state parks in Michigan. Warren Dunes is comprised of hundreds of acres of dunelands, campgrounds, and beaches. Sawyer's vibrant downtown is filled with antique shops, restaurants, and a local craft brewery.
Real estate in Sawyer ranges from low-maintenance cottages and retreats in wooded enclaves to awe-inspiring Lake Michigan lakefront estates.
Ridesharing services serve the greater Harbor Country area, while Amtrak provides transportation from Chicago to nearby New Buffalo.