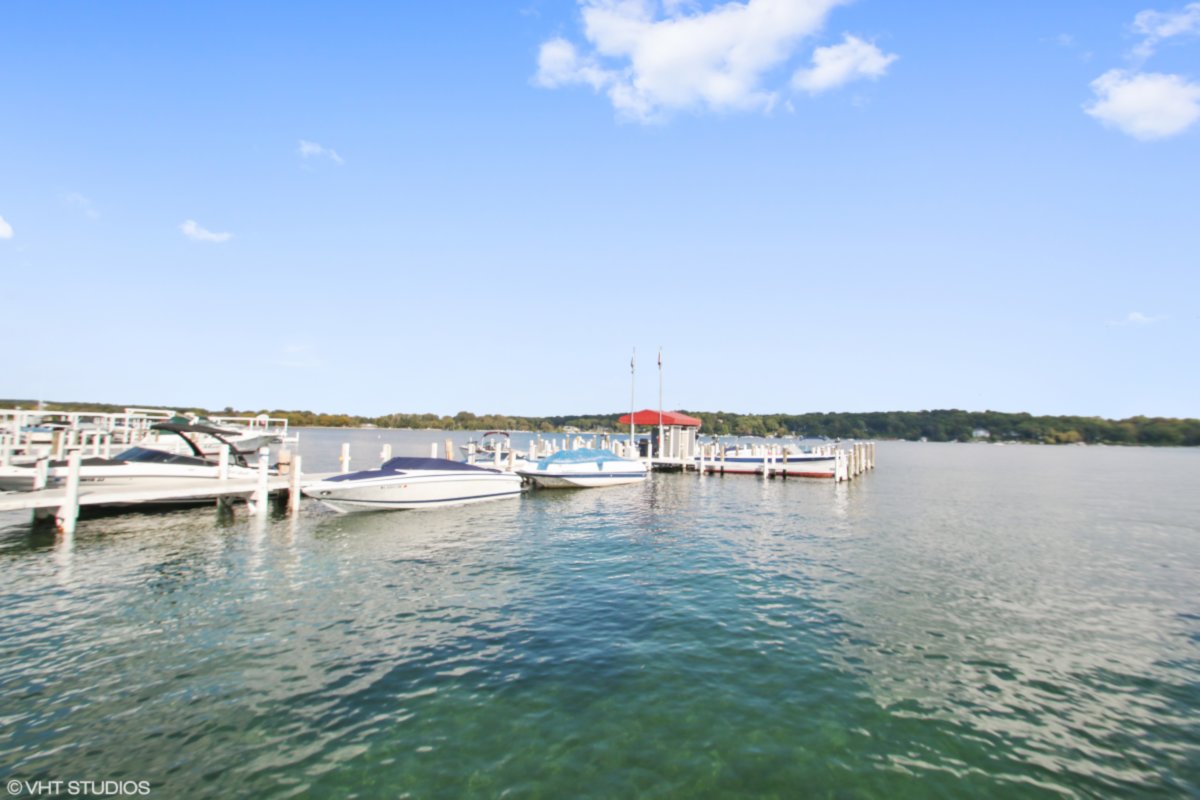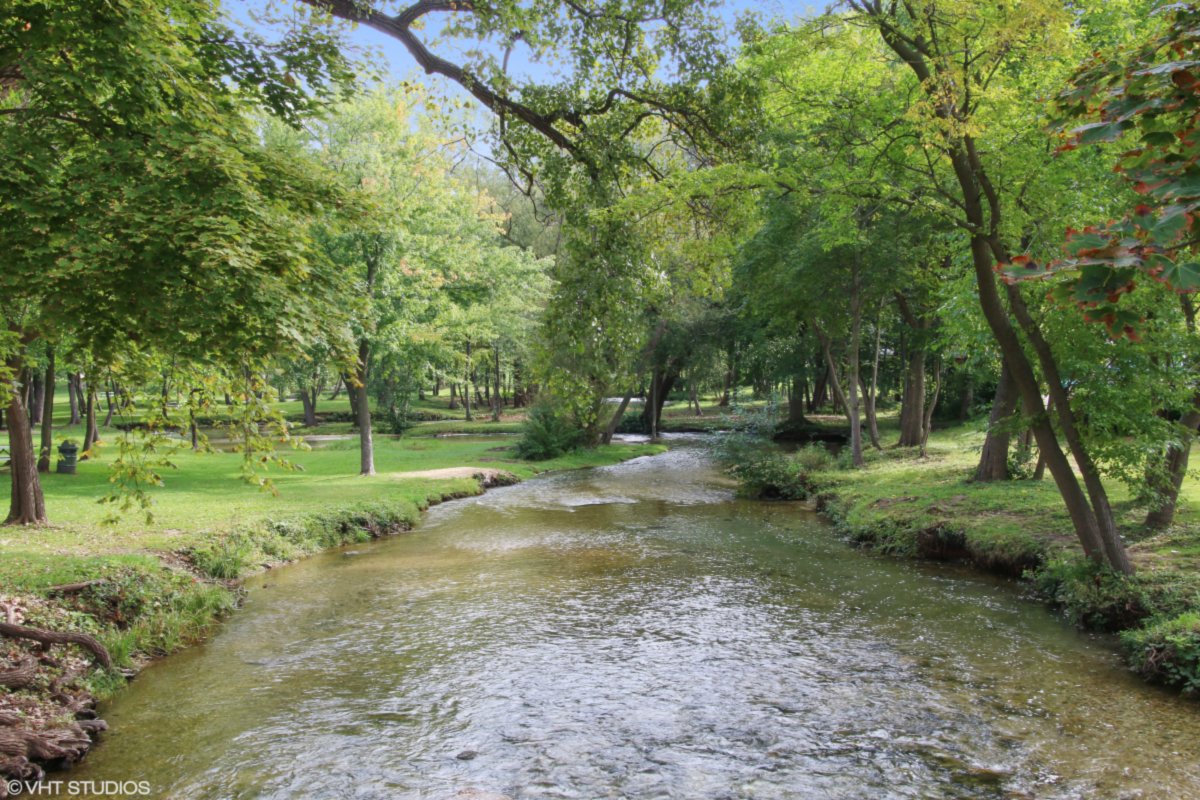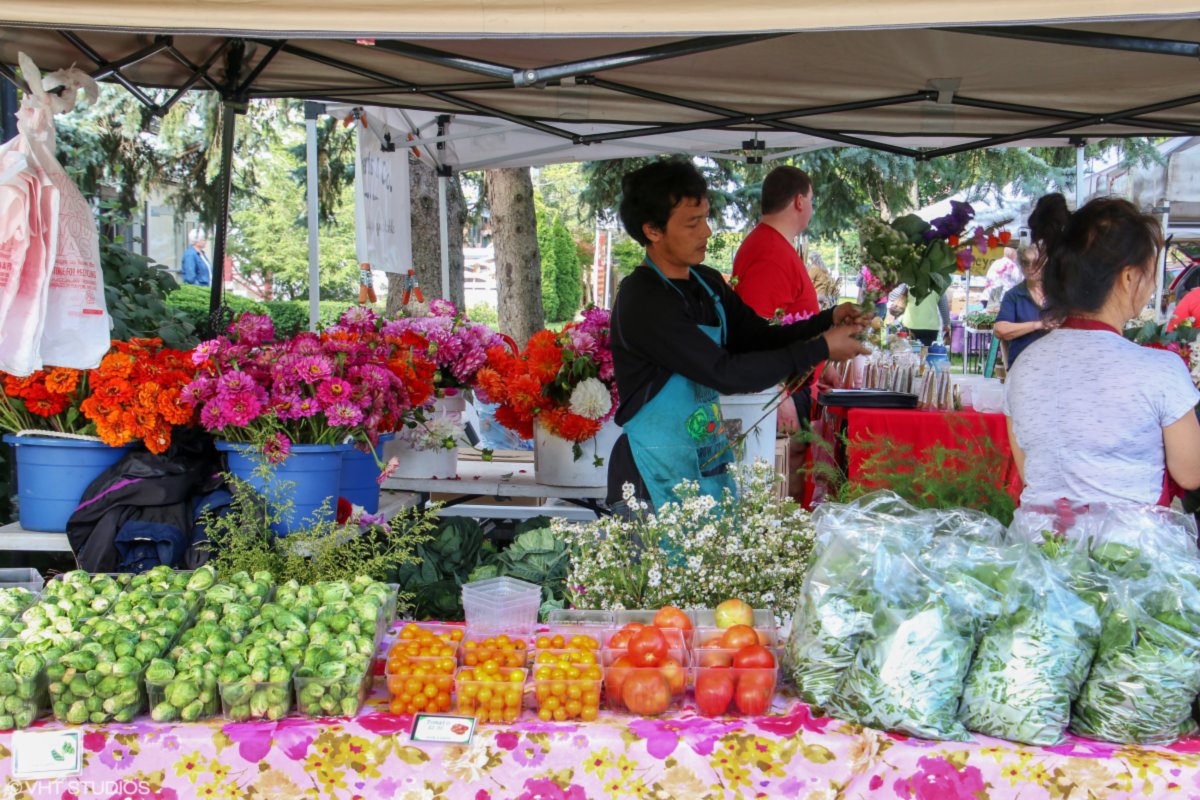 ---
Searching...
About Delavan
---
The Wisconsin city of Delavan was once home to clowns, elephants and the "Greatest Show on Earth."
For nearly 50 years, Delavan was home to 26 circus companies, serving as the winter quarters of the U.S. Olympic Circus, the largest of its kind at the time; and home to the P.T. Barnum Circus, which was founded here in 1871. The city's circus heritage was recognized with a U.S. Postal Service commemorative stamp in 1966.
Today Delavan is known as one of the major manufacturing centers in the county. The city is home to over 200 manufacturers of everything from packaged food to boating equipment.
Delavan sits on what once was the middle of an inland sea, covered by glaciers during the last ice age. A large section of ice broke off, carving out the Walworth County area's beautiful valleys and lakes.
Delavan Lake is a prized boating and fishing lake. The city's park system offers extensive hiking trails. The Majestic Oaks at Lake Lawn Resort and the Delbrook Golf Club offer residents and visitors a total of 45 holes of golf. During the winter, there's plenty of sledding, cross country skiing and ice fishing.
In addition to the scenic outdoors, the city has a number of attractions including a petting zoo, apple orchards, musical theater and the Dancing Horses Theatre.
The city hosts several events including the Delavan Train Show, Cinco de Mayo, Heritage Fest and Scarecrow Fest.
Delavan School District has three elementary schools, a middle school and Delavan Darien High School. The city also has a number of private schools and the Wisconsin School for the Deaf.