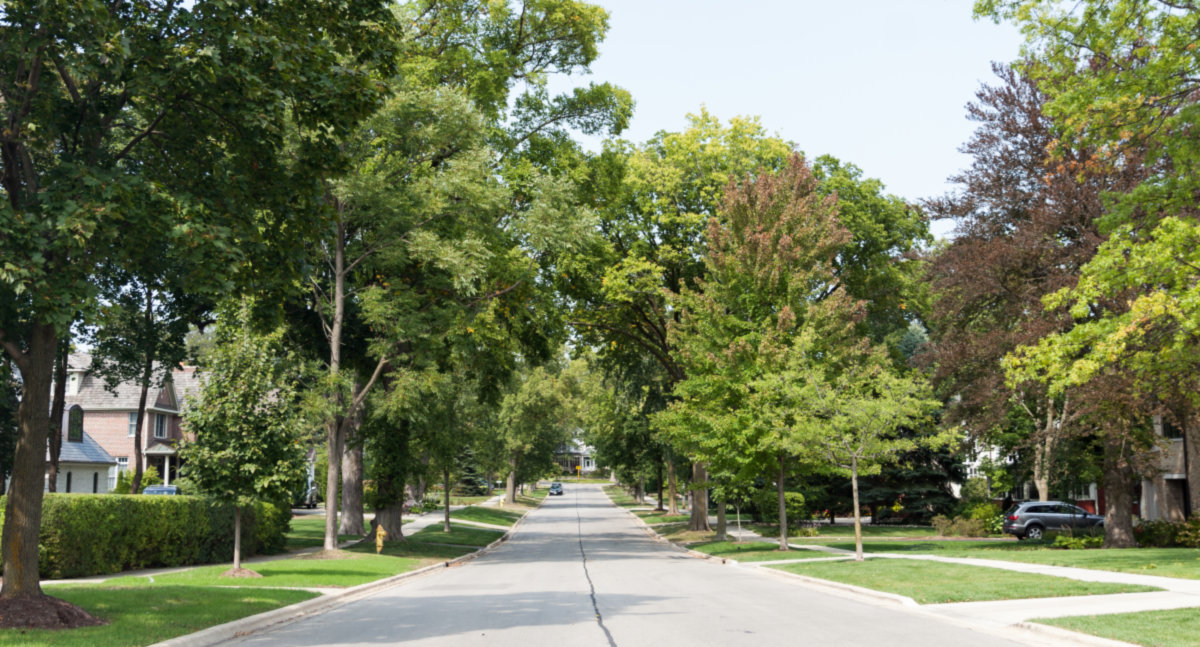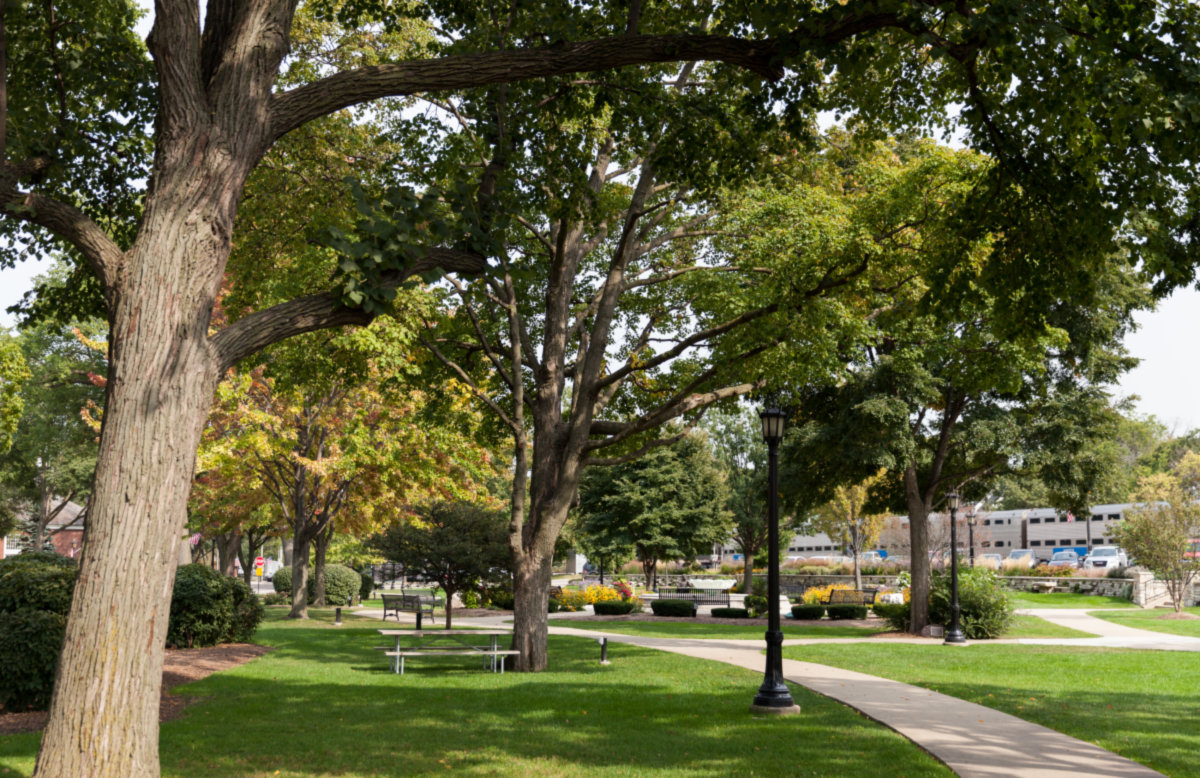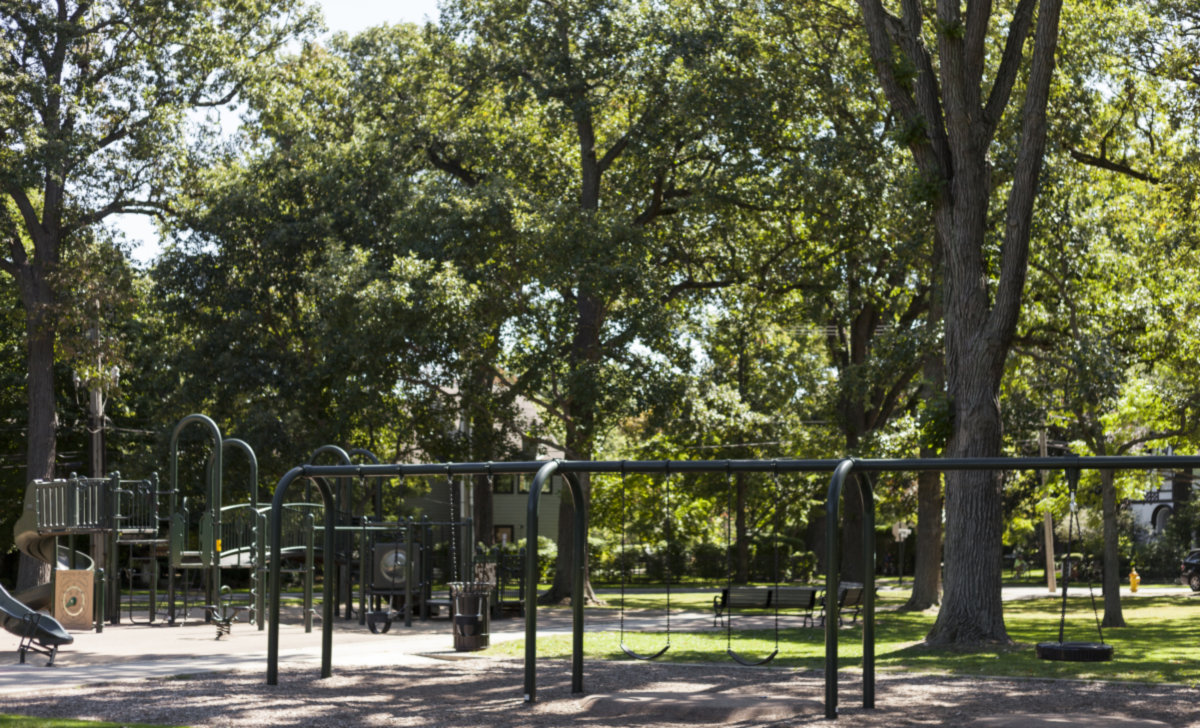 Multi-unit Buildings in Addison
---
Searching...
About Addison
---
Located 20 miles west of the Chicago Loop, the Village of Addison takes pride in its historic preservation, recreation and commerce.
The DuPage County village, incorporated in 1884, is home to numerous historical structures, more than 25 parks, and 20% of the county's manufacturing operations.
The Addison Historical District includes the 1893 Century House, the 1892 Balzer House and the 1917 home of former Lutheran school teachers as well as the former St. Paul Church parsonage, St. Paul Evangelical Lutheran Church and the St. Paul Concord School.
Residents enjoy a wide variety of recreational opportunities thanks to numerous parks and trails for jogging and bicycling, including the 61-mile Illinois Prairie Path. The park district also has an outdoor family aquatic center, fitness club, indoor pool and golf facility. There is something for residents of all ages – from a preschool program to a vibrant senior center. The 18-hole tree-lined Oak Meadows Golf Course, built in the 1920s, is one of the most historically significant in the Chicago area.
Local attractions include the DuPage County Historical Museum Hinsdale Center for the Arts and the DuPage Children's Museum; as well as the largest bowling center in the state, one of the largest in the country. In addition, the village has restaurants, hotels and shopping centers.
Students attend schools in Addison Elementary School District 4 and DuPage High School District 88. The Technology Center of DuPage is located in the village's industrial sector.
With several major highways passing through the western suburbs, including the Ronald Reagan Memorial Highway, the Tri-State Tollway, Veterans Memorial Tollway and the Eisenhower Expressway, residents have easy access to the city and surrounding suburbs.