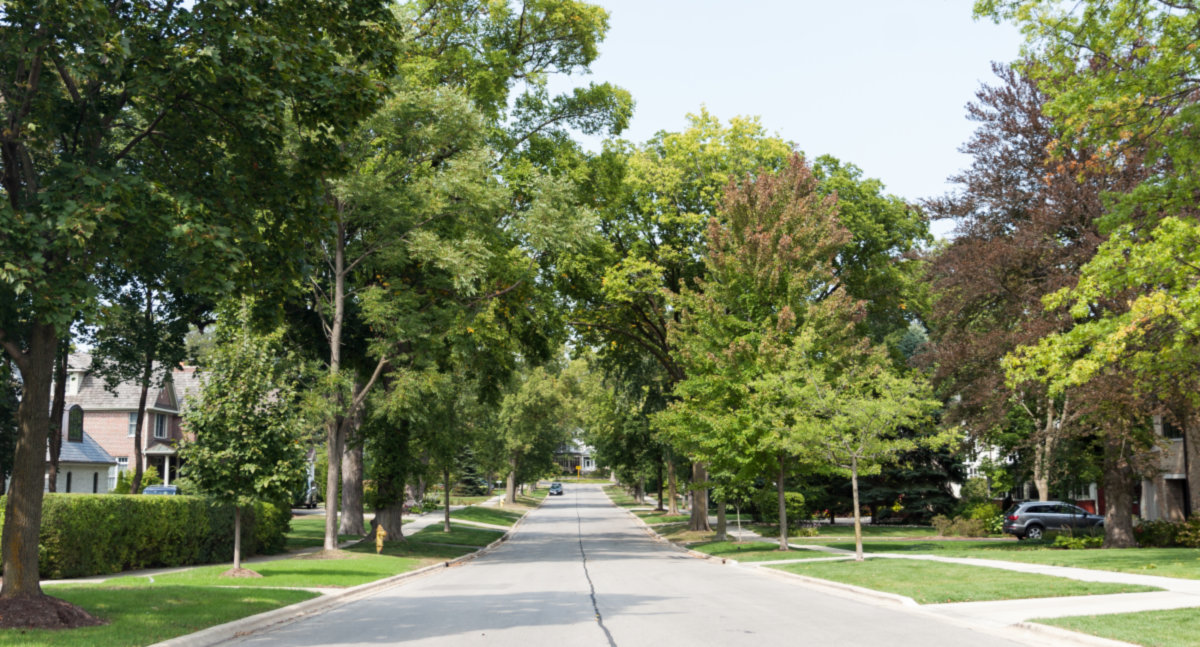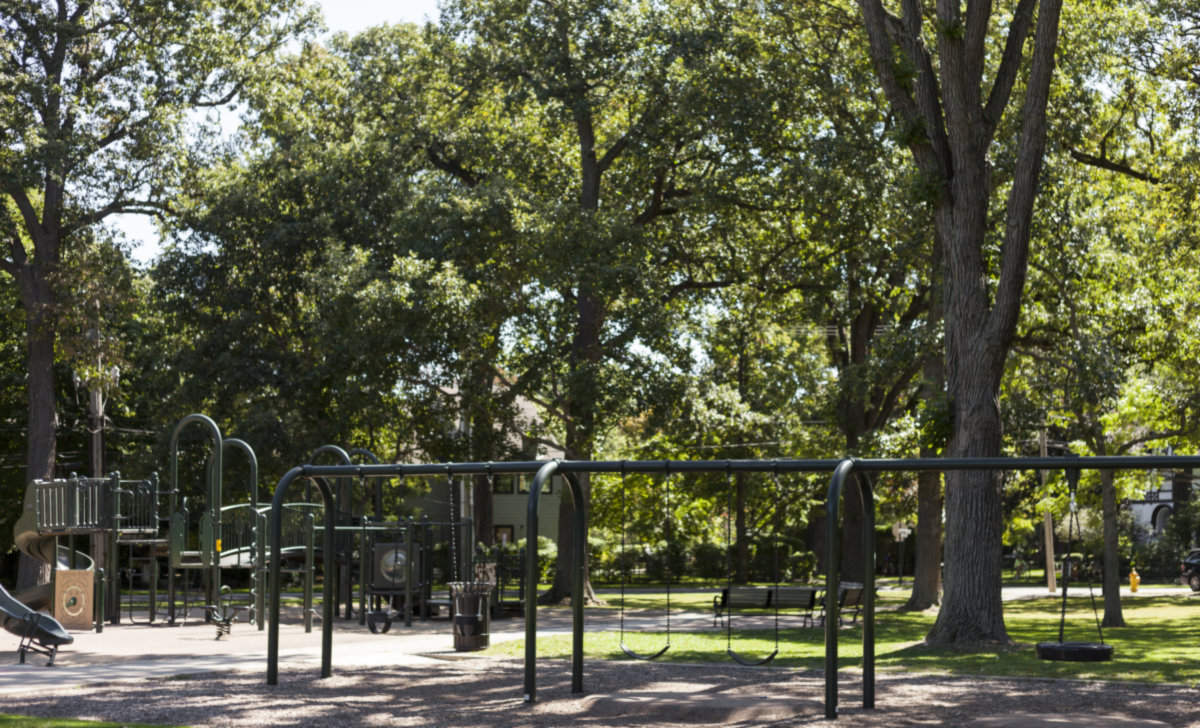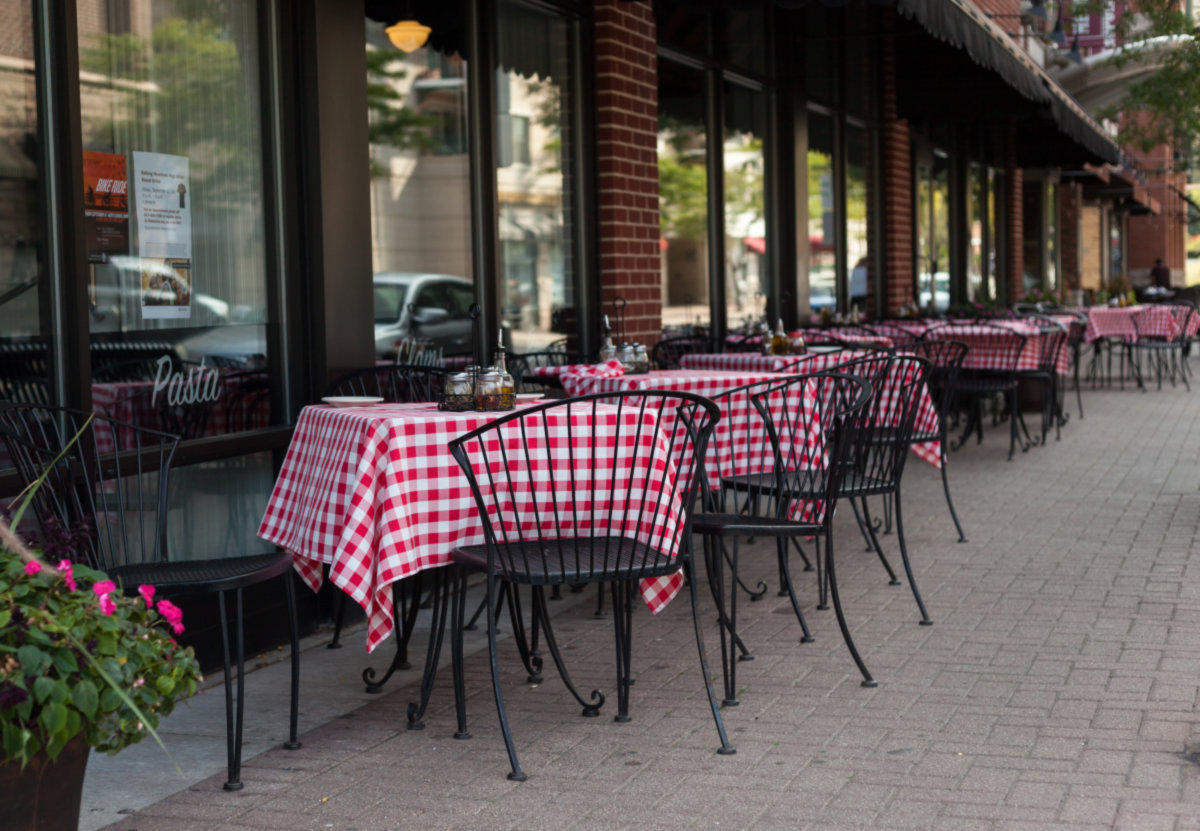 Multi-unit Buildings in Batavia
---
Searching...
About Batavia
---
The city of Batavia is as All-American as a city can be. Featured on the cover of the Saturday Evening Post in 1958, it was once the center of transportation, energy and industry.
Batavia manufactured windmills that powered agriculture and wagons that helped settle the frontier; it was home to the limestone quarry that helped rebuild Chicago after the Chicago Fire of 1871 and an industrial complex that manufactured parts for the rocket that took the first U.S. astronauts to the moon.
Founded in 1833, Batavia is the oldest city in Kane County. Despite being at the forefront of advancements, the city along the Fox River maintains its small-town charm.
The limestone quarry is now the Quarry Park Swimming Pool. Appleton Farm Machinery became the manufacturing facility for rocket parts; and today it is Batavia's city and township center. The center plays a key role in the redevelopment of the city's riverfront and downtown area.
Today Batavia is home to more than 200 manufacturing, research and warehousing businesses today. And it is home to the Fermi National Accelerator Laboratory, the internationally renowned center for high-energy physics research.
The Batavia School District #101 is ranked among the most advanced in the state; the district includes six elementary schools, one middle school and Batavia High School.
The city's new modern library facility and expanding park system are also testament to its ongoing commitment to the community's education and quality of life.
Passenger trains stopped running through the town after 1950 when tollways opened and more people started to drive instead of taking the train.