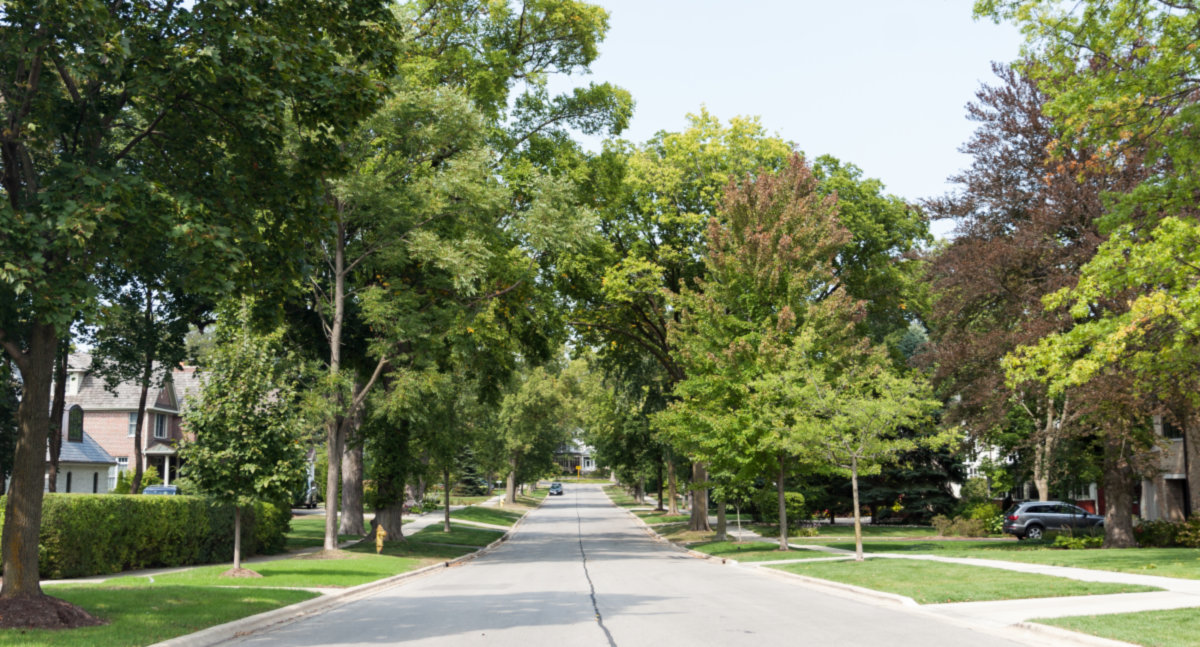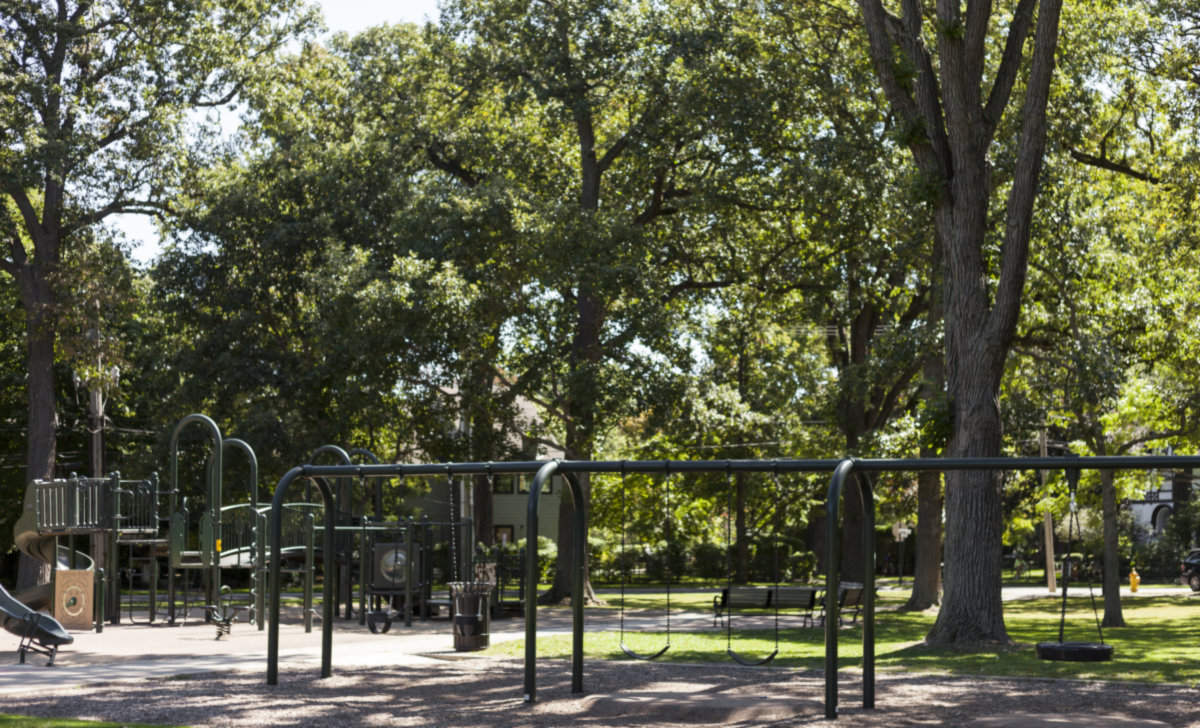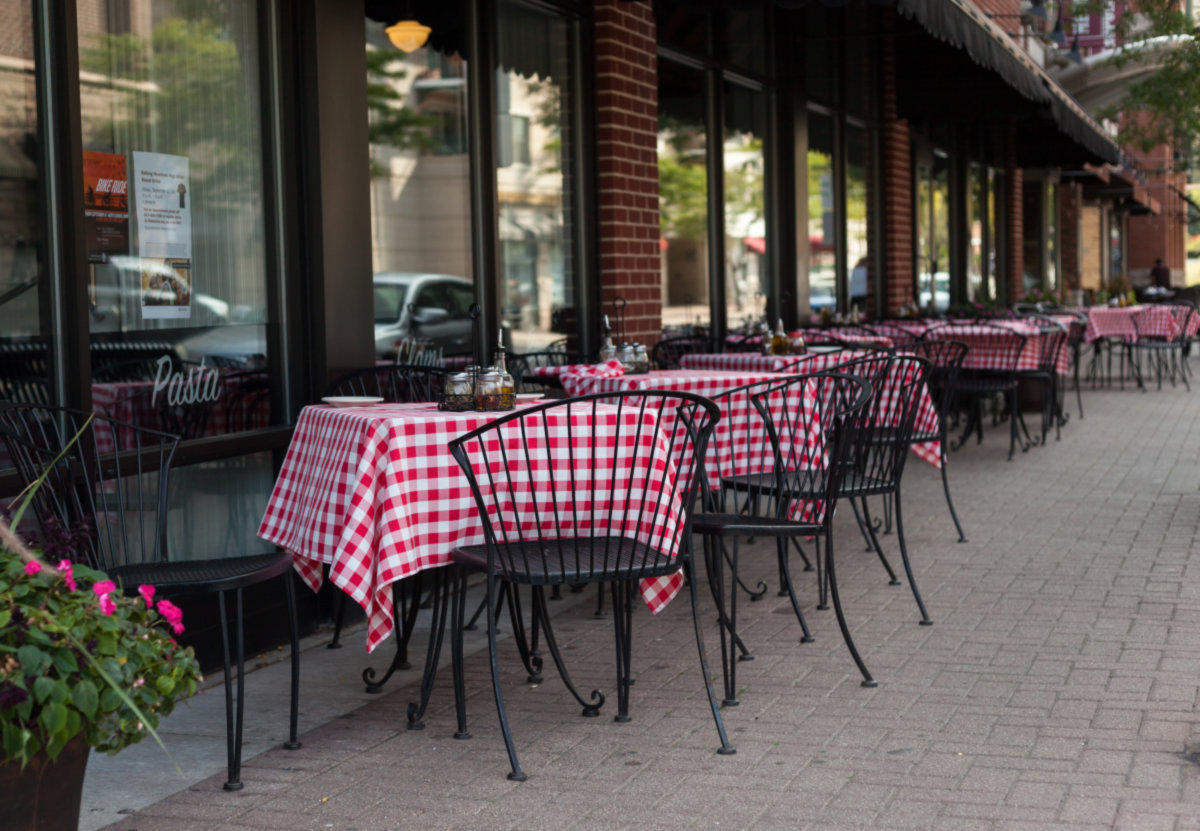 ---
Searching...
About Batavia
---
Batavia is a quintessentially all-American city.
Featured on the cover of the Saturday Evening Post in 1958, it was once the center of transportation, energy, and industry.
Founded in 1833, Batavia is the oldest city in Kane County. Batavia manufactured windmills that powered agriculture and wagons and helped settle the frontier. It was home to the limestone quarry that rebuilt Chicago after the Chicago Fire of 1871 and an industrial complex that manufactured parts for the rocket that took the first U.S. astronauts to the moon.
Despite being at the forefront of advancements, the city maintains its small-town charm as it sits along the Fox River. Every spring, Batavia residents come together and participate in a city-wide garage sale. The event is hosted by the volunteers of the Batavia Fireworks Committee, and proceeds from the spring-cleaning tradition go to put on Batavia's 4th of July Sky Concert in Engstrom Park.
The Batavia School District #101 is ranked among the most advanced in the state and includes six elementary schools, one middle school, and Batavia High School.
The city's new modern library facility and expanding park system are signs of Batavia's ongoing commitment to the community's education and quality of life.