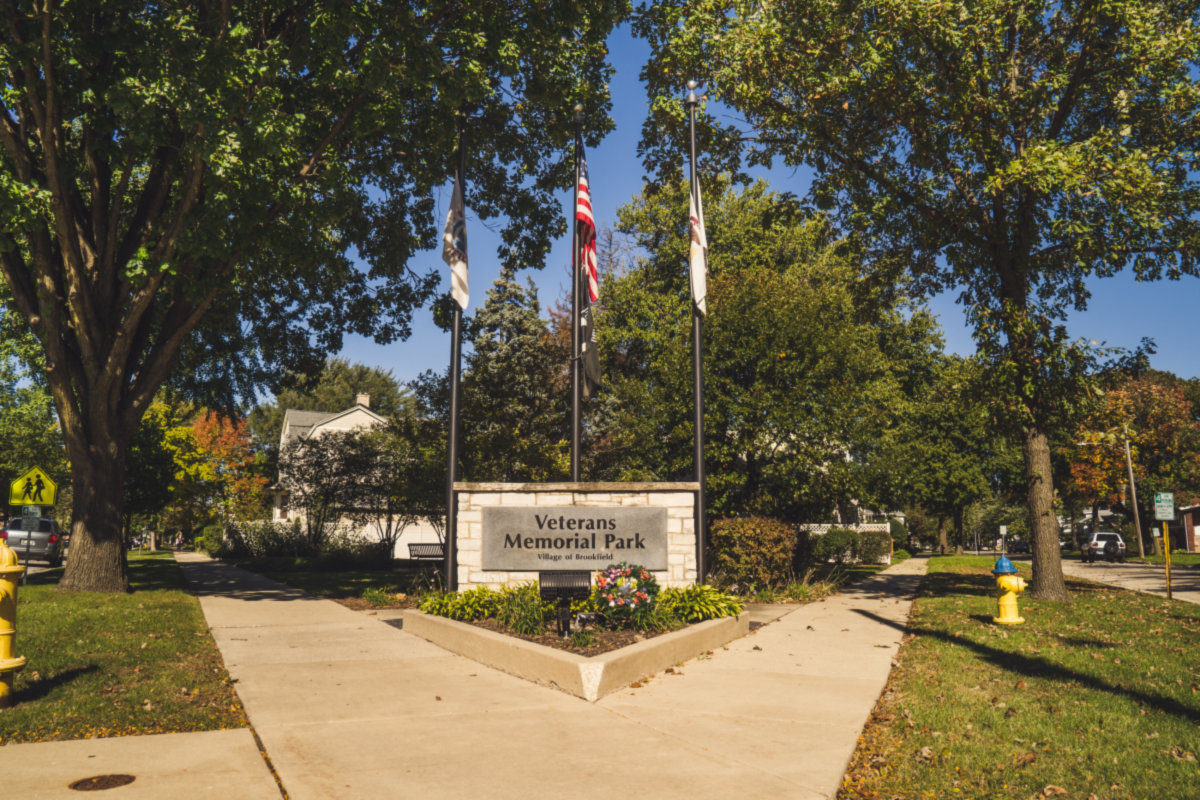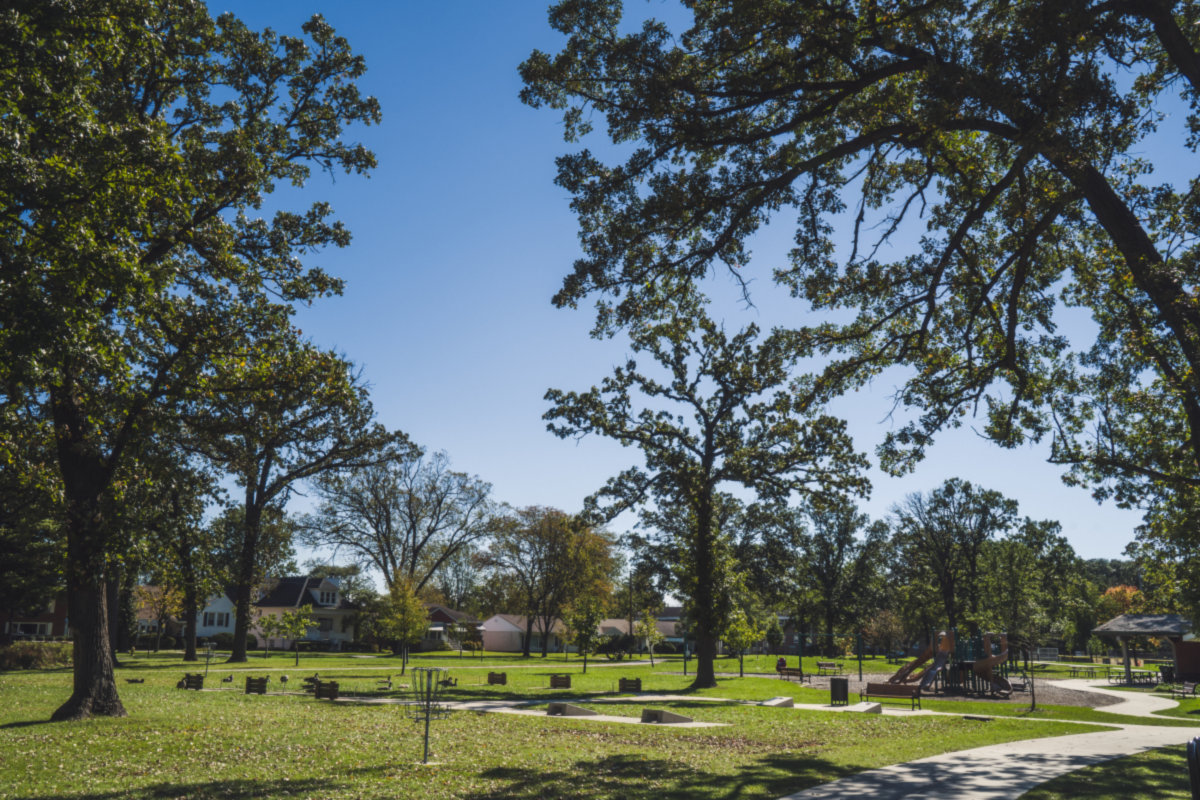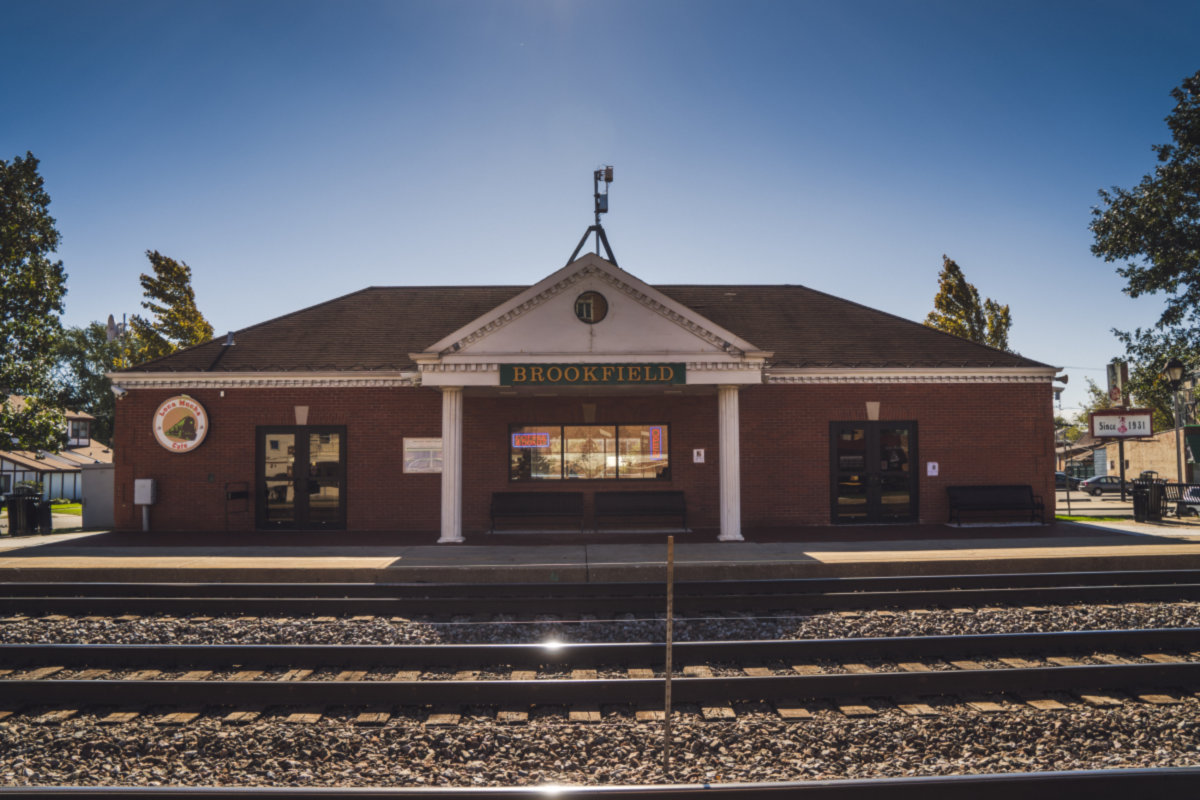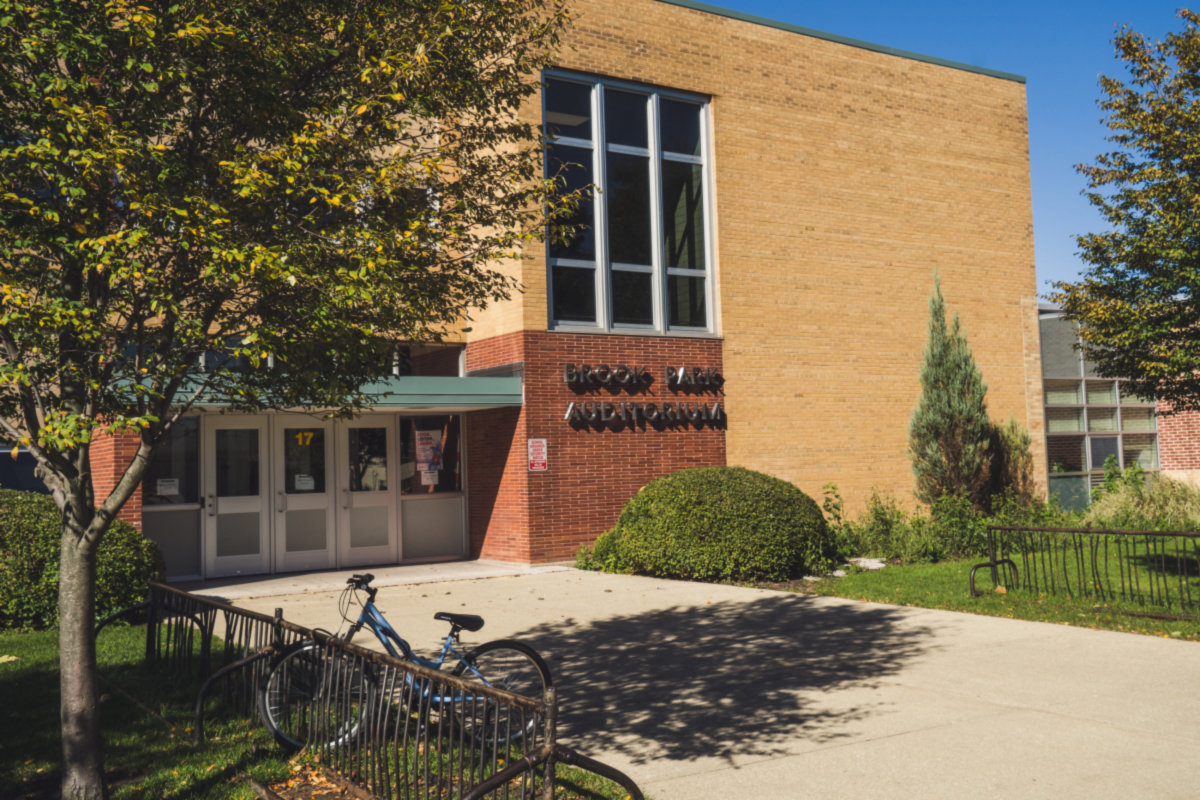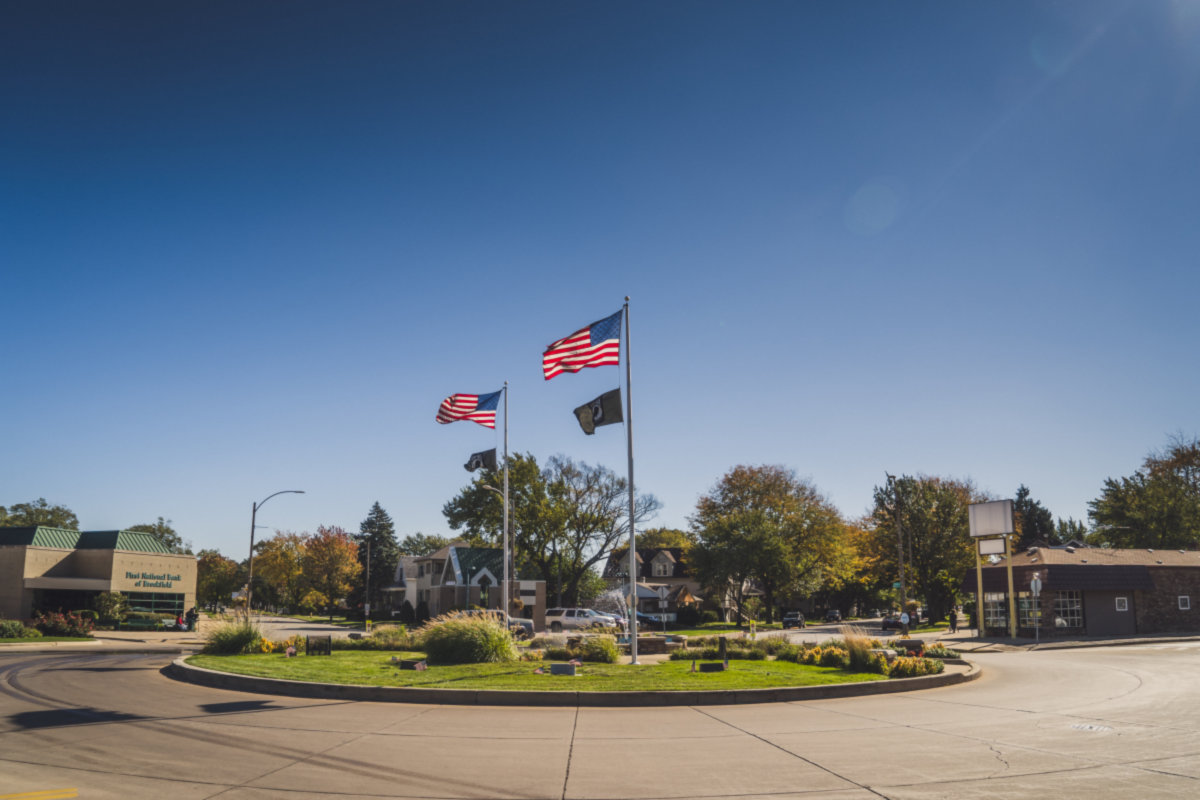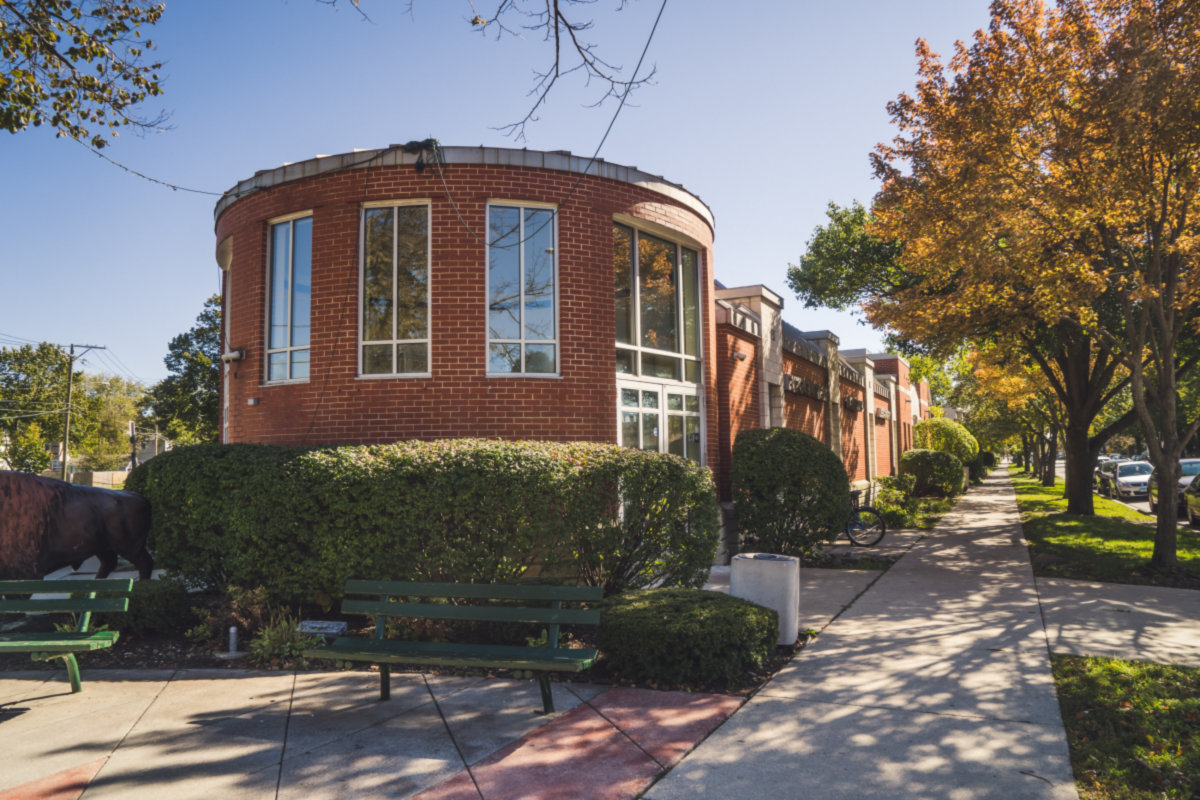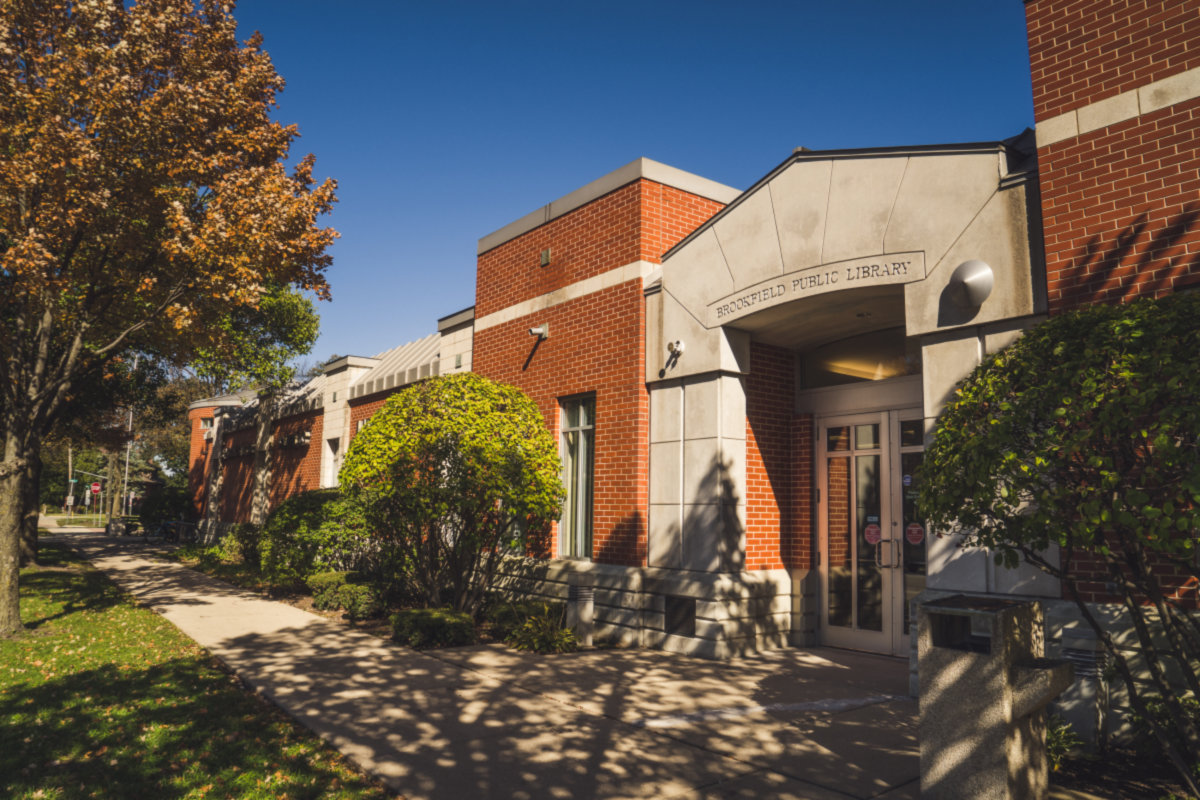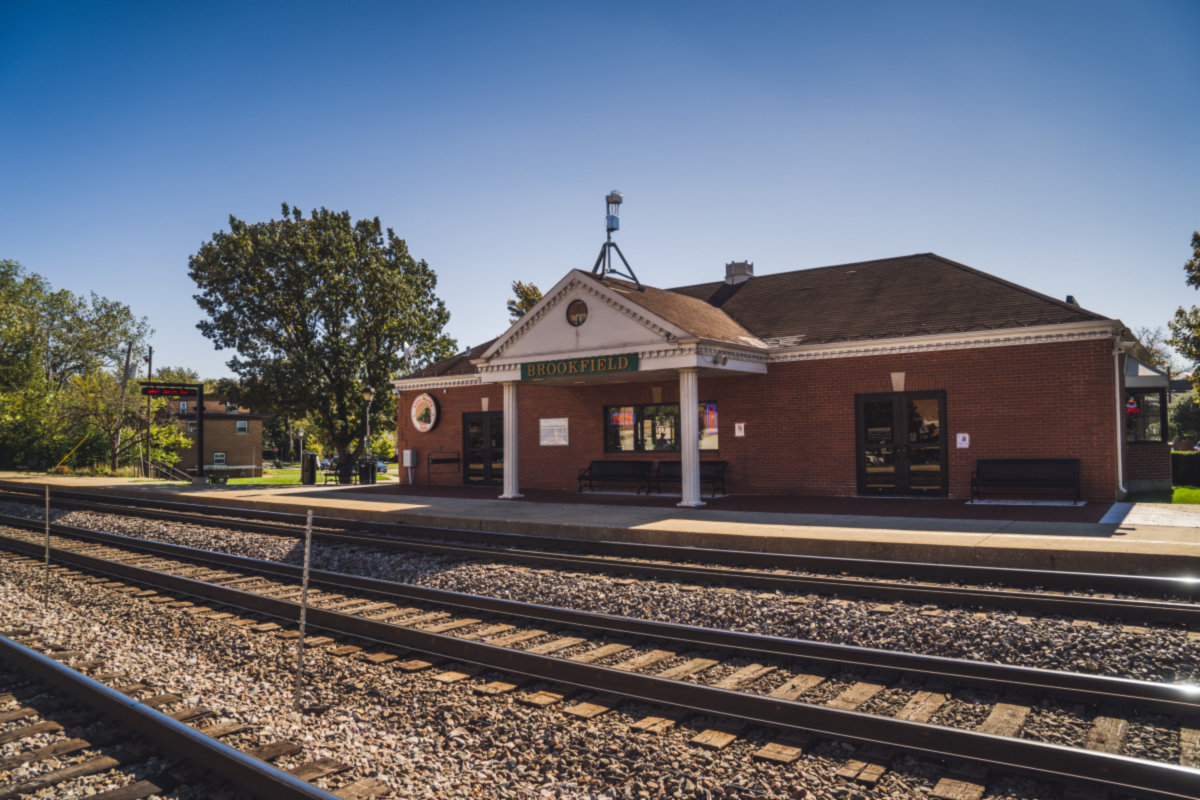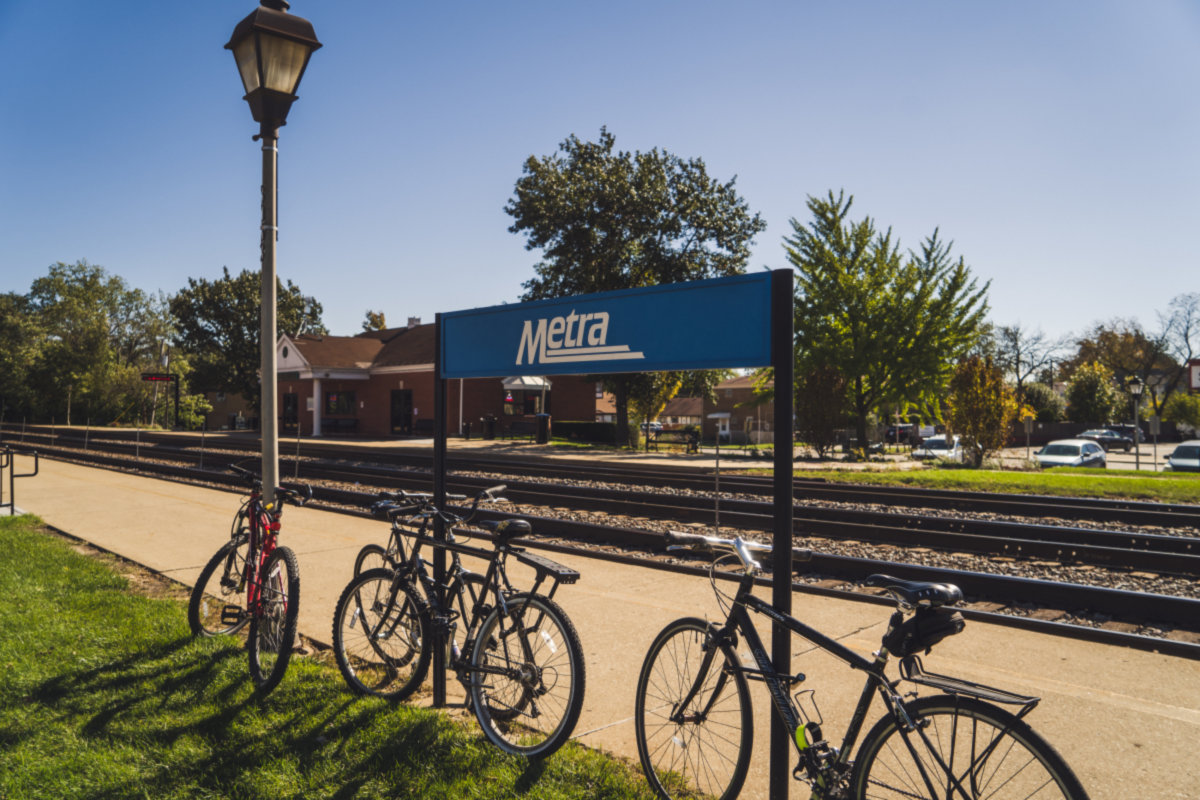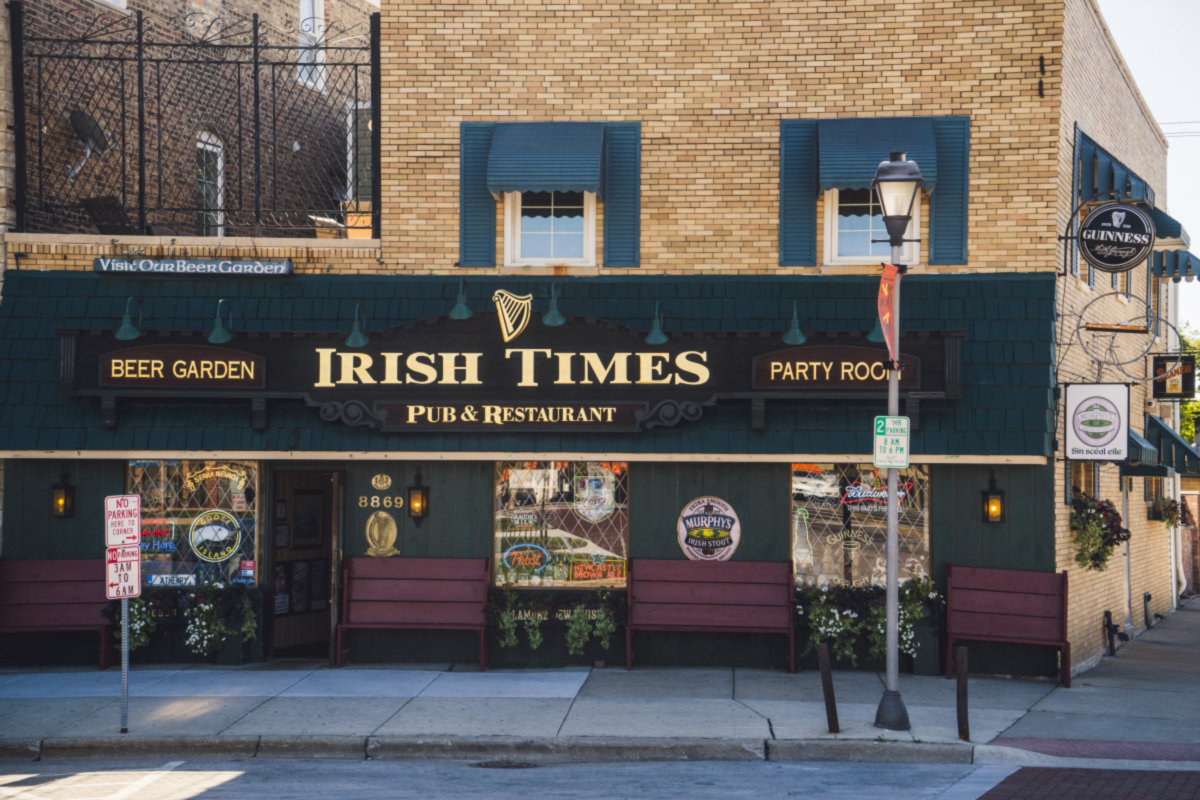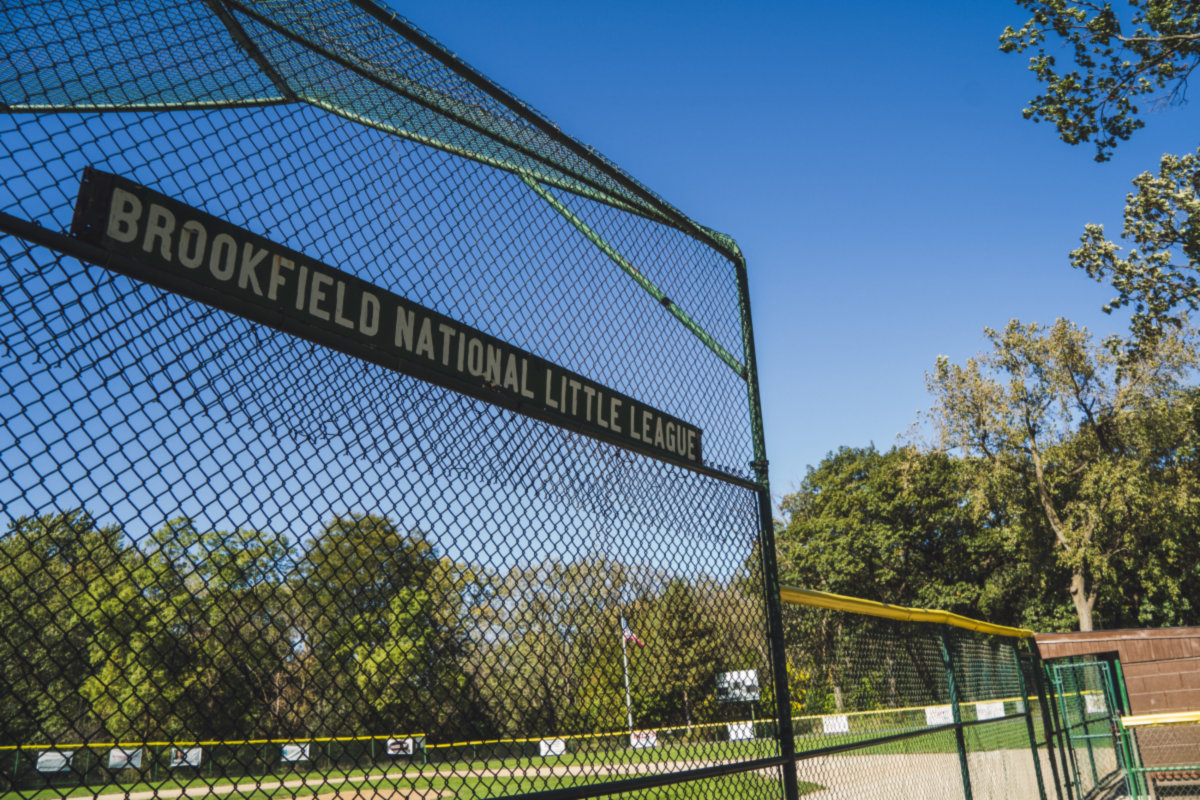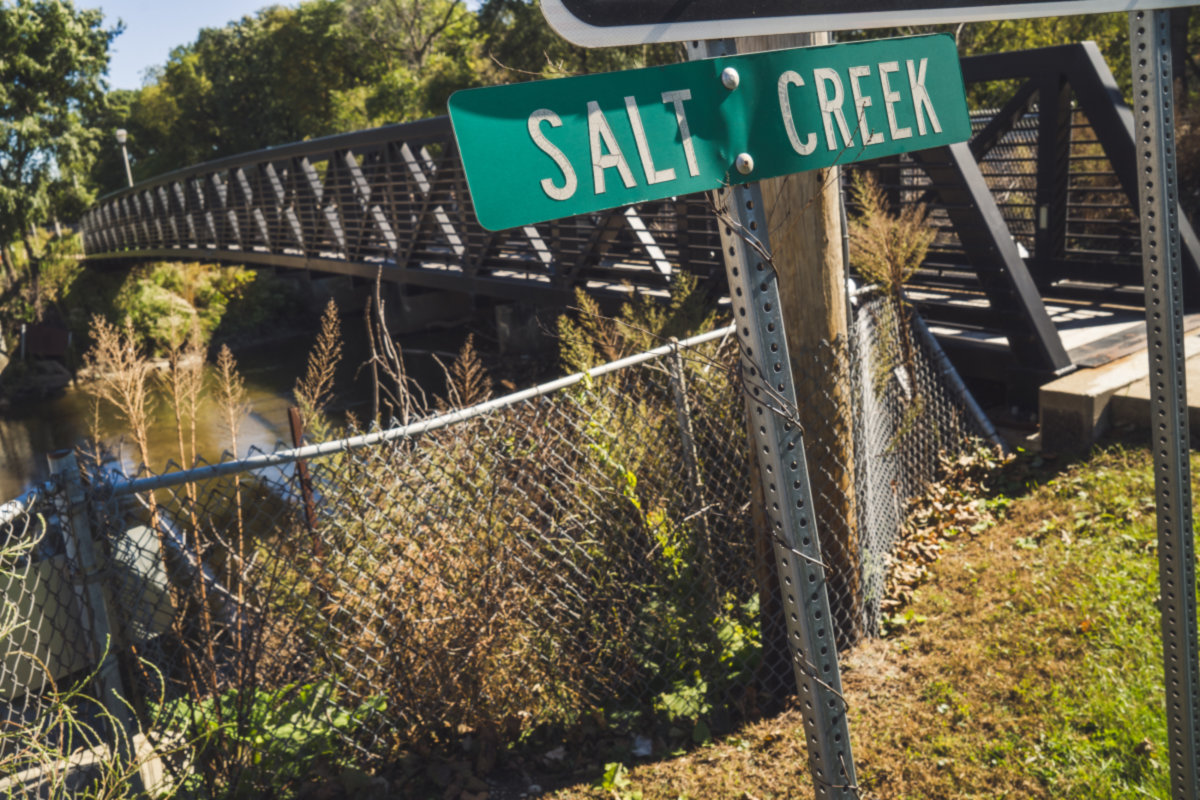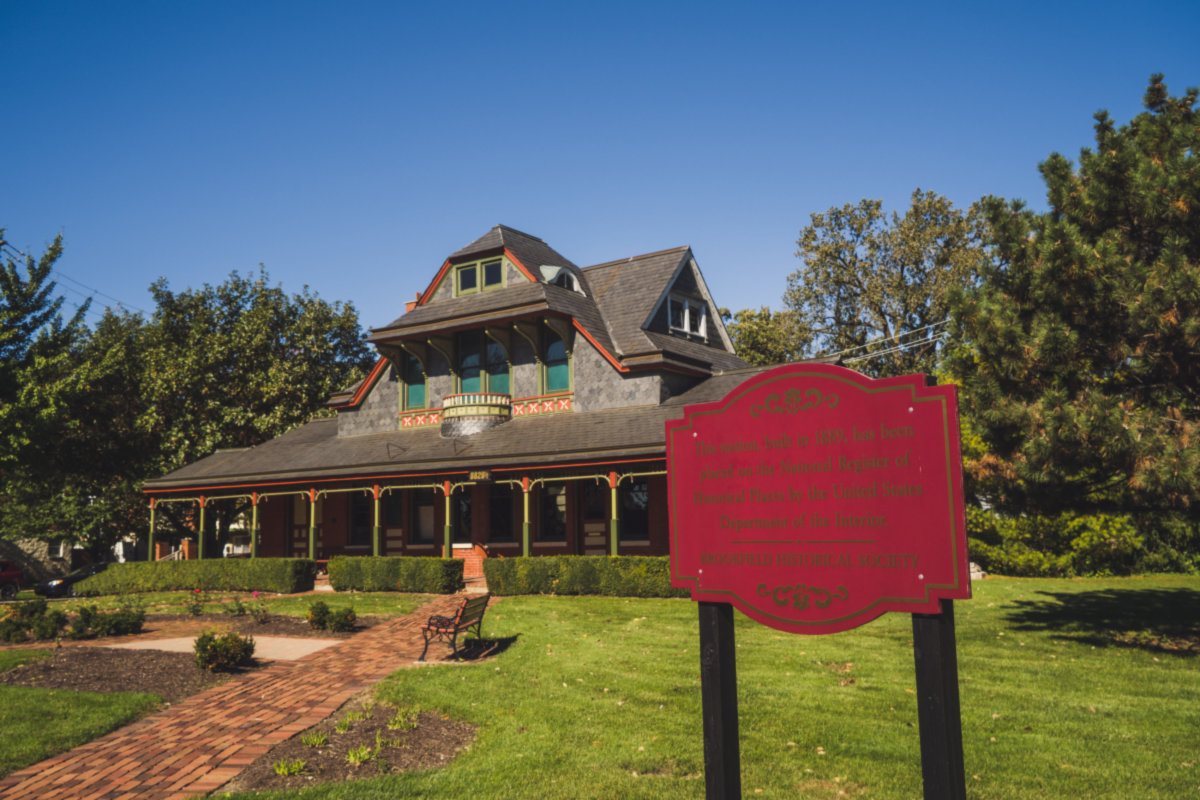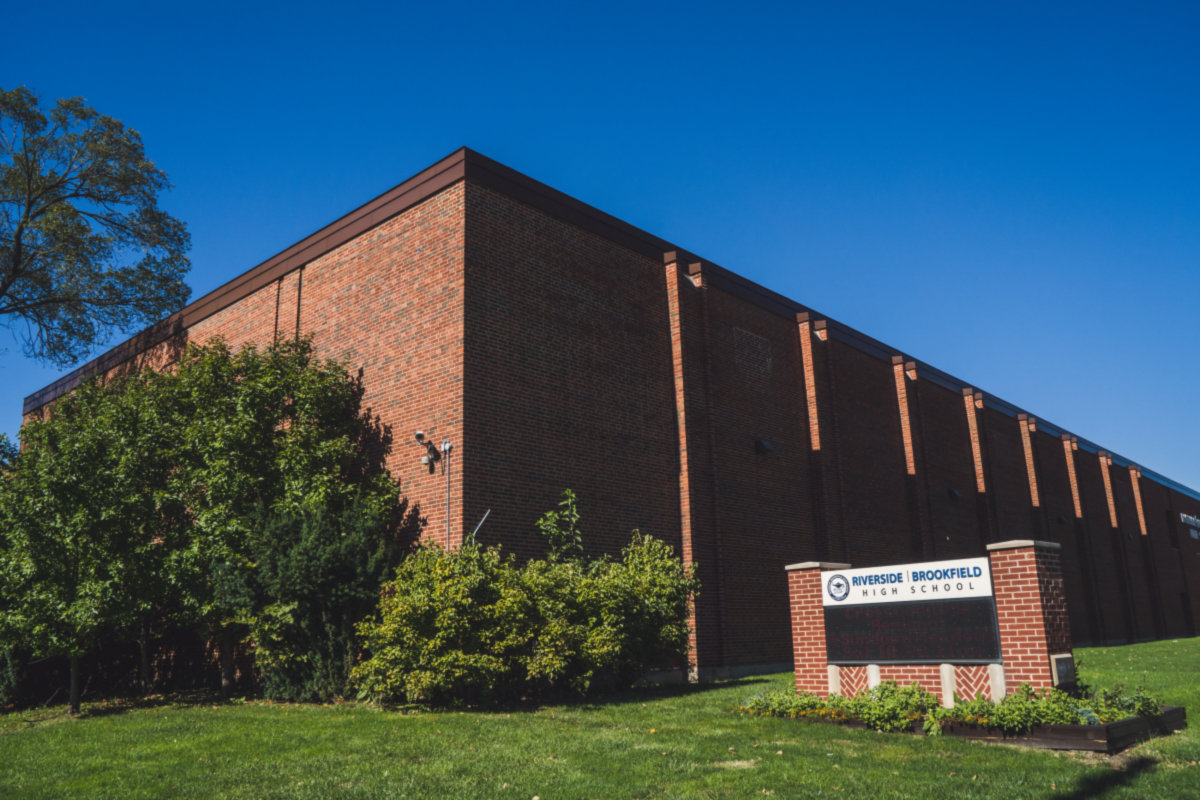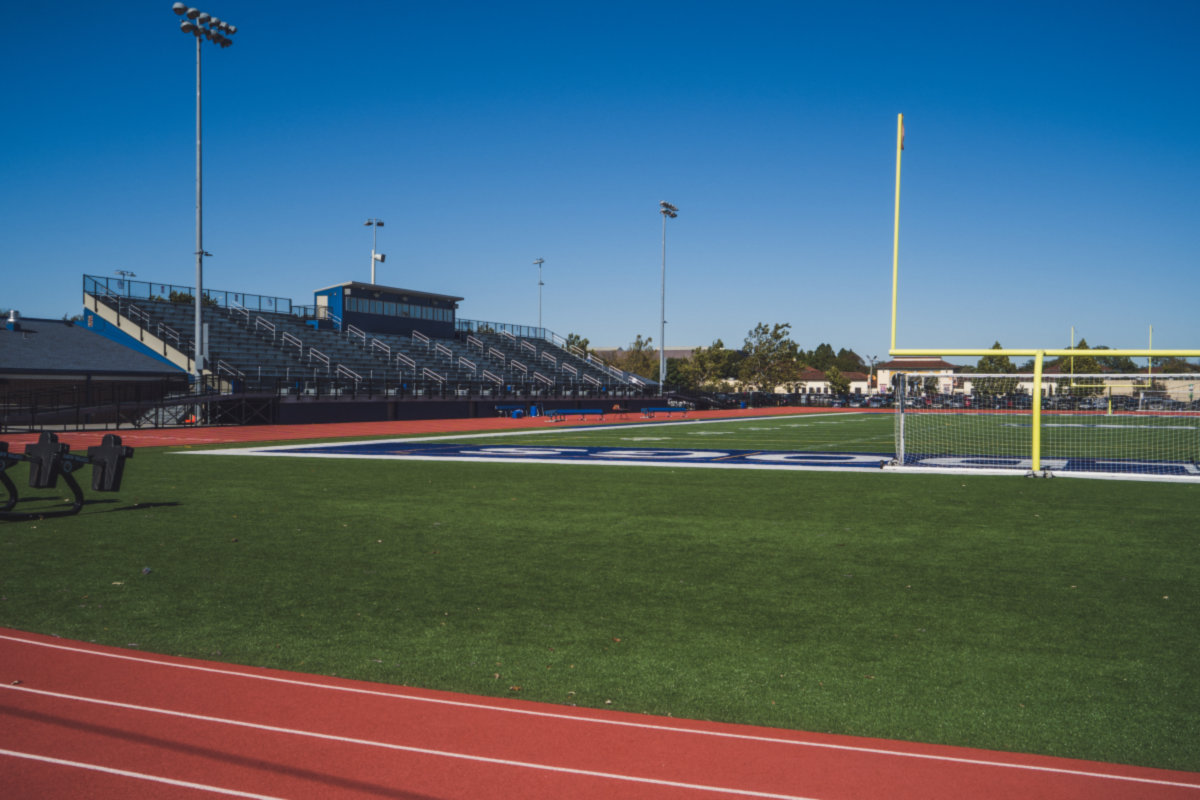 ---
Searching...
About Brookfield
---
The Village of Brookfield's population skyrocketed as train stations located in the area and affordable housing attracted hard-working Chicagoans to the suburb 13 miles west of the Loop.
Incorporated in 1893, Brookfield was a fully connected suburb of Chicago by the 1920s.
The acclaimed Brookfield Zoo opened in 1934 and went on to achieve international fame. The zoo, open 365 days a year, attracts visitors year after year.
Brookfield's natural beauty includes oak savannas and Salt Creek, a popular destination for residents and visitors alike.
The Village's downtown business district includes several restaurants including a second-generation Irish pub, one of the quintessential Irish pubs in the Chicago area. Another area attraction is a video arcade with a collection of over 400 video and pinball games, the largest in the country.
Brookfield is celebrating its 125th anniversary in 2018. There is plenty to celebrate, including the Village's miraculous return from the brink of insolvency in 1947 to being recognized as a top 10 "All American City" by the National Municipal League and Look magazine. The community pioneered a village manager concept, a model adopted by communities throughout the state.
The Village's original train station is now on the National Register of Historic Places, a block away from the current train station and downtown. The Brookfield Metra station on the Burlington Northern Line serves commuters heading to Aurora and downtown Chicago.
Students attend the Brookfield-La Grange Elementary School District 95 elementary and middle school. The Riverside Brookfield High School in District 208 serves grades 9-12.