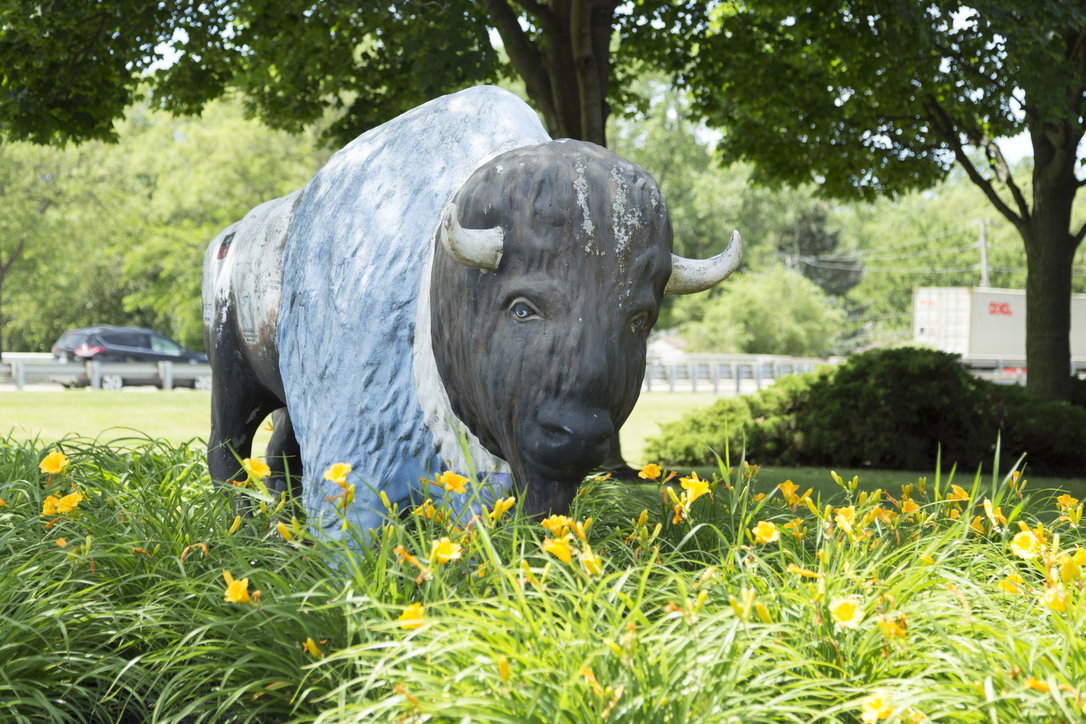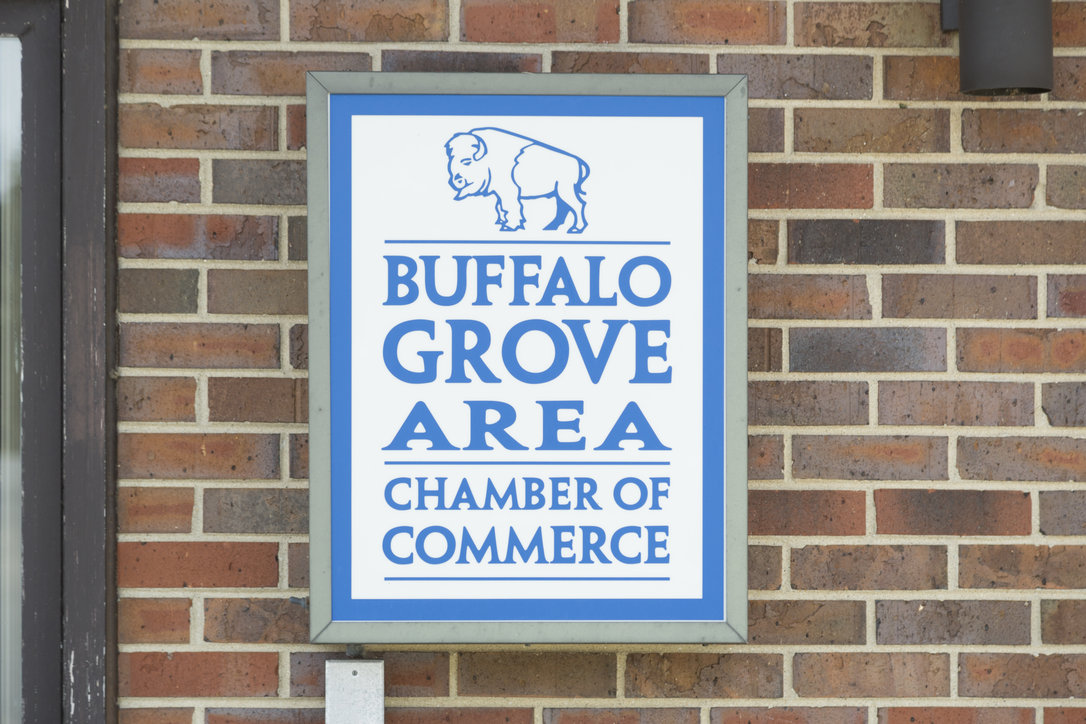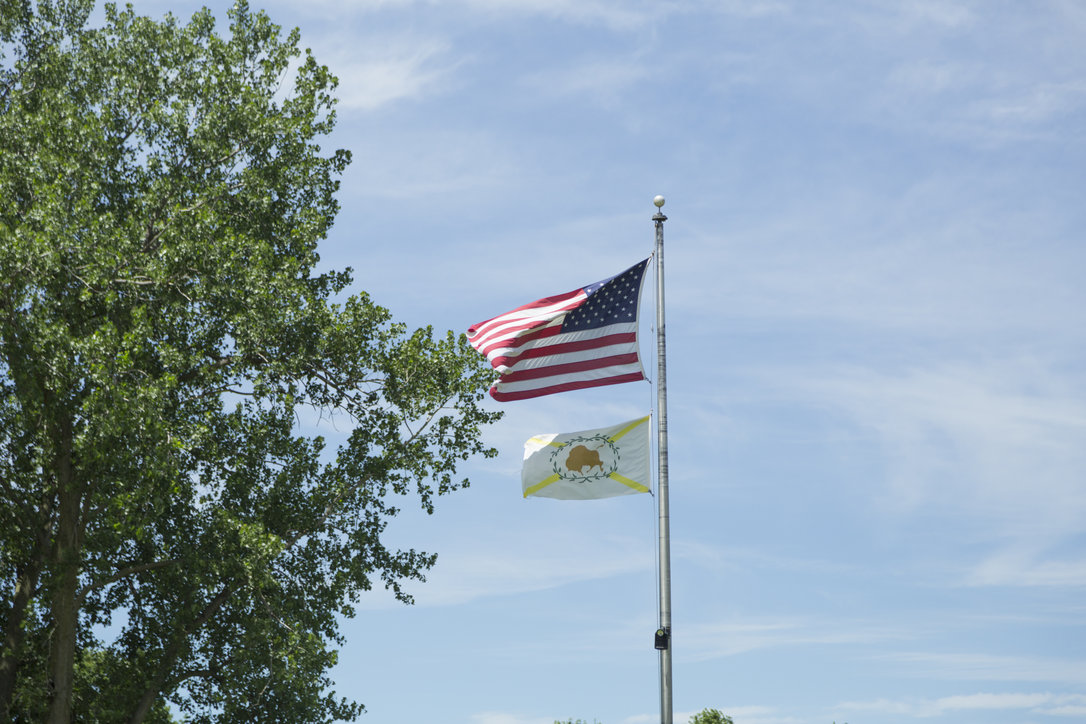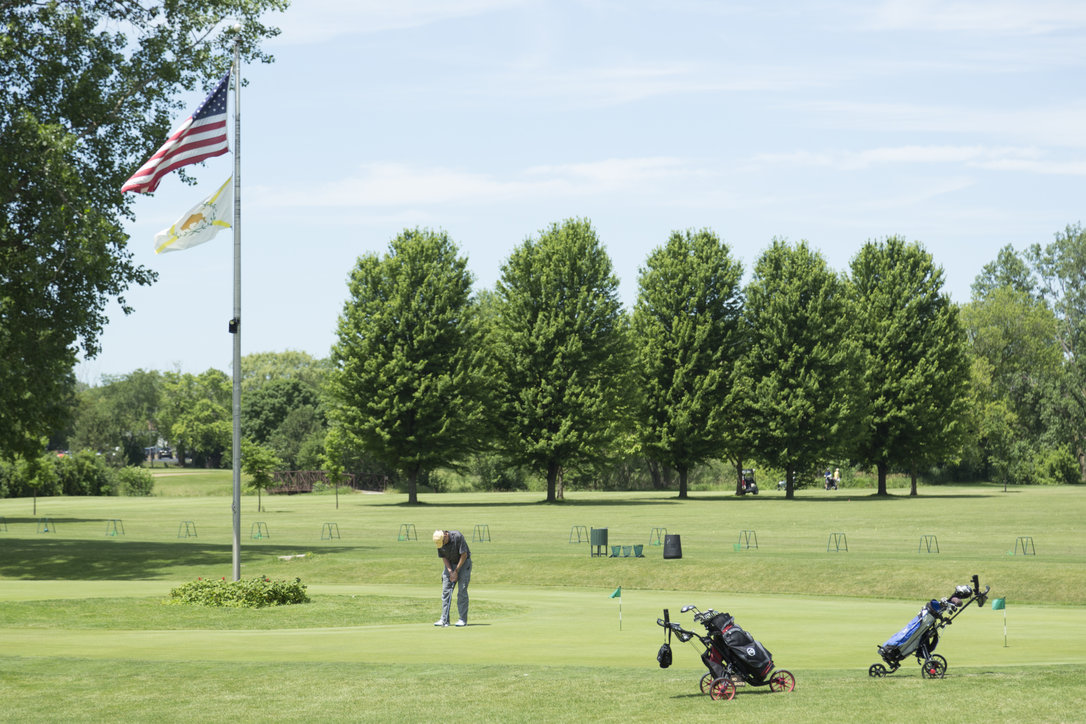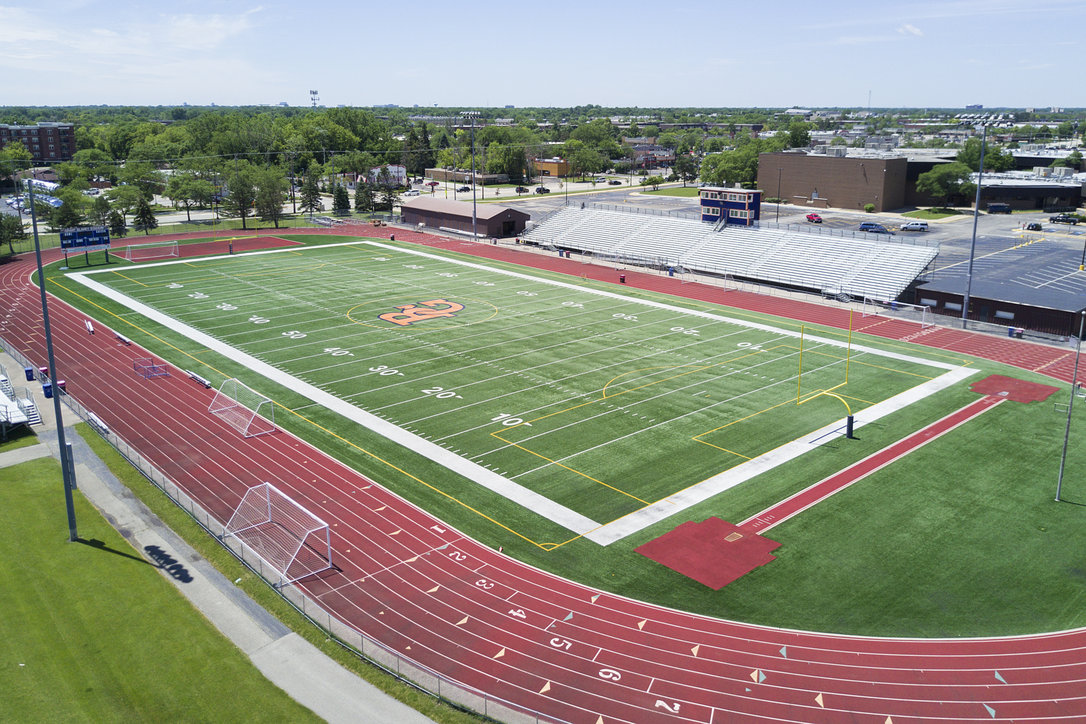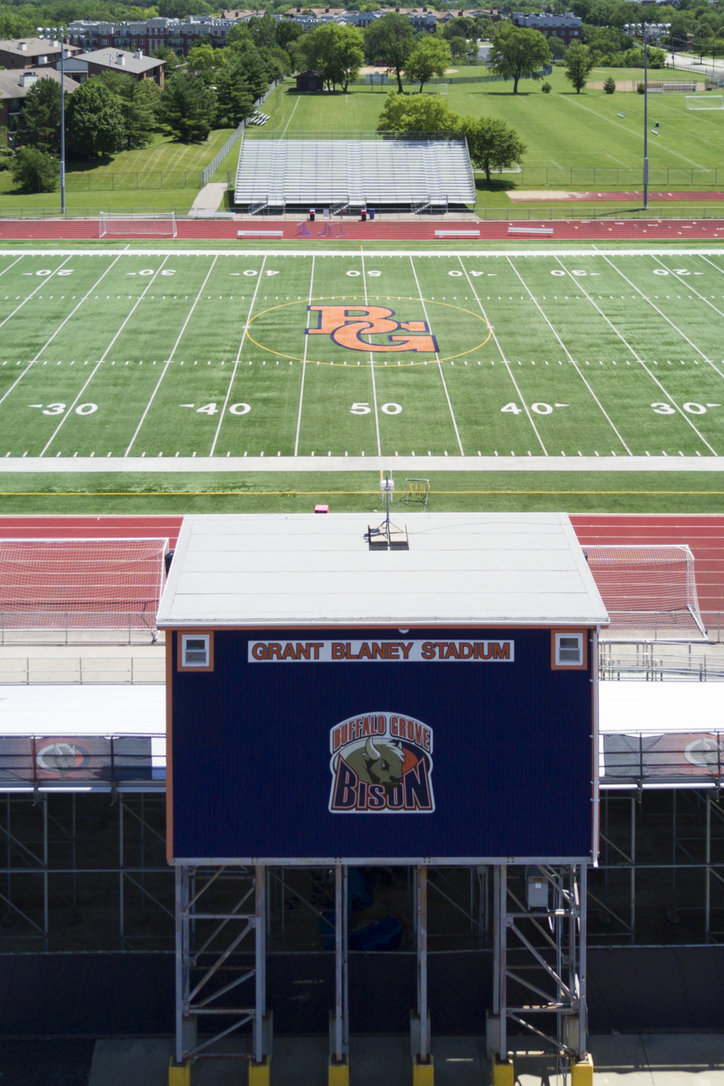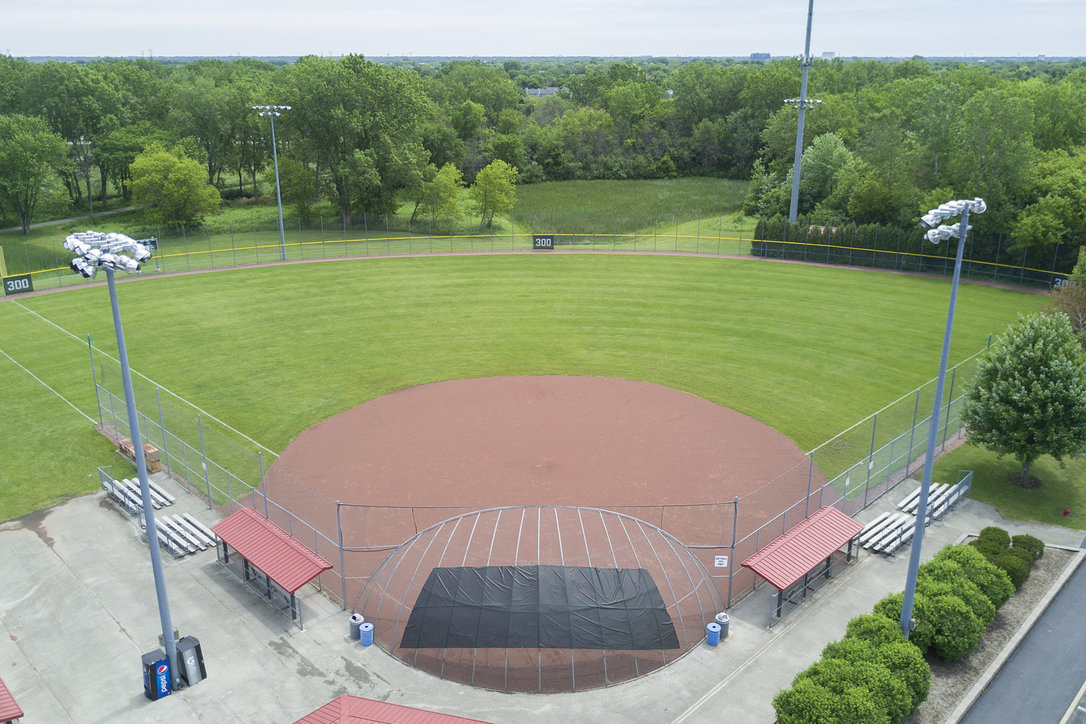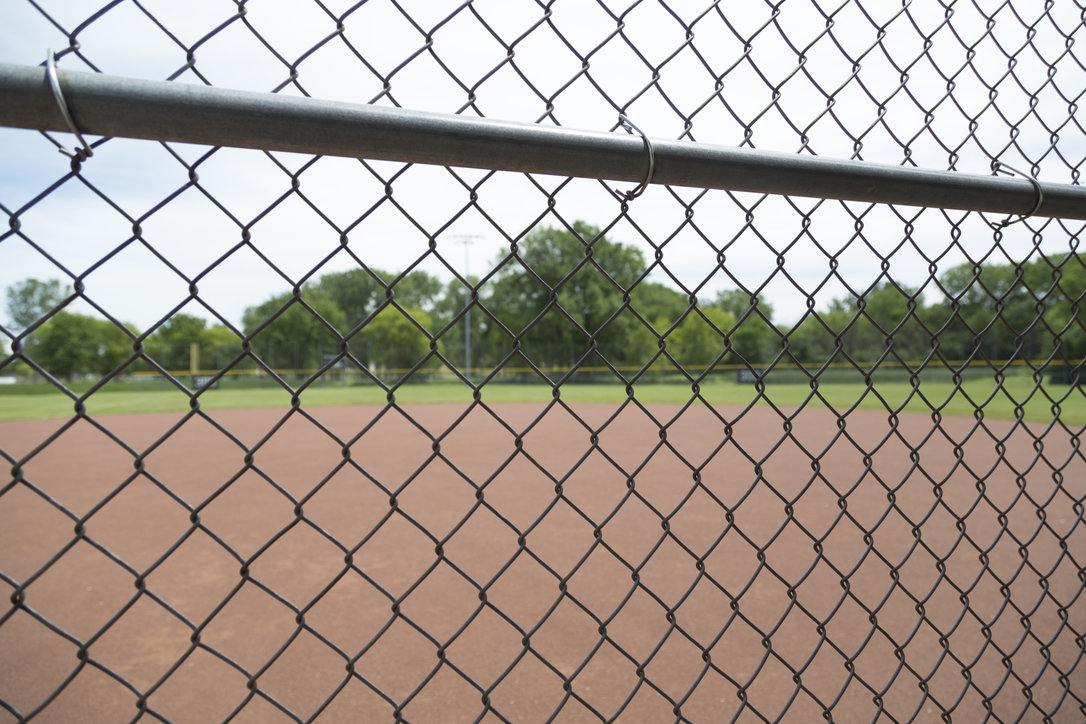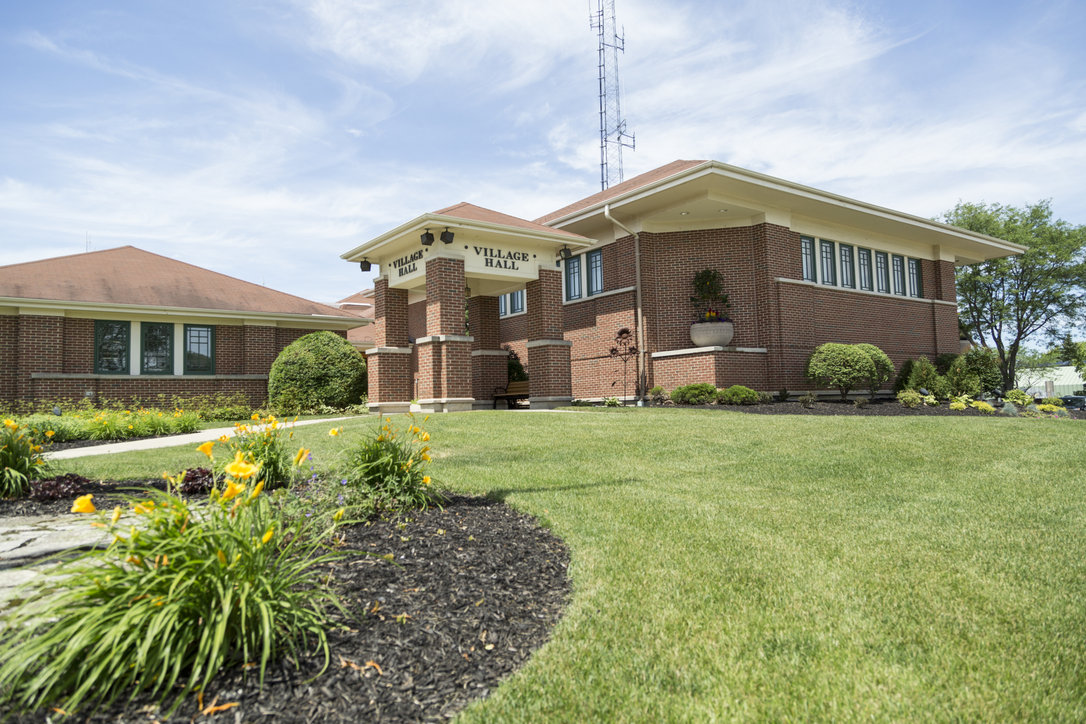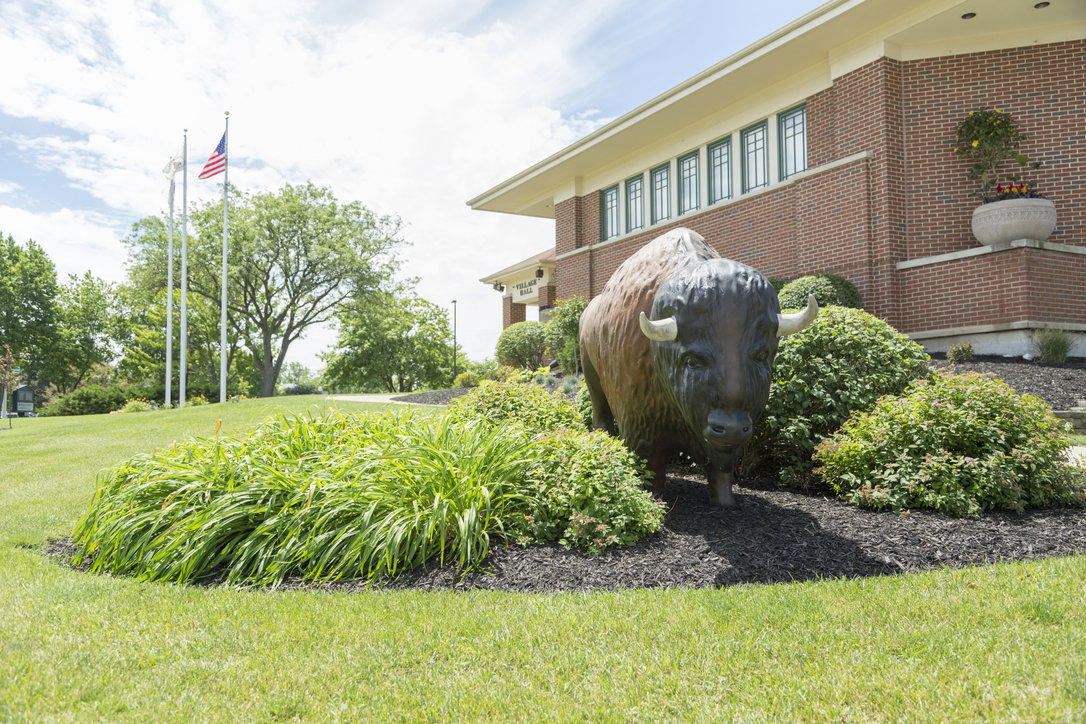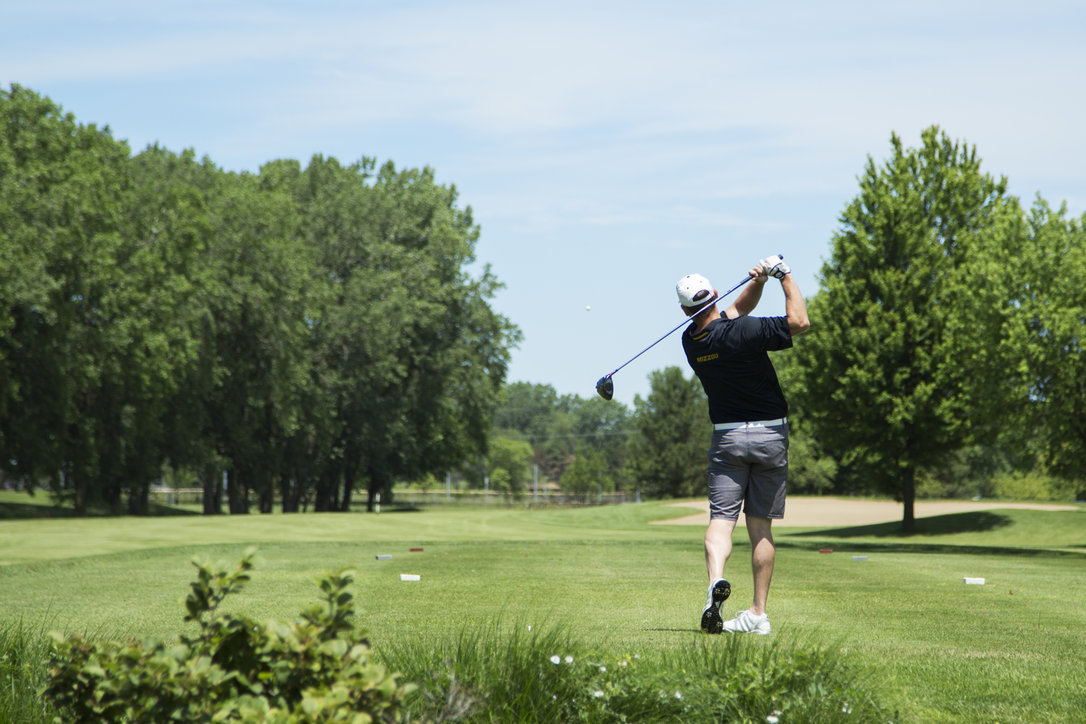 Buffalo Grove Real Estate
---
Searching...
About Buffalo Grove
---
Incorporated in 1958, the village of Buffalo Grove encompasses 9.5 square miles, overlaps both Cook and Lake Counties, and is located 35 miles northwest of downtown Chicago. Named in the 1830s by the Potawatomi tribe for the bison seen resting in area groves, Buffalo Grove's first settlers subsequent to the Native American Indians were German Catholic dairy farmers in the 1840s. Gaining a unique reputation for supplying dairy products to Chicago by the early 1900s, farmers routinely brought their milk to Buffalo Grove's Weidner Cheese Factory or to the train station in Wheeling for the 7:00 milk run to Chicago.
The average 2012 sales price of a home in Buffalo Grove was $304,572 (source: Midwest Real Estate Data, LLC).
Students are served by four school districts and three high schools, in addition to St. Mary Catholic School, which was established in 1899. Buffalo Grove also has a train station along Metra's North Central Line, providing easy access to downtown Chicago.
In 2009, the village was recognized by Money magazine as one of the best places to live in the US. Today, Buffalo Grove boasts nearly 50 parks, seven golf courses, seven lakes and creeks, and many pools and tennis courts for residents to enjoy. Local history buffs enjoy visiting the Raupp Museum, owned by the Buffalo Grove Park District and operated by the Buffalo Grove Historical Society, and St. Mary's Church, the oldest building in town.
Buffalo Grove hosts two annual summer festivals, a fine arts festival in mid-July, and Buffalo Grove Days, complete with carnival rides, craft booths and live music, in September.