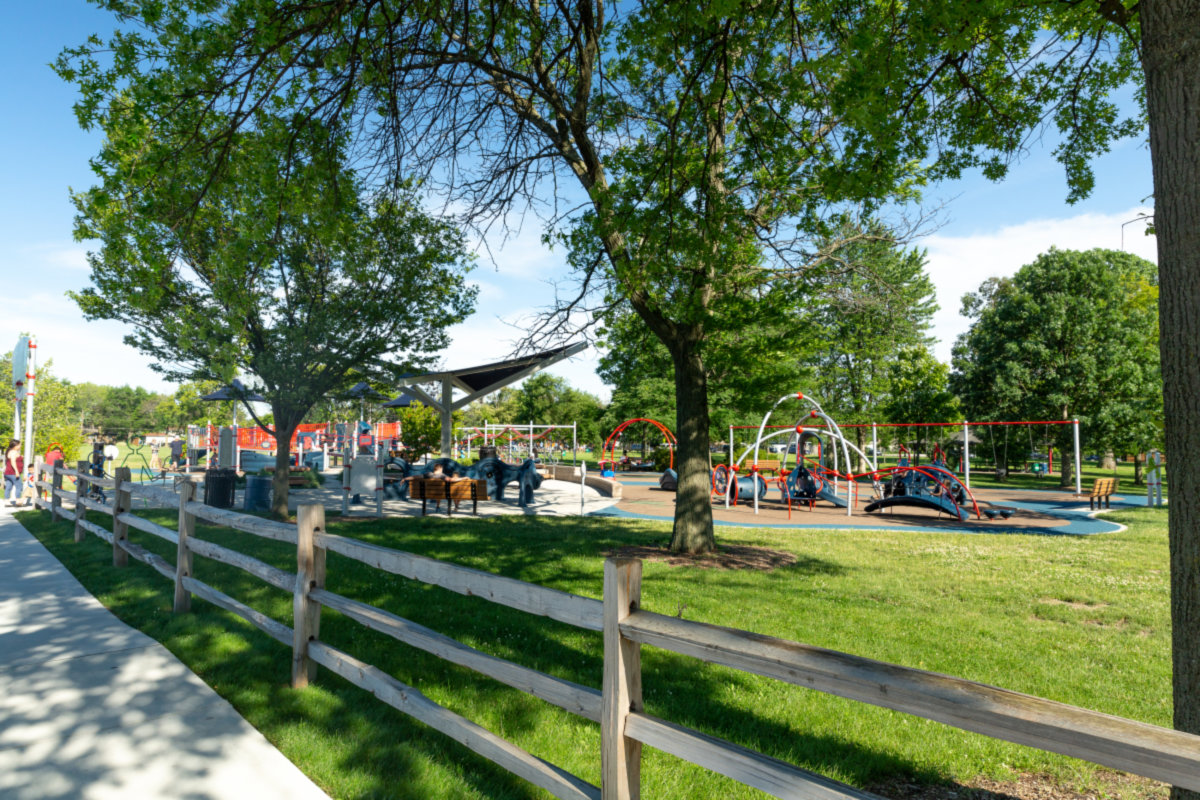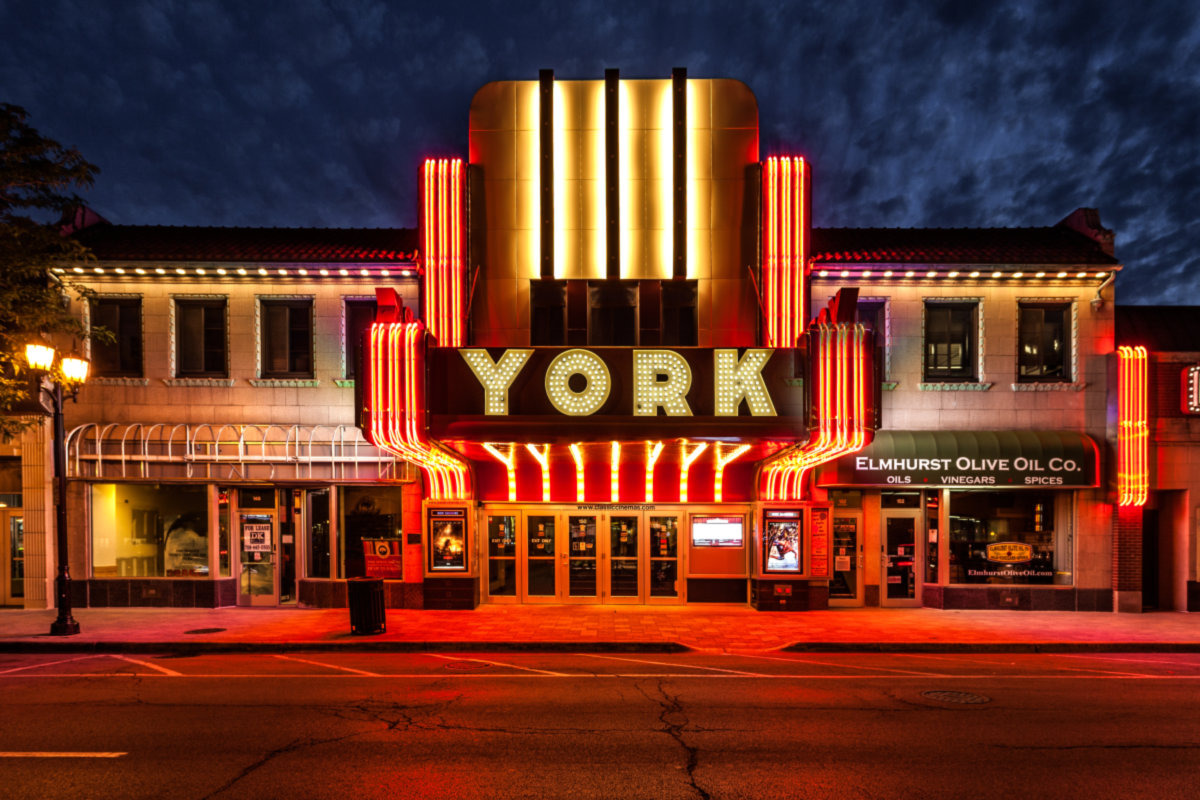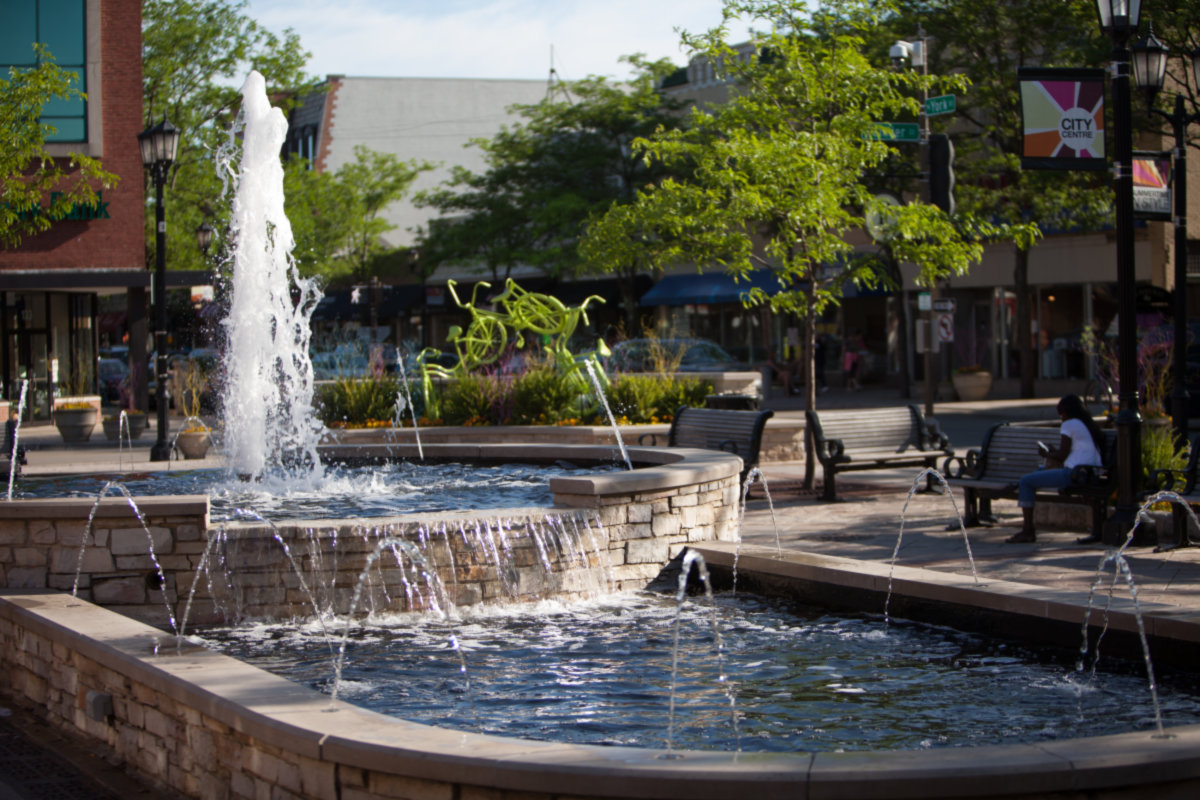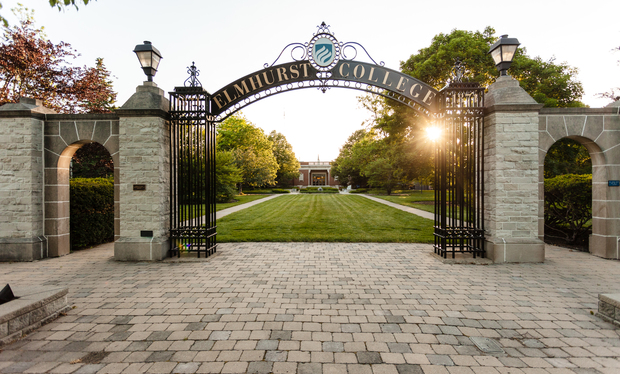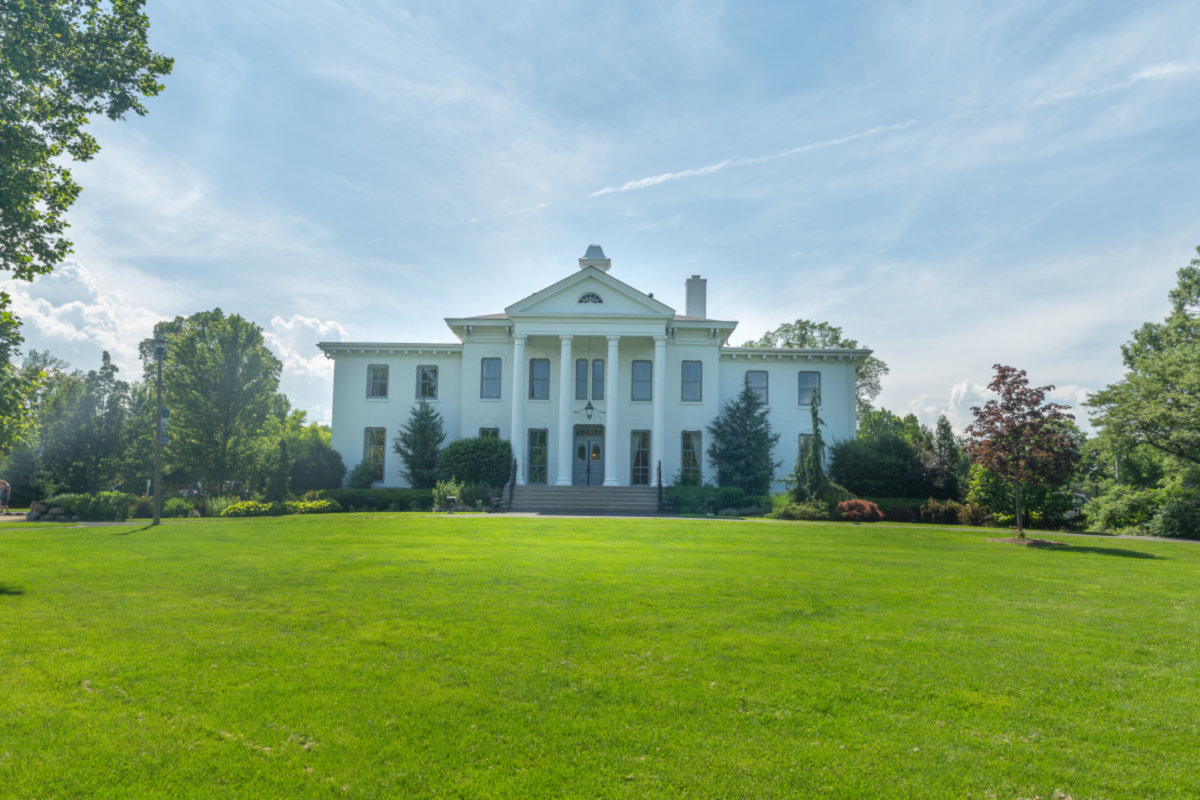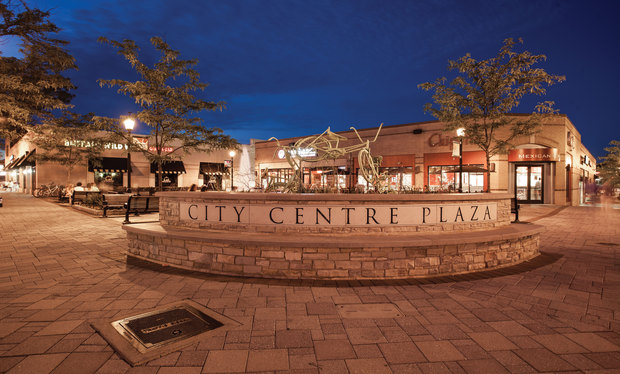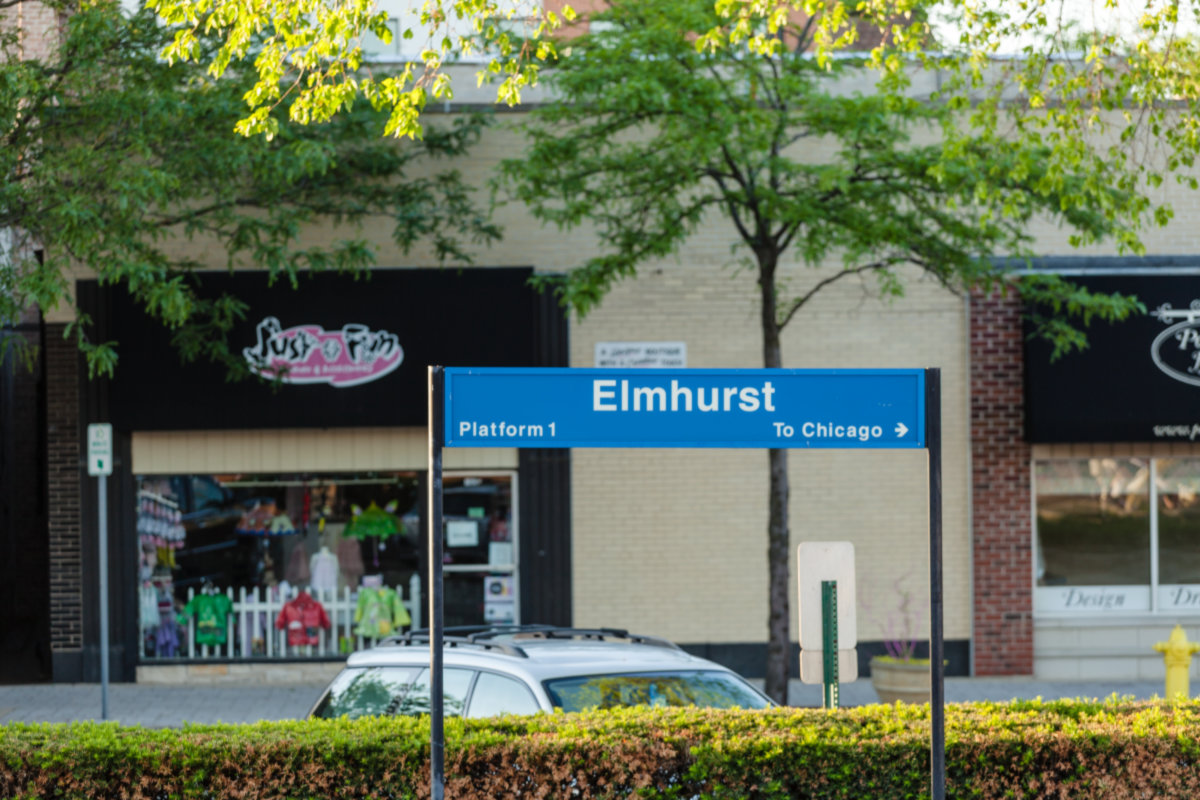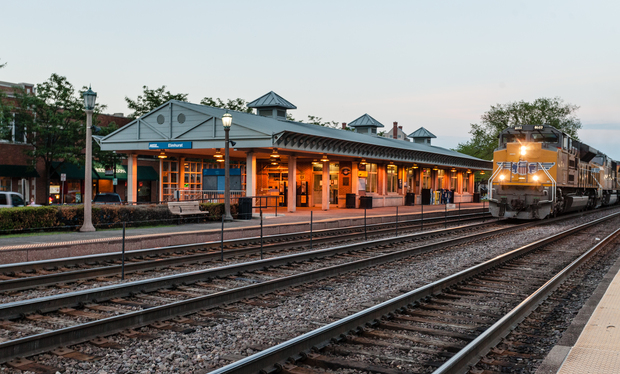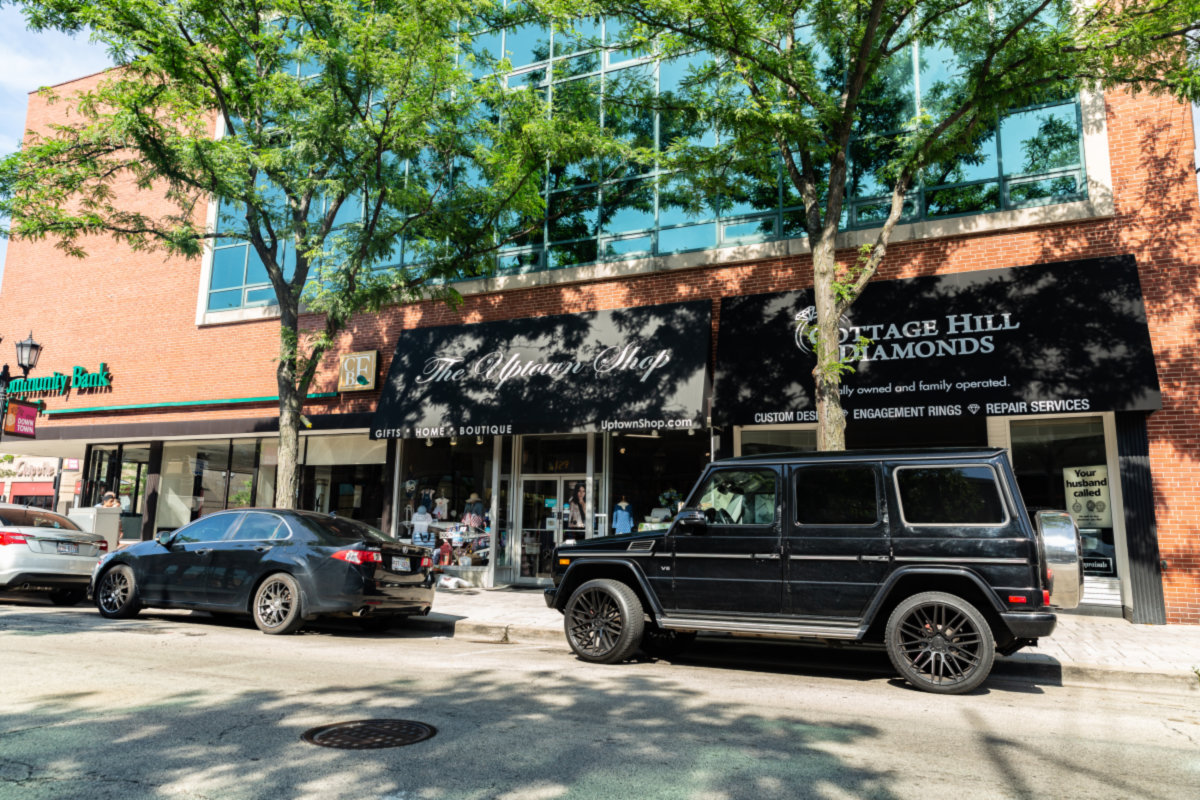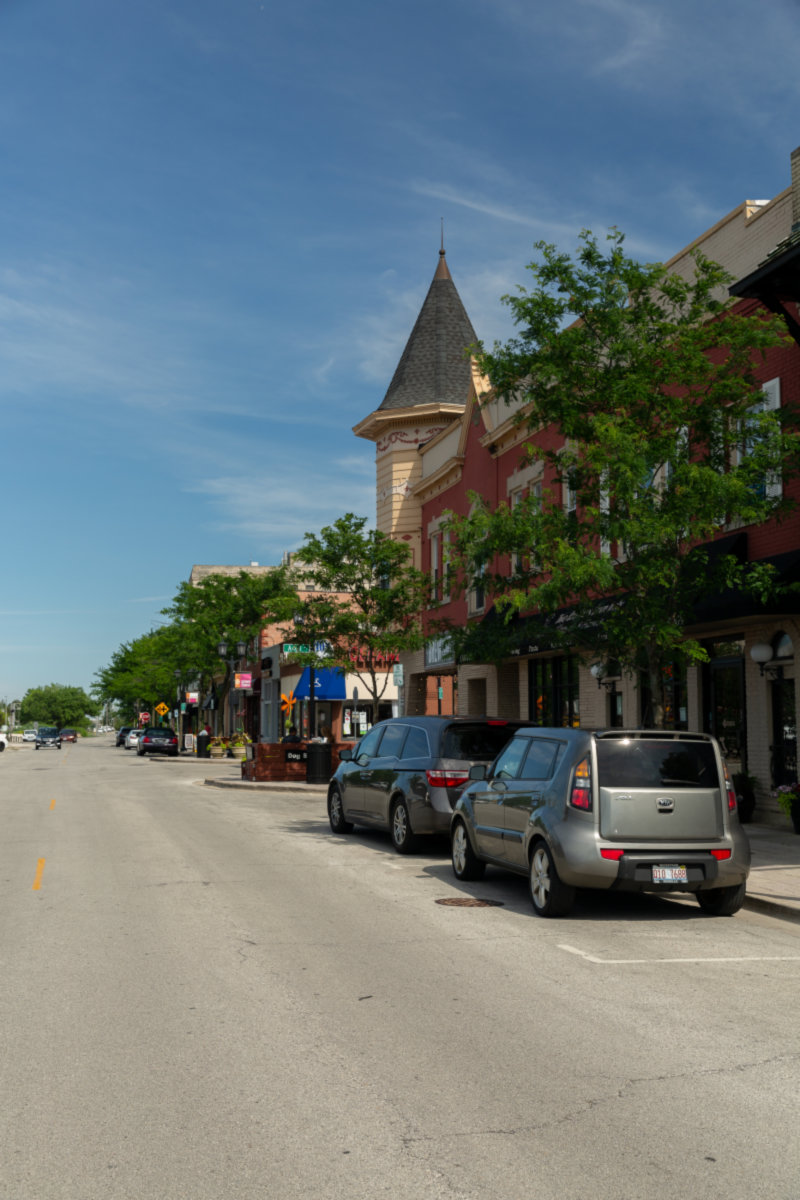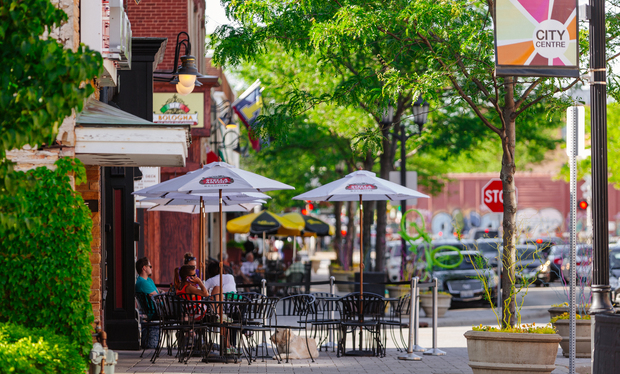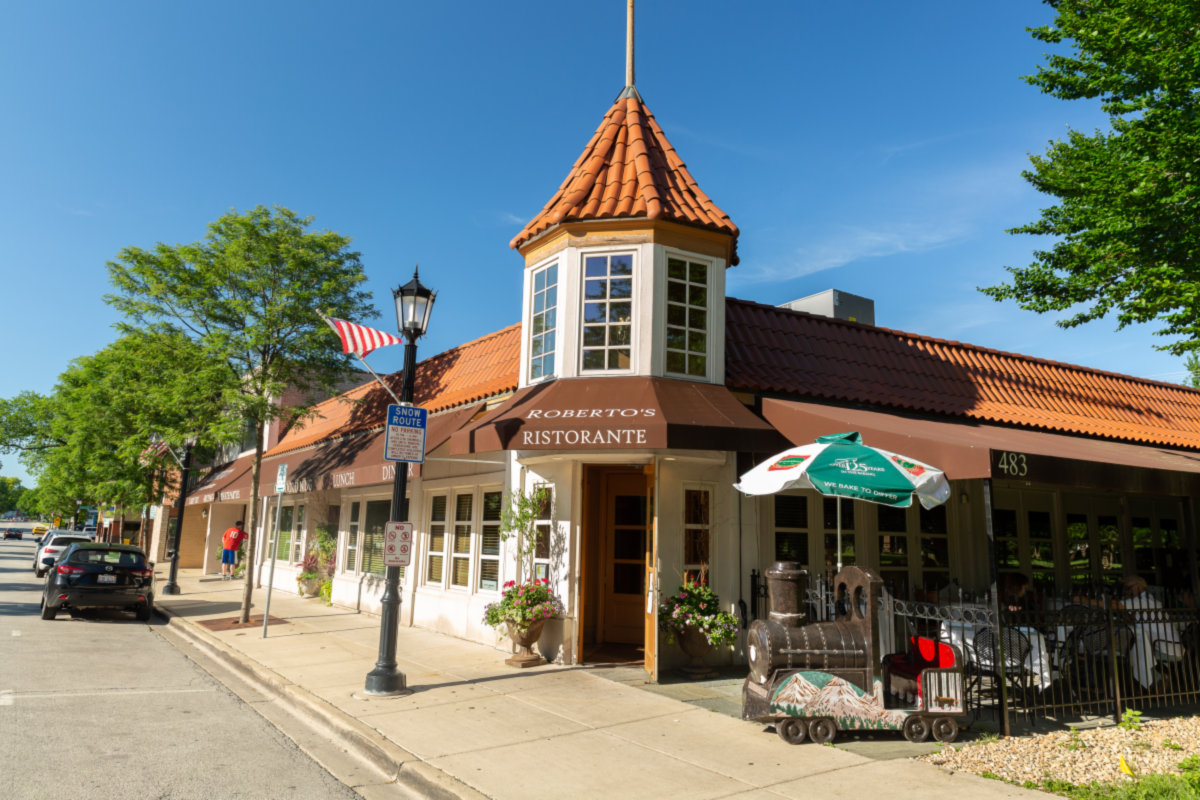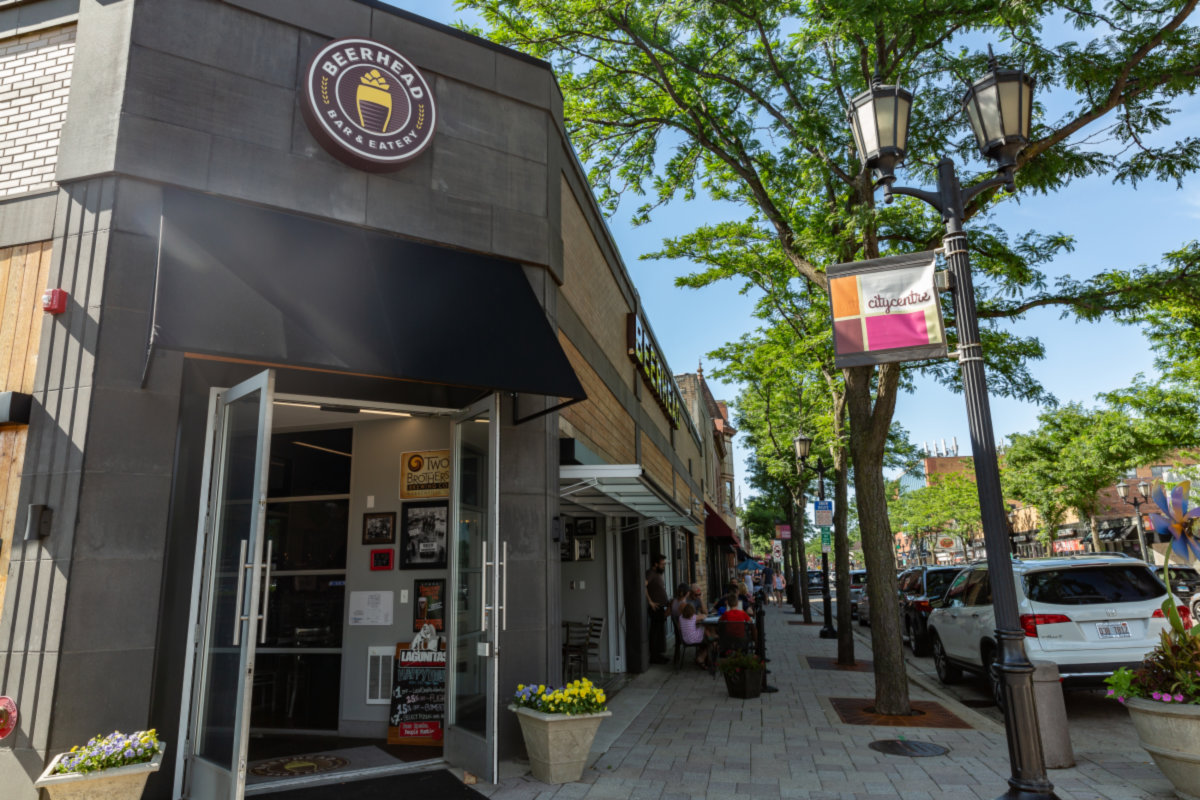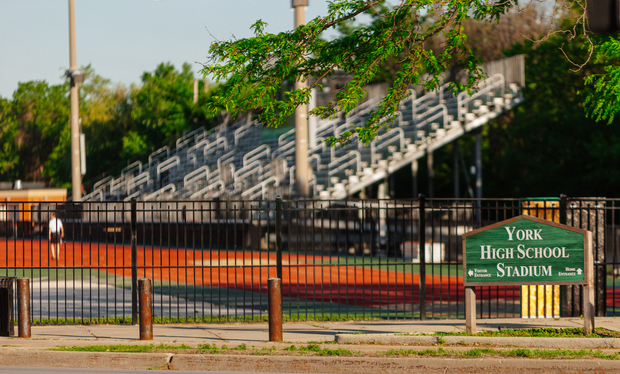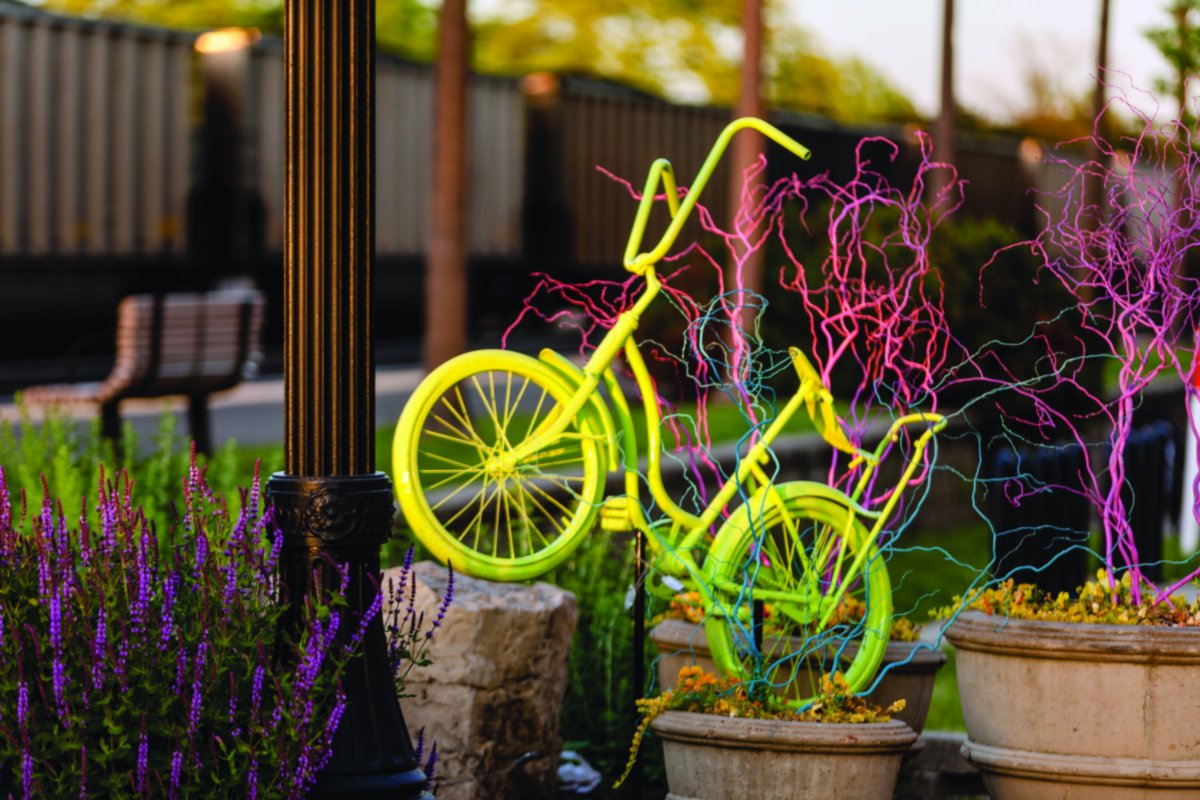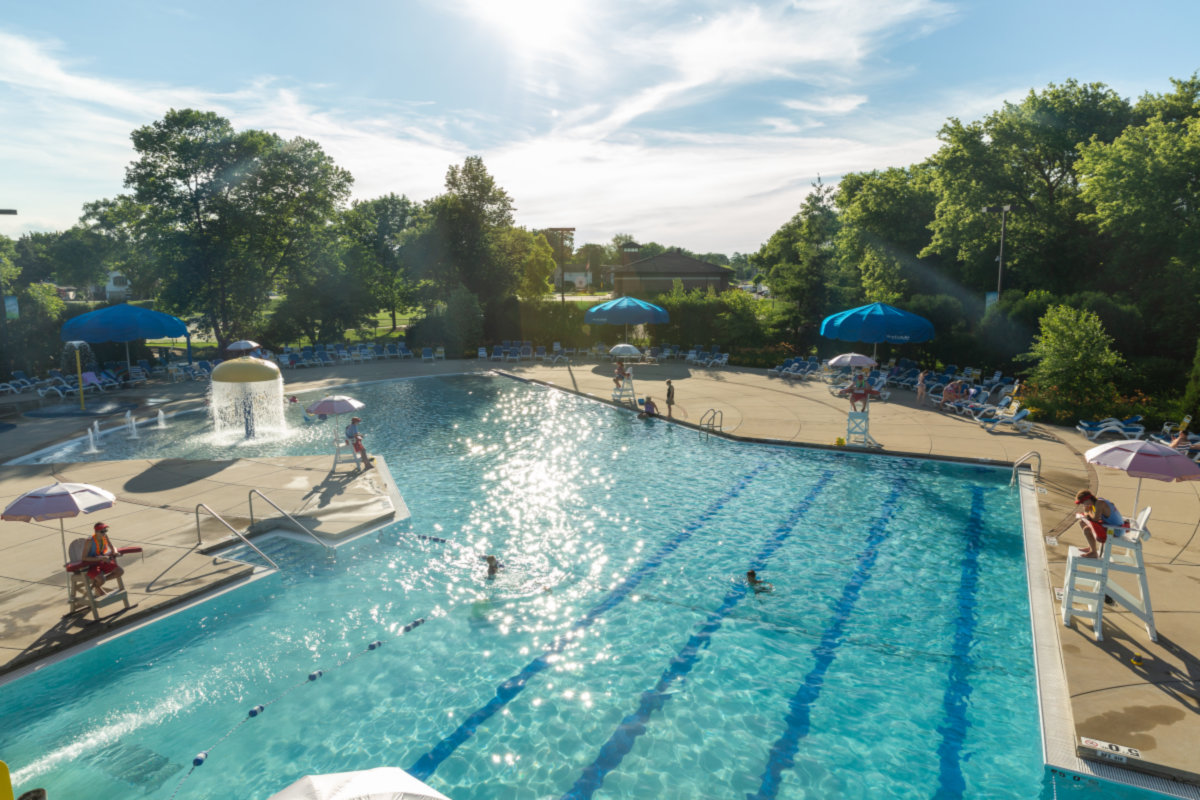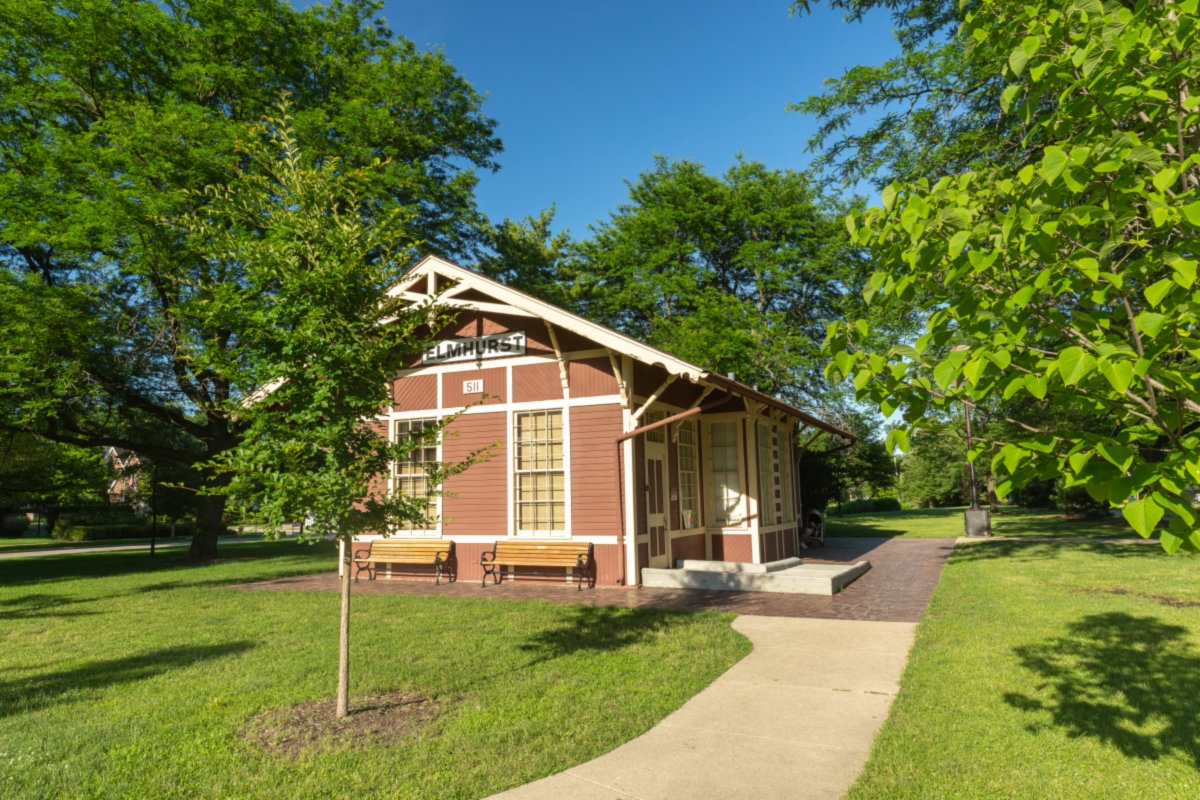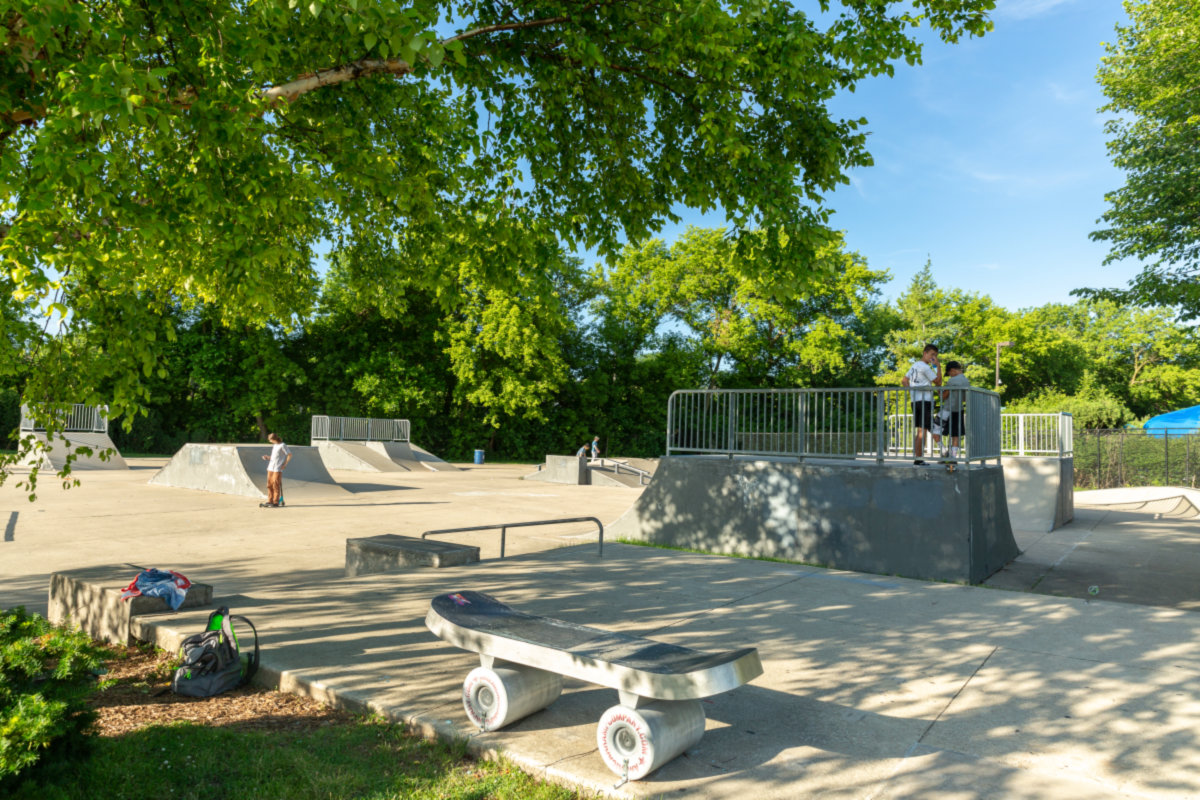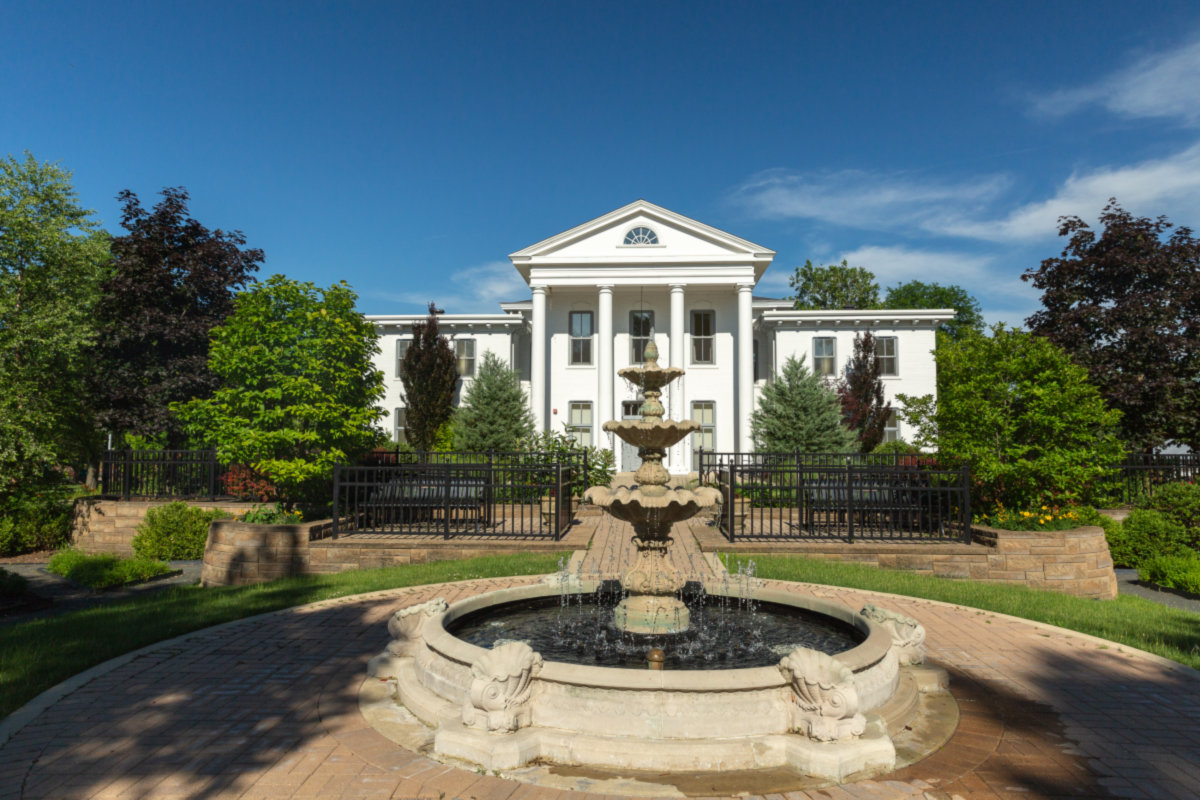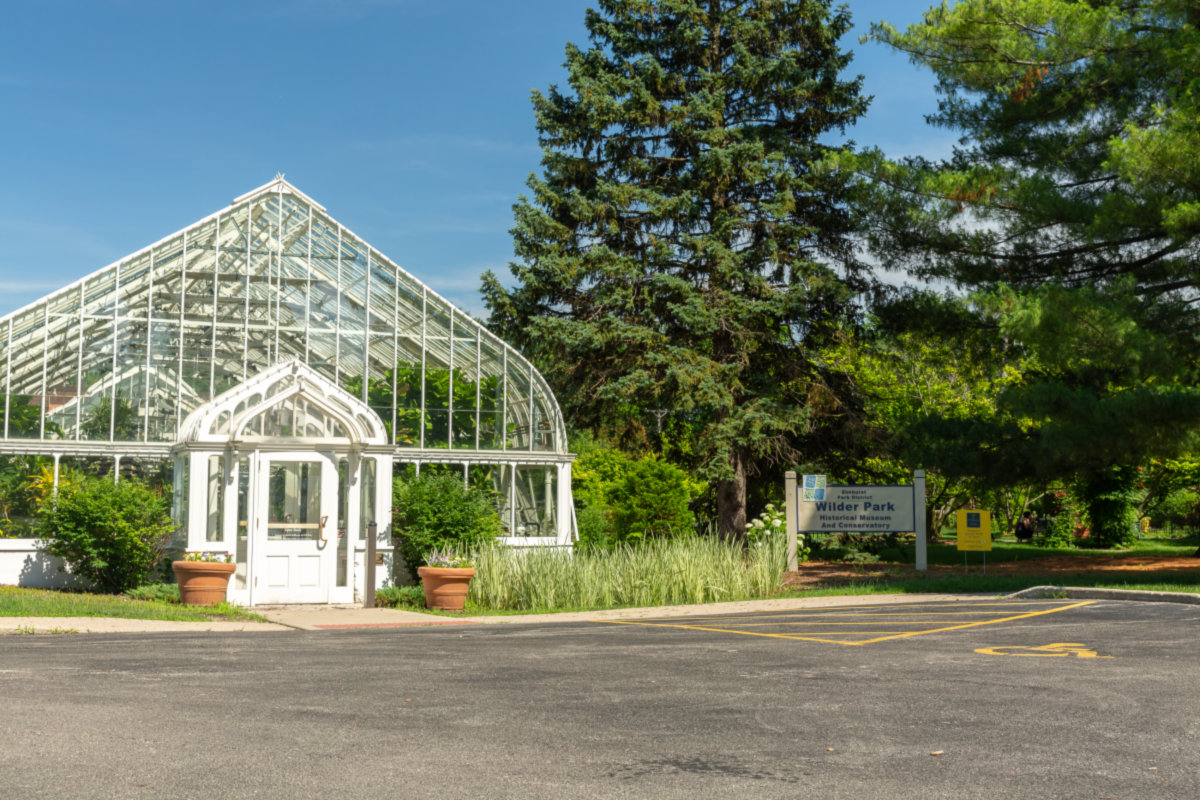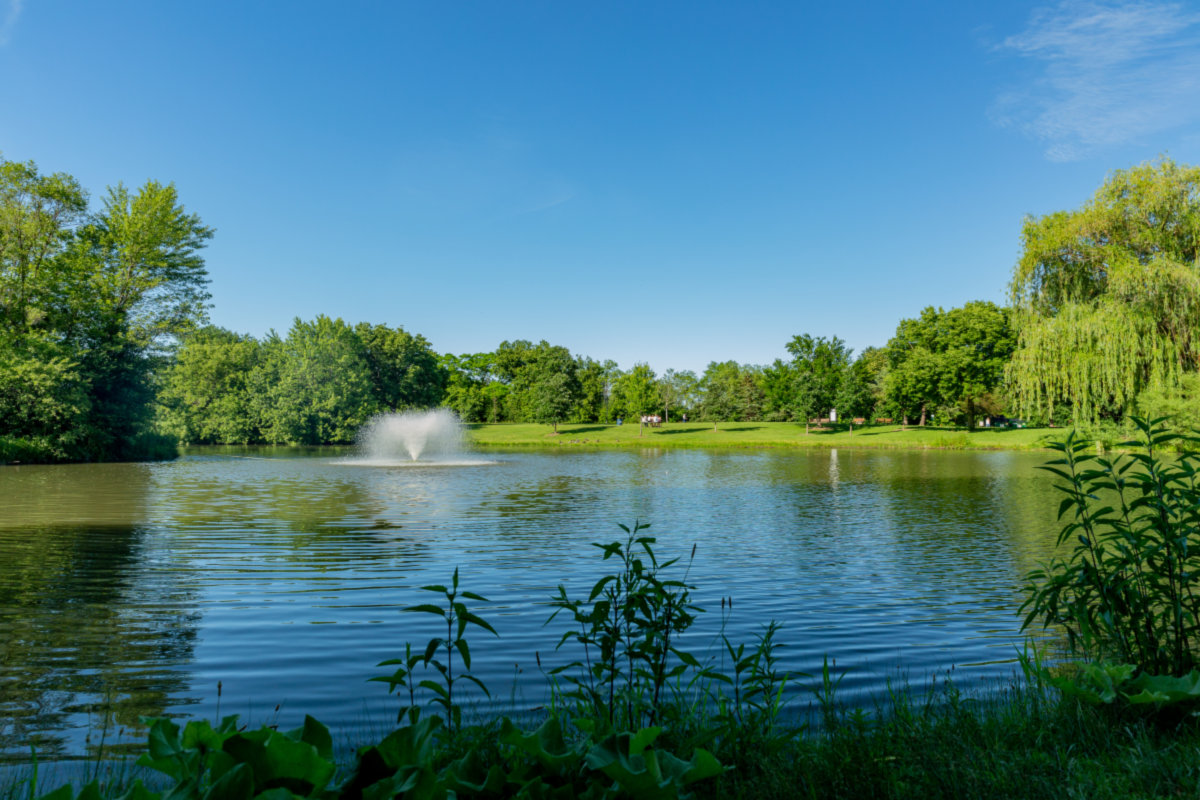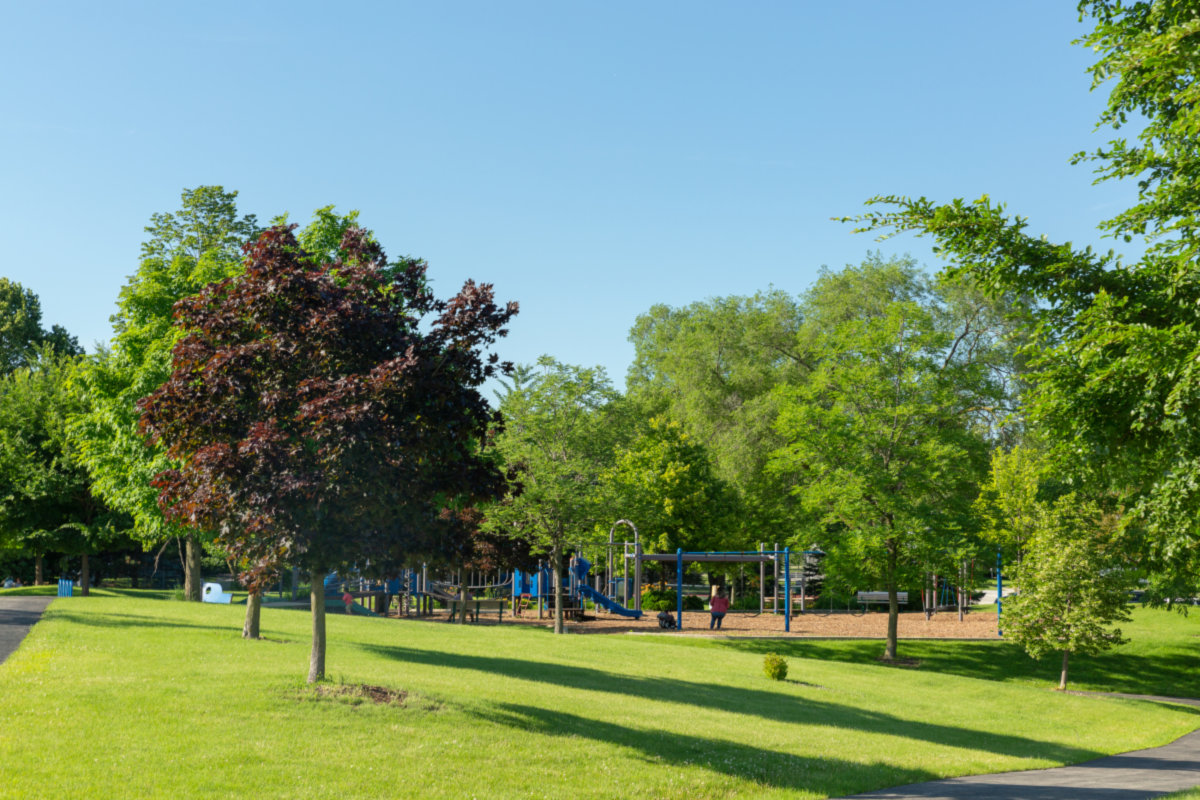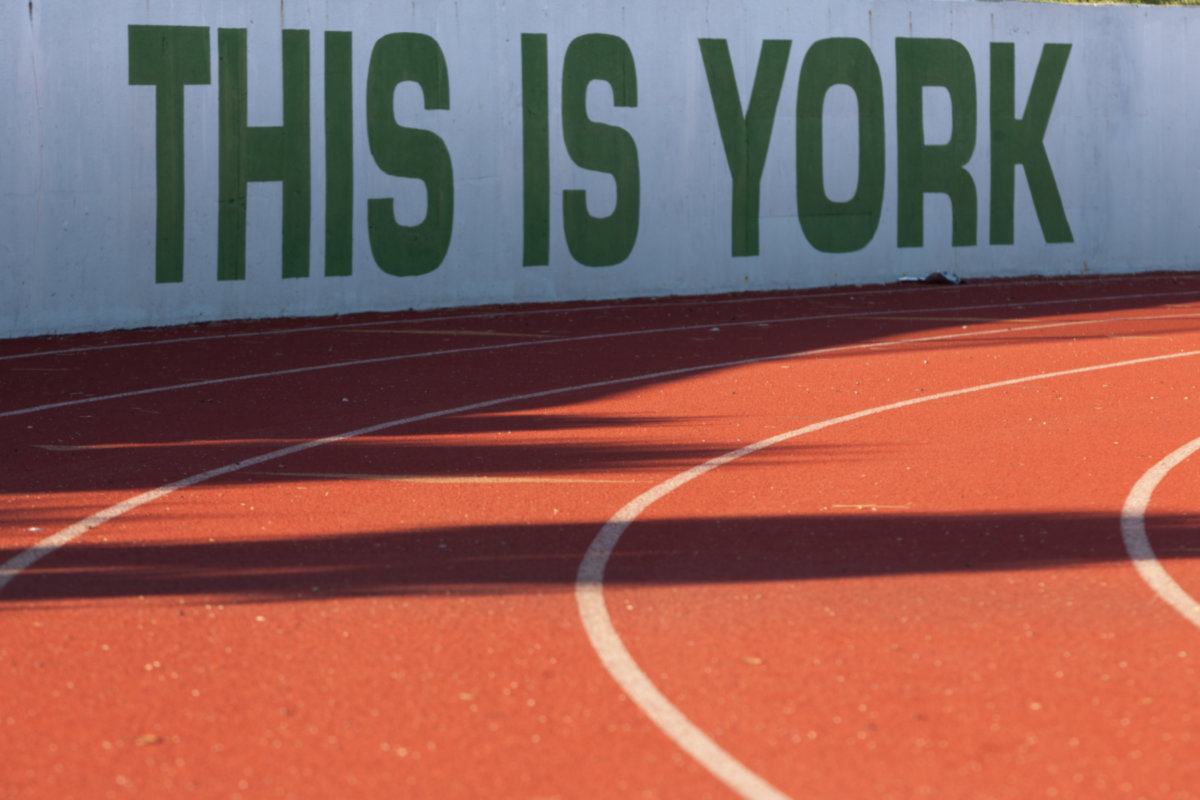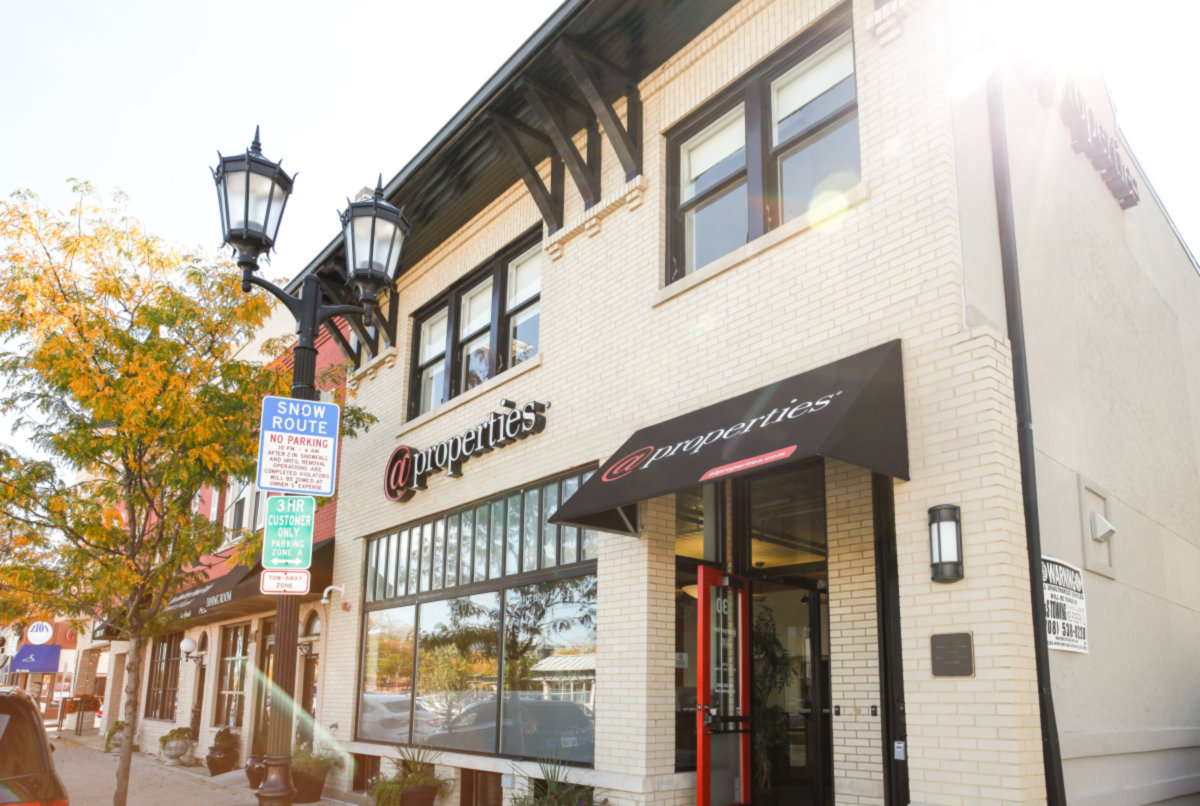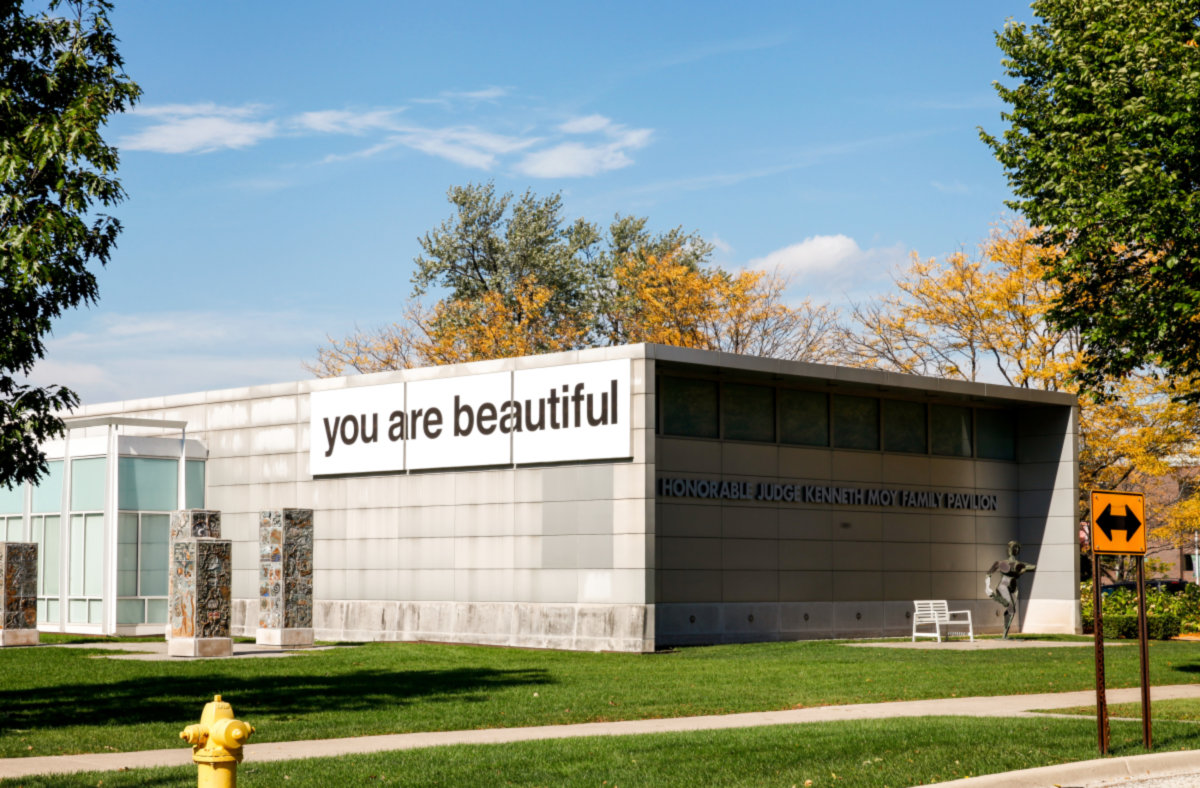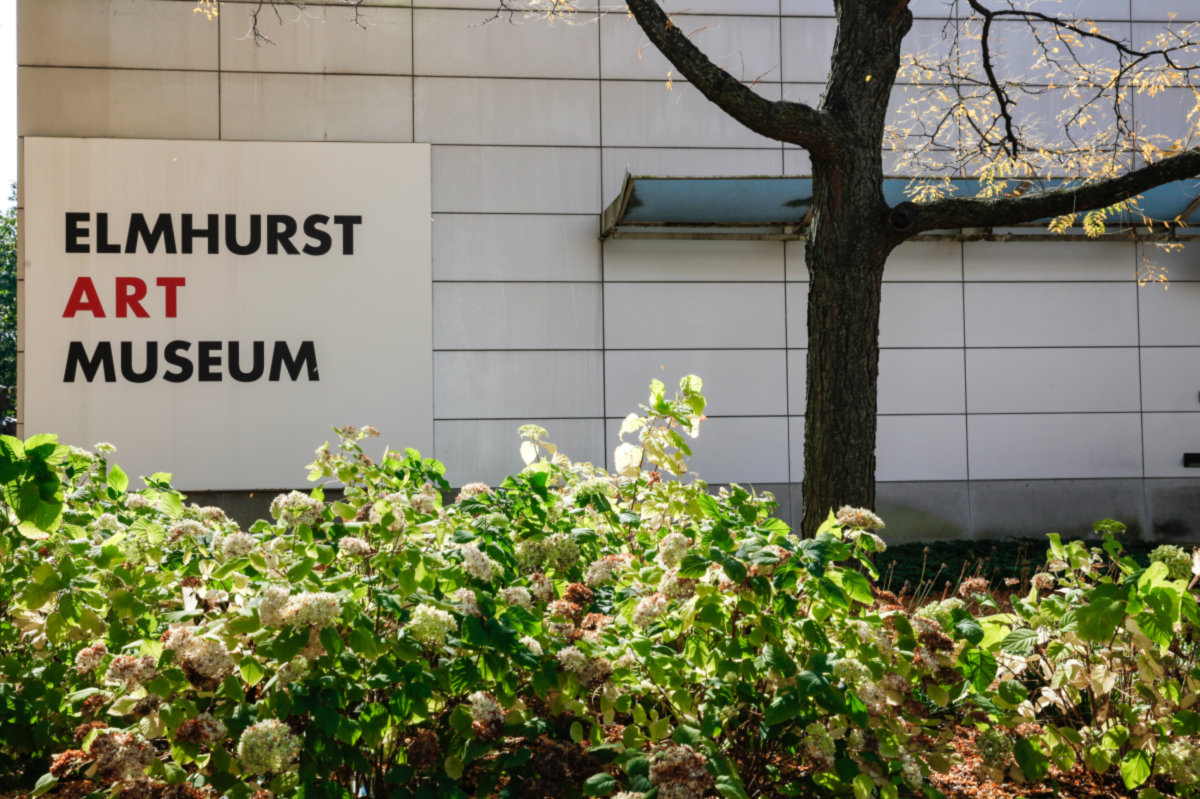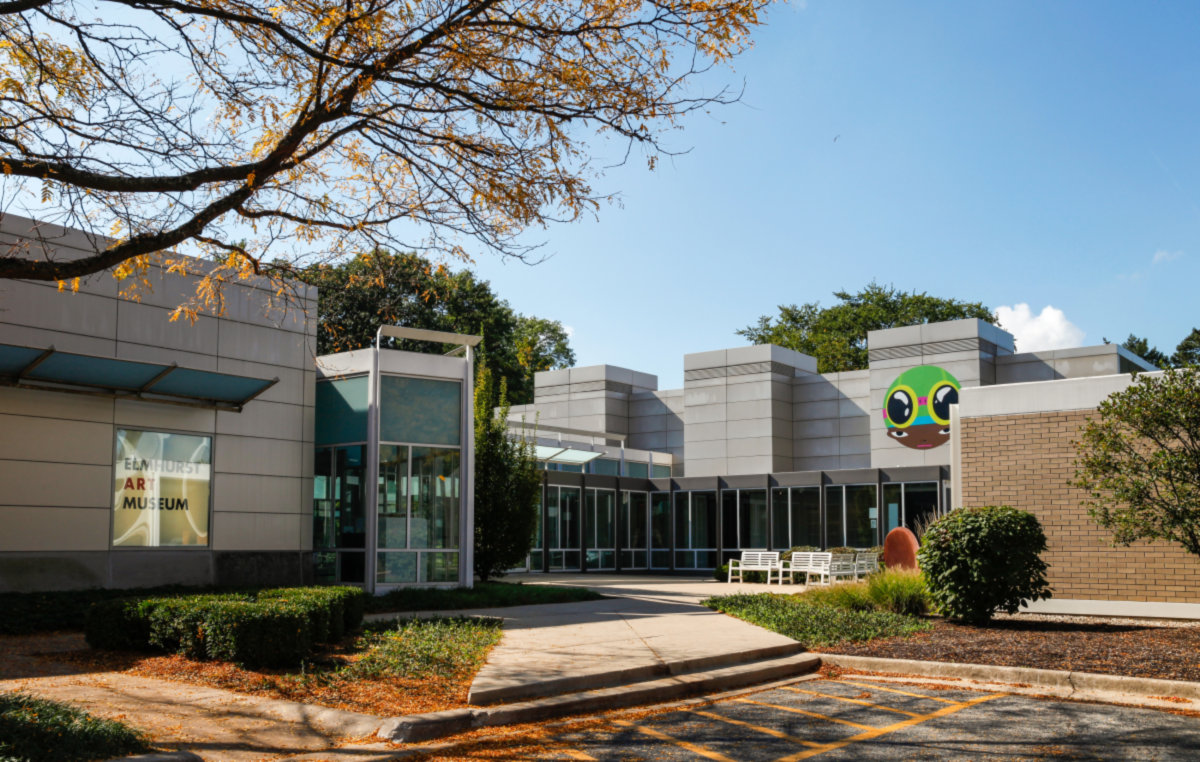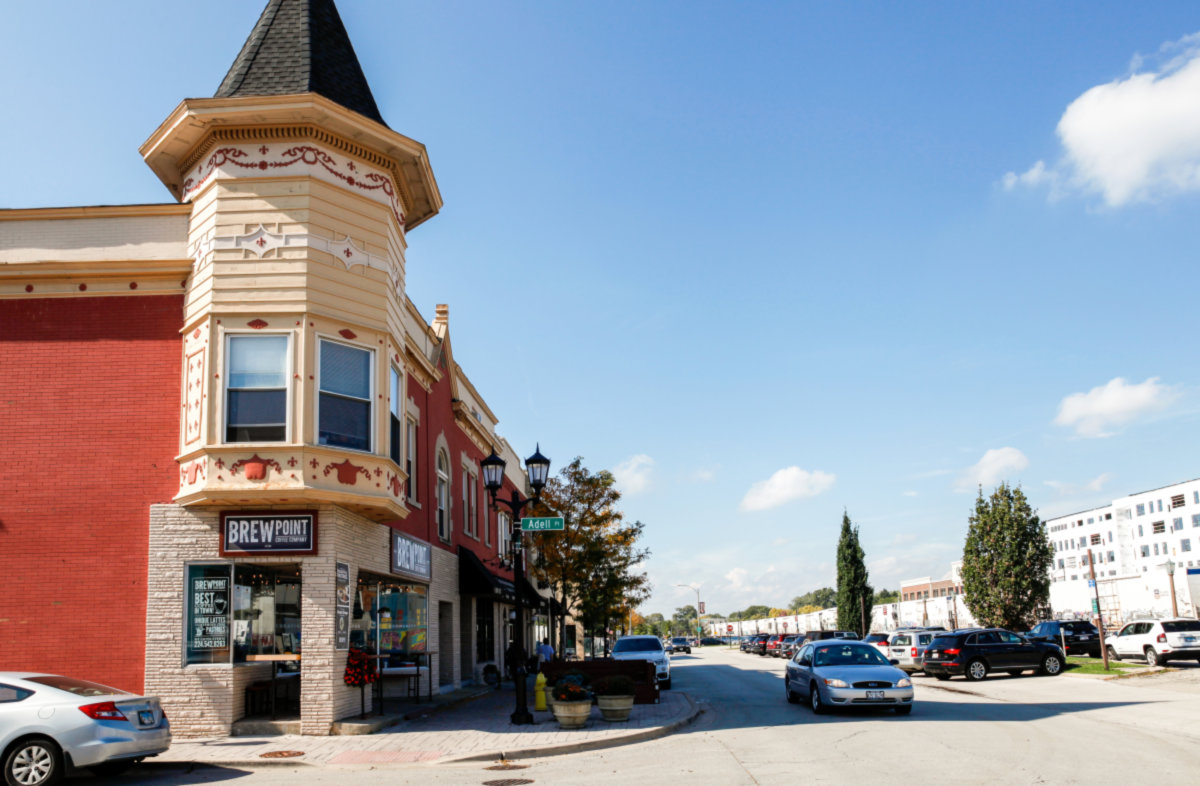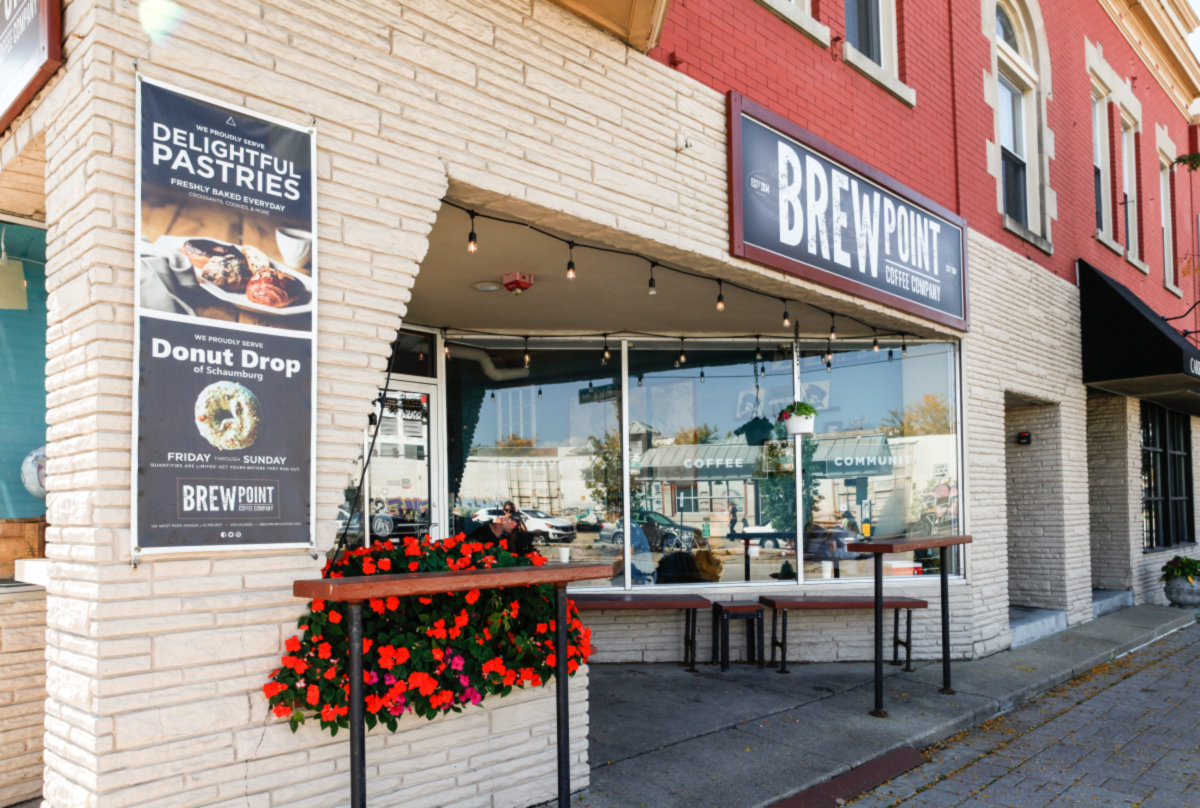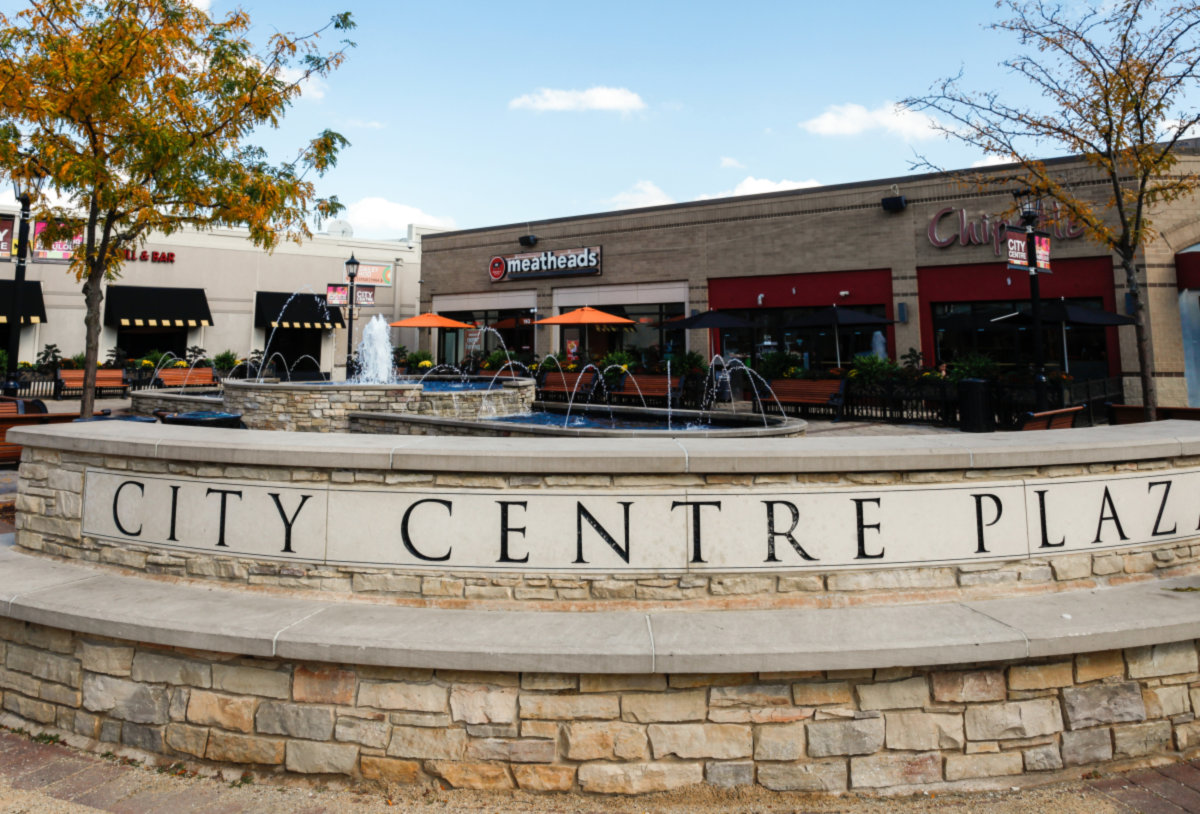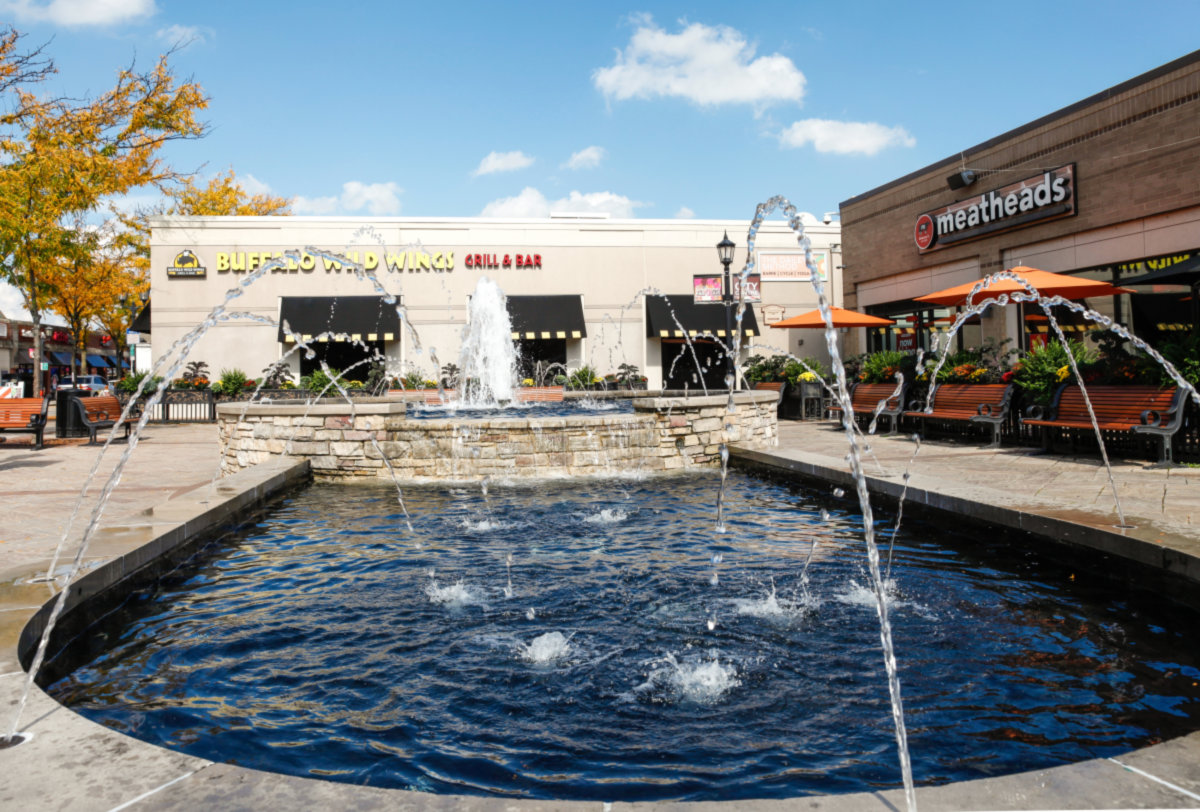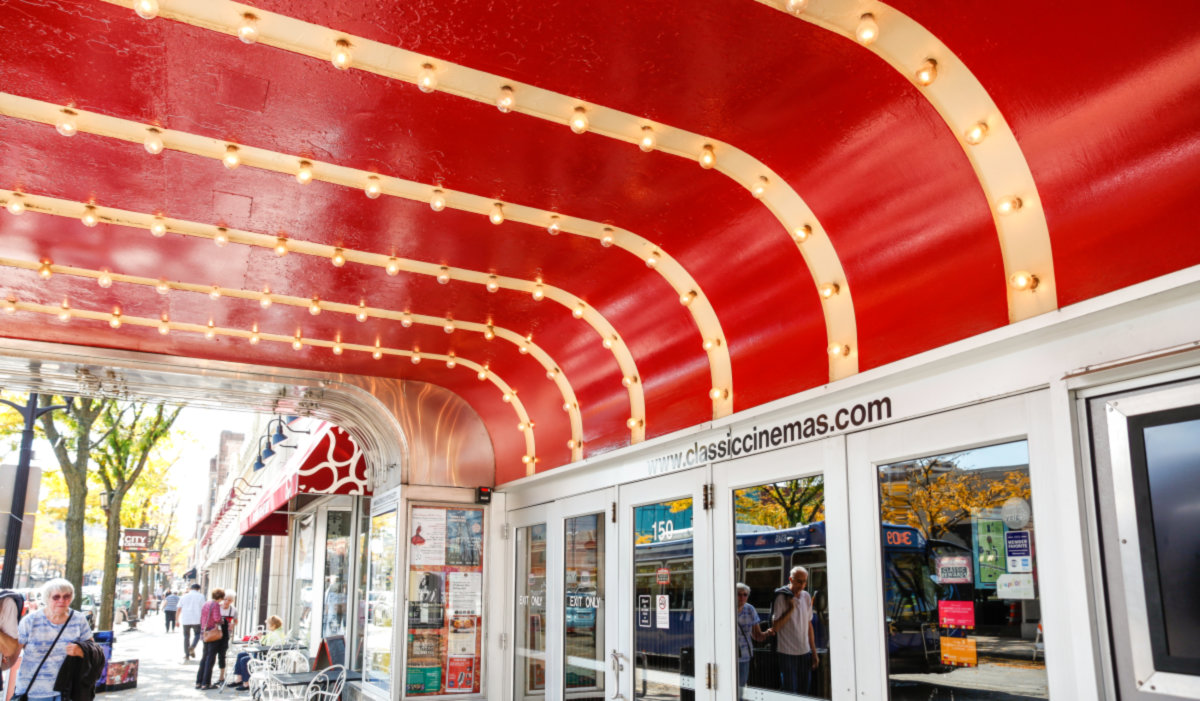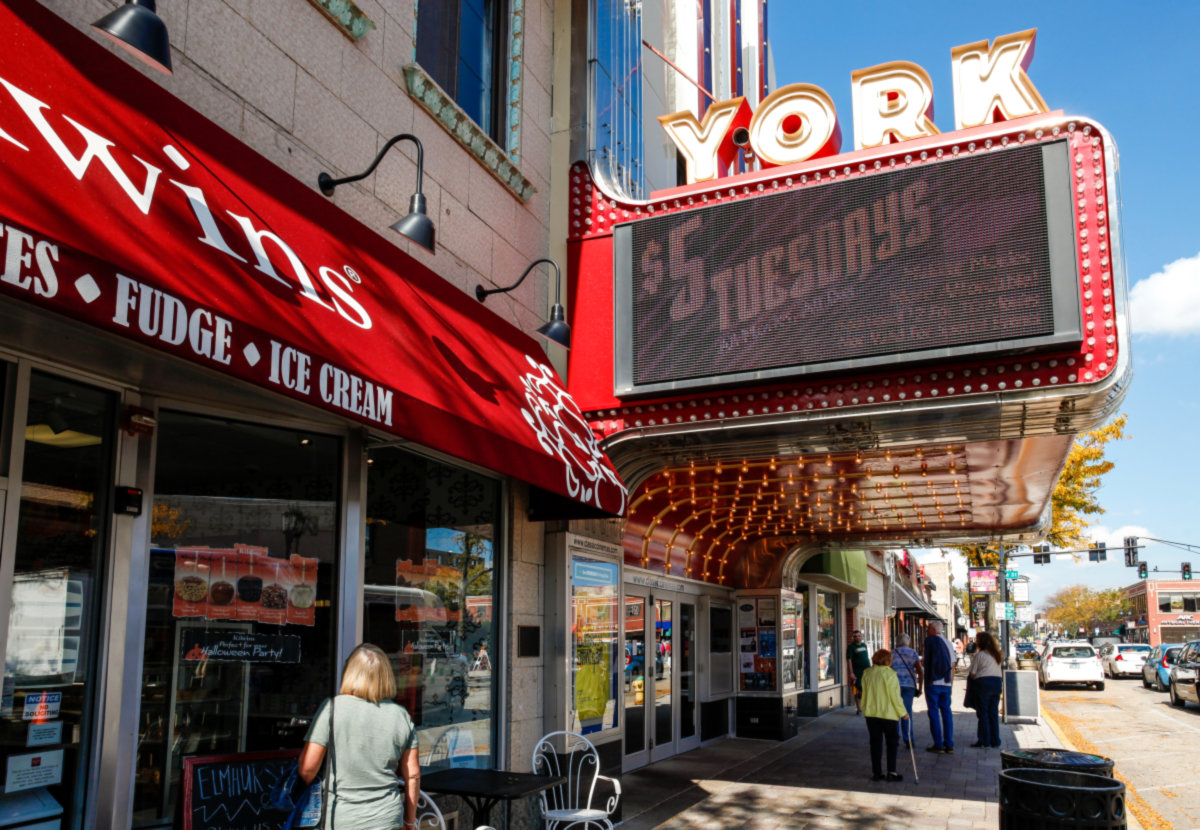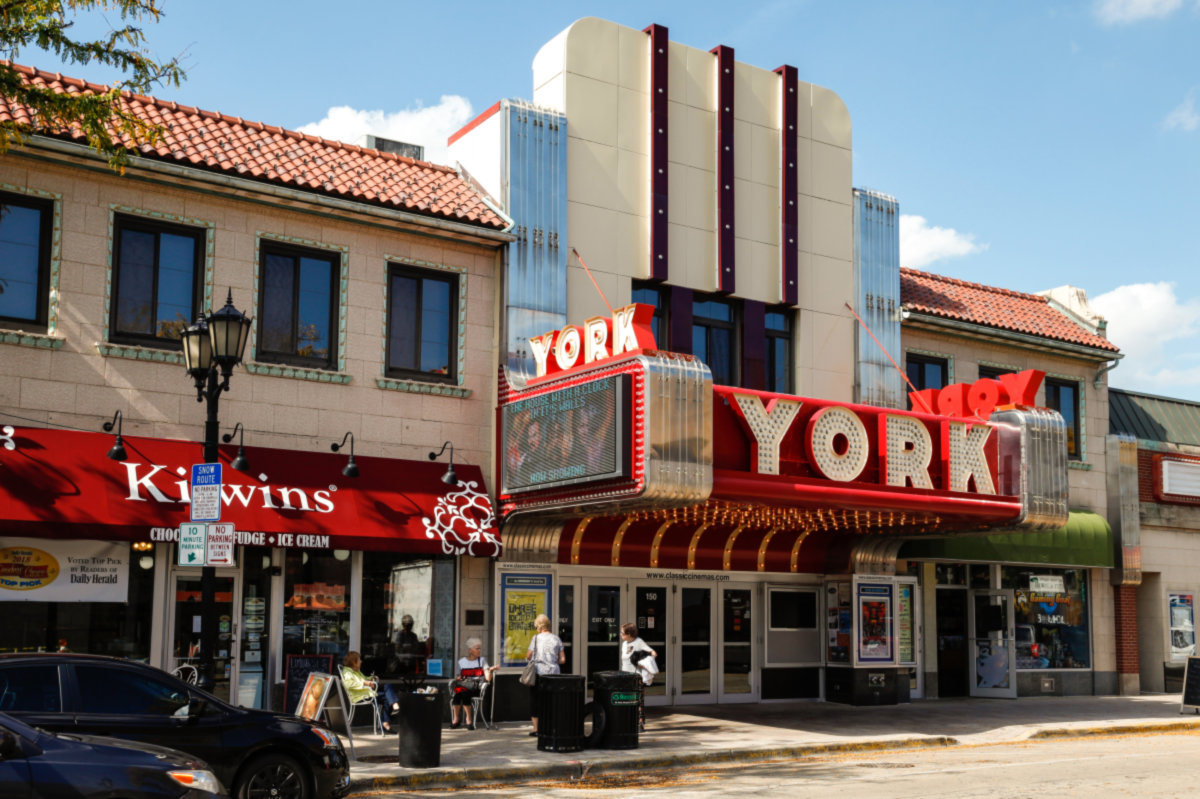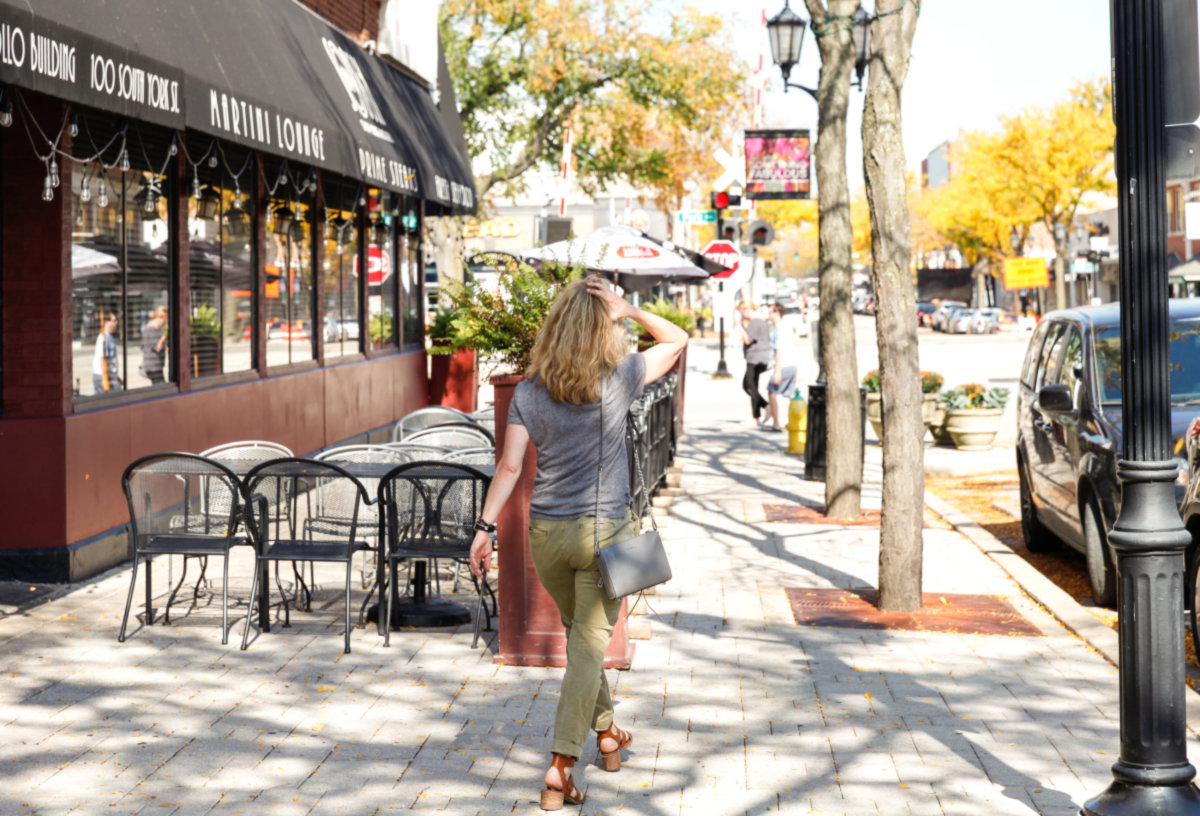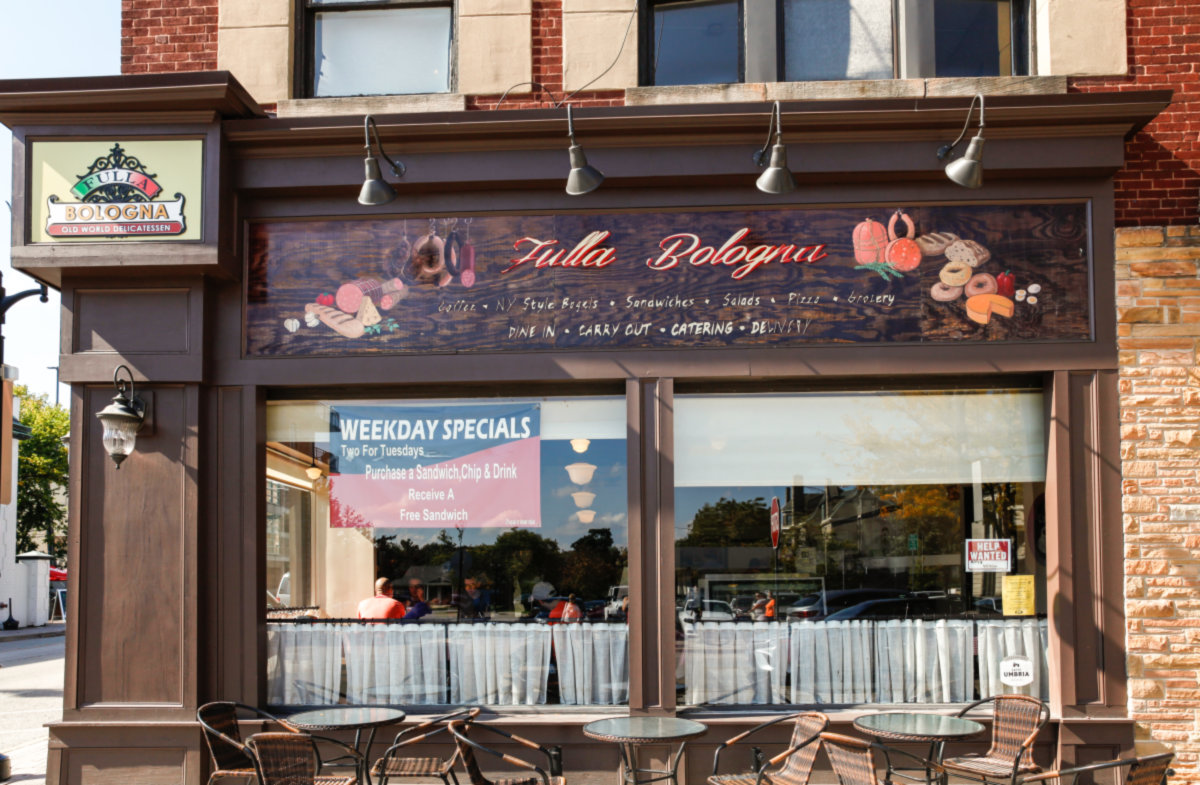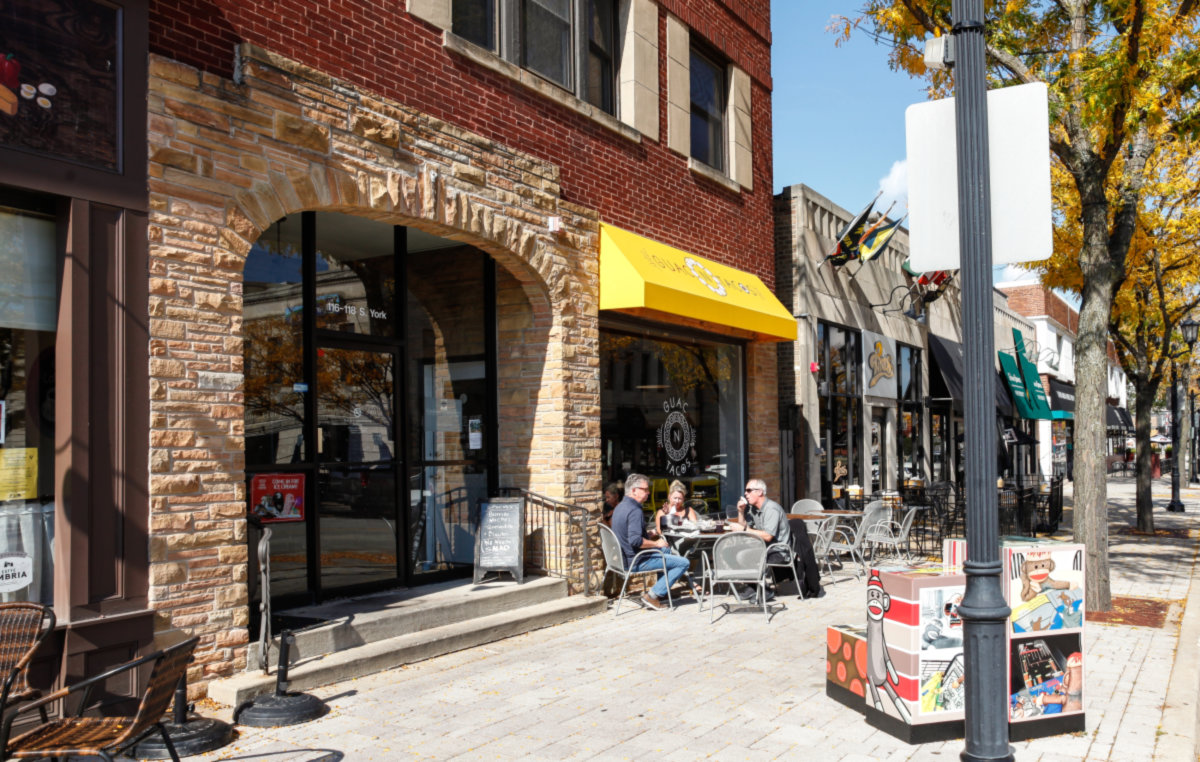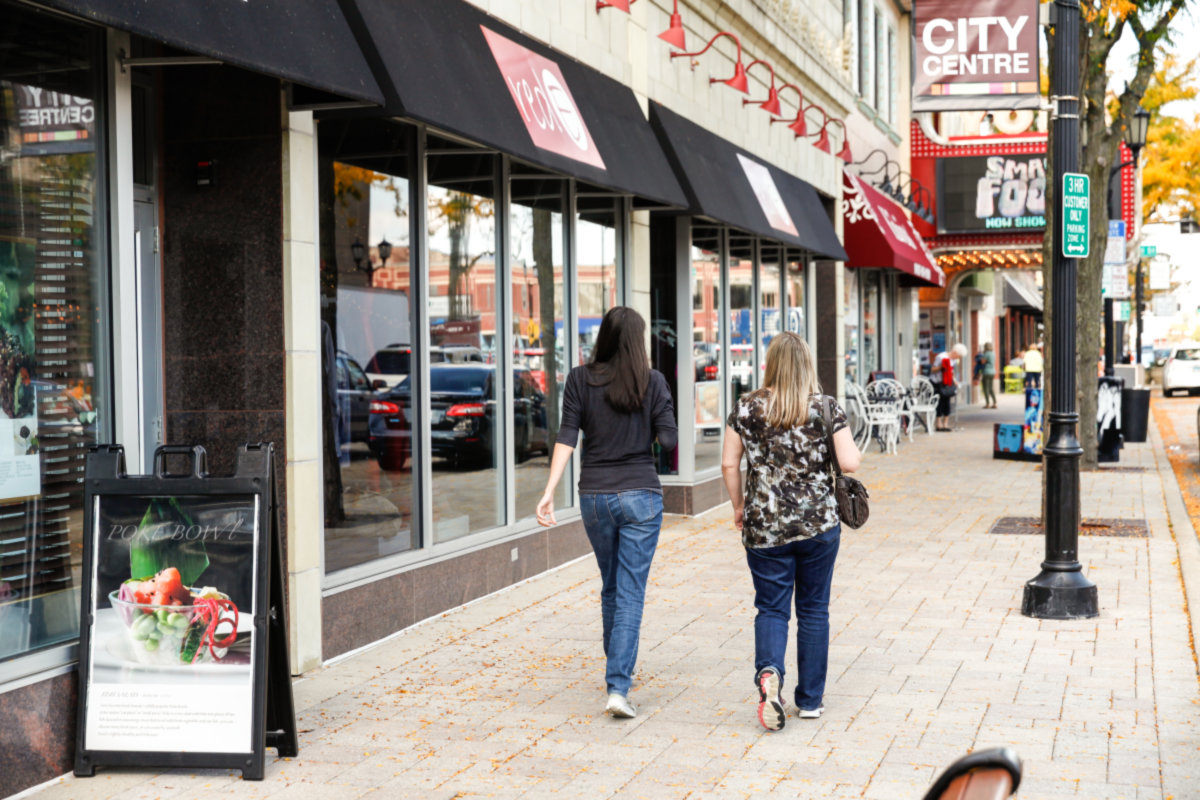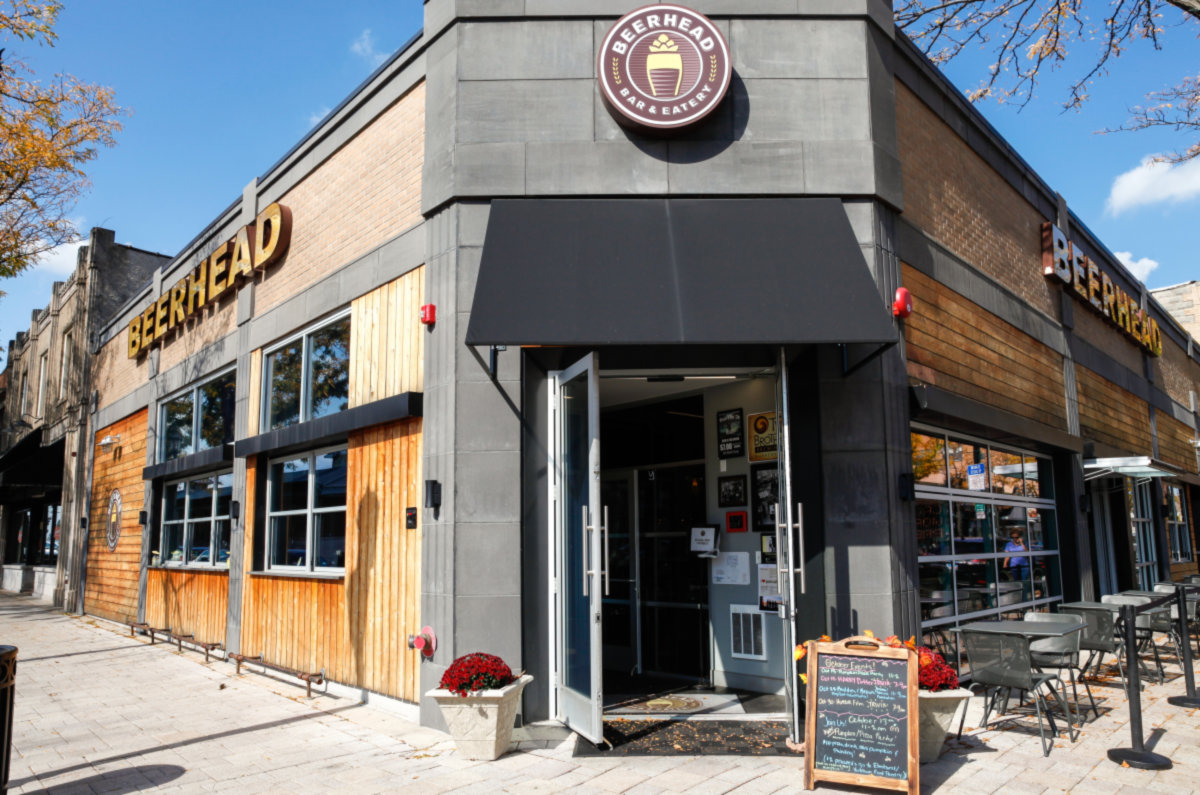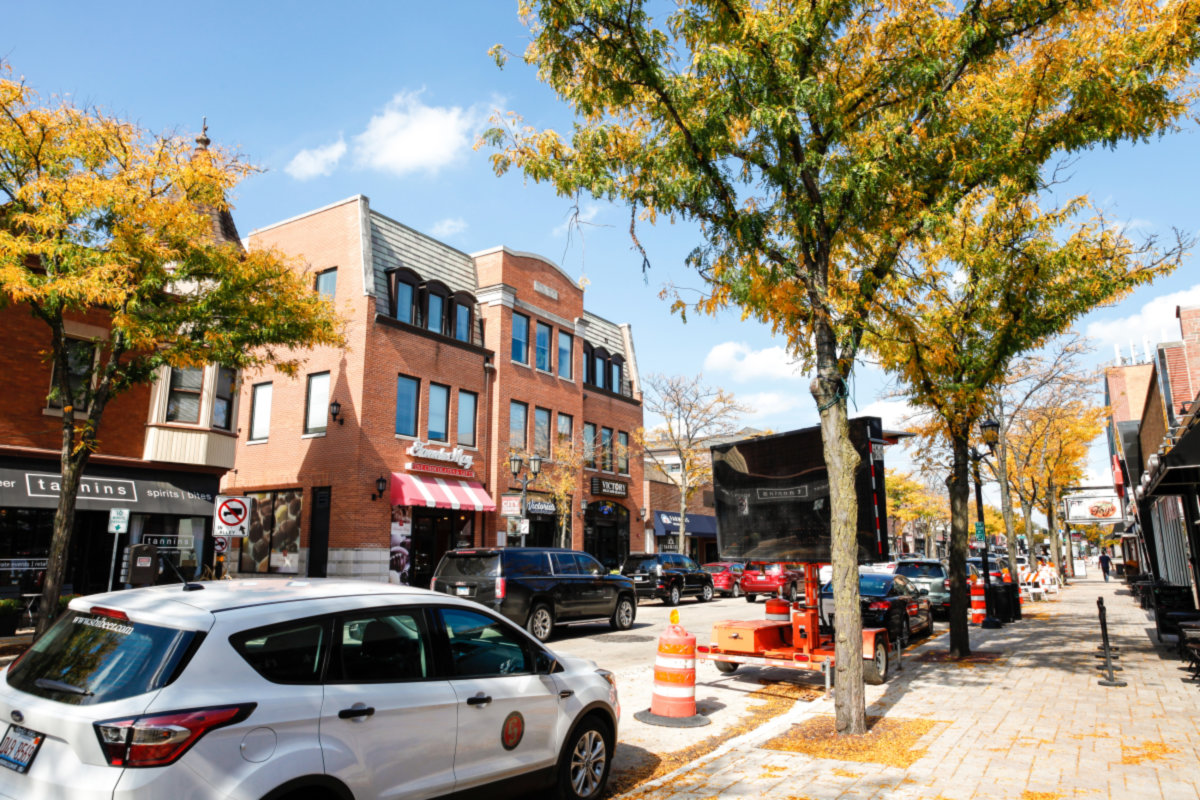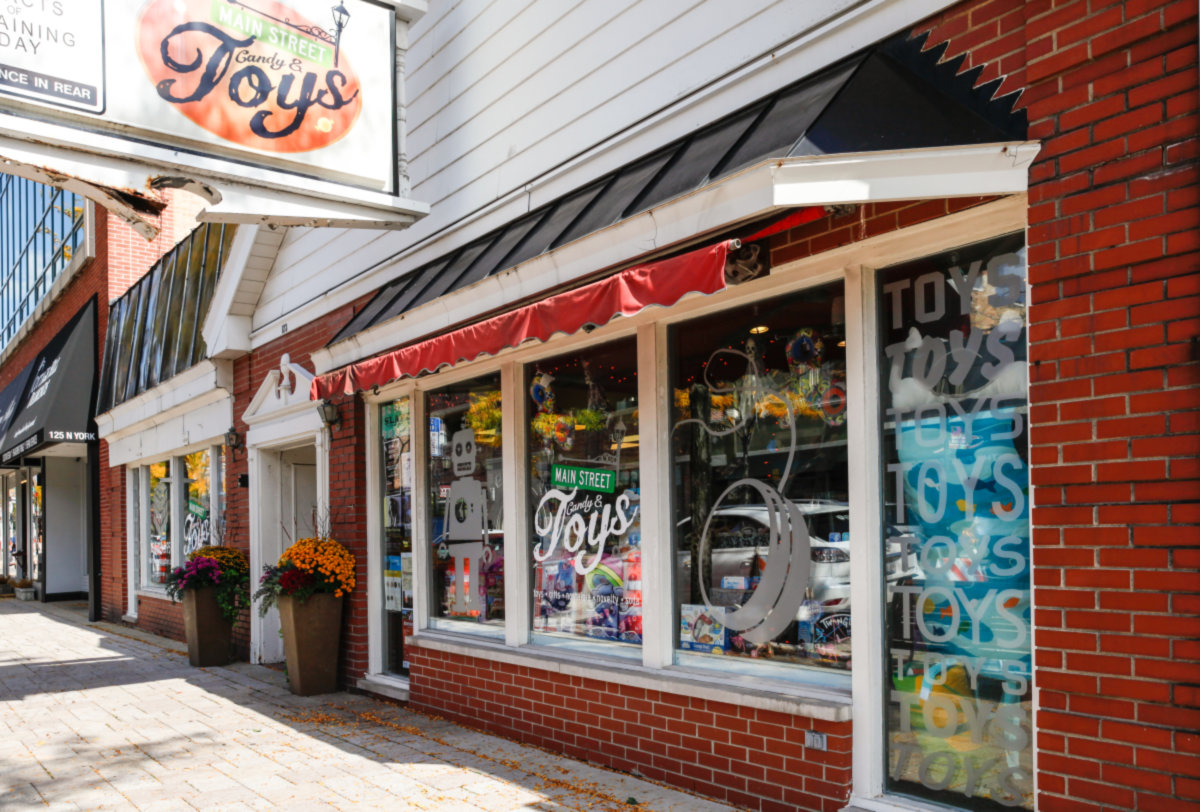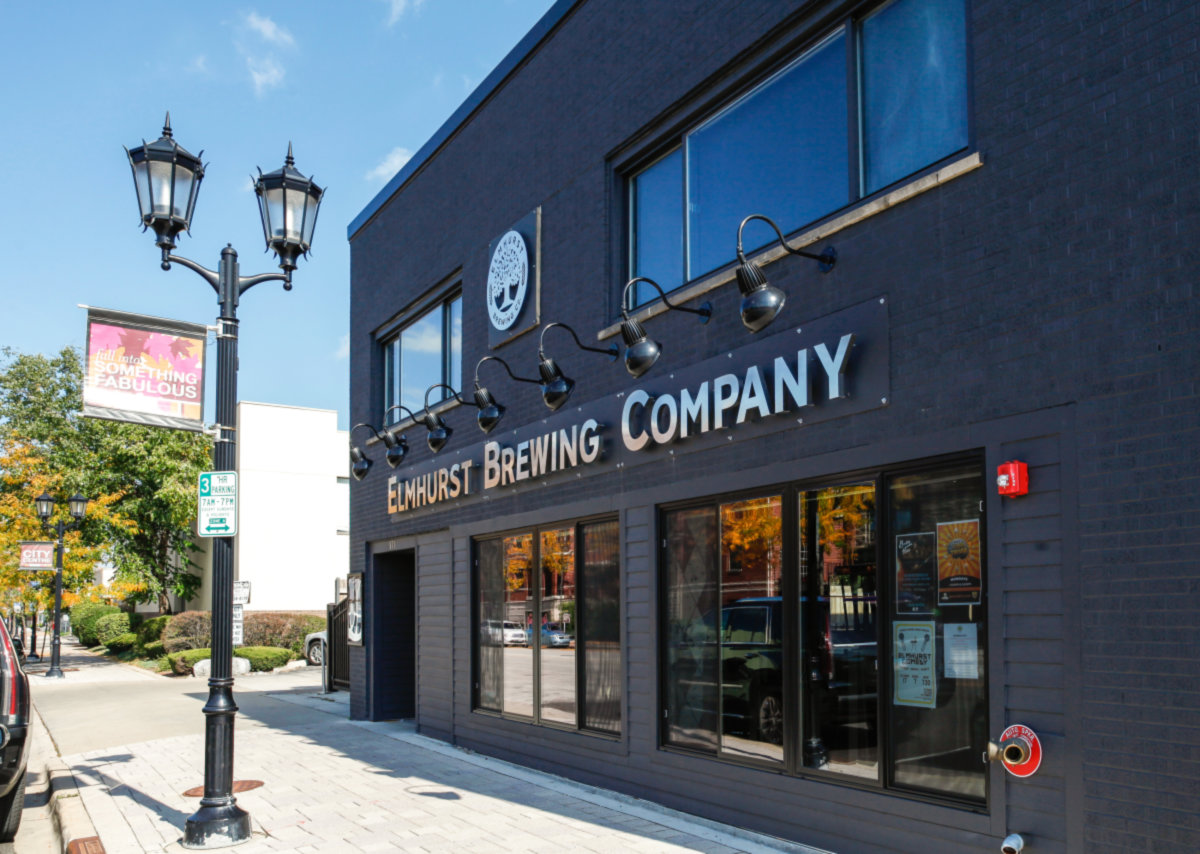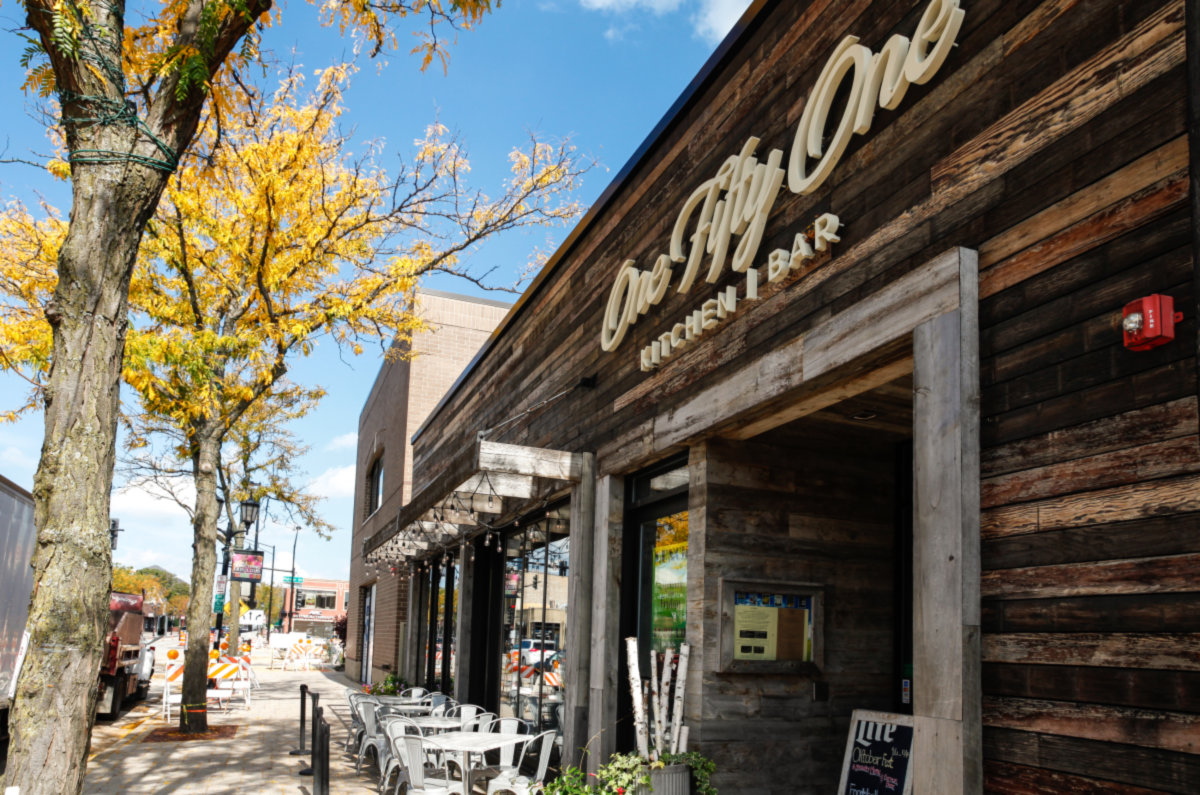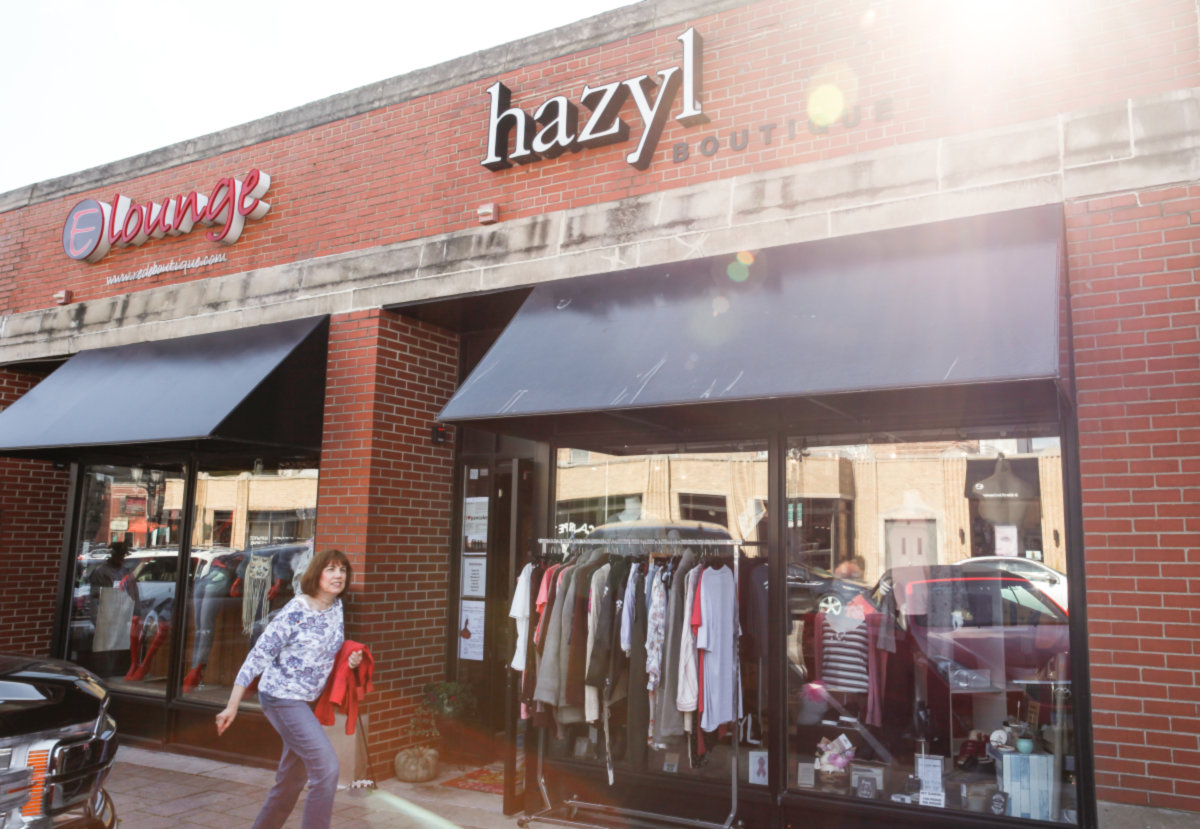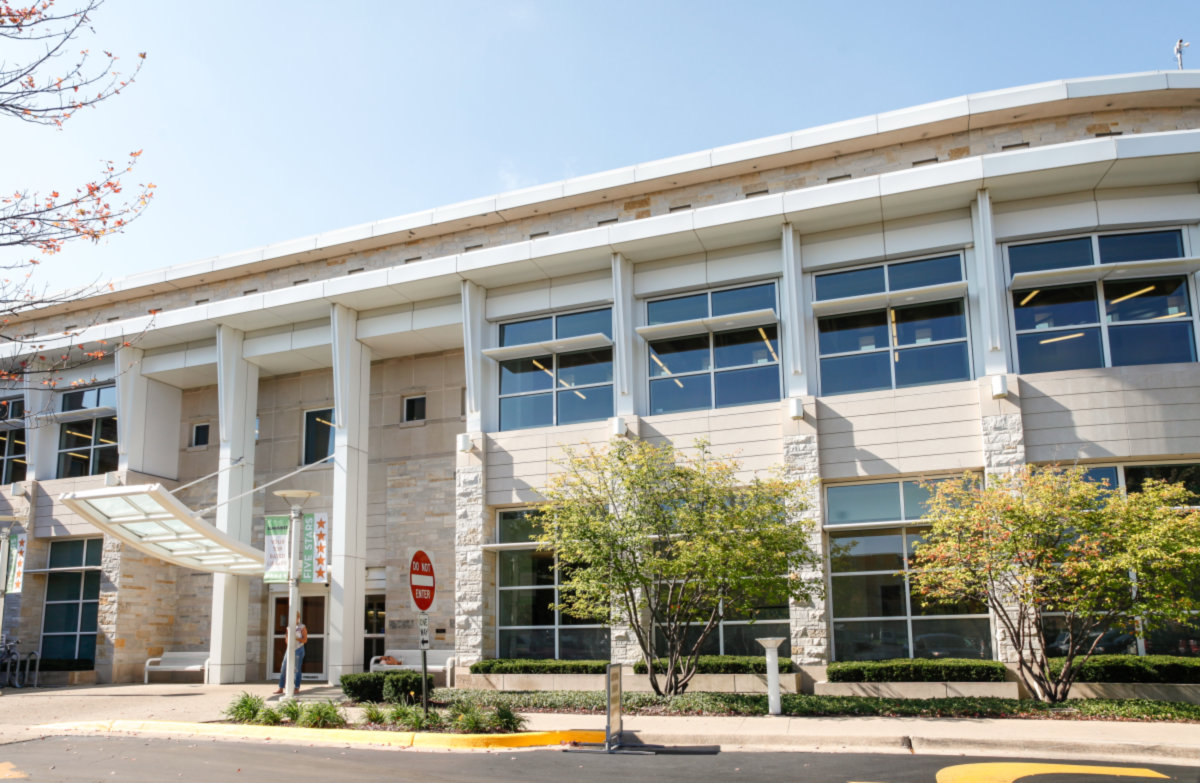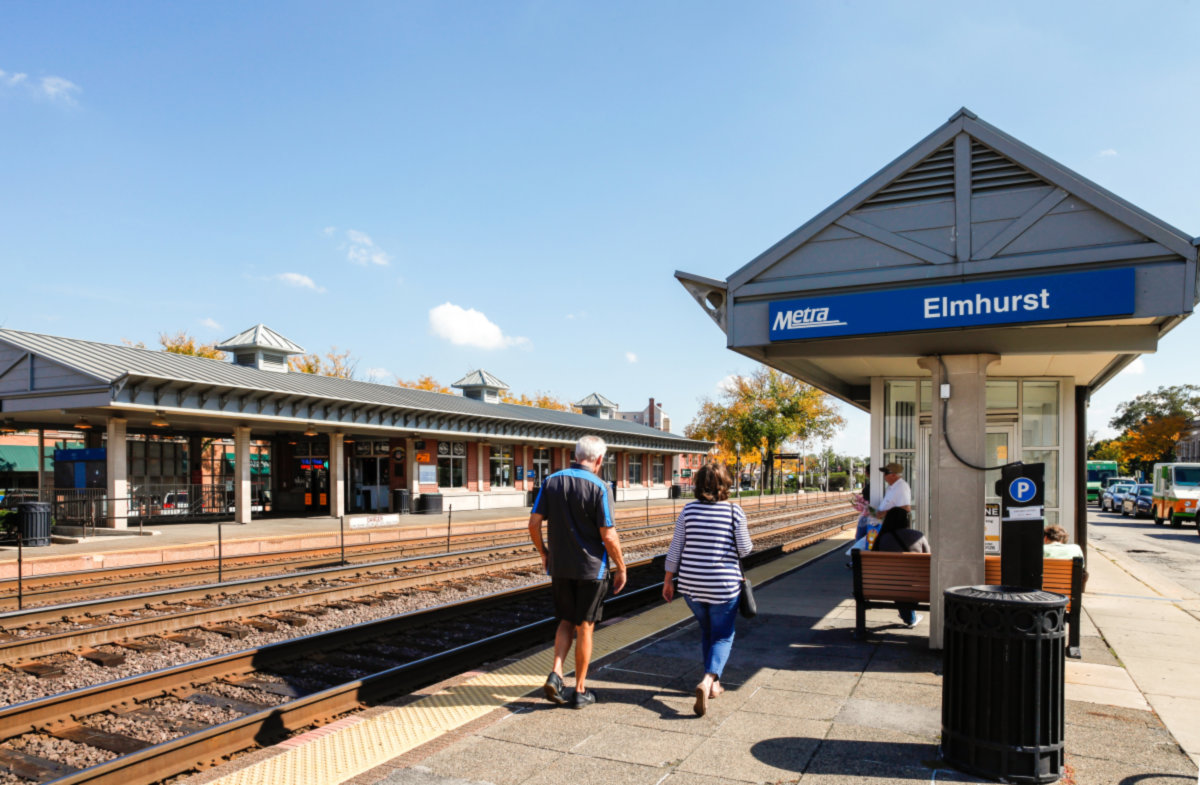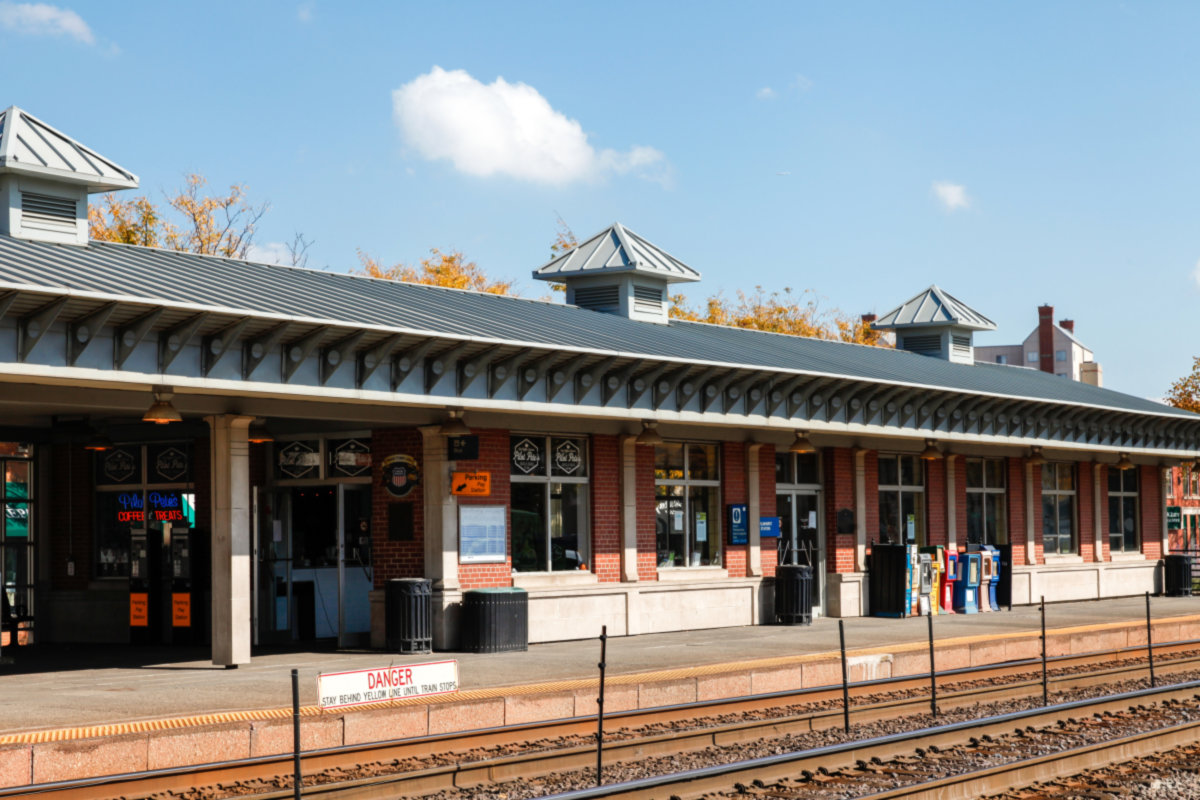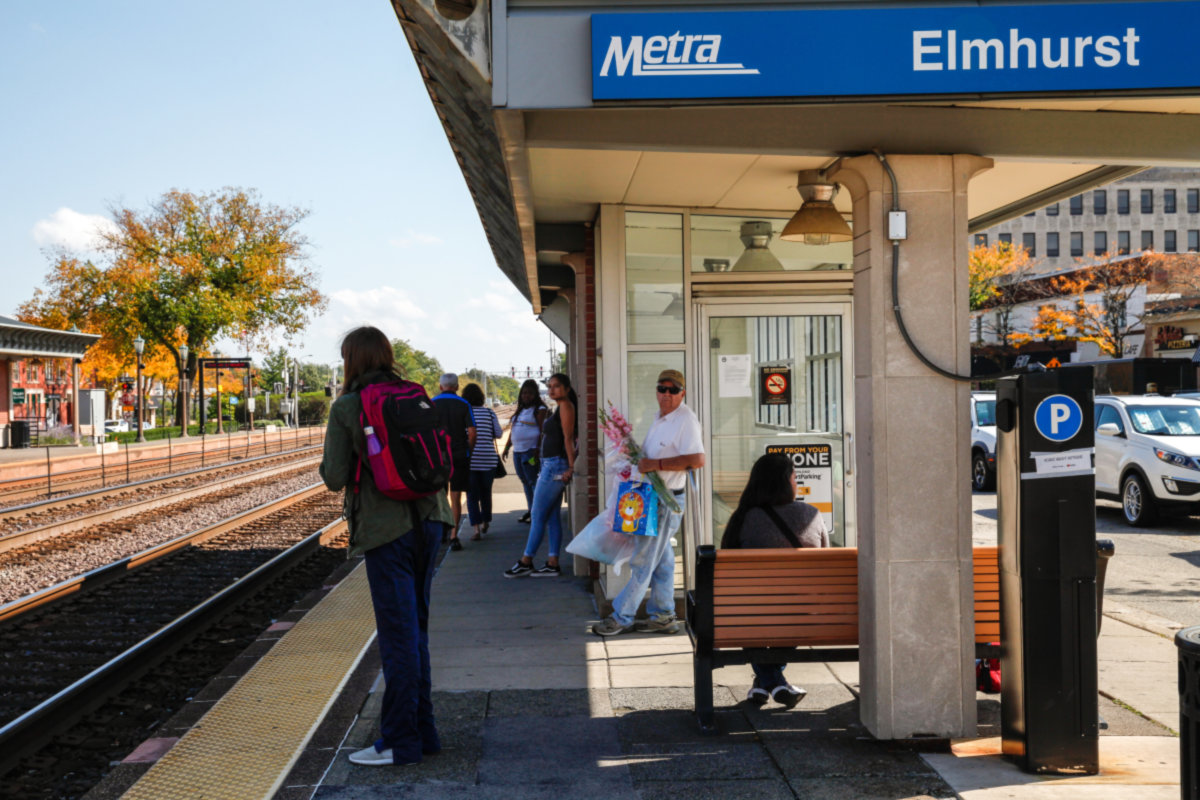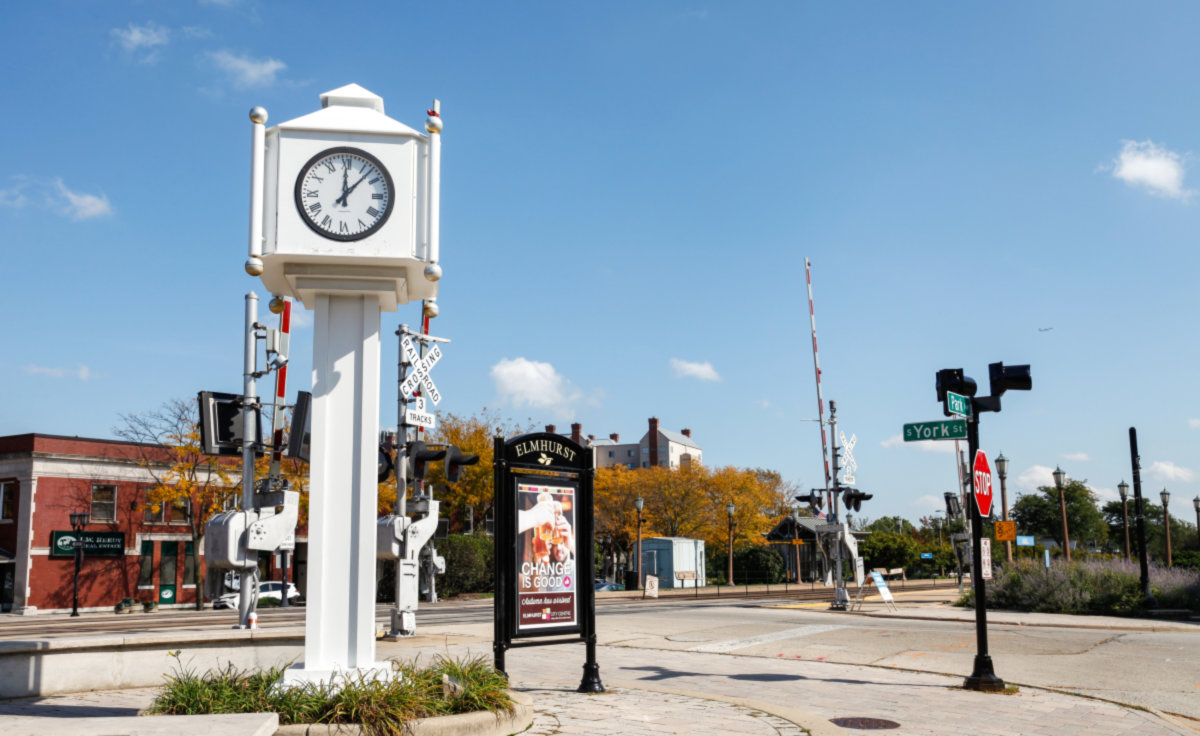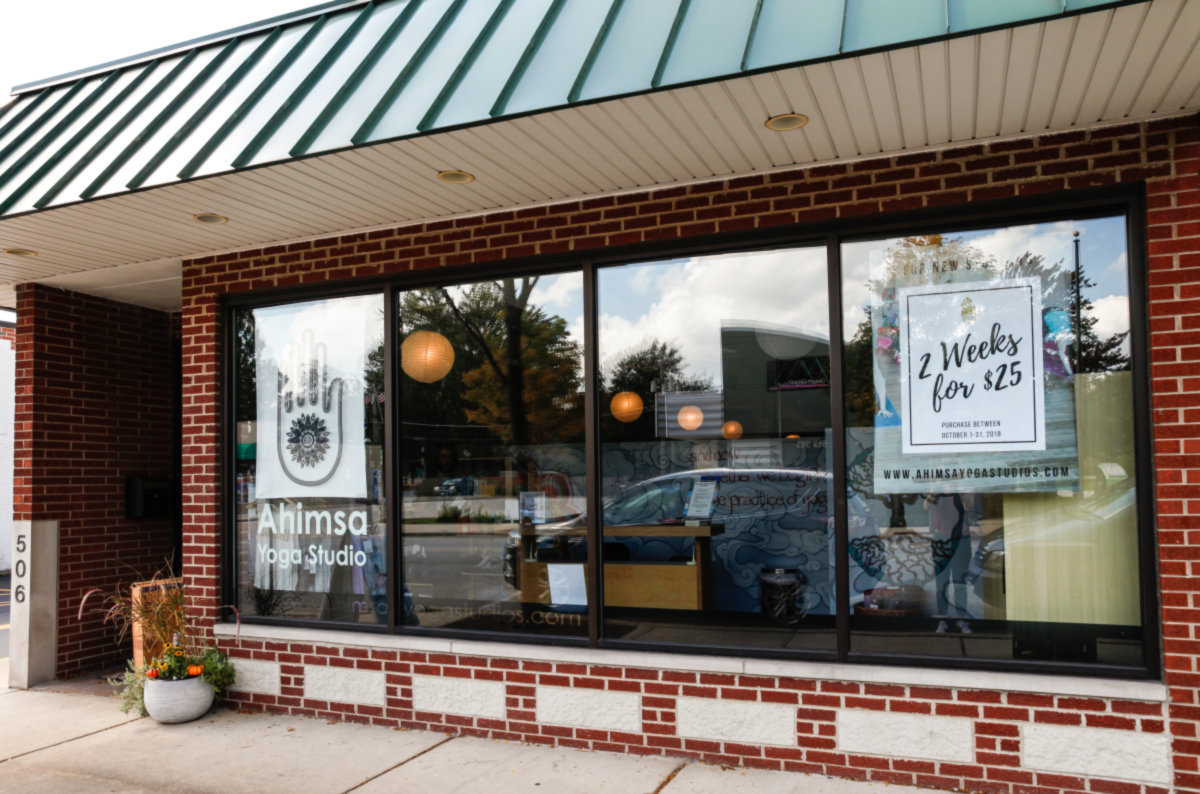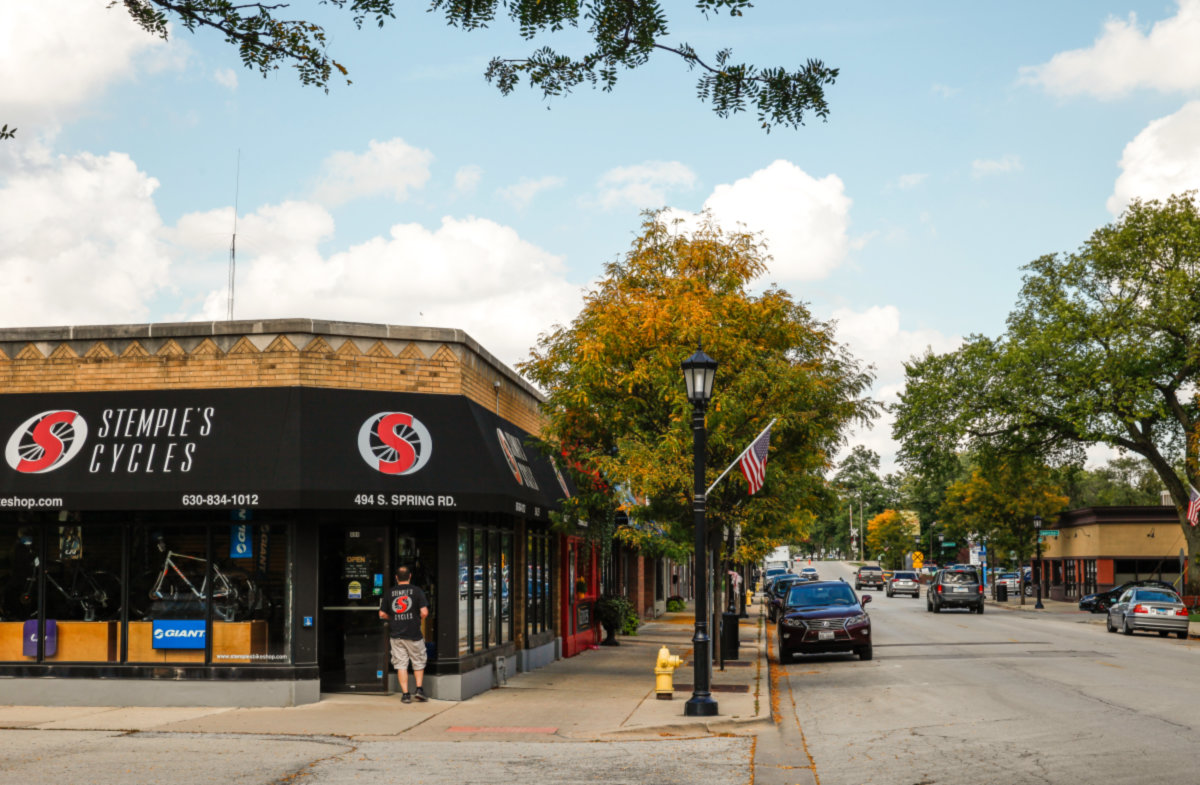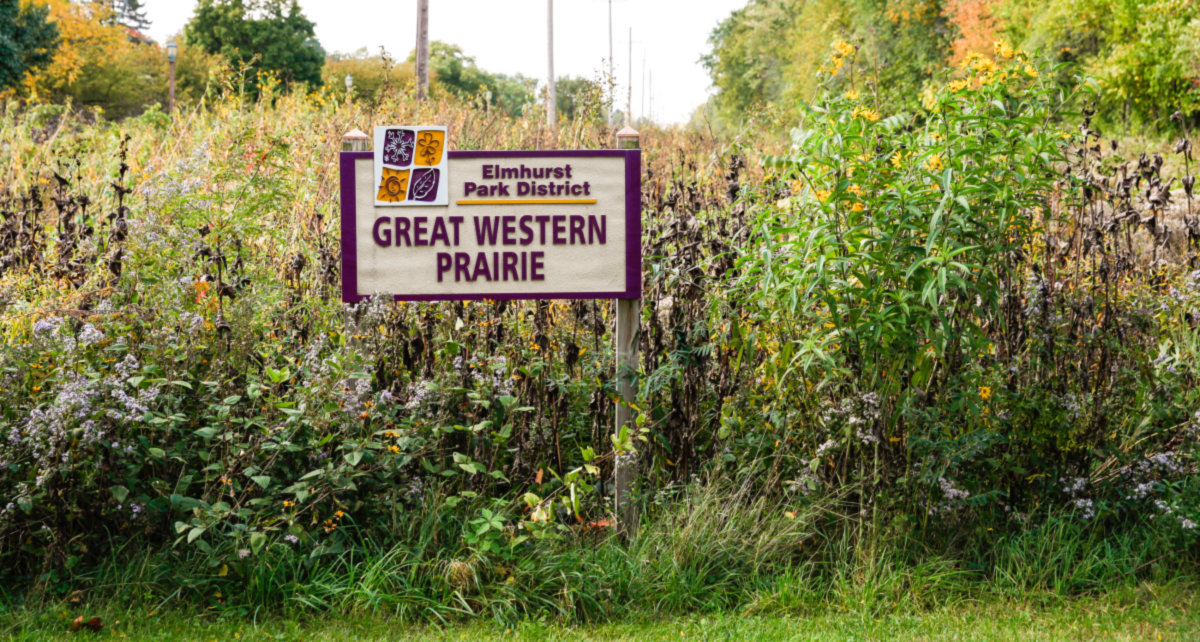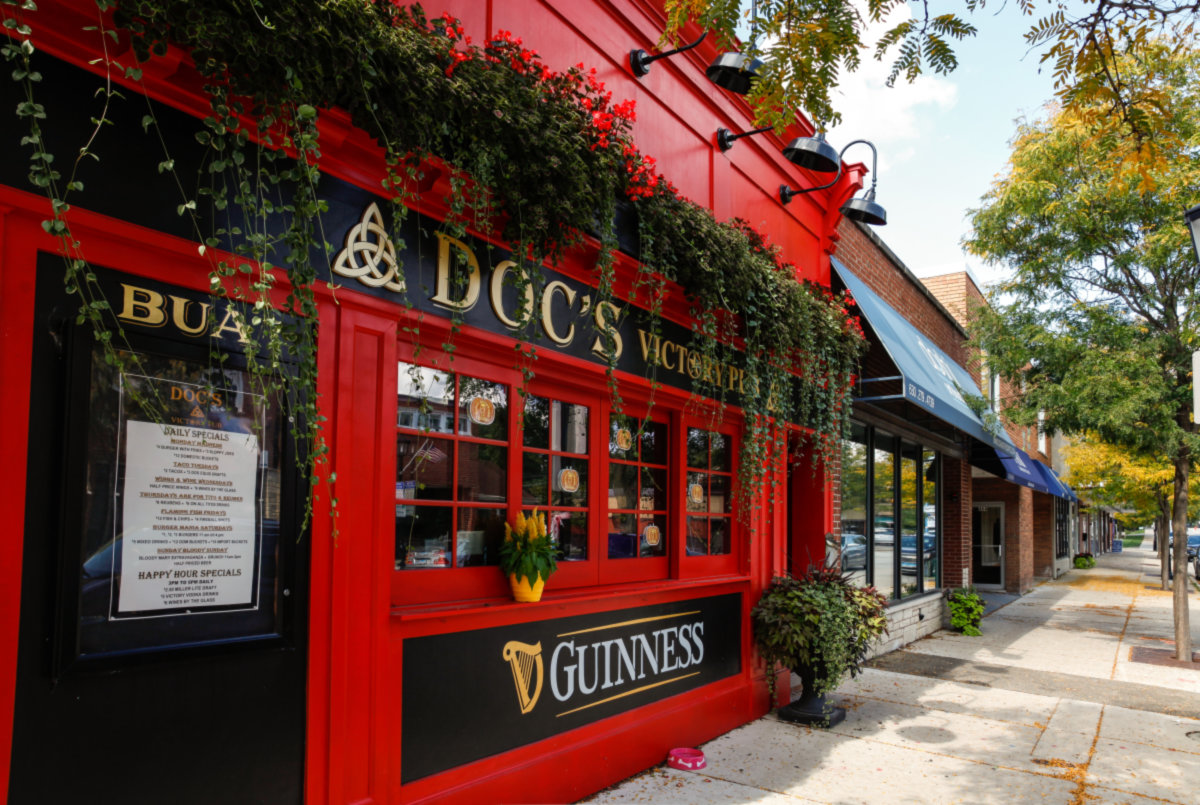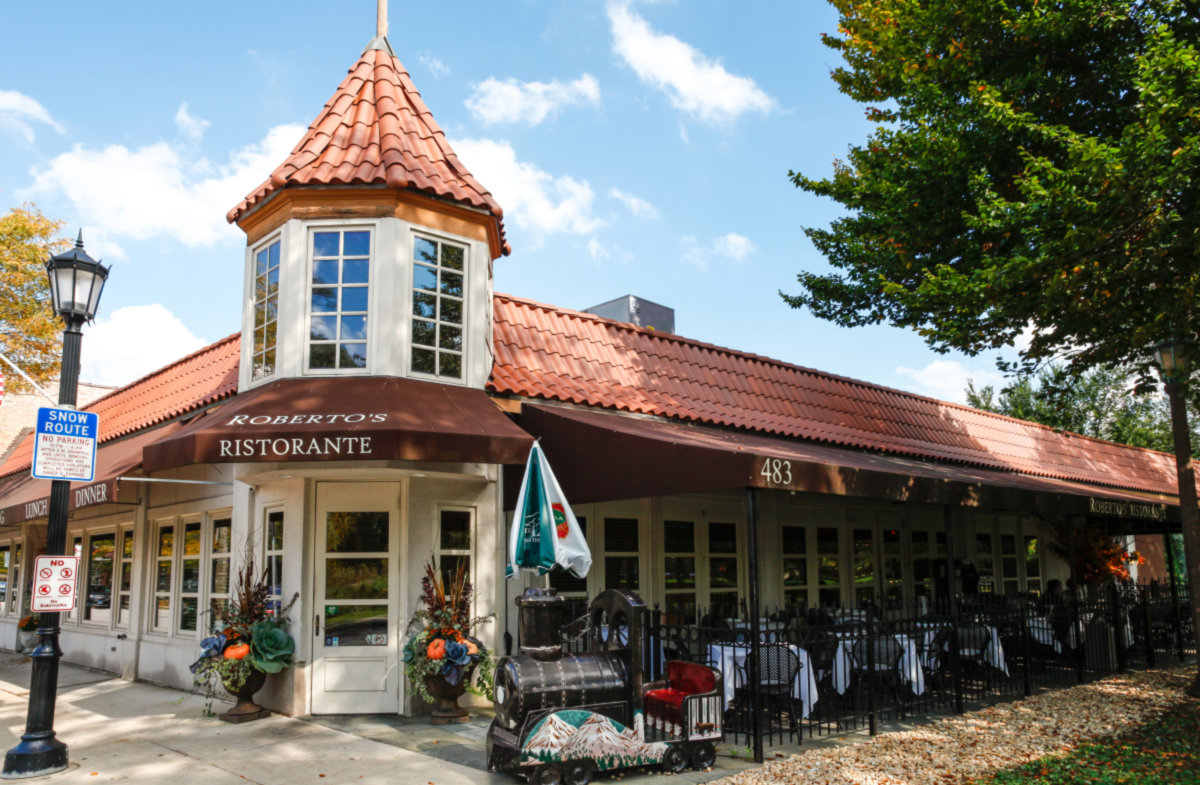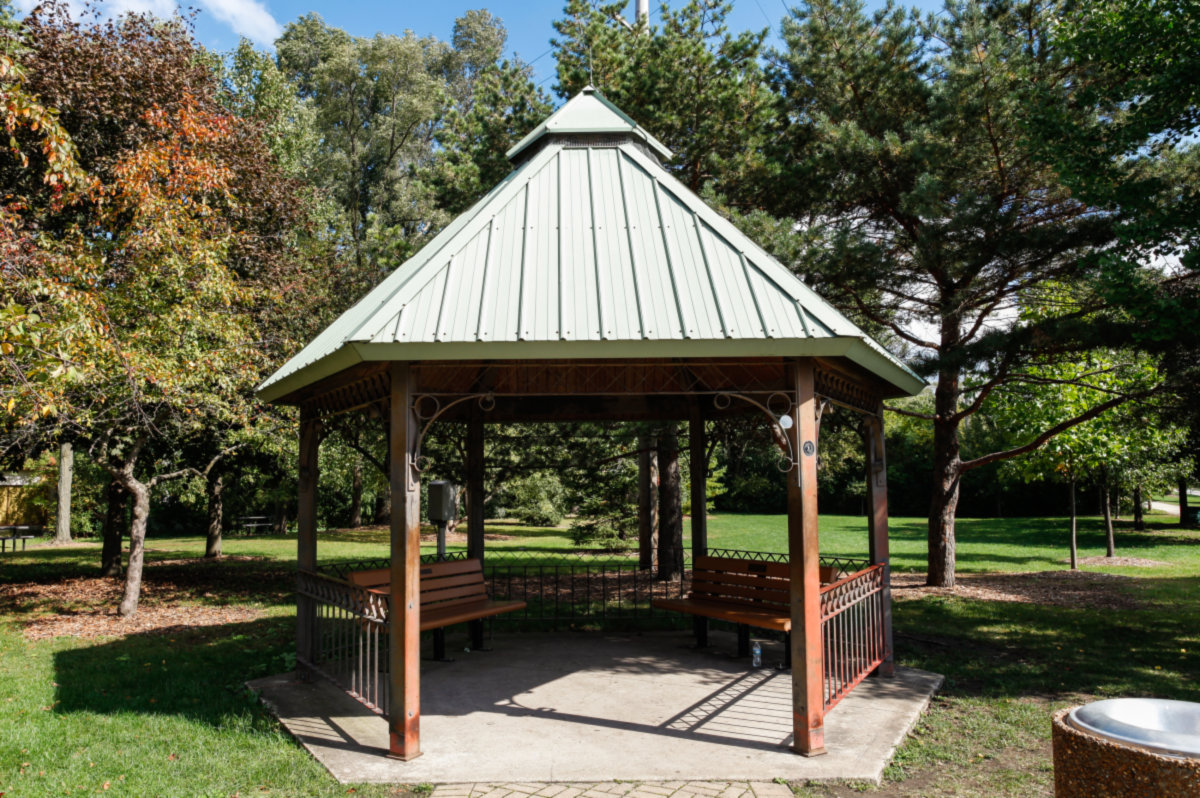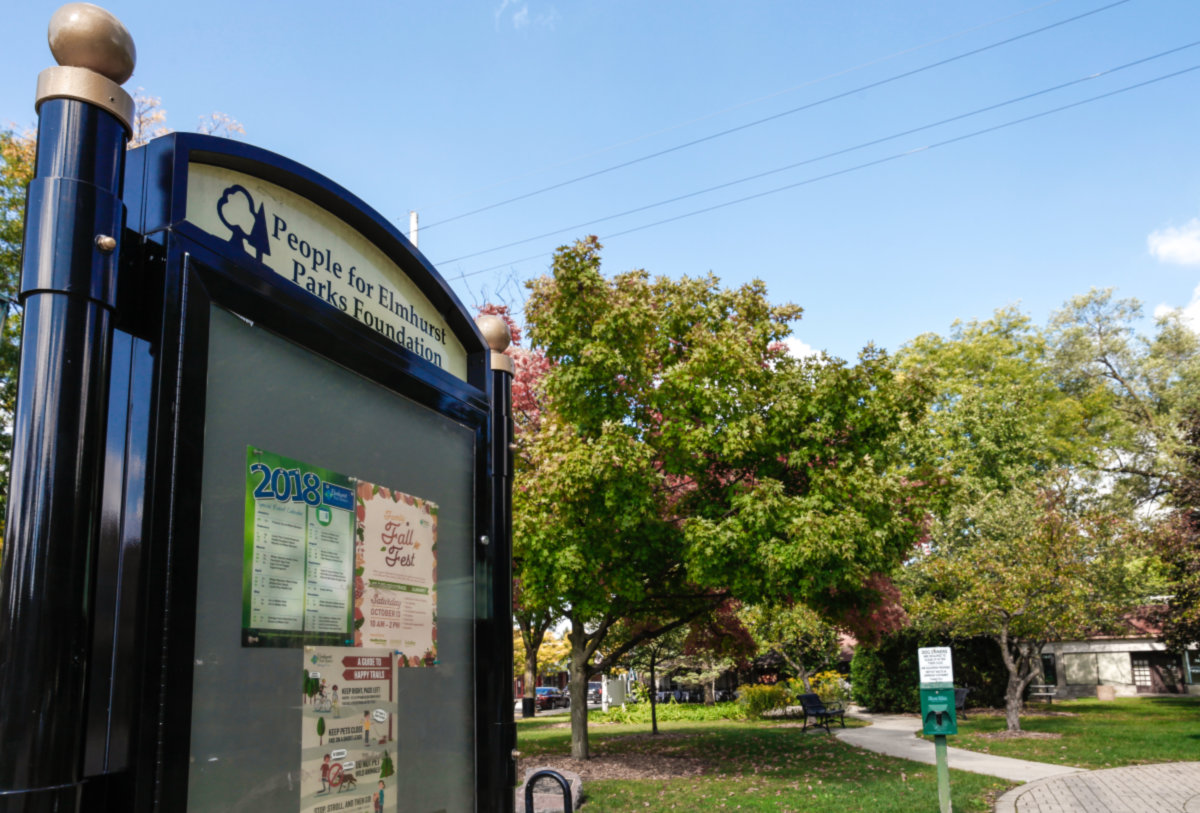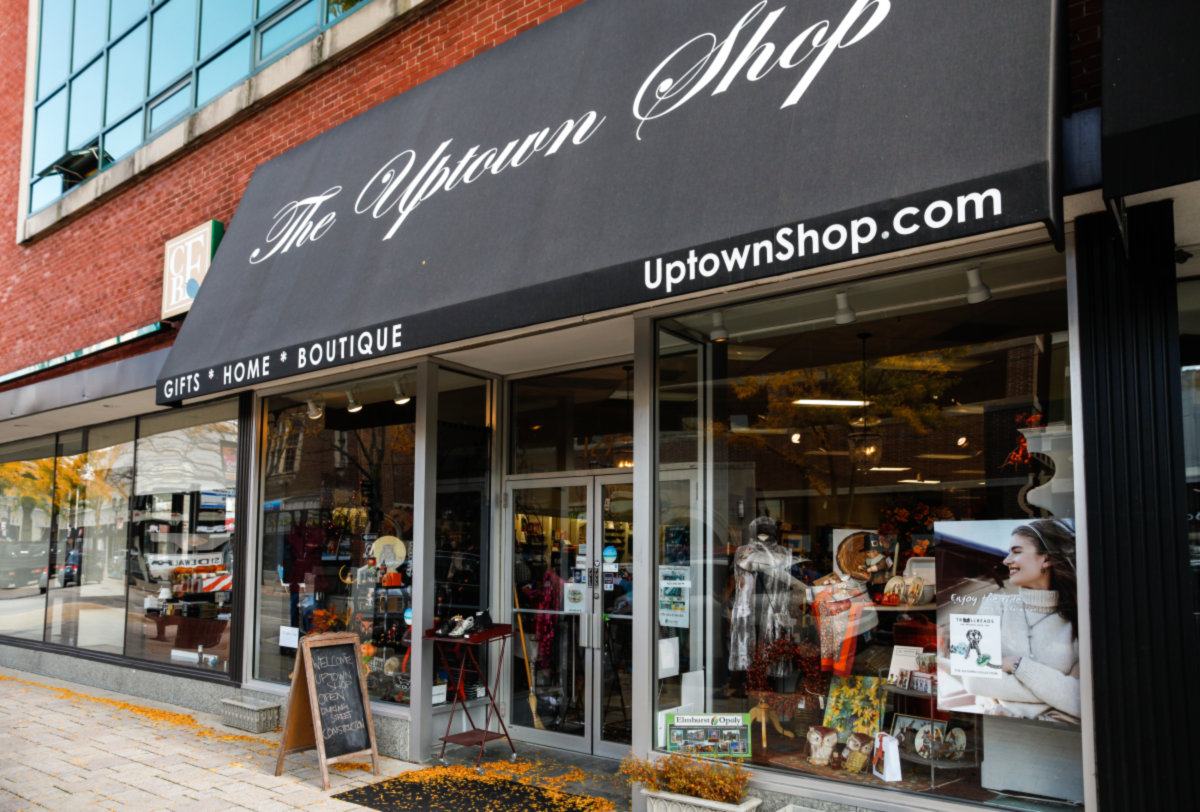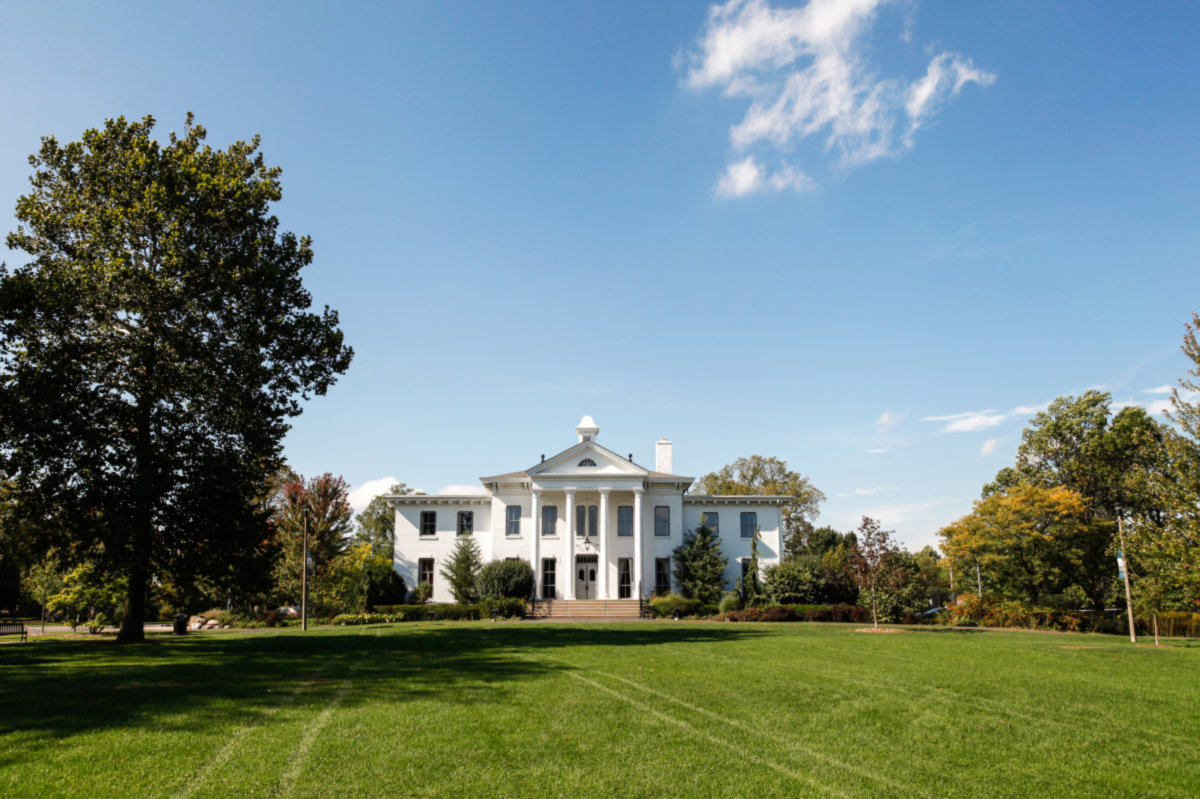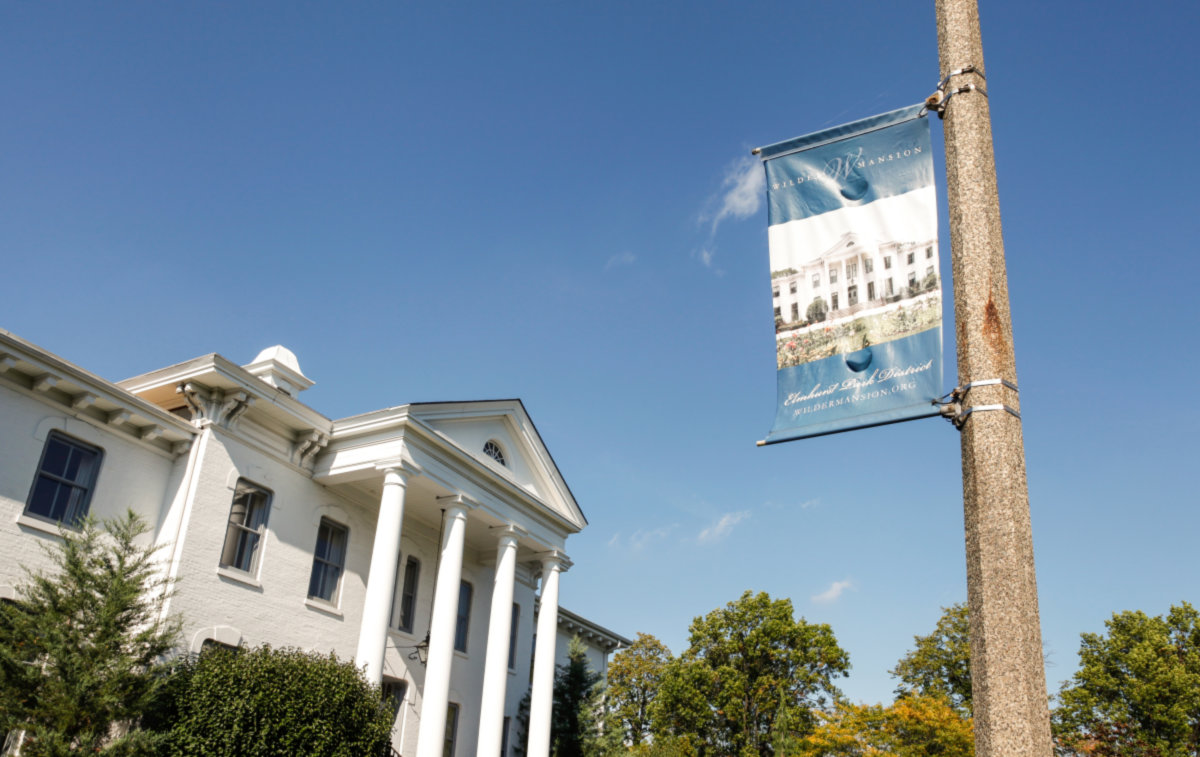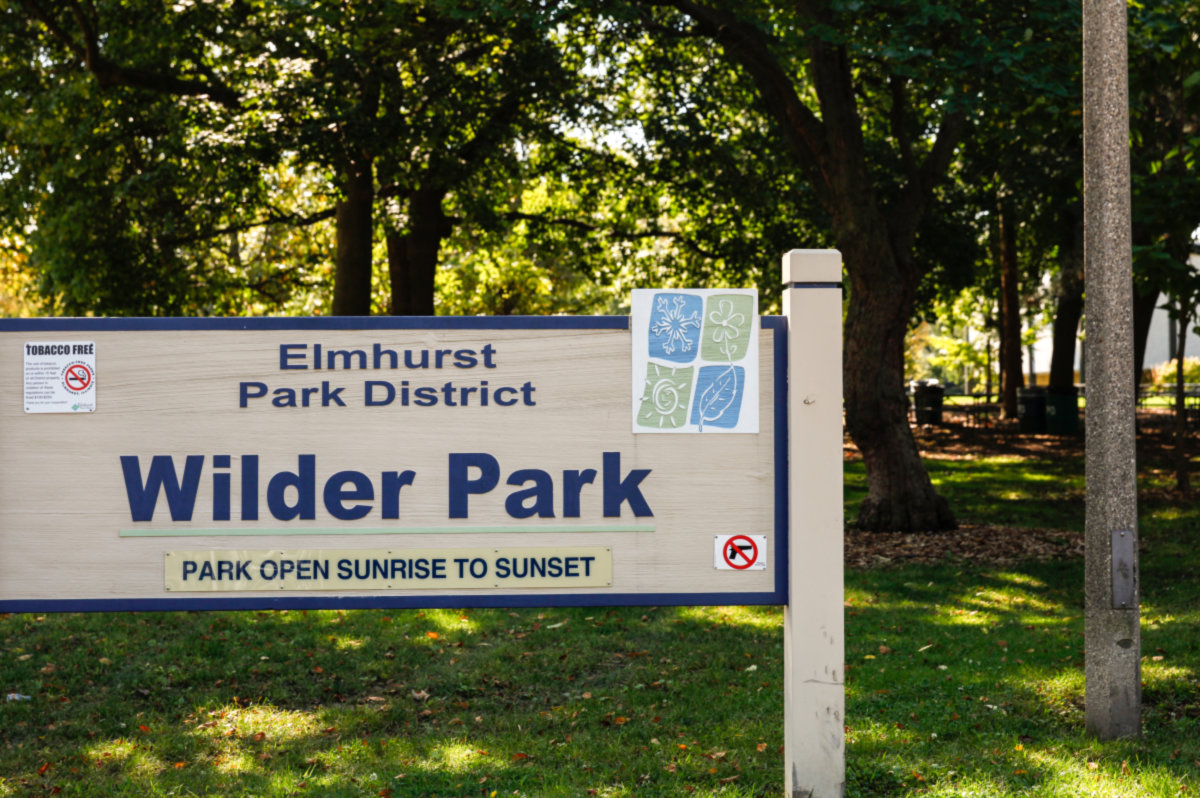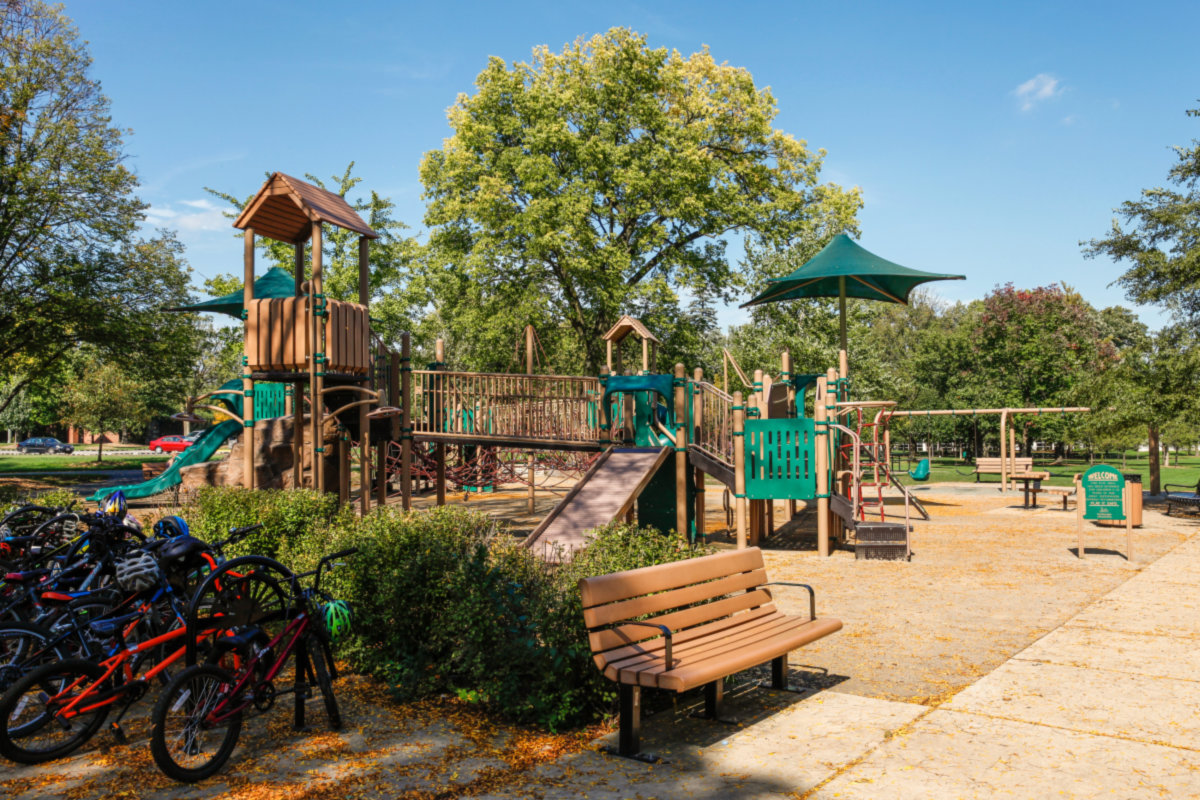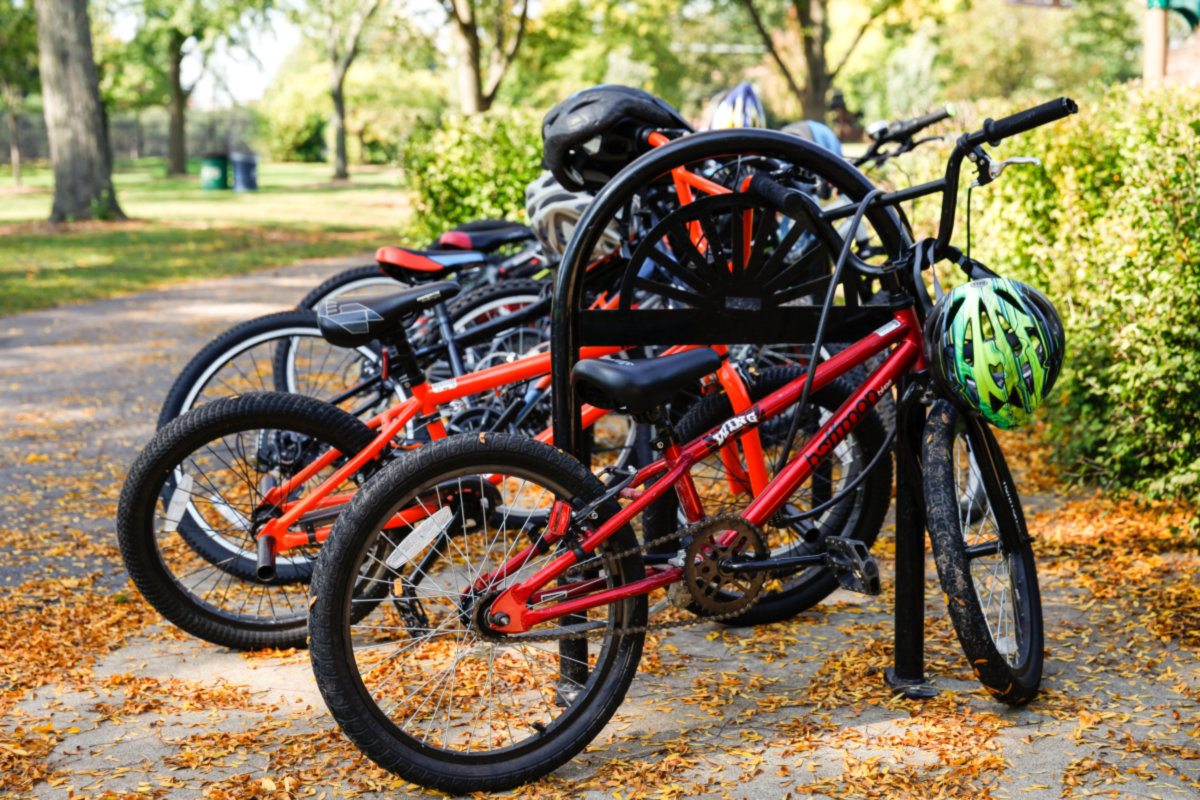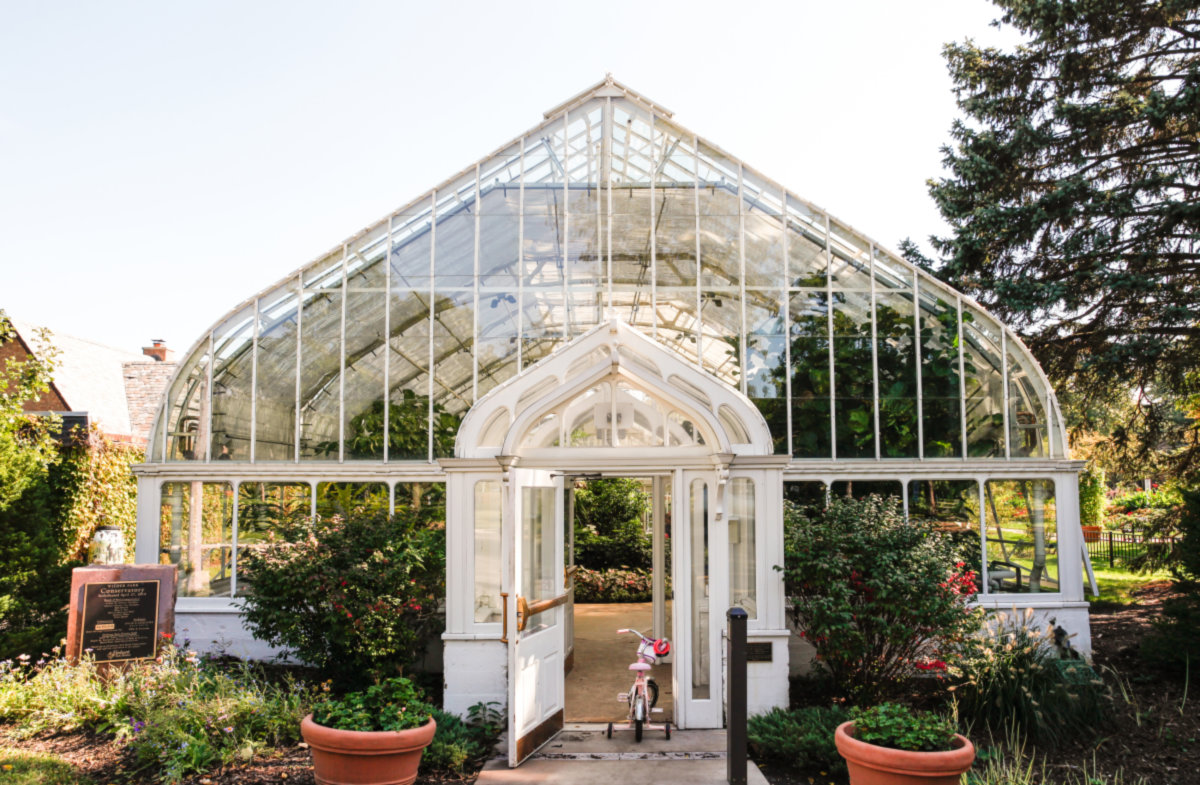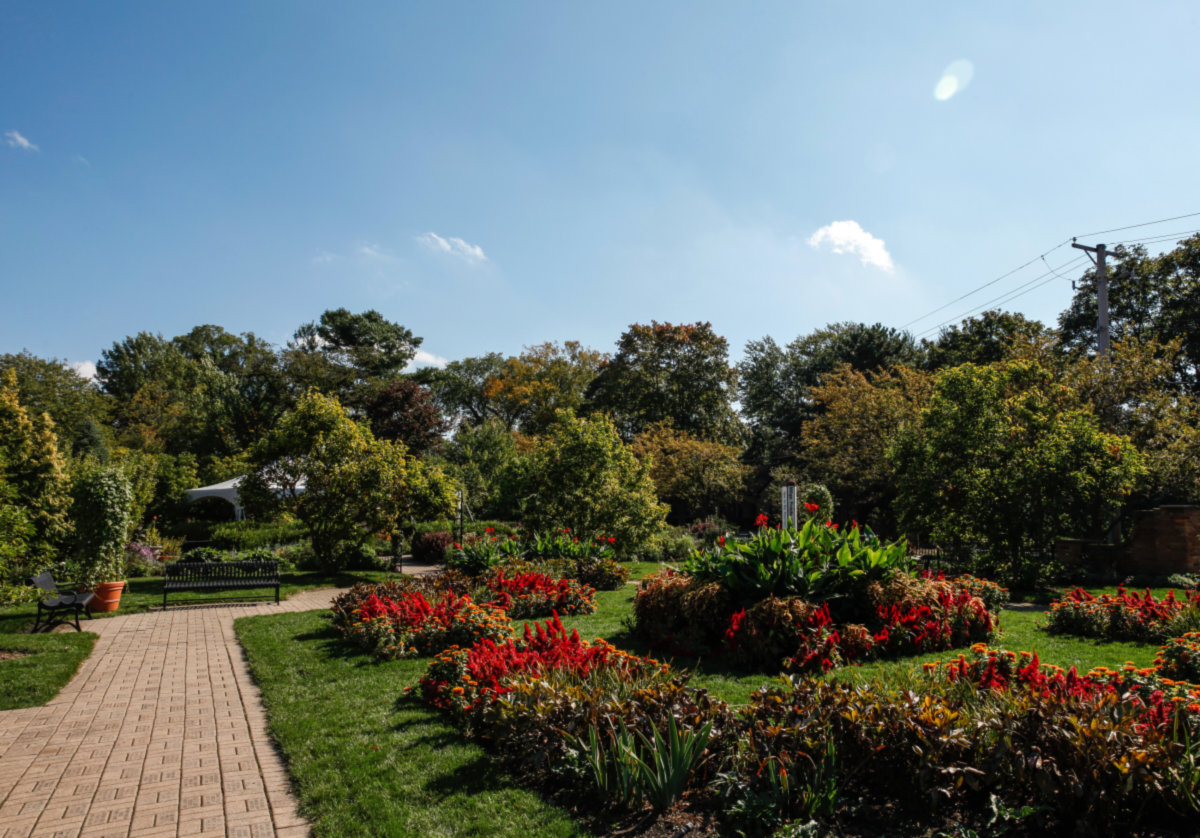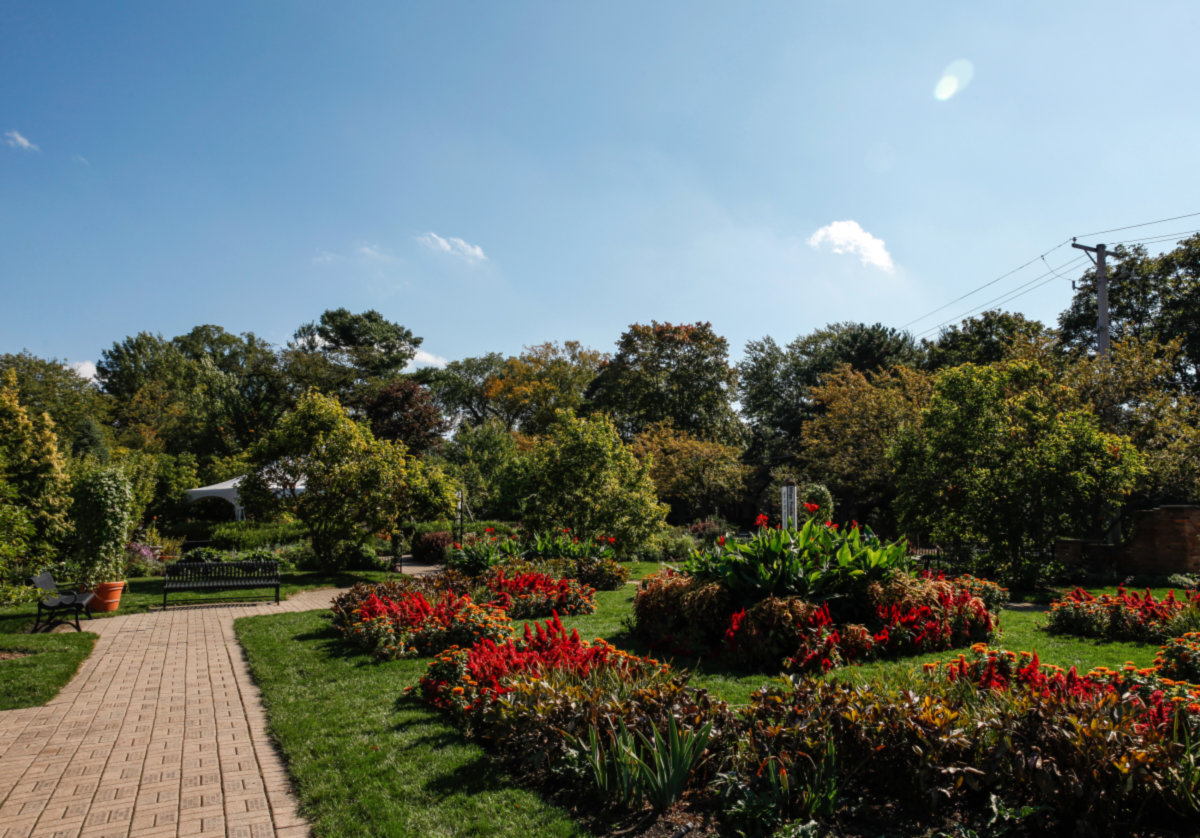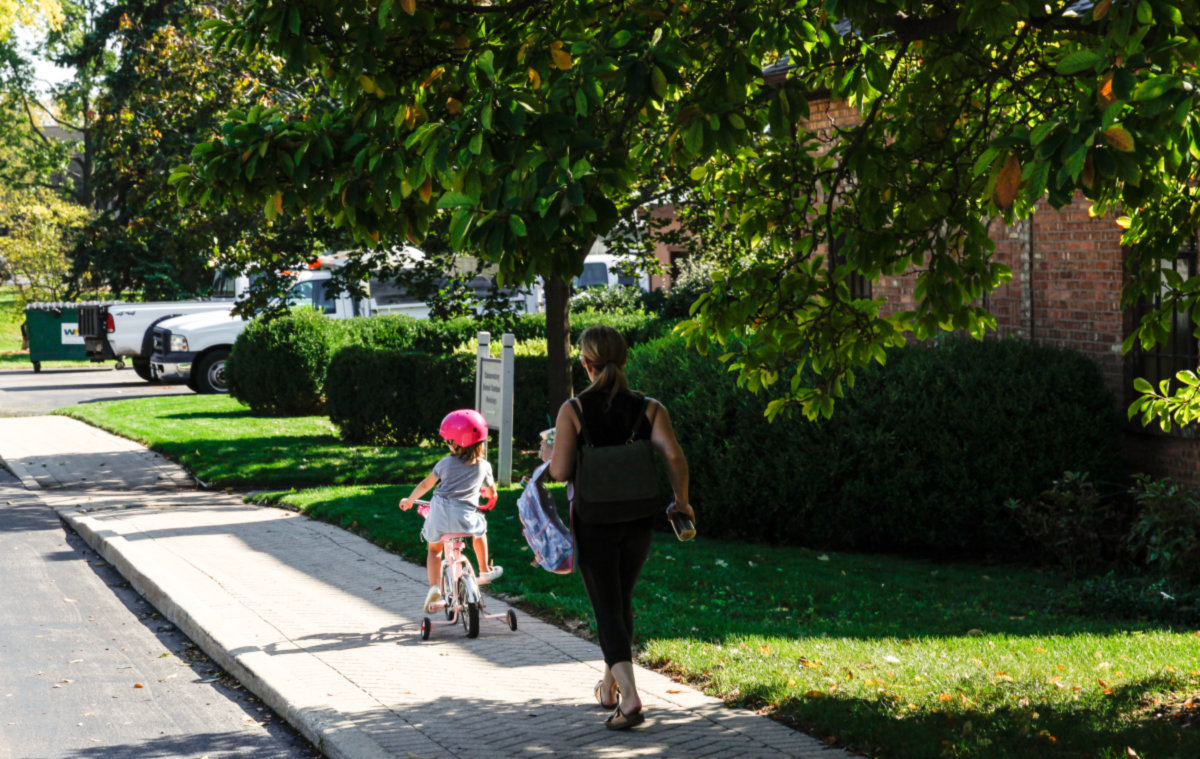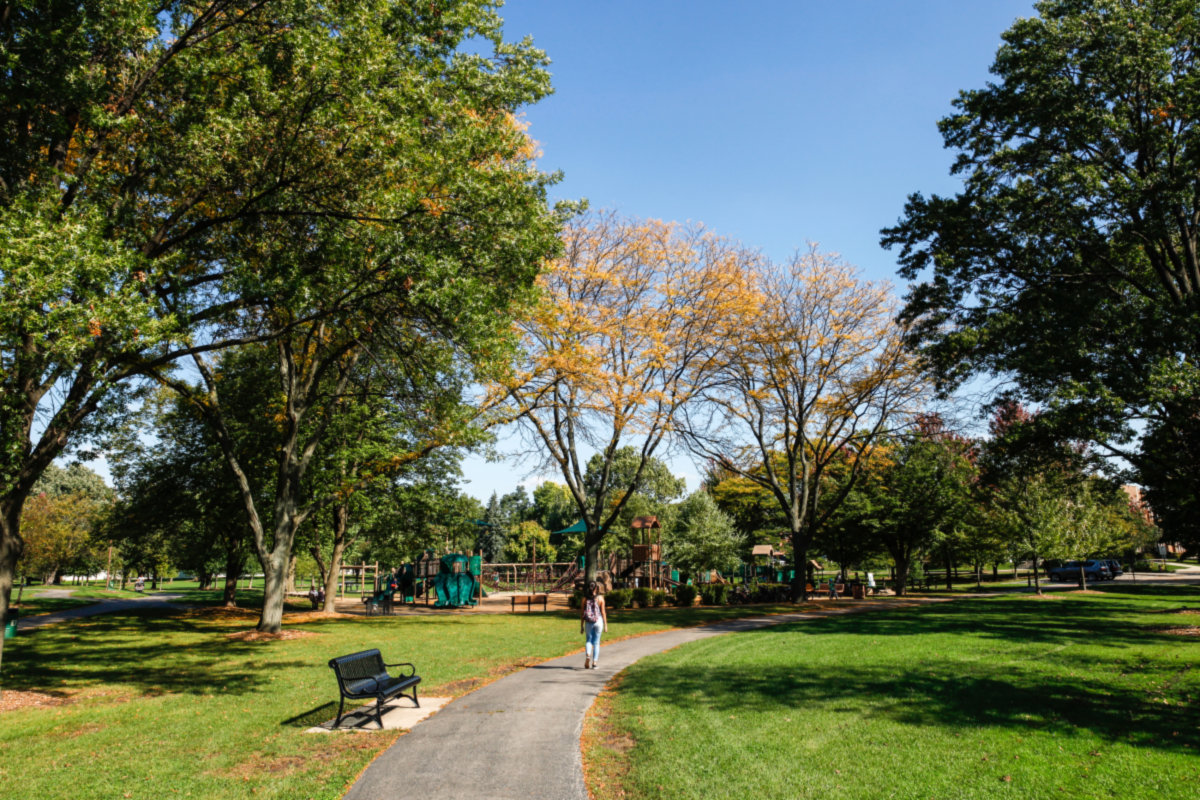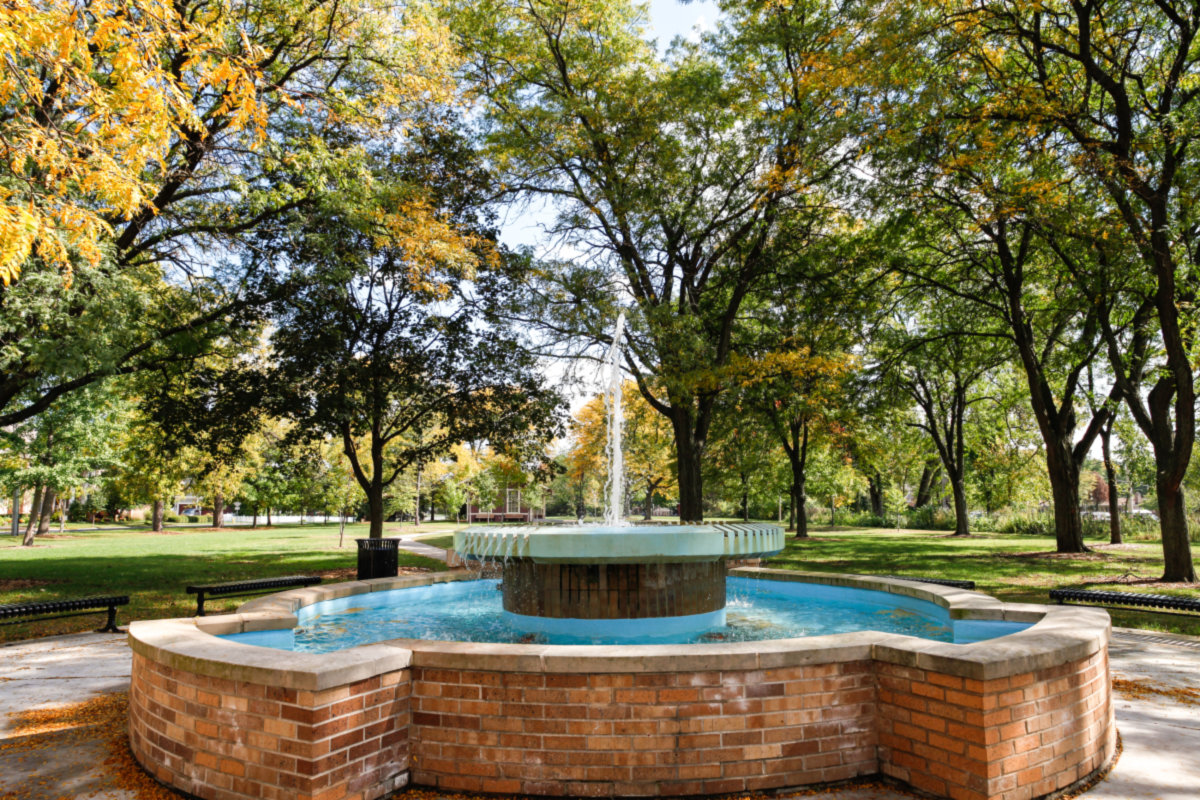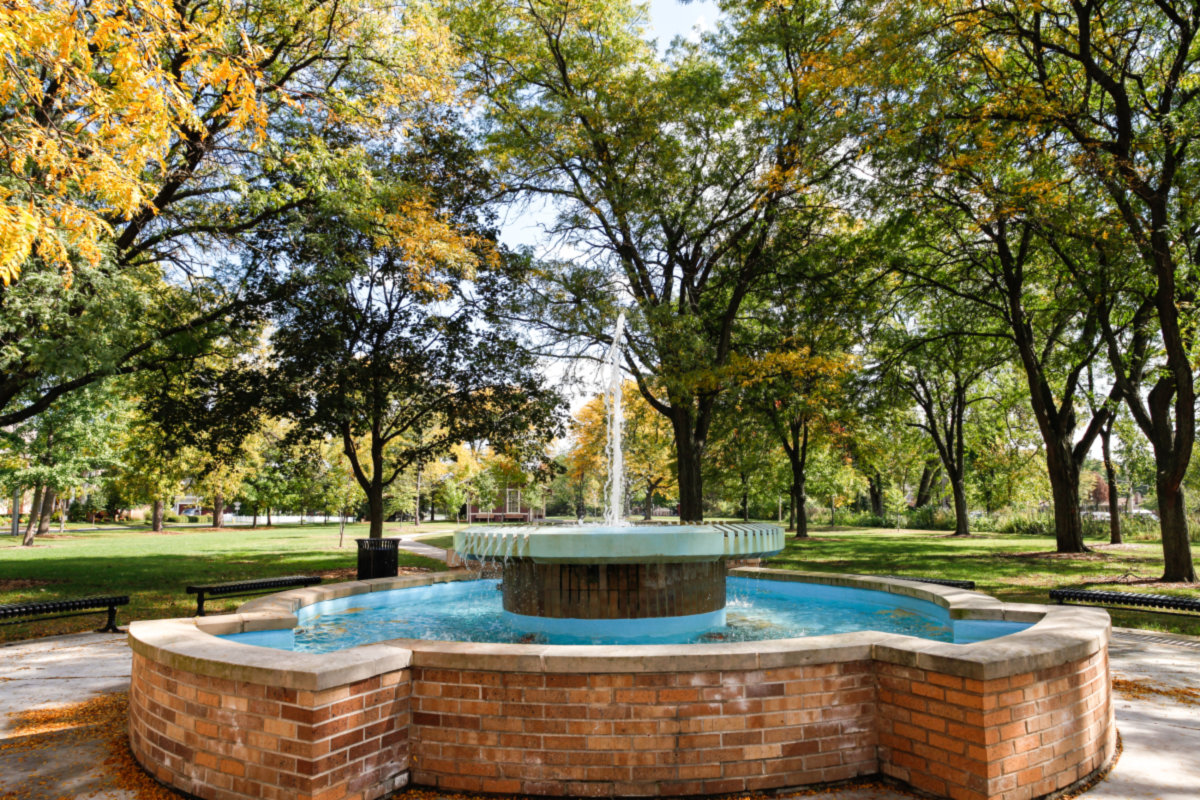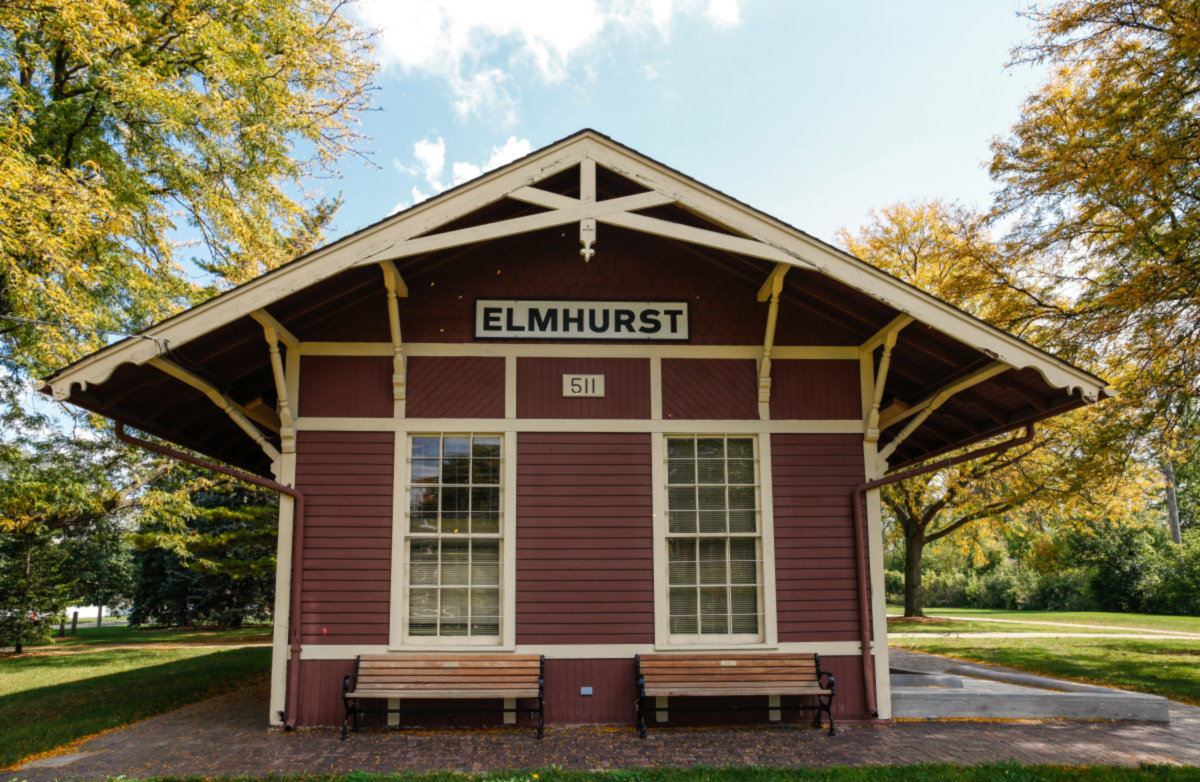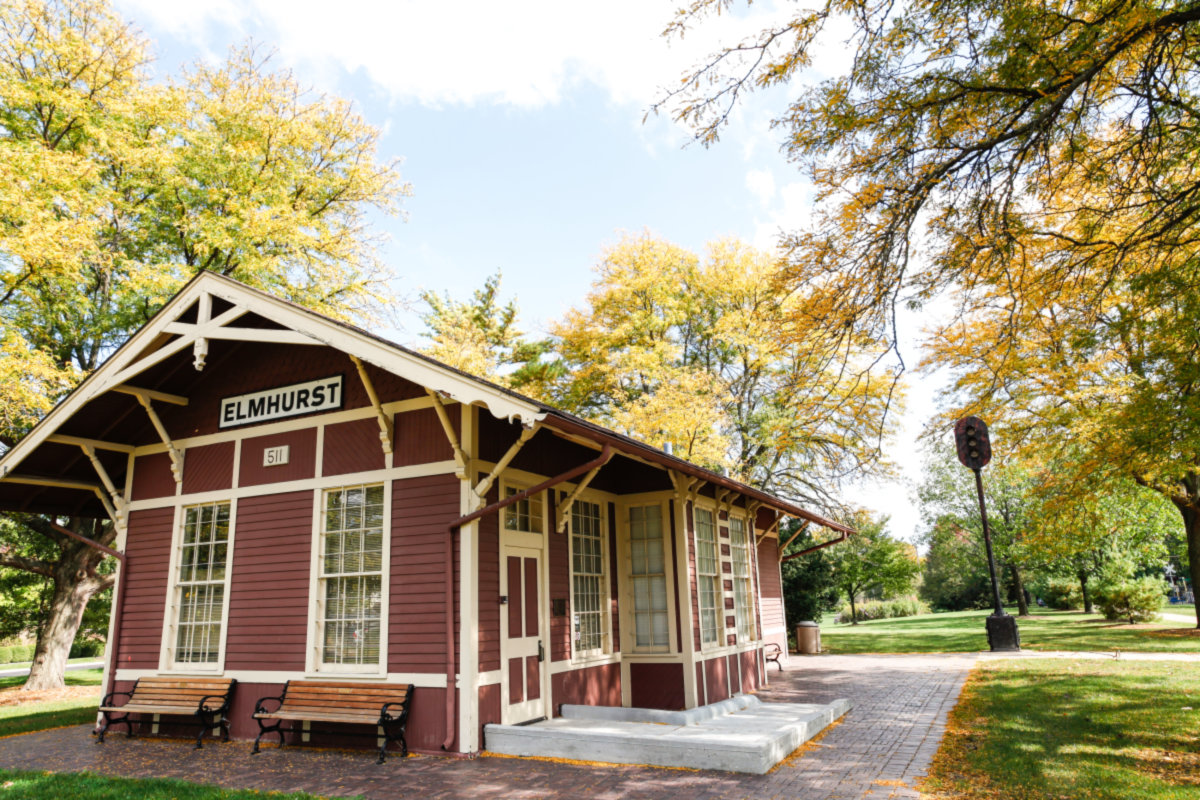 ---
Searching...
About Elmhurst
---
Elmhurst is a pretty sweet place to call home. Not only was the city home to the Keebler Company, Sunshine Biscuits and a distribution center for Famous Amos cookies; Elmhurst was named one of the "Ten Best U.S. Towns for Families" by Family Circle magazine.
With a wealth of community activities, shops, restaurants, and arts and culture, this bustling town has more than 40,000 residents who enjoy everything it has to offer.
Wilder Park connects the city's museum campus that includes the Elmhurst Art Museum, named the "Best Suburban Art Museum in Chicago" by Chicago magazine. The museum recently restored the McCormick House, designed and built by Mies van der Rohe. Elmhurst is also home to a public library, the Elmhurst History Museum, Elmhurst Symphony Orchestra, GreenMan Theatre Troupe, Elmhurst Choral Union, and Elmhurst Children's Theatre.
In addition to its many cultural offerings, the city is known for its shopping and dining. At the heart of Elmhurst is City Centre, home to a movie theater, an assortment of eateries and boutiques, and community events such as the annual Rock the Block Party. The Elmhurst Express Trolley connects downtown Elmhurst with the community's other shopping districts, including the Spring Road and York and Vallette business districts. The Trolley is free and runs during the summer and holiday season.
Residents also come together for dozens of community events throughout the year. The Memorial Day Parade has taken place every year since its start in 1918, and the annual St. Patrick's Day Parade is the third largest in the Chicago area.
Recreational opportunities are plentiful, with The Elmhurst Park District maintaining more than 20 parks, playgrounds, walking trails and facilities for tennis, golf, swimming and more.
Students in the community are served by Elmhurst Community Unit School District 205. Elmhurst is also home to Elmhurst College, a private liberal arts college.
With its proximity to O'Hare International Airport, the Tri-State Tollway and the Eisenhower Expressway, Elmhurst offers convenient transportation options. A Metra station is also located in the community, providing easy access to downtown Chicago.