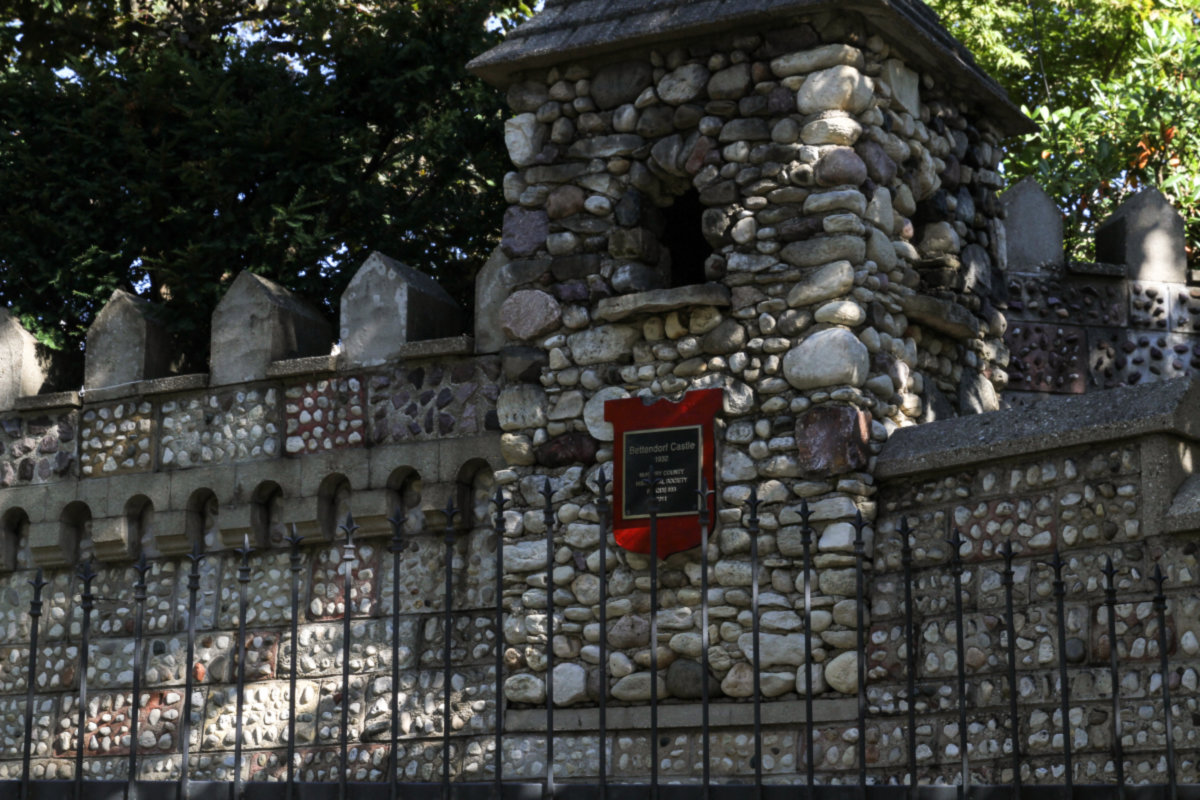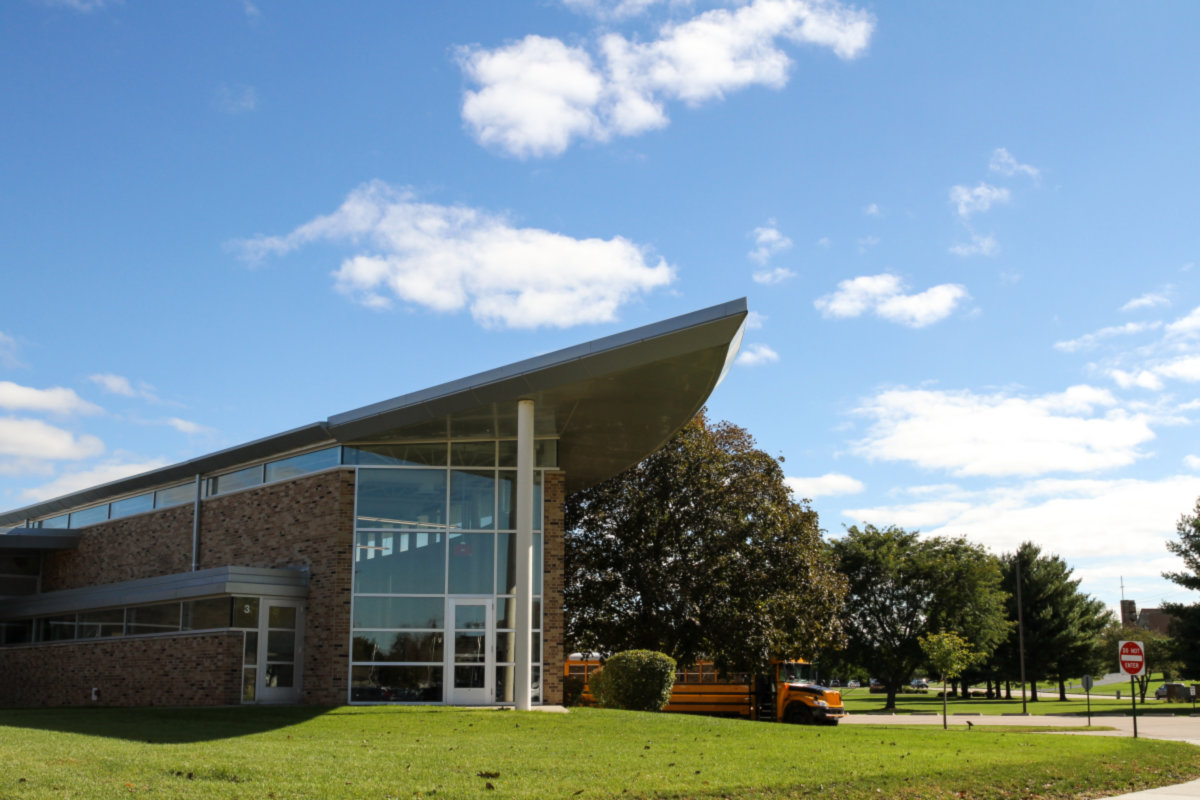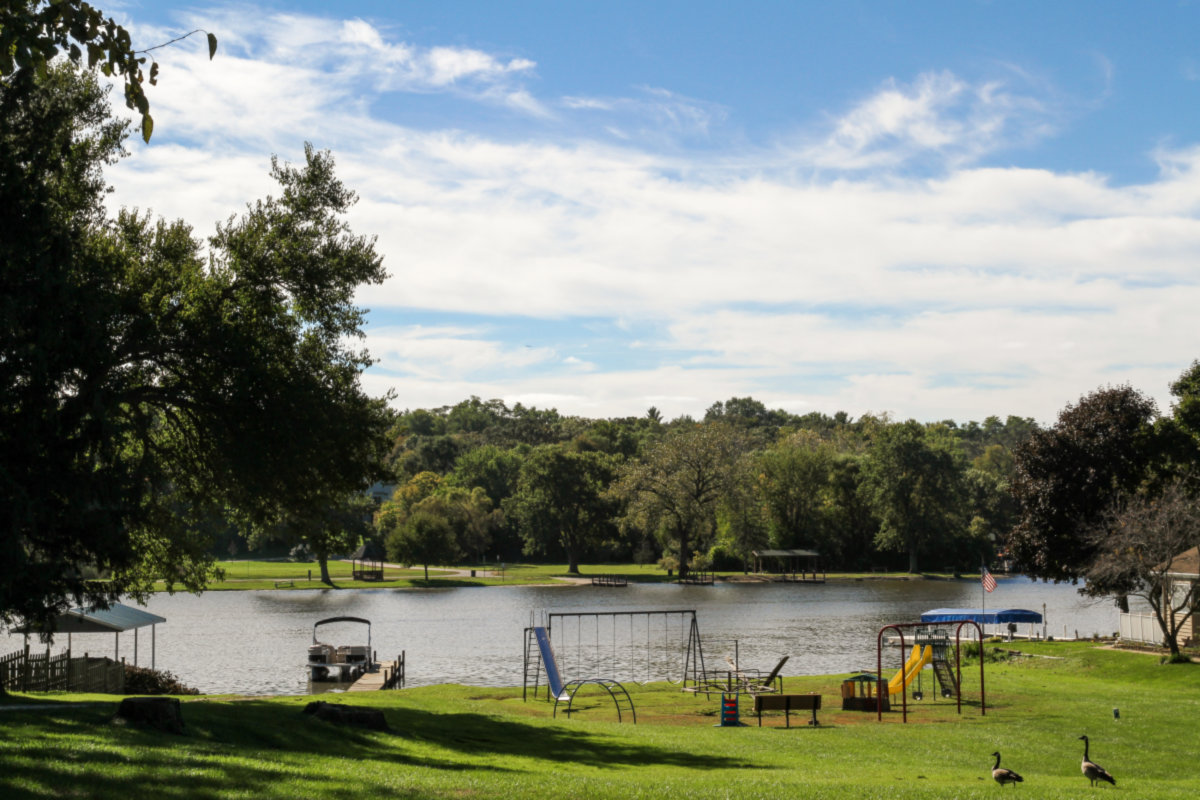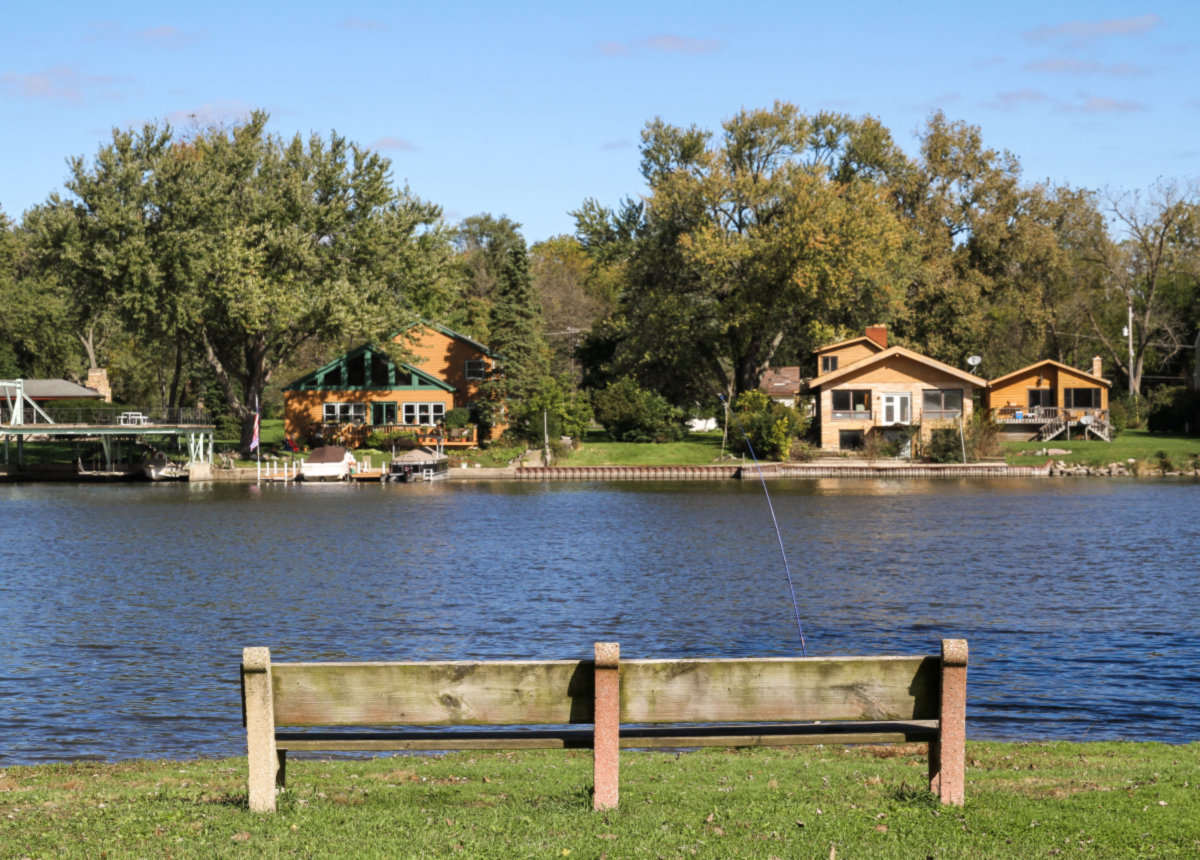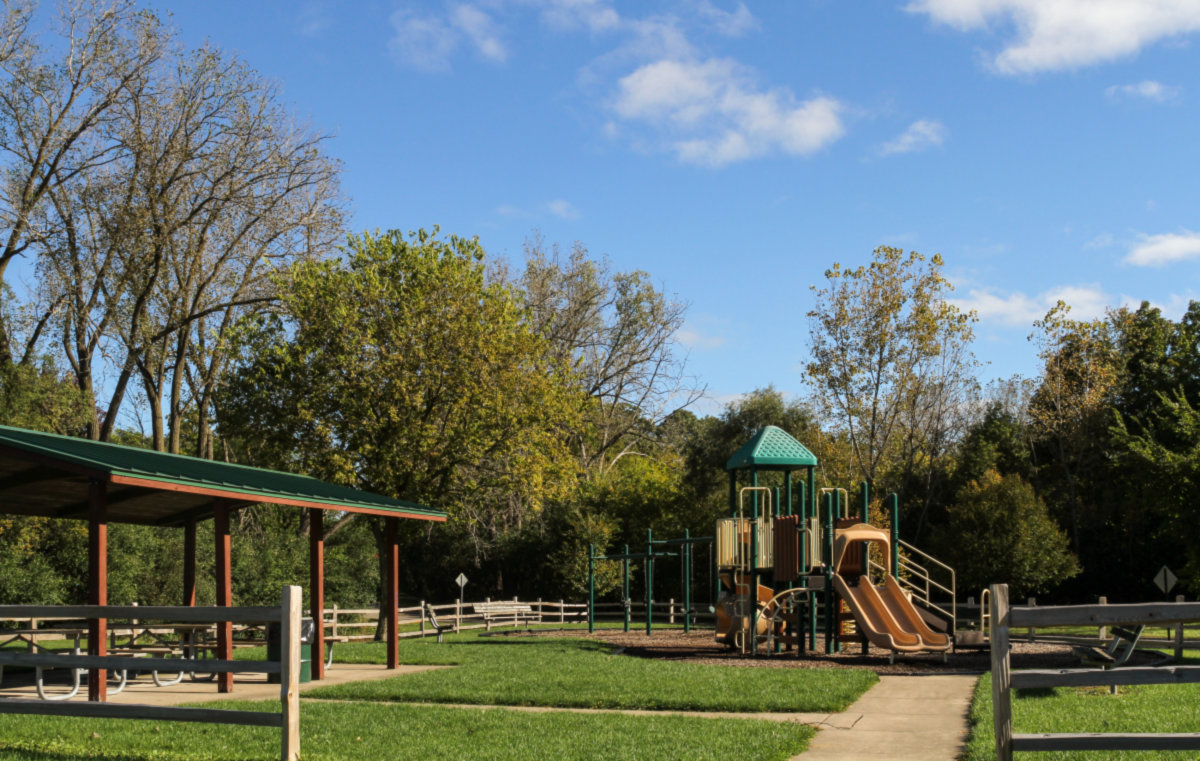 Multi-unit Buildings in Fox River Grove
---
Searching...
About Fox River Grove
---
Early settlers of Fox River Grove found beautiful scenery, clear water and plenty of opportunity when they settled here in the 1830s.
The village is situated on the south bank of the Fox River, which flows southwest to the Illinois River. The Fox River not only generated hydroelectric power for industry; it also offered a scenic vacation spot for city dwellers. The village is about an hour away from Chicago on the Metra Northwest Line.
Fox River Grove offers an ideal blend of business opportunity and hometown charm. Homes include a mix of single-family and multi-family.
Residents enjoy a wide variety of recreational choices along the village's picturesque namesake river, including fishing, boating, swimming, picnicking and a wealth of sports activities. The village maintains more than 100 acres of public parks and recreational facilities.

Since the village's start, the population has continually increased growing from an agricultural community and resort destination to a year-round residential community. An estimated 4,854 people make their home here today.
Students in Pre-K through 8th grade attend Fox River Grove District 3; high school students attend Cary-Grove High School.