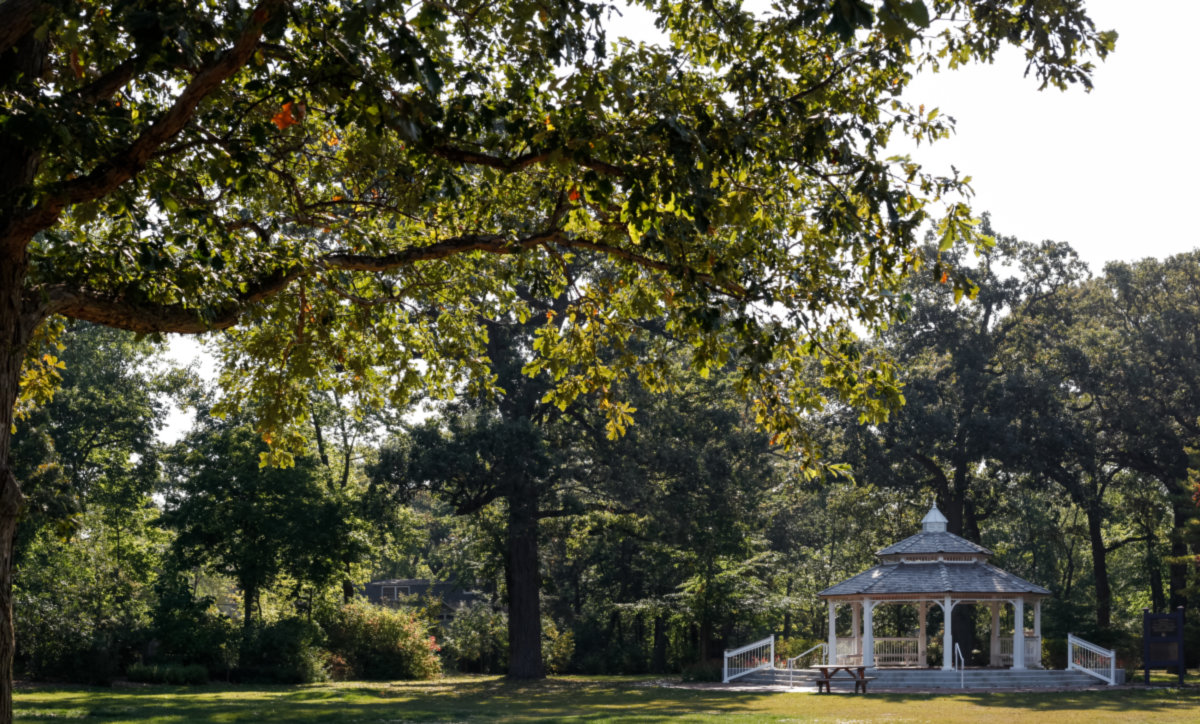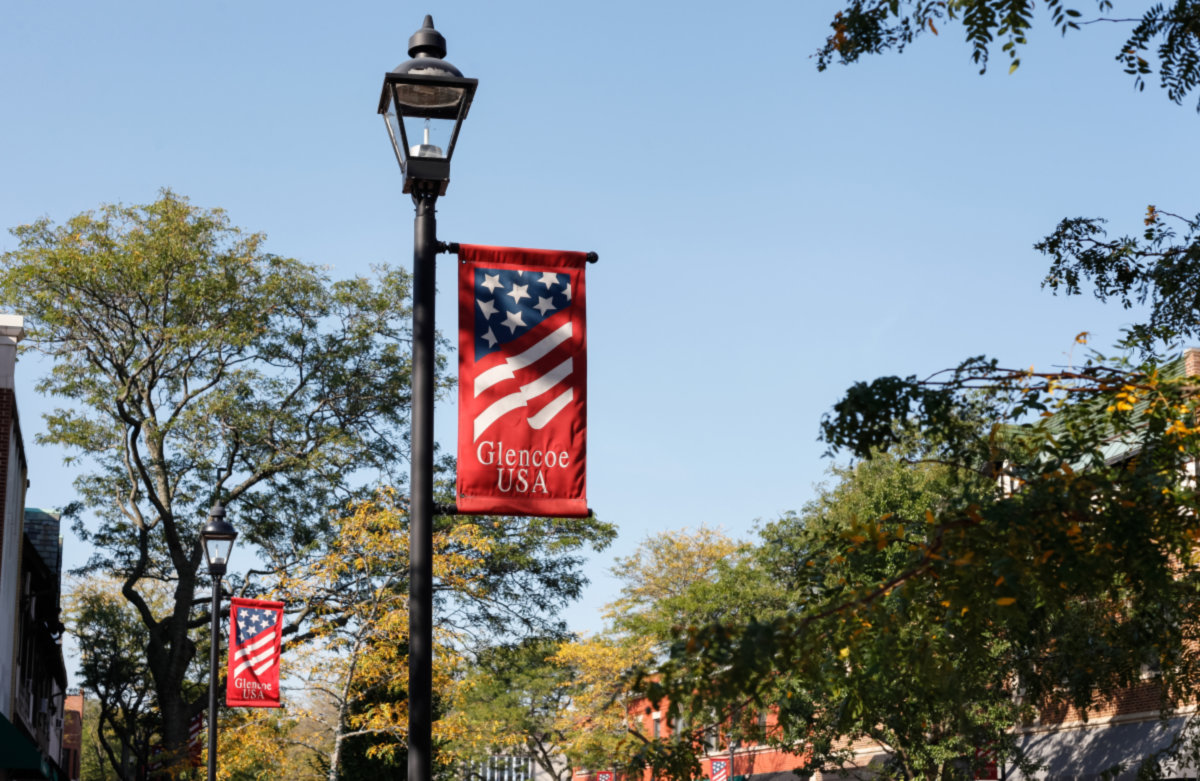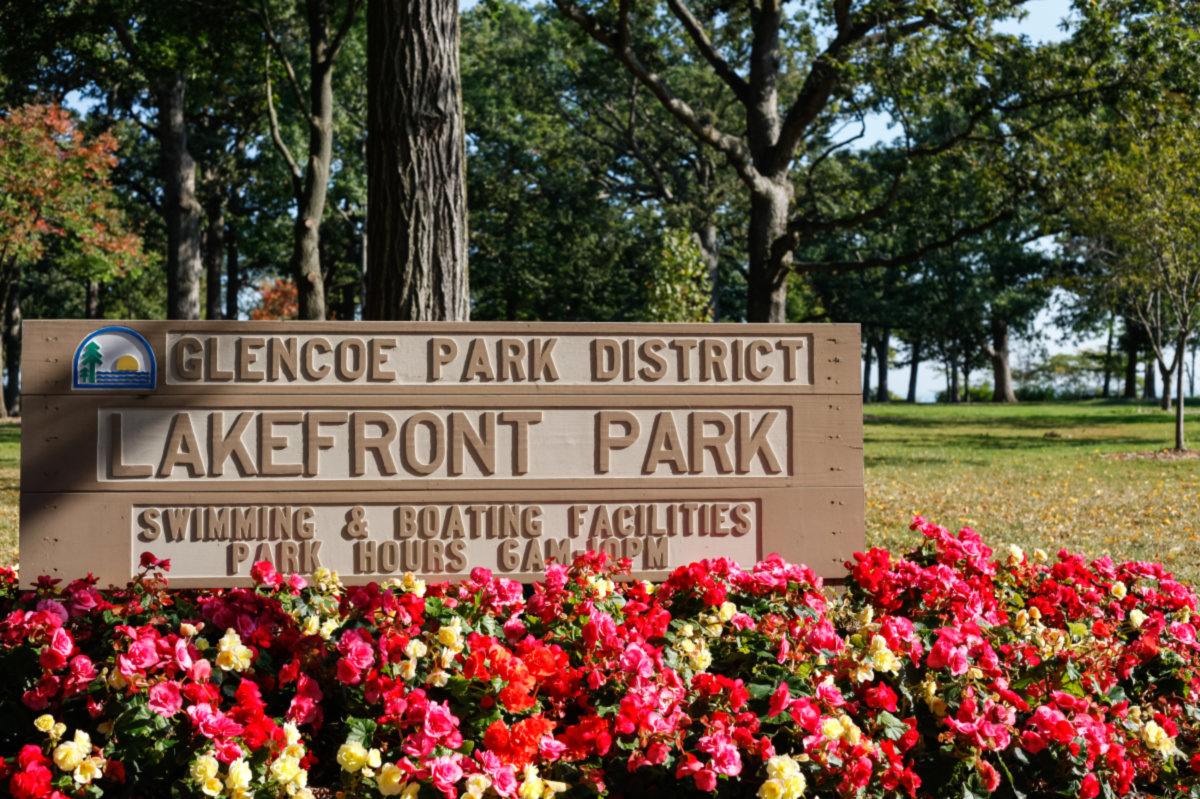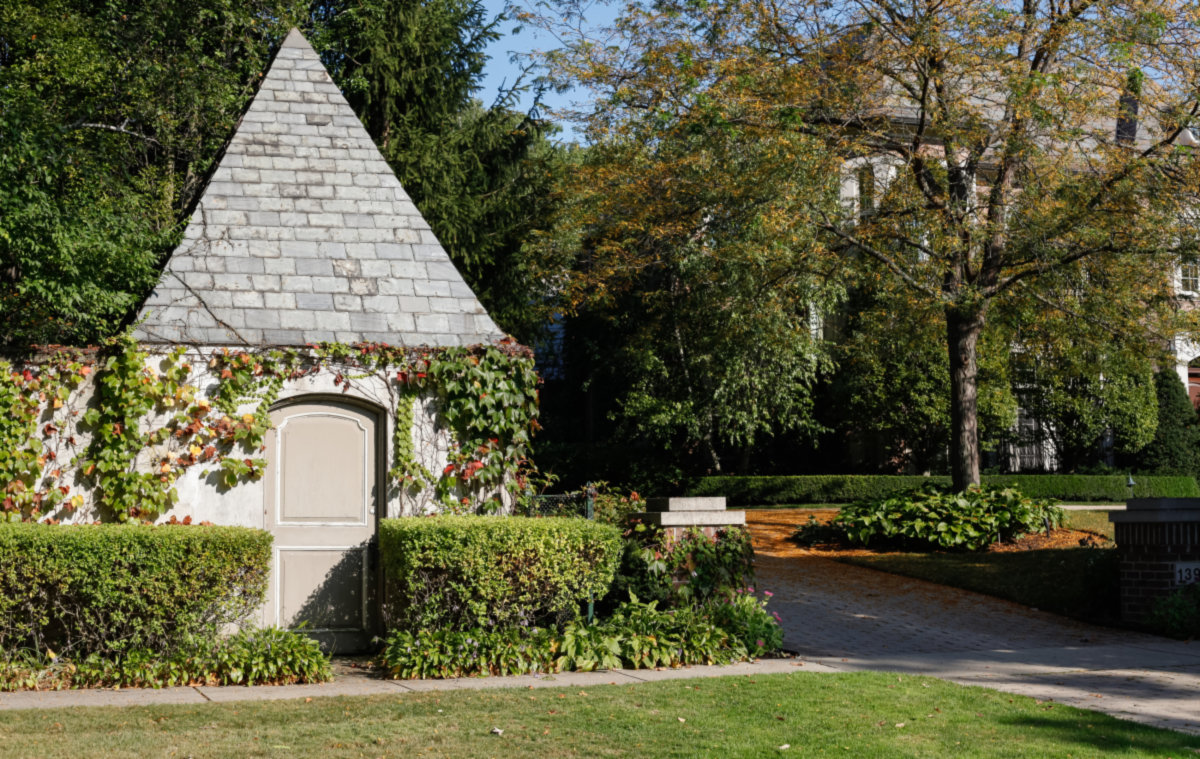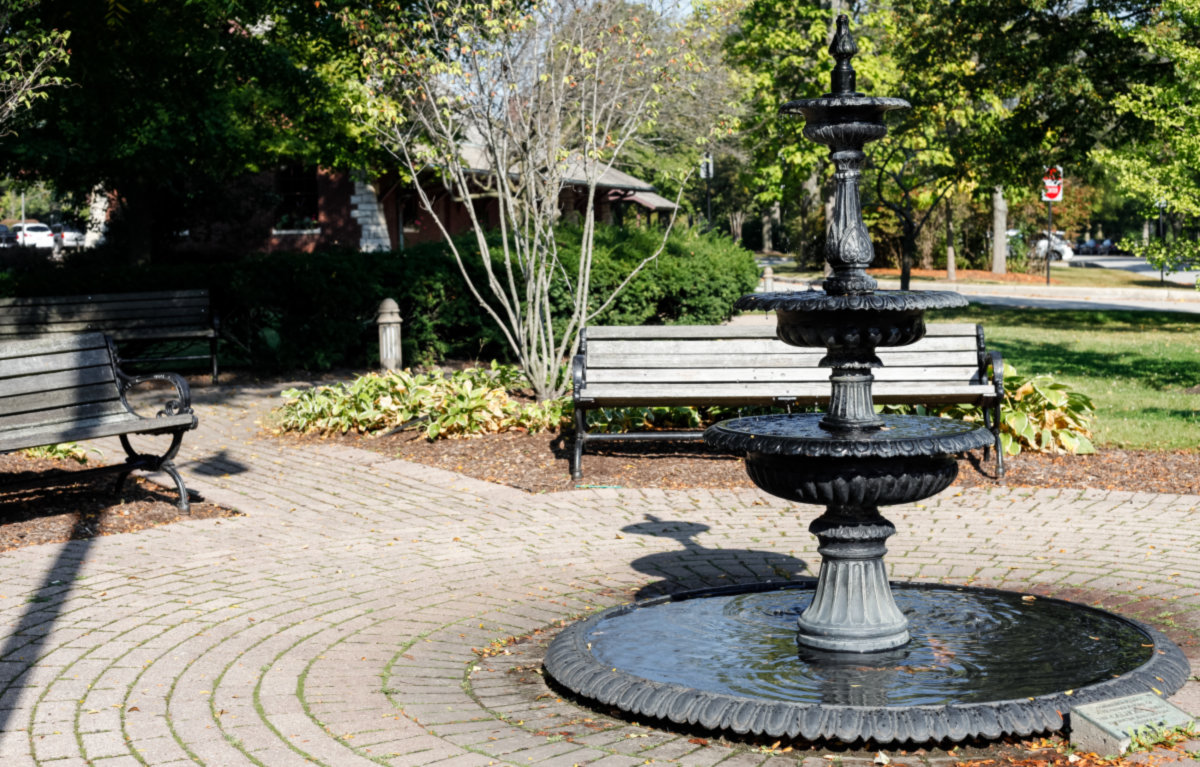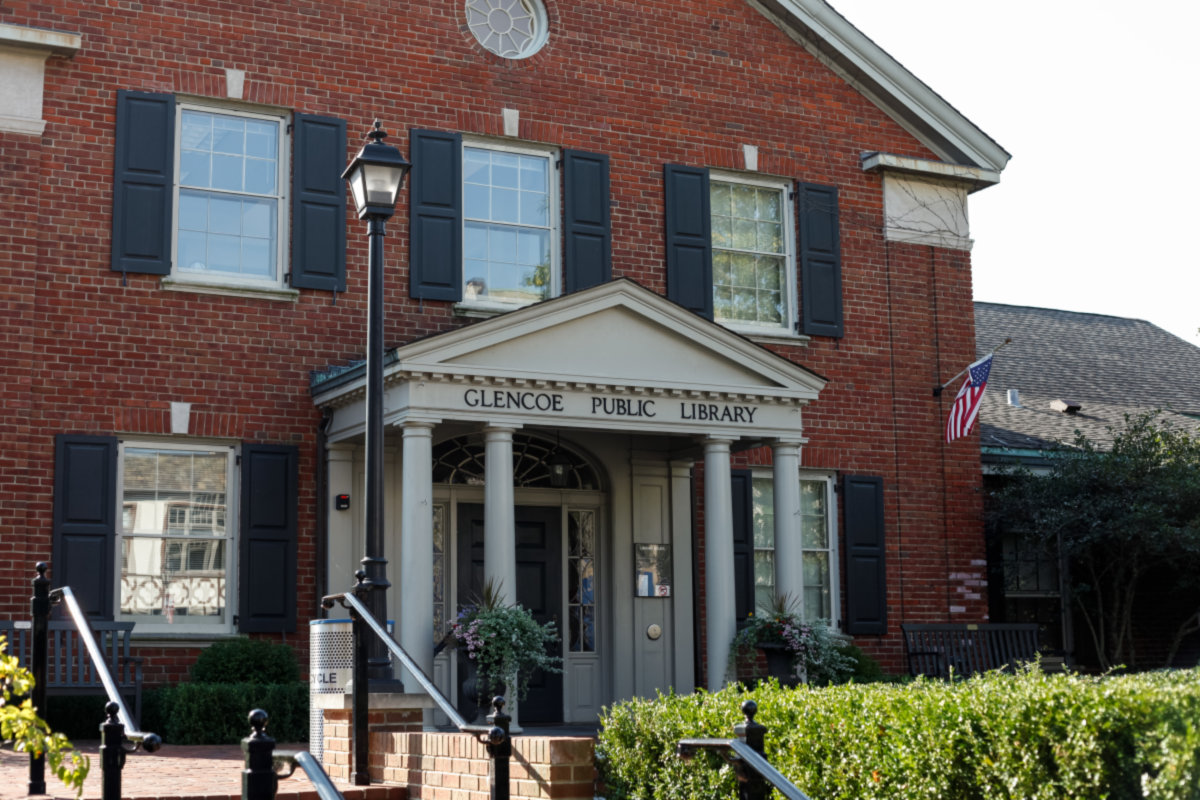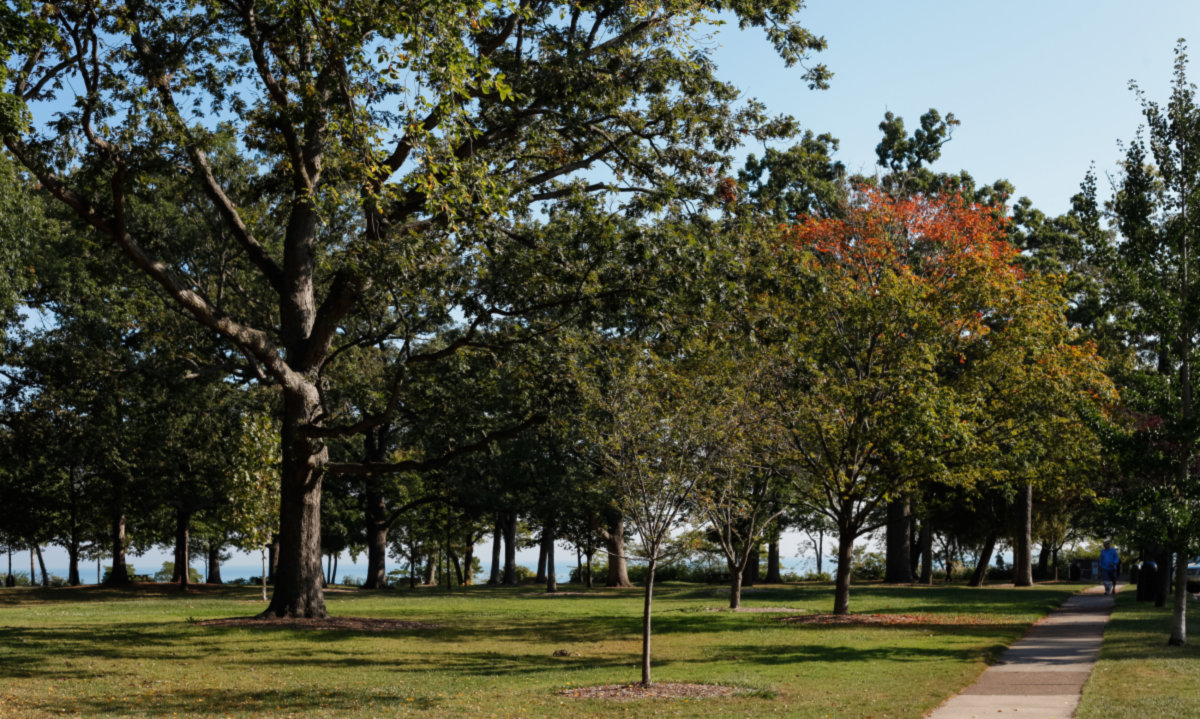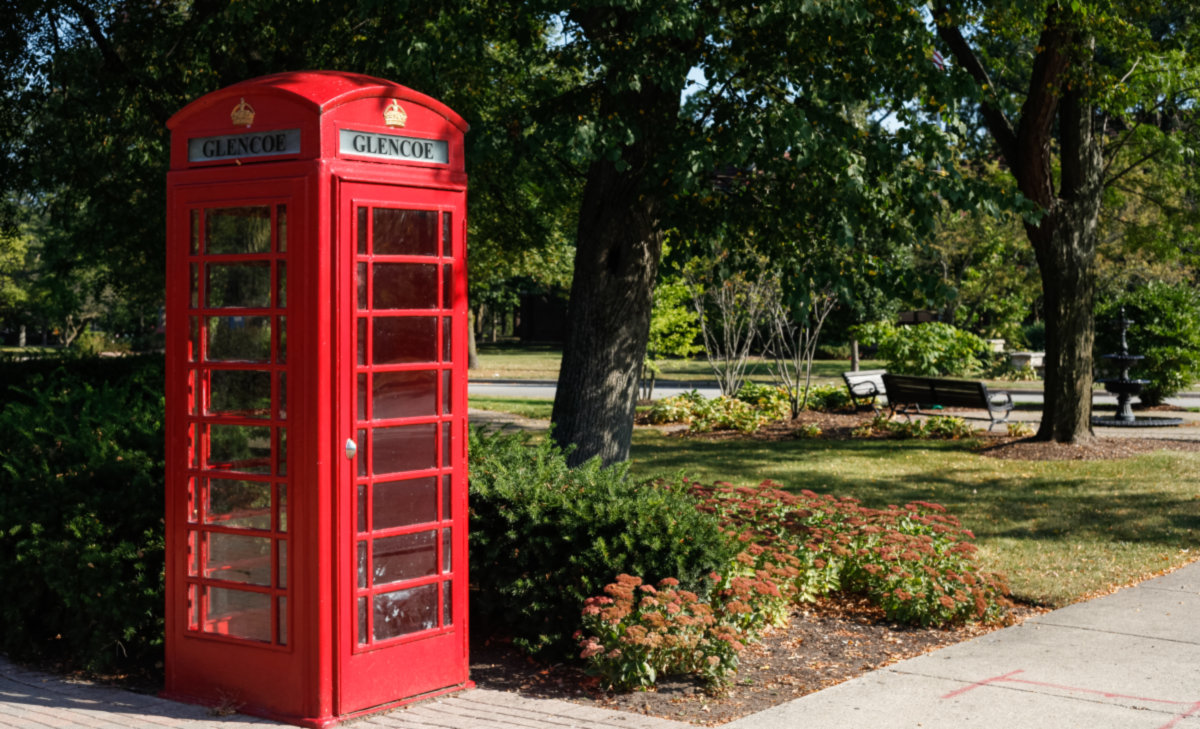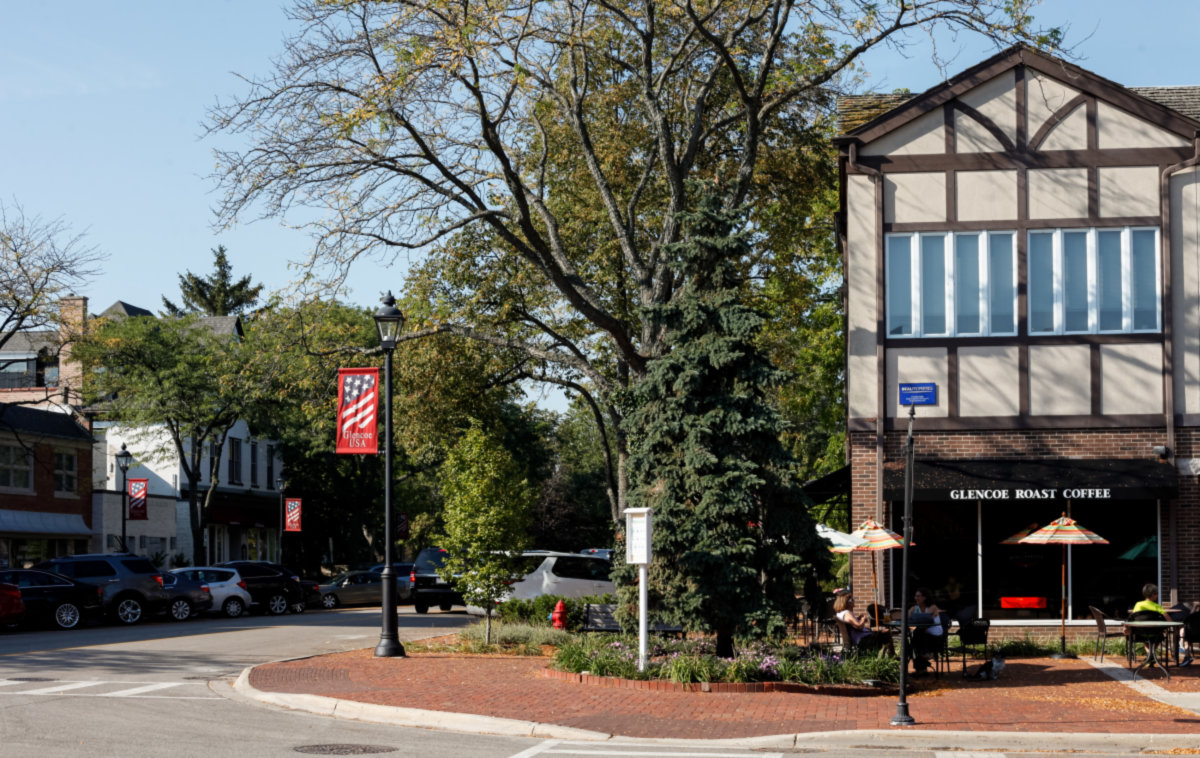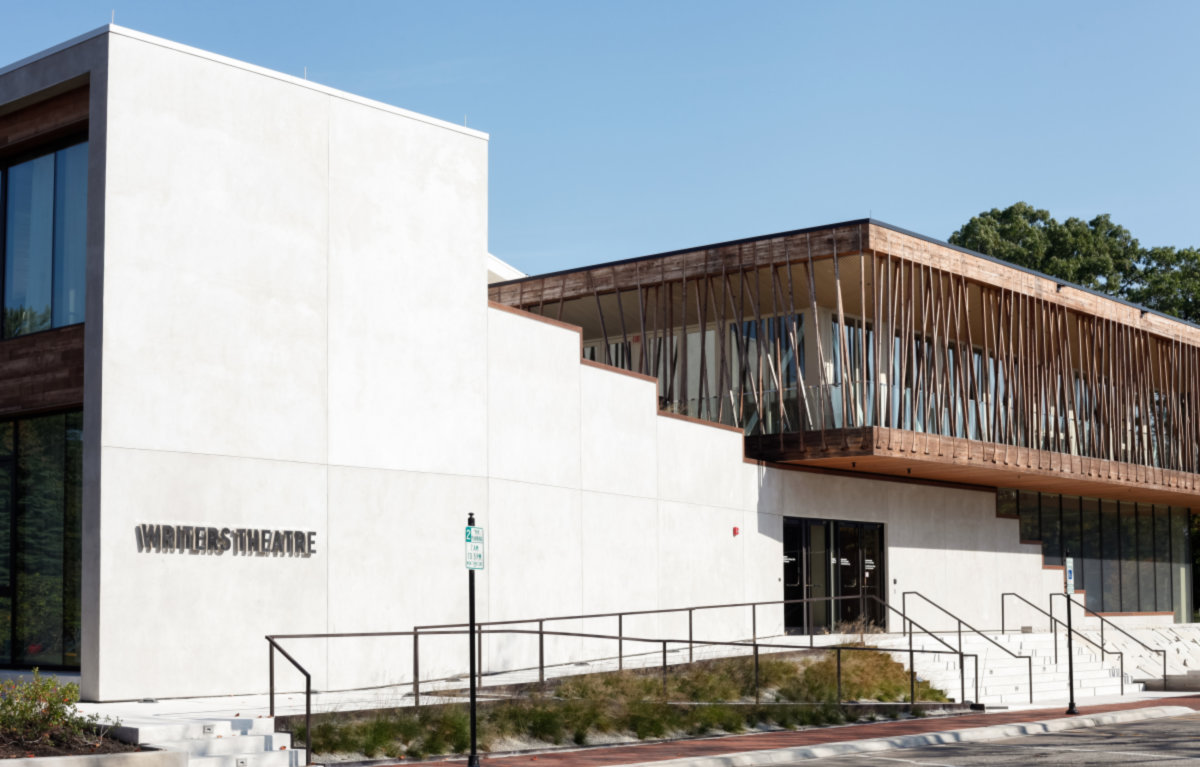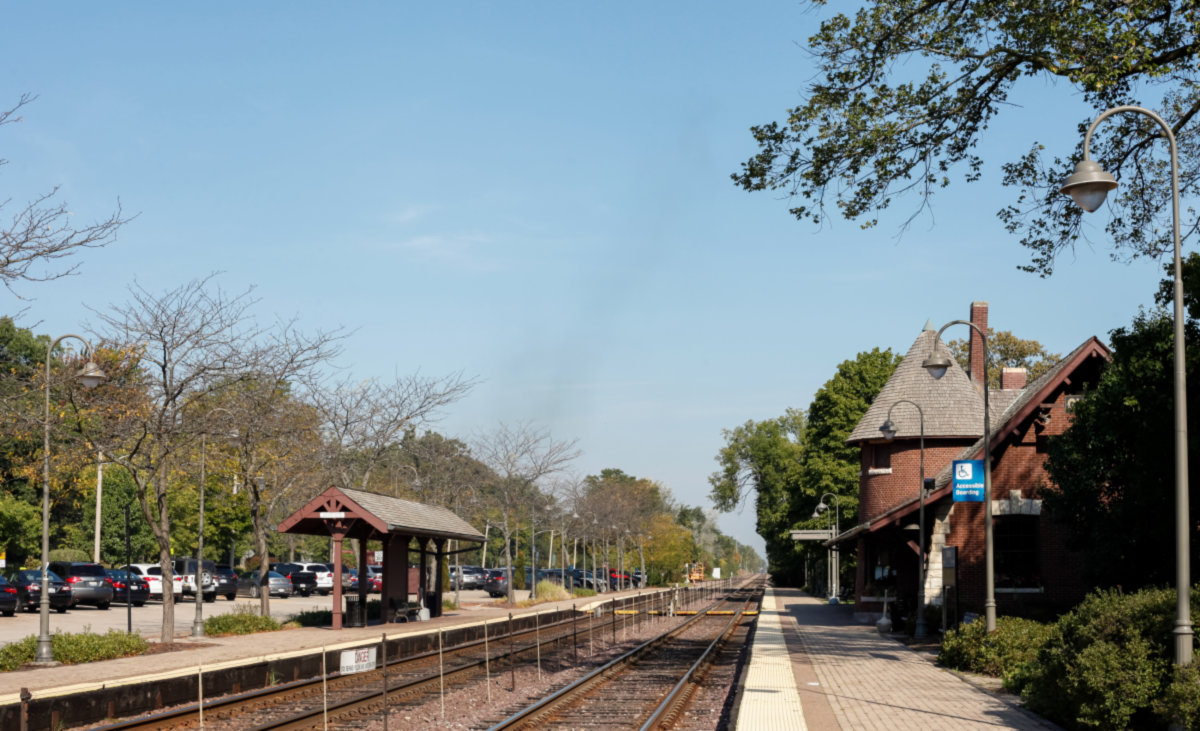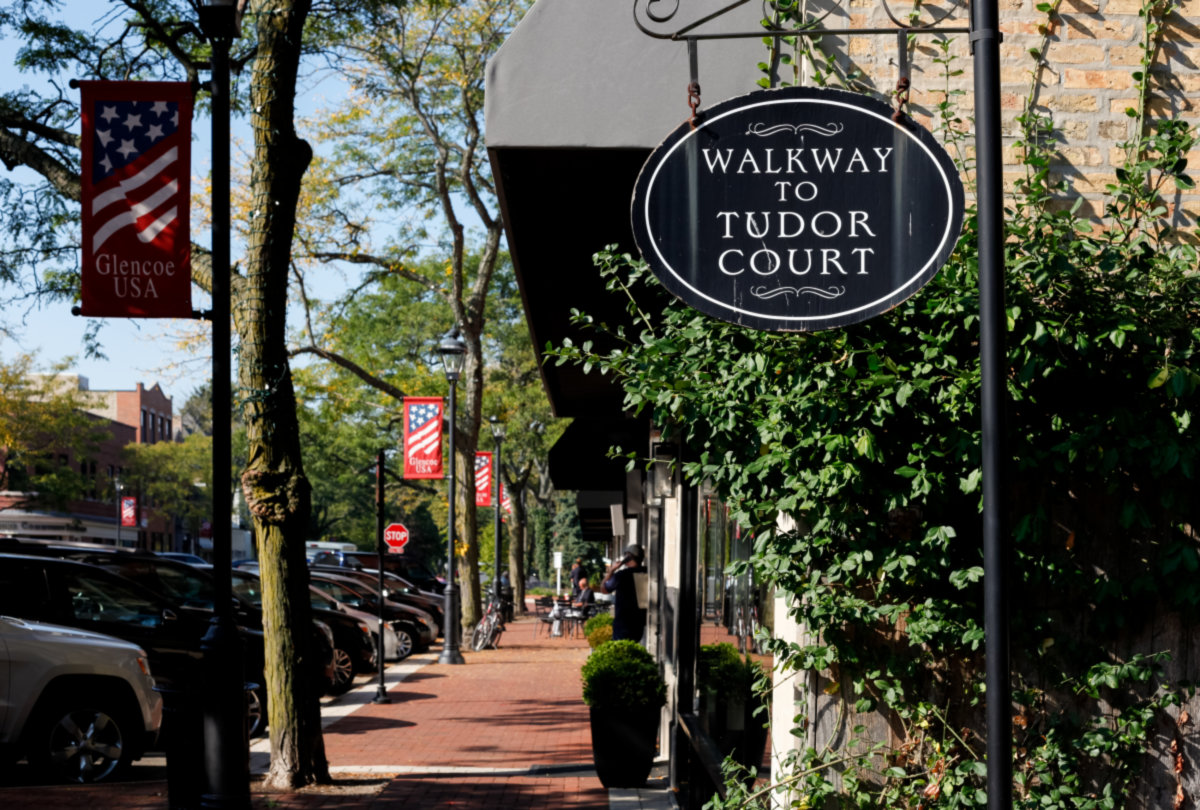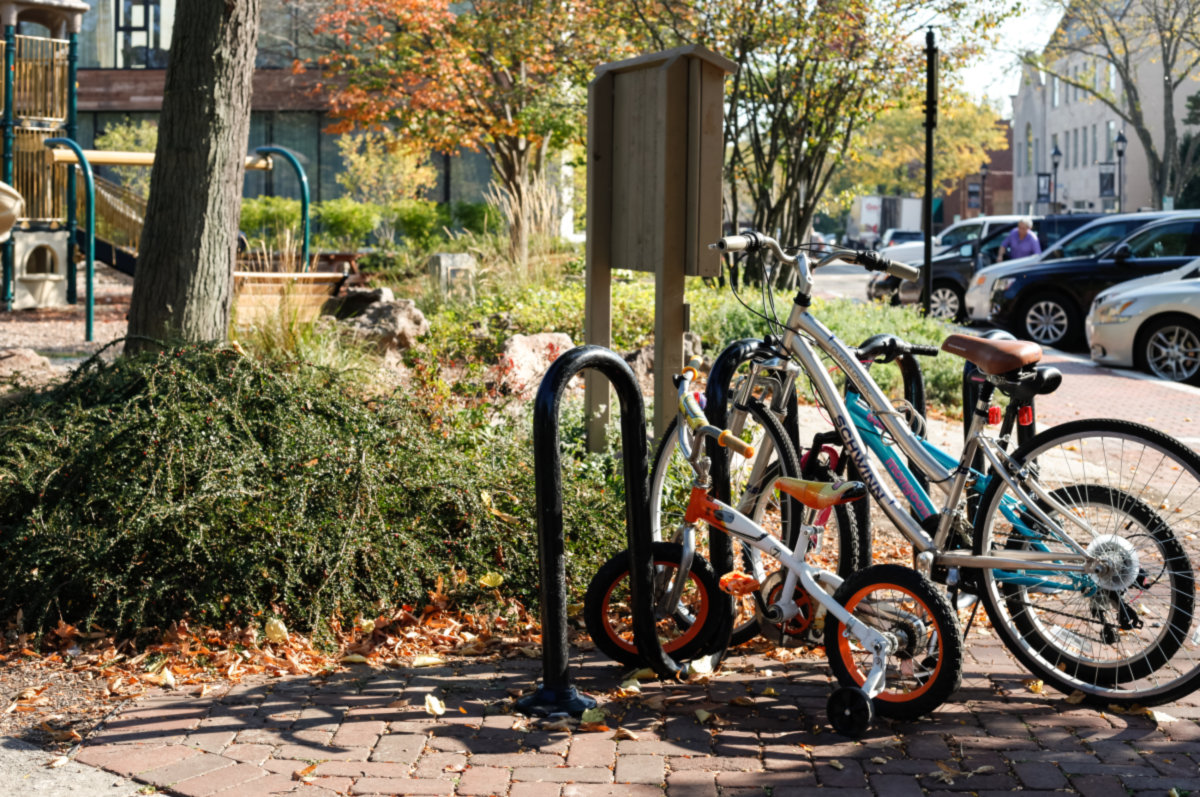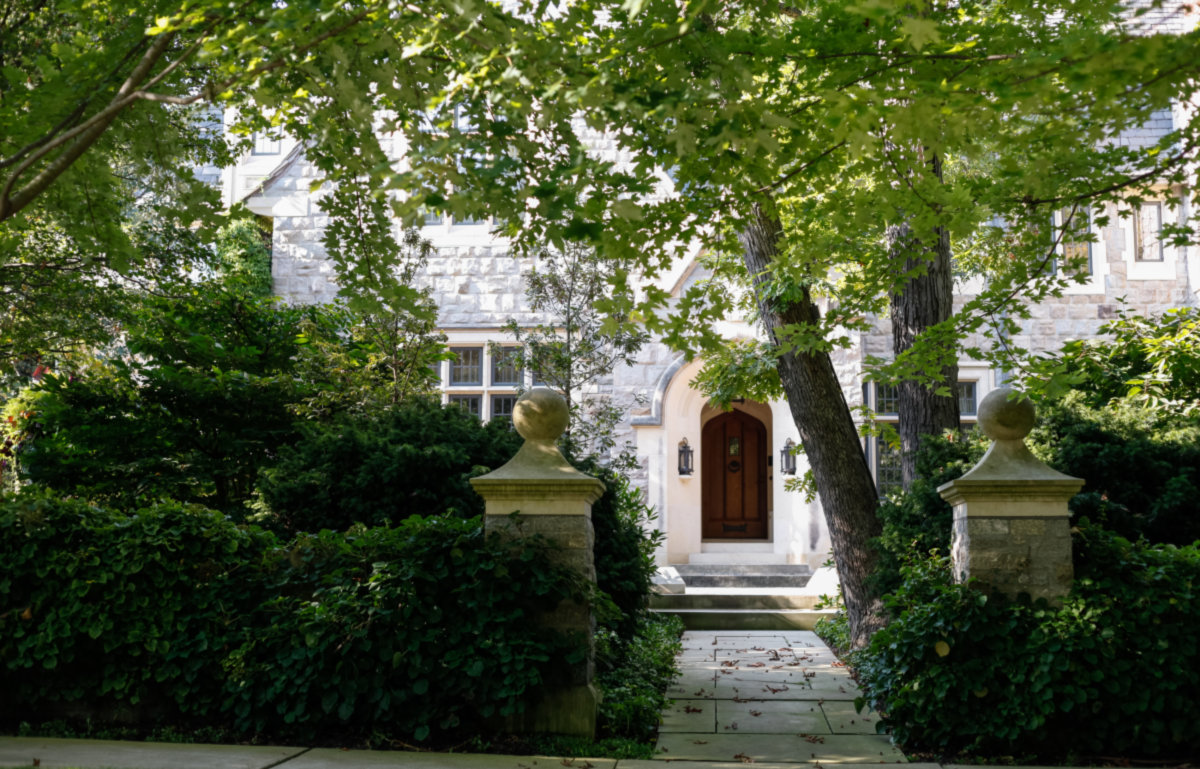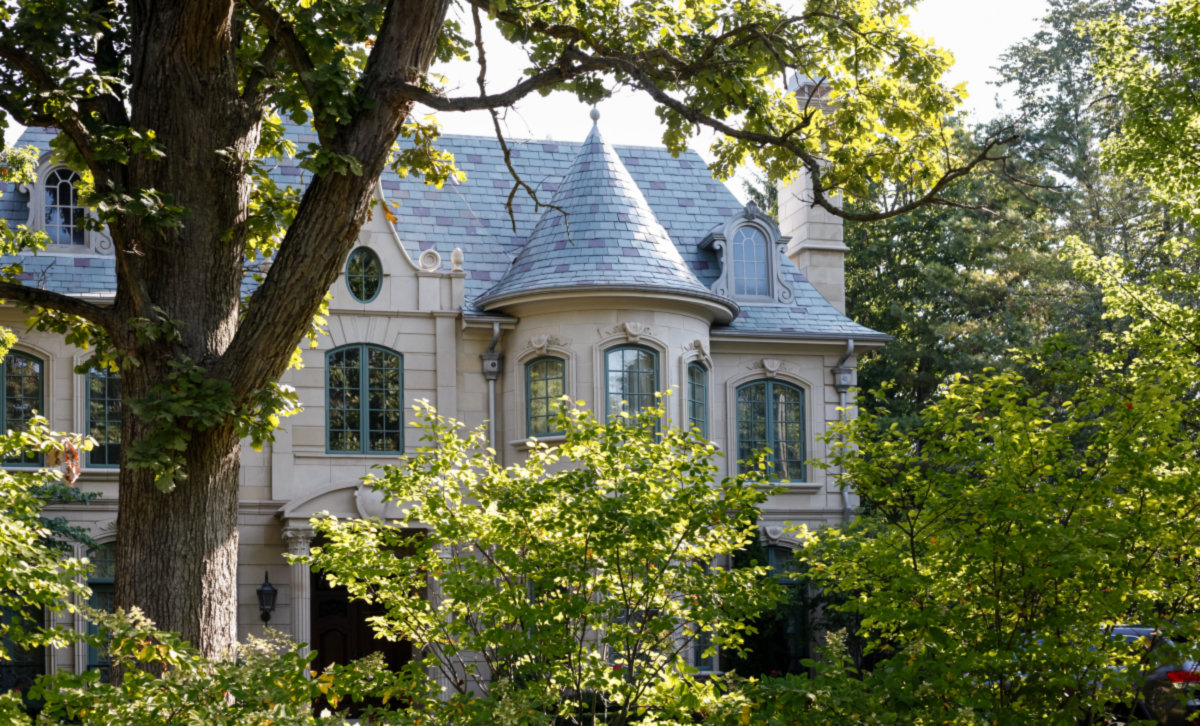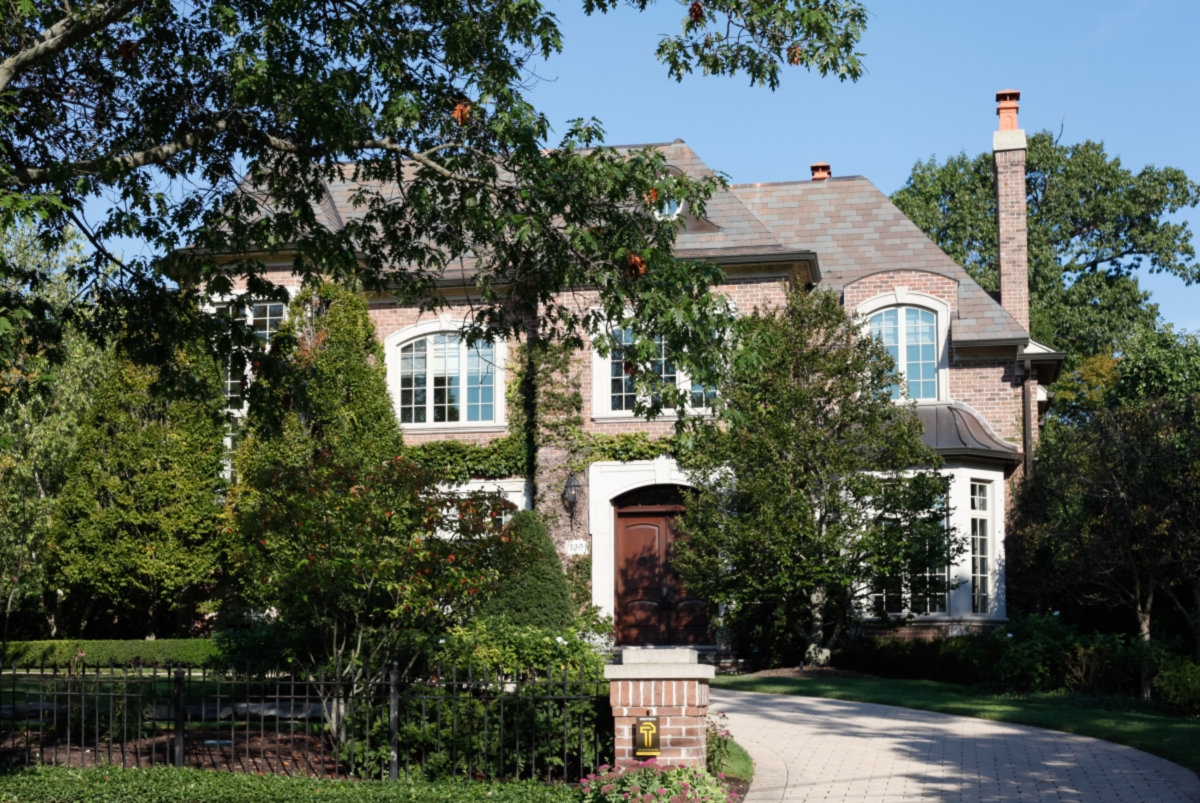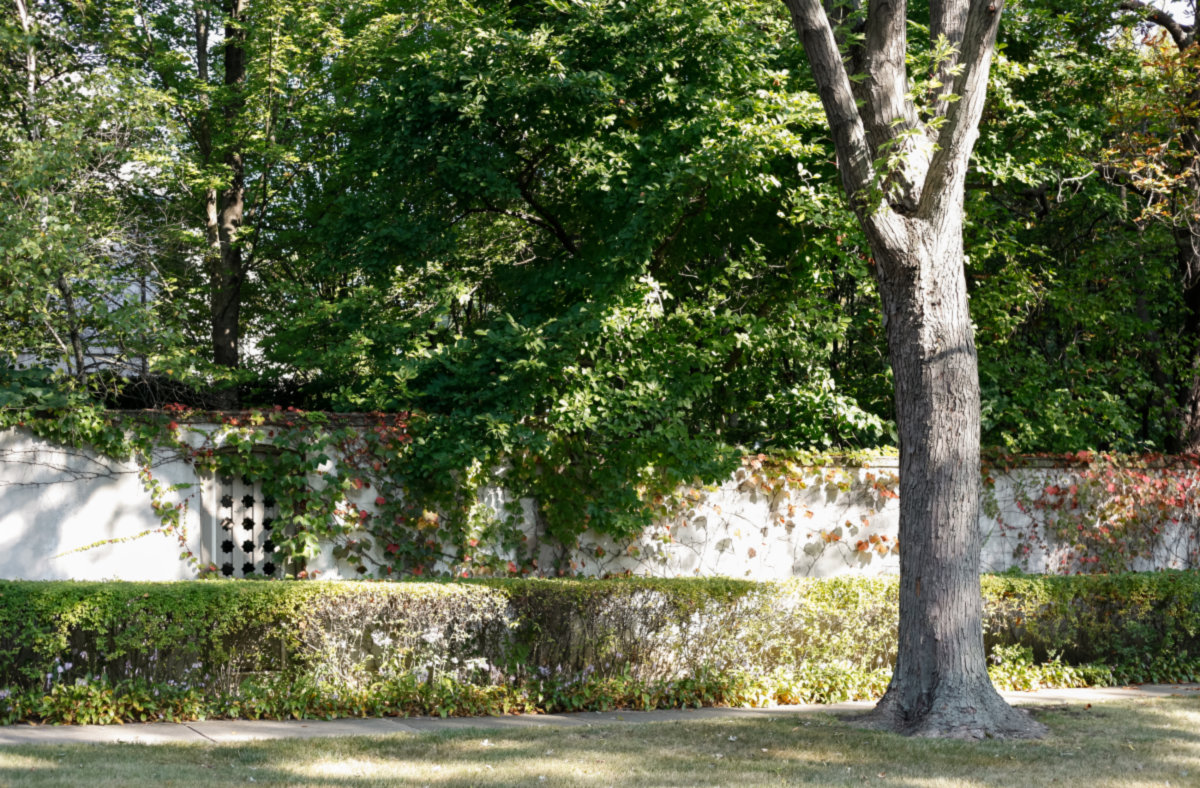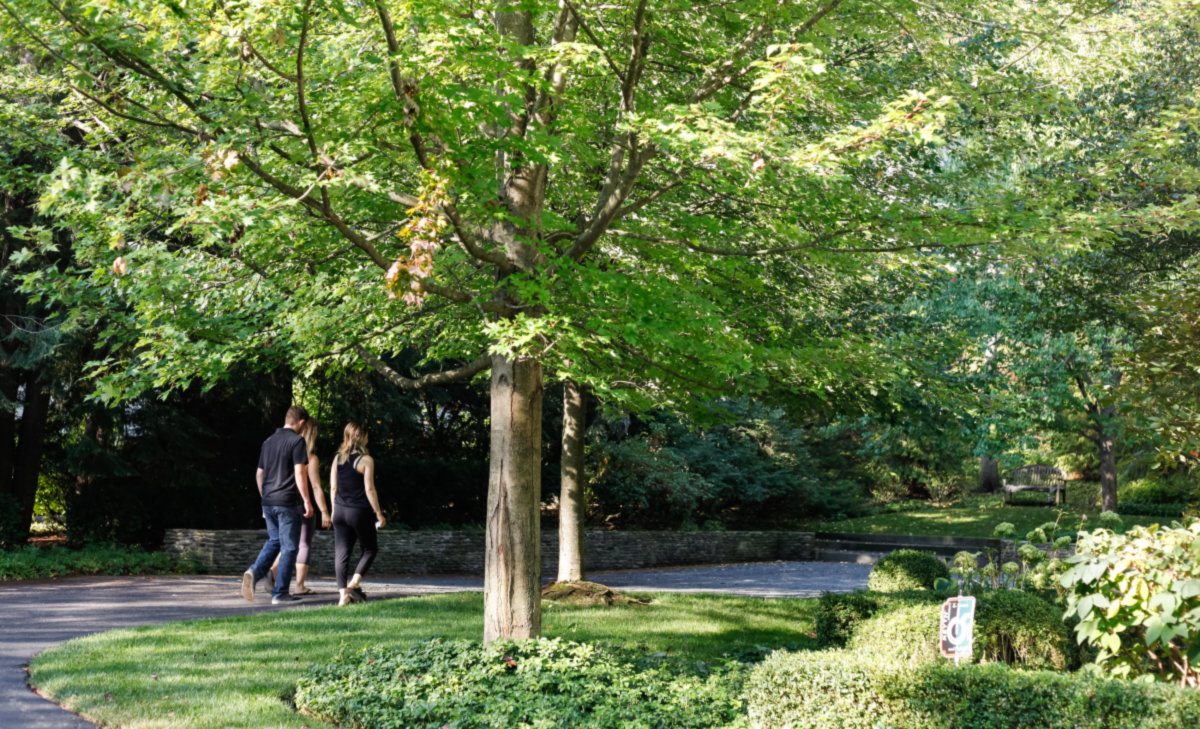 Condos & Lofts in Glencoe
---
Searching...
About Glencoe
---
Glencoe isn't one to boast, but there's plenty to brag about in this idyllic lakefront community.
Charming downtown with boutiques and eateries. Tree-lined streets. Walkability. Beautiful Parks. Superb schools including nationally acclaimed New Trier High school.
Homes include beachfront mansions, architecturally significant mid-century modern homes, new construction and a mix of townhomes and condominiums in a range of prices.
Most neighborhoods are just a short walk away to the village's downtown with upscale boutiques and eateries. Located three blocks from downtown, the beach is just a hop, skip and jump away.
Glencoe Beach offers gorgeous views, boat rentals, sailing lessons and volleyball. In addition, there are plenty of recreational amenities to enjoy including the Cook County Forest Preserve and Glencoe Golf Course, tennis courts and vast stretches of ravines and parks.
But wait, there's more.
The town features the renowned Writers Theater, a popular public library and the Takiff Community Center. Glencoe also is home to the world-renowned Chicago Botanic Garden, a year-round attraction with breathtaking gardens, special events and horticulture classes. A Metra station a few blocks away makes it an easy commute for residents heading downtown or citydwellers visiting the Botanic Gardens