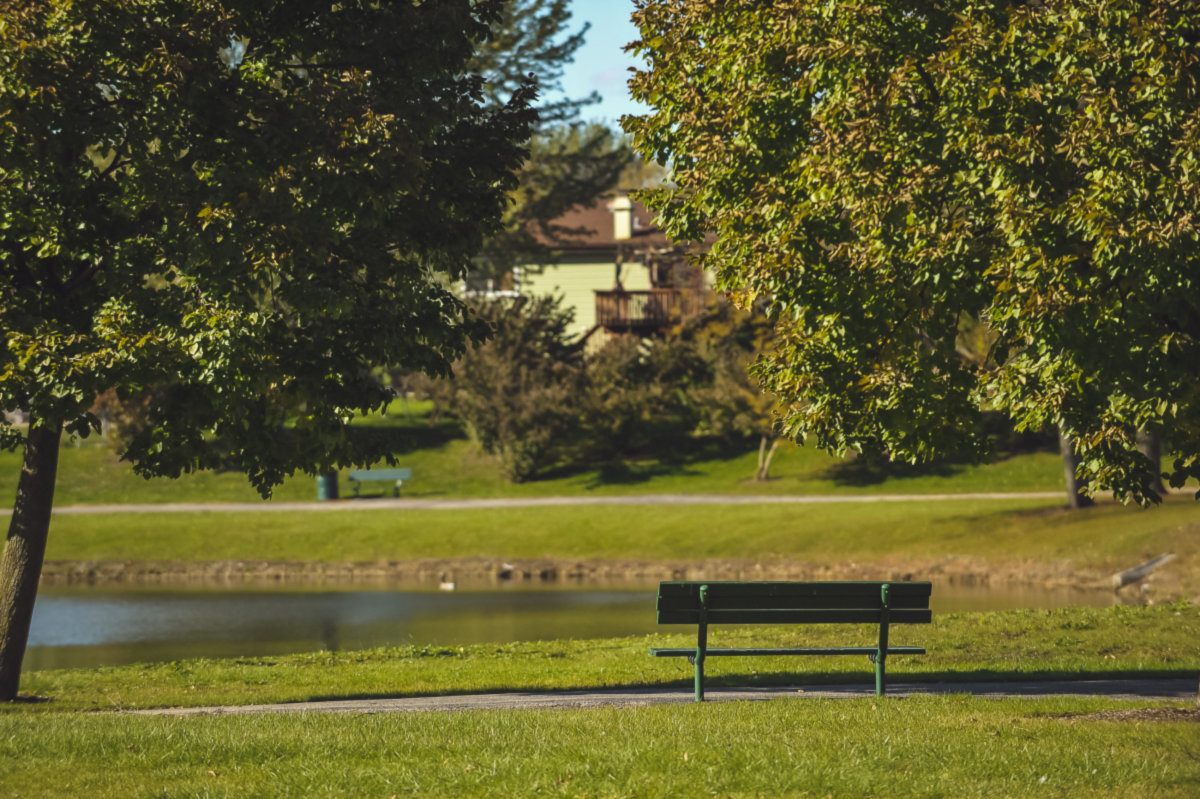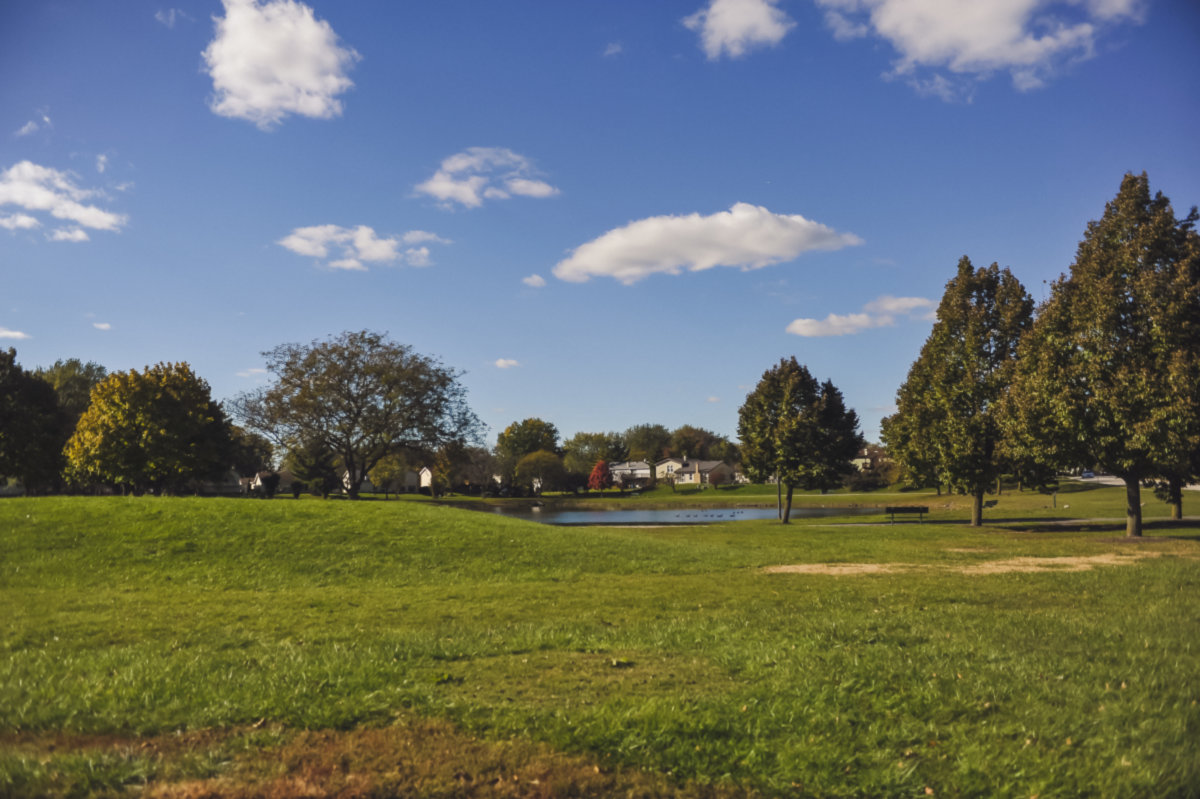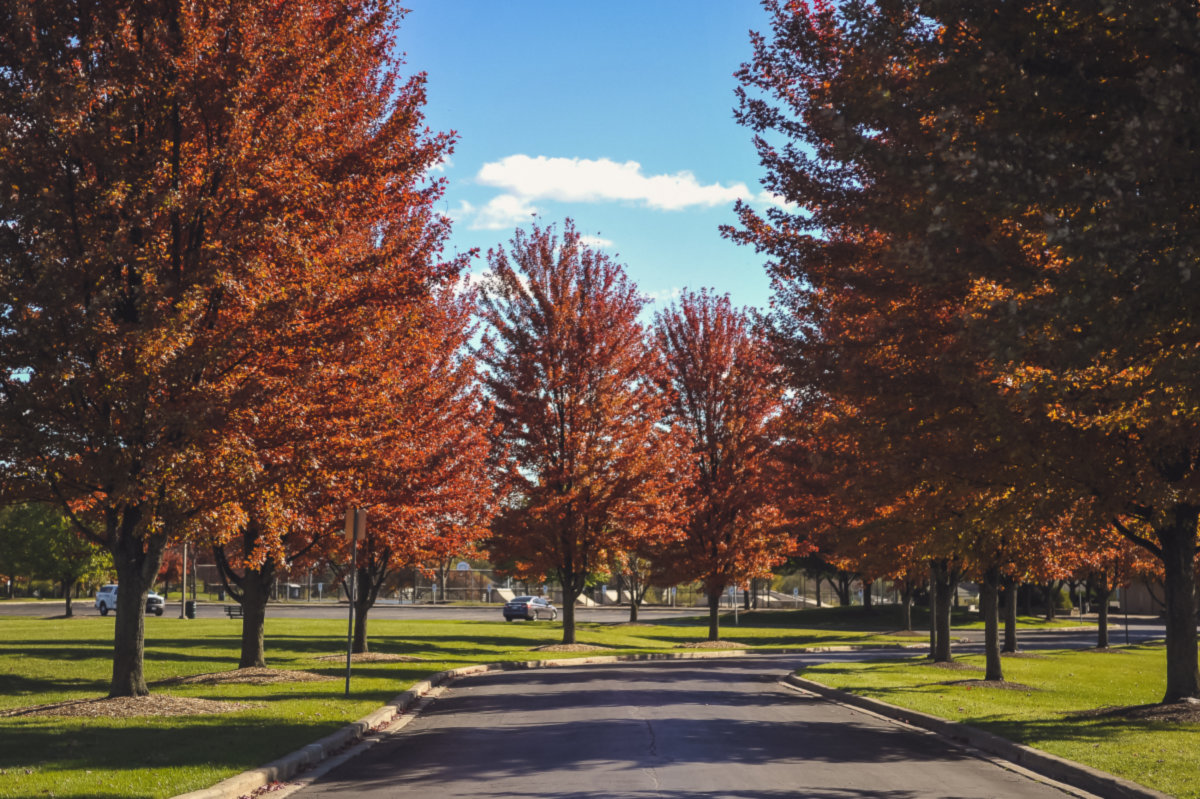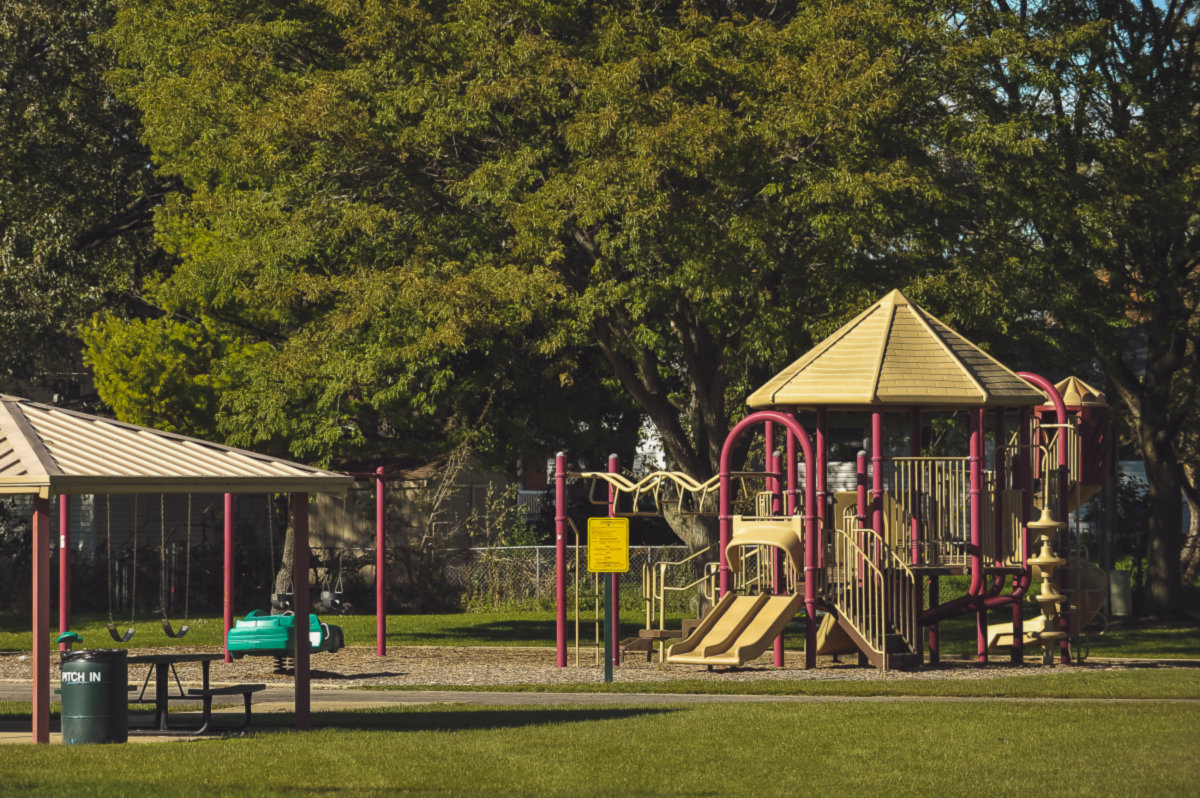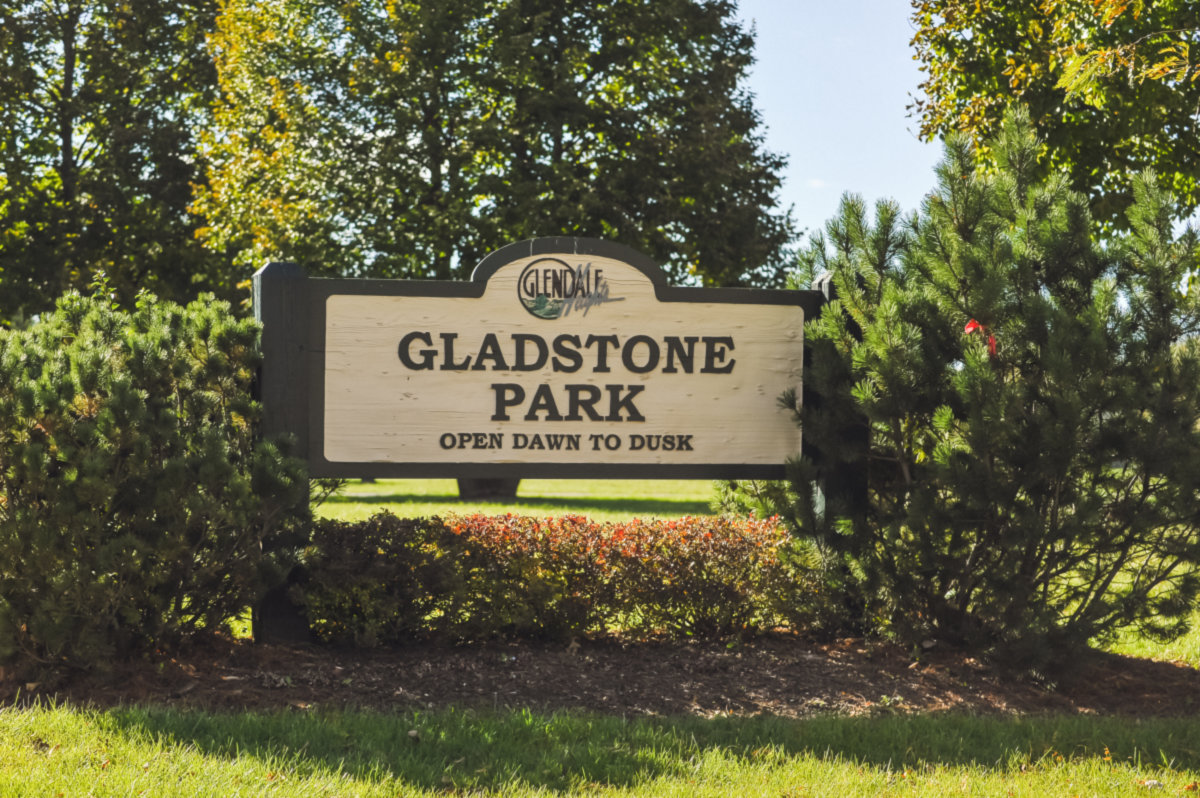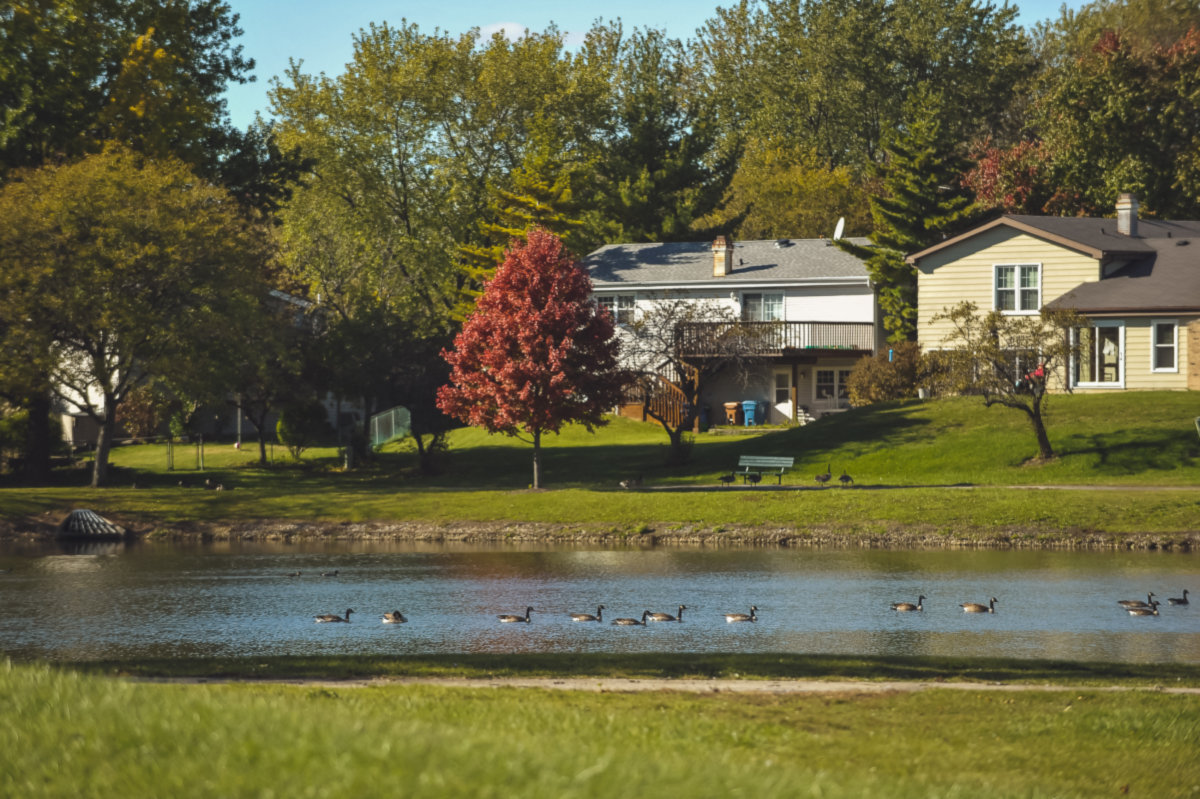 Townhomes in Glendale Heights
---
Searching...
About Glendale Heights
---
The village of Glendale Heights is appropriately named for its close neighbors Glen Ellyn and Bloomingdale and its unique topography setting on two distinct elevations.
Incorporated in 1959 and renamed to avoid confusion with another community in southern Illinois, the Village of Glendale Heights is a modern residential community with a mix of ranch homes, apartments, split-level homes, condominiums as well as shopping centers, industrial business parks and churches. The community has experienced significant growth in both residents and businesses.
Glendale Heights has several community and neighborhood parks and Glendale Lakes Golf Club, which is owned and managed by the village. It's also home to the Glendale Heights Sports Hub and GH20 Aquatic Center with a FlowRider Surfing Simulator.
In addition to new development, the area continues to revitalize its shopping areas, reconstructing Reskin Park and building a community center for seniors.
The community hosts a number of events including the popular week-long Glendale Heights Fest, which features one of the best fireworks displays in DuPage County; and Oktoberfest, which features authentic German food and drink.
High school students attend Glenbard Township High School District 87 schools including Glenbard East, Glenbard West and Glenbard North.