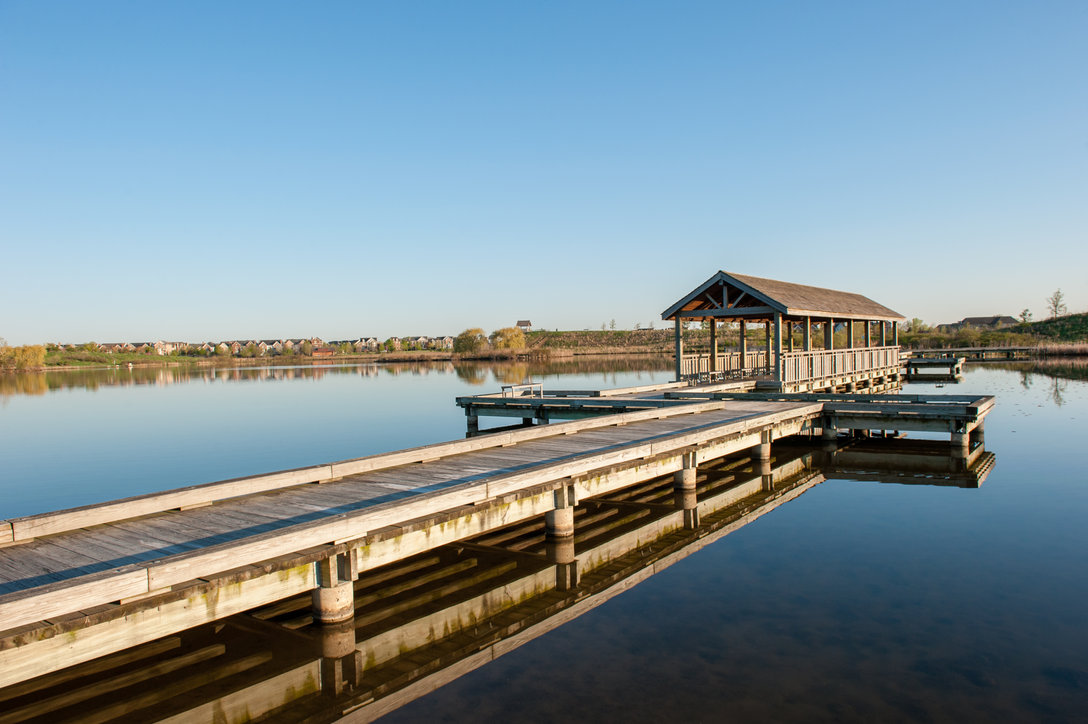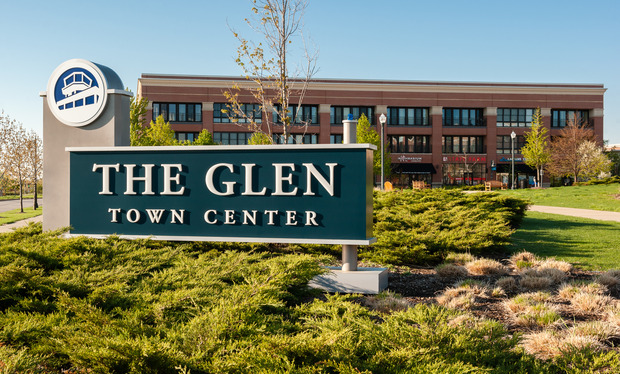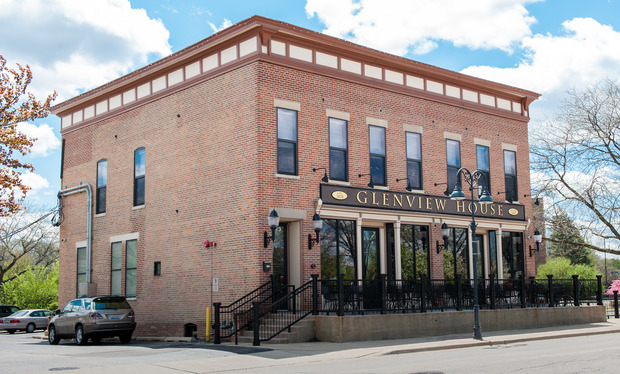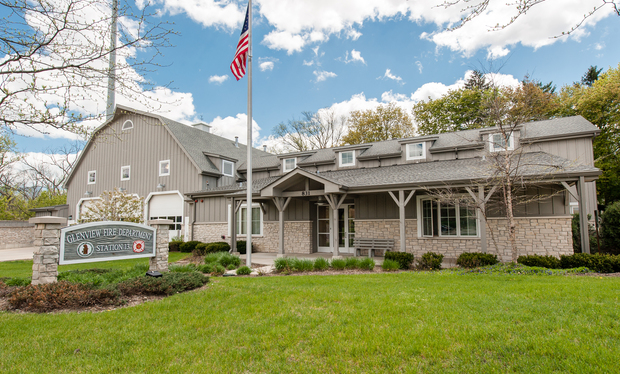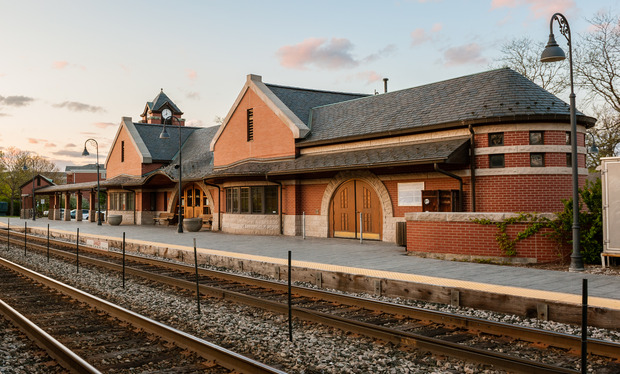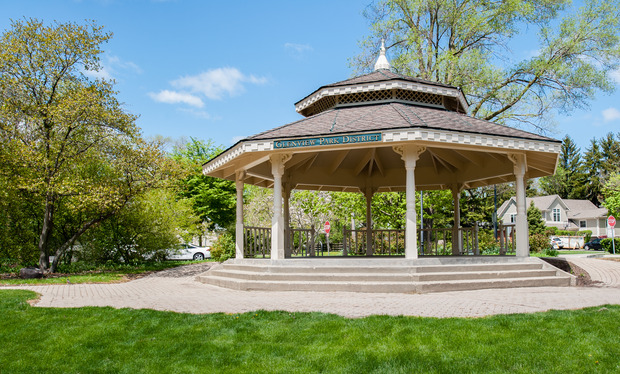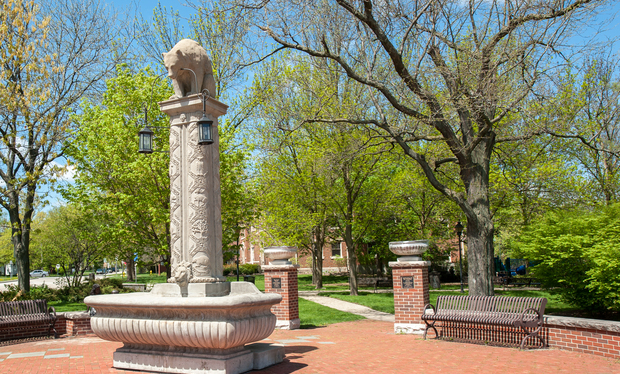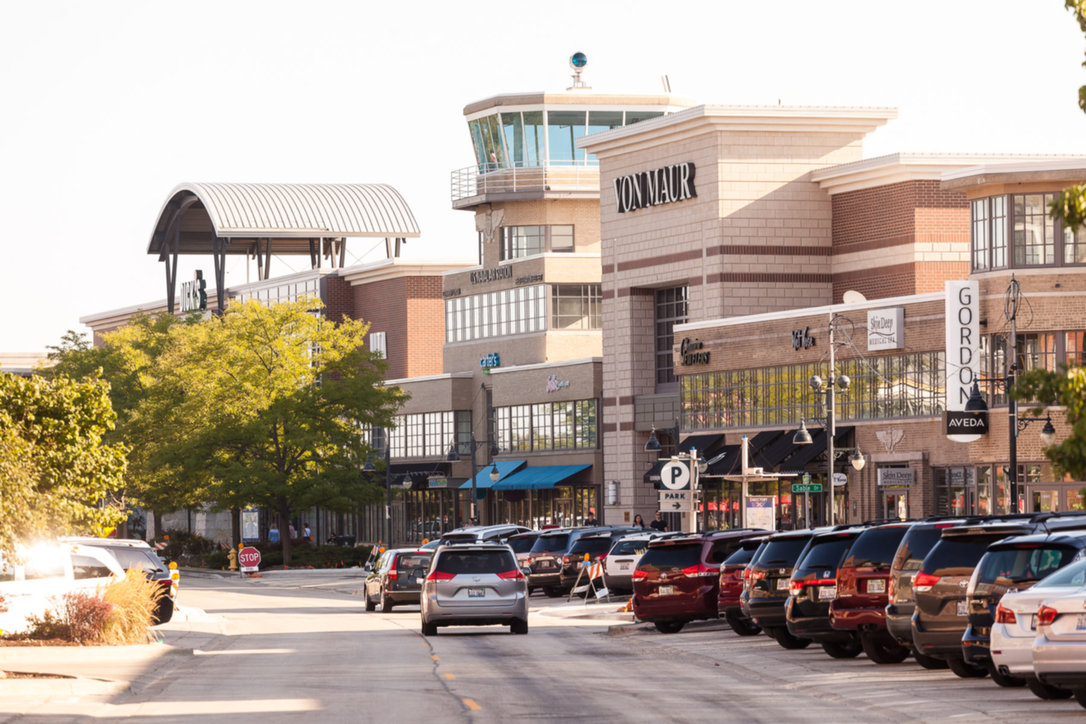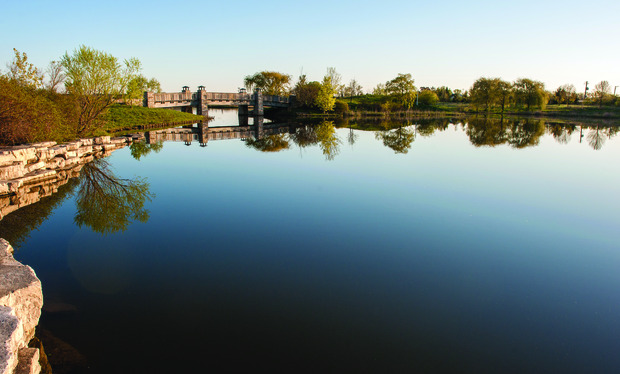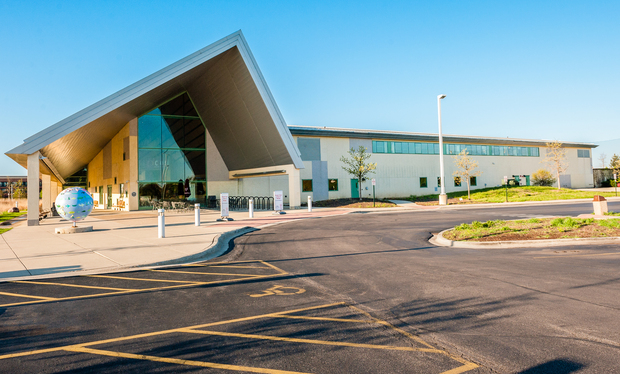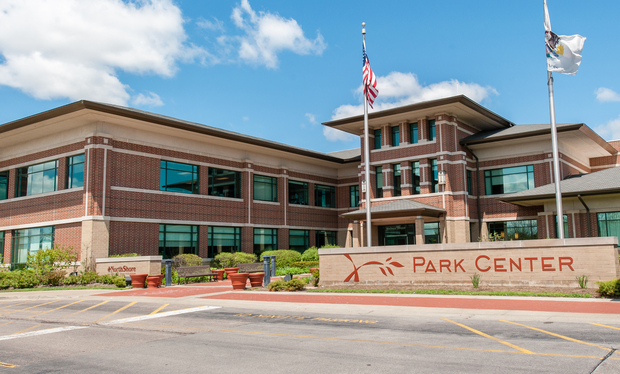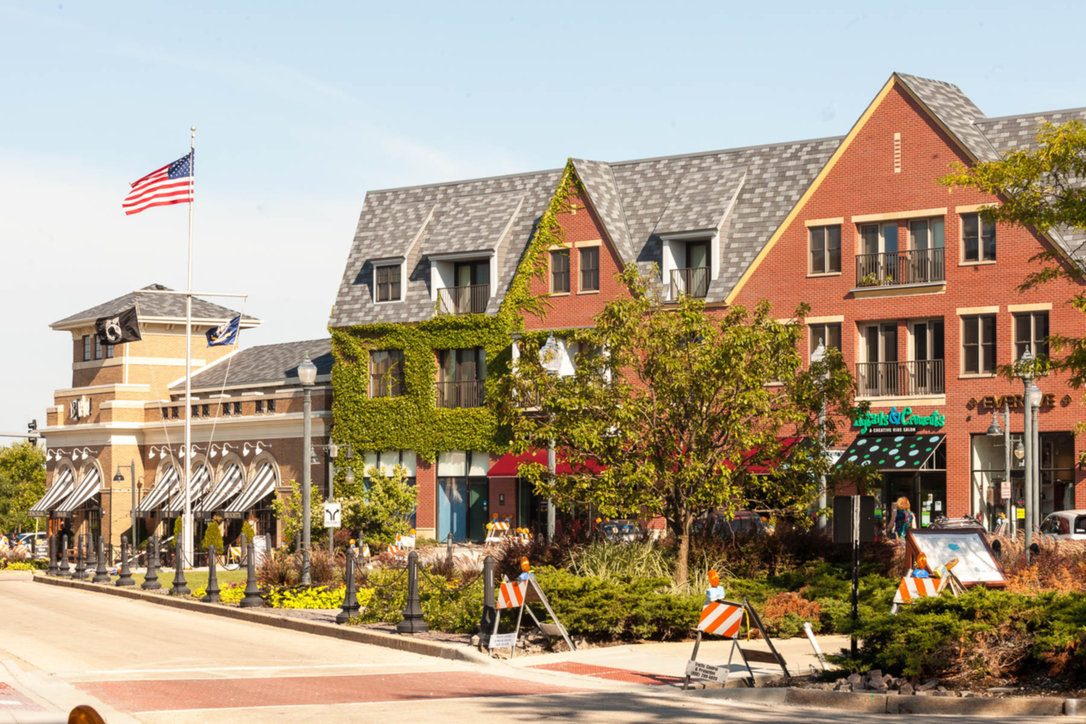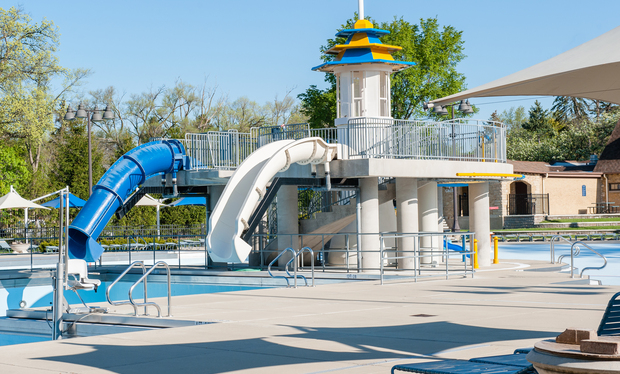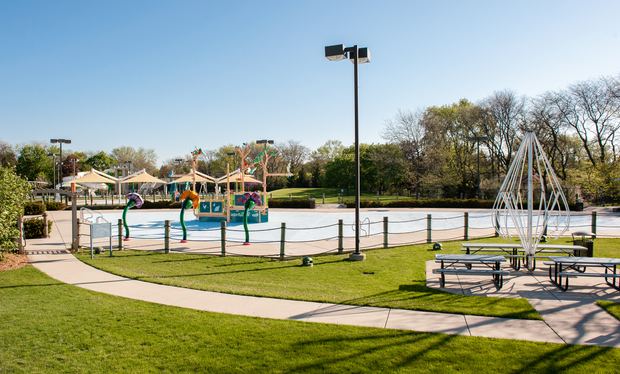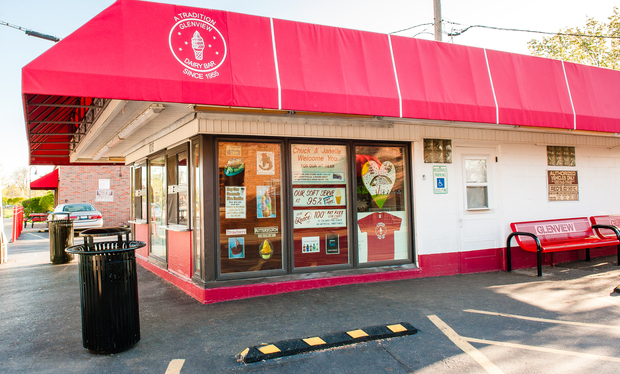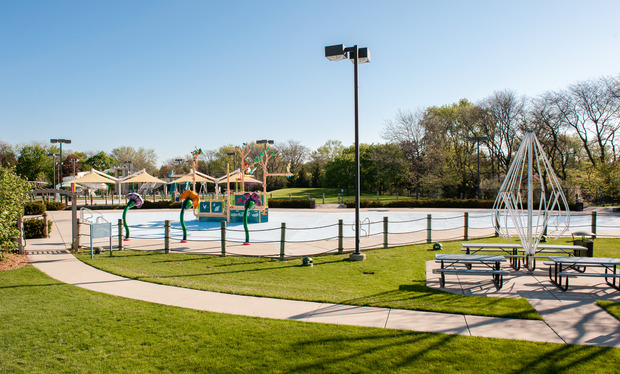 Deeded Parking in Glenview
---
Searching...
About Glenview
---
Glenview, Illinois:
Located less than 20 miles from downtown Chicago, Glenview is a picturesque town of 45,000 located on Chicago's North Shore.
Situated in Northfield Township, the area that is presently Glenview was originally known as Northfield. However, in the late 19th century, the Post Office demanded that each individual community within Northfield select an official name, and Glenview was chosen. The name was chosen on May 7, 1895, and the village was incorporated four years later. Glenview remained largely undeveloped until after World War II, when suburban America as it is now known was first formed. The landscape of Glenview changed dramatically in 1995 when the Naval Air Station Glenview was closed by the Department of Defense. In the years since, the land has been turned into "The Glen" which features homes, shops, restaurants, parks and more.
Education in Glenview is provided by a number of public and private institutions, including Glenbrook School District 225. Home to Glenbrook South, the community's public high school, the district was ranked among the top 10 in the nation by Business Insider in 2015. Education in grades K-8 is provided by Glenview School District 34, which is comprised of eight schools. Smaller portions of the community are served by Wilmette, Northbrook, Northfield and East Maine school districts. Additionally, Glenview offers a number of private schools, including: Our Lady of Perpetual Help, Saint Catherine Laboure, Glenview New Church Schools, and the Glenview Montessori School. Glenview has two stations on Metra's Milwaukee District North Line: Glenview and North Glenview, which is located in The Glen.
Glenview is home to the corporate offices of a number of major businesses, with some of the largest employers including: Kraft Foods, Abt Electronics, Aon, Scott Foresman and Family Video. The Glenview Park District is responsible for the maintenance of parks and public facilities in Glenview. The park district includes: two outdoor pools, an indoor pool, two golf courses, an ice center, a tennis club, Wagner Farm, and the Glenview Park Center. The Park District is also responsible for the maintenance of Wagner Farm: a 20 acre working farm that is currently used for educational purposes. One of the most unique natural features of the community is The Grove, a historic area of prairie which includes nature trails, historic buildings, and a log cabin that dates back to the 1850s.