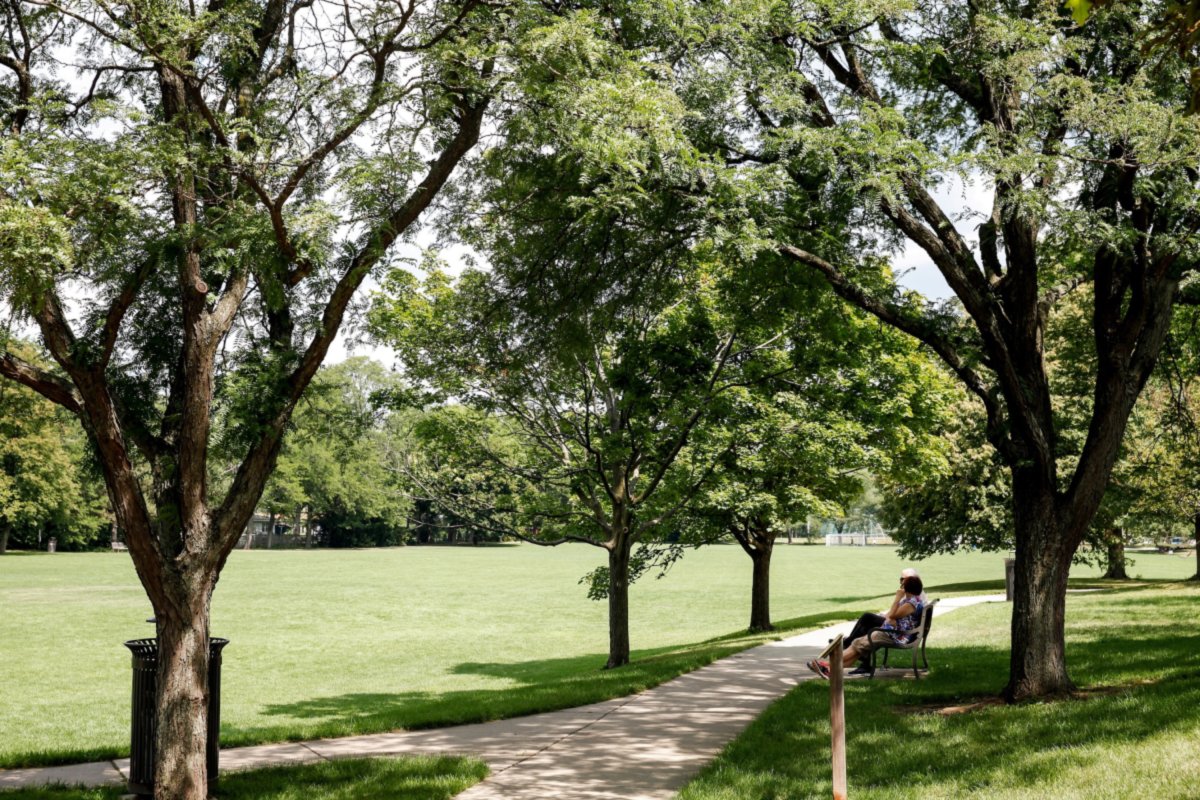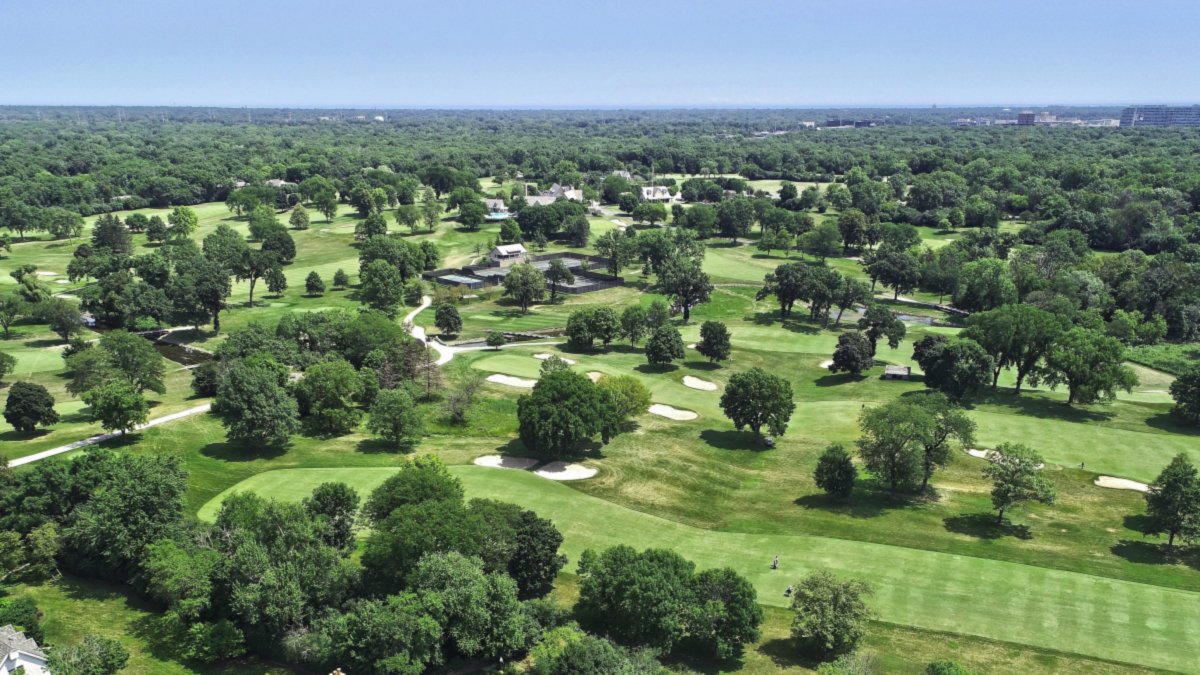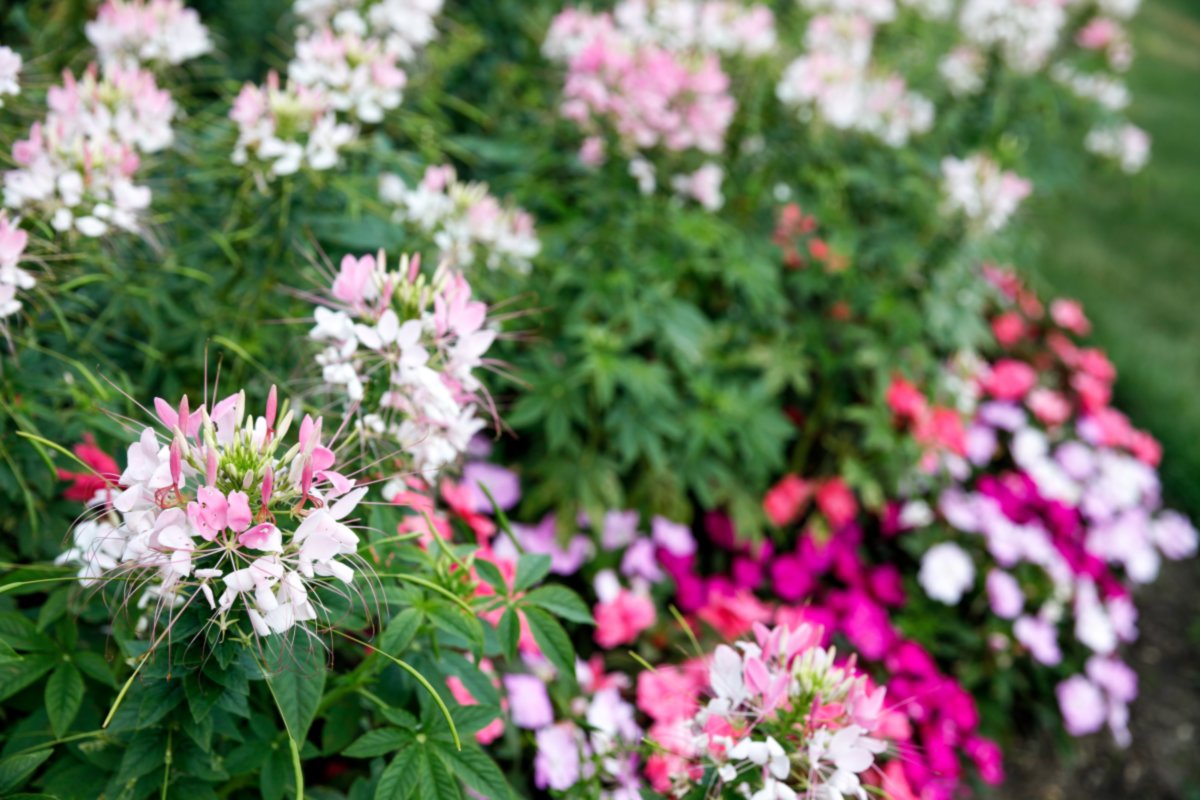 ---
Searching...
About Golf
---
Conveniently located 17 miles north of downtown Chicago, the Village of Golf is home to approximately 170 households and the Evans Scholars Foundation. The community has its own police force, post office and Metra train station, and shares its schools, parks and fire department with neighboring Glenview.
Residents enjoy diverse single-family home options and the opportunity to reside on relatively large residential lots, all while being situated near parks, public transportation, shopping and major expressways. A sense of community abounds with five annual events, including a winter social event, daylong 4th of July festivities, a fall steak fry, a Halloween haunted house and a Christmas Polar Express complete with an arrival by Santa.
Golf owes its name to its proximity to the Glen View Club. Around the 1900s, Albert J. Earling, President of the Chicago, Milwaukee and St. Paul Railroad, began taking his private rail car to Glen View Golf & Polo Club, where he told people he was "going to golf." He arranged to have his car switched to a special siding at what is presently the Golf train station.
Students attending public schools go to District 34 Lyon and Pleasant Ridge Elementary Schools, Springman Middle School, and District 225 Glenbrook South High School. A number of students also attend the local private Catholic schools Our Lady of Perpetual Help, Regina Dominican High School, and Loyola Academy. North Shore Country Day School is another private school option.