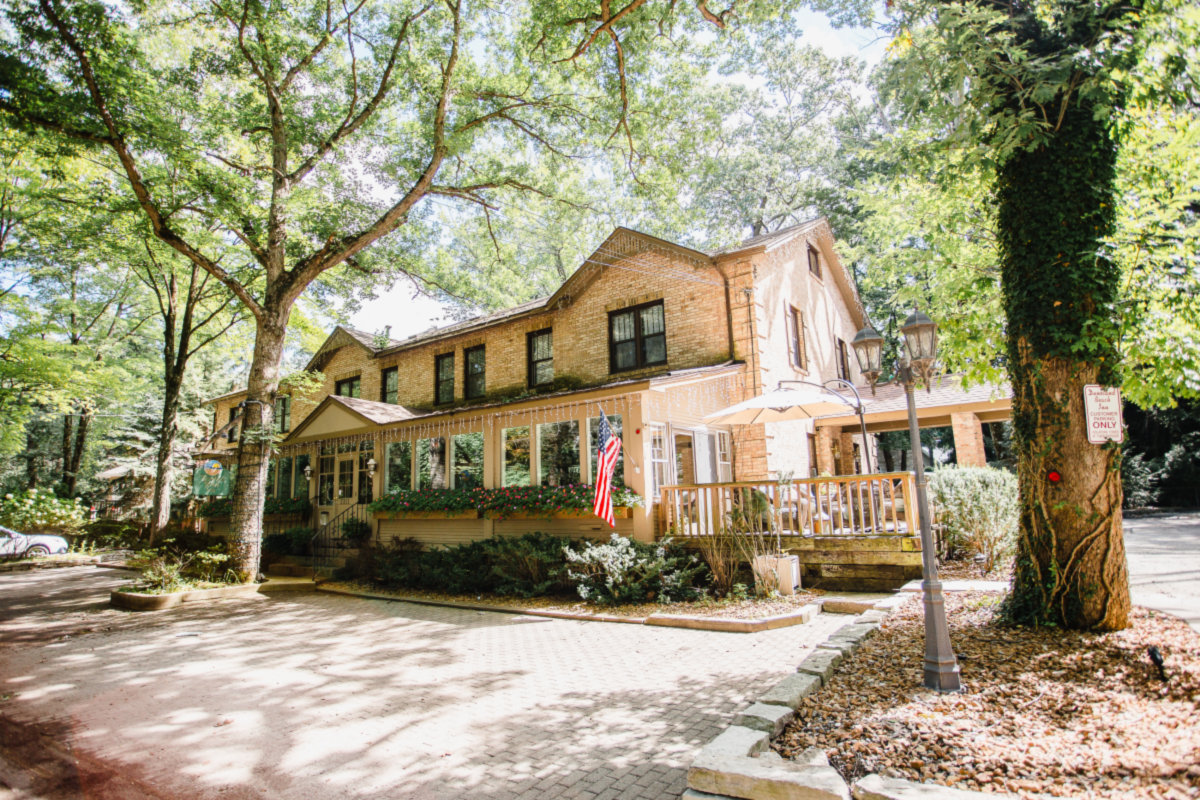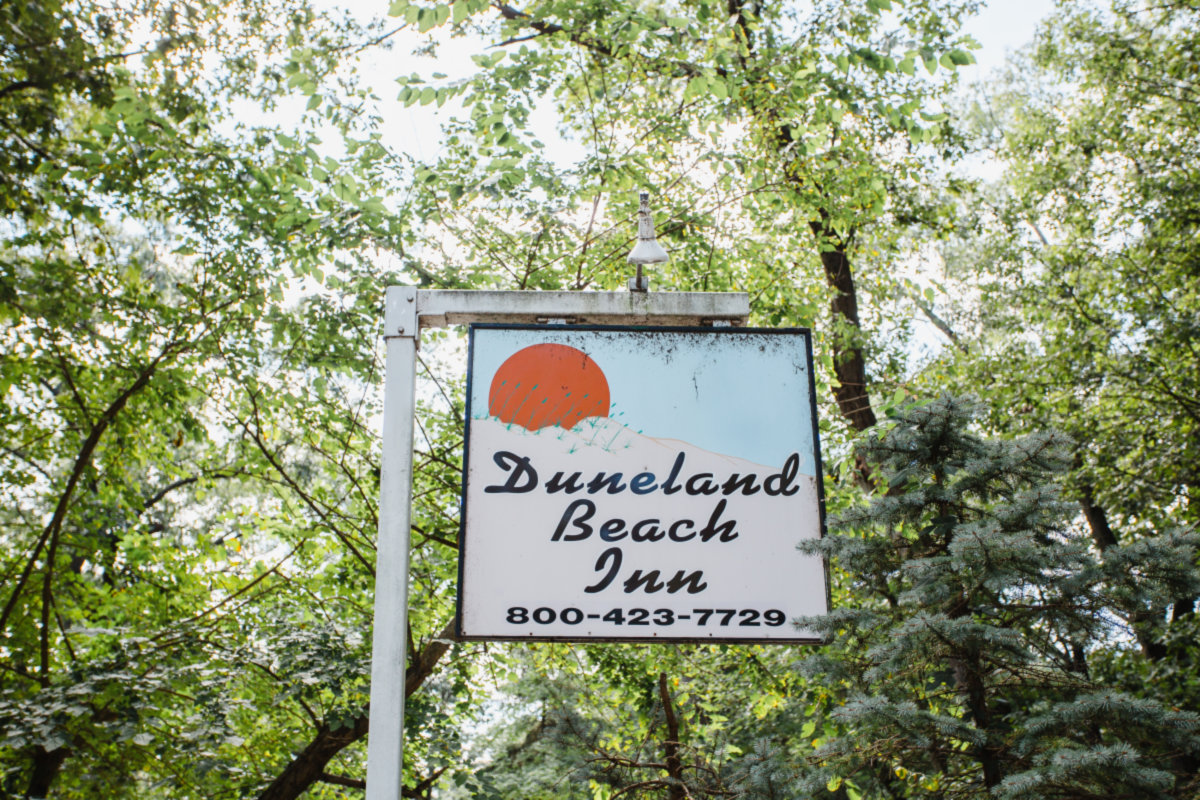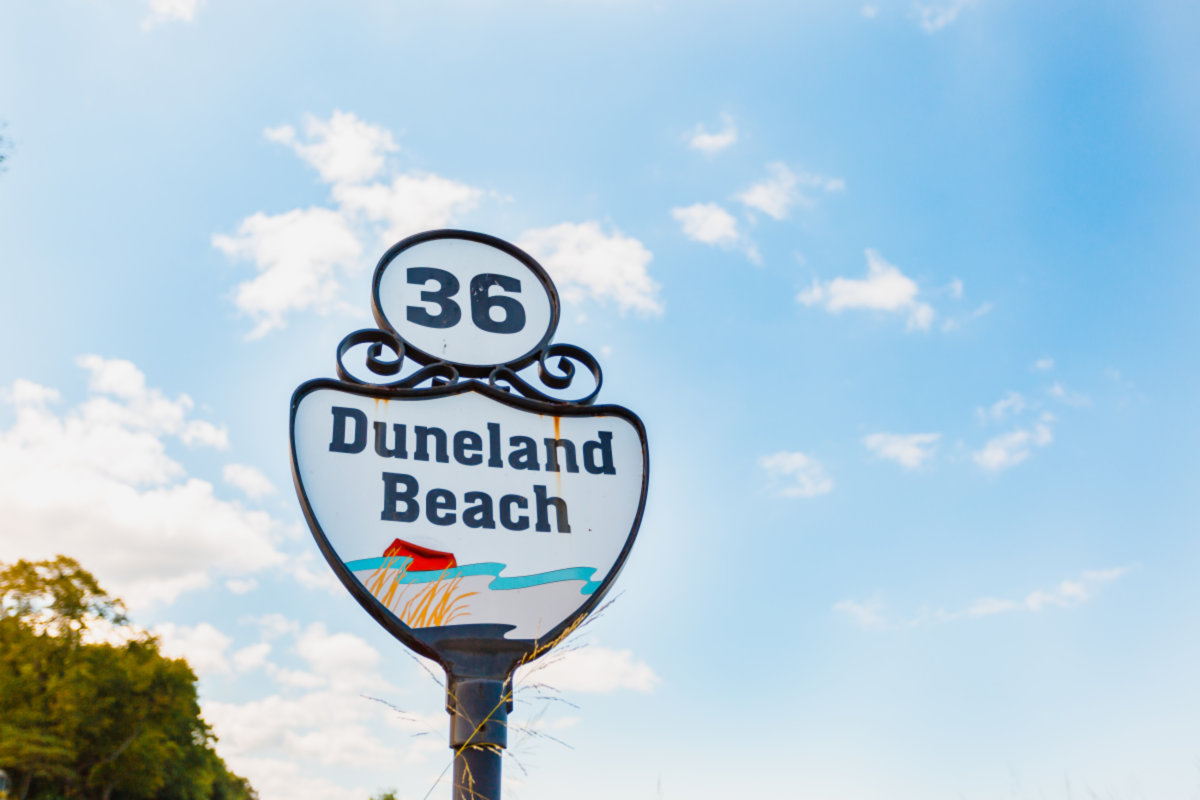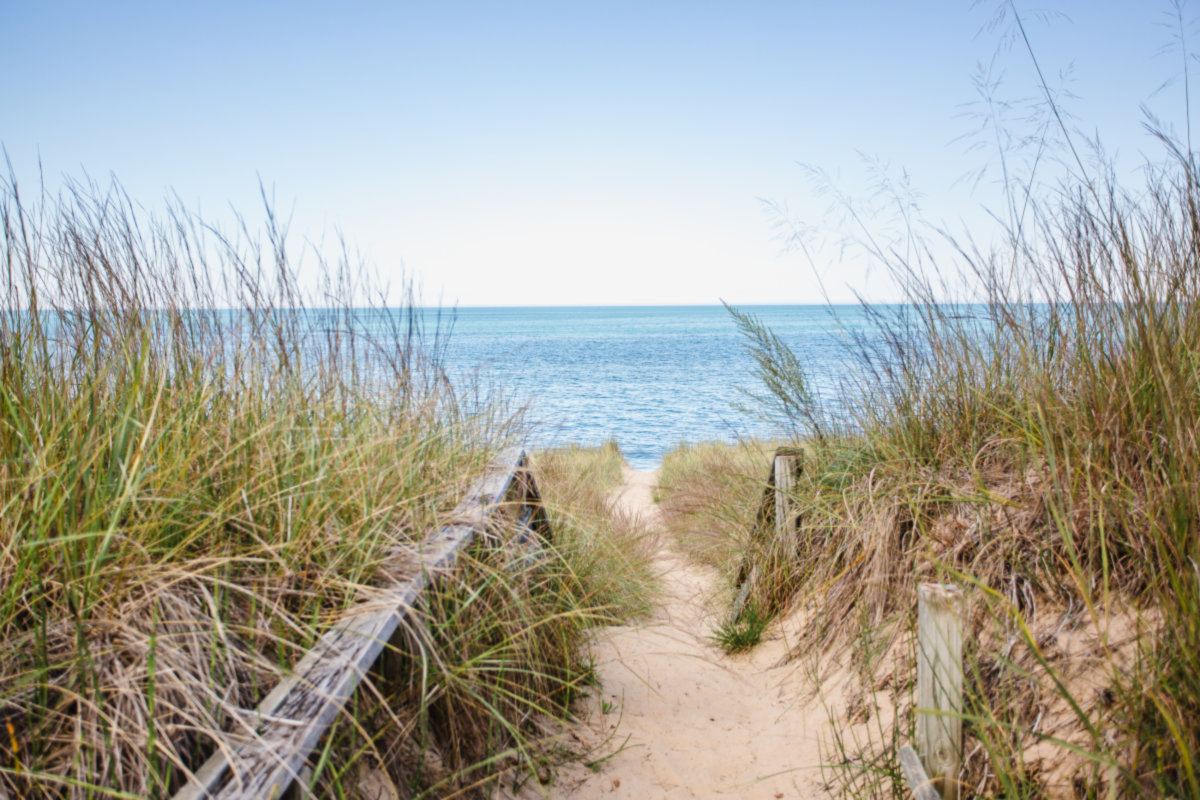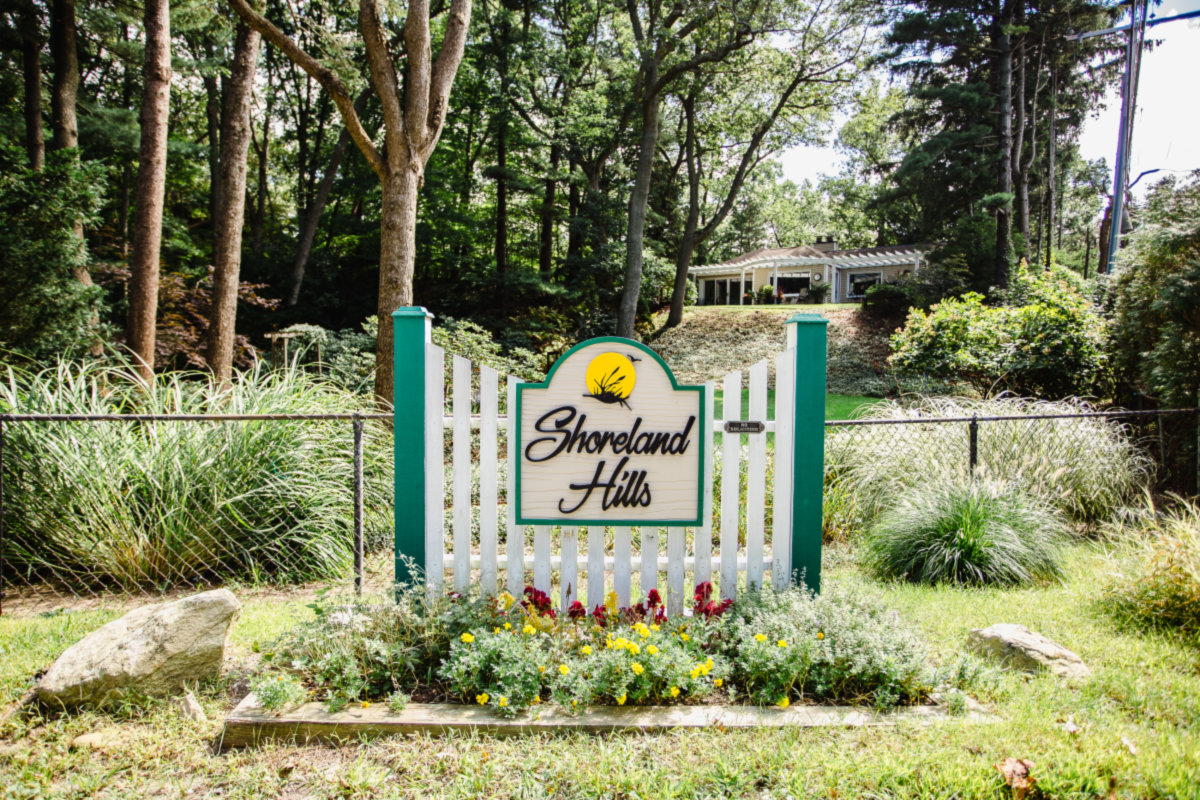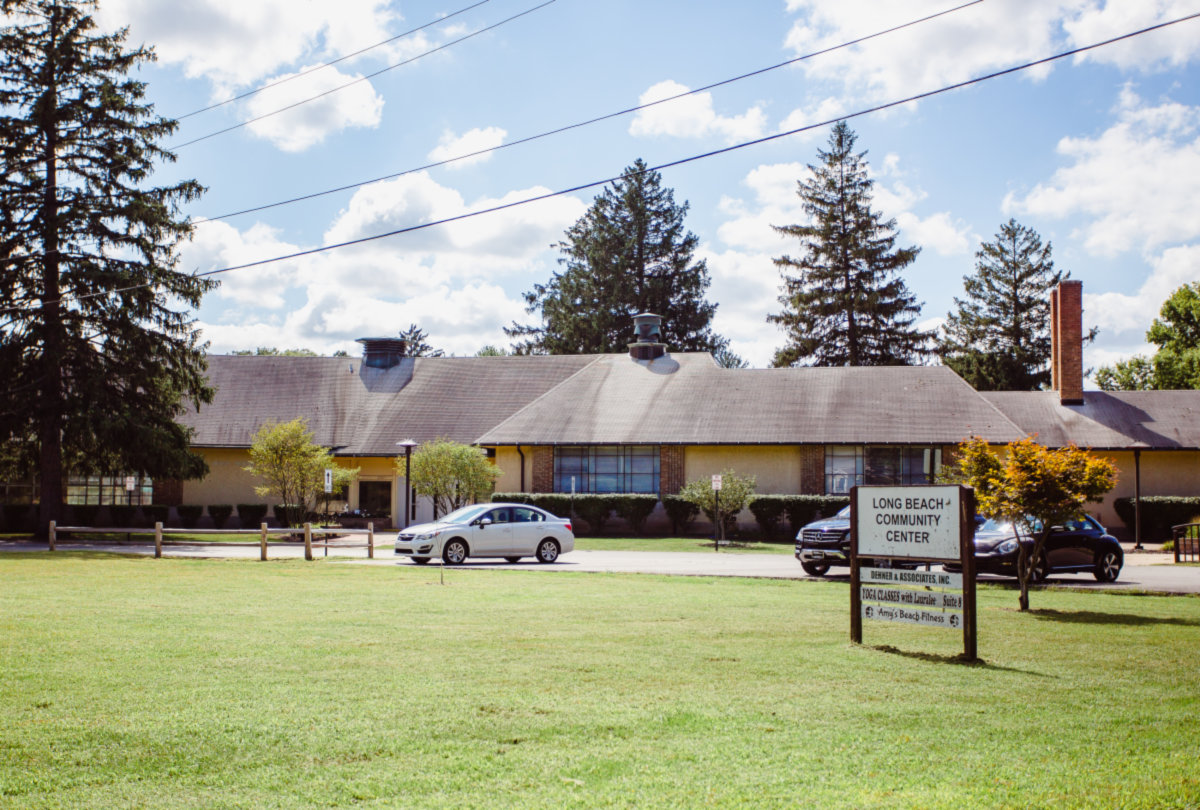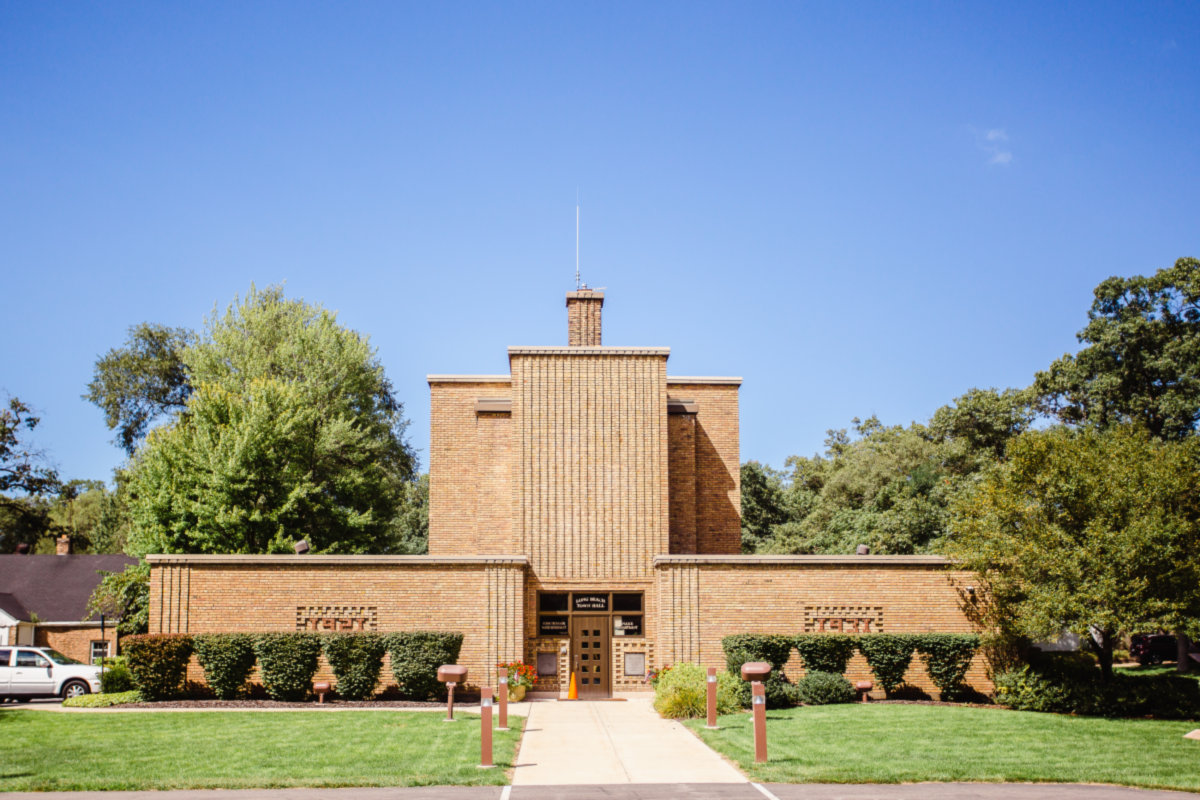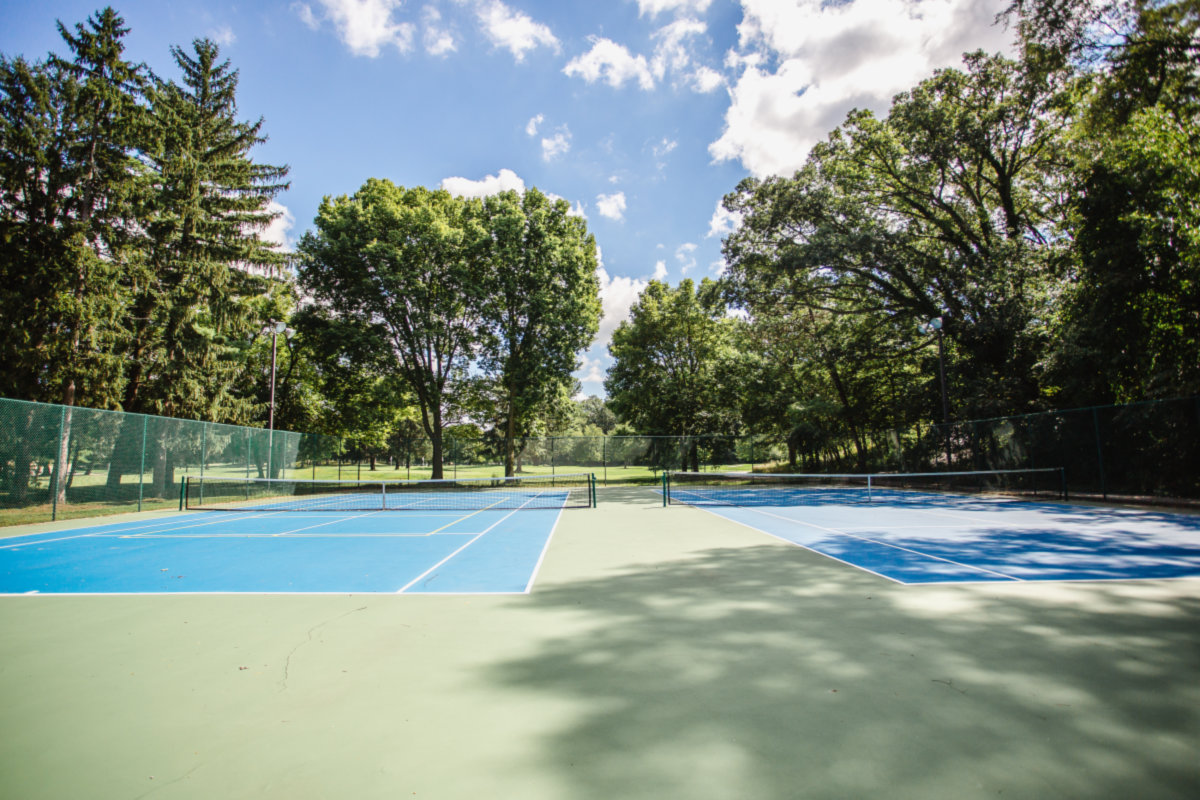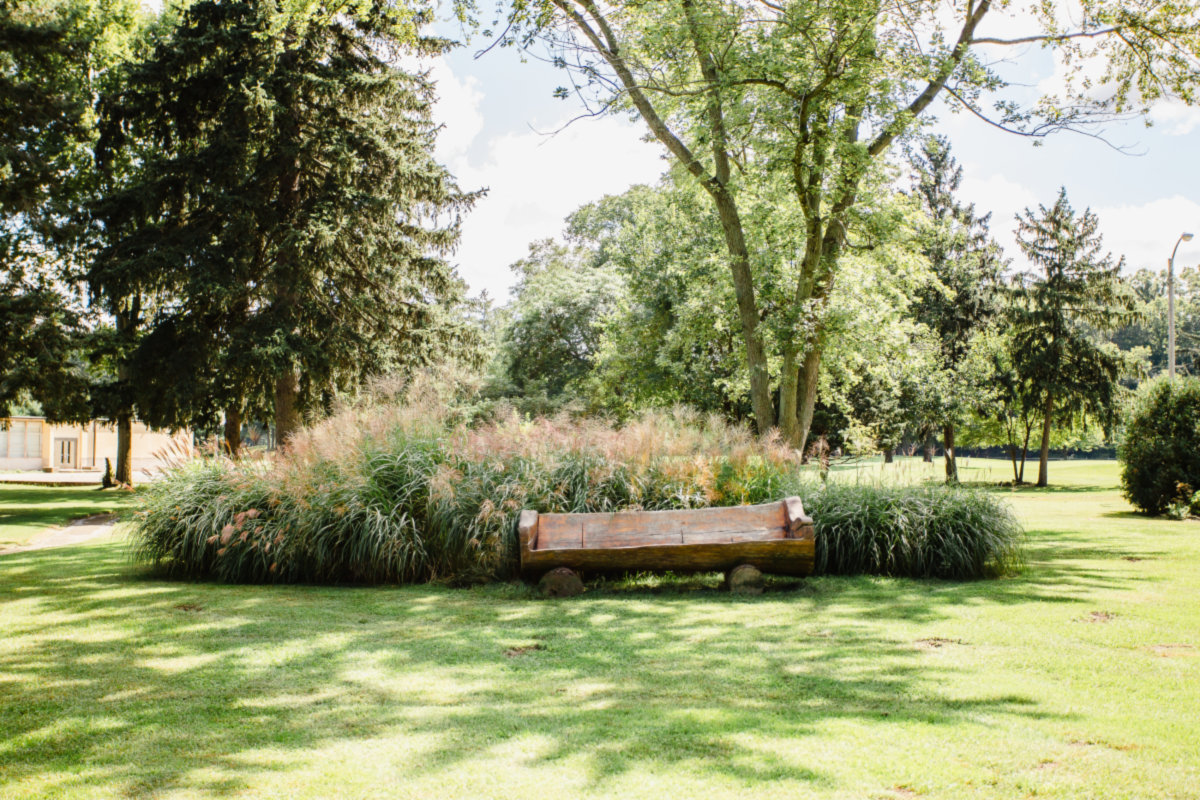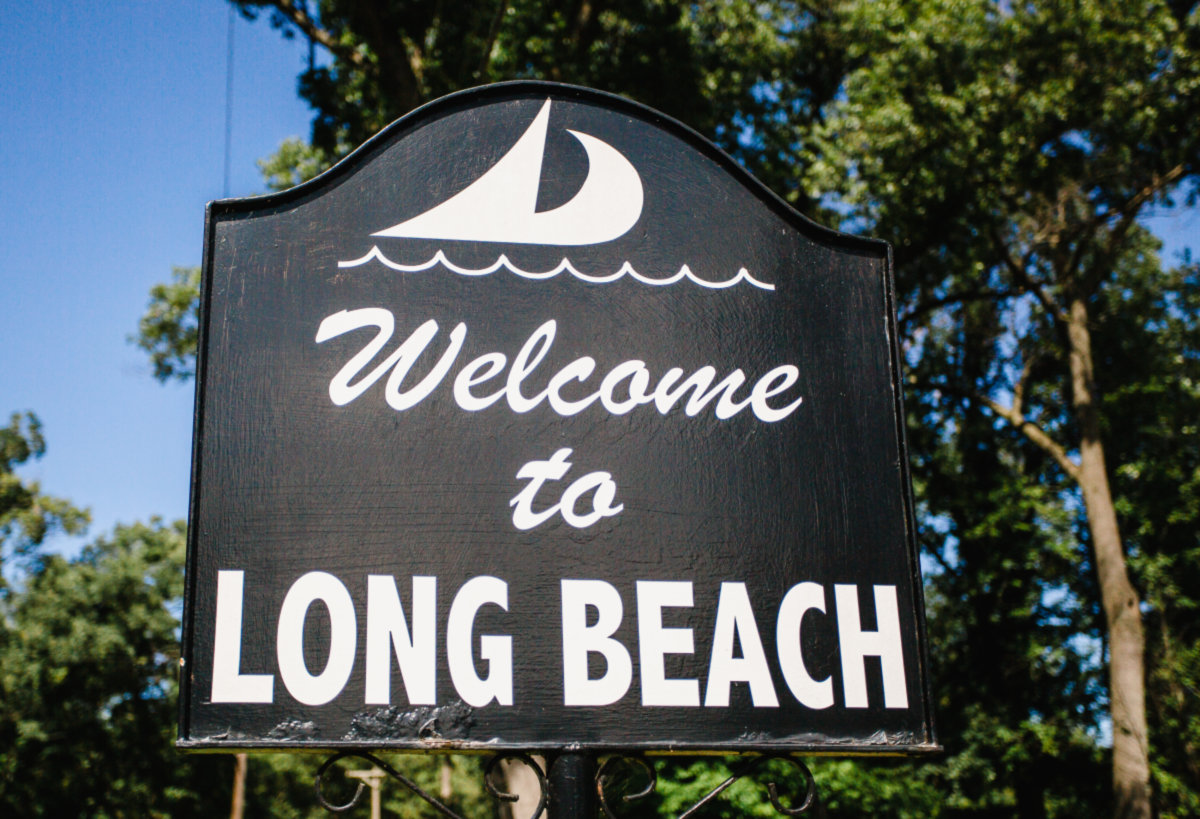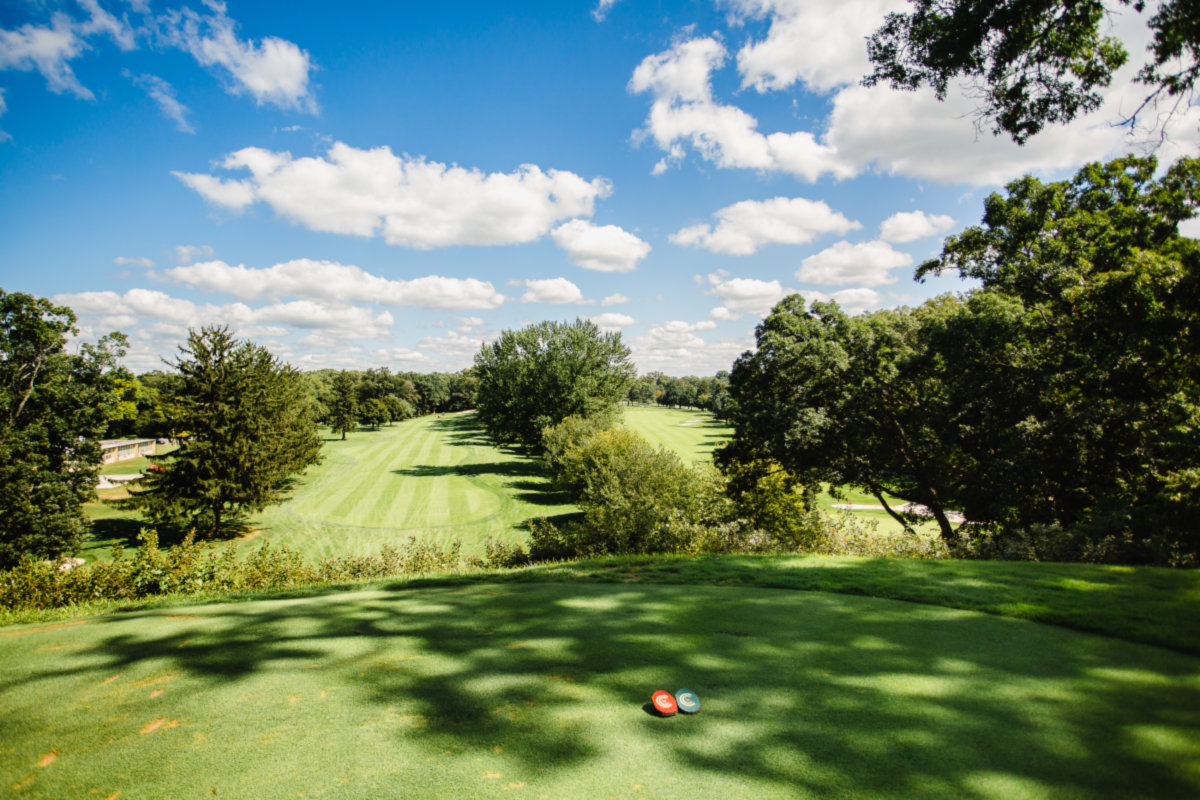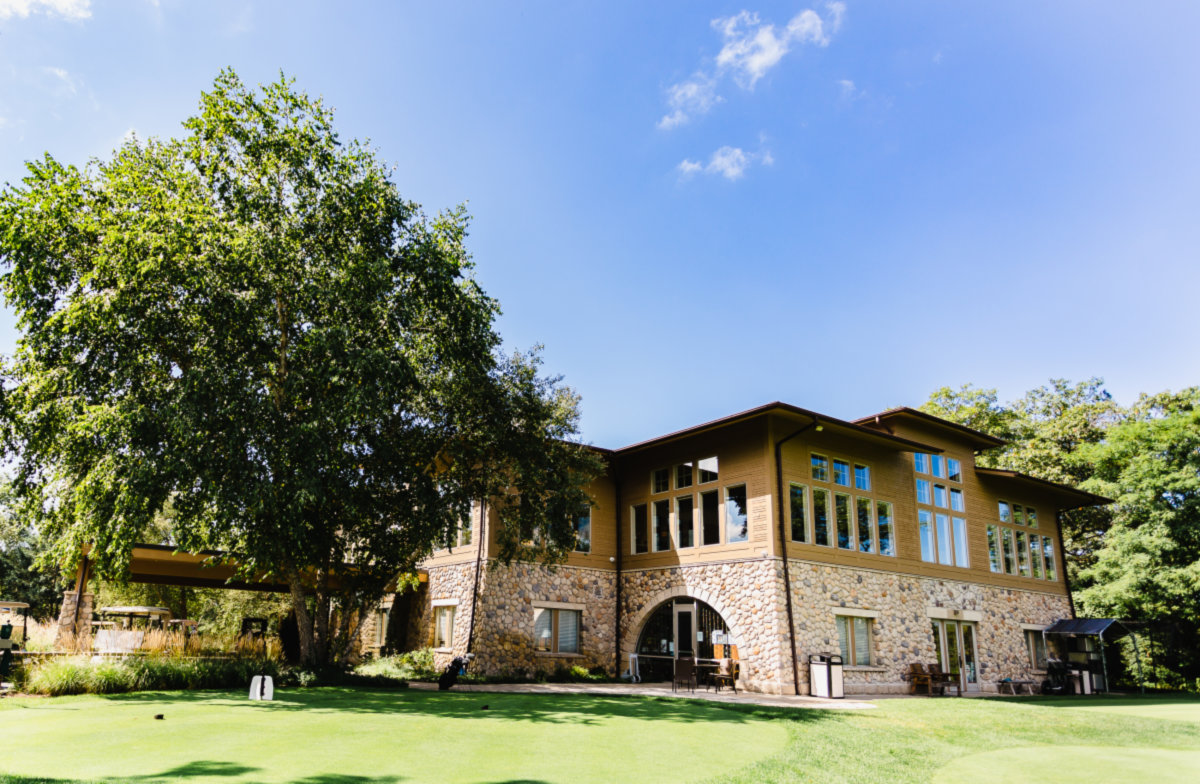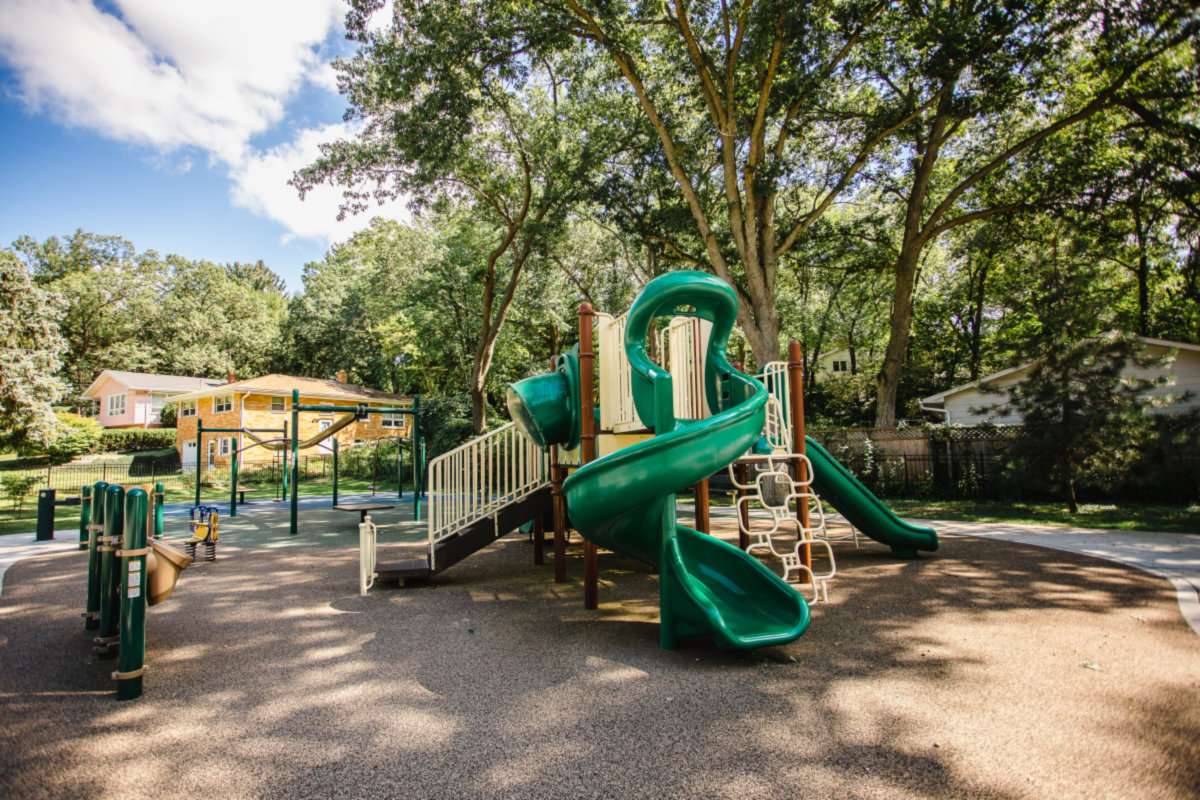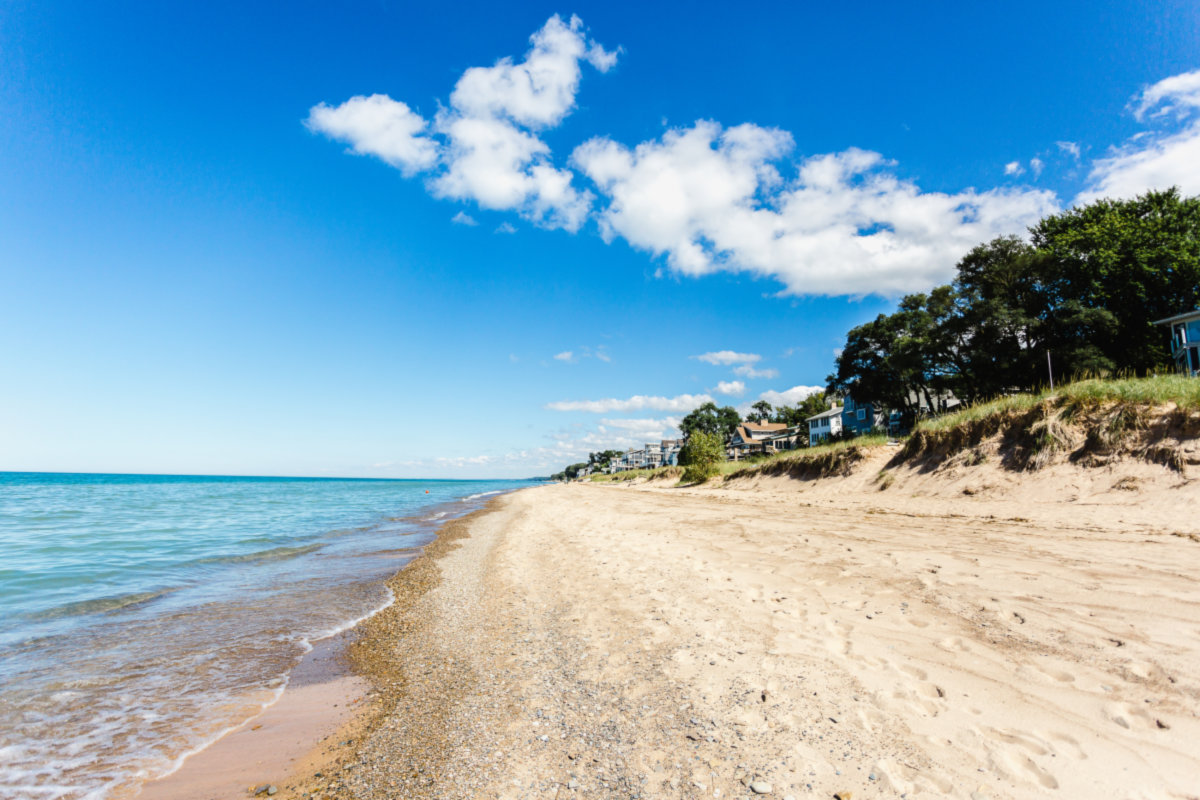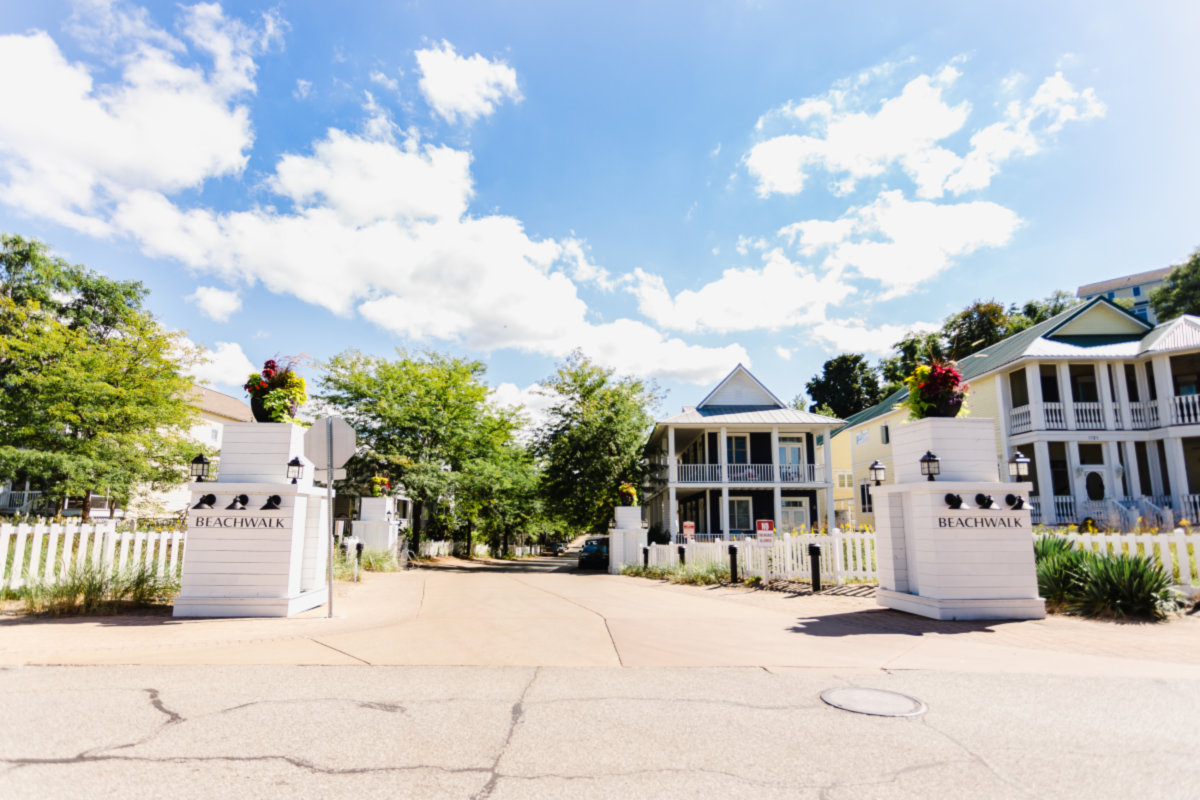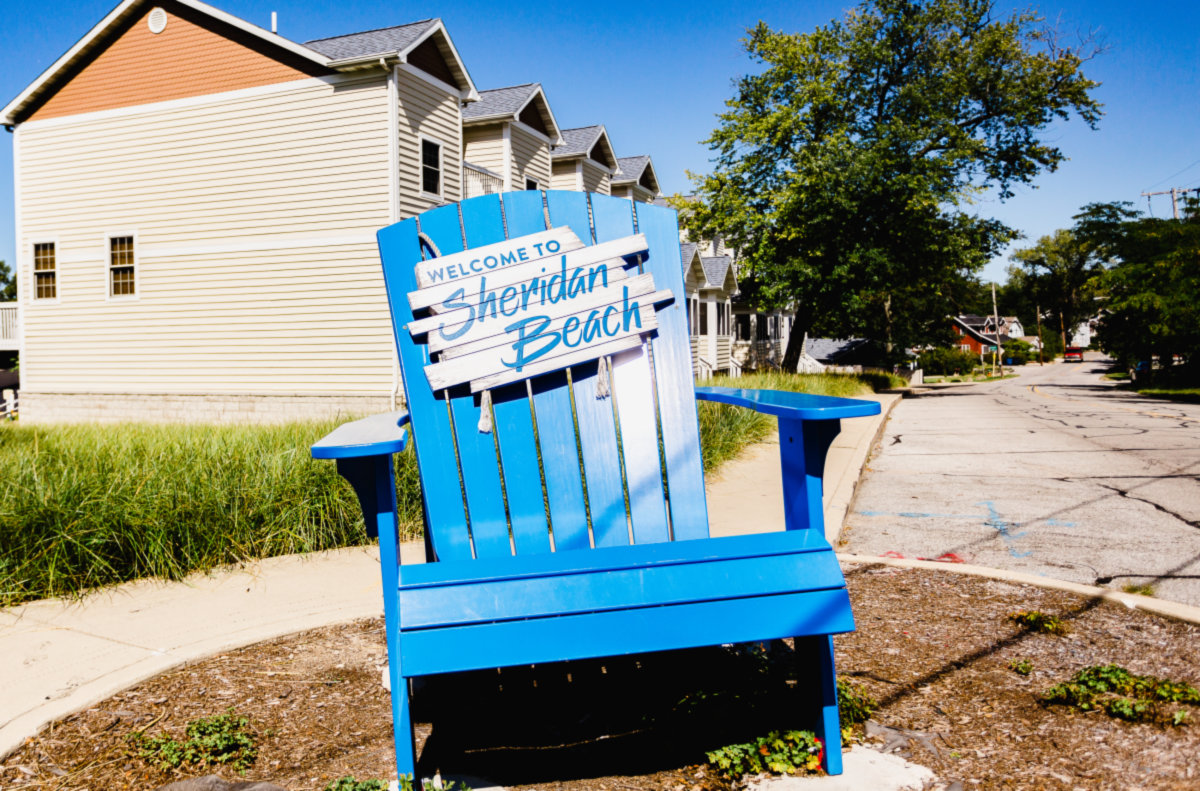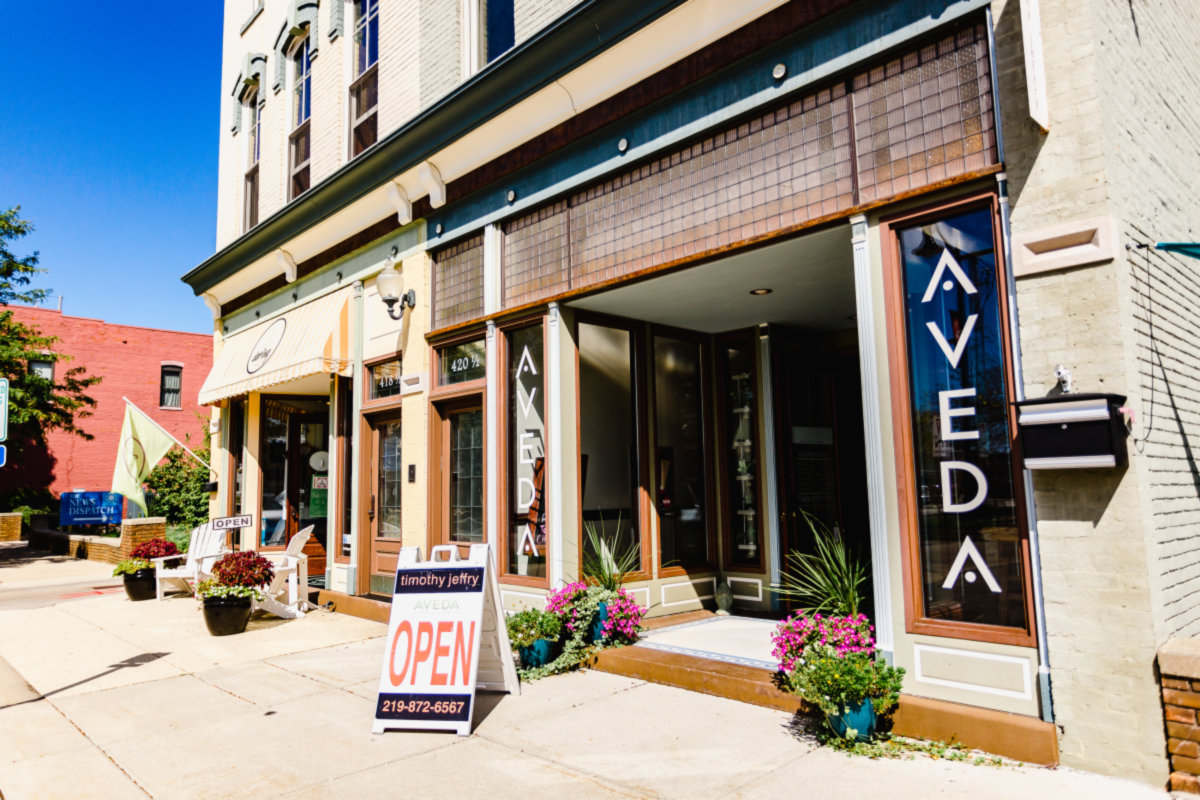 Deeded Parking in Long Beach
---
Searching...
About Long Beach
---
Located on the southeast shore of Lake Michigan, Long Beach is a picturesque community nestled between tree covered dunes. Thanks to its proximity to Chicago, it is a popular destination for weekend vacationers, although a high percentage of residents live there year-round.
Originally settled by the Potawatomi Native American tribe, La Porte County was founded in 1832 by French travelers who named it after the French word for "the door," as it provided a gateway to land further west. As the original county was rather disjointed and unorganized, it took a number of annexations to bring La Porte to its current state. Starke County was annexed in 1842, and large sections of St. Joseph County were annexed in 1850, creating the boundaries that currently stand today. There is some dispute about the correct spelling of the county, whether it is "La Porte" or "LaPorte," and both are widely accepted as being correct.
Long Beach is served by the Michigan City Area School District, which is comprised of 13 schools: nine elementary schools, three middle schools, and Michigan City High School. A number of parochial schools serve the area, including: Marquette, La Lumiere, St. Stanislaus Kostka School, Queen of All Saints School, Notre Dame Catholic School, and St. Paul Lutheran School. Public transportation is easily accessible on the south side of town, as Michigan City Transit runs a bus route which connects the town to Michigan City, as well as the South Shore Line.
For a town of its size, Long Beach is notable for having both a community center and an 18-hole golf course. The Long Beach Community Center, formerly the Long Beach School, houses a state-of-the-art fitness center, which offers fitness classes and personal training. The La Porte County Fair, the oldest county fair in Indiana, is held every summer, and it remains one of the most popular events in the area. Michigan City is served by Amtrak, offering daily service to Chicago.