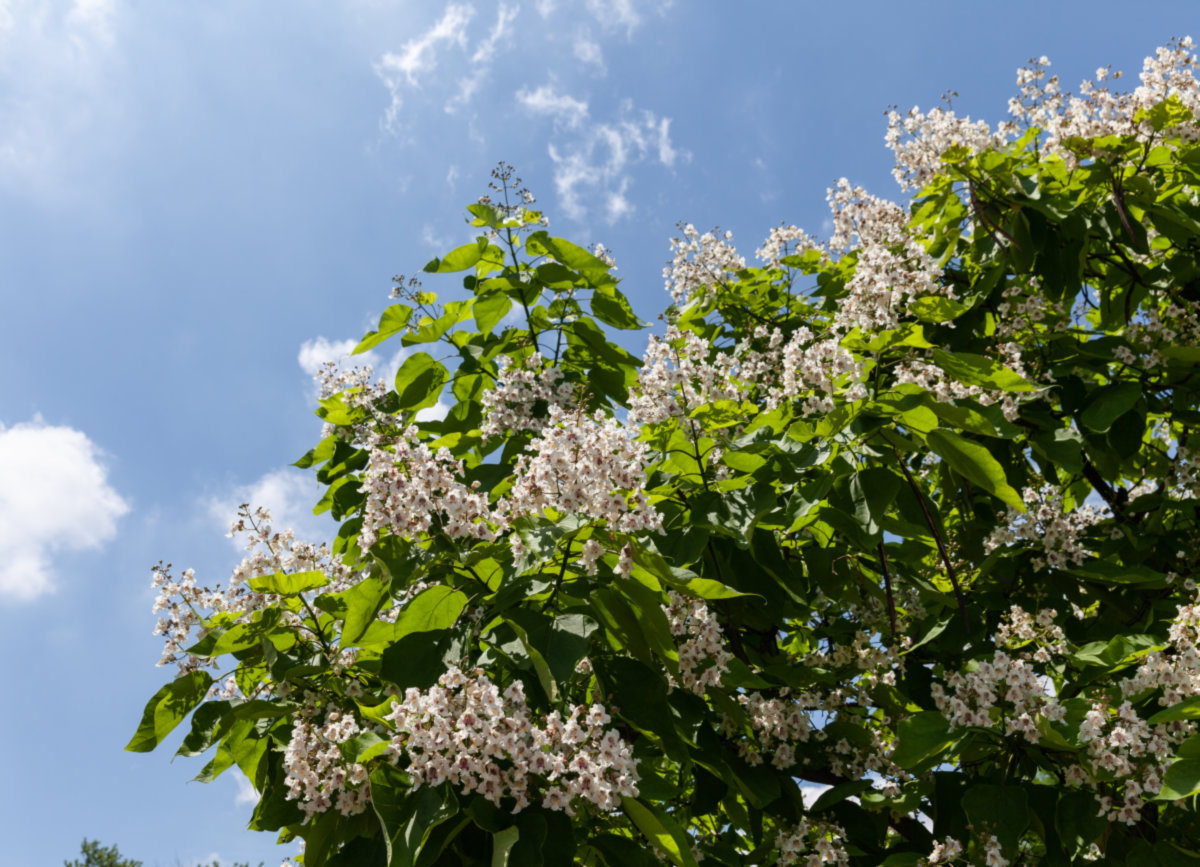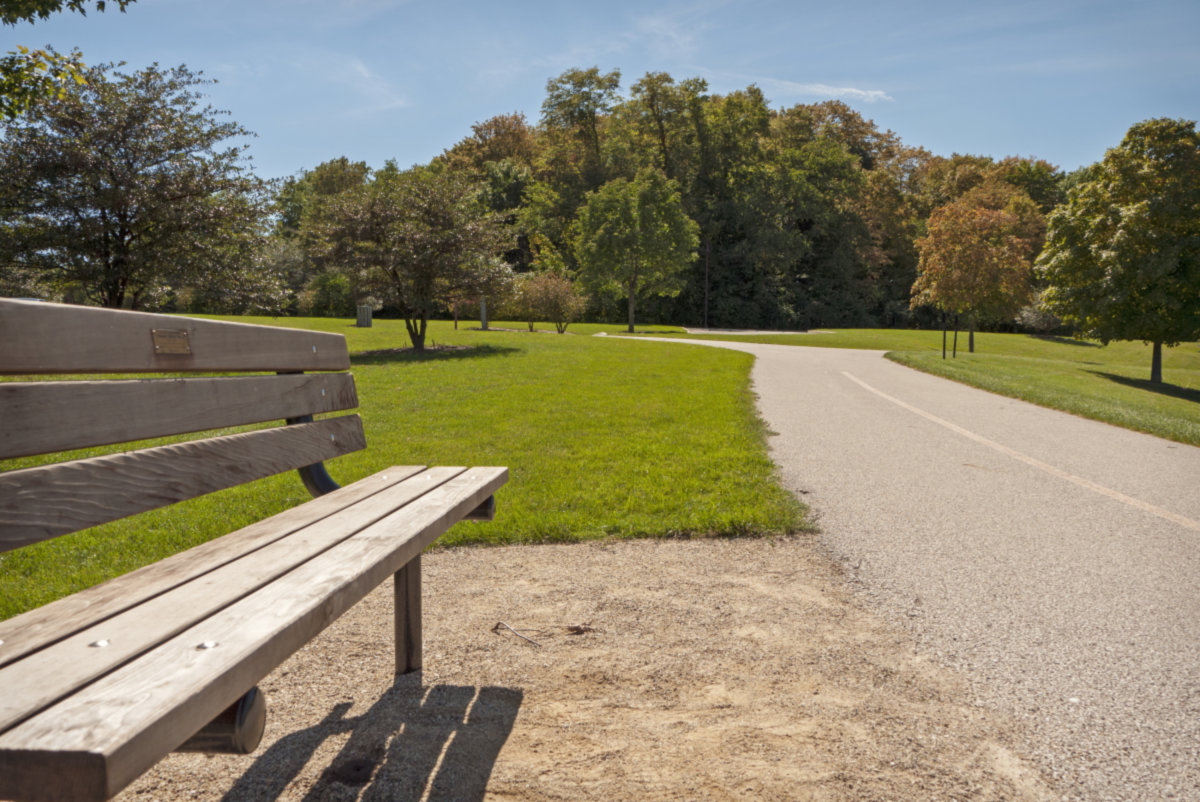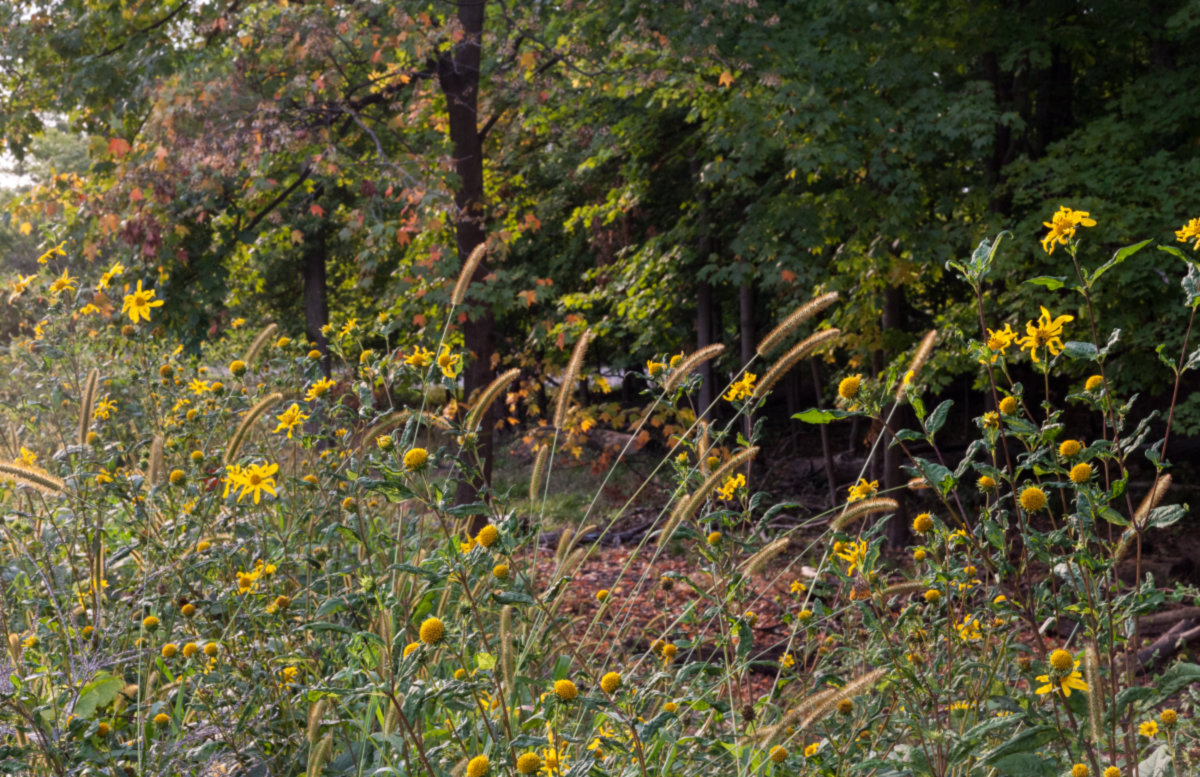 ---
Searching...
About Lemont
---
There is always a cause for celebration in Lemont. Special community events abound, bringing residents together for the multi-day Lemonster Halloween festivities, Heritage Fest during the summer, and other gatherings throughout the year.
Dating back to the 1800s, Lemont has evolved into a vibrant community that overlooks the beautiful Des Plaines River. The village's topography is especially unique, offering multi-use trails along the Illinois & Michigan Canal and great hills for hiking. The Heritage Quarries Recreation Area sits on thousands of acres of forest preserves and has trails, a learning center, a nature center, and a museum. The Quarryman Challenge invites locals to a 10-mile and 5K race through the scenic town.
Lemont's 17,000 residents appreciate the community's abundance of recreational and leisure opportunities and array of festivals. They also enjoy its historic downtown, where they can admire the architecture and stop inside antique stores, salons, boutiques, and delicious dining options.
Most of Lemont's housing stock includes single-family homes as well as new-construction condominiums and townhomes. There is also a wonderful selection of older homes with beautiful architecture in Lemont's historic district.
Lemont is a 30-minute drive to downtown Chicago via I-55, and the suburb is served by Metra's Heritage Corridor line.