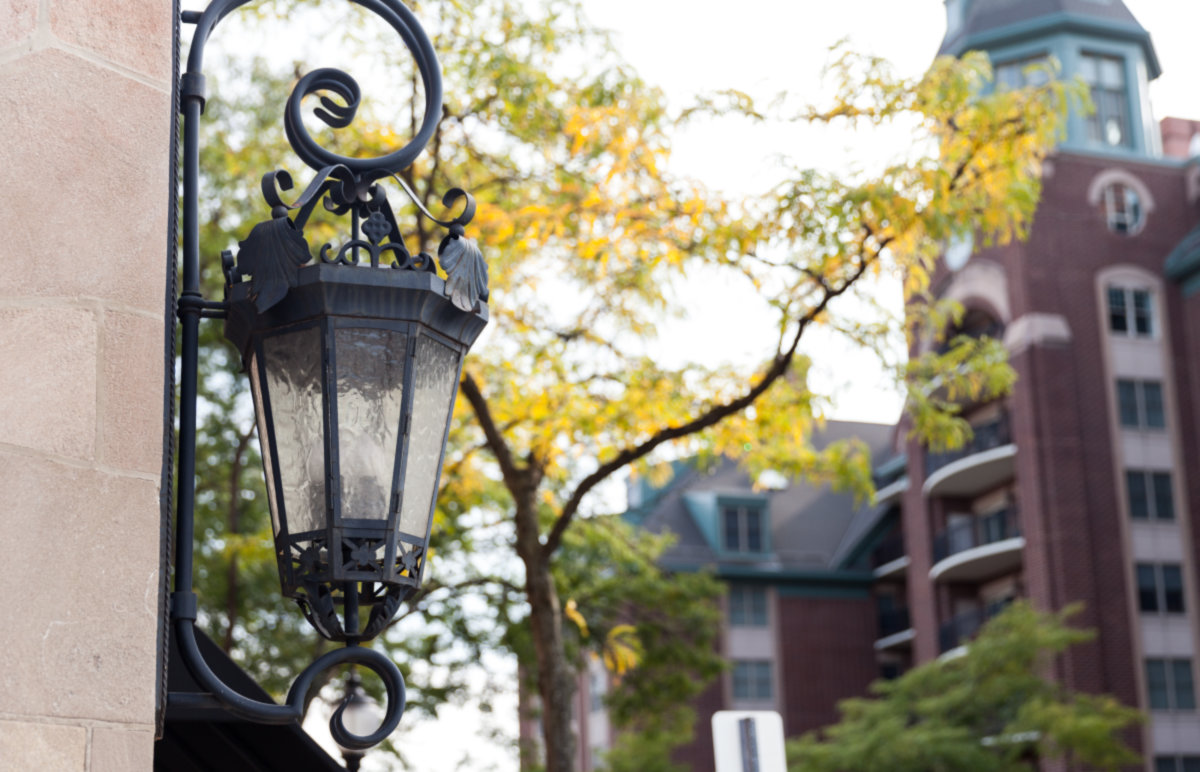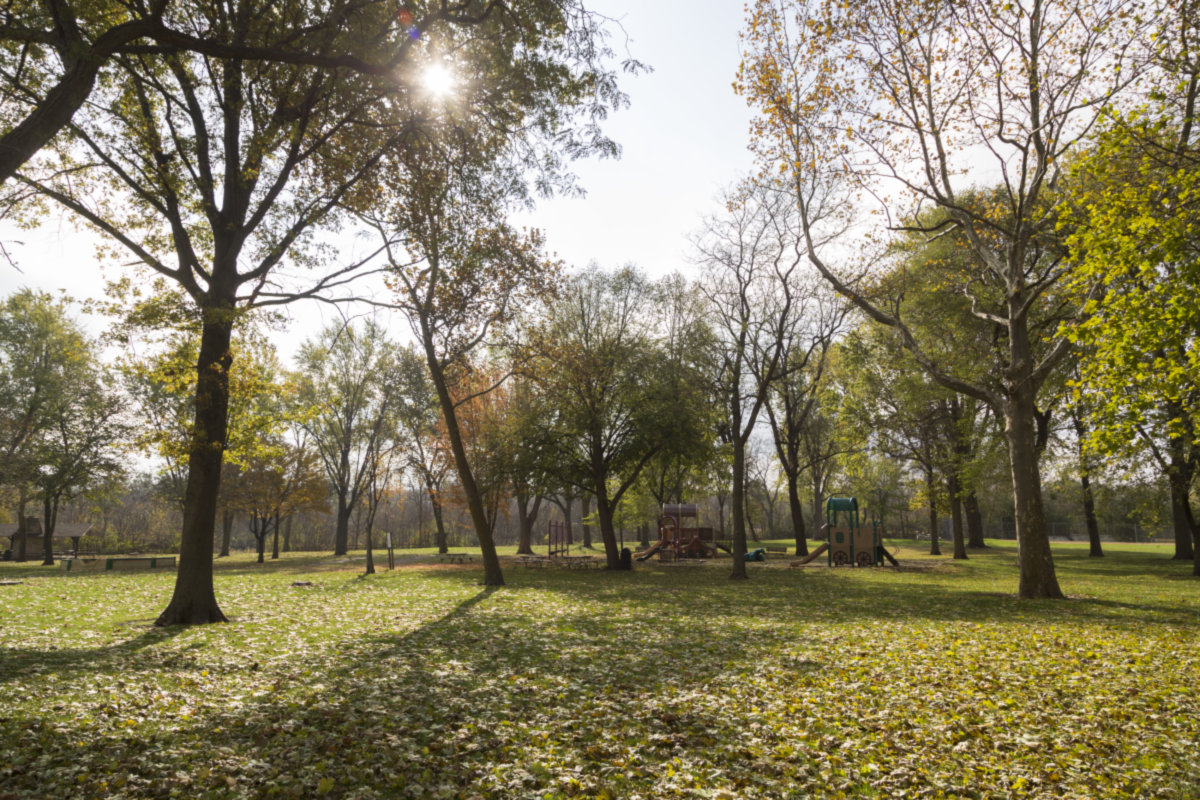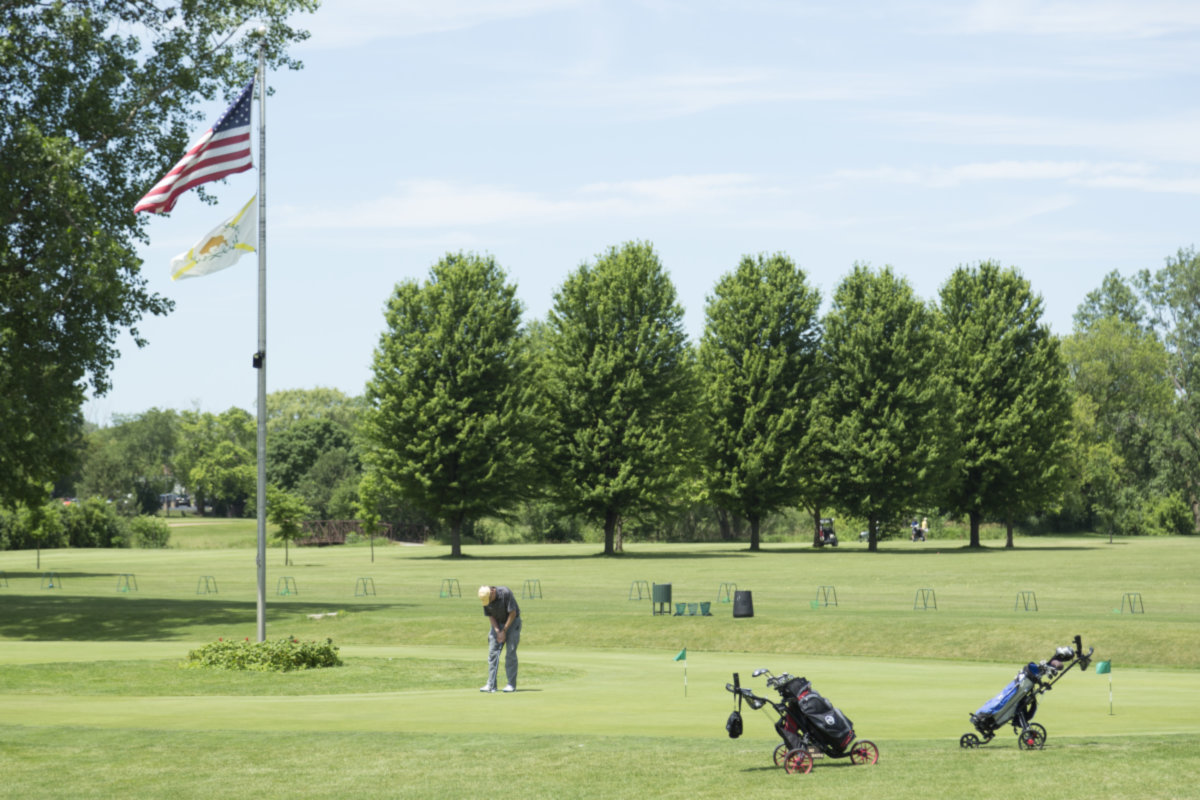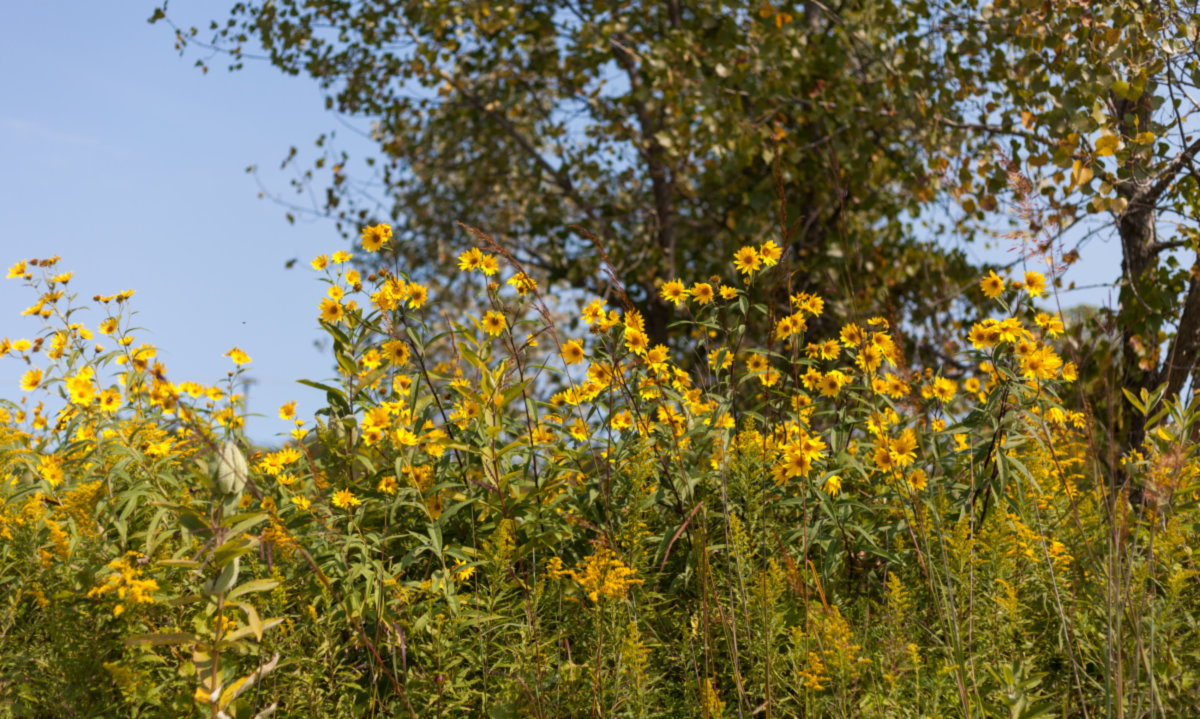 ---
Searching...
About Lincolnshire
---
Lincolnshire is not your typical suburban bedroom community; but it's not strictly business either.
Lincolnshire masterfully blends diverse business, hospitality, entertainment and retail with nature, recreation and residential areas.
Lincolnshire has nine public parks and hosts several summer festivals from the Taste of Lincolnshire to the Lincolnshire Art Festival and Fourth of July celebration.
Housing in the picturesque village includes single-family homes, townhomes and condominiums with large lots on winding roads nestled among parks, green spaces and forest preserves.
Several office parks house prominent employers with a workforce of thousands and square footage in the millions.
Lincolnshire is home to several hotels including Marriott's sprawling Lincolnshire Resort with 170 acres of hotel rooms, restaurants, lounges, PGA championship golf course, event space and an acclaimed live musical theater that draws audiences from throughout the region. For those who prefer their entertainment on the big screen, Lincolnshire's massive movie theater with 21 screens will fit the bill.
The village also is a shopping and dining destination with fine dining restaurants, national chains and several specialty shops. Village events include a Holiday House Walk, the Taste of Lincolnshire and annual art festival.
Located 34 miles northwest of Chicago within the metro area, the Village was incorporated in 1957 with 237 residents. Today it has more than 7,000 residents. During the day, the Village expands to more than 25,000 people including the area's workforce.
Lincolnshire is bordered by I-94, with an interchange at Route 22, Milwaukee Avenue and other major arterial streets as well. O'Hare is 19 miles away. Commuter trains along the Metra Milwaukee Road Line stop in nearby Deerfield, Highland Park and Vernon Hills.
Students attend some of the best schools in the state, recognized by the U.S. Department of Education for academic excellence. High school students attend Adlai E. Stevenson High School. Located on the village's west side, it is the only public high school in the state to earn four blue Ribbon Awards for Excellence from the U.S. Department of Education. It has been rated as one of the top high schools in the country by Newsweek and U.S. News & World Report magazines.