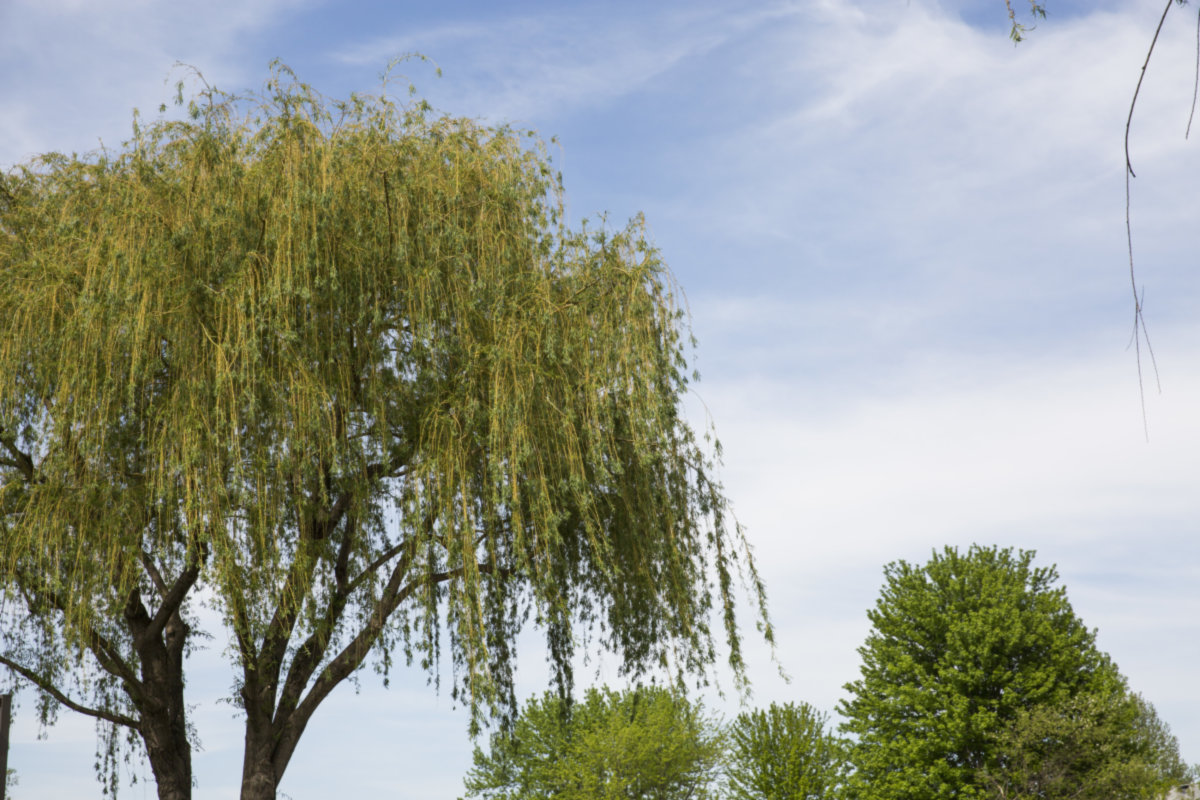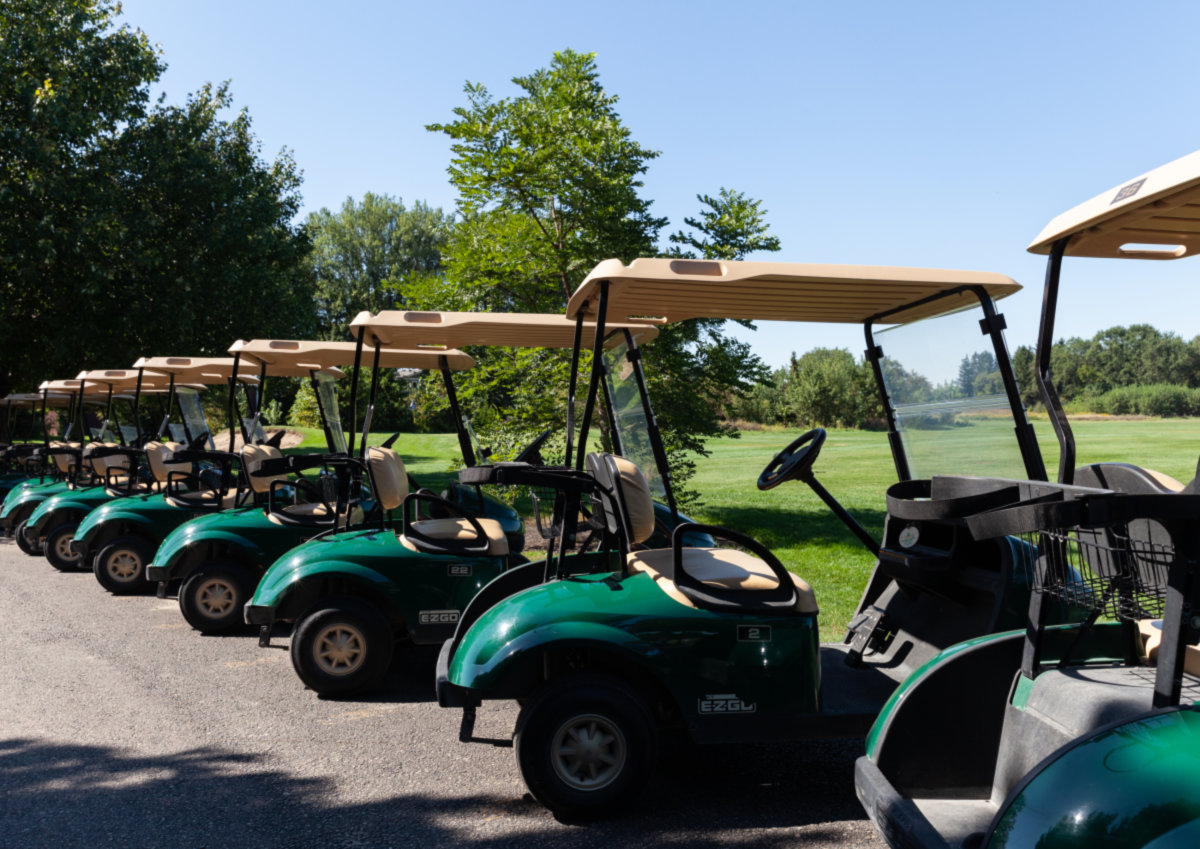 ---
Searching...
About Medinah
---
Medinah offers a rural atmosphere while remaining close to nearby shopping and expressways.
The village is named after the Medinah Country Club, a private club with three world-class golf courses, swimming facilities, various programming, and access to Lake Kadijah. Several PGA Championships and U.S. Opens have been held on Course 3. The scale and popularity of the original country club gained new attention for the community, which called for the rerouting of the nearest train station to Medinah.
Medinah has come a long way since then, and features an array of homes including modest single-family homes and large million-dollar mansions on expansive lots.
Residents have close access to I-290 and I-355, as well as a Metra station on the Milwaukee District/West Line that makes commuting downtown very convenient.