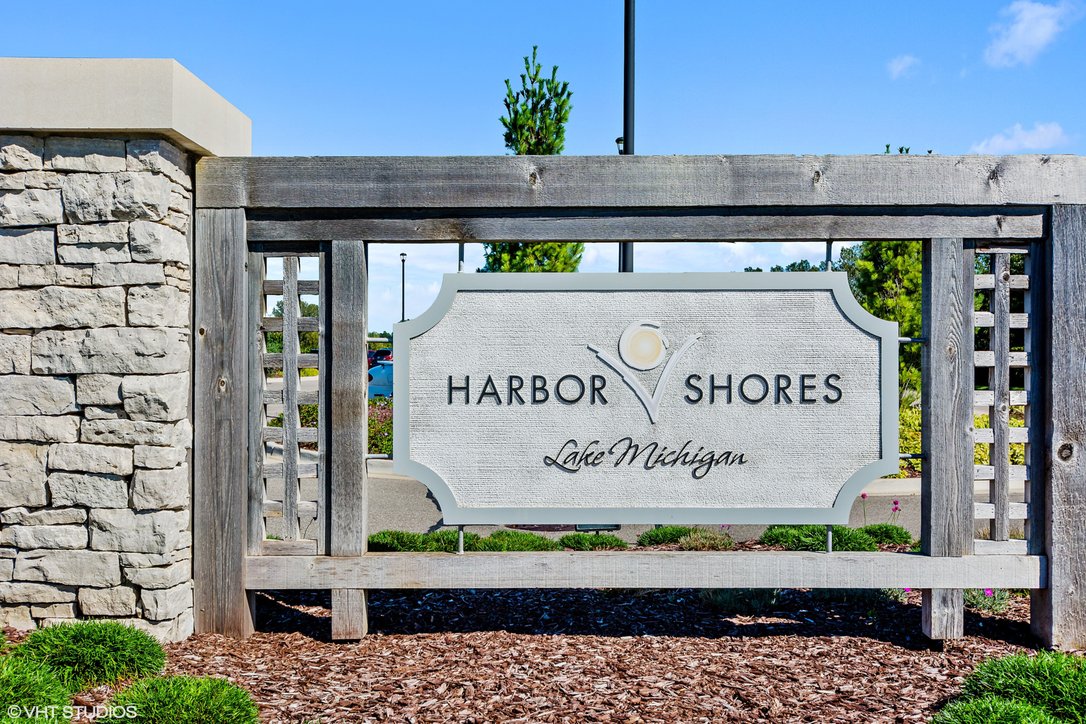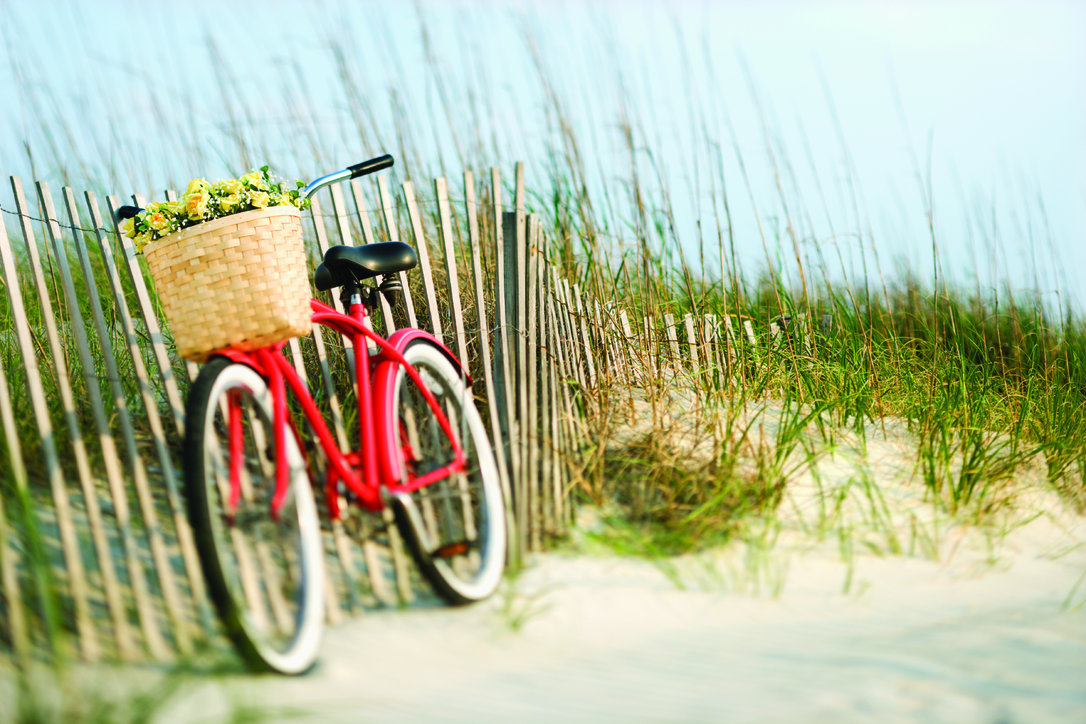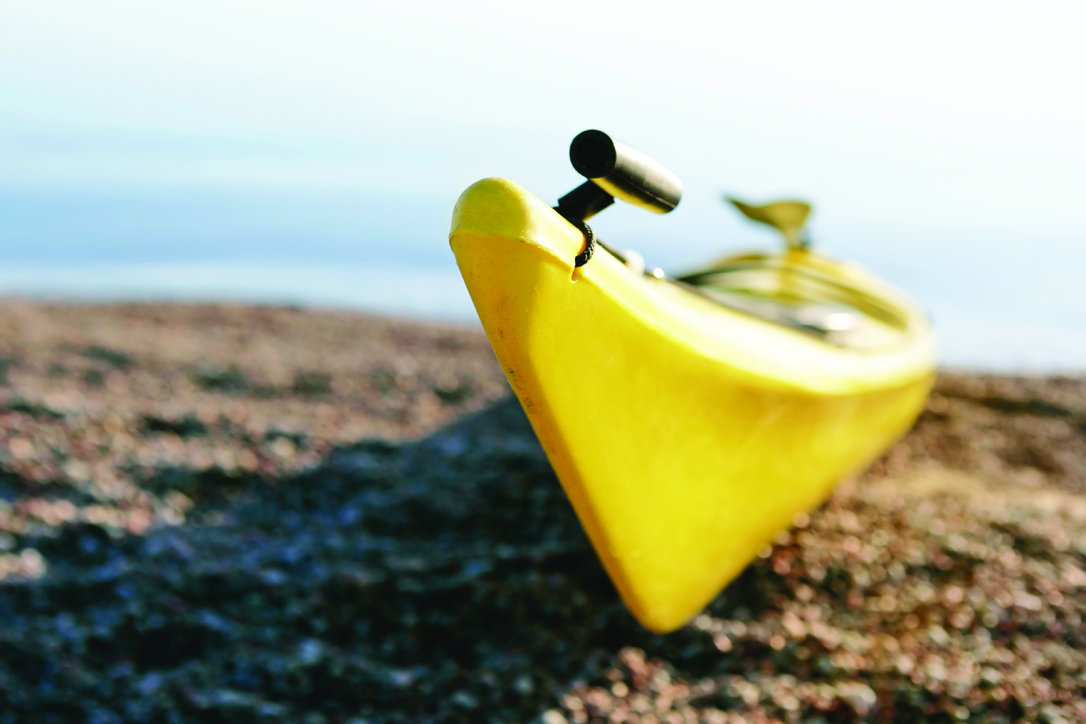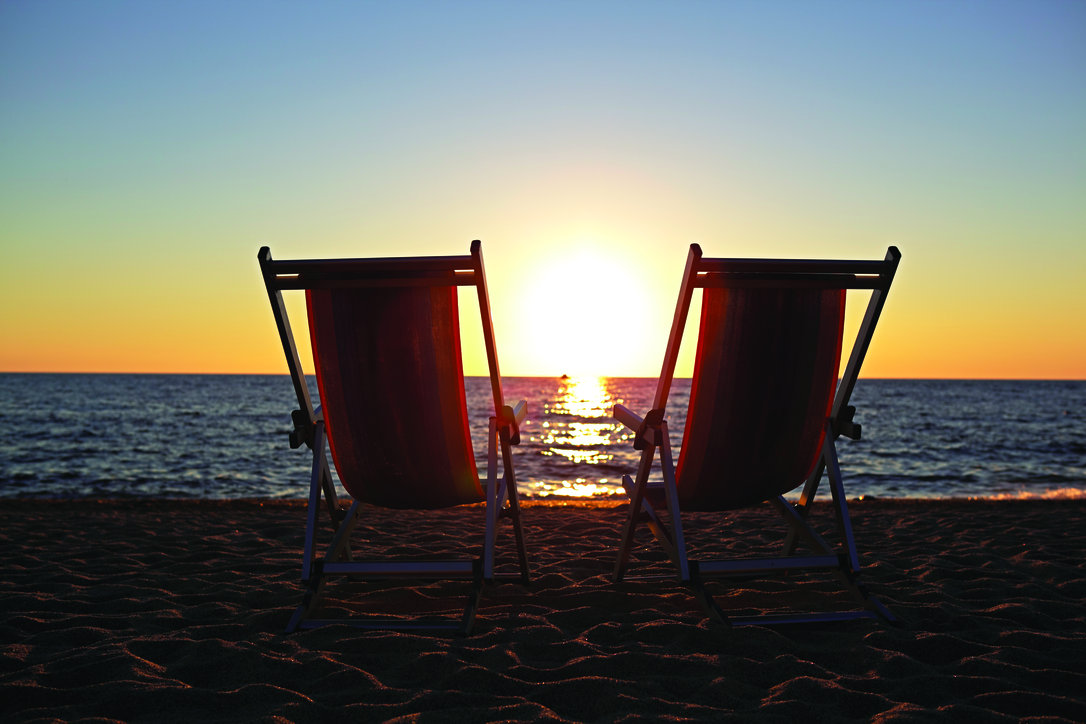 Deeded Parking in Benton Harbor
---
Searching...
About Benton Harbor
---
Separated from St. Joseph by the St. Joseph River, Benton Harbor is known as one of the "Twin Cities." Benton is a town on the upswing, after its well-documented financial struggles were resolved by emergency financial managers who not only balanced the budget, but have it now operating at a surplus.
Benton Harbor was founded by Henry C. Morton, Sterne Brunson, and Charles Hull in the early 19th century. In 1860, the village was laid out, and given the name of Brunson Harbor, after Sterne Brunson. In 1865, the town name was changed to Benton Harbor, to honor Thomas Hart Benton, a Missouri Senator who helped Michigan achieve statehood. The economy in Benton Harbor has shifted away from its commercial shipping roots, and the largest business in the area is Whirlpool Corporation, which is headquartered in Benton Charter Township.
The Benton Harbor Area Schools serve the community, and it is made up of ten schools: seven elementary schools, two middle schools, and one high school. In higher education, Lake Michigan College, a two-year community college, is located just east of the city limits. Interstates 94 and 196 run through Benton Harbor, providing easy access to Kalamazoo, Detroit, Michigan City, Chicago and Grand Rapids. Amtrak service on the Pere Marquette line, with daily service to Chicago, is available in St. Joseph. For local transportation, the Twin Cities Area Transportation Authority (TCATA) provides bus service throughout Benton Harbor. It provides three fixed routes, as well as a dial-a-ride option.
New business is burgeoning in Benton Harbor. A $500 million private development is anchored by the $60 million Jack Nicklaus-designed world class public golf course, Harbor Shores, host of the 73rd and 75th Senior PGA Championship in 2012 and 2014, respectively. In addition, Whirlpool has invested heavily in the community, making the sky the limit for this growing harbor town.