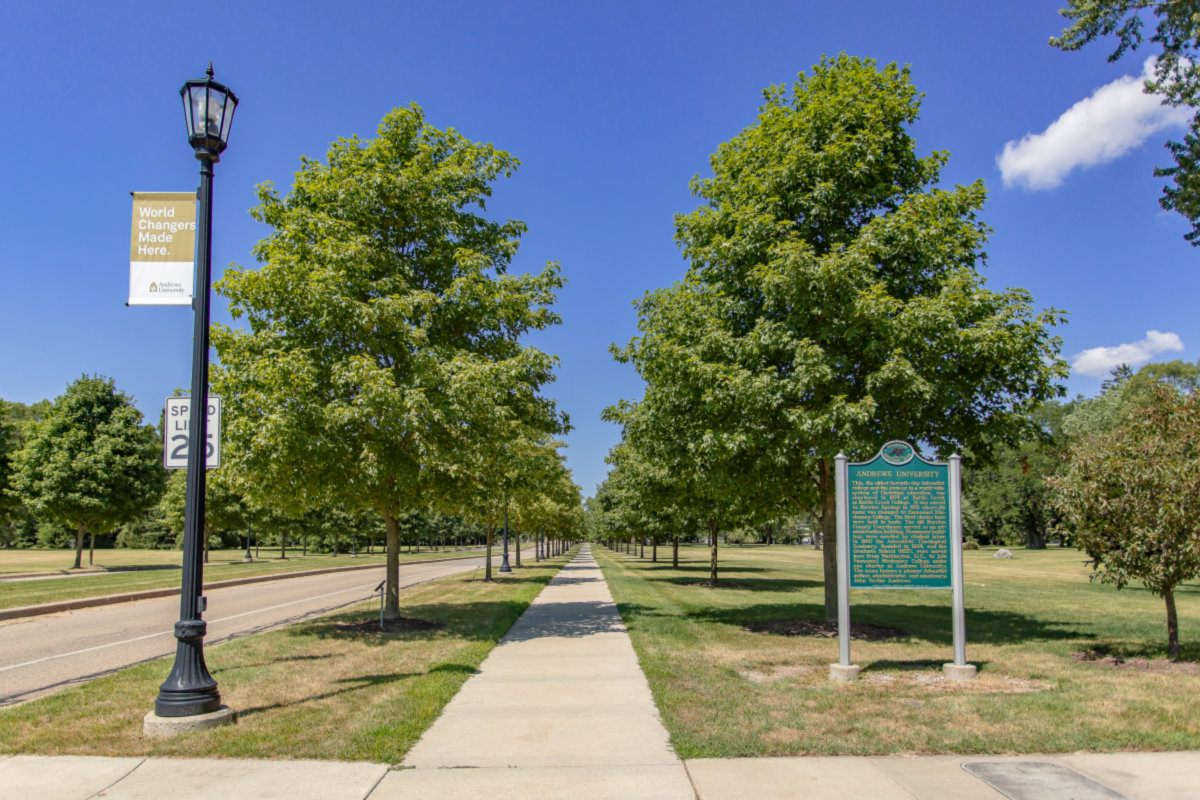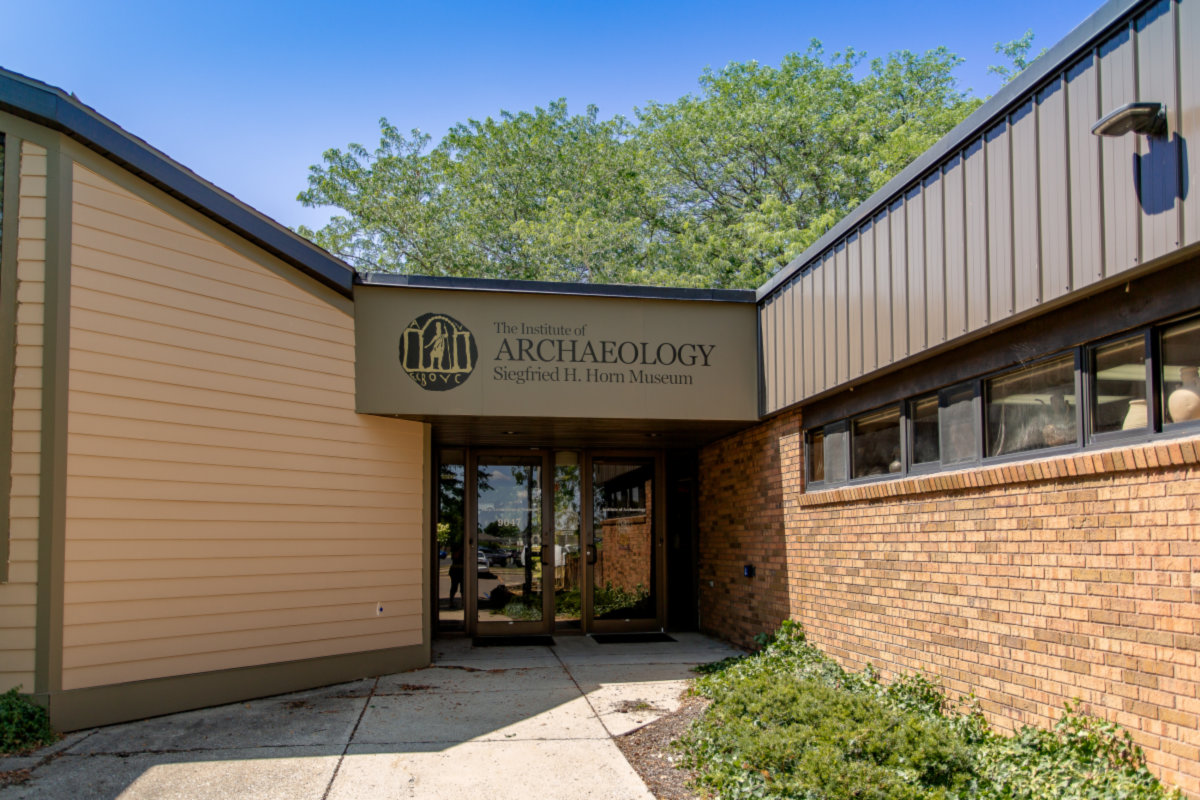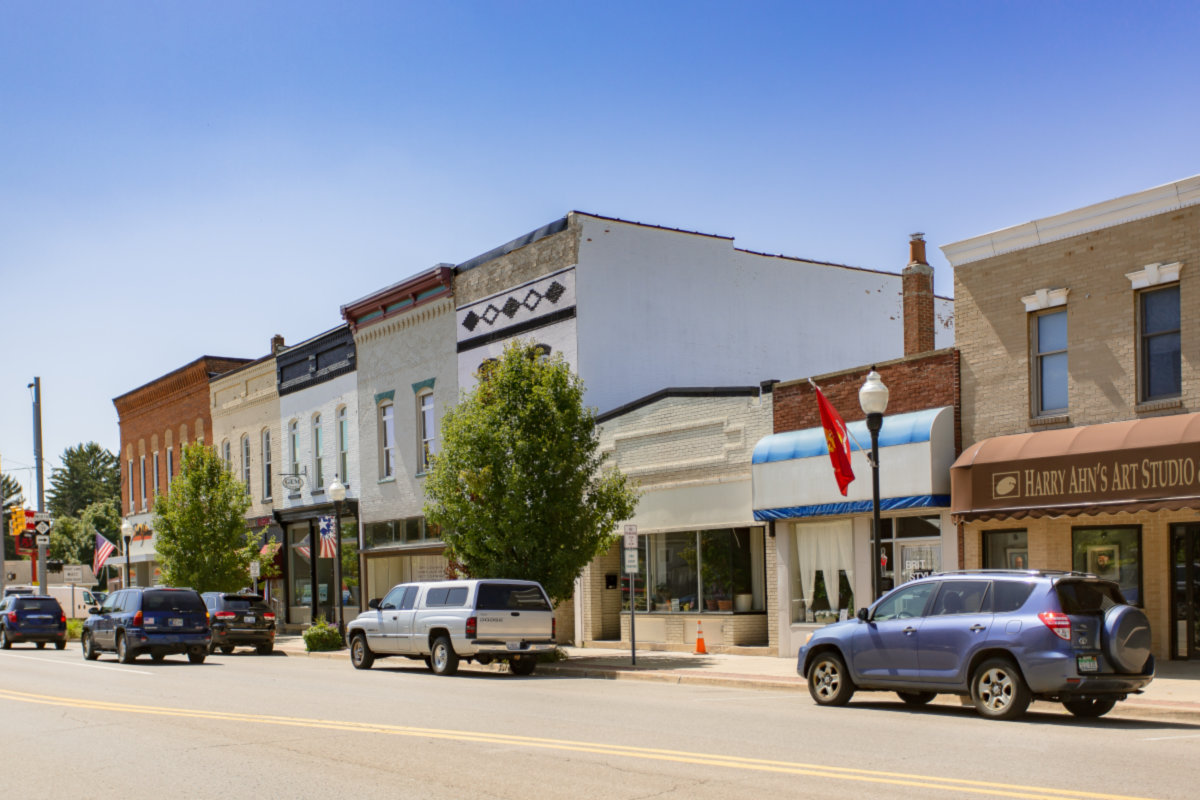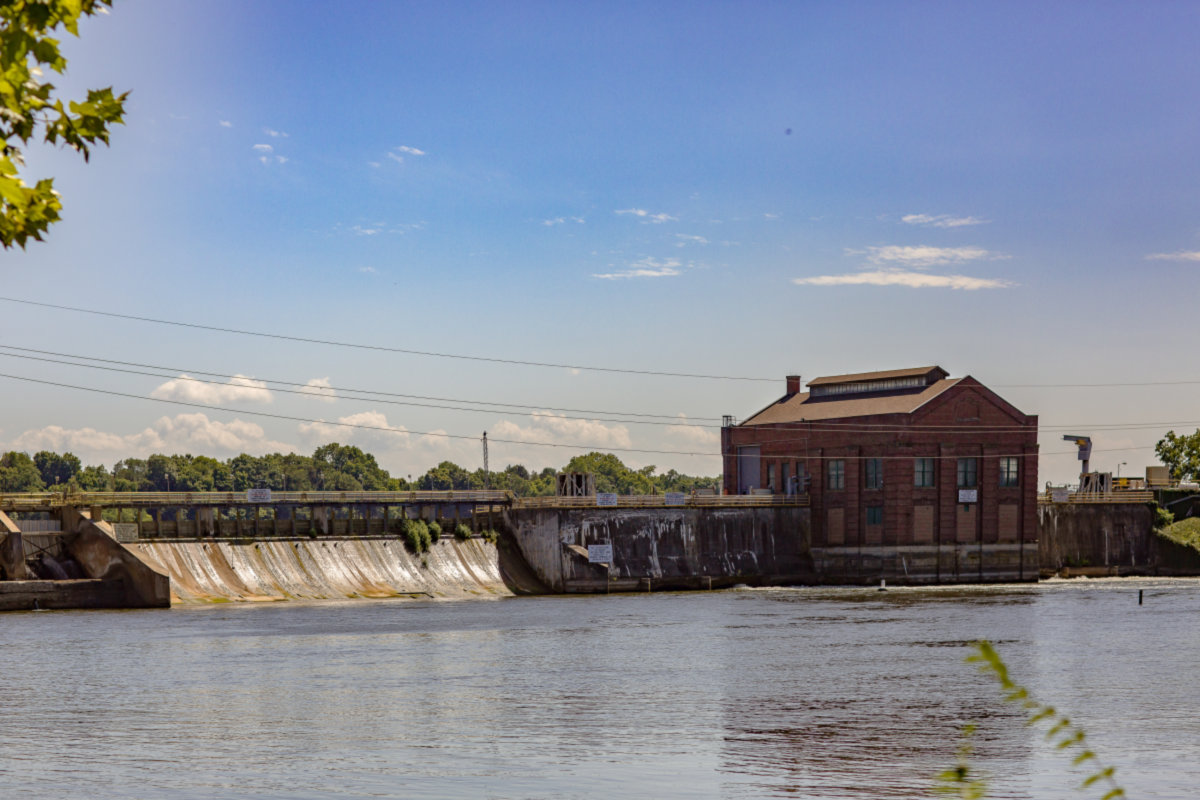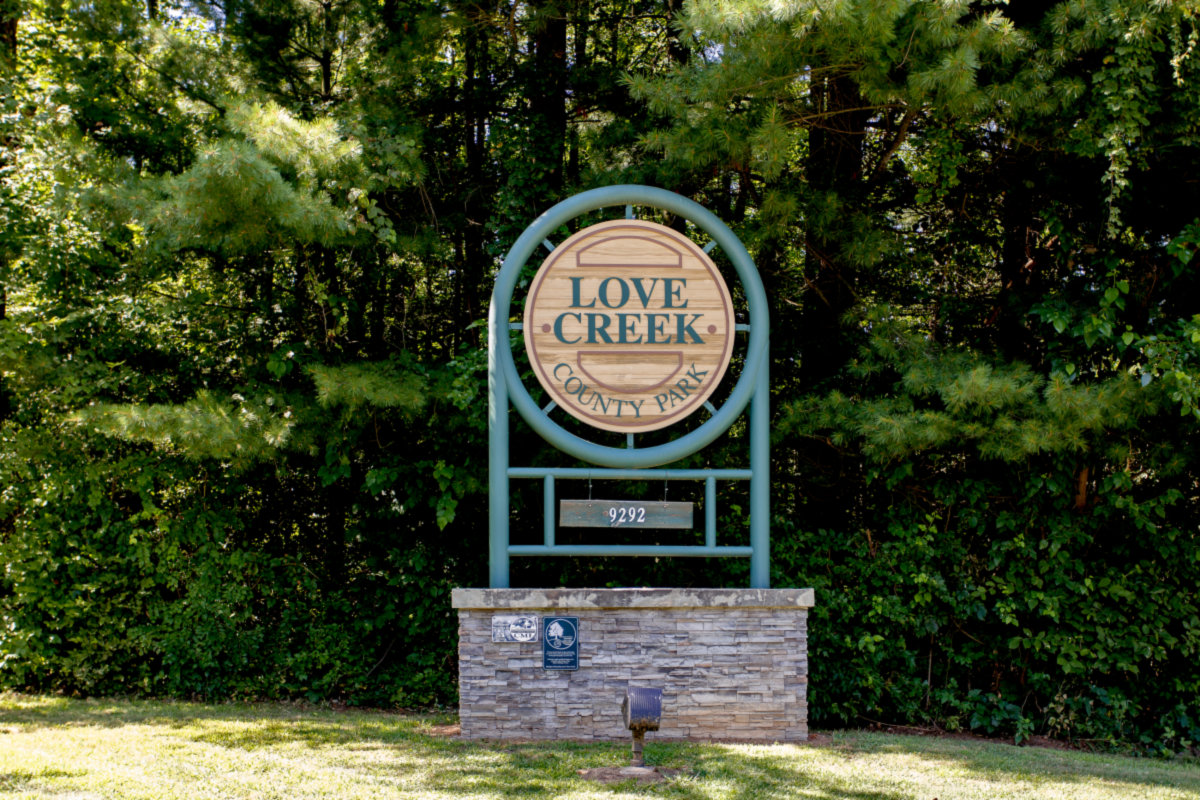 Single Family Homes in Berrien Springs
---
Searching...
About Berrien Springs
---
The community of Berrien Springs, situated along the St. Joseph River, is proud of its heritage as a quiet agricultural and recreational community. And it intends to keep it that way.
Residents and visitors enjoy 47 miles of river in Michigan and 16 miles in Indiana, with trout and salmon sport fishing and plenty of opportunities to canoe and hike.
The area is popular with residents who enjoy a friendly, small-town community.
To maintain its peaceful, rural community, residential parcels are required to be relatively large and a significant part of the community is zoned agricultural.
Once the county seat, Berrien Springs is home to the oldest courthouse in Michigan. The Greek Revival courthouse has been restored and houses a county museum and the Berrien County Historical Association.
Area schools include Mars Elementary, Sylvester Elementary, Berrien Springs Middle School and Berrien Springs High School as well as private schools.