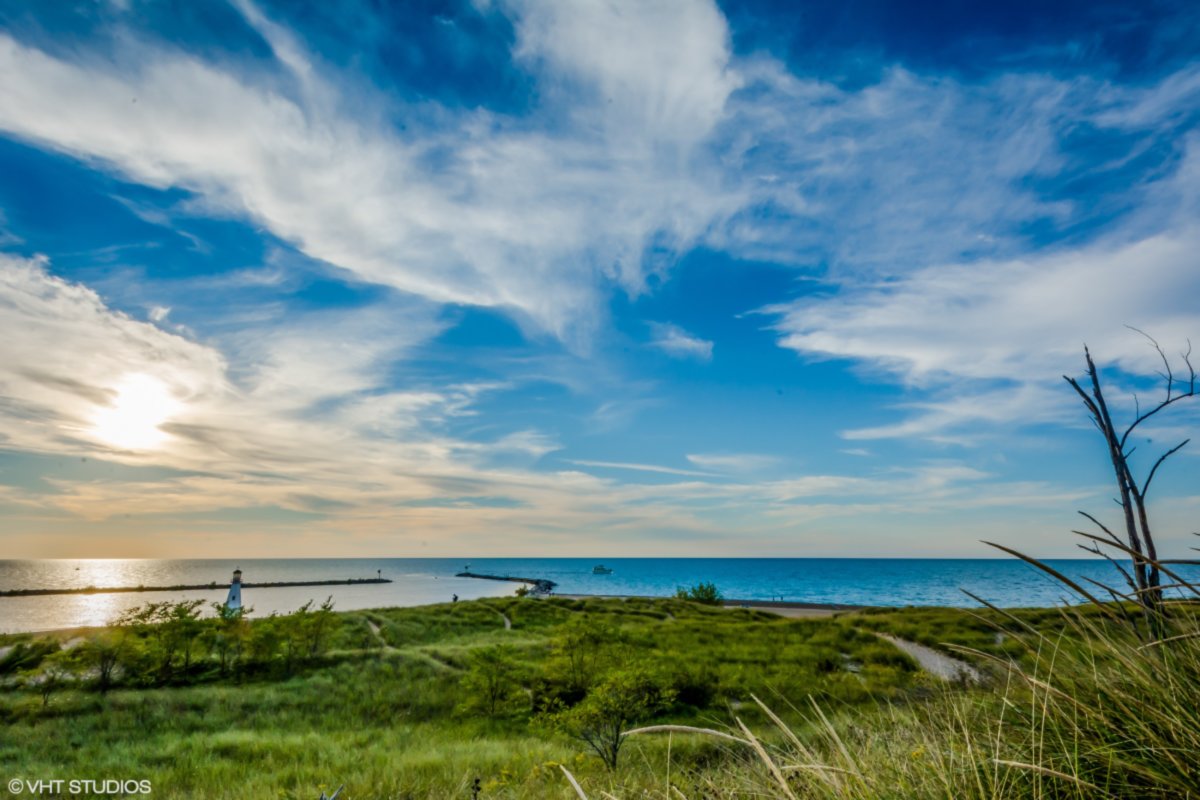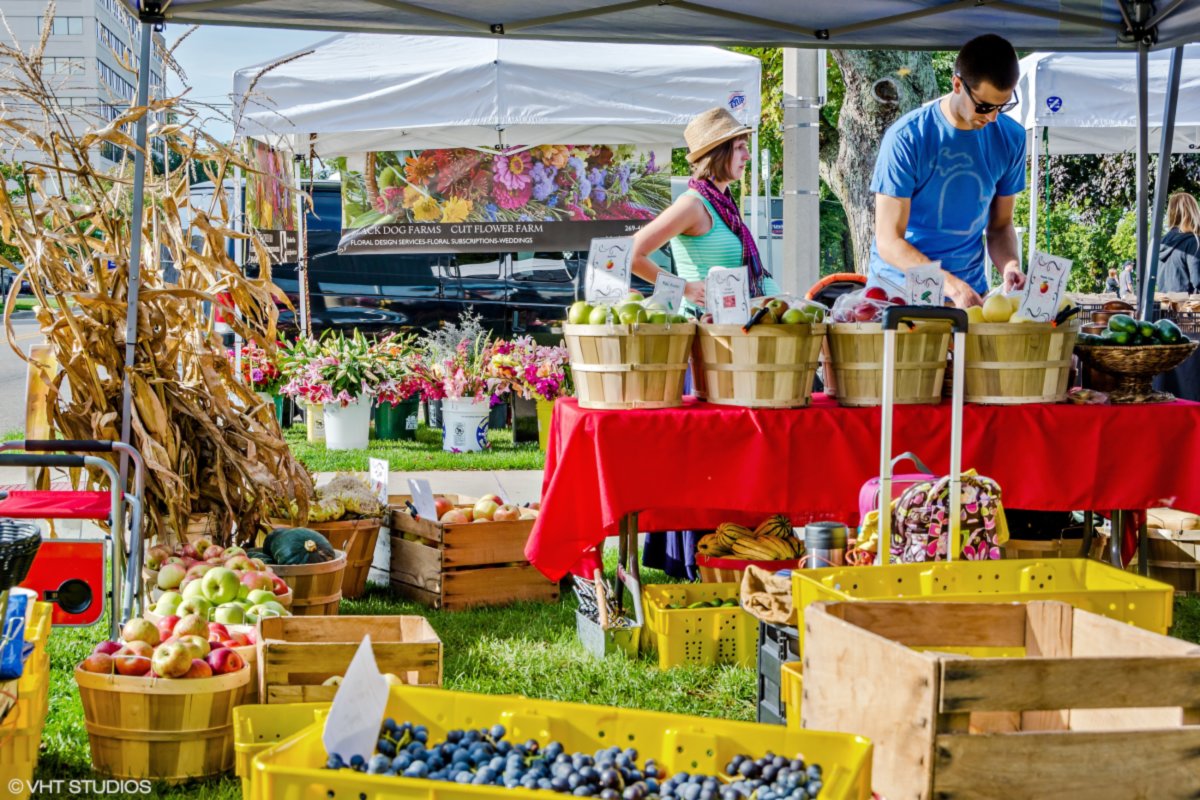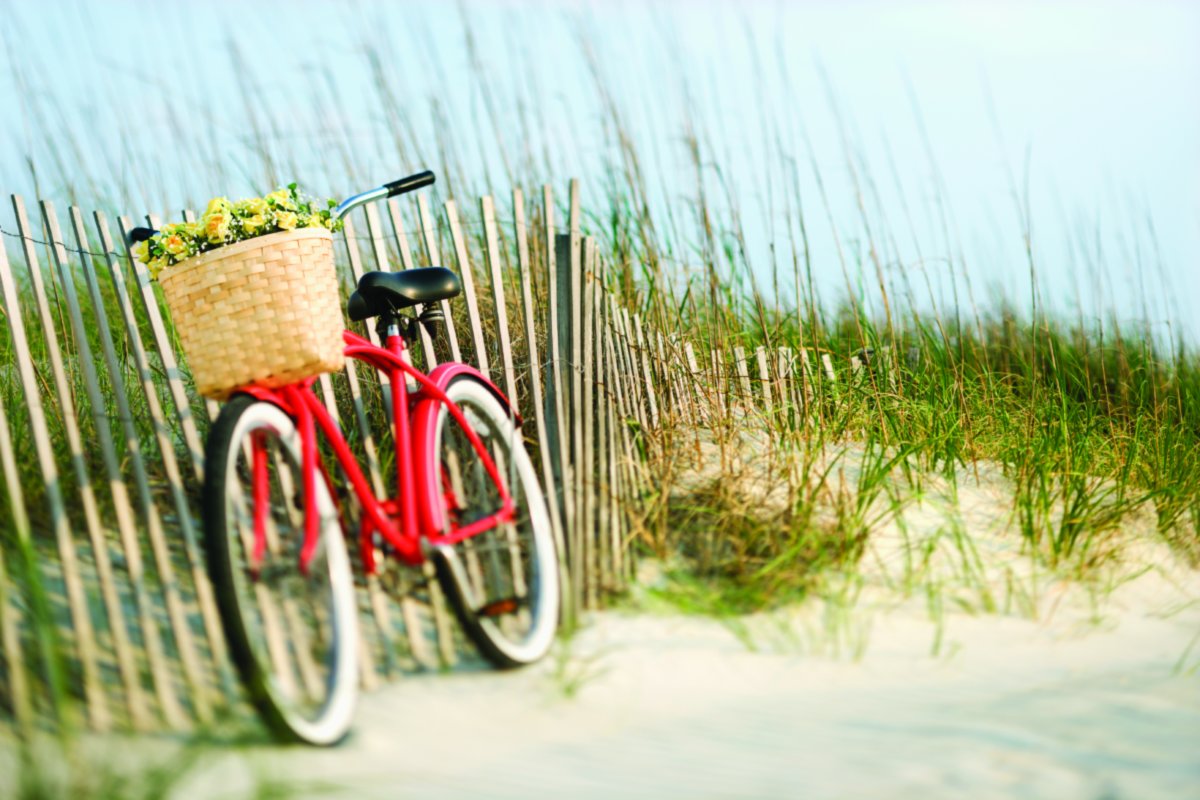 ---
Searching...
About Buchanan
---
Nestled in the southwest corner of Michigan, along the banks of the St. Joseph River, the City of Buchanan began as a milling town and today is part of Michigan's wine country.
The city has two historical districts with restaurants, shops and events. The Downtown Buchanan National Register Historic District is in the heart of the city center and includes buildings from the 1840s through the 1960s in an array of architectural styles. The Buchanan North and West Neighborhood National Register Historic District includes over 700 homes, barns and properties that once belonged to city leaders, merchants and business leaders. The district includes more than 20 architectural styles.
The St. Joseph River offers boating, kayaking and fishing with a boat launch off Red Bud Trail. The McCoy Creek Trail runs through the city for walking, running and biking.
There is plenty to enjoy in addition to recreation, including classes at The Buchanan Art Center; the Saturday farmer's market at the Common outdoor venue; and Thursday night concerts throughout the summer.
Buchanan Community Schools serves the community, offering K-12 education.