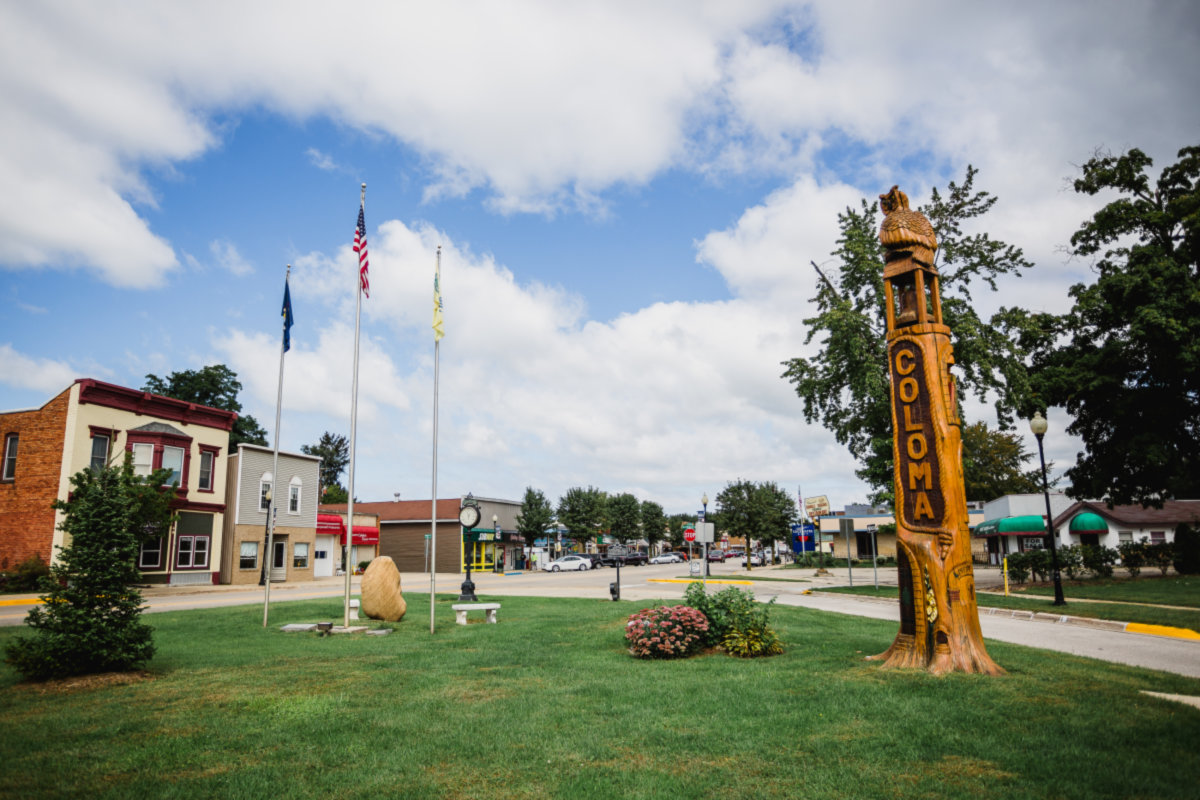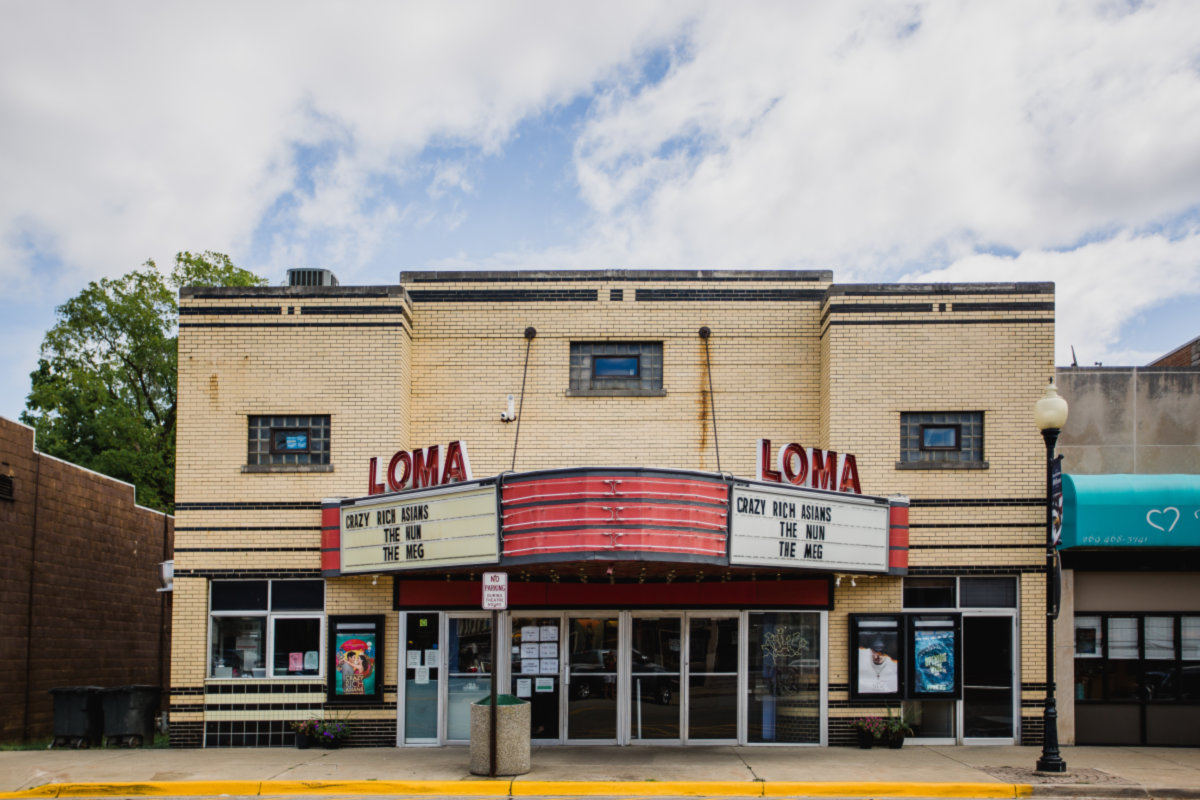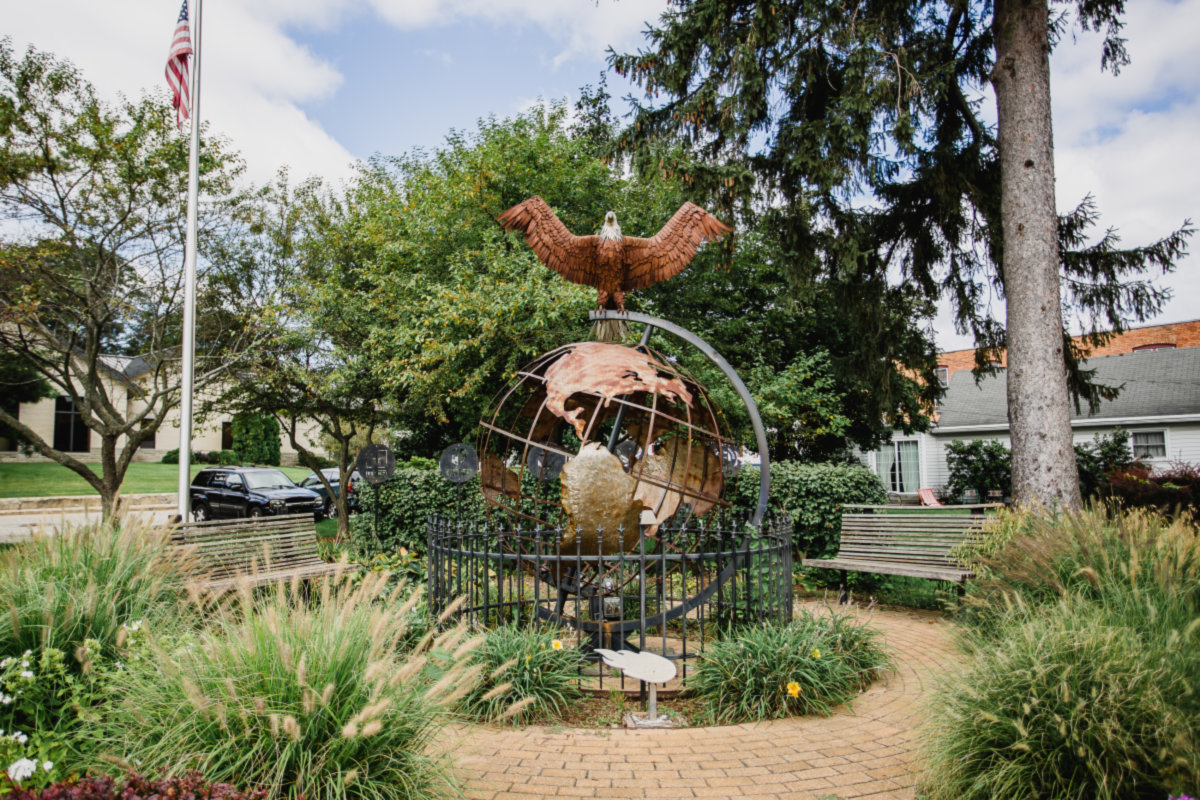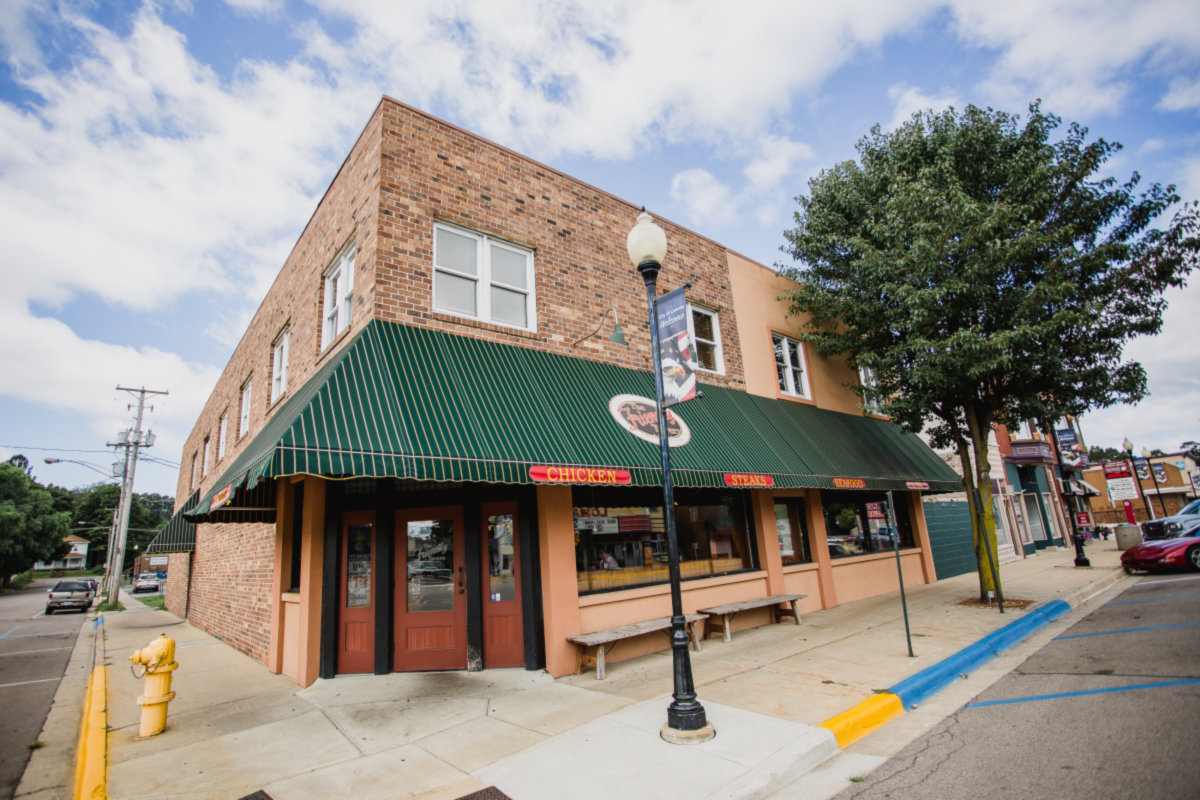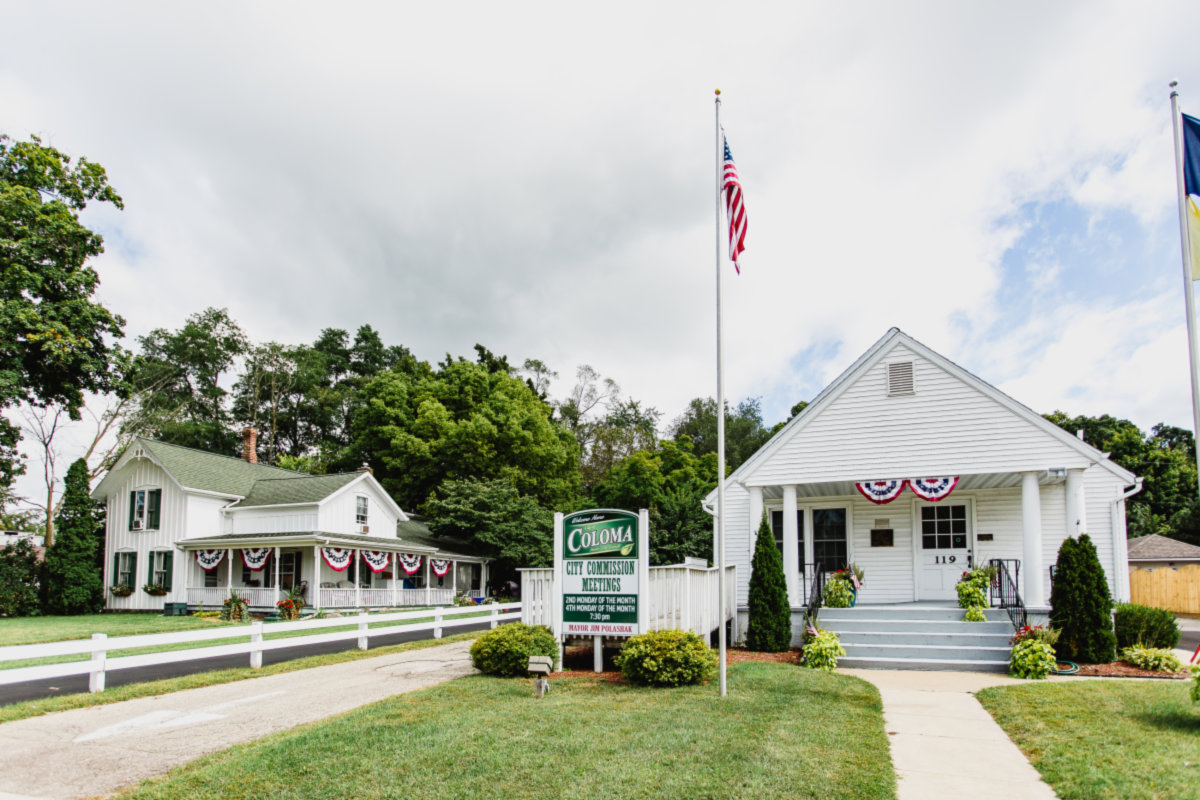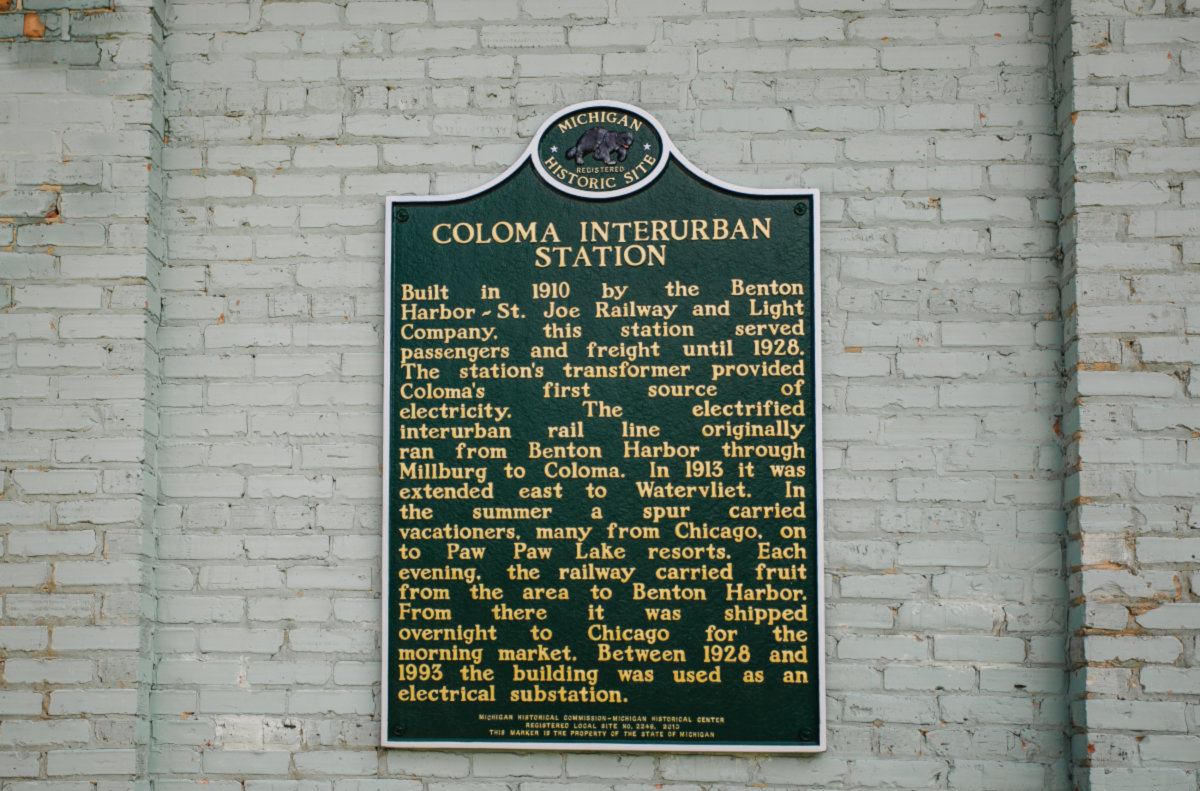 ---
Searching...
About Coloma
---
The third time was definitely the charm for Coloma, the city in Southwest Michigan that is home to a majority of the area's vineyards.
The city was named twice before ultimately settling on Coloma, named after a California gold rush town. Earlier names included Shingle Diggins for the wood shingles manufactured in the area; and Dickerville for the bartering that went on after the timber supply was exhausted.
Incorporated as a city in 1941, the city is part of the Fruit Belt in the Lake Michigan Shore AVA, with rich farmlands made temperate by Lake Michigan. Some of the area's vineyards date back to 1867.
One of the biggest attractions for both locals and visitors is Paw Paw Lake, which is surrounded by housing developments, shared between Coloma Township and Watervliet. With over 900 acres, it's one of the area's top lakes for fishing and recreation.
Students attend Coloma schools including an elementary, middle school, junior high and high school.