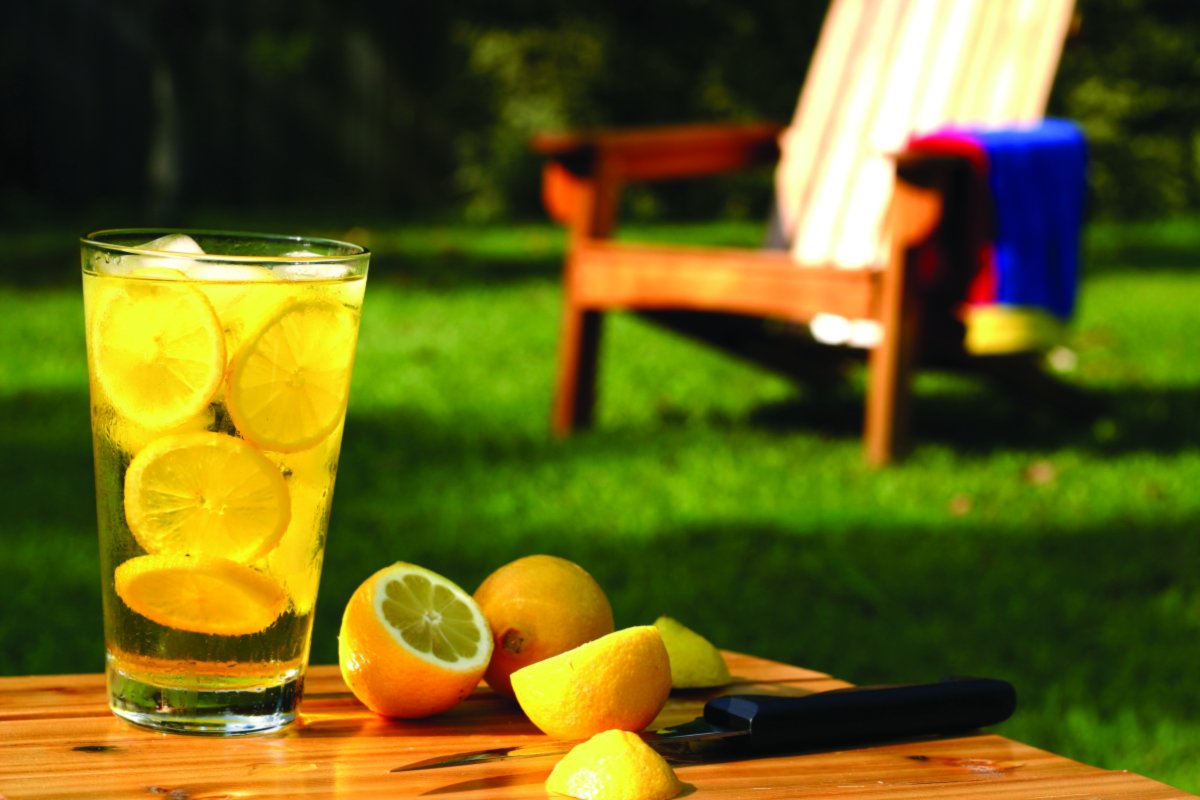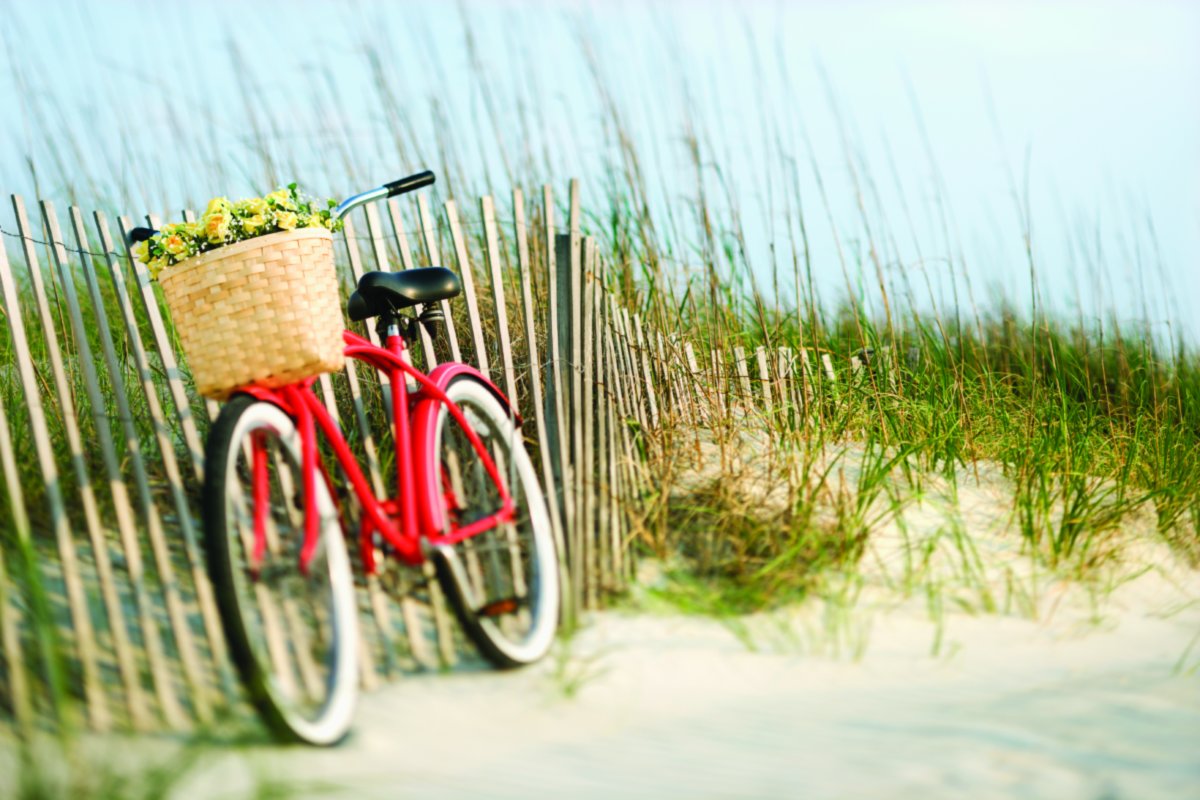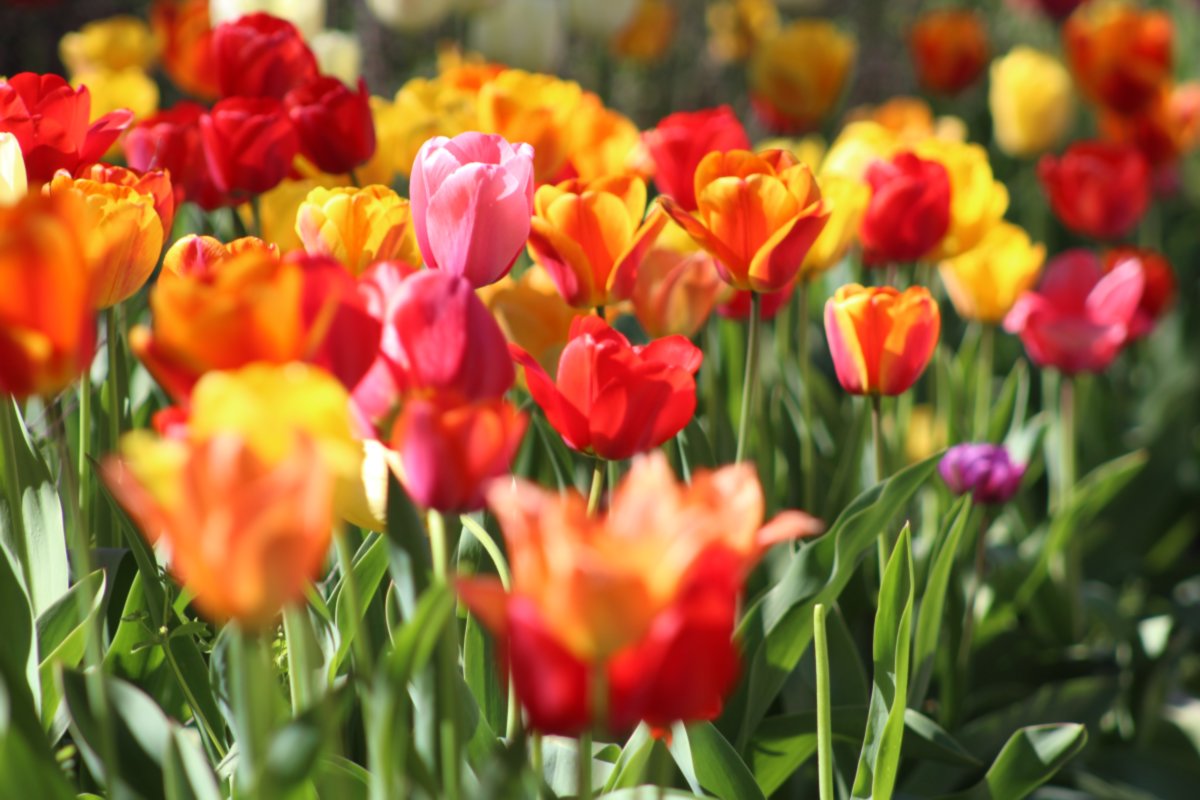 Condos & Lofts in Dowagiac
---
Searching...
About Dowagiac
---
The City of Dowagiac is known for its Victorian Charm, beautiful woods, vibrant downtown, and sightings of Big Foot.
We can't say for sure if Michigan Bigfoot (aka Dewey Lake Monster) was just visiting or has made this a second home, as many residents do. Reported sightings brought national attention and a throng of thrill-seekers, monster hunters, and law enforcement to the area in 1964. To this day, the mystery remains unsolved.
Of course, there is no mystery as to why Dowagiac remains a popular destination for nature lovers and Chicagoans looking to escape the hustle and bustle of city life. Area attractions include the Dowagiac River and the Dowagiac Woods Nature Sanctuary. Commonly known as Dowagiac Woods, the 384-acre area preserves the natural habitats of endangered plants and animals, and has one of the best displays of wildflowers in the state.
Residents and visitors have ample transportation options including the Dowagiac Municipal Airport for private pilots, several highways, DART dial-a-ride bus service, and daily Amtrak train service to Chicago and Detroit.