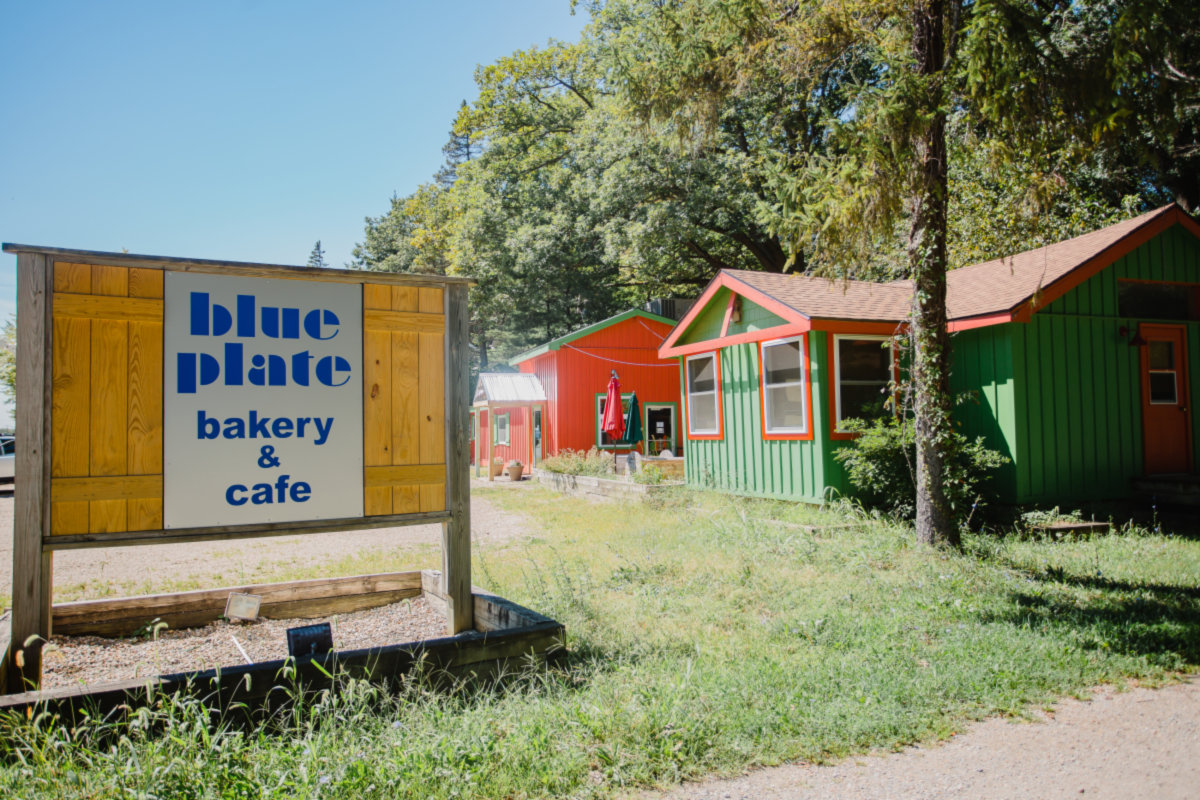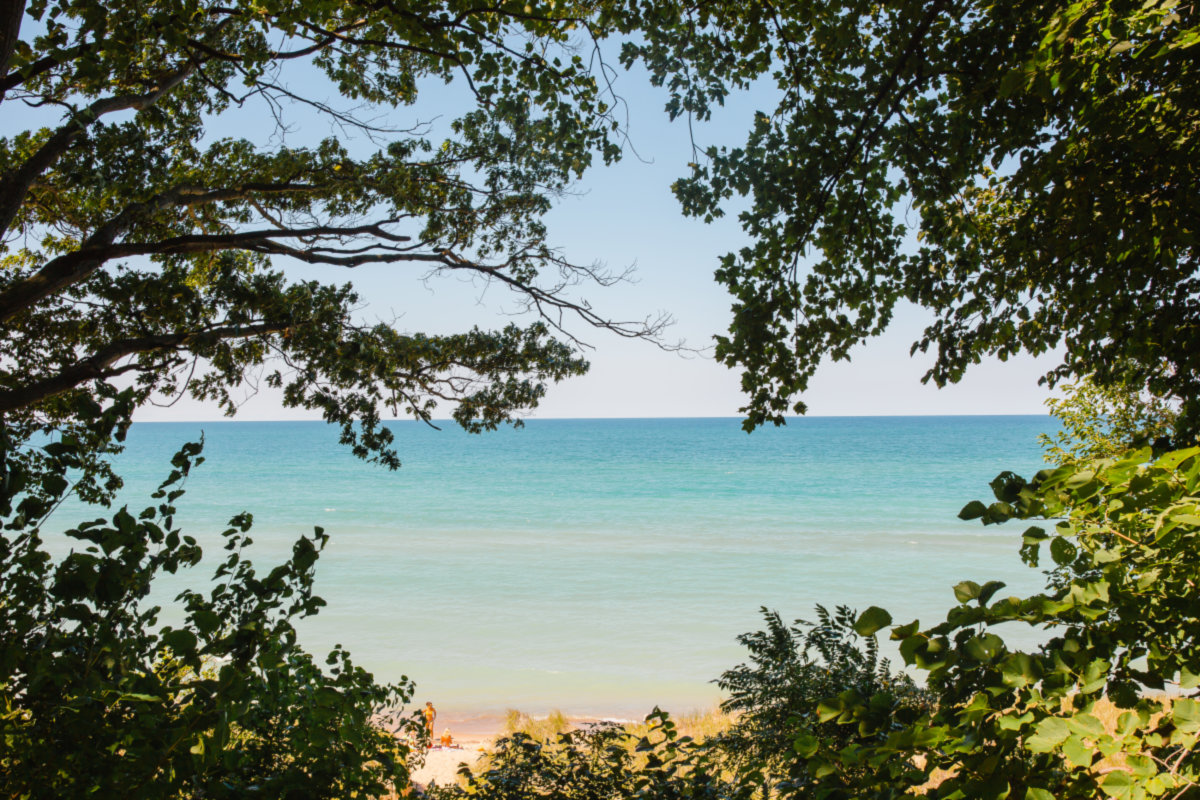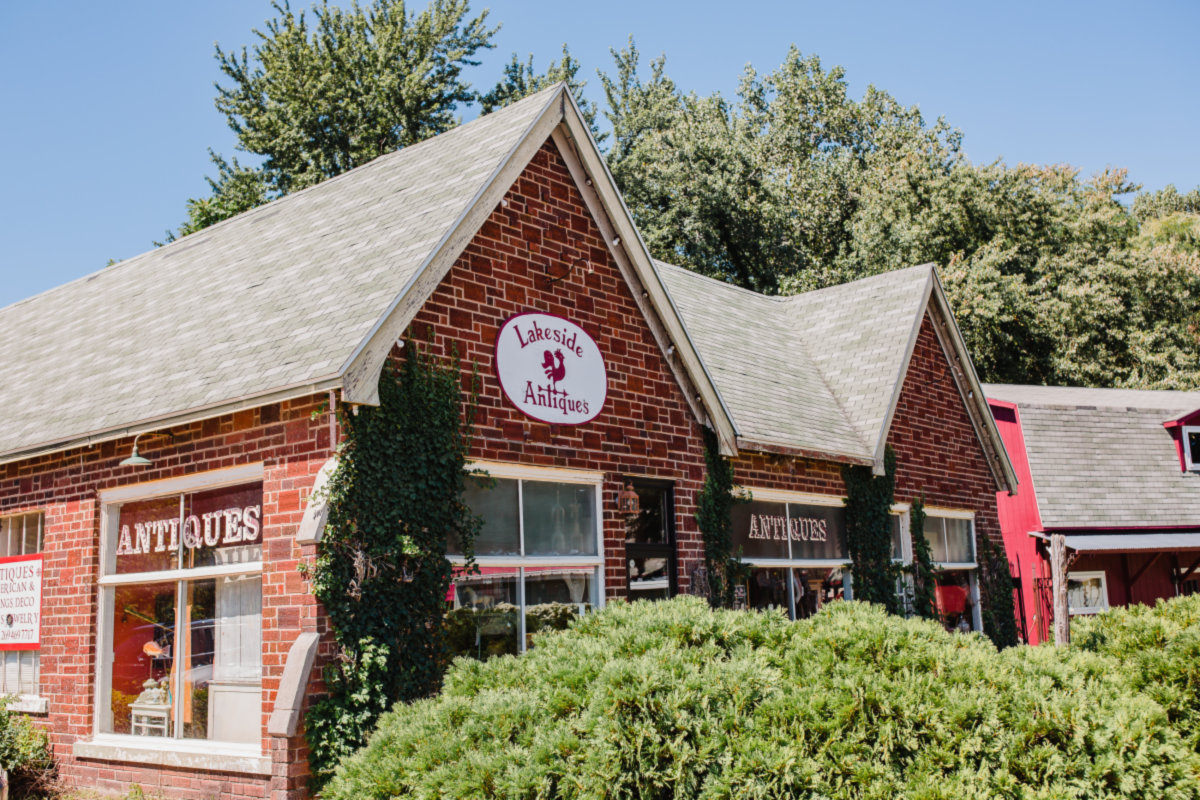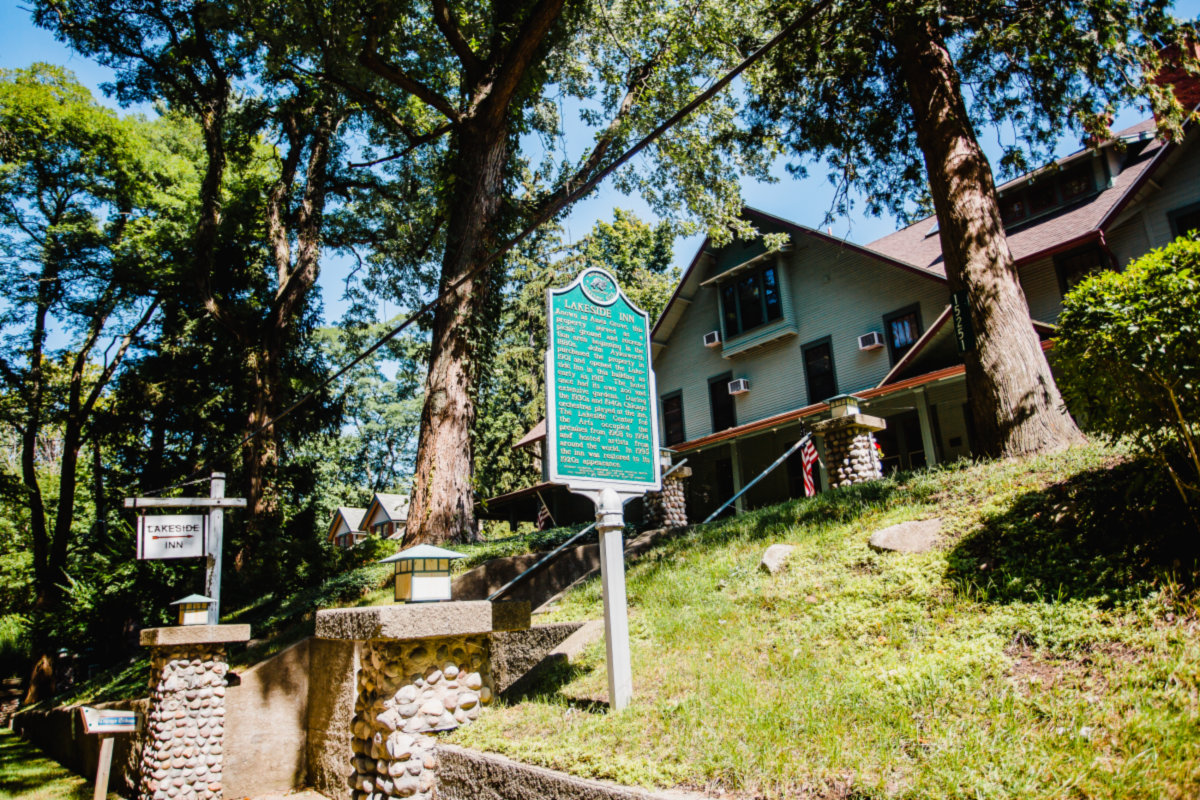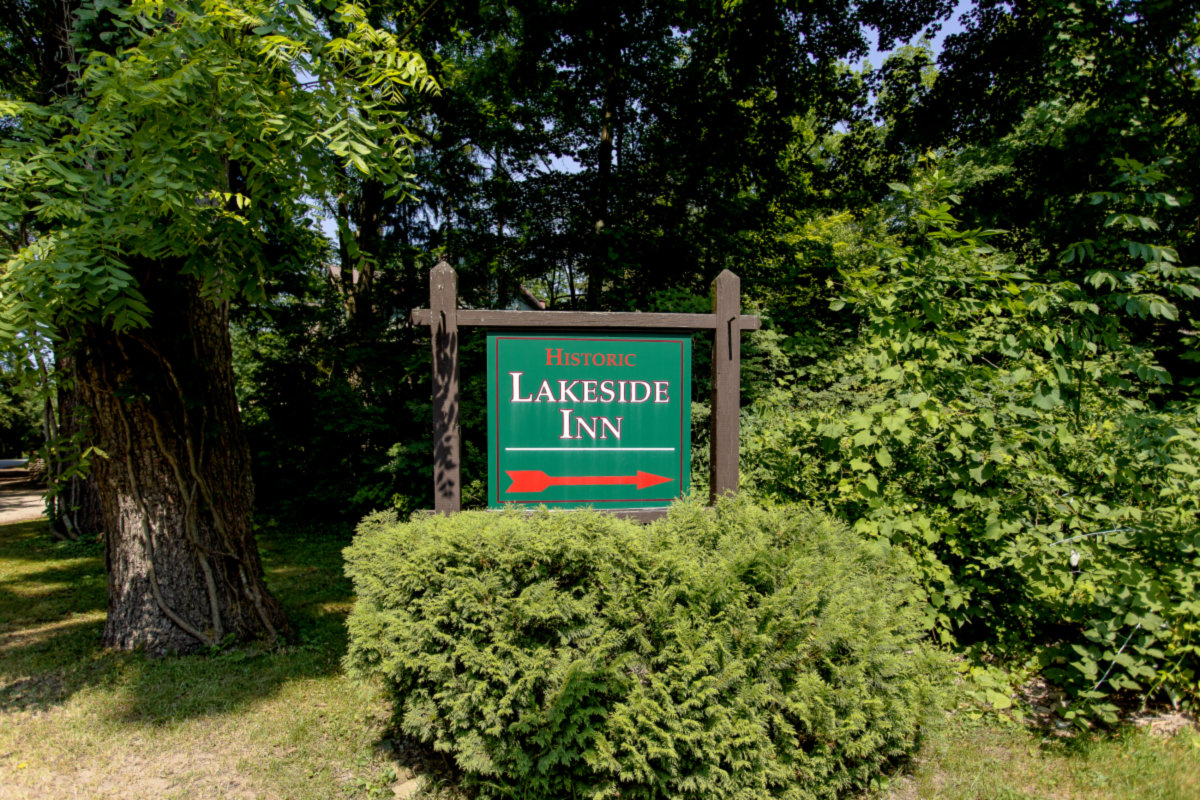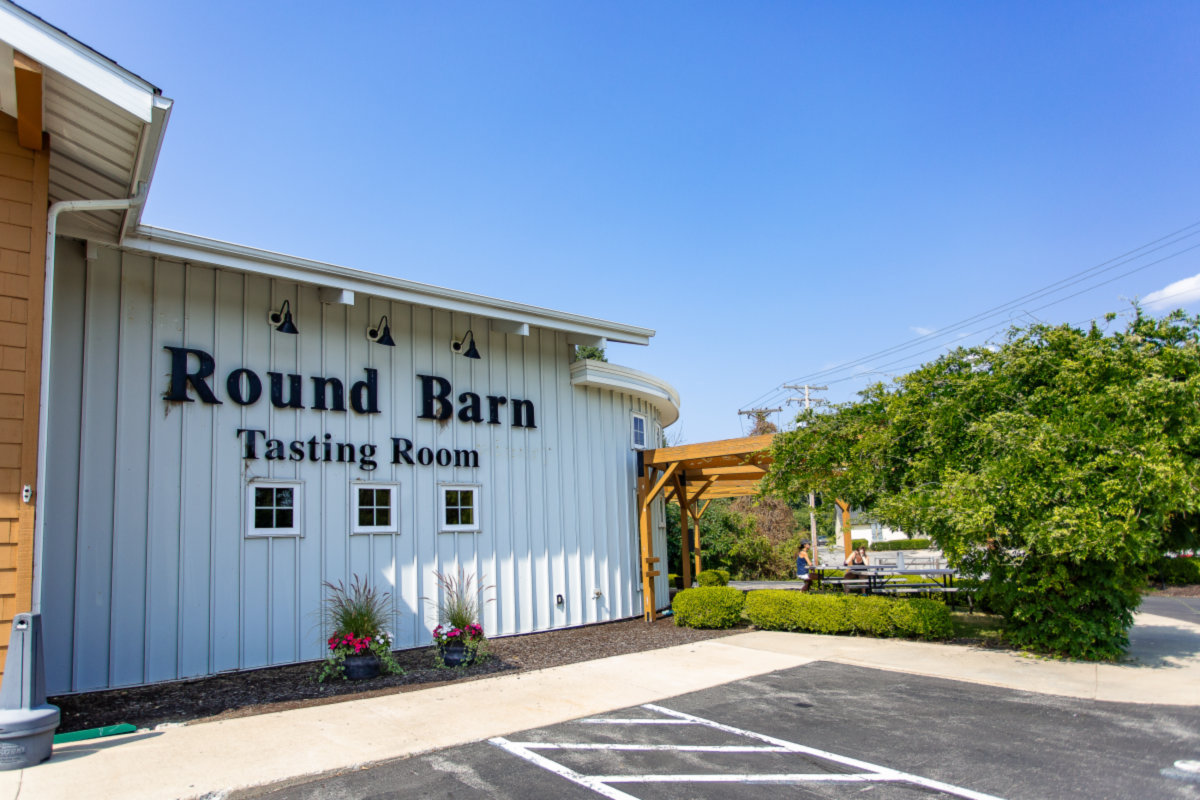 ---
Searching...
About Lakeside
---
Lakeside is a beautiful lakefront locale in Harbor Country.
At the turn of the century, Lakeside was home to some of the most famous Southwest Michigan lakefront resorts. Today the beauty and variety of the area's real estate makes it a desirable place for vacation homeowners and those looking for their forever retreat. An assortment of architectural styles can be found throughout the community including Lake Michigan cottages, condominiums, modern homes, and lakefront properties.
An active homeowner's association is also present in Lakeside, fostering a strong sense of community by hosting several events throughout the year such as Ice Cream Socials at Lakeside Park. Lakeside features a number of antique shops as well as art galleries, boutiques, and farmers markets. With Union Pier to the south and Harbert to the north, exploring new beaches and scenery is just a quick drive away.