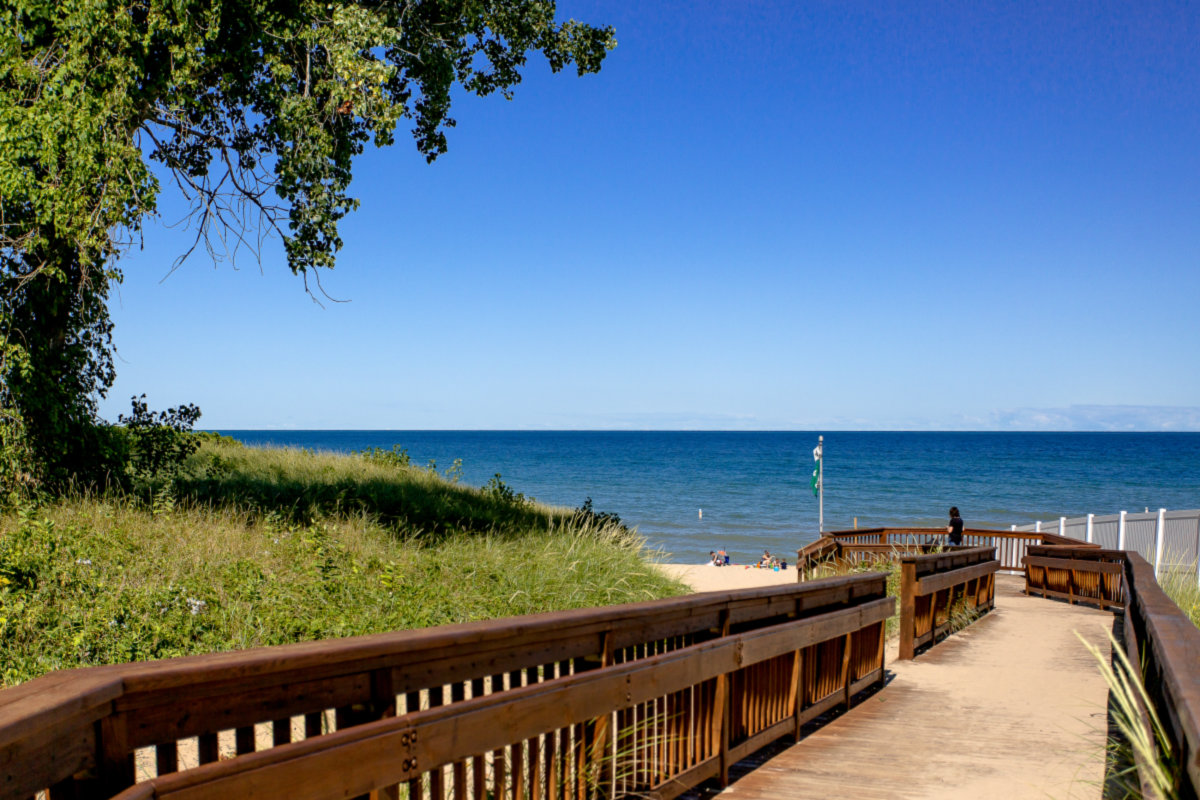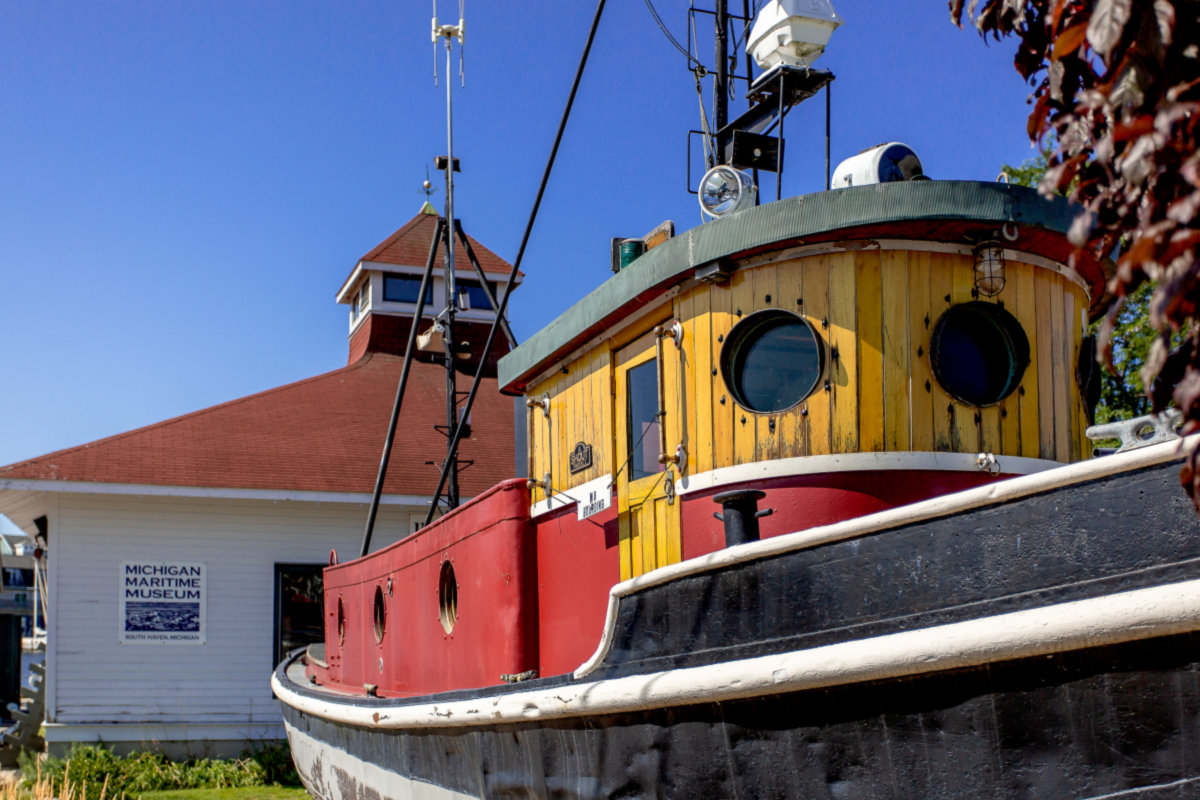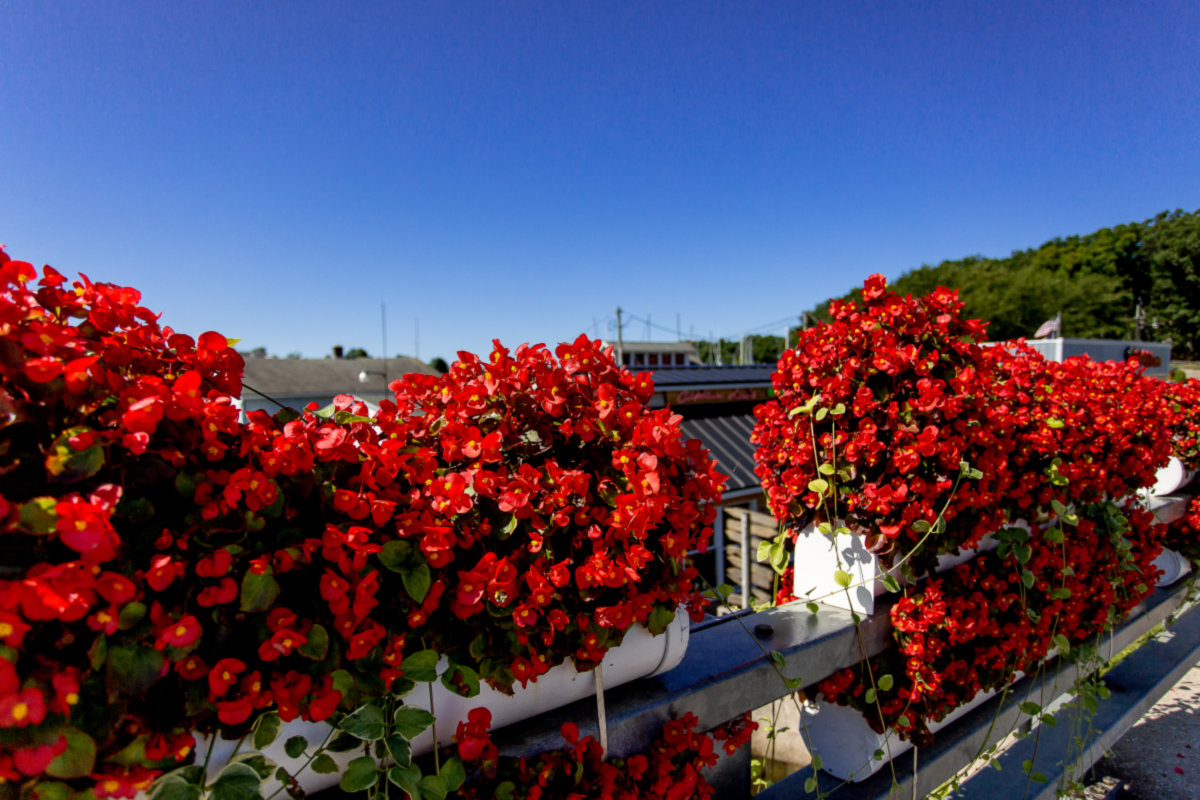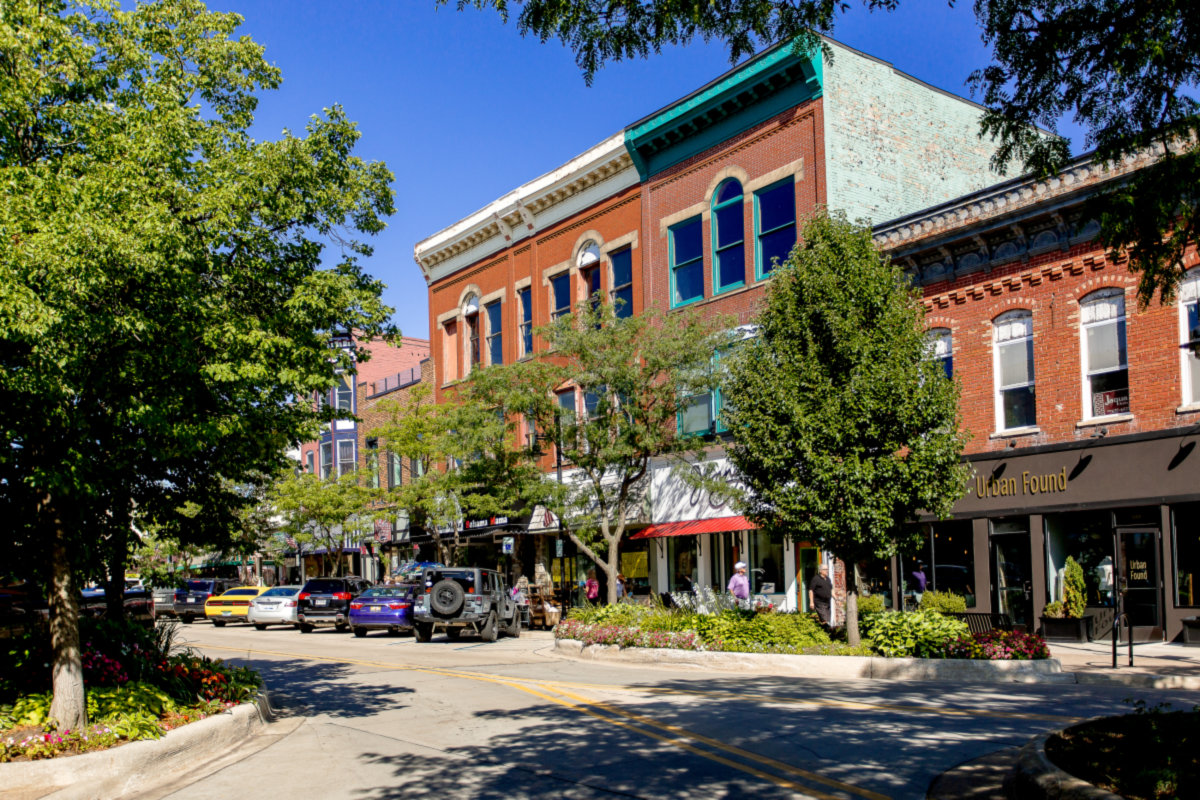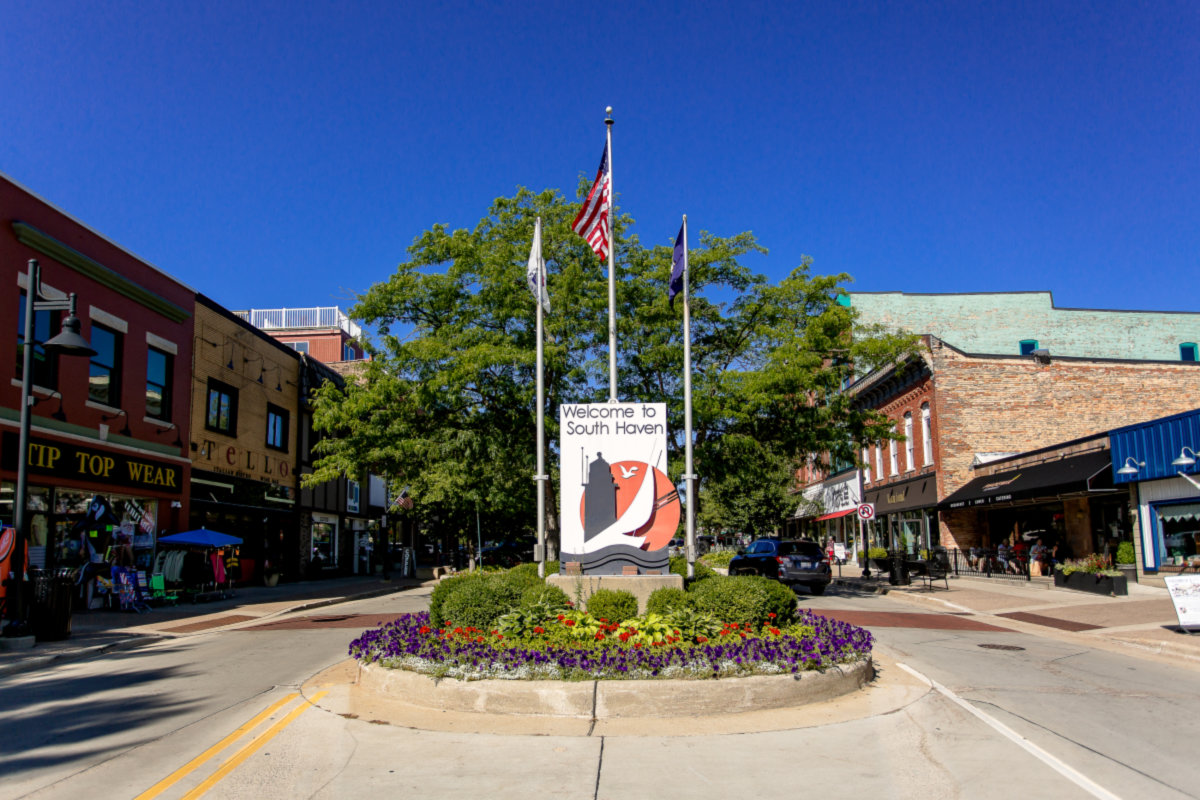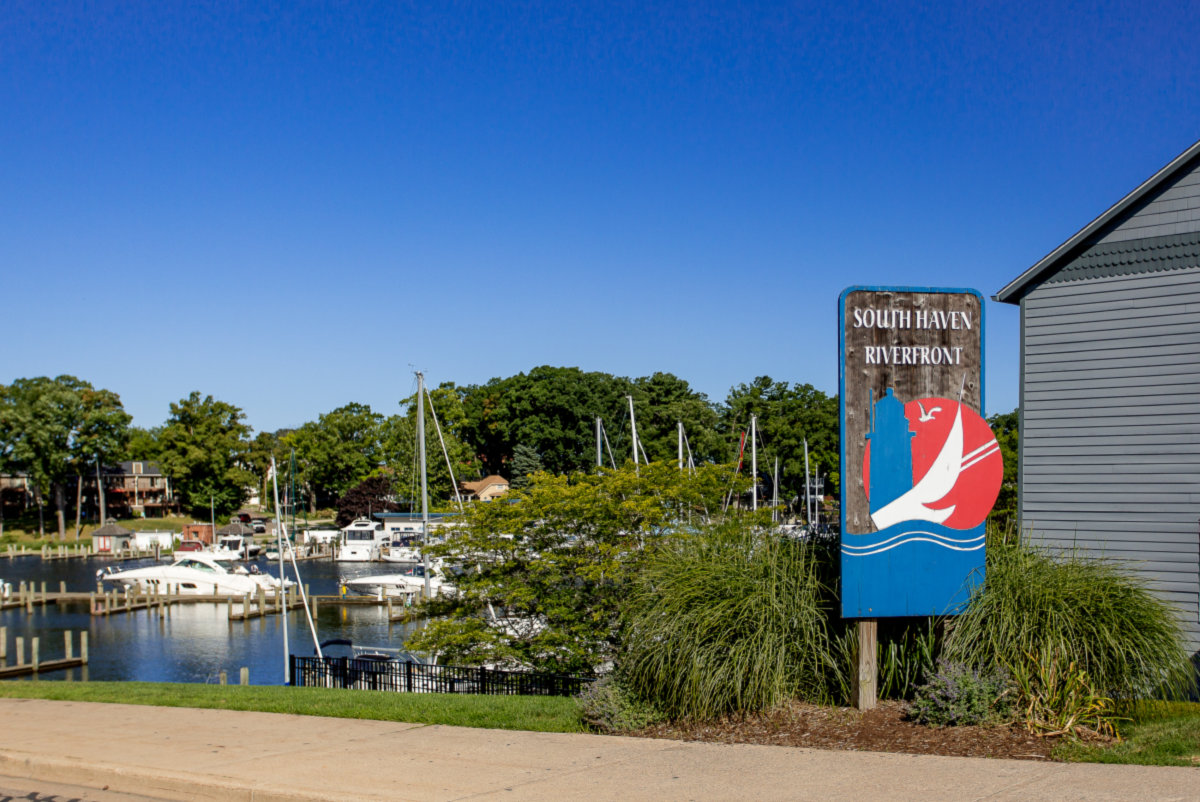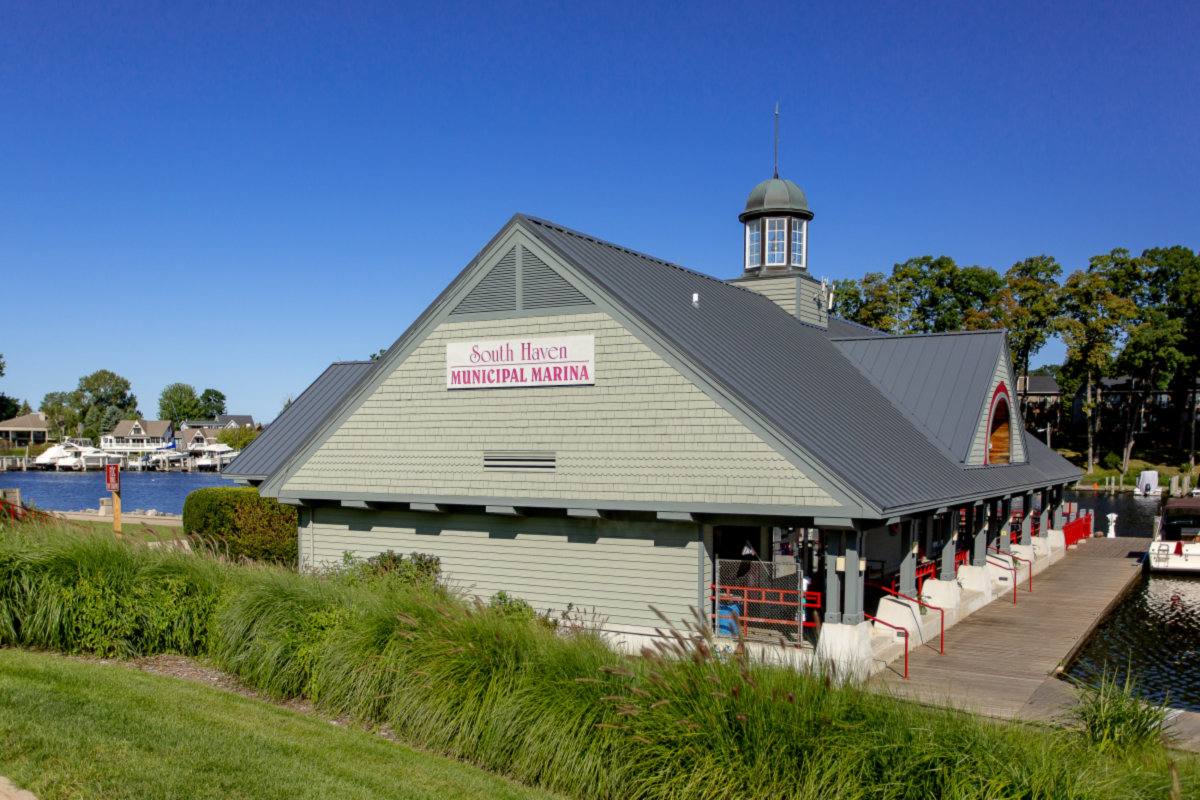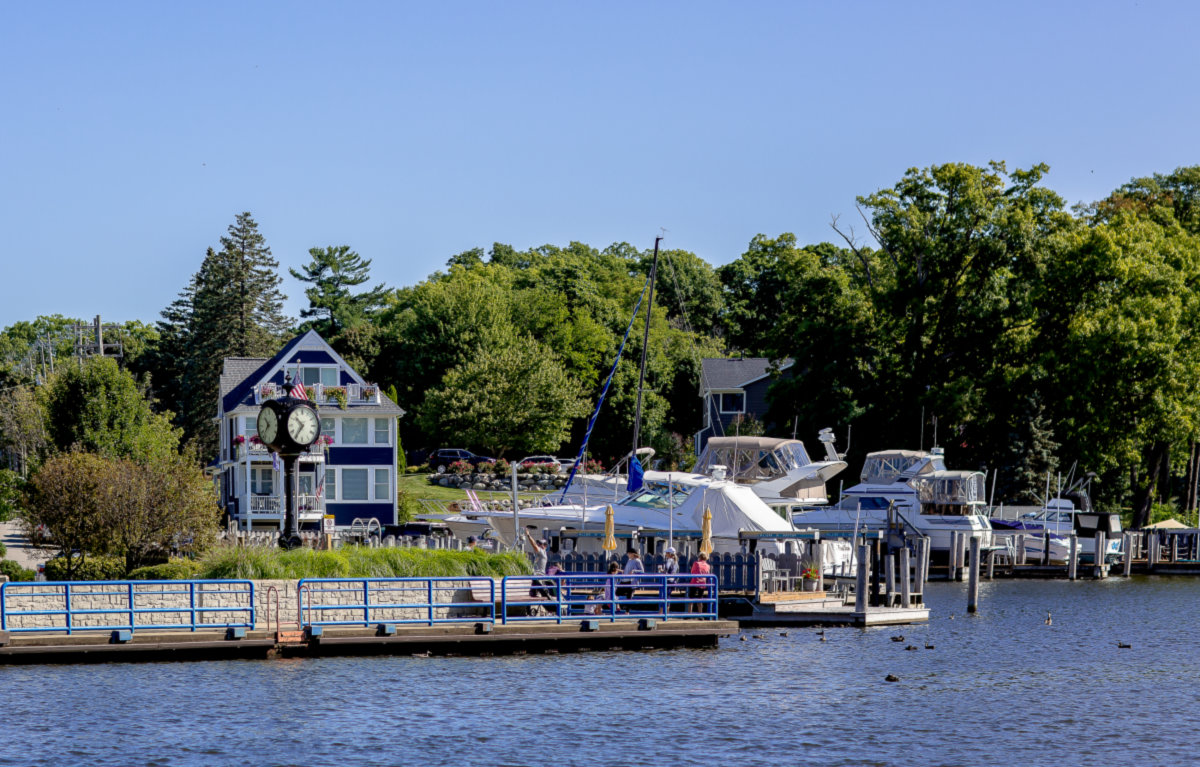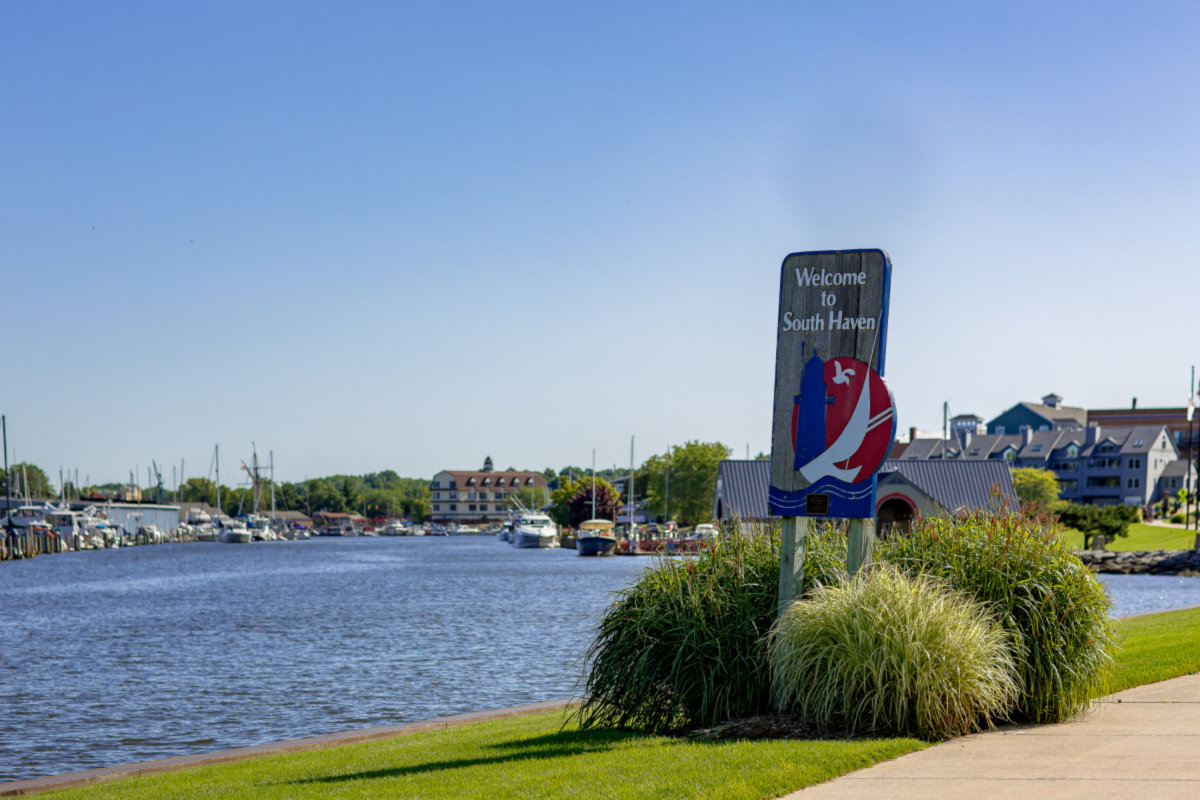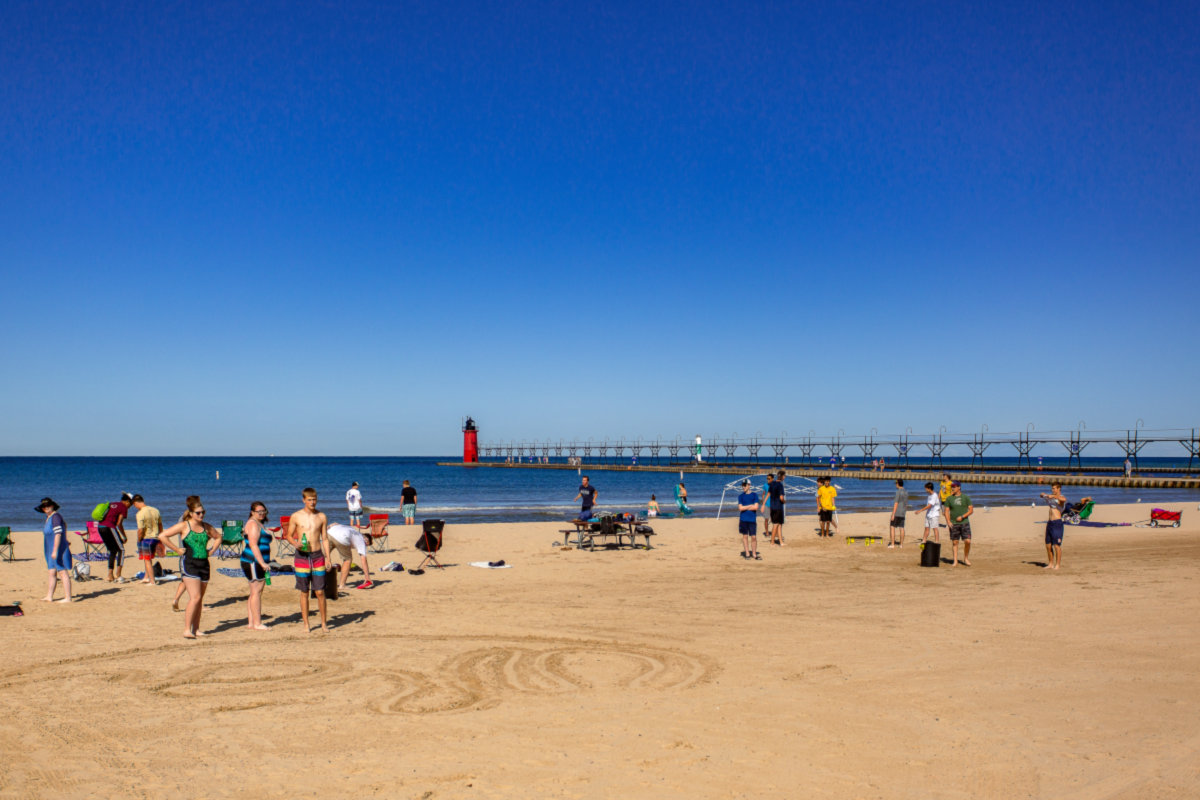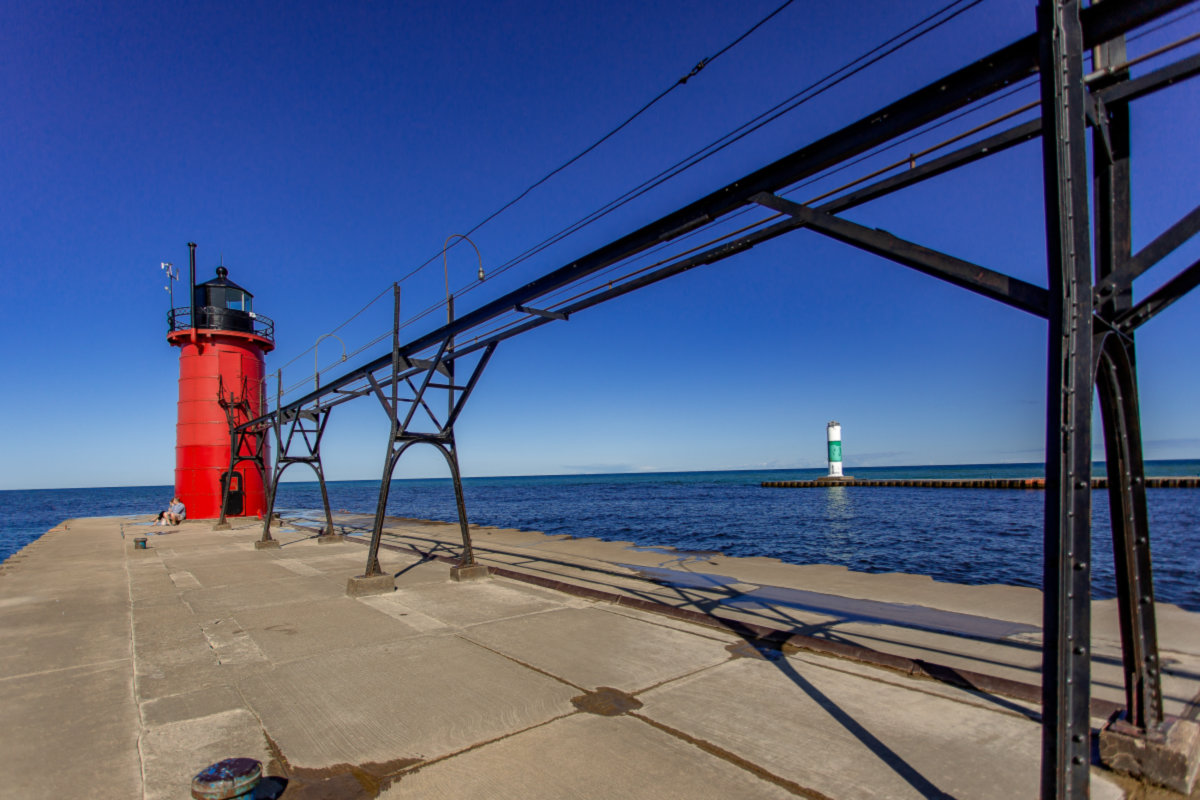 ---
Searching...
About South Haven
---
Beautiful beaches, great restaurants and award-winning wineries make this Lake Michigan beach town a popular destination.
Surrounded by nature trails, inland lakes and golf courses, the port city has a quaint downtown, antique stores, berry picking, boating and breweries.
In the 1900s, South Haven became a resort town and regional tourist draw with its picturesque harbor and beaches as well as entertainment. Visitors find historic inns, B&Bs and vacation homes.
Cultural attractions include the South Haven Center for the Arts housed in the 1906 neoclassical Carnegie Library; The Michigan Maritime Museum with the tall ship Friends Good Will; and The Michigan Flywheelers Museum, which allows visitors to experience early farm life.
Residents and visitors also enjoy the area's Centennial Celebration and Blueberry Festival. The Kal-Haven Trail is popular with bicyclists and snowmobilers; and the city ice rink provides activities during winter months.
Students attend South Haven Public Schools as well as private parochial schools. Western Michigan University and Lake Michigan College junior college have branch campuses in the city.