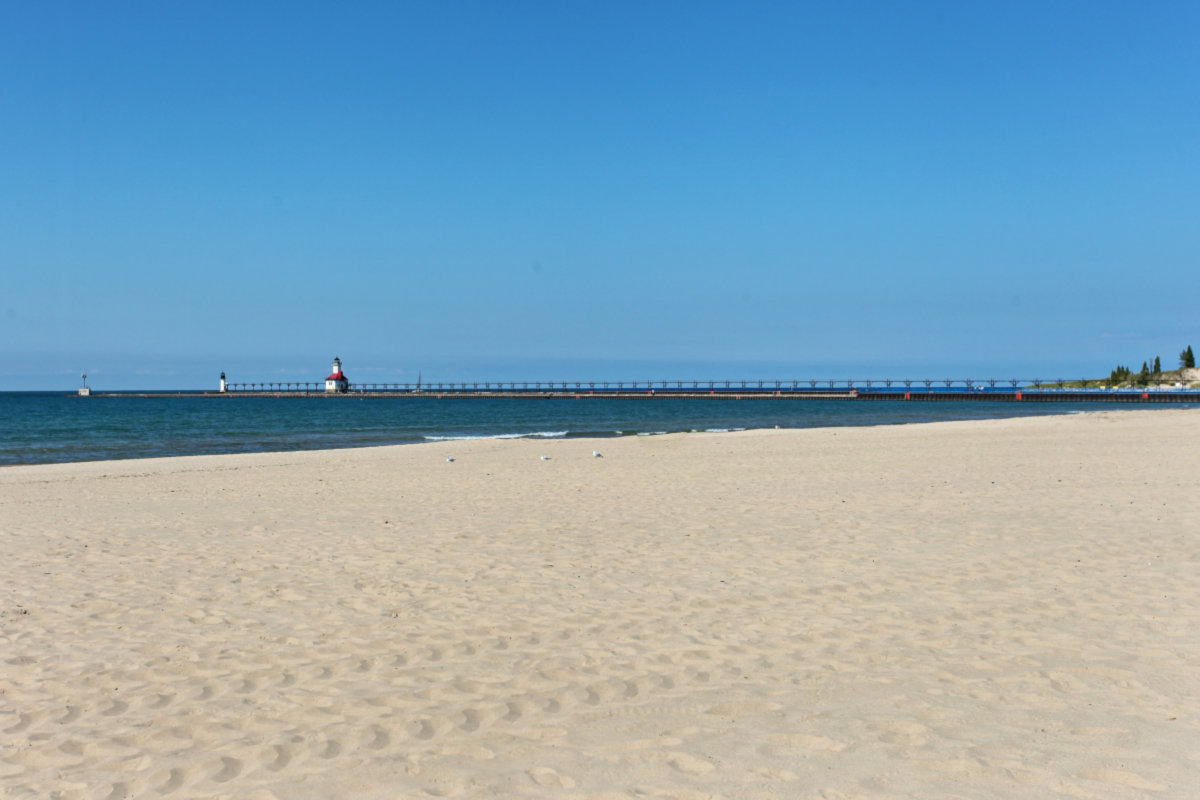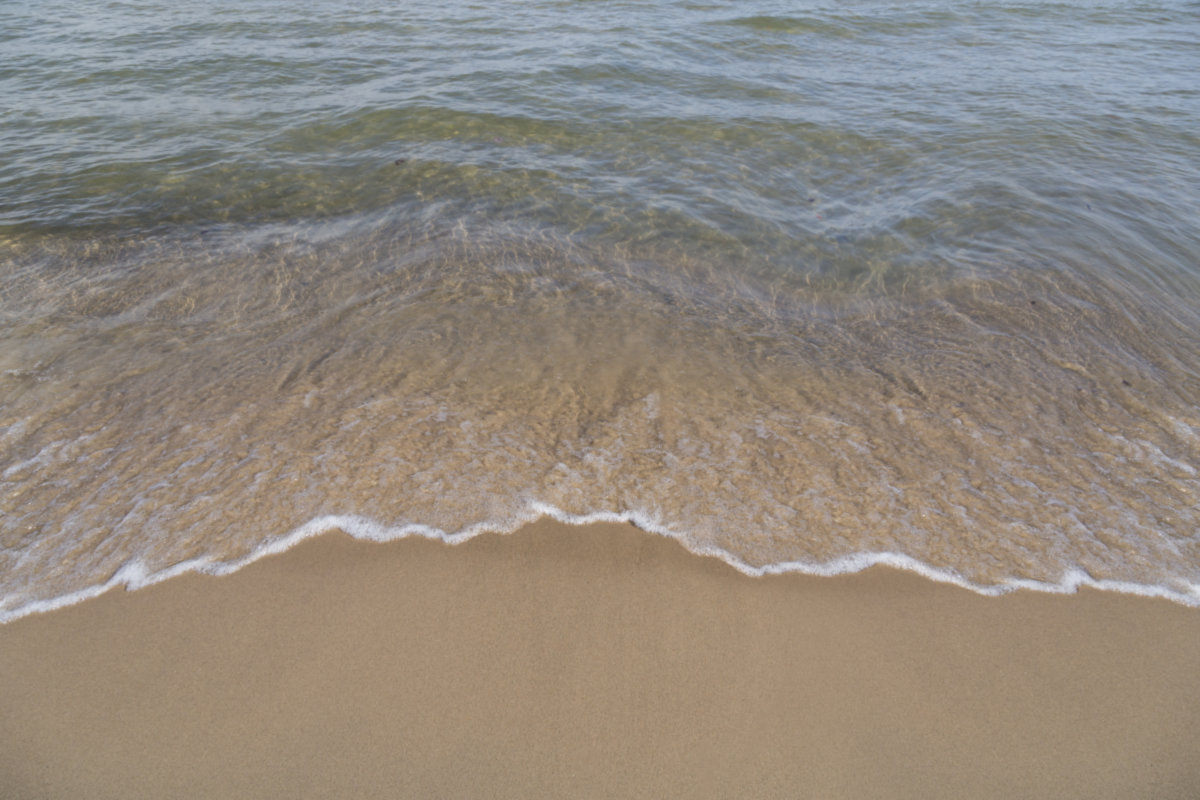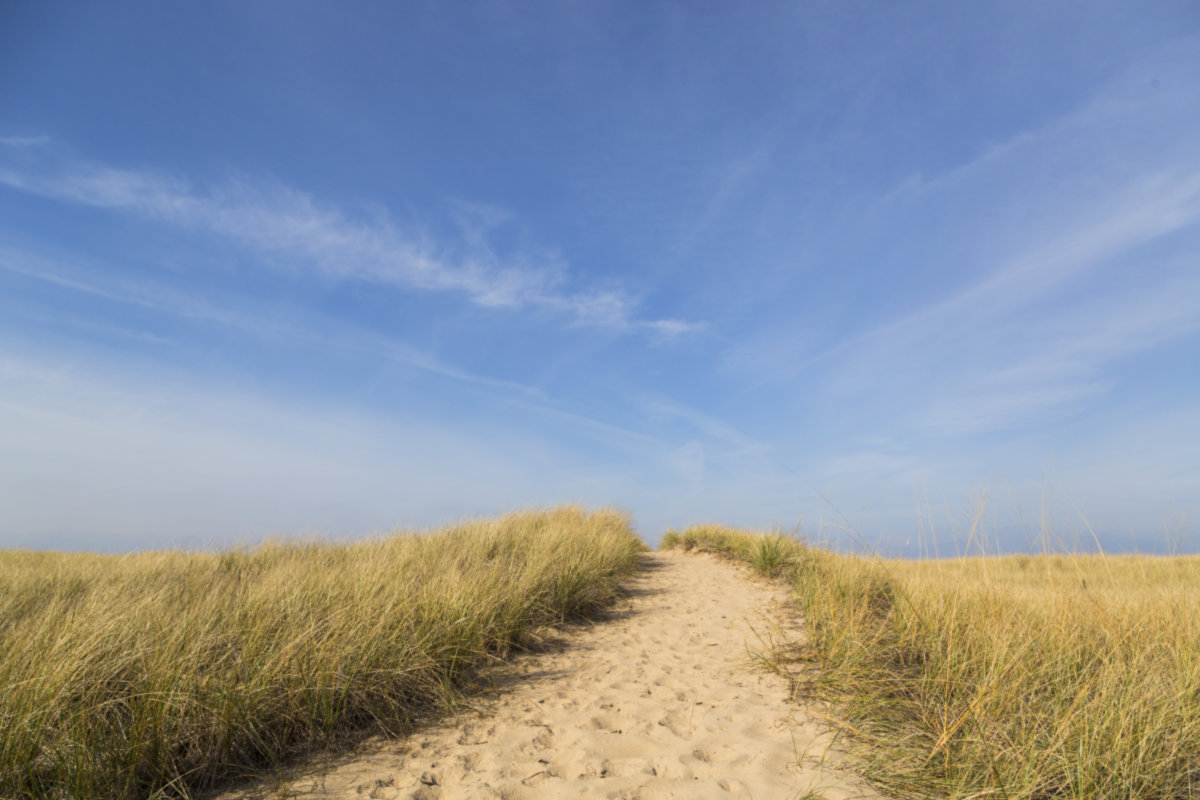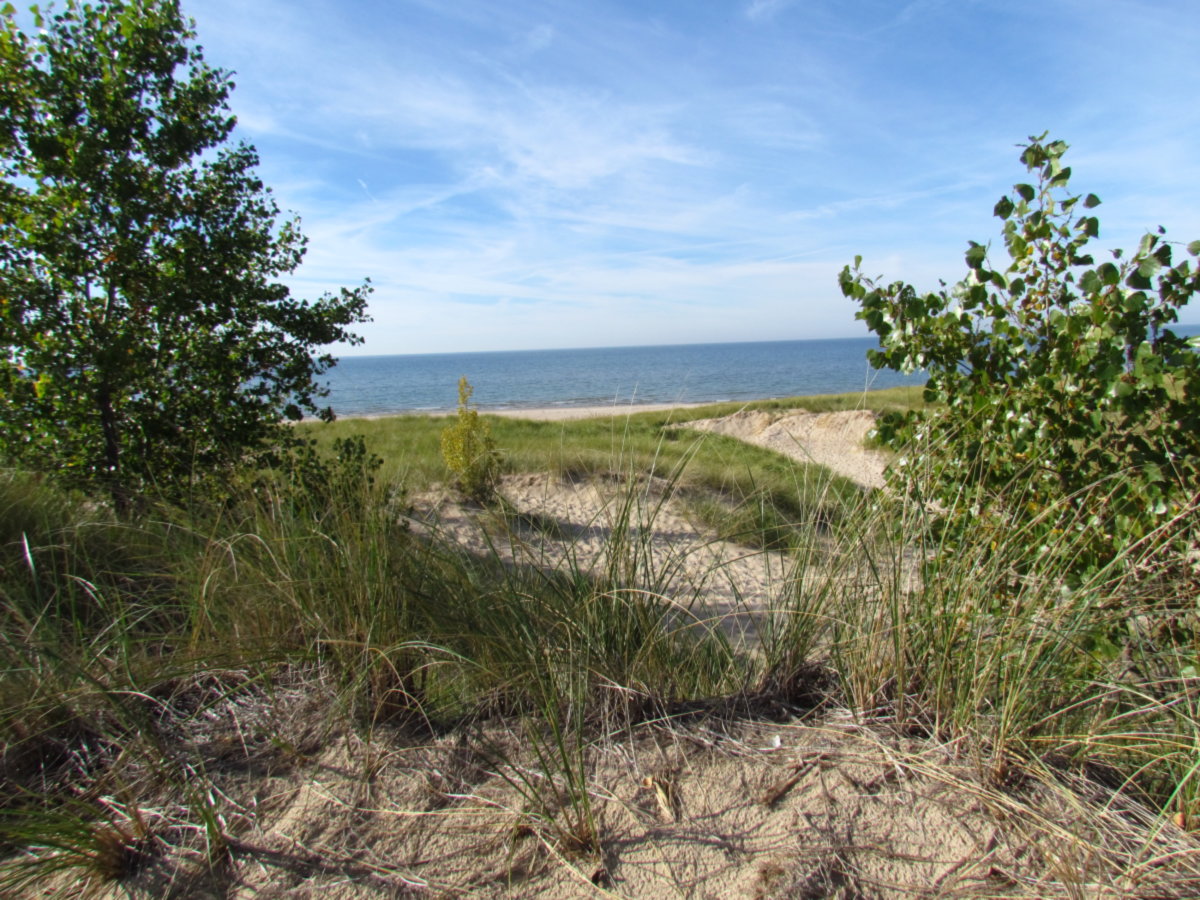 Single Family Homes in South Haven
---
Searching...
About South Haven
---
Located on the shores of Lake Michigan at the mouth of the Black River, South Haven is a popular destination for homeowners and vacationers alike. With sparkling water and pristine beaches, South Haven is home to year-round fun and activities.
The area was first settled by the Potawatomi and Iroquois tribes, and the first white settlers arrived in the 1850s to work in the sawmills along the Black River. The growth of the mills caused residents to flock to the area, and a hotel and bank were both built in the middle of the century, with South Haven incorporated as a village in 1869. As the shipping and farming industries continued to grow, so did South Haven, and it was incorporated as a city in 1902.
The community is served by the South Haven Public School District, which consists of three elementary schools, a middle school, and a high school. South Haven Career and Early College Academy is in the district, offering alternative education for "underserved and disconnected students" to help prepare them for their careers or higher education. South Haven has 24-hour taxi service, as well as two ferries offering transportation to Milwaukee and Manitowoc, Wisconsin. Daily Amtrak service is available from nearby Bangor and St. Joseph, and the South Shore Line provides service between South Bend and Chicago.
Often called "The Catskills of the Midwest," South Haven is known for its harbor and beaches. One major year-round attraction in South Haven is the Kal-Haven Trail, a 33.5 mile bicycle and snowmobile trail that runs between South Haven and Kalamazoo. South Haven hosts a number of festivals throughout the year, including: The Ice Breaker Festival, Harborfest, 4th of July fireworks display, summer art shows, and its crown jewel, the National Blueberry Festival. The self-proclaimed "Blueberry Capital of the World," this festival held in early August draws thousands of visitors, and is a weekend filled with a wide array of activities.