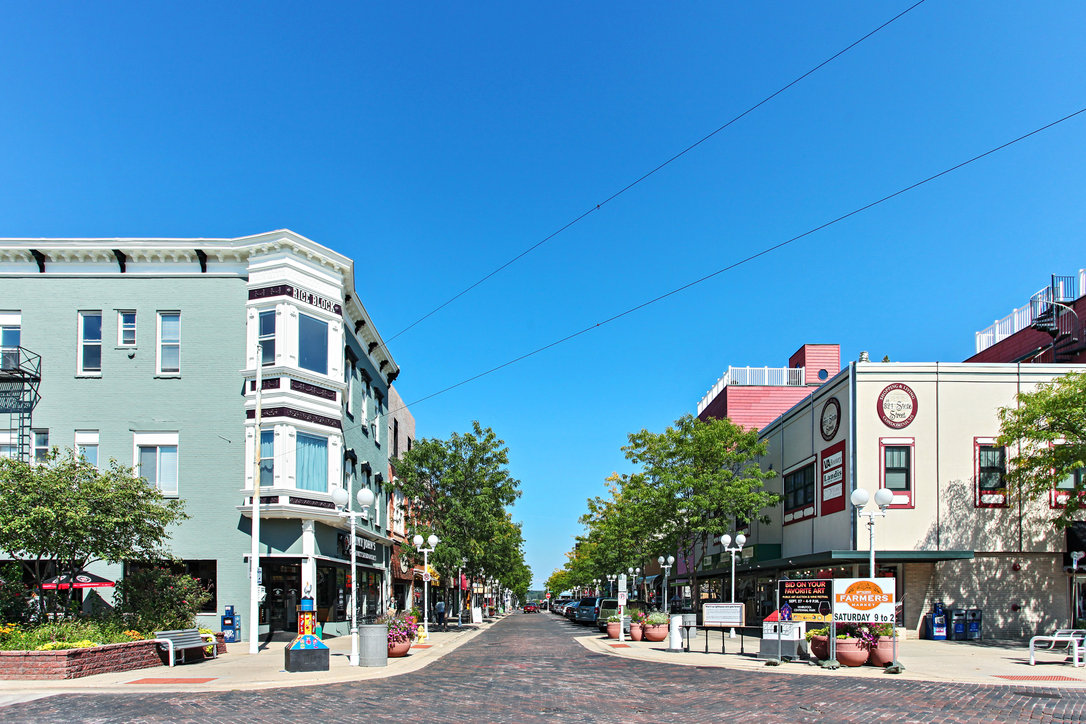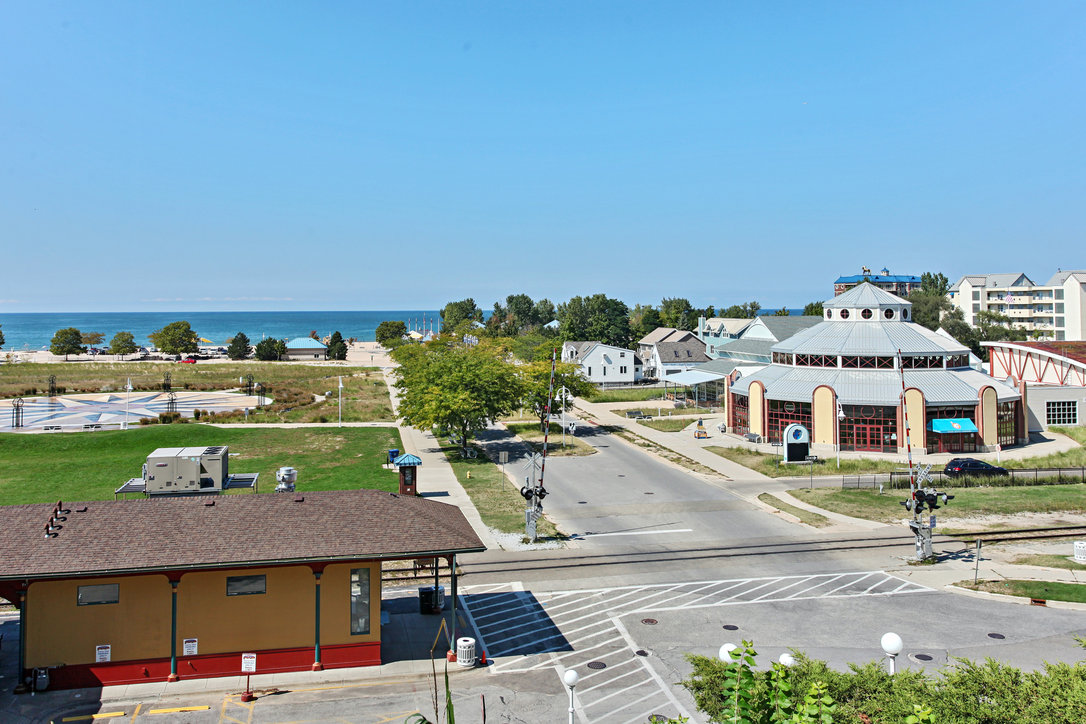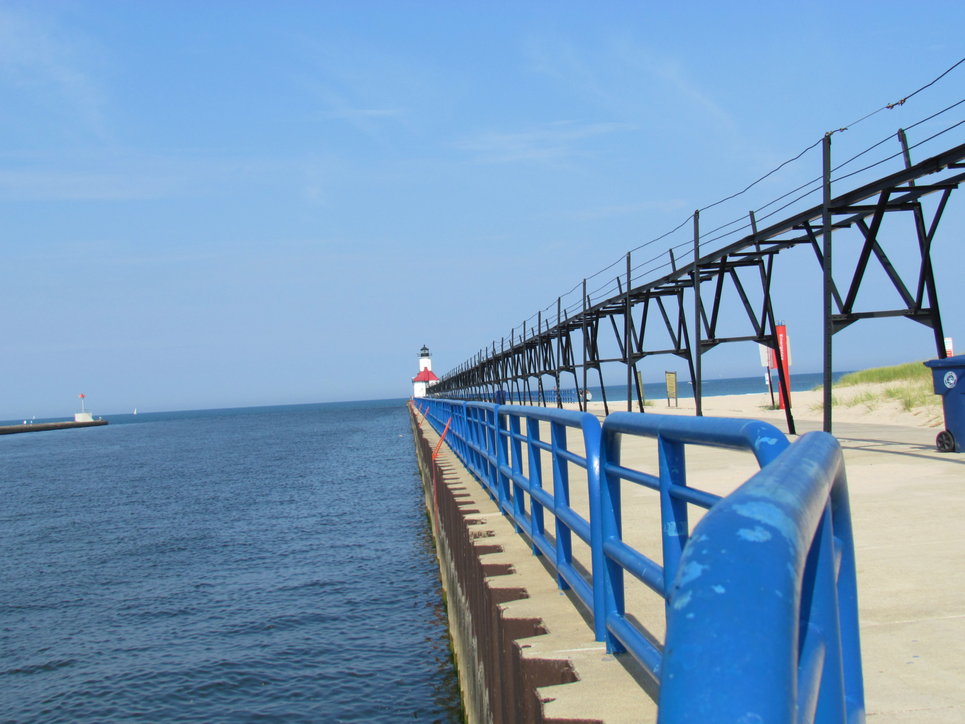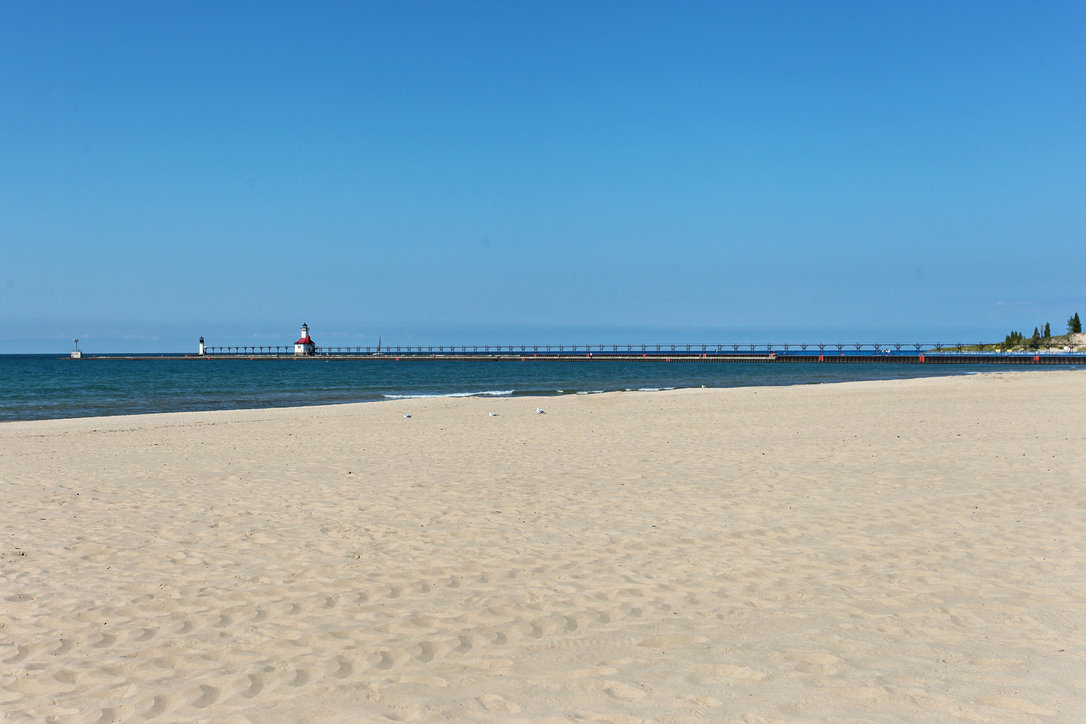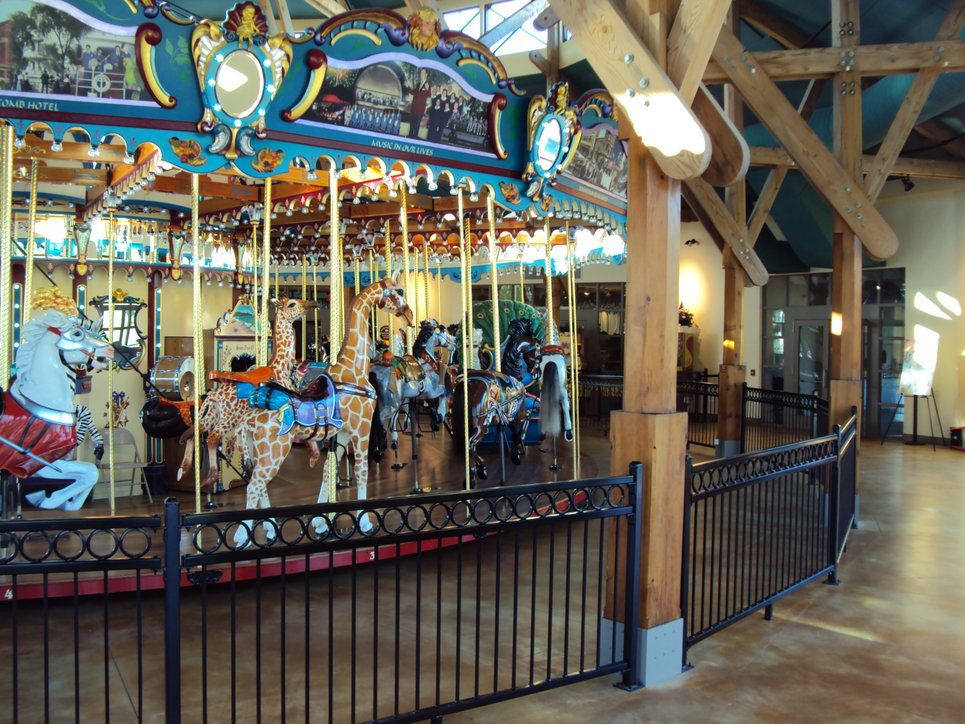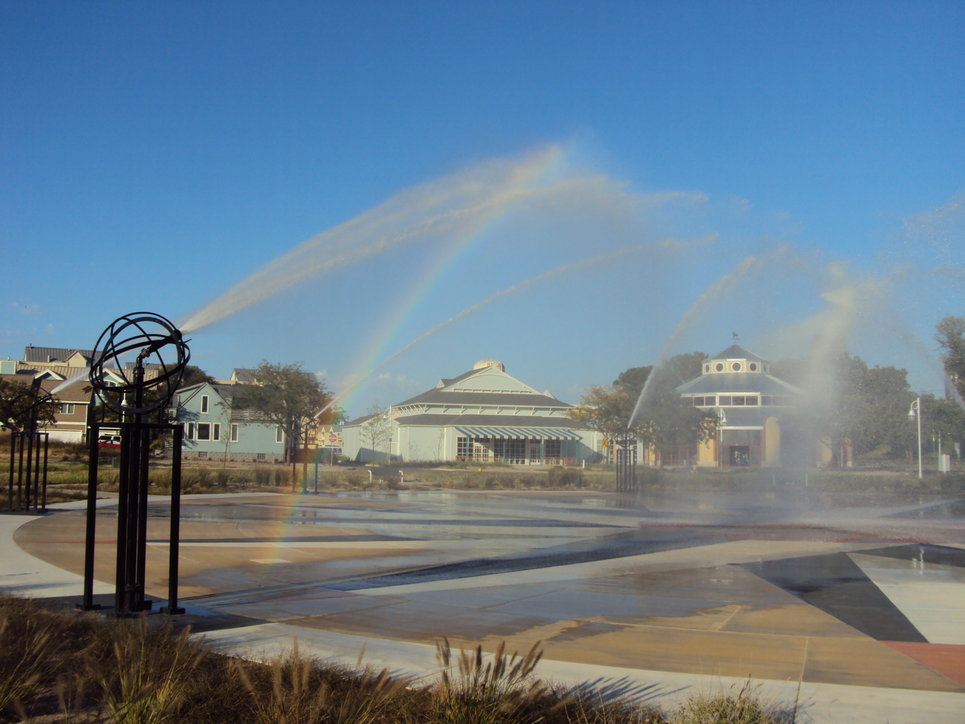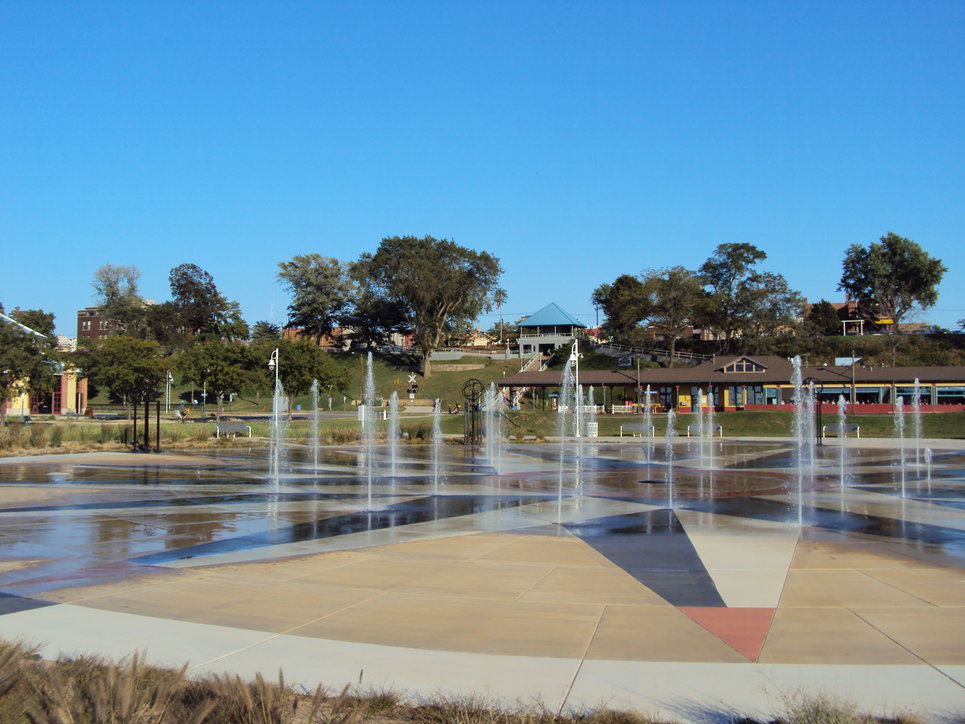 St. Joseph, MI Real Estate
---
Searching...
About St. Joseph
---
Located 90 miles northeast of Chicago, St. Joseph is a picturesque community situated along the shore of Lake Michigan. Due to its proximity to Benton Harbor, just across the St. Joseph River, the two cities are locally known as the "twin cities."
St. Joseph, originally known as Newburyport, was first settled in 1669 by Europeans as a trading post, although the Miami and Potawatomi tribes camped there for hundreds of years prior. In 1834, due to the increased volume of trade with Chicago, Detroit, and Mackinac, settlers flocked to the area, and the town was incorporated, changing its name to St. Joseph. Although its days as a shipping community have passed, St. Joseph remains a popular destination for homeowners and tourists, and it is known as "The Riviera of the Midwest."
St. Joseph has a number of public and private schools, and is served by the St. Joseph Public School District. Lake Michigan College is also located nearby. Lakeland Regional Medical Center, a nationally accredited hospital, is also located within the city limits.
Thousands of visitors are drawn to the various festivals that St. Joseph hosts every year, and Silver Beach Pizza, located in a revamped Amtrak station, is a local favorite. Close proximity to Interstate 94 offers easy travel to Chicago and Detroit, and Amtrak runs a daily route between Grand Rapids and Chicago. Twin Cities Area Transportation Authority (TCATA) provides public transport throughout the area.
3399 S. Lakeshore Dr.
St. Joseph, MI 49085
Telephone:
269.469.0700
Fax:
269.469.0711