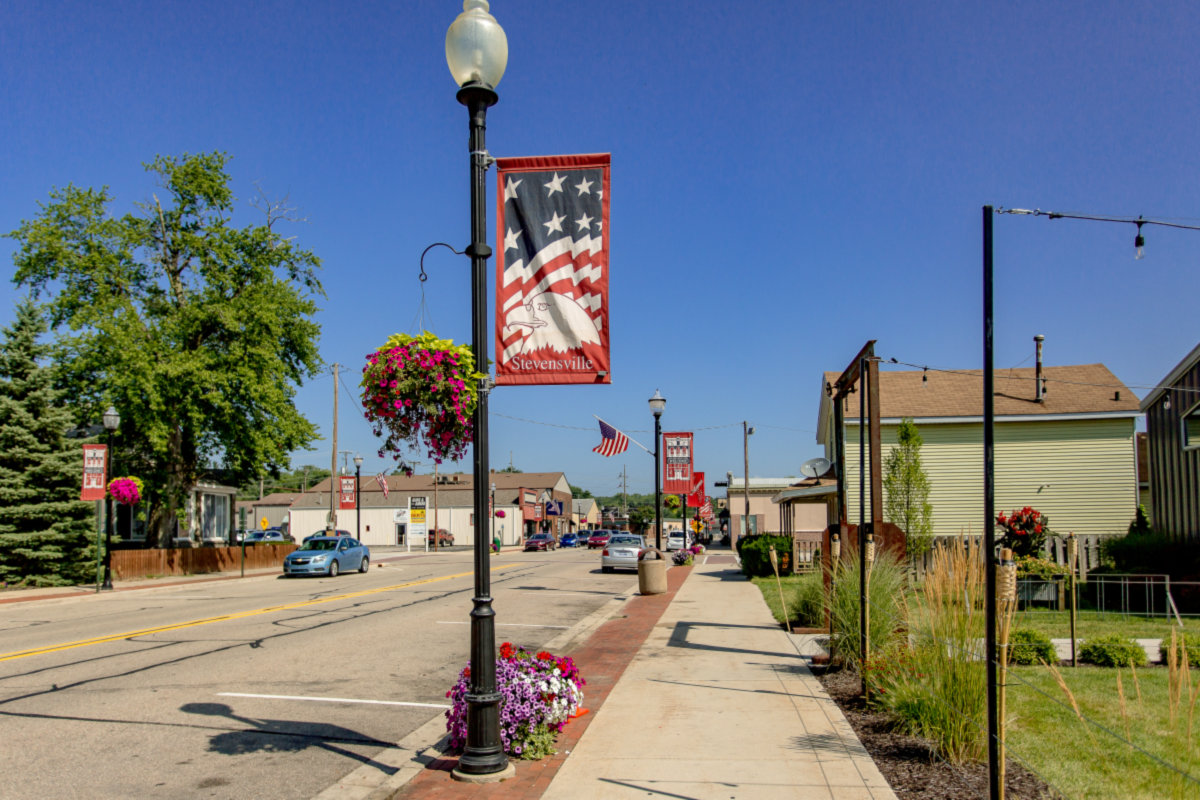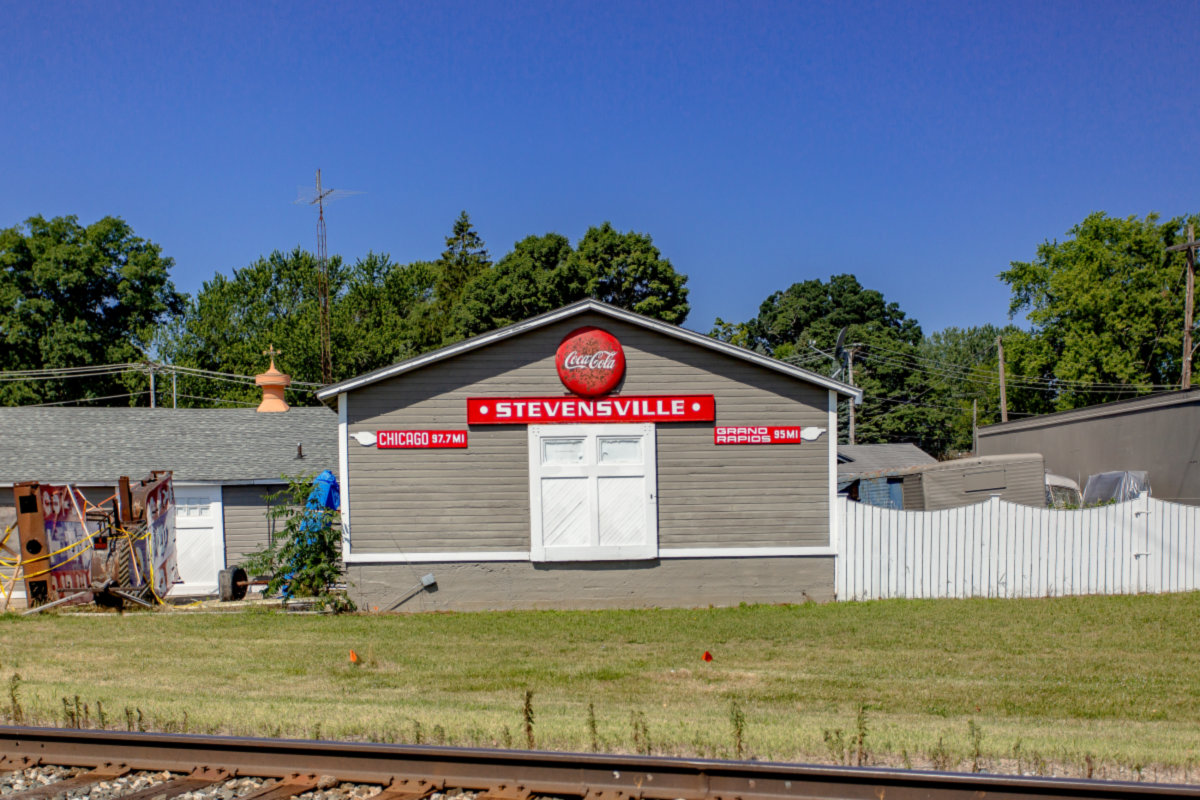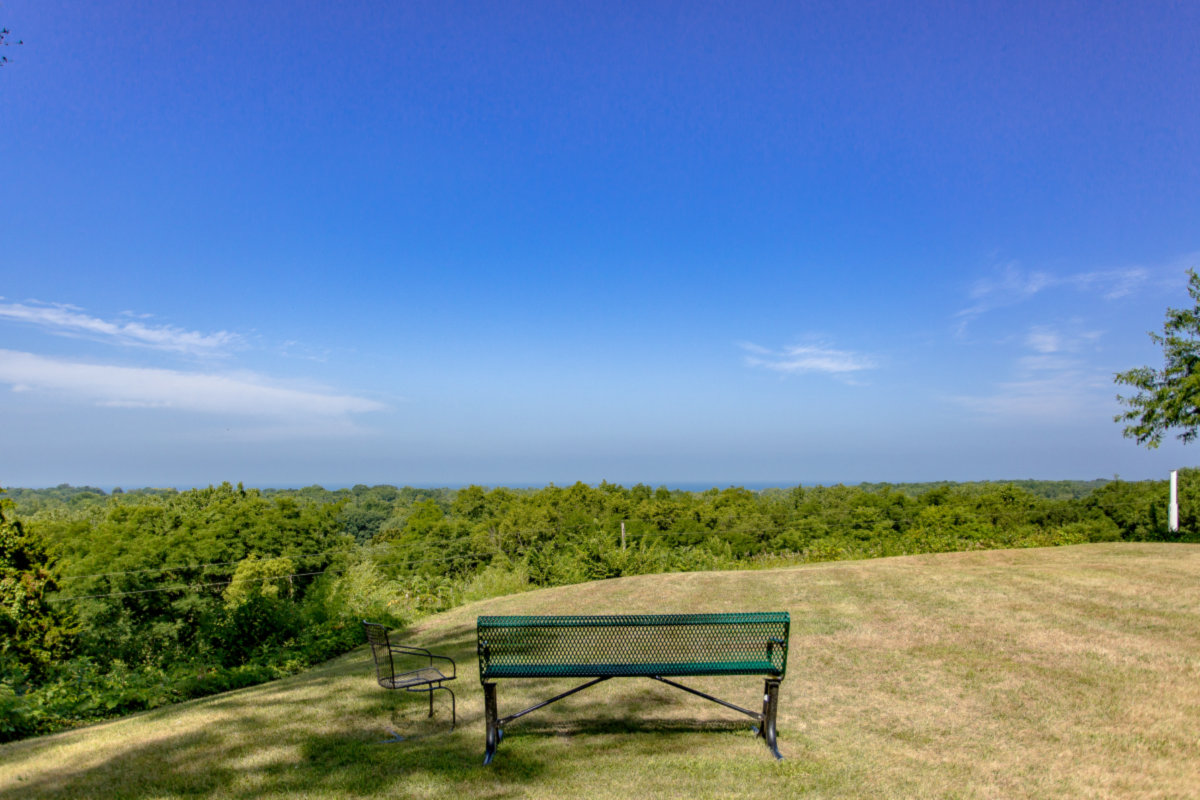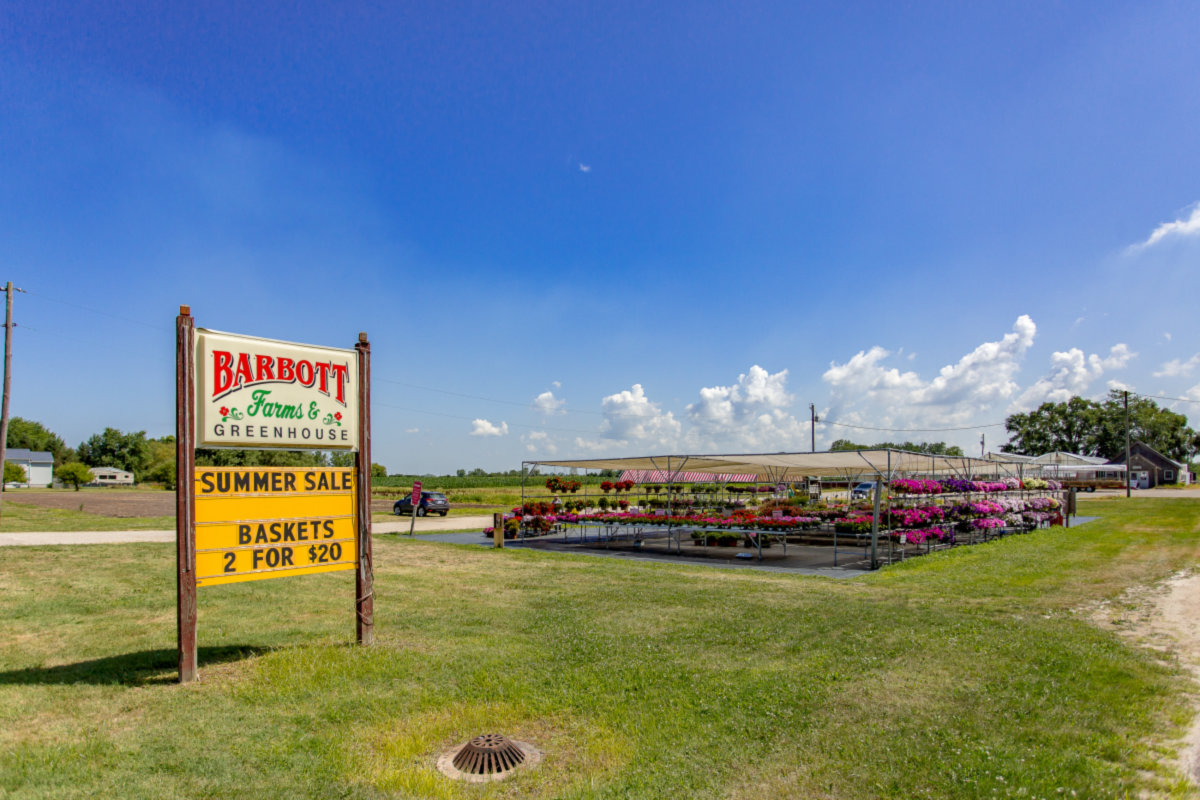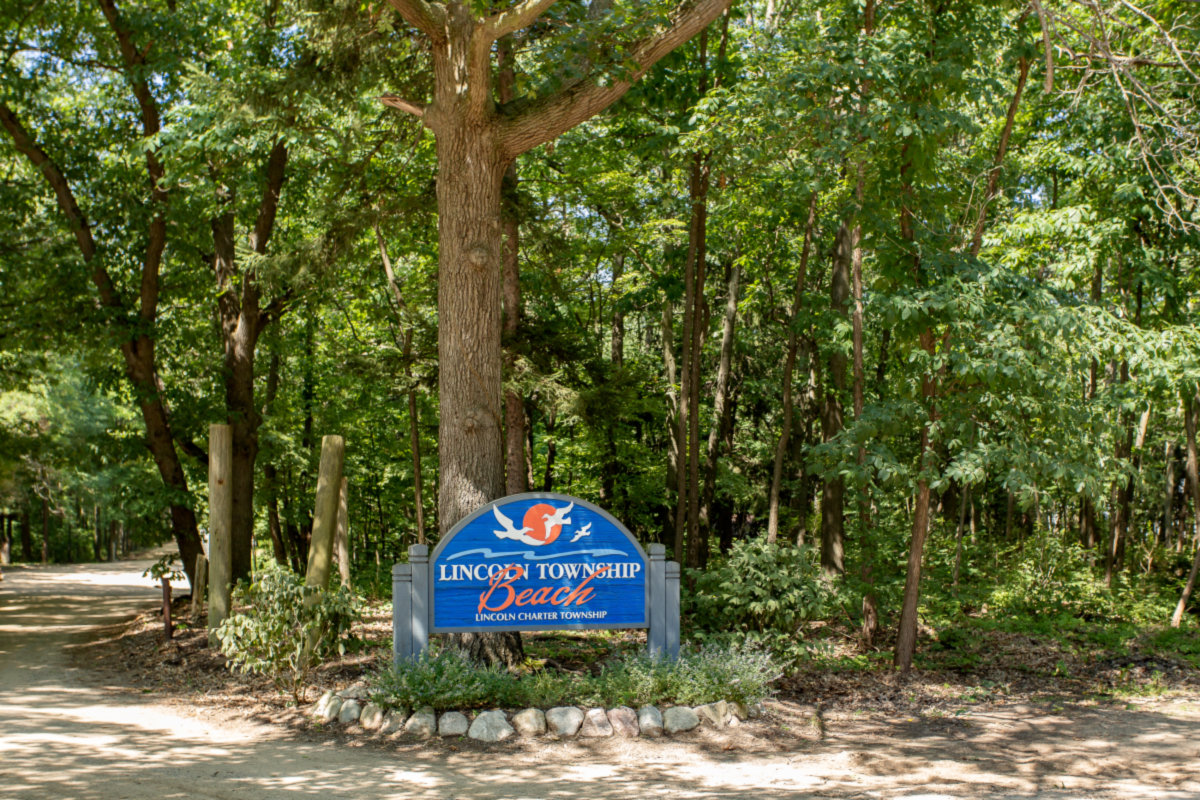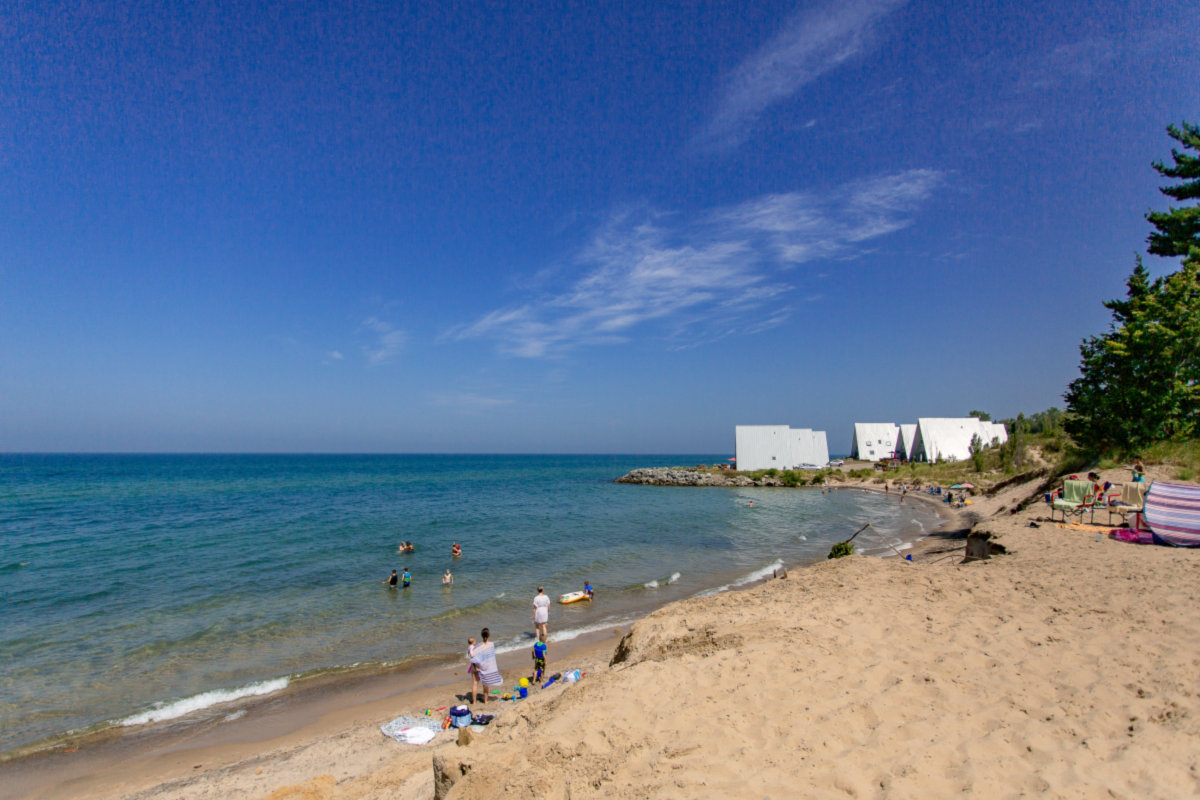 Vacant Land in Stevensville
---
Searching...
About Stevensville
---
The Village of Stevensville appears to be the road less taken, with woods, hiking trails and sand dunes in all their natural glory.
Located just off the shores of Lake Michigan, Stevensville is home to Grand Mere State Park. The park is a serene retreat where you're likely to see more wildlife than people on a hike through its secluded woods and sand dunes.
Recreation isn't the only perk to living in Stevensville. Before a day of hiking, locals can be found dining at a breakfast café or grabbing a donut at the community's favorite pastry shop. Downtown Stevensville also boasts a popular brewery with fire pits, games, and plenty of seating areas.
The Lakeshore School District serves Stevensville as well as neighboring communities.