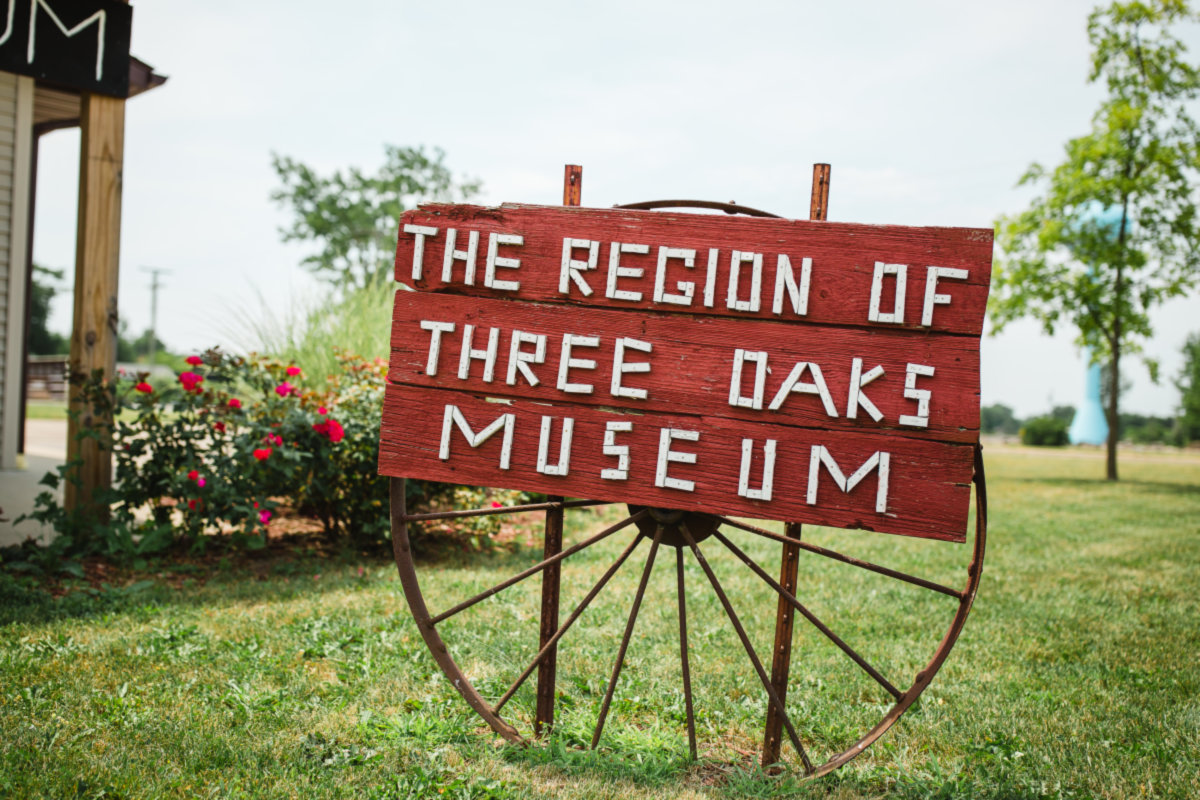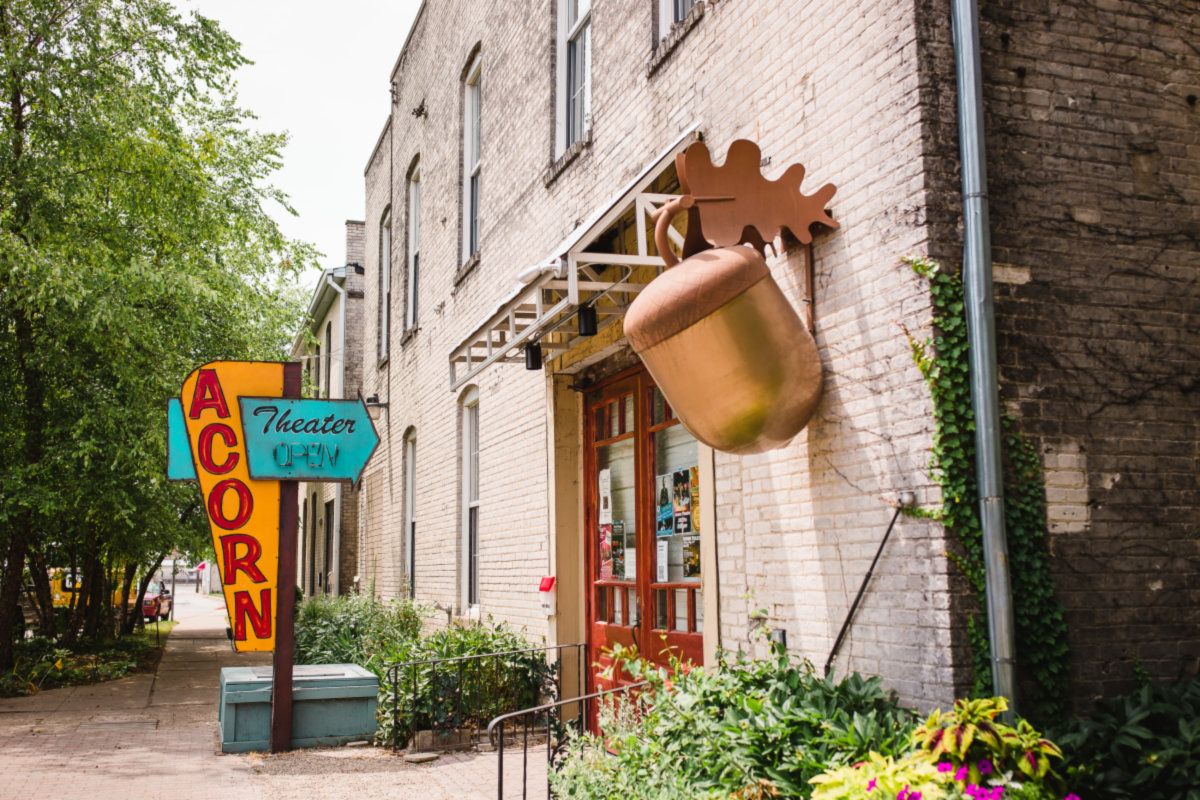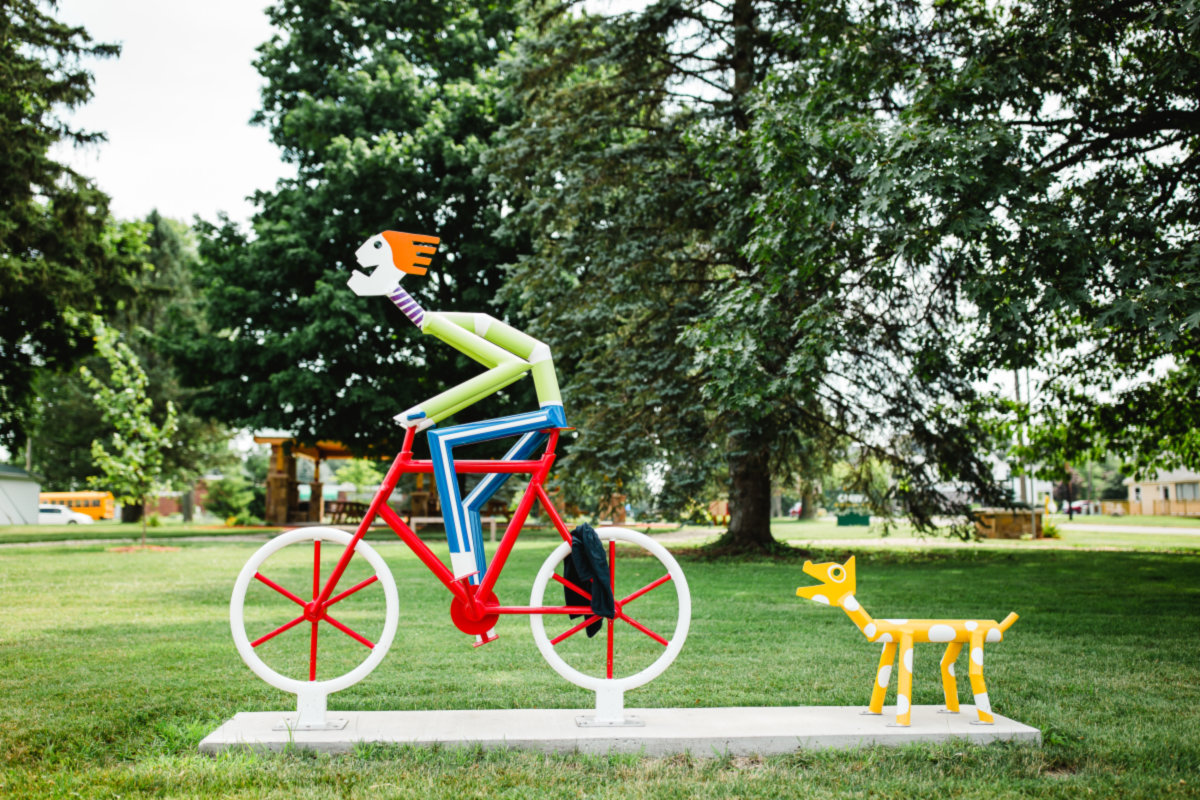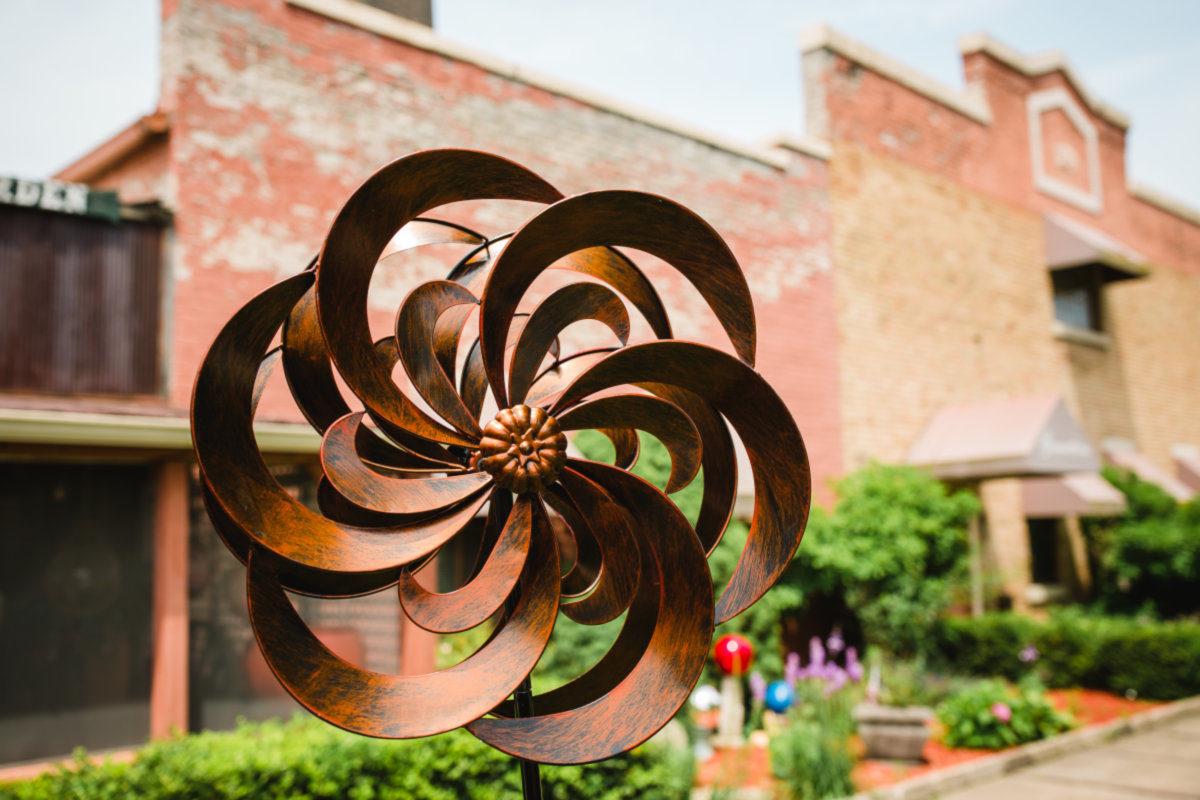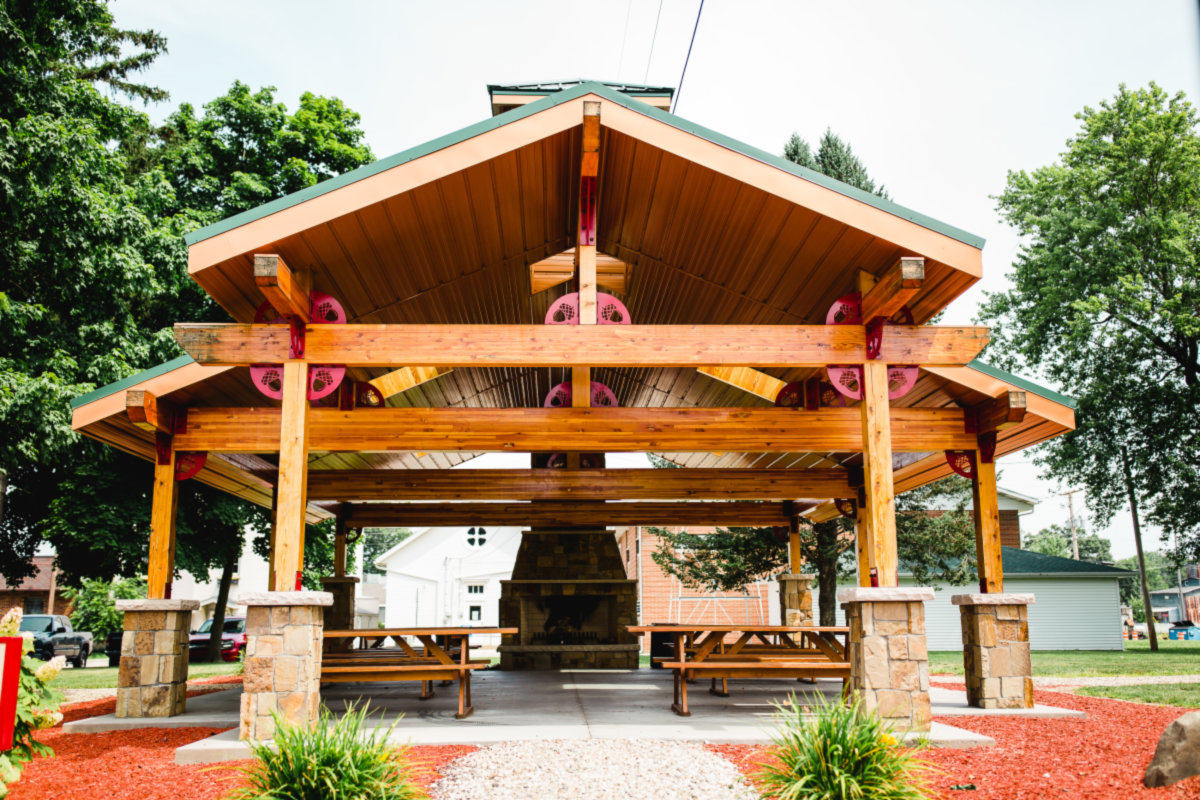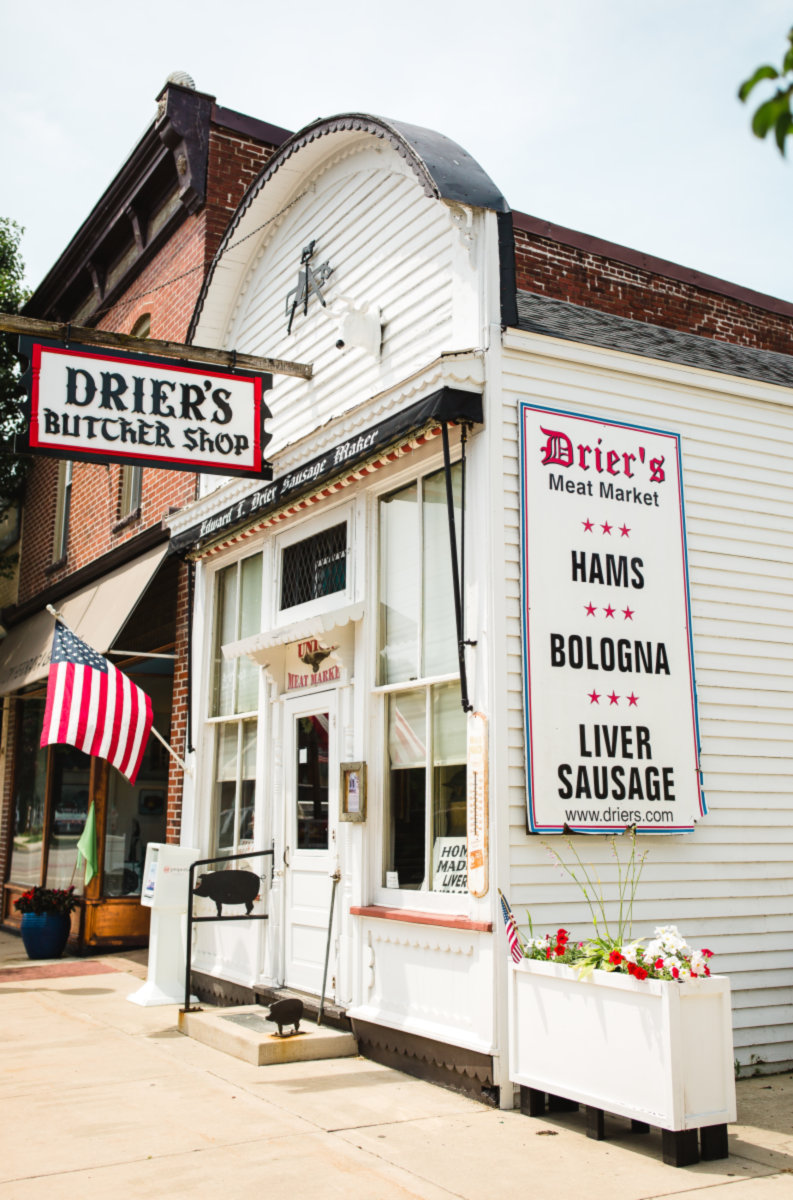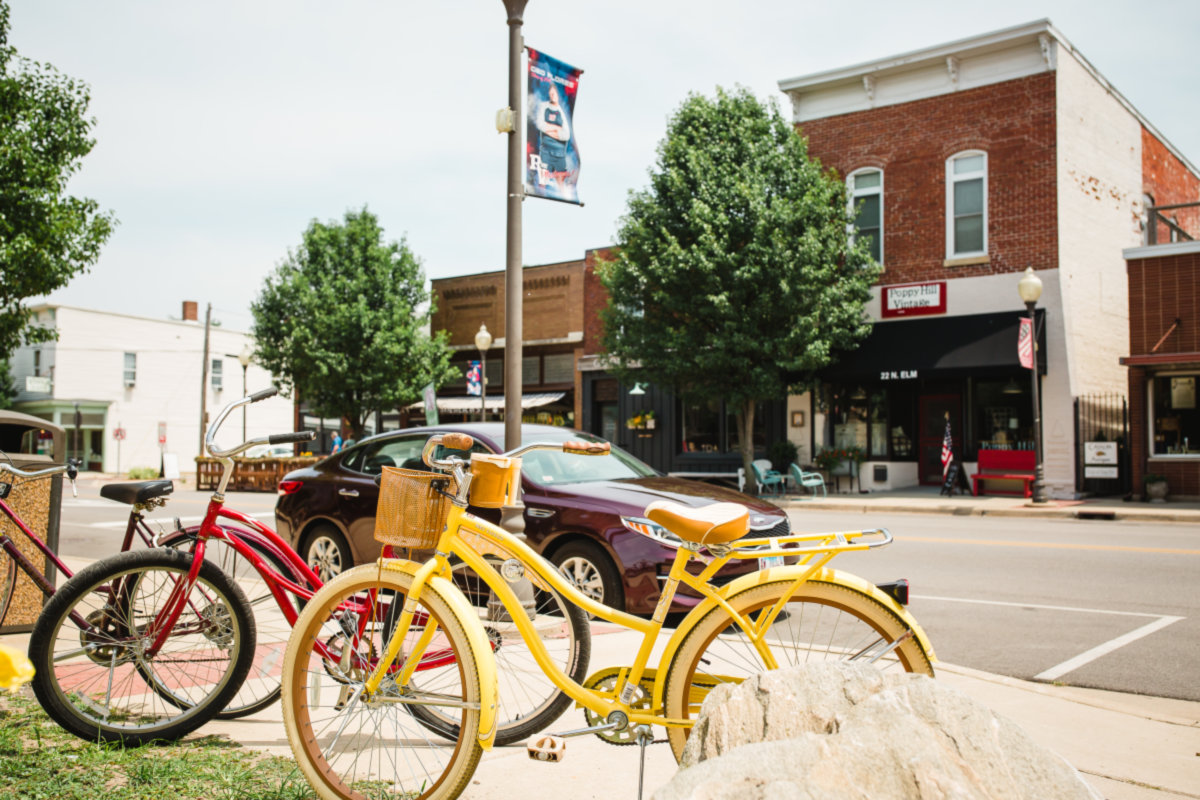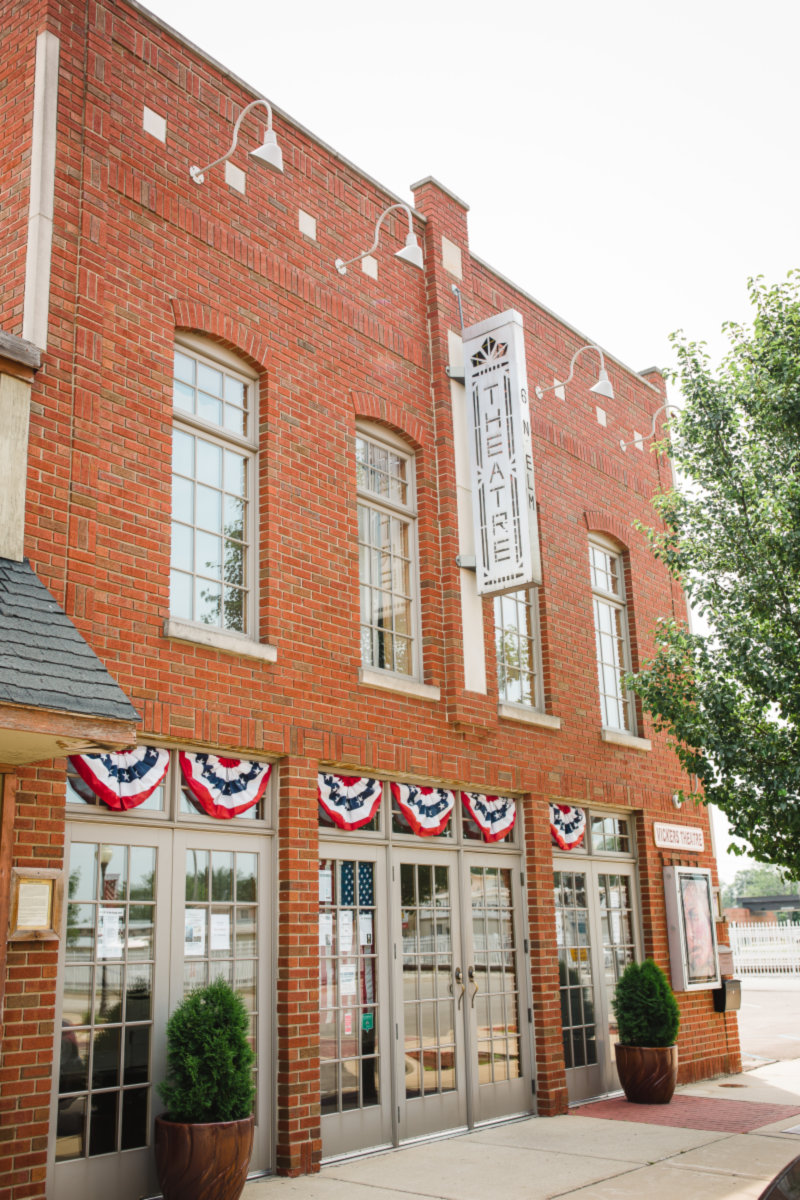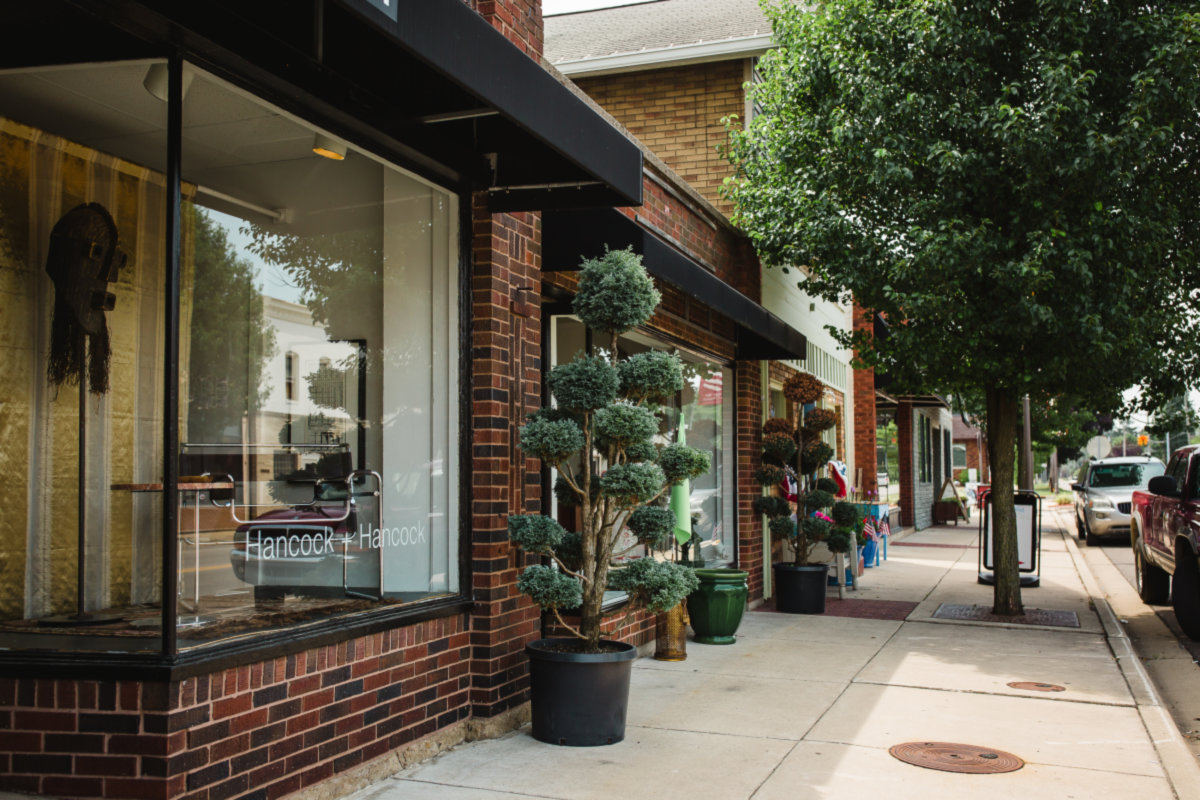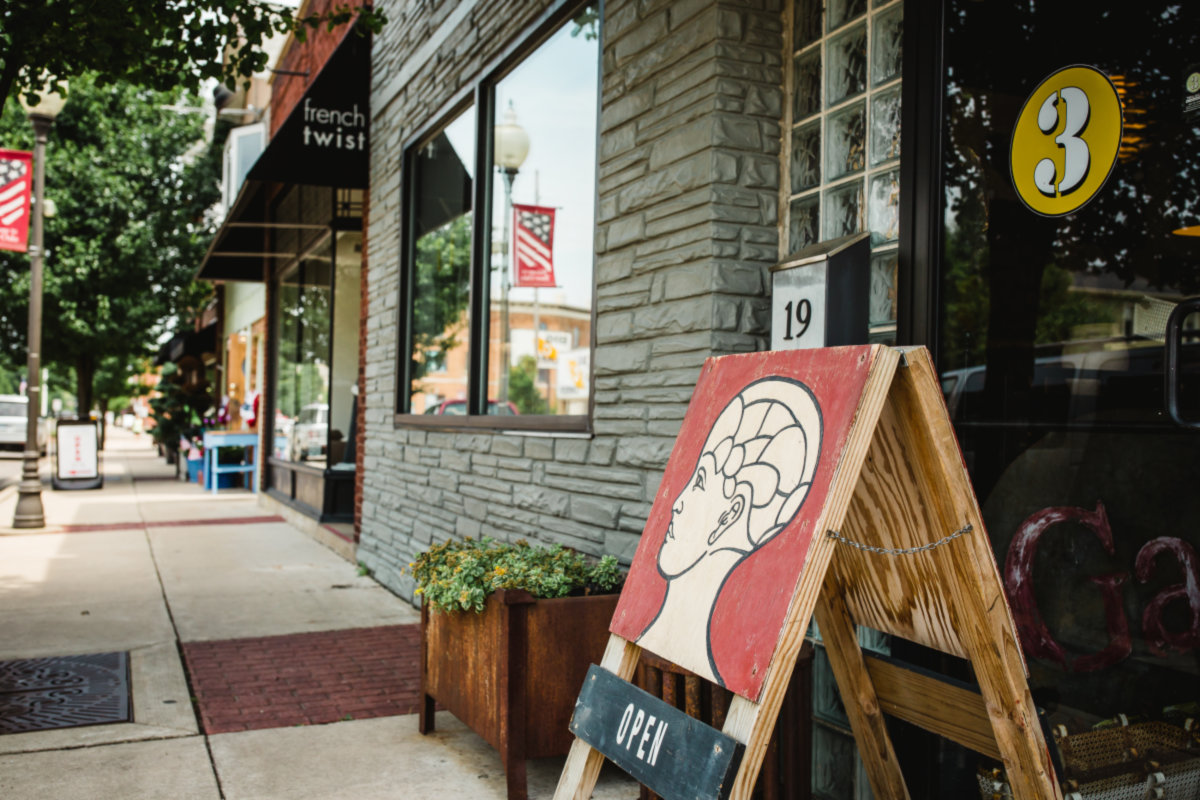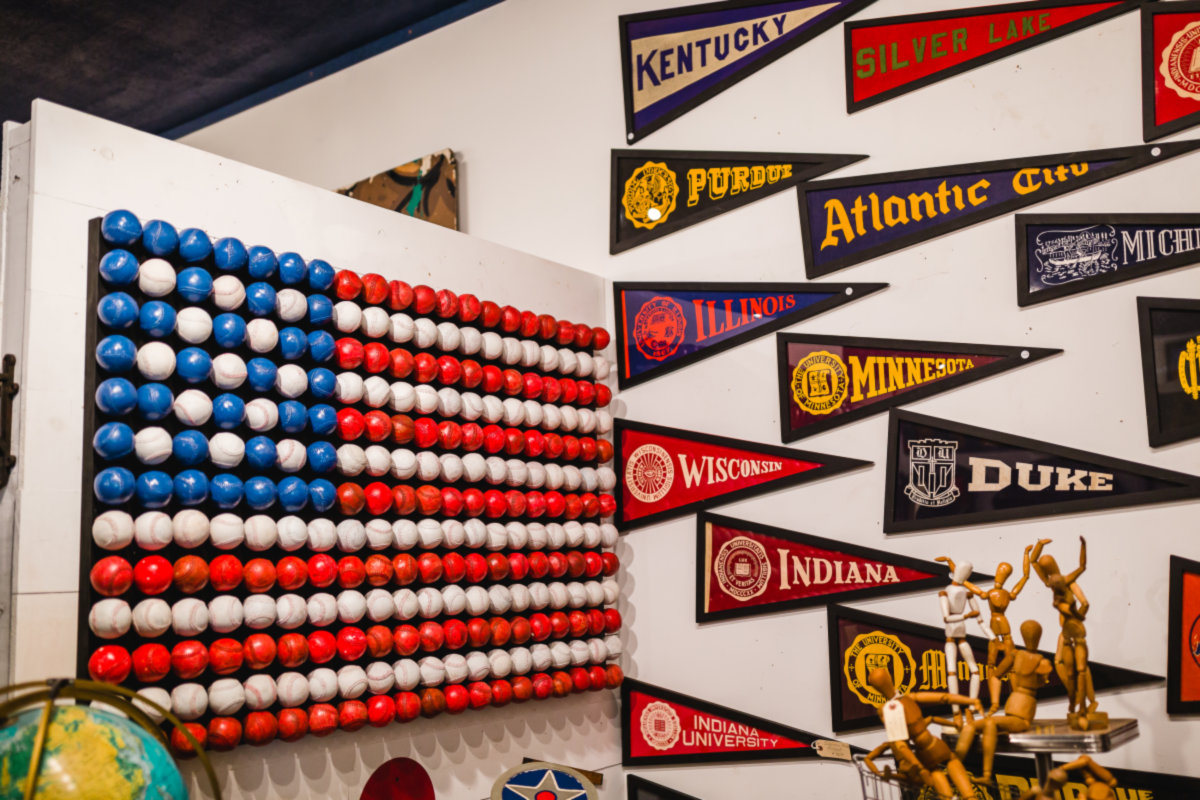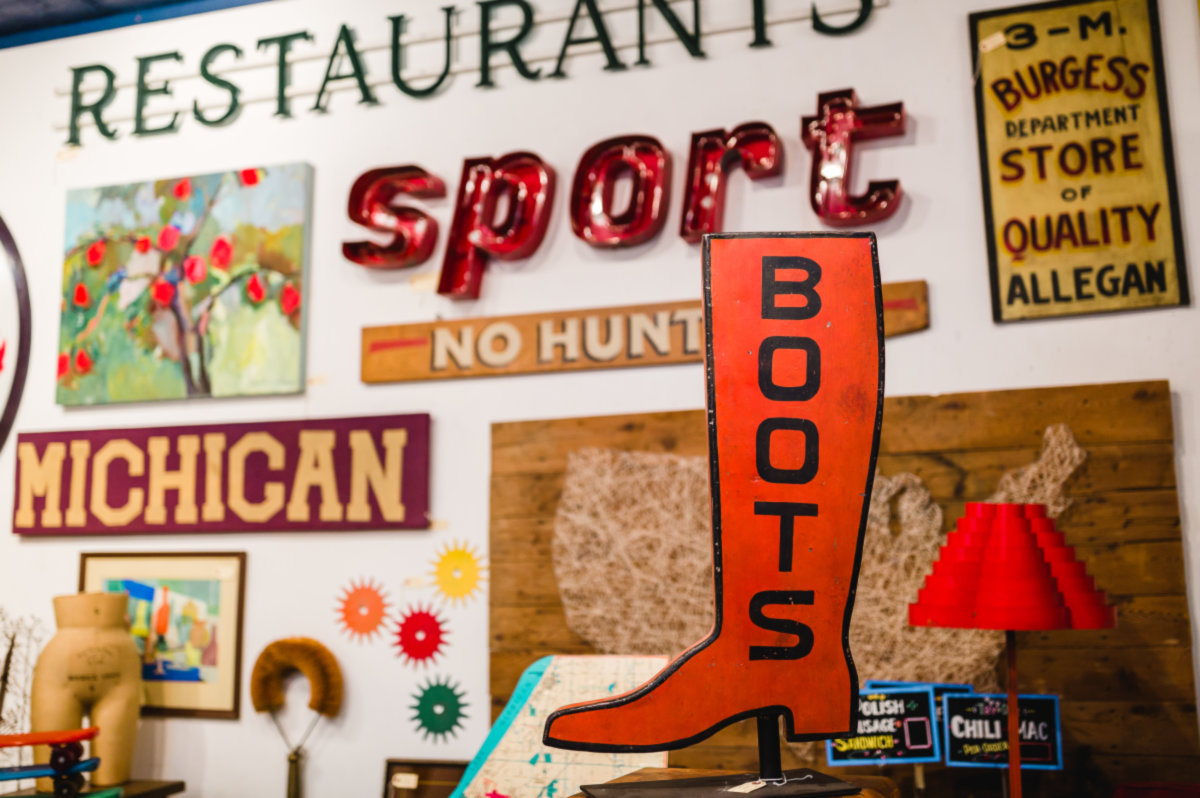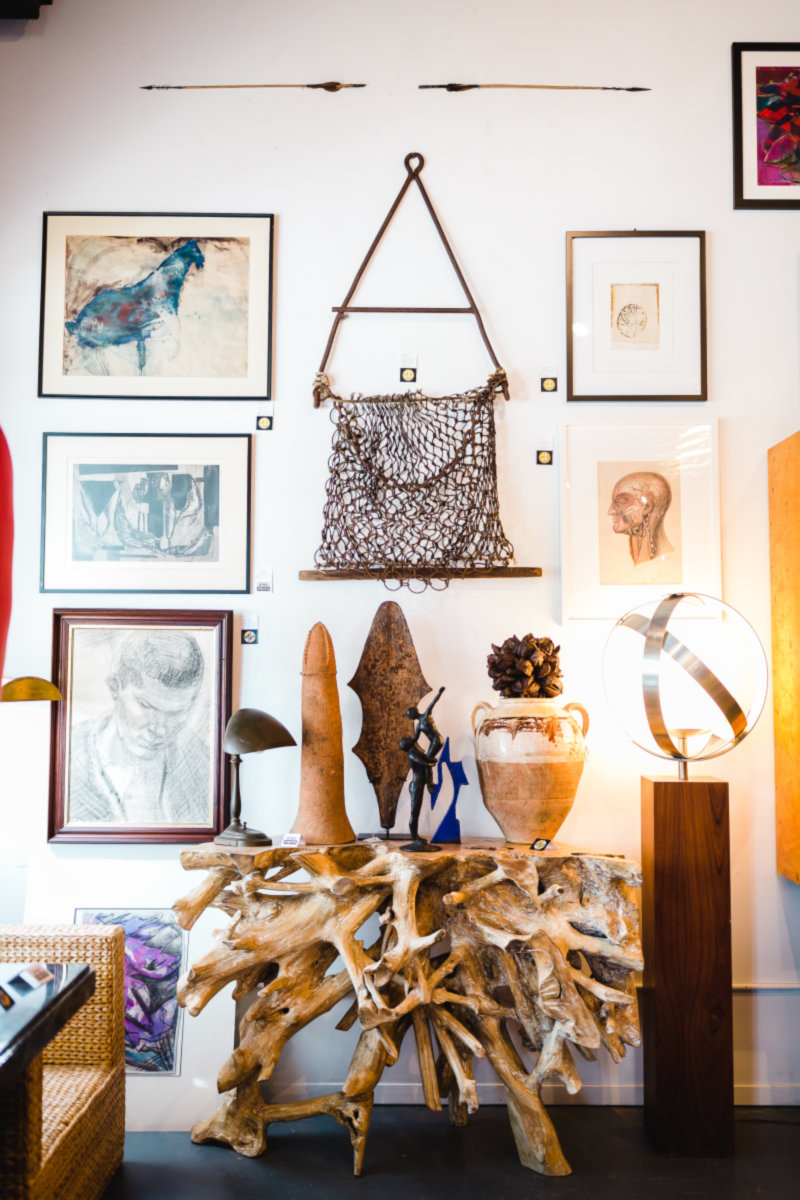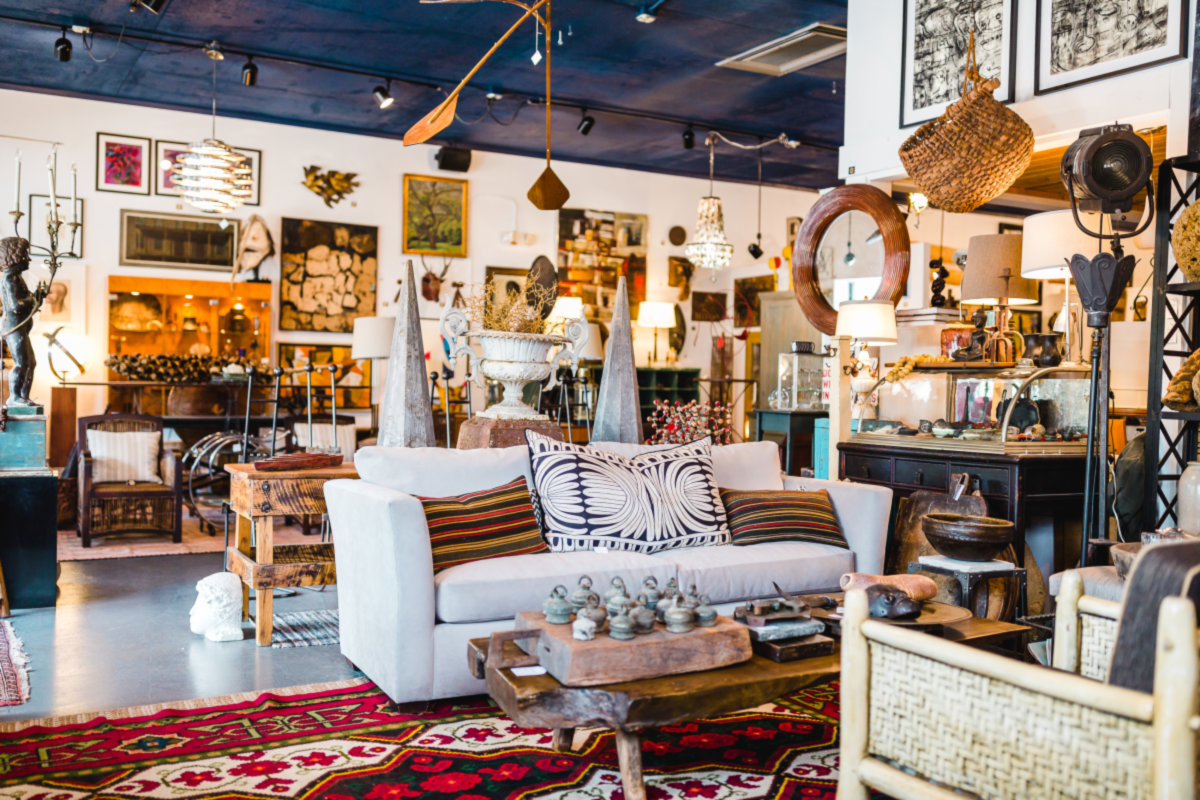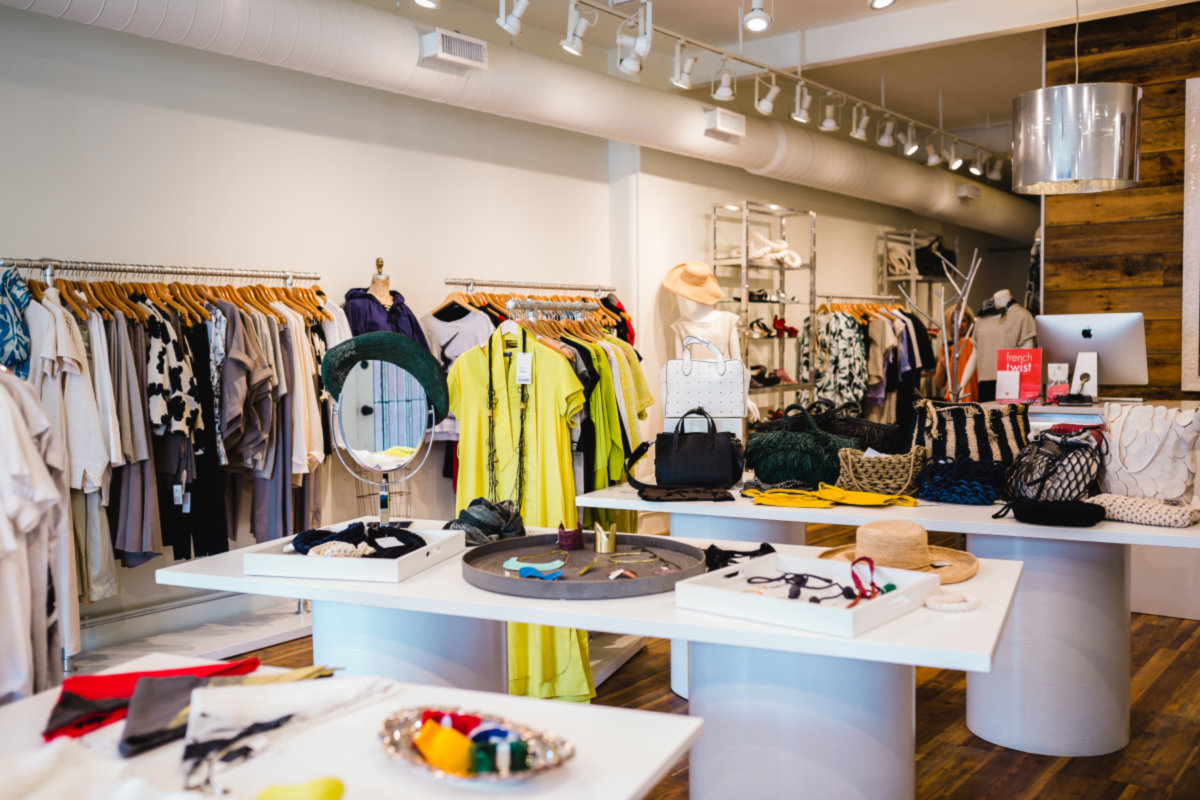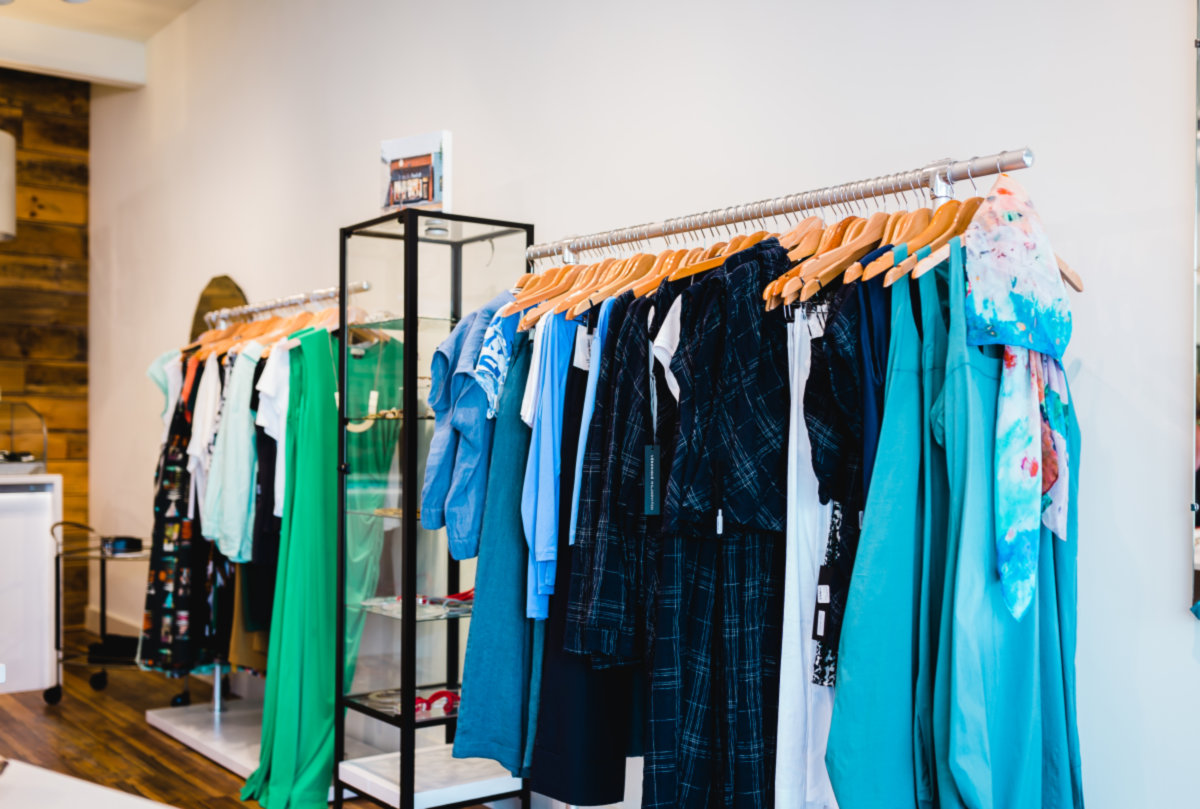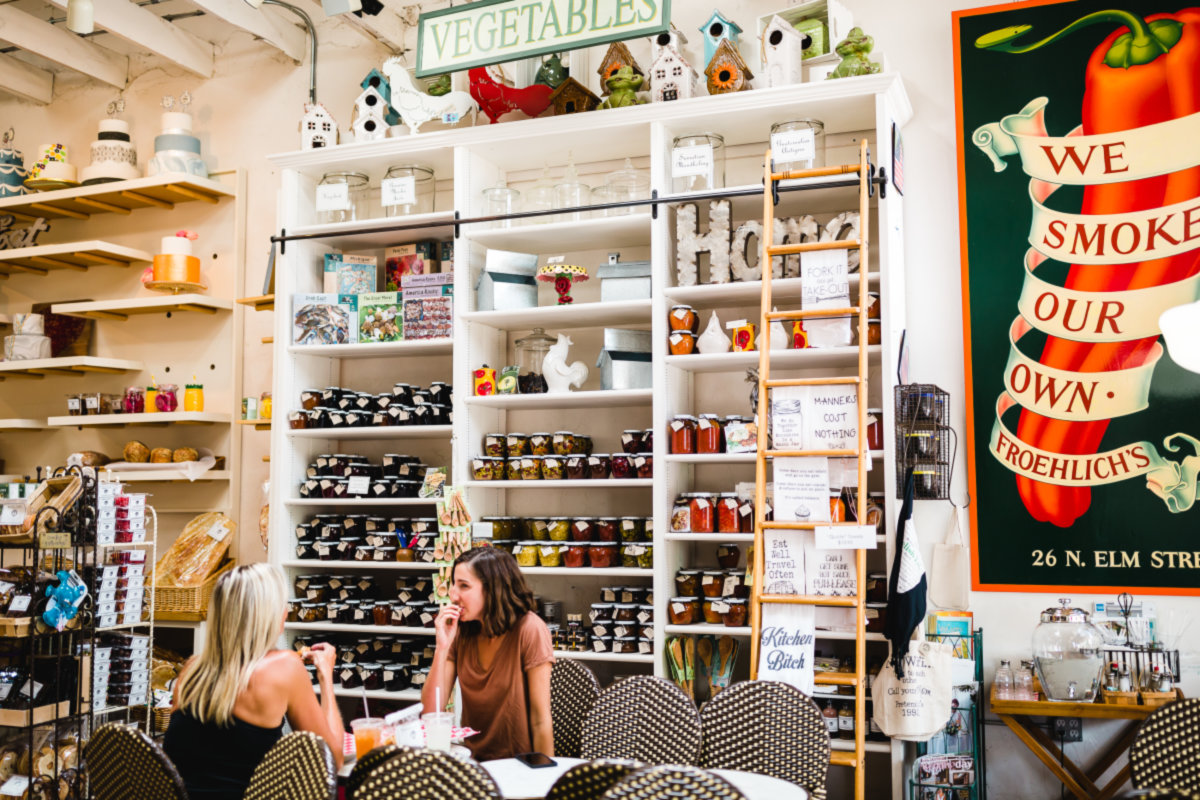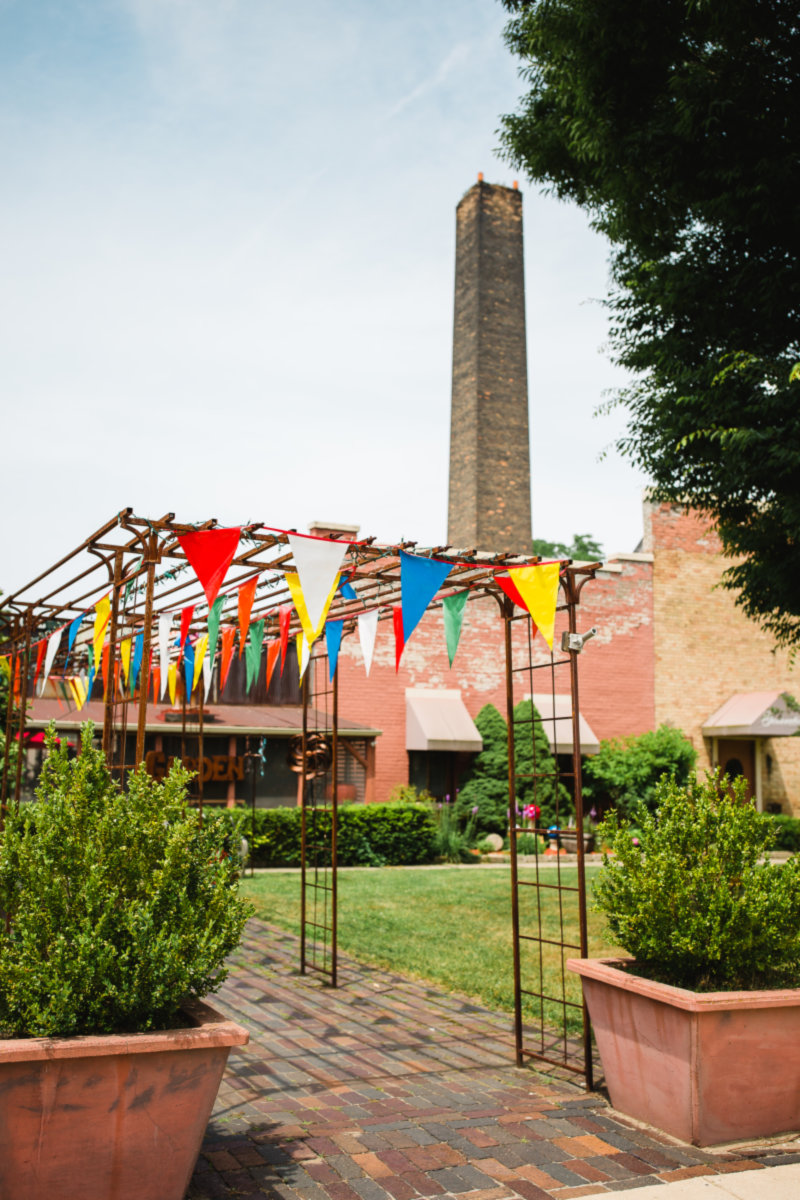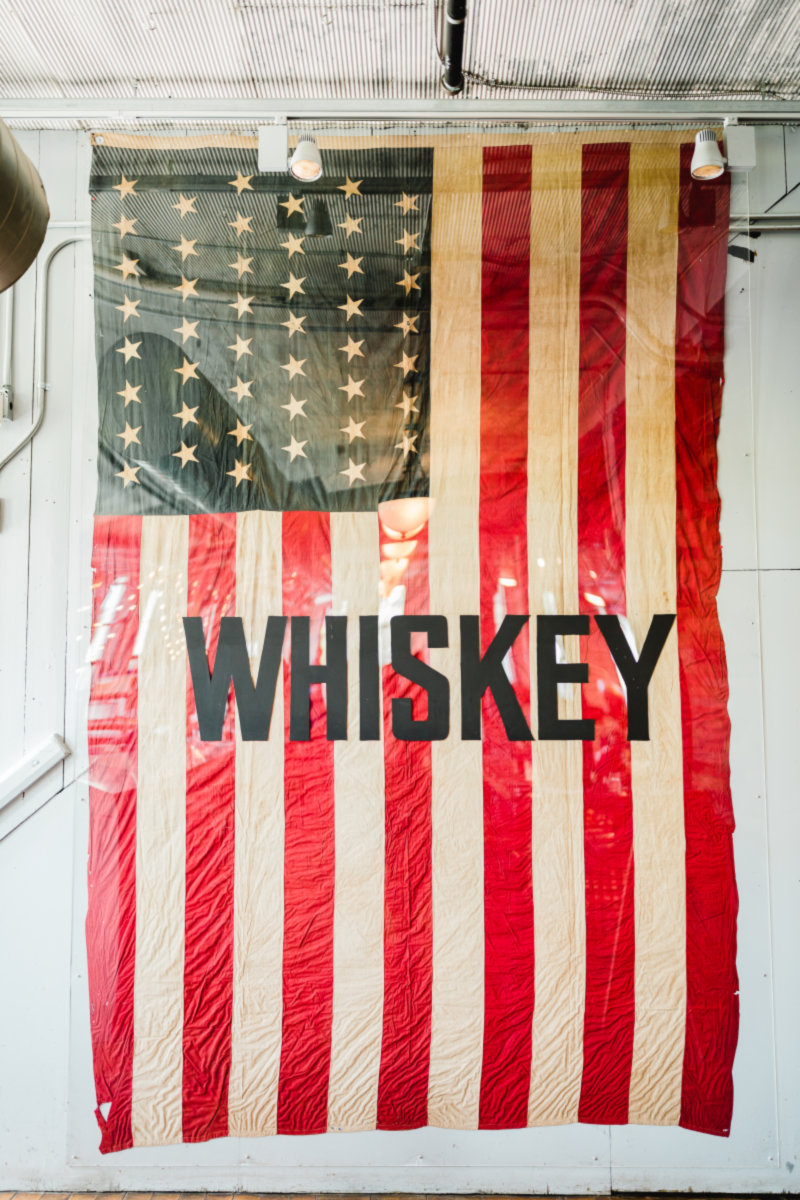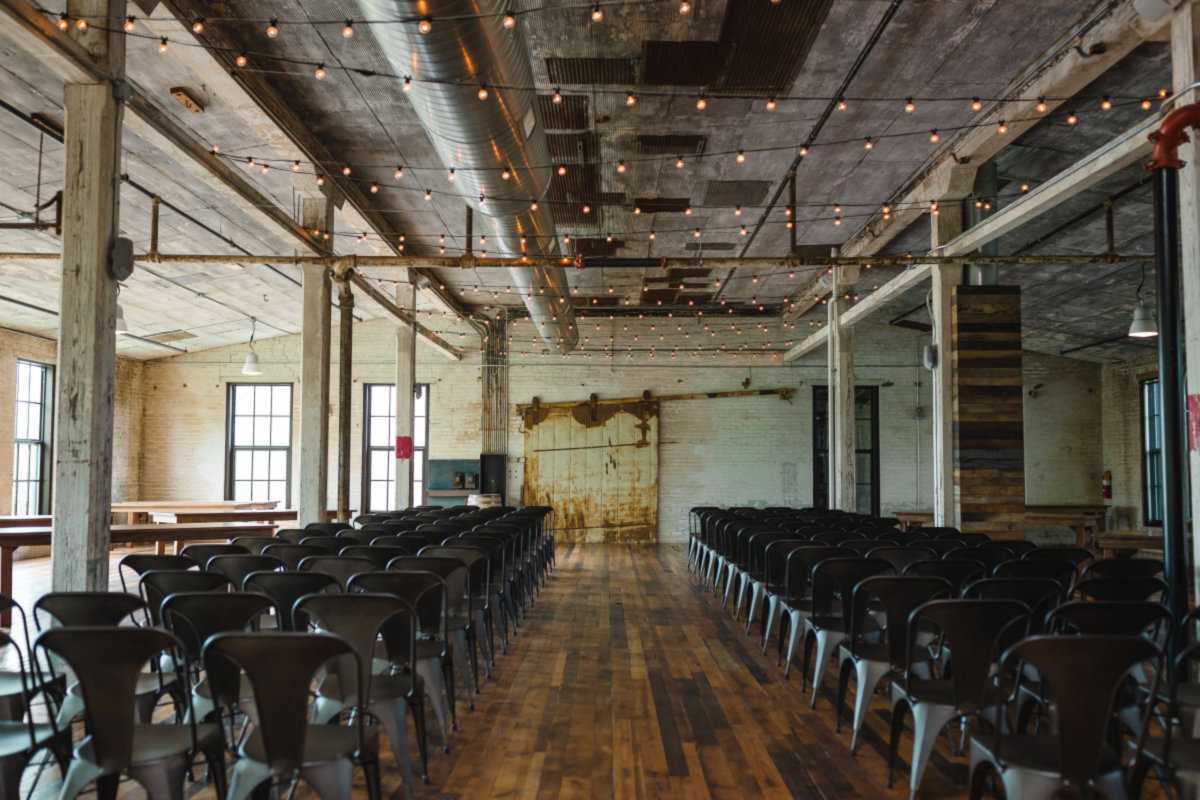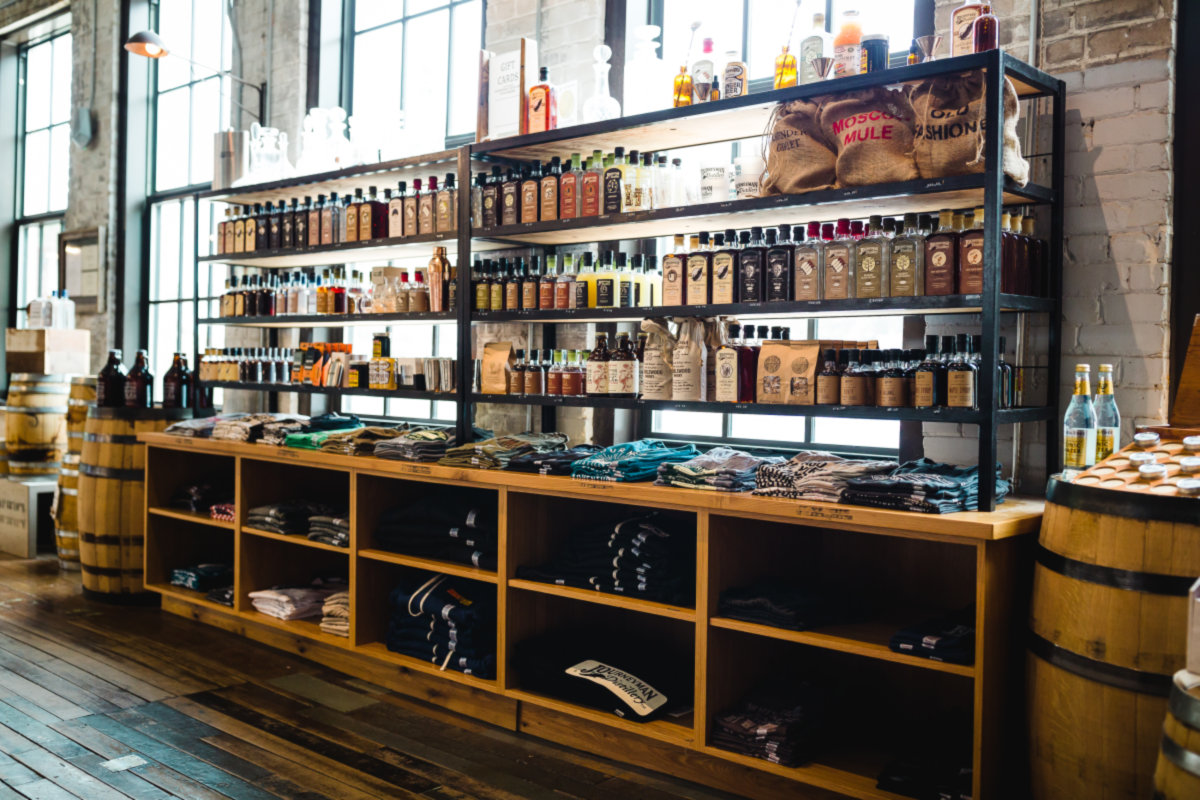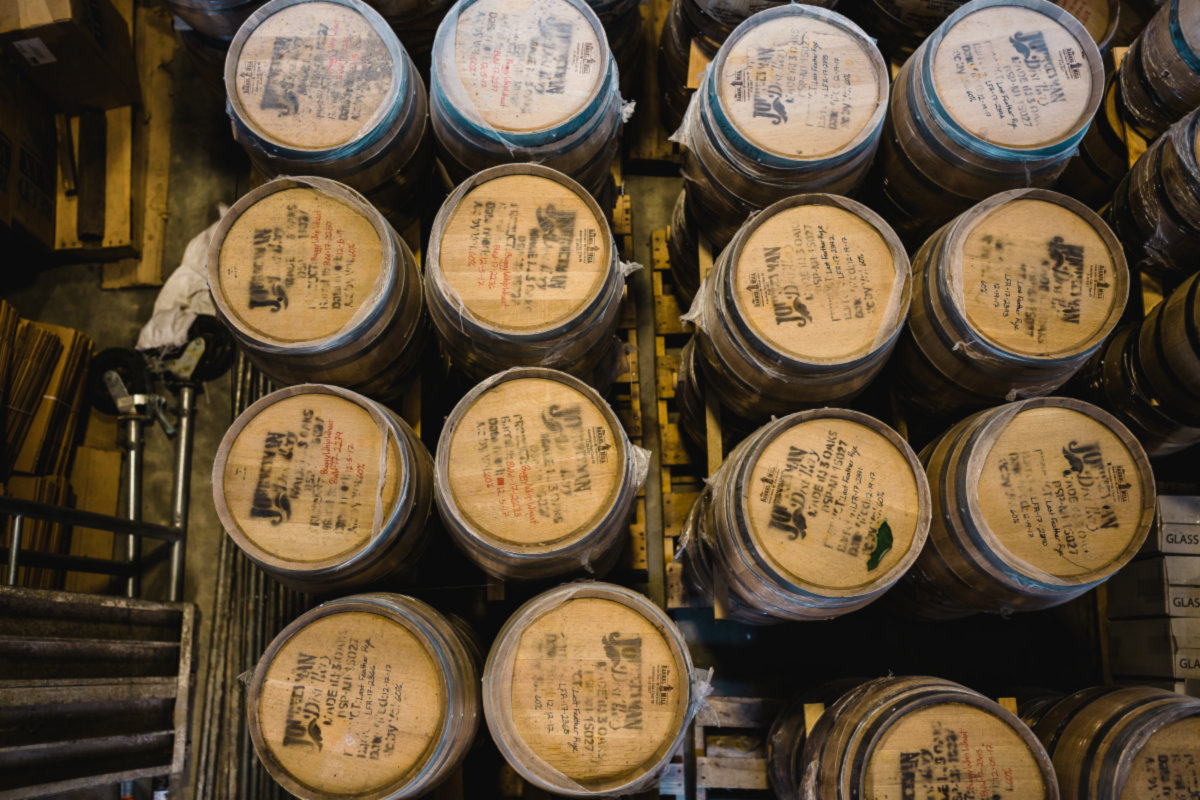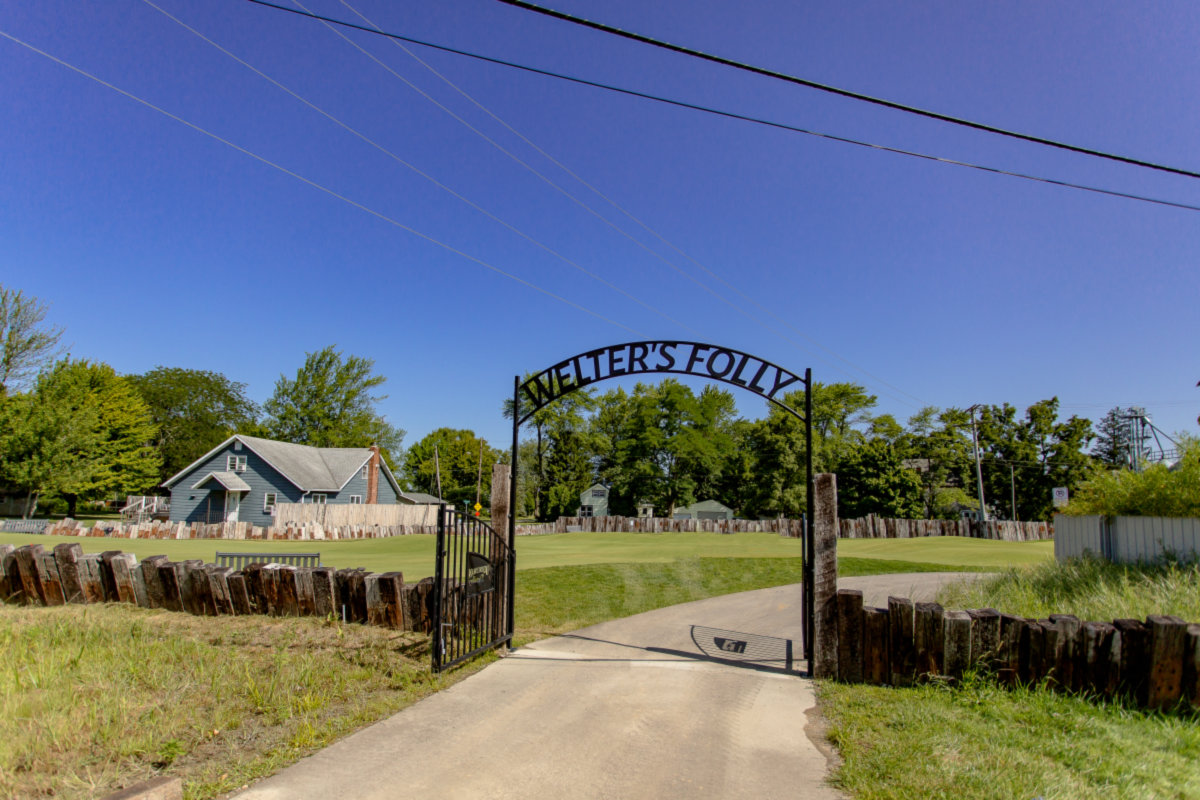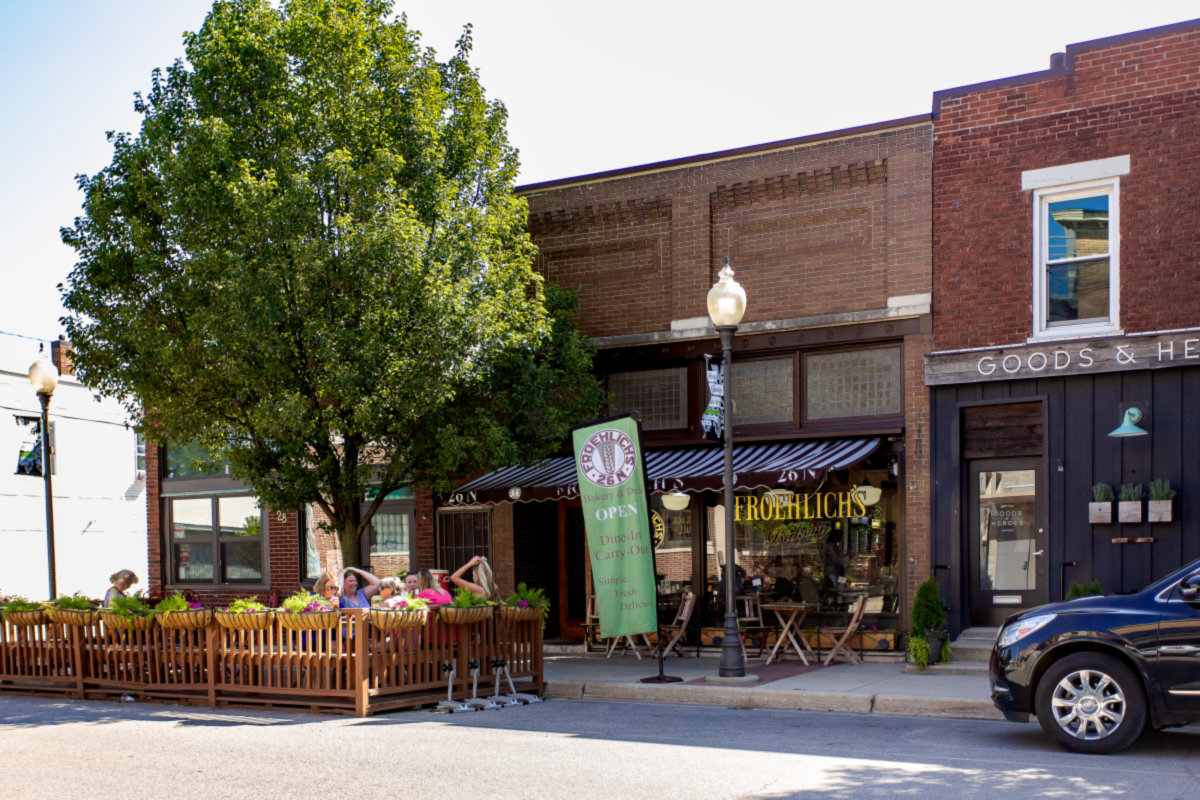 Condos & Lofts in Three Oaks
---
Searching...
About Three Oaks
---
Welcome to Three Oaks, where small-town USA charm meets Harbor Country's arts and cultural hub.
Three Oaks' patriotism goes back more than a century. Former U.S. President William McKinley visited the village to dedicate a war memorial following the Spanish-American war. Today, the residents of Three Oaks take honoring the flag seriously, as the village hosts the nation's largest annual Flag Day celebration.
Five miles inland from the Lake Michigan waterfront, Three Oaks is approximately 90 miles from downtown Chicago. The close-knit community prides itself on its rural character. Three Oaks truly caters to every type of interest, thanks to its regular concerts, live performance theater (Acorn Theater), fine arts cinema (The Vickers), art galleries, eclectic shops, one of Michigan's largest organic distilleries and a farmer's market.
Three Oaks hosts the state's largest bicycle event, and the annual "Apple Cider Century" brings more than 5,000 cyclists to enjoy 100 miles of Harbor Country trails. The classic holiday film, Prancer, was filmed on Three Oaks' historic main street.
Three Oaks housing opportunities include historical homes, residential lots and modest properties with downtown locations or in wine country.
The River Valley School District serves the area and offers K-12 education, including a combined middle/high school.