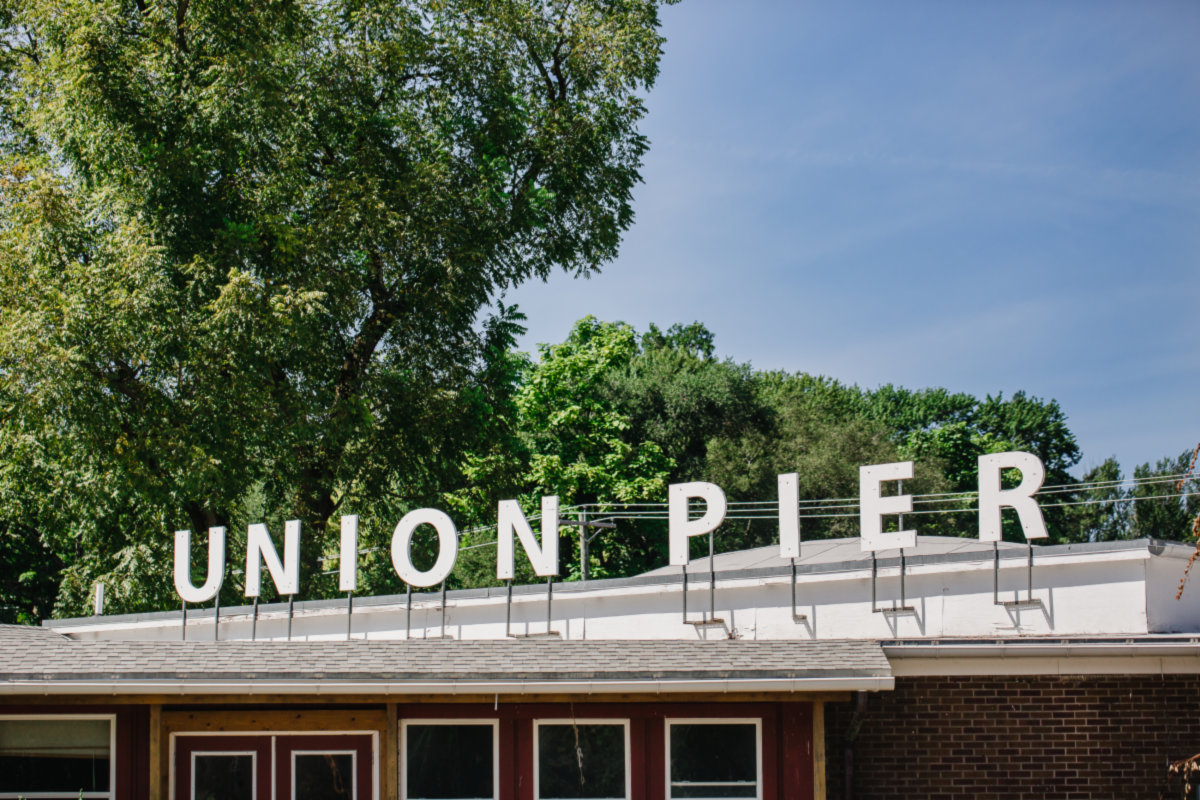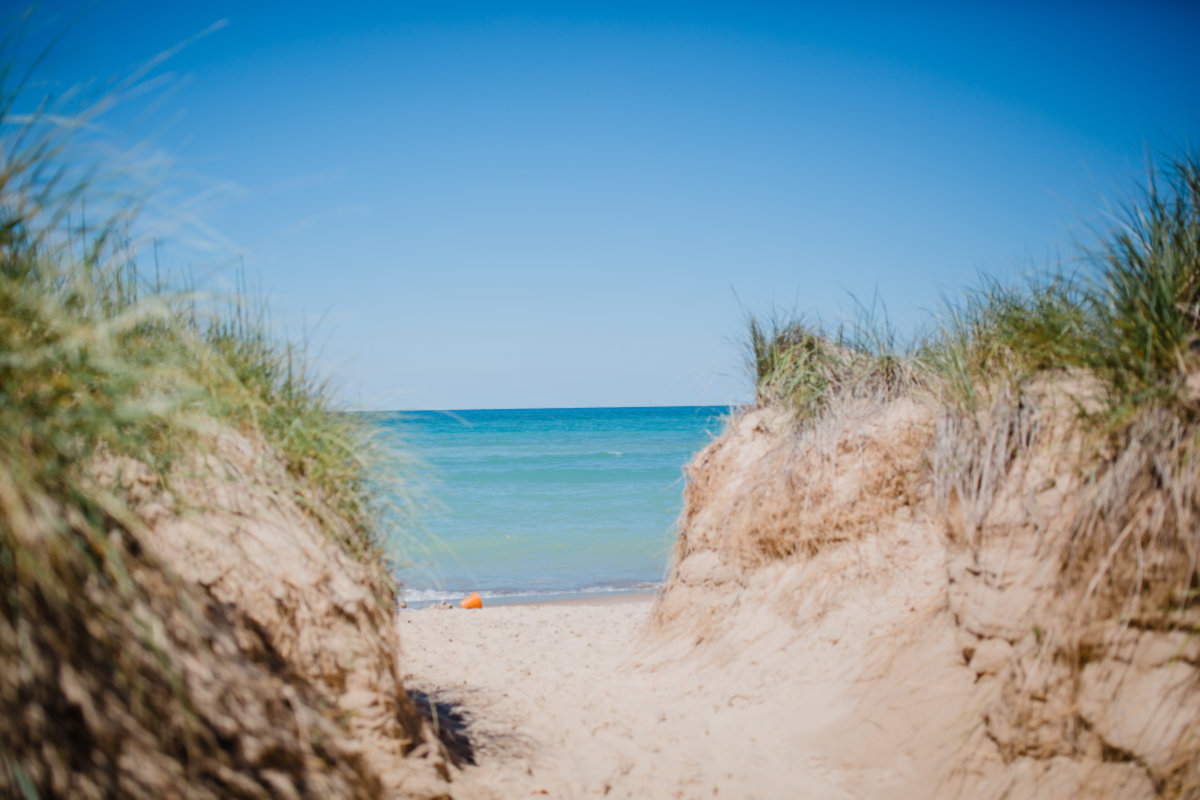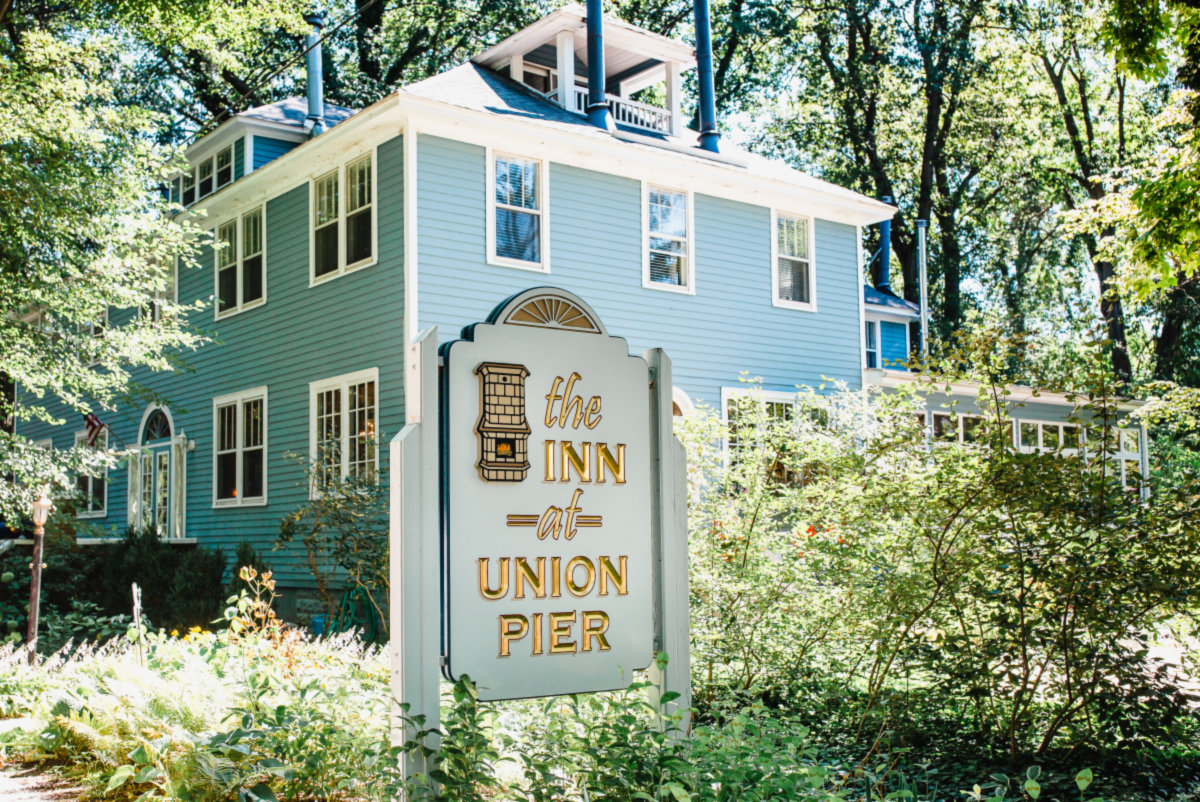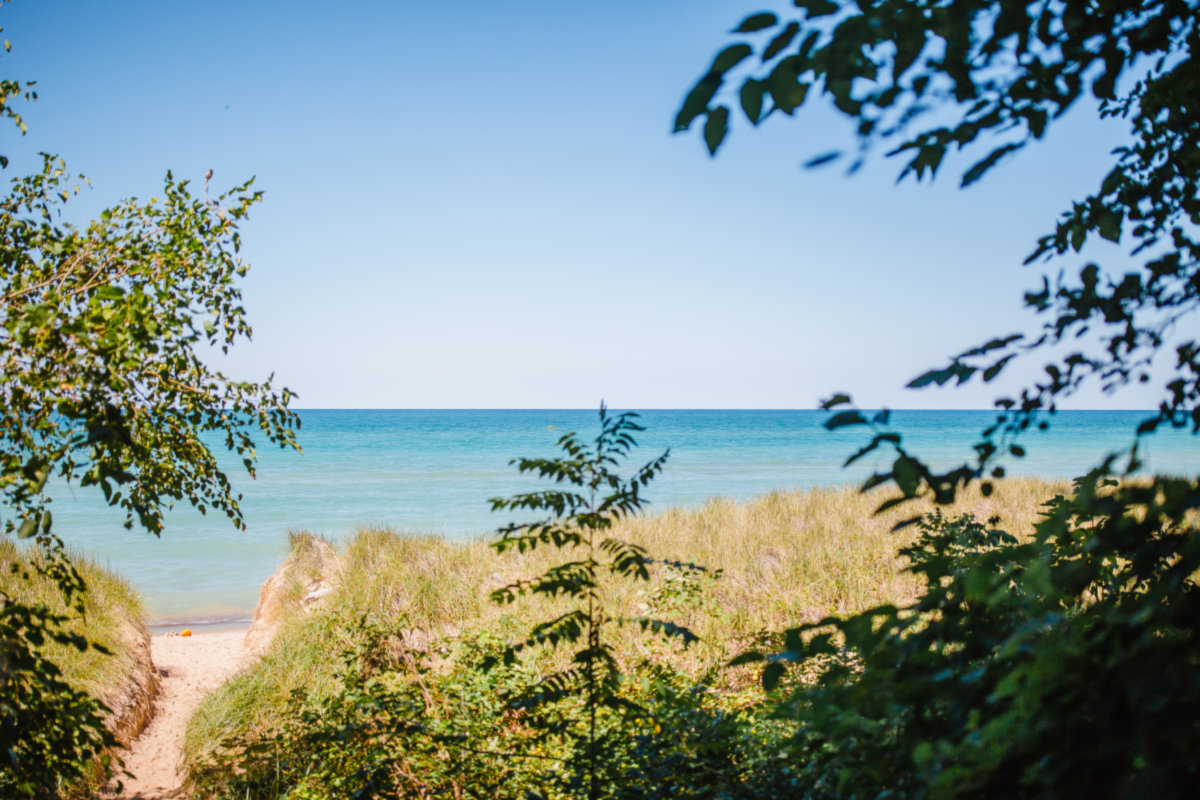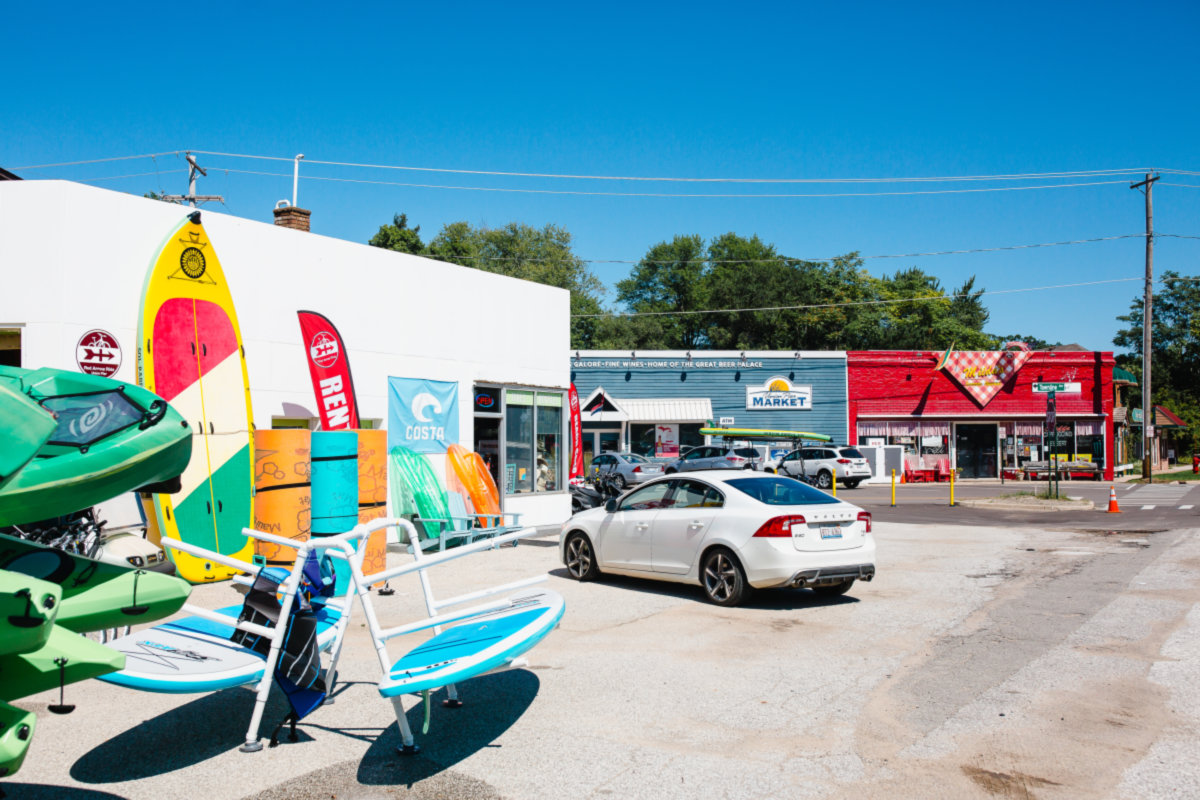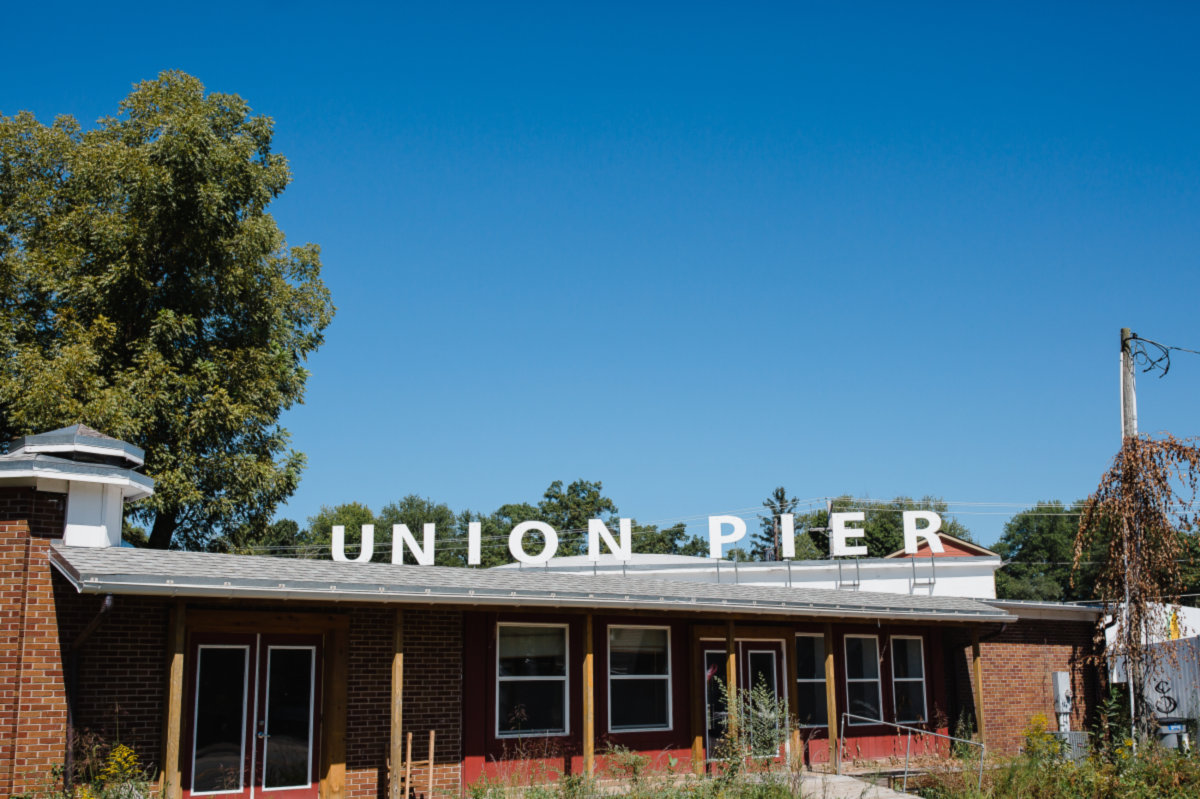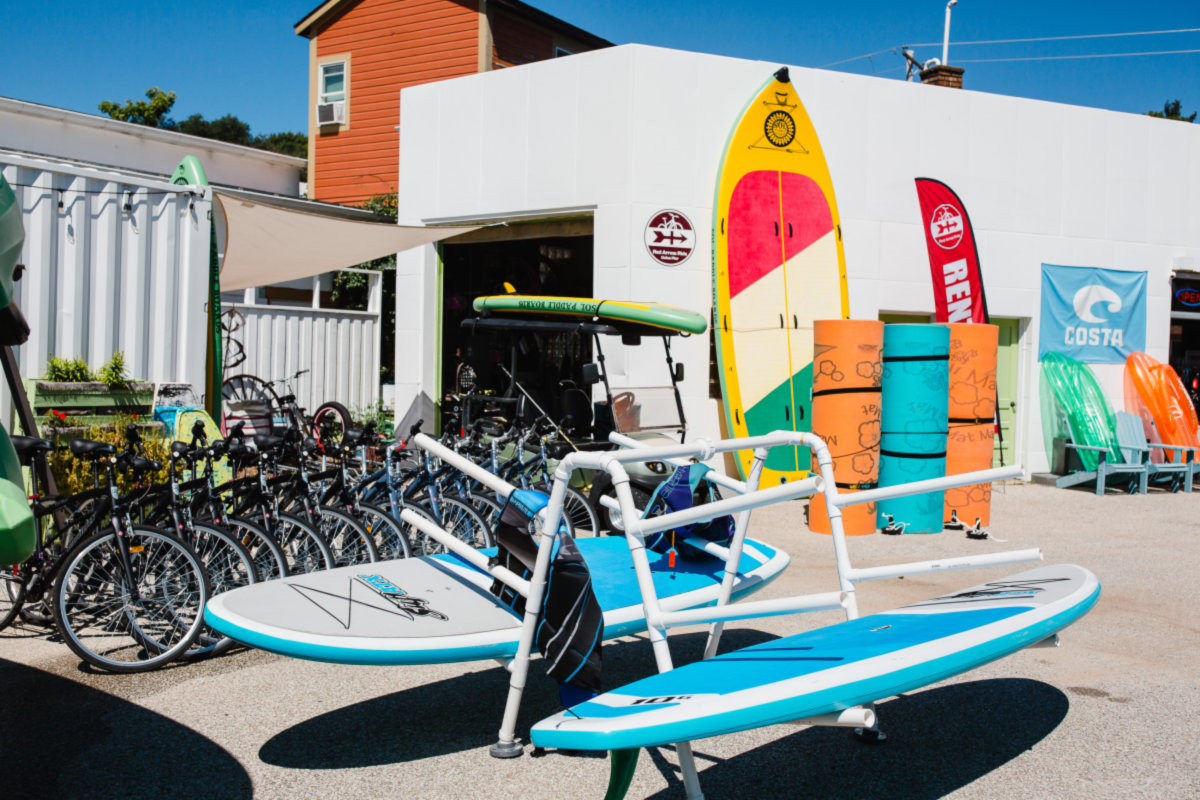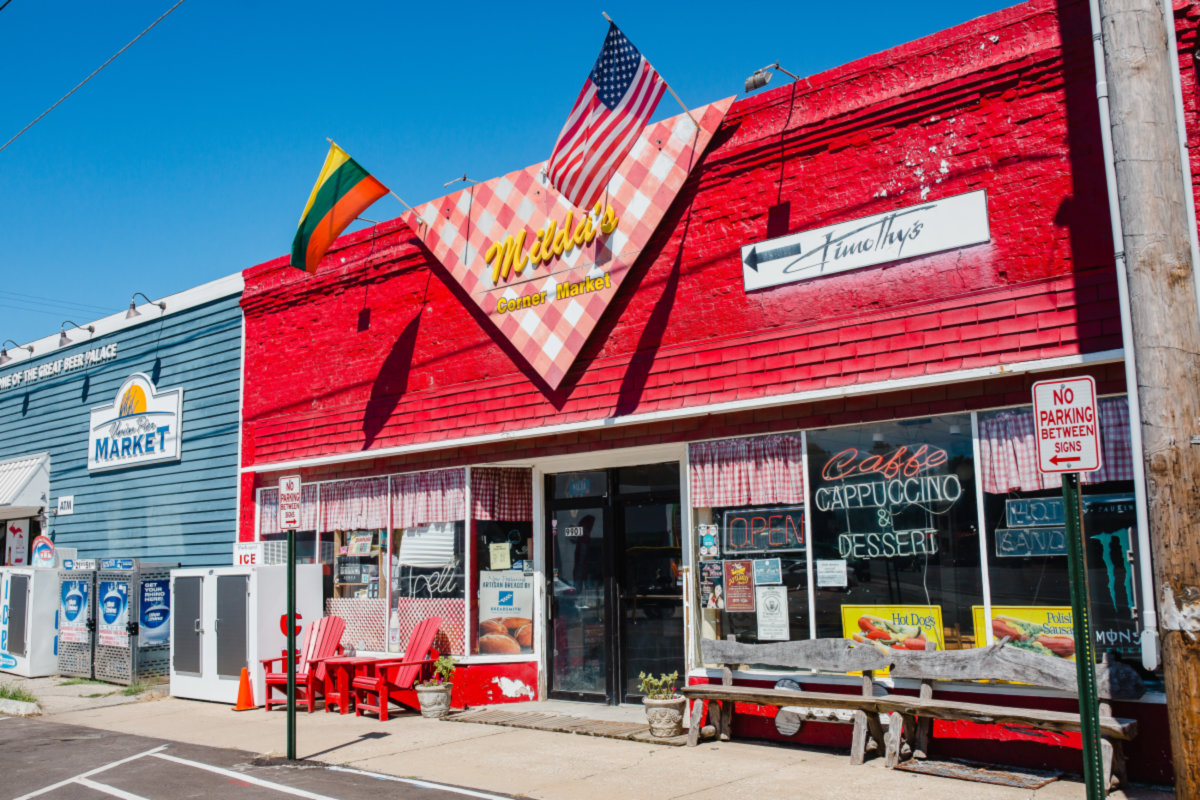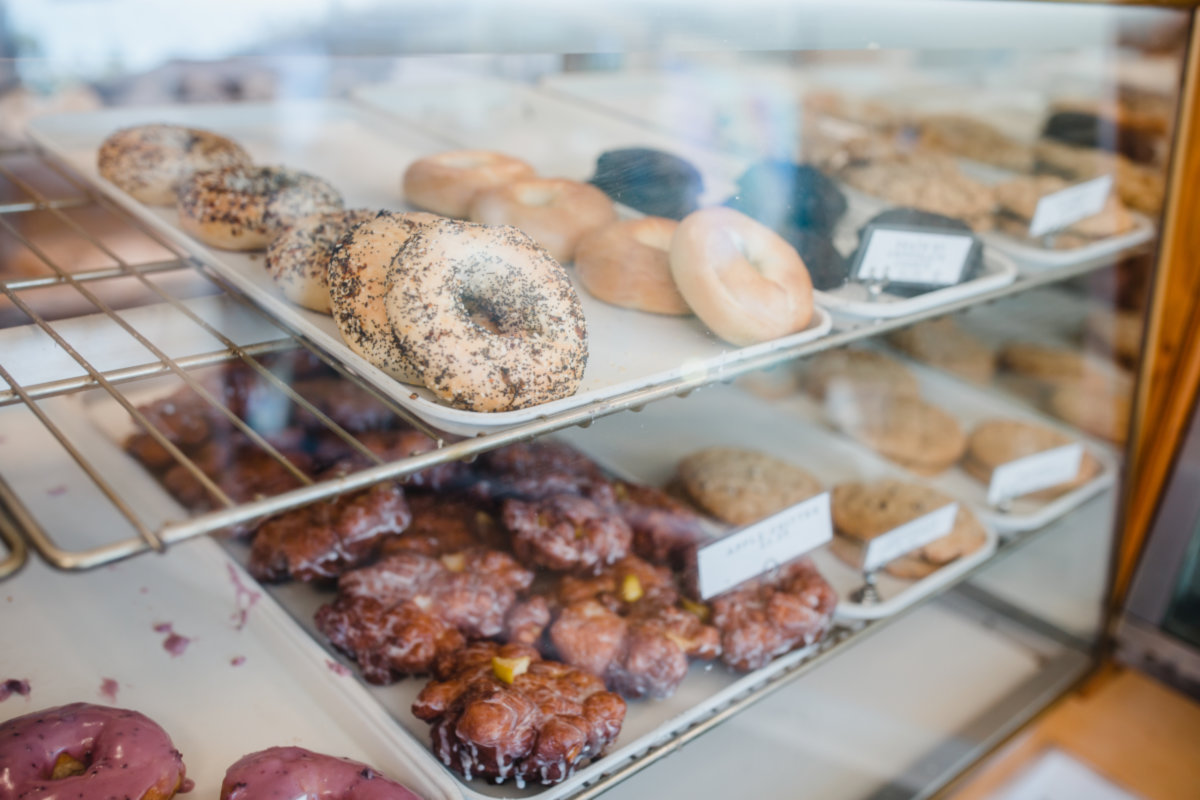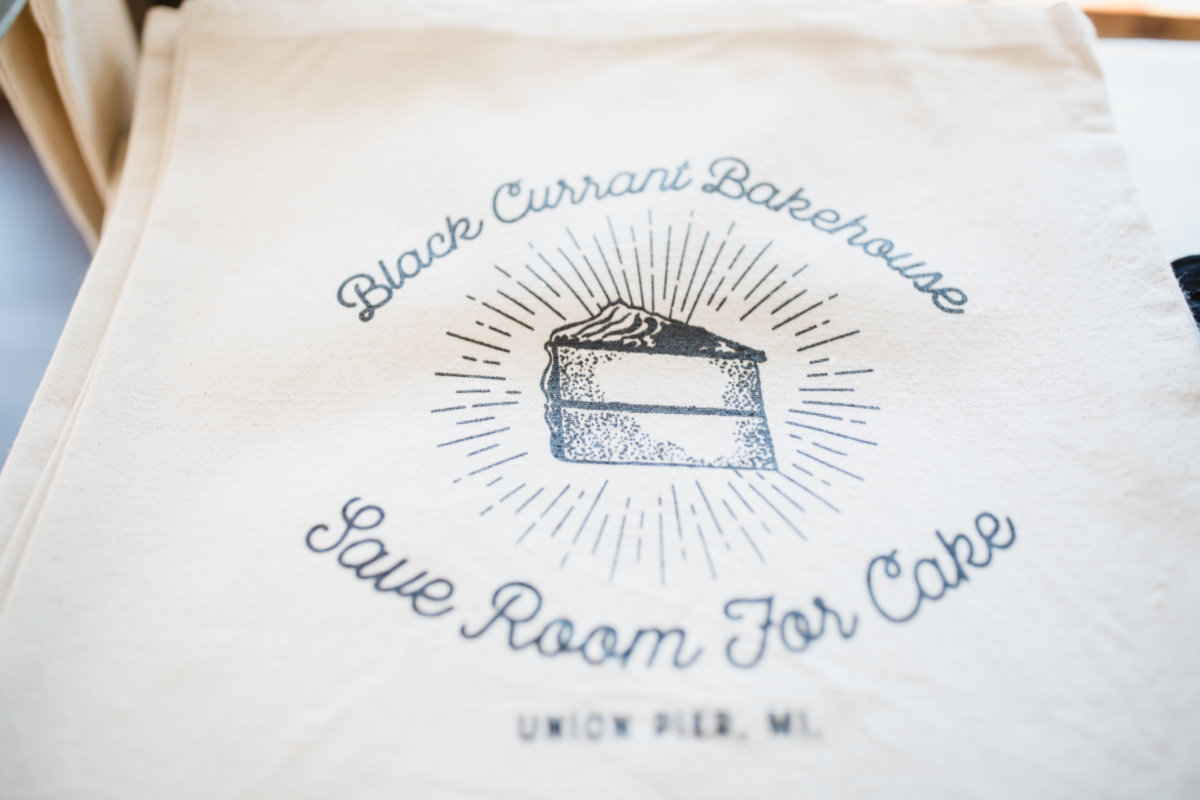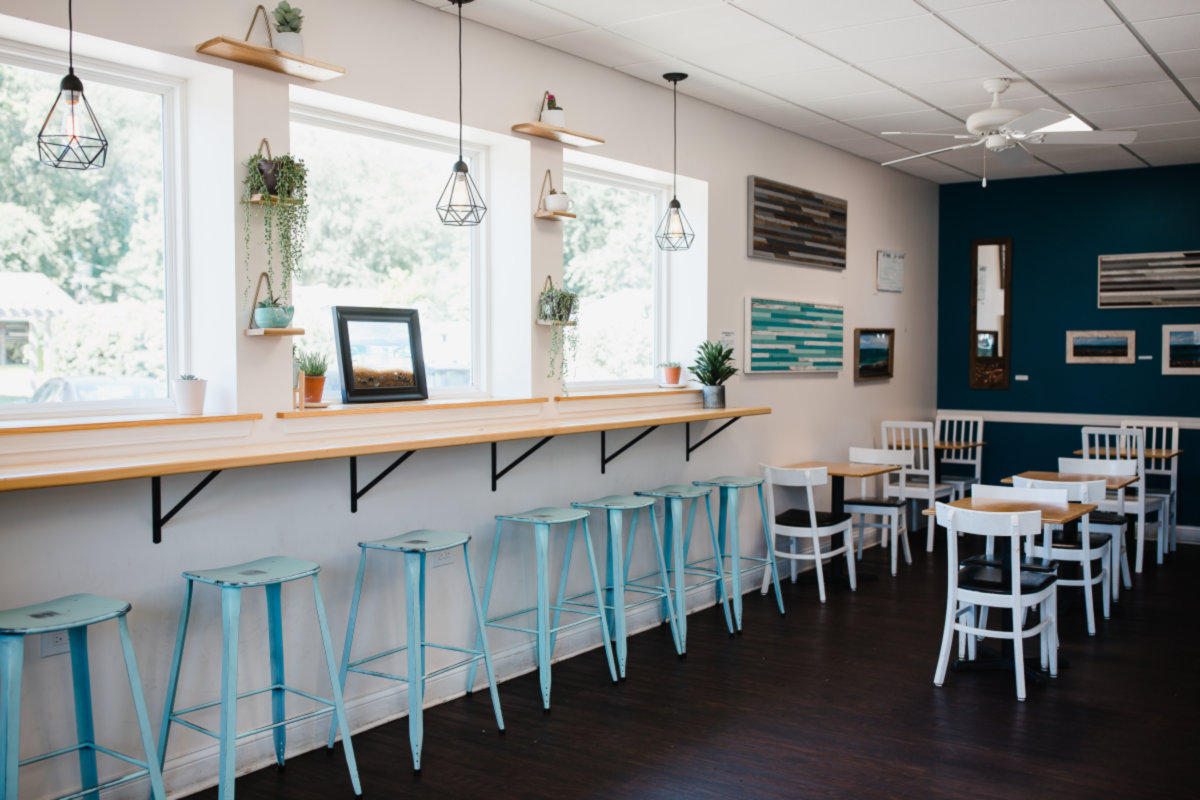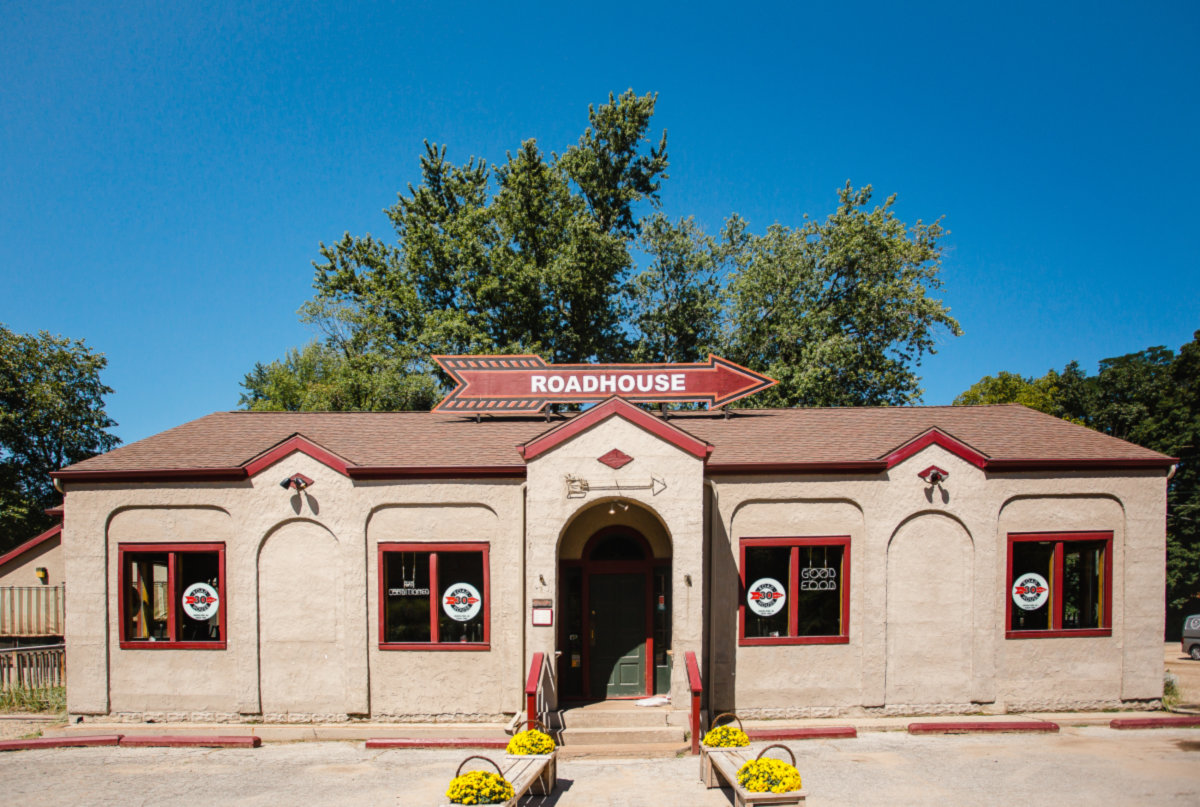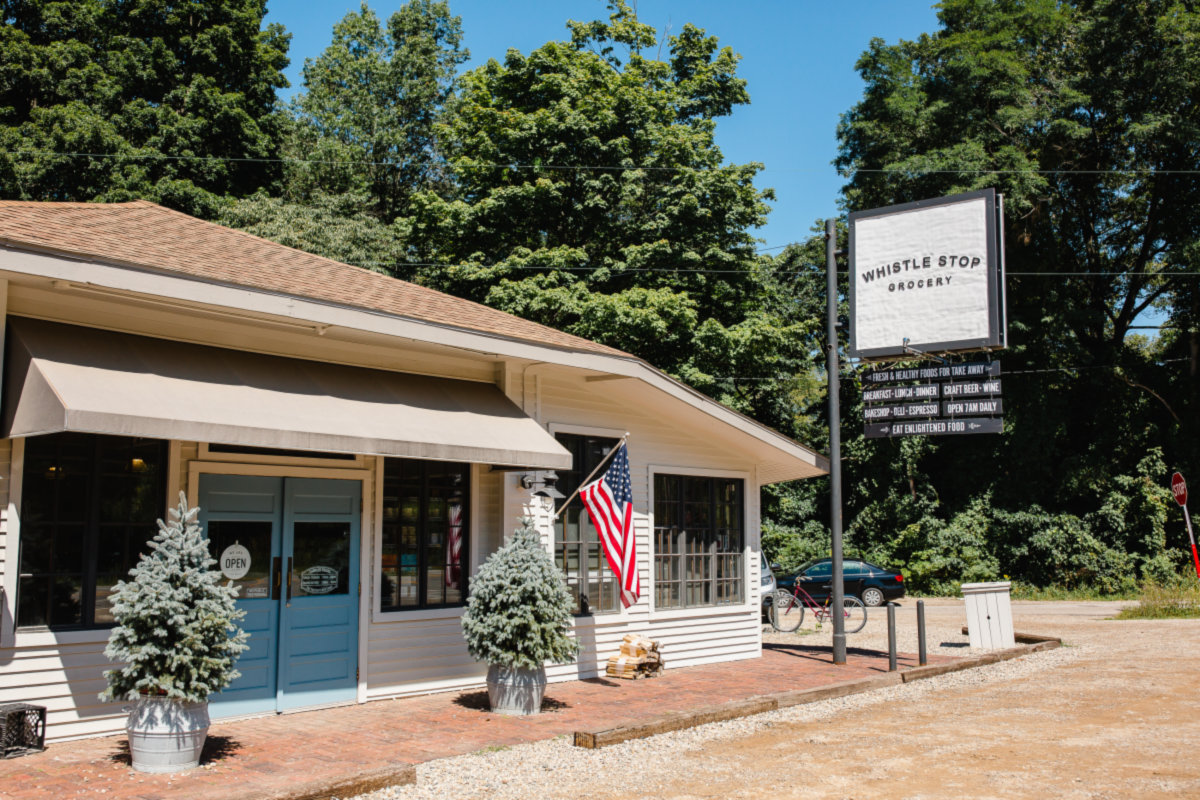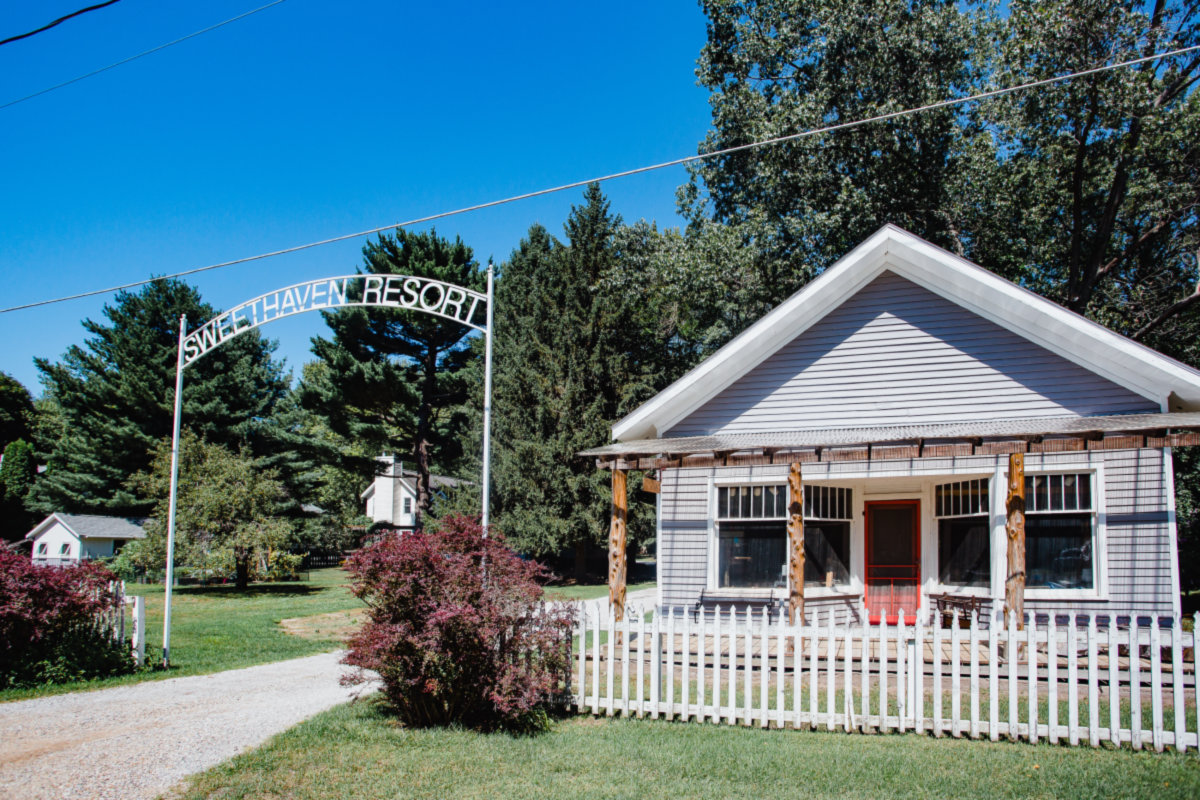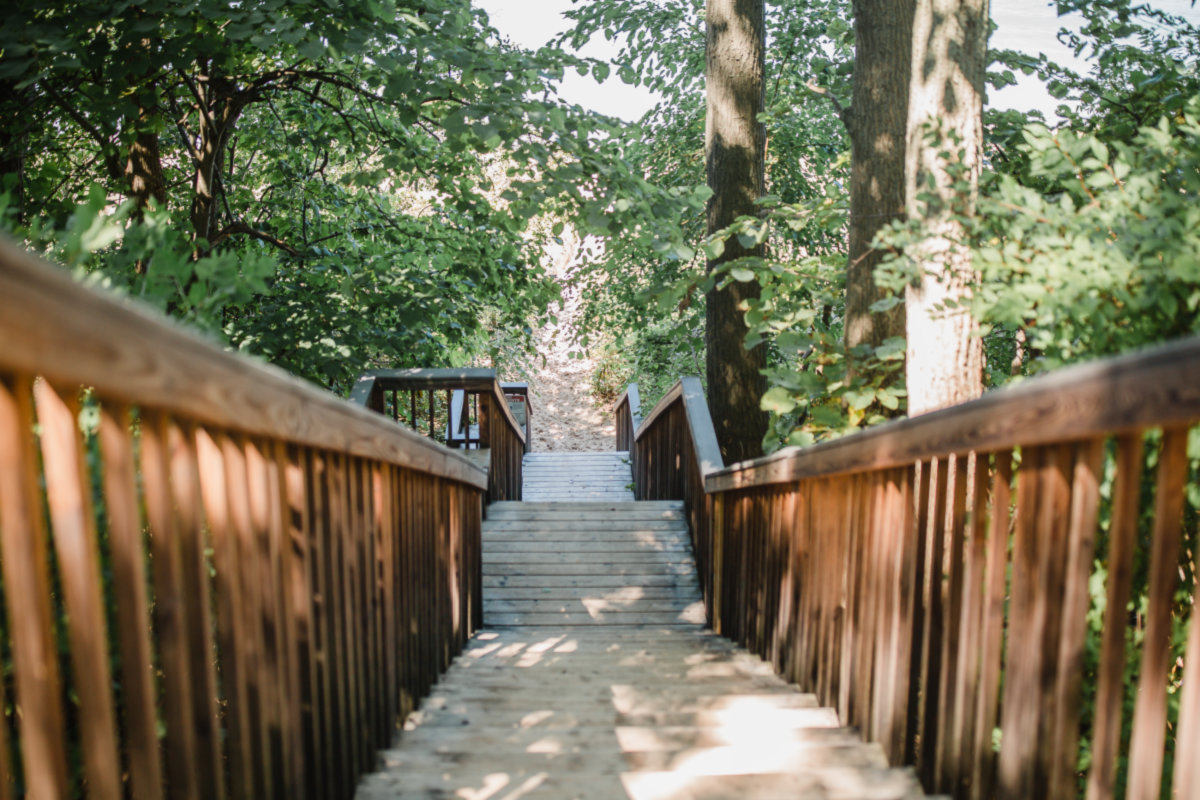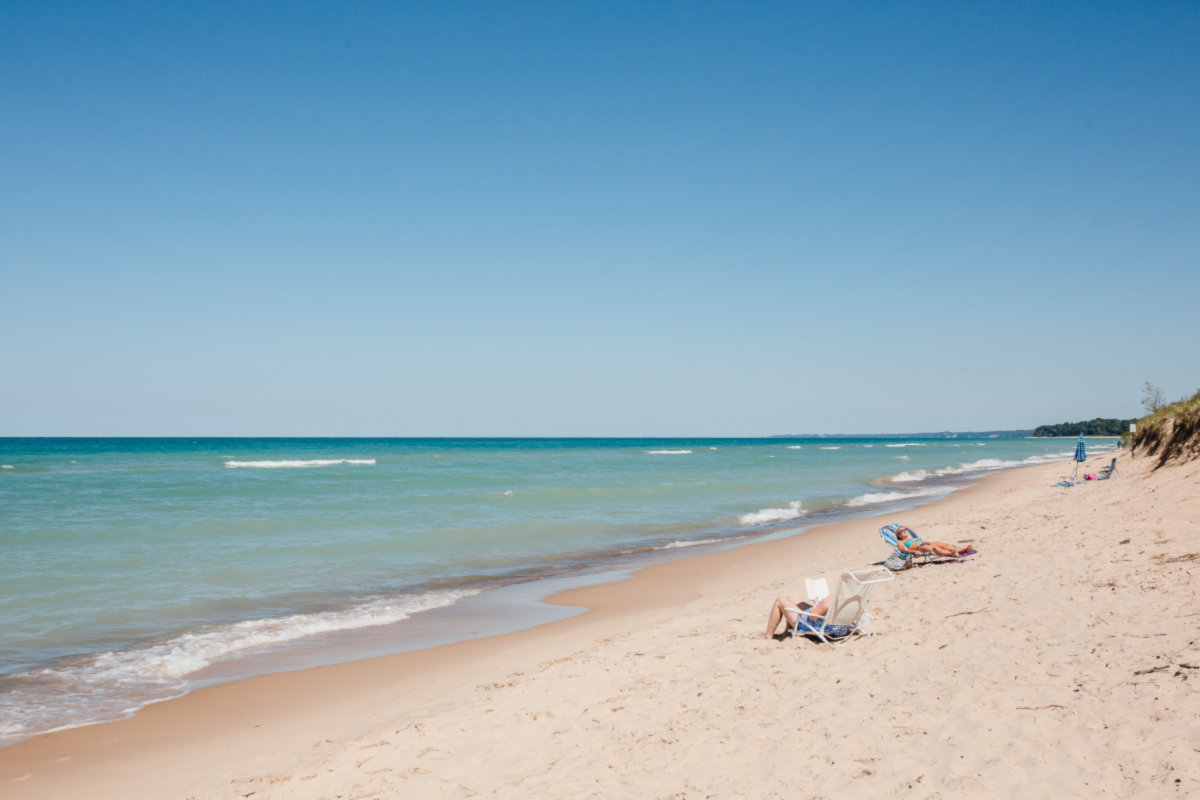 Multi-unit Buildings in Union Pier
---
Searching...
About Union Pier
---
Nestled in the heart of Harbor Country between Lake Michigan and the Galien River, Union Pier is a quaint resort community that has seen tremendous growth in recent years. With a small town feel, it offers shaded streets, charming downtown shops and beautiful sandy beaches that are all within walking distance.
Housing in Union Pier, Harbor Country – Union Pier is known for its many Lake Michigan cottages, which provide great housing options for both residents and visiting families. The town offers a wealth of Southwest Michigan real estate opportunities for a range of budgets and personal styles. From condominiums to waterfront property, there's something for everyone.
Lifestyle – The Union Pier beachside community boasts antique shops, art galleries, bed and breakfasts, restaurants and a corner store and bakery. The Red Arrow Roadhouse continues to be one of the most popular eateries in the surrounding area, along with Timothy's Fine Dining, located inside the Gordon Beach Inn. A short drive to the east is Three Oaks with it's range of cultural activities and festivals.