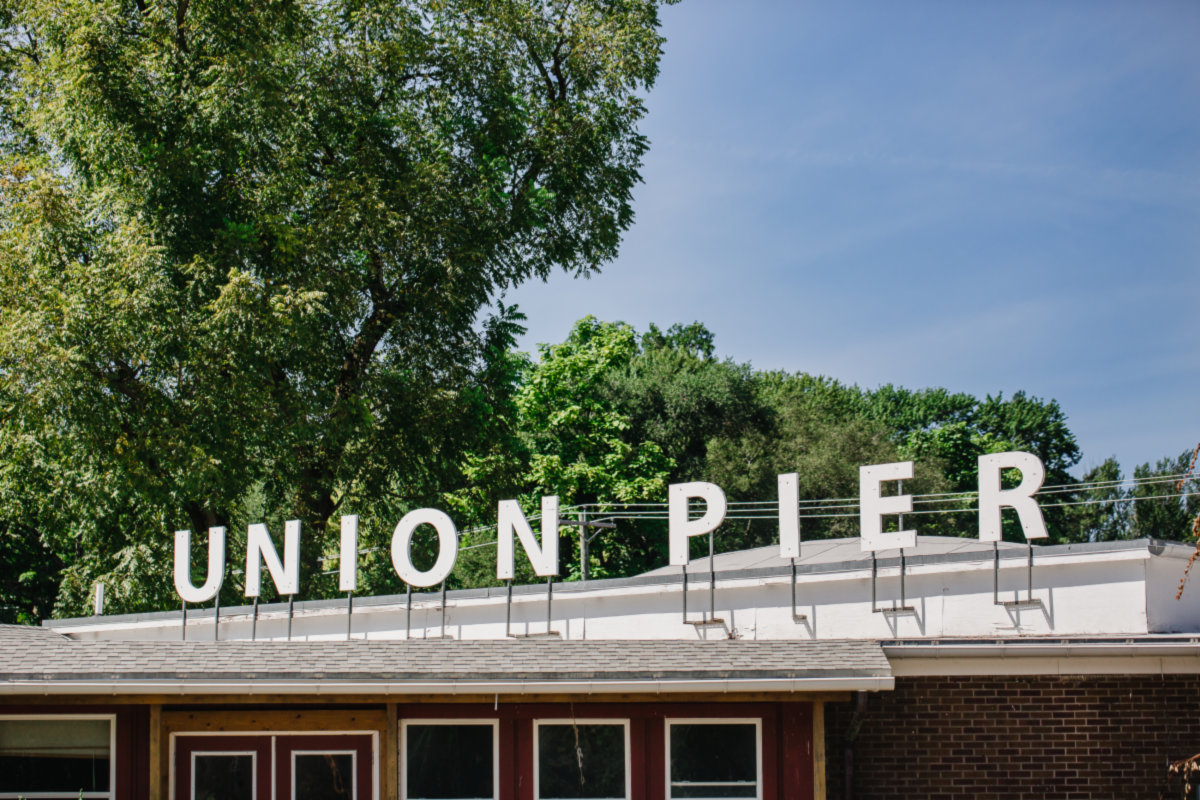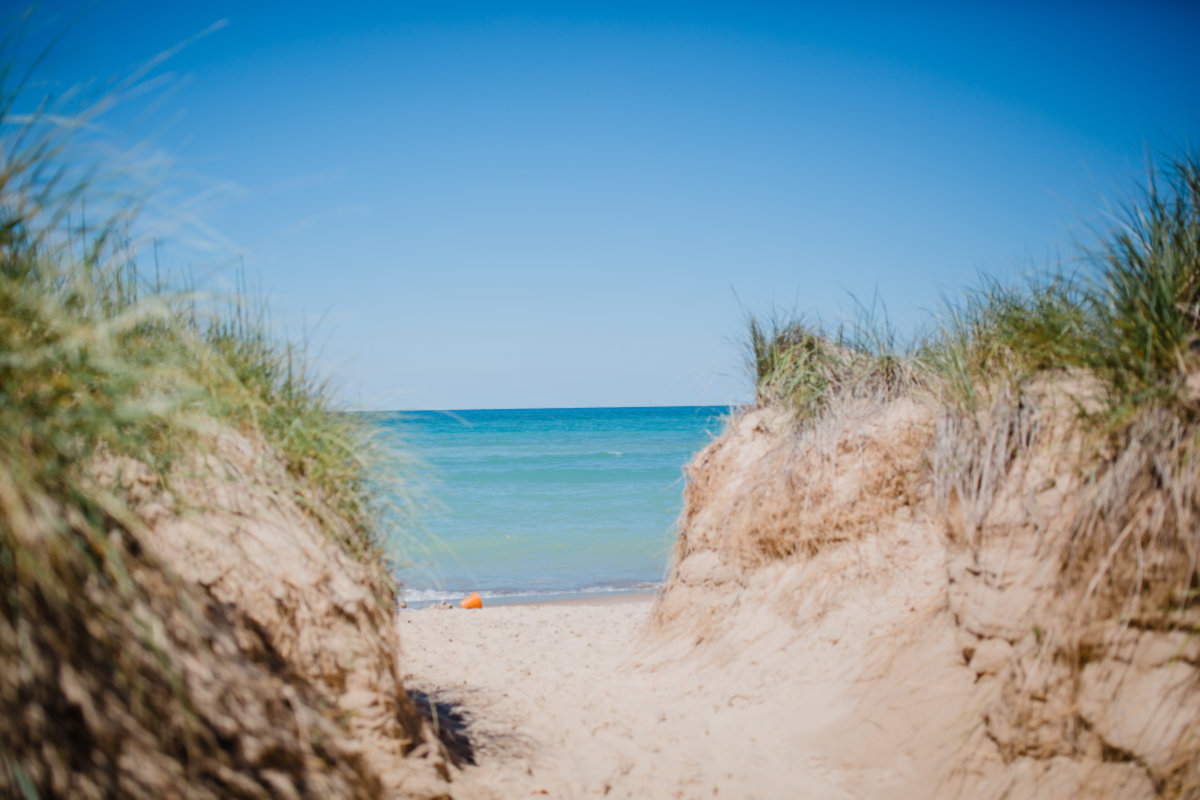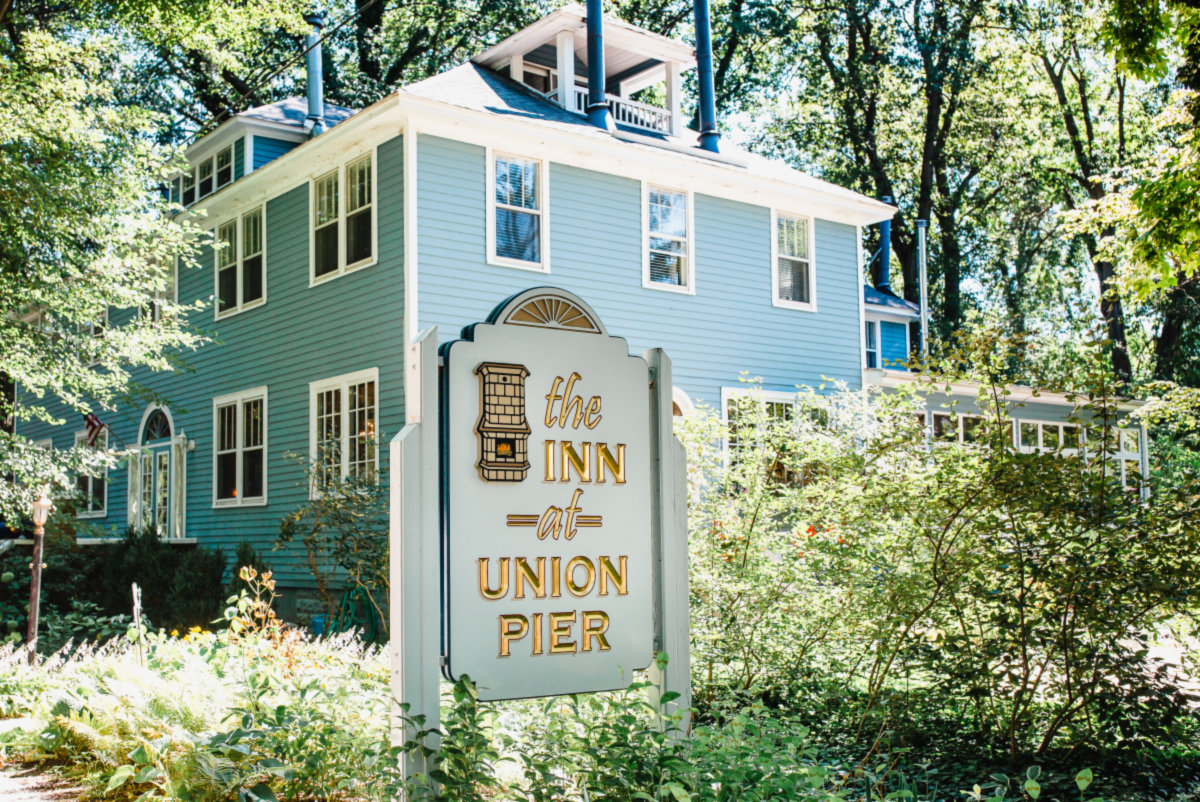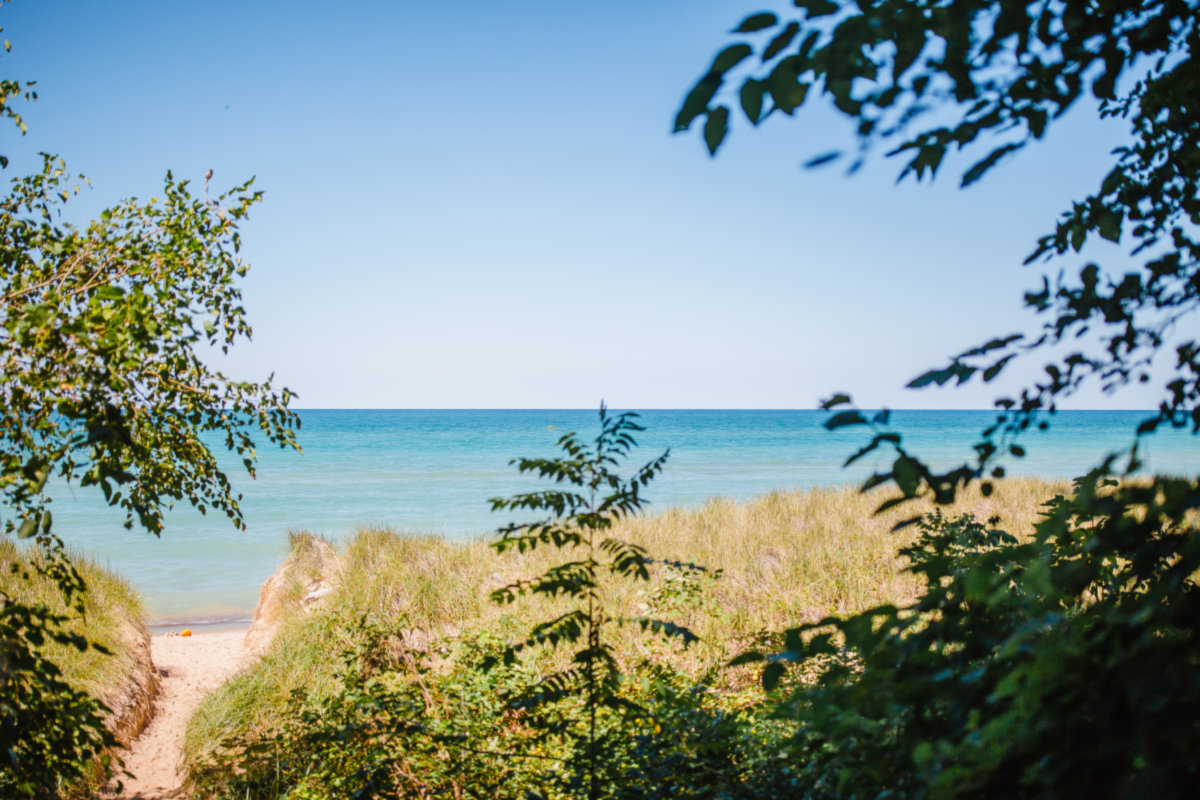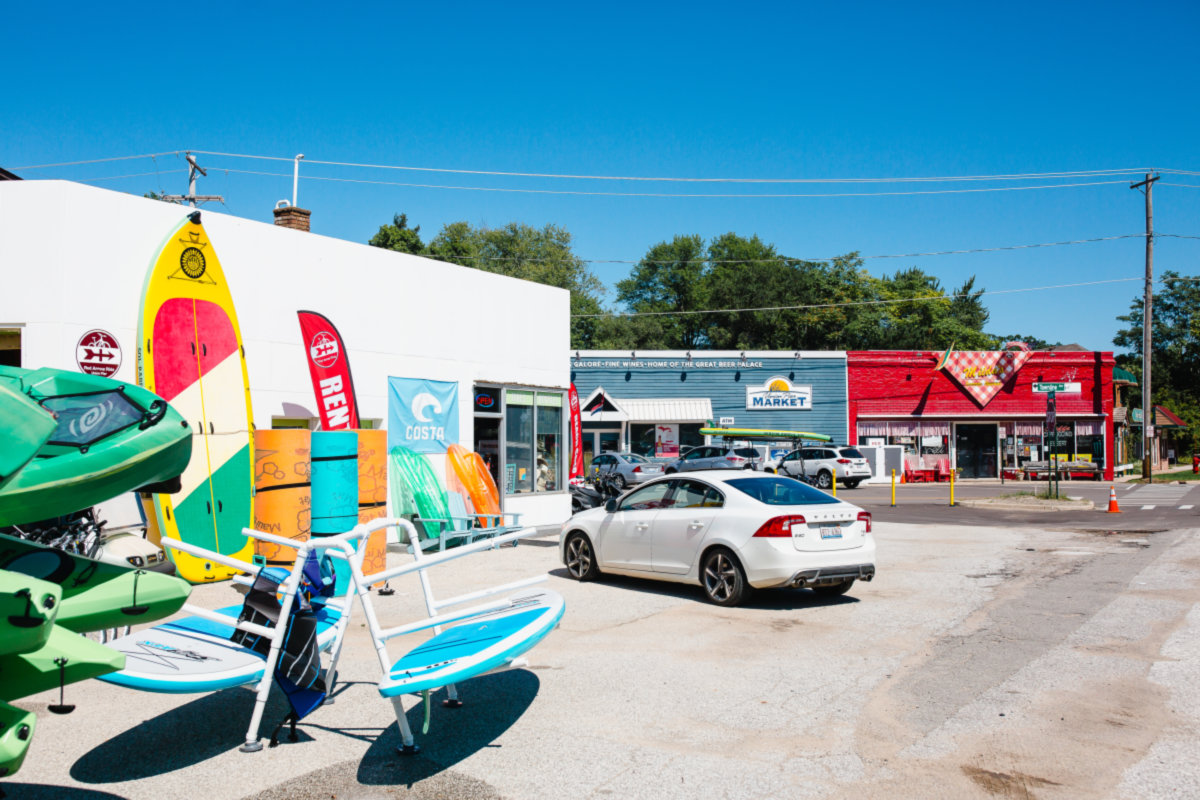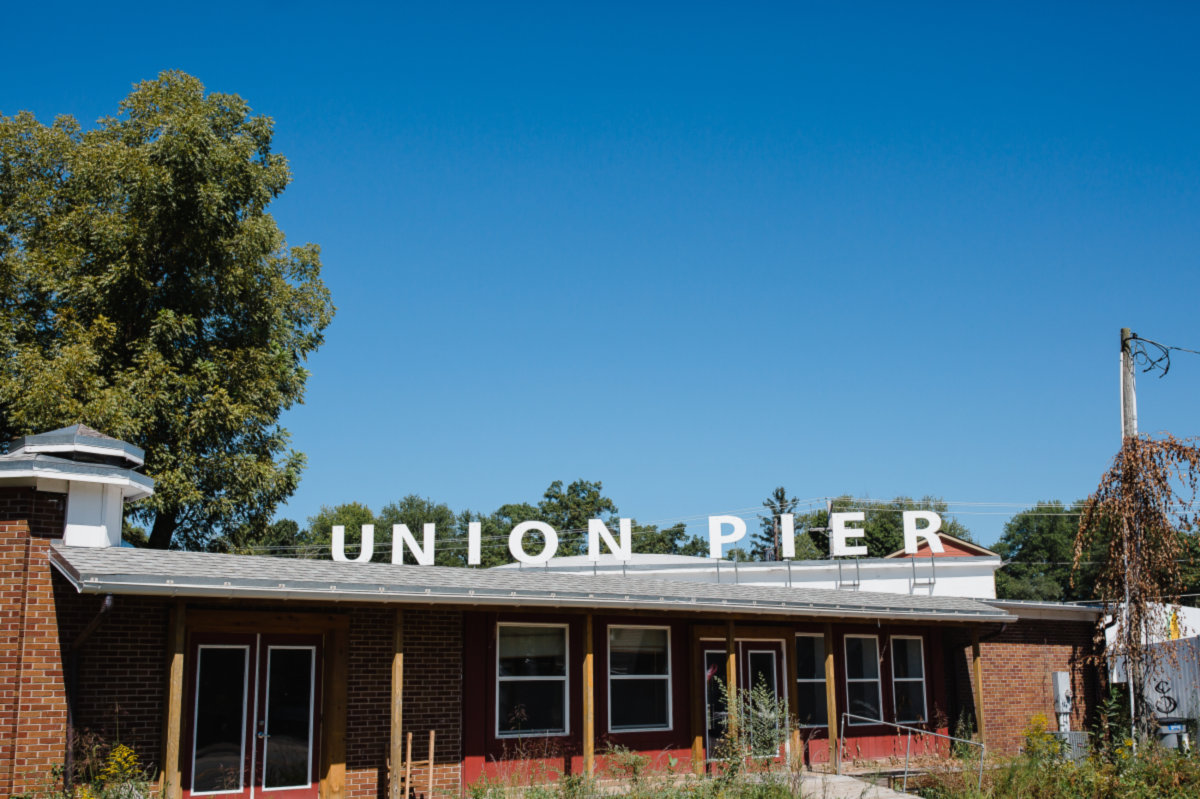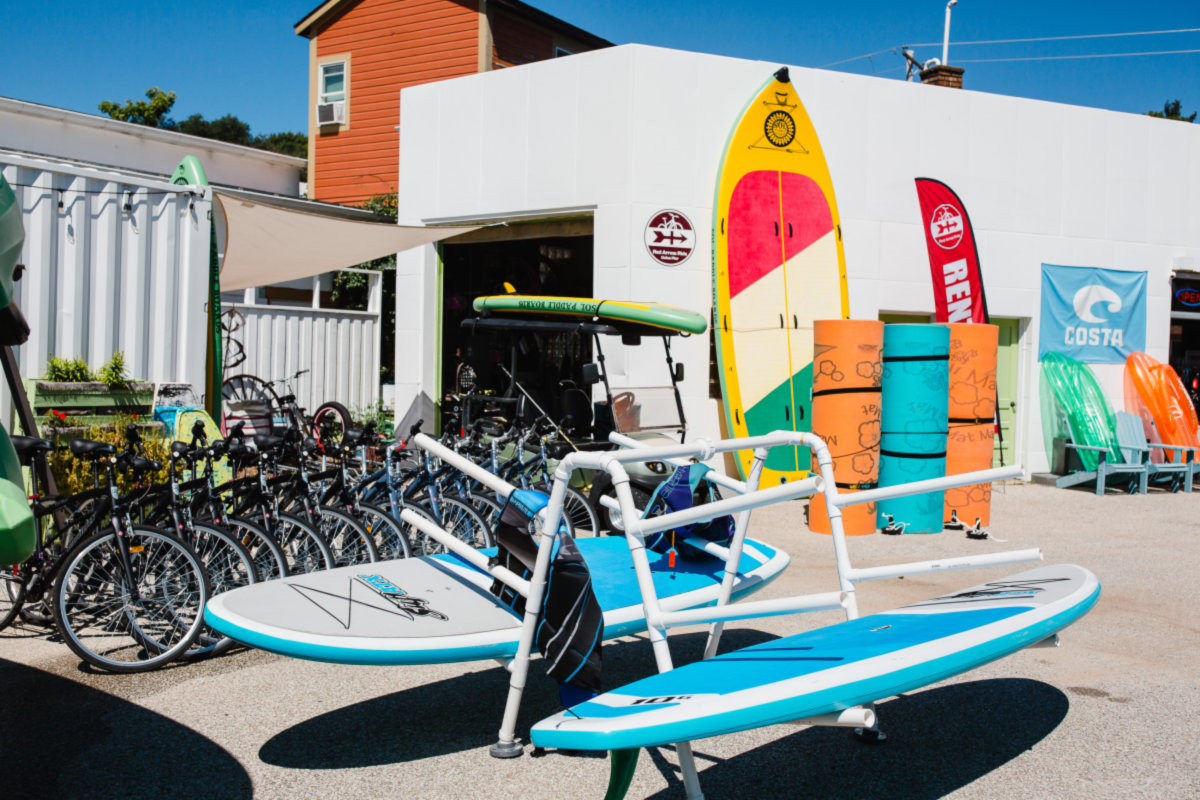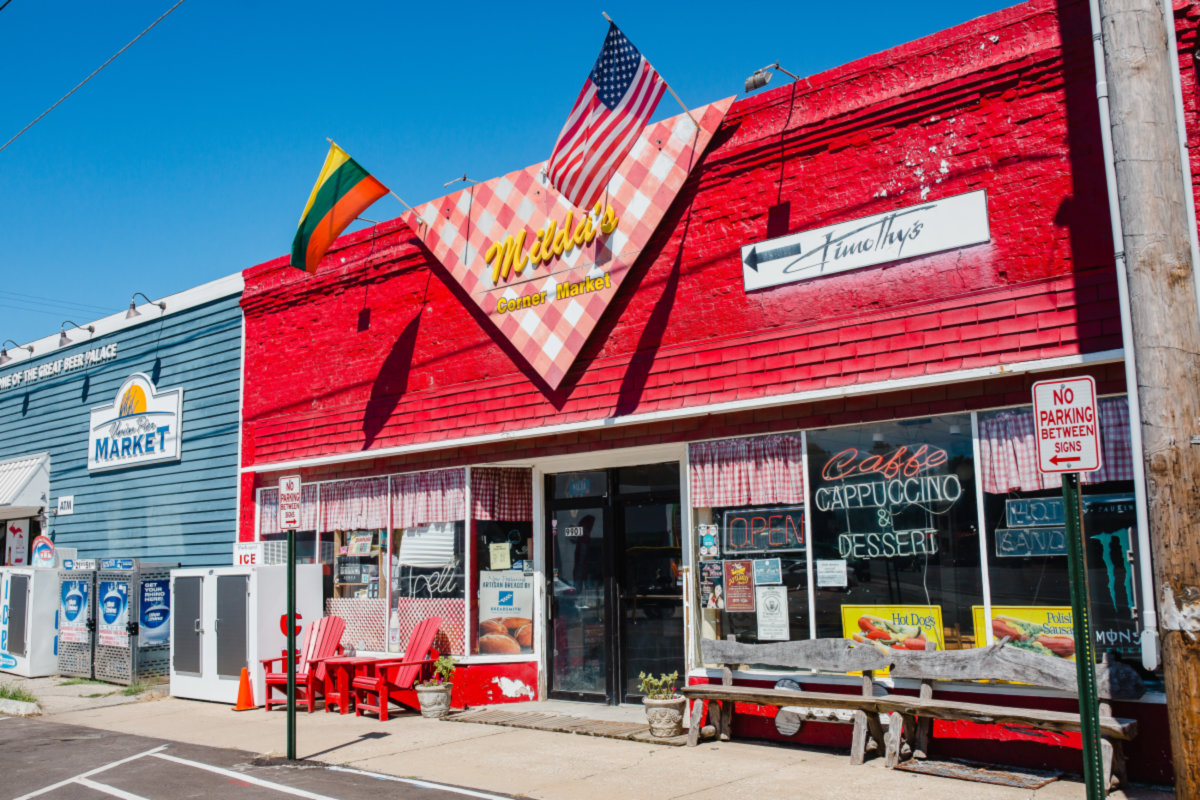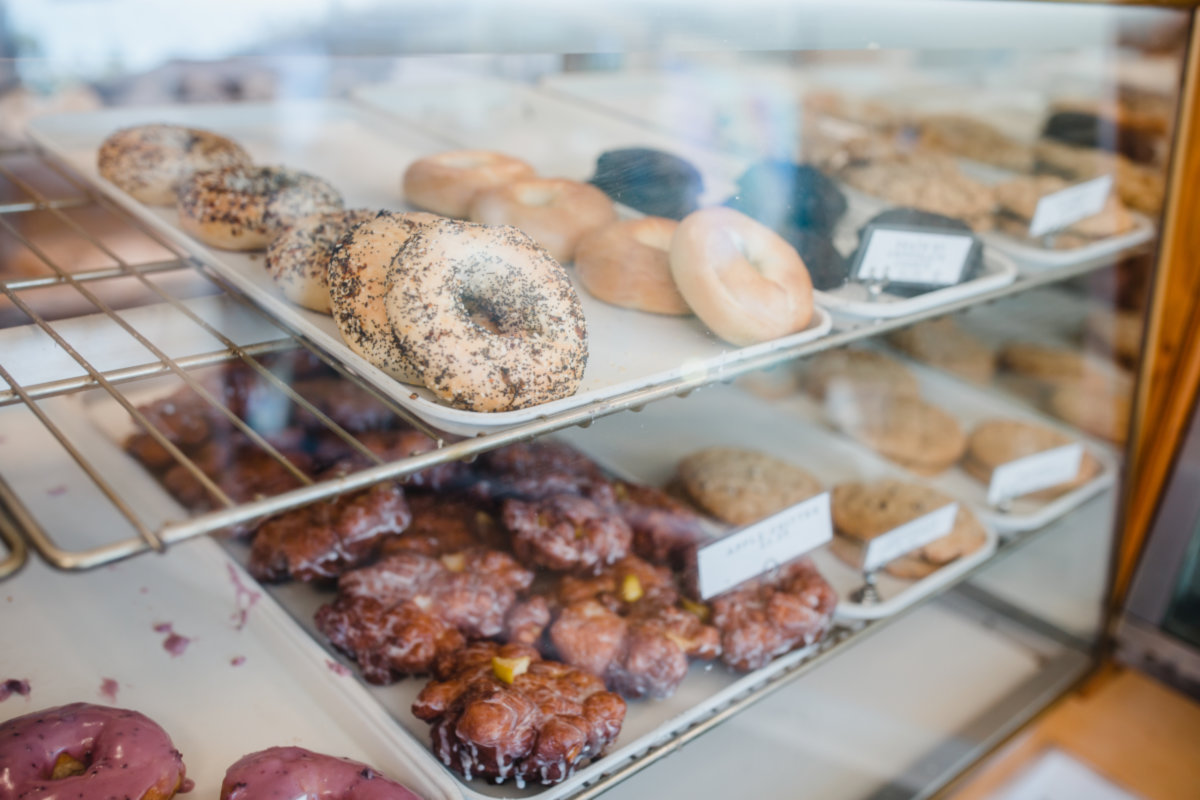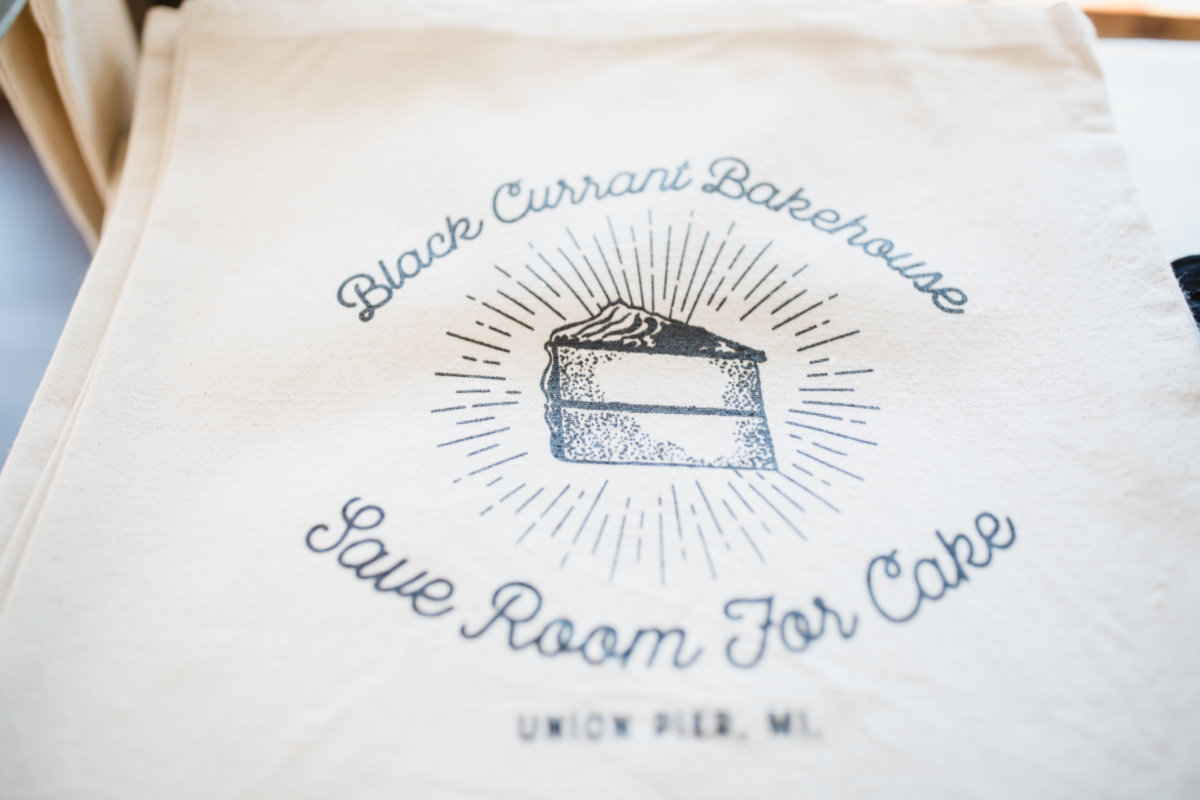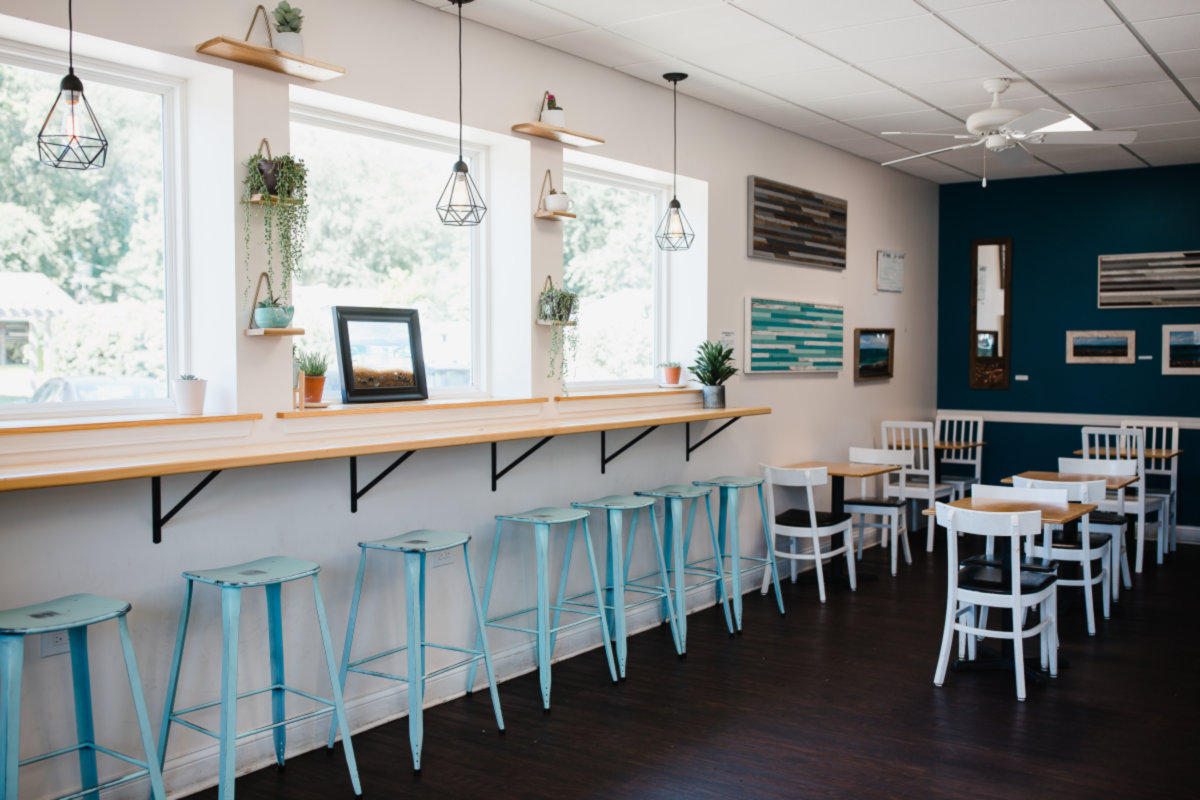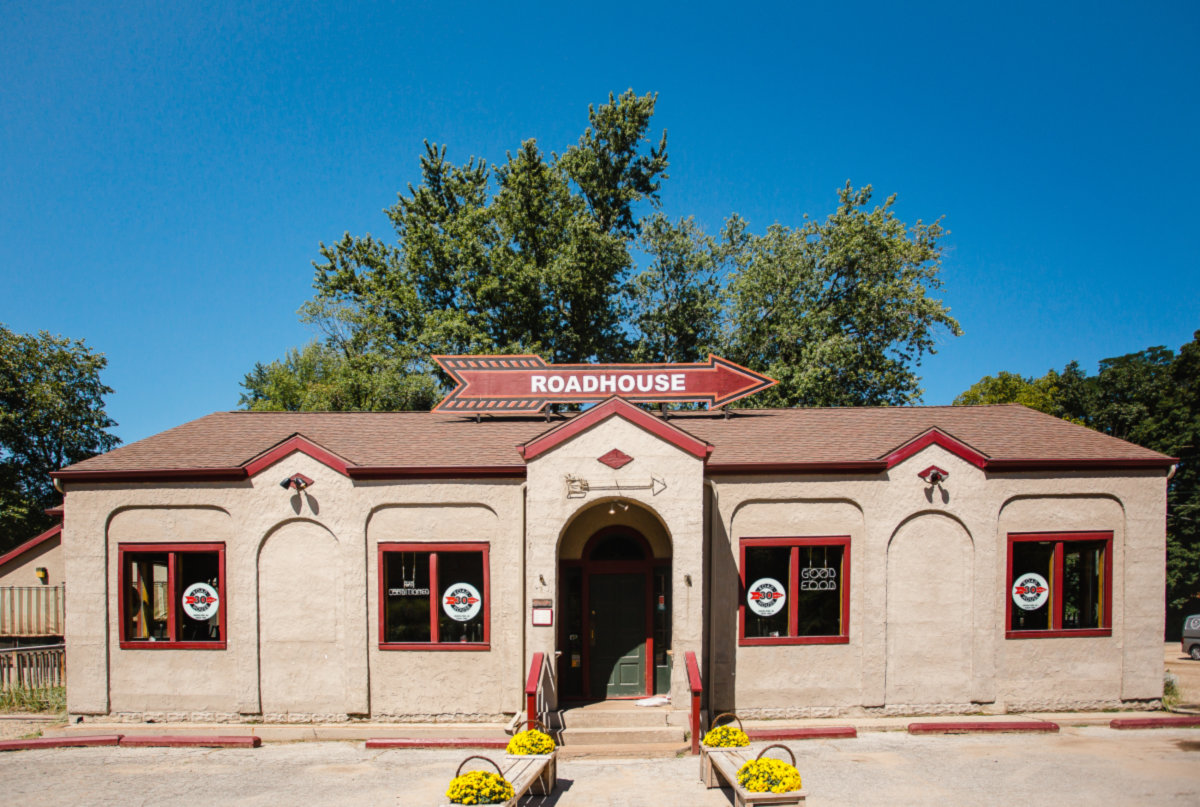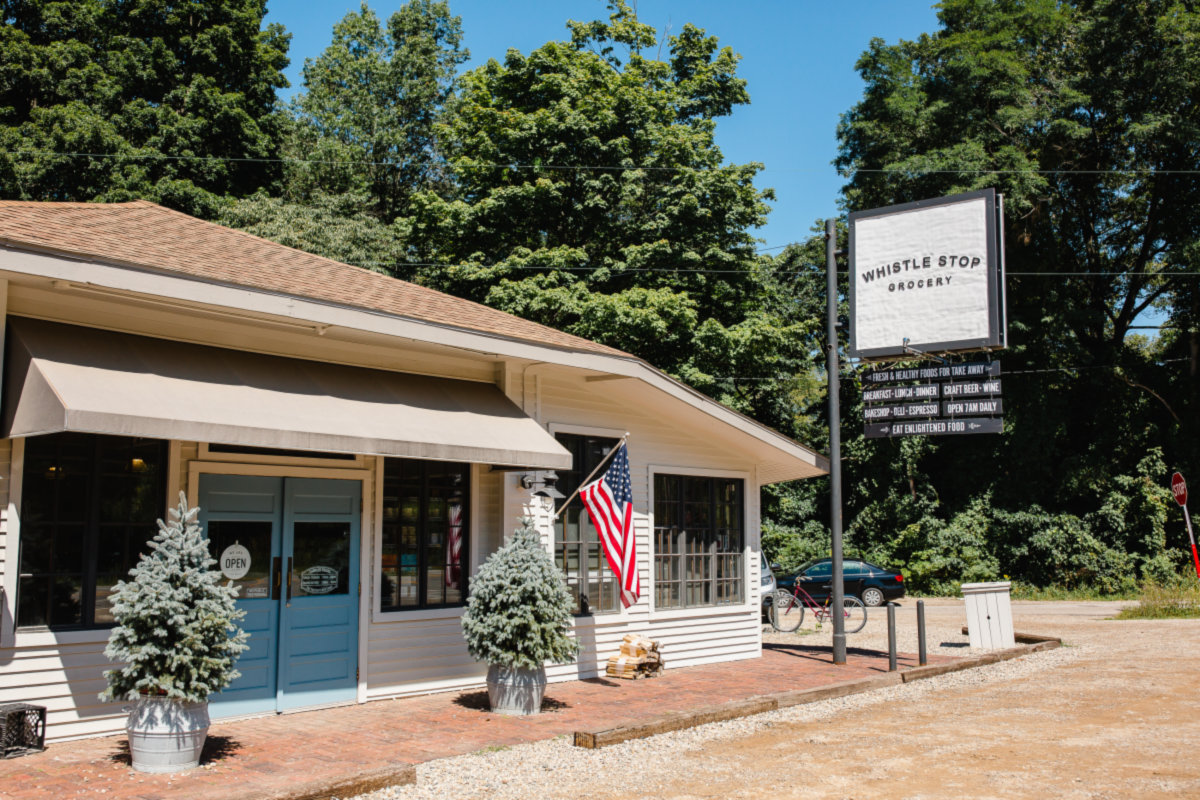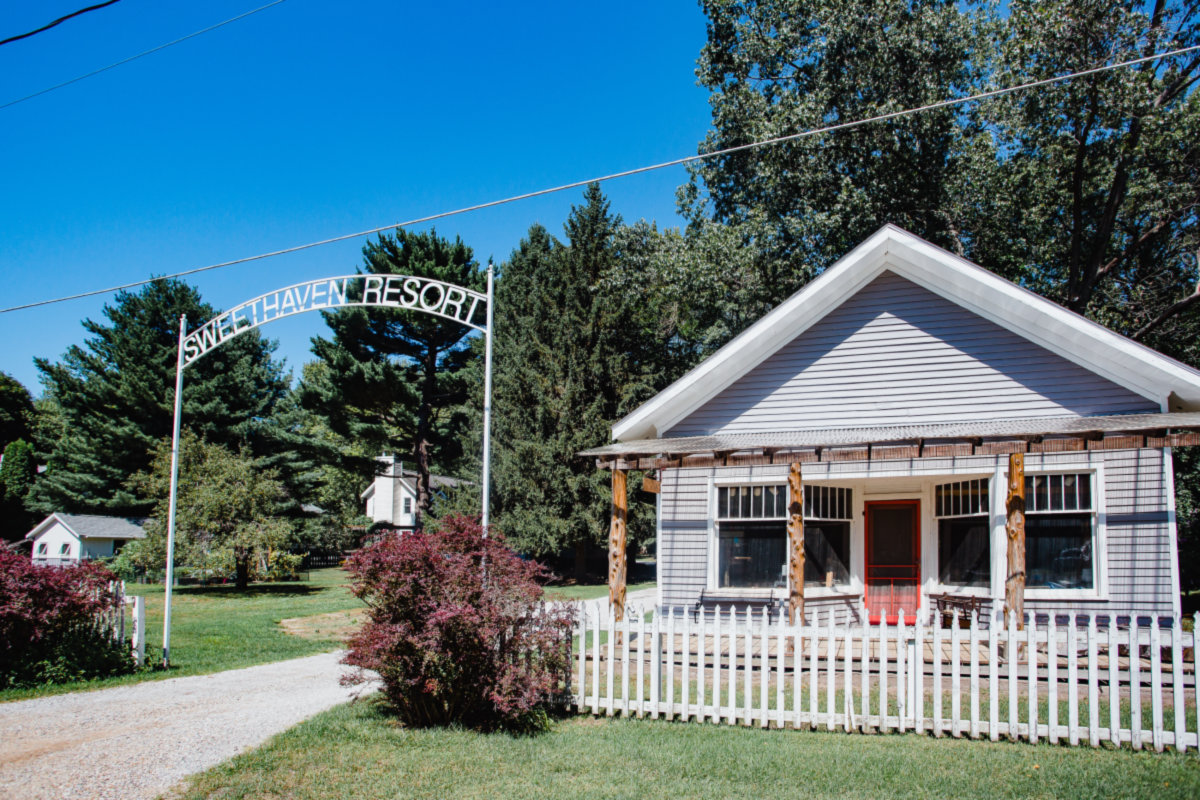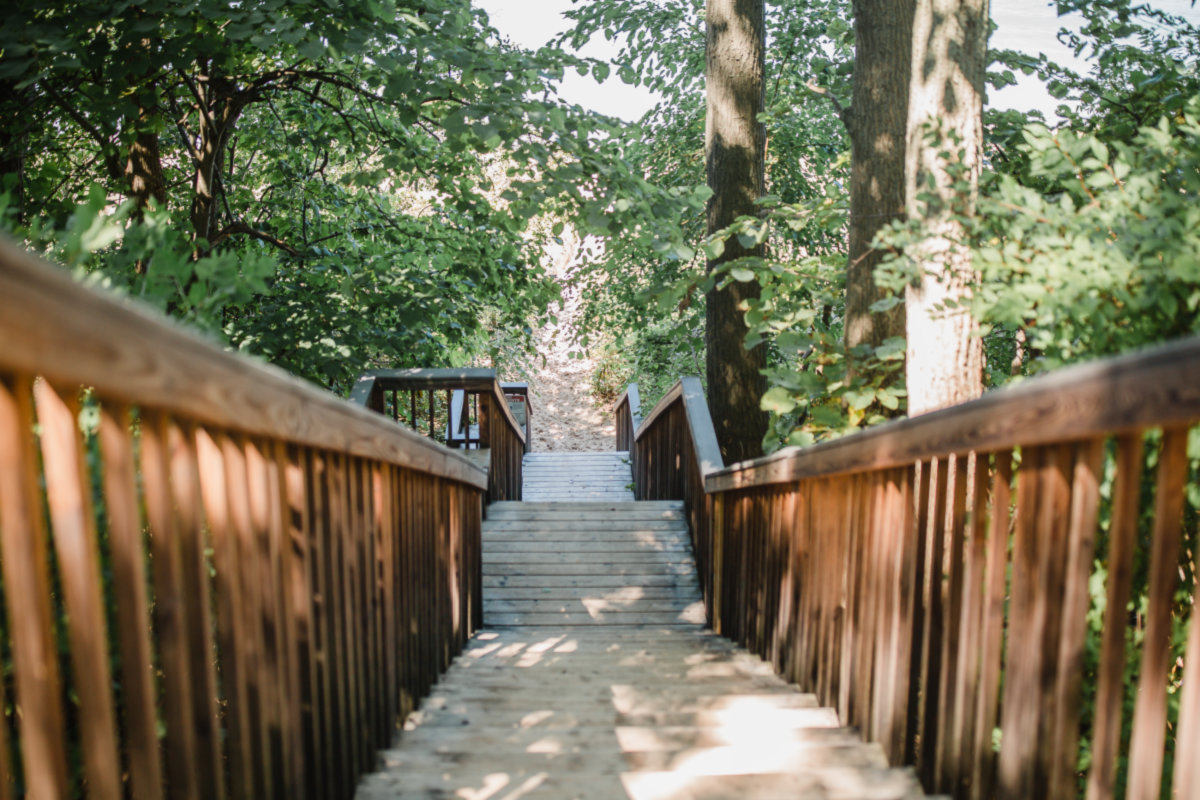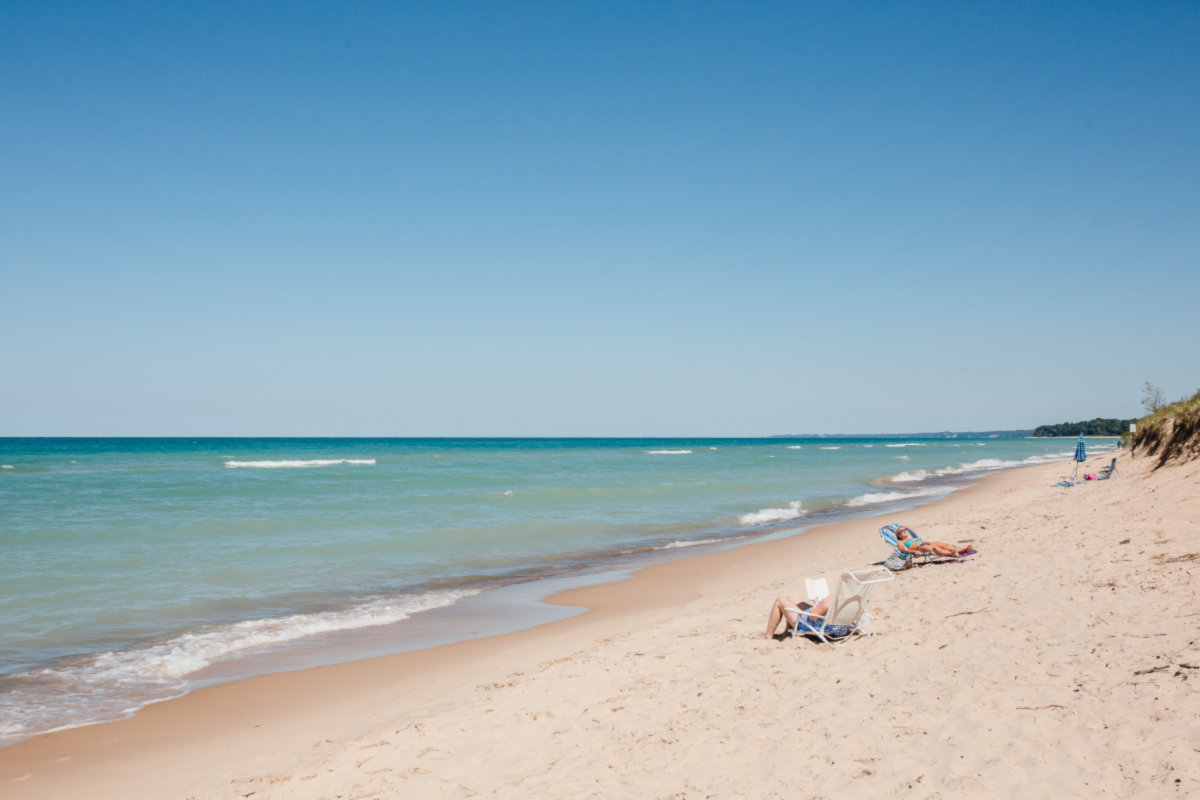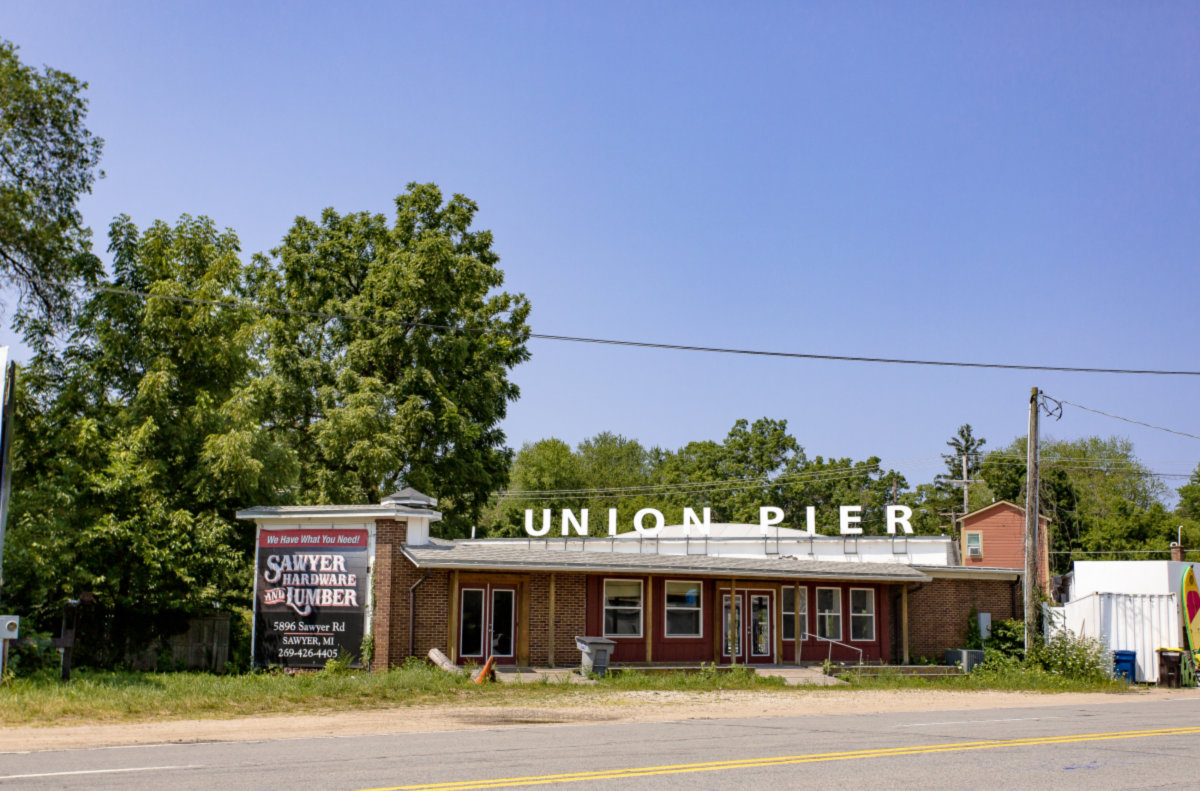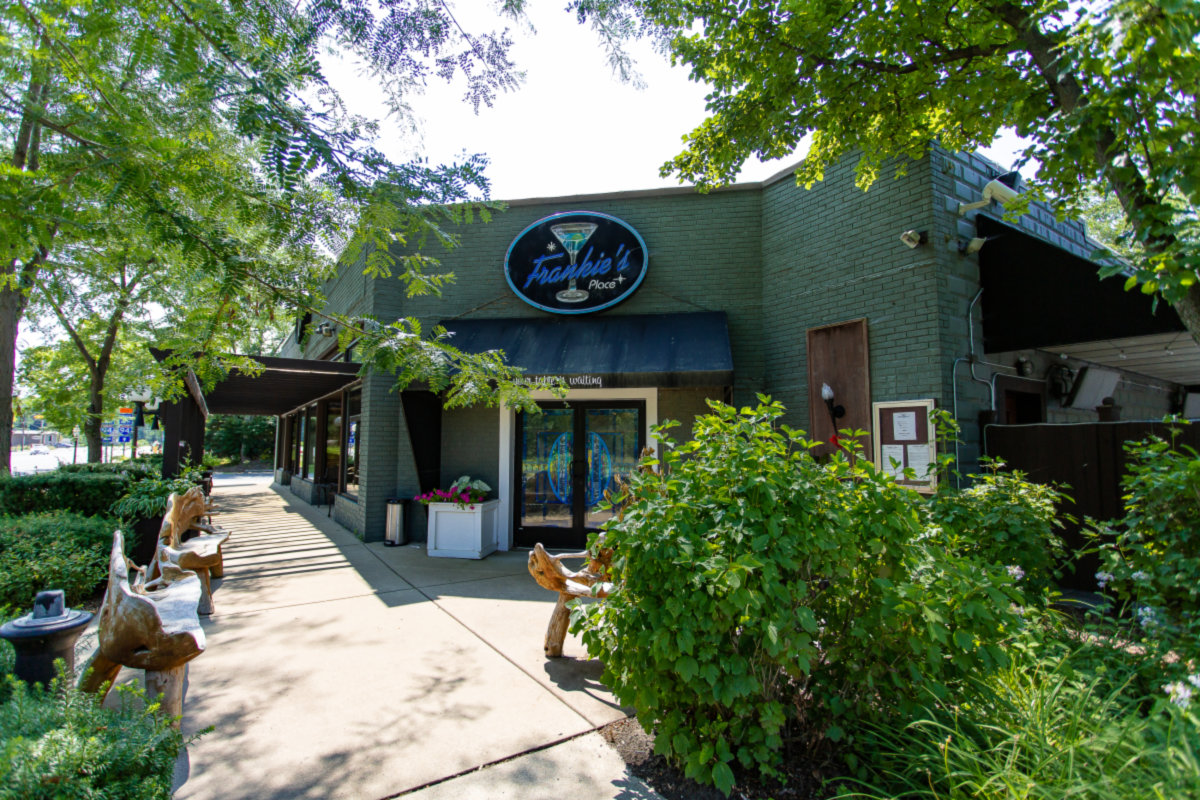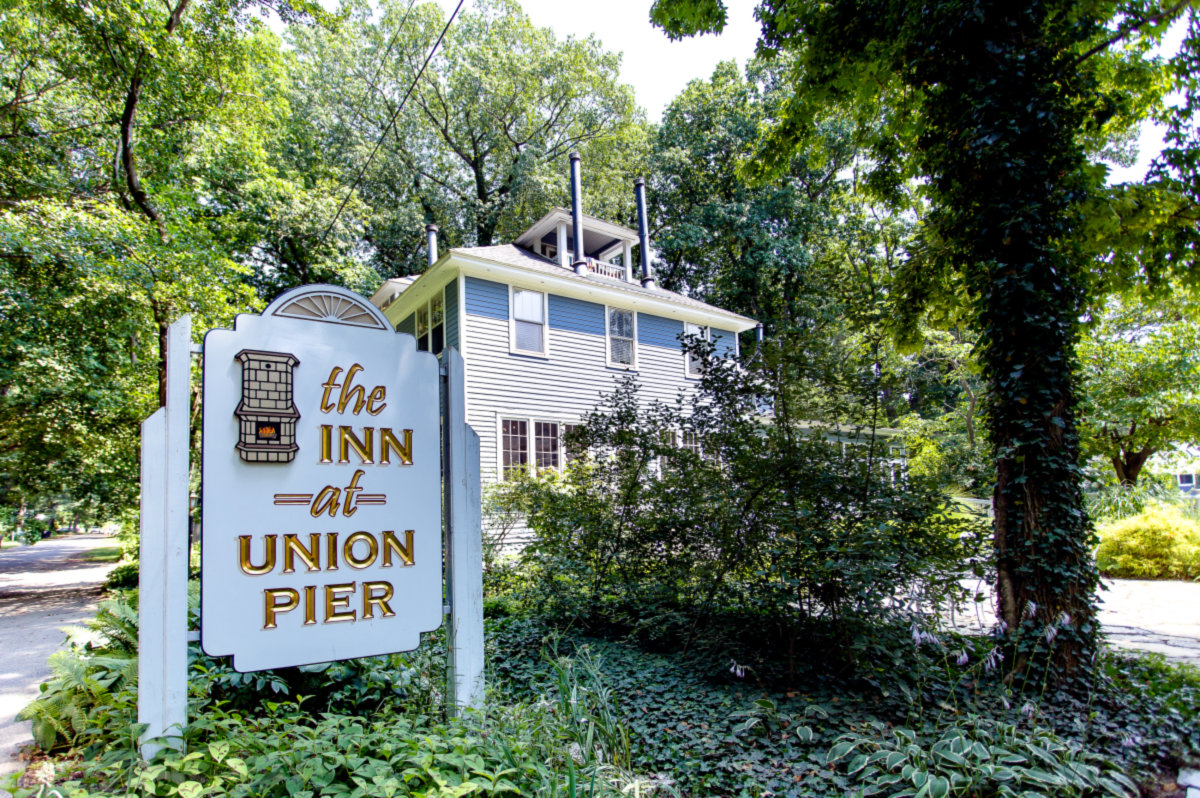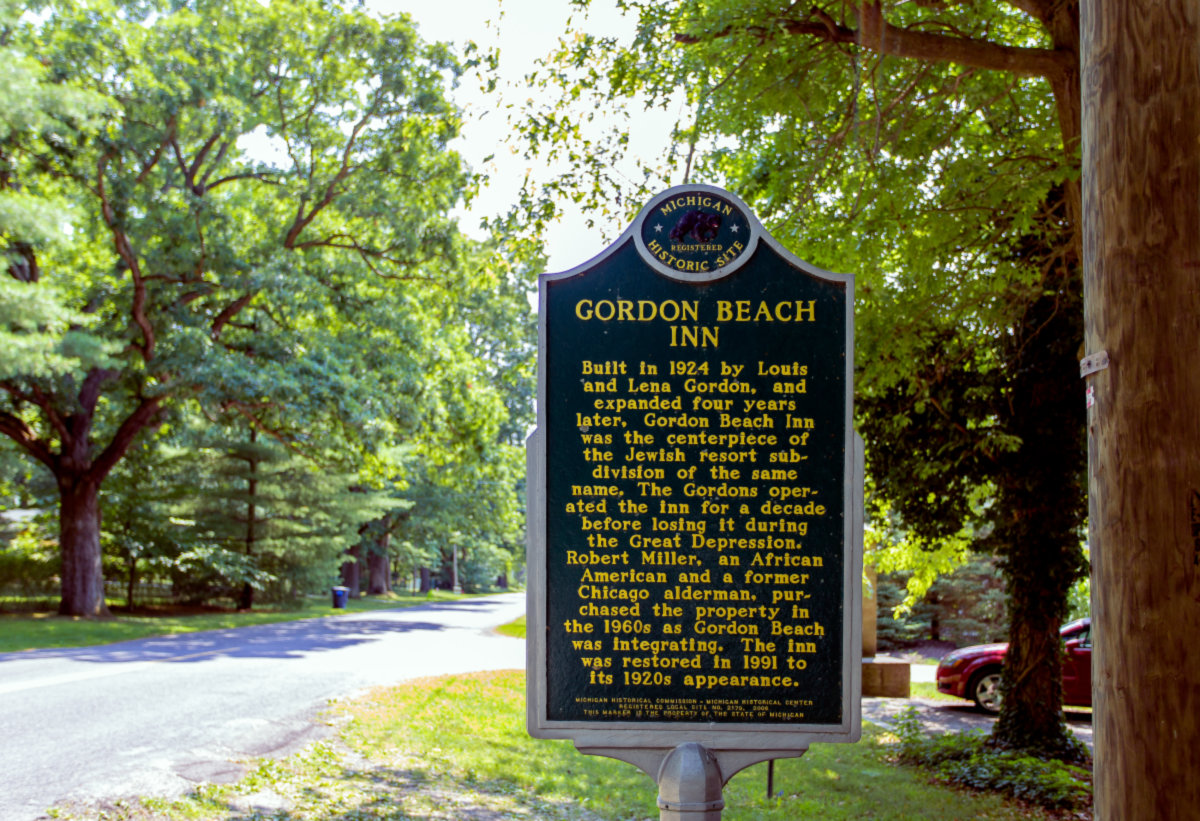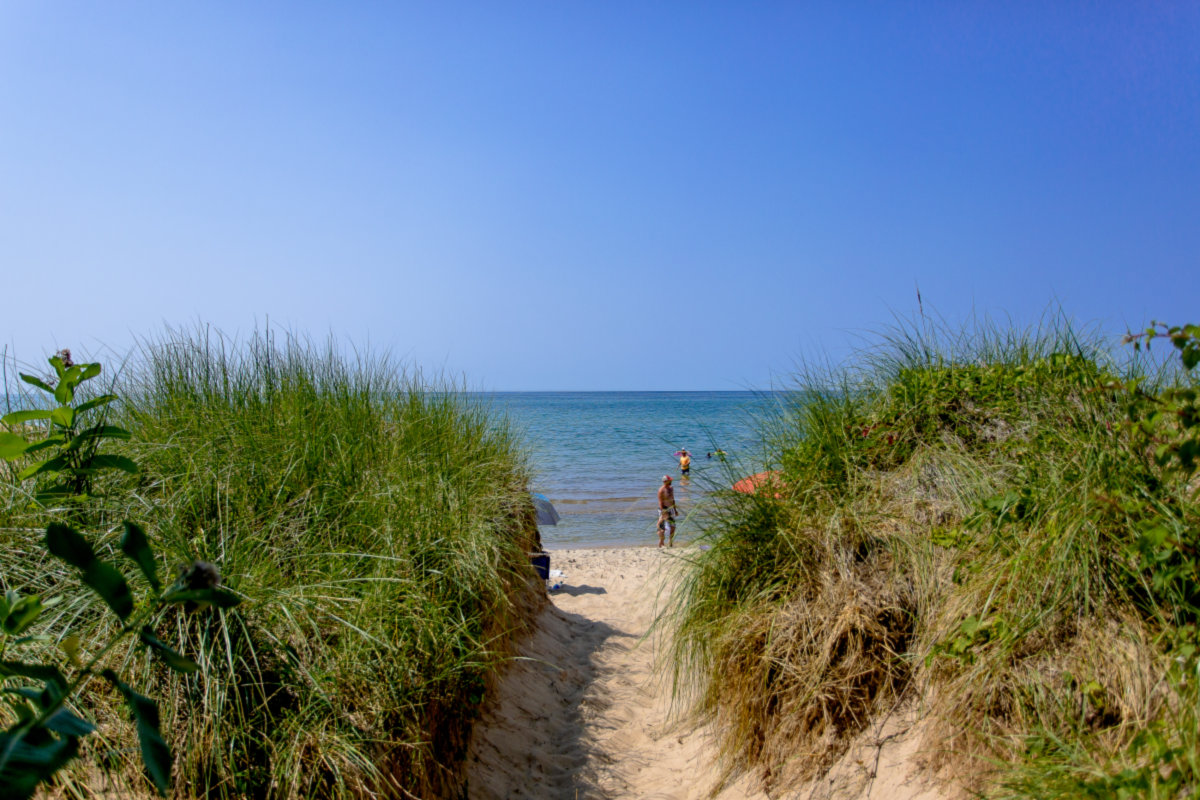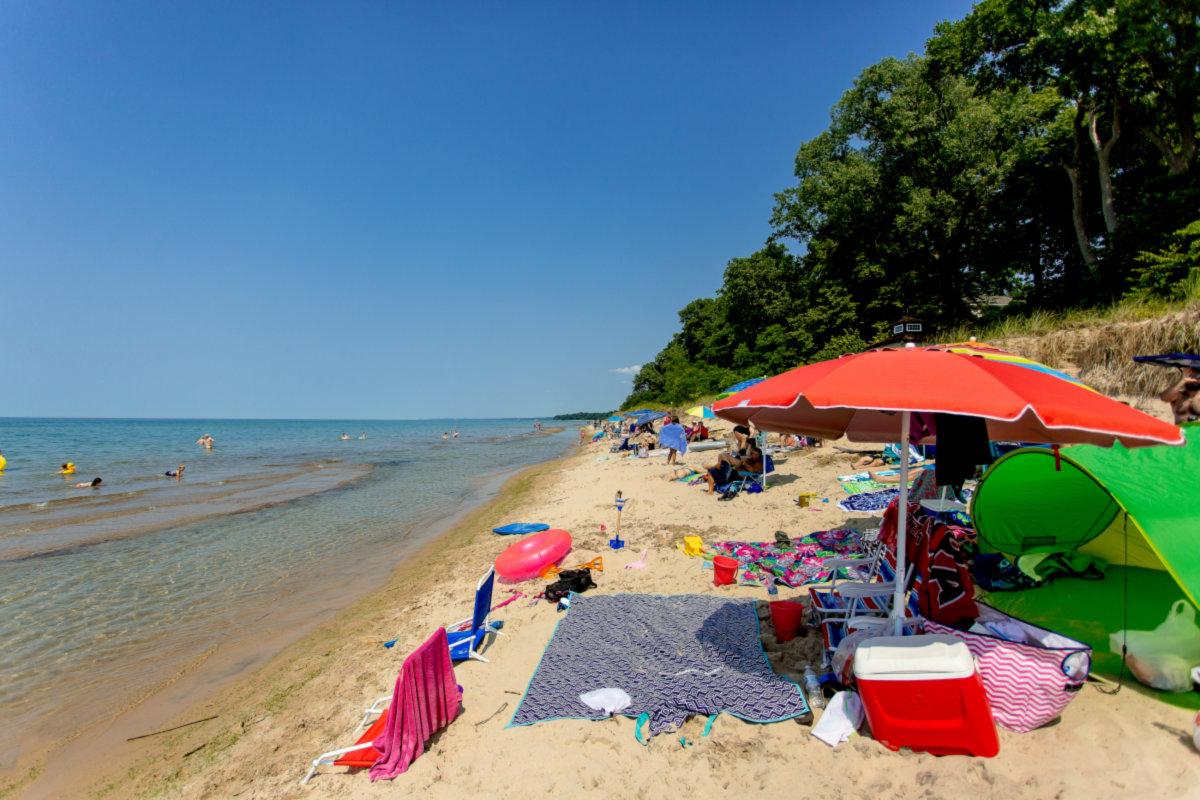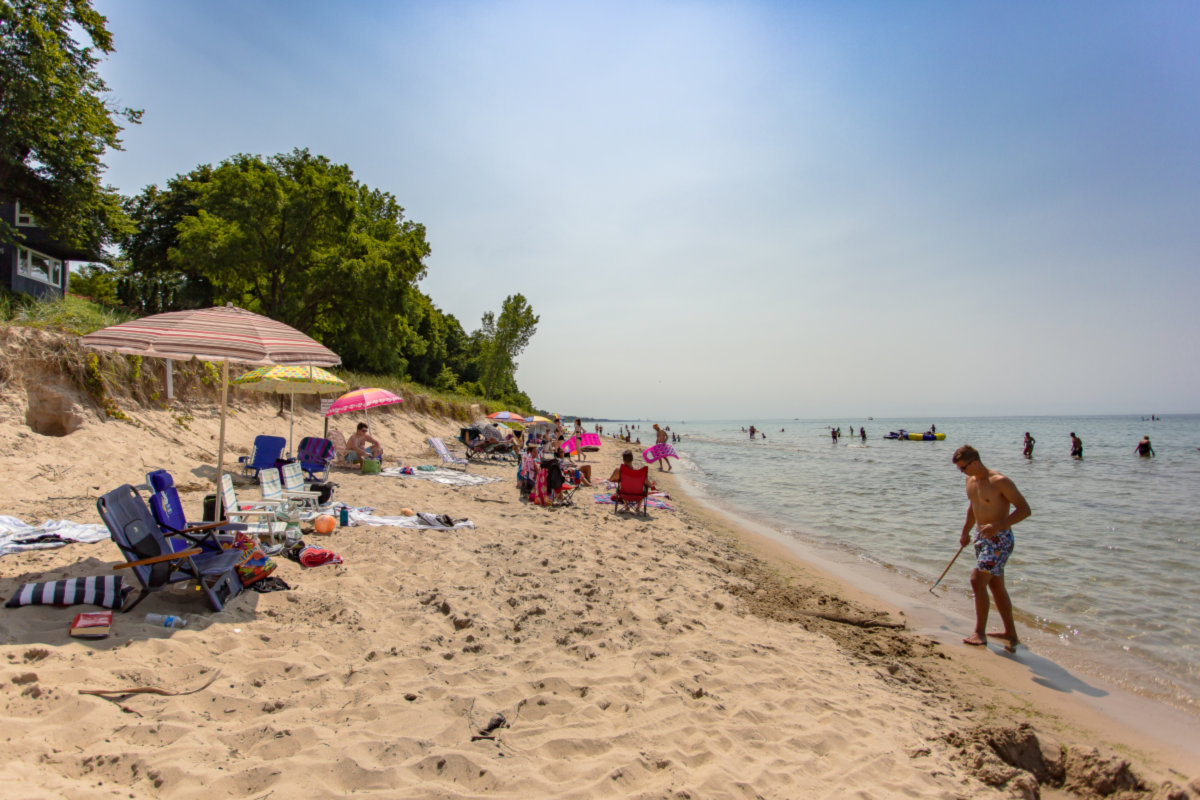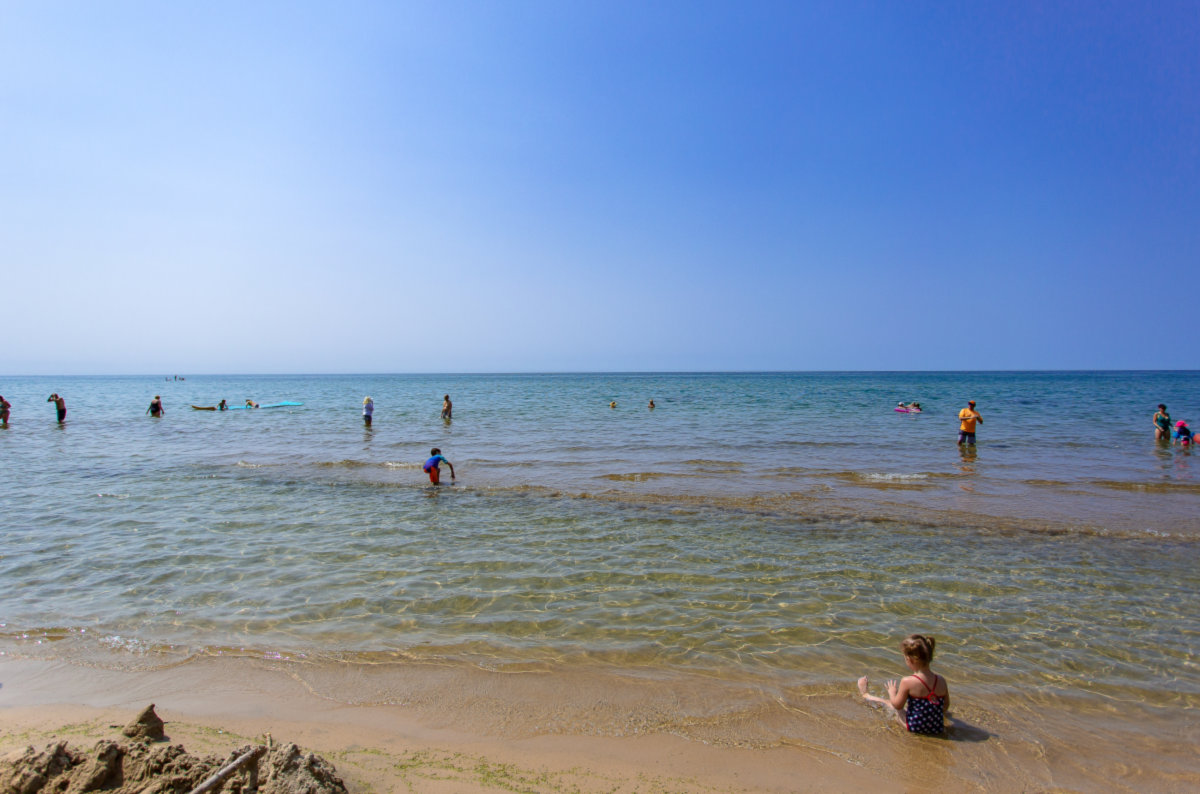 ---
Searching...
About Union Pier
---
Nestled in the heart of Harbor Country, between Lake Michigan and the Galien River, Union Pier is a quaint resort community that has seen tremendous growth in recent years. With a small-town feel, it offers shaded streets, charming downtown shops and beautiful sandy beaches that are all within walking distance.
Union Pier is known for its many Lake Michigan cottages, which provide great housing options for both residents and visitors. The town offers a wealth of real estate opportunities, ranging from condominiums to waterfront property.
The beachside community boasts antique shops, art galleries, bed and breakfasts, restaurants and a corner store and bakery. A short drive to the east is Three Oaks with its range of cultural activities and festivals.
Students in the area are served by River Valley School District and New Buffalo Area Schools.