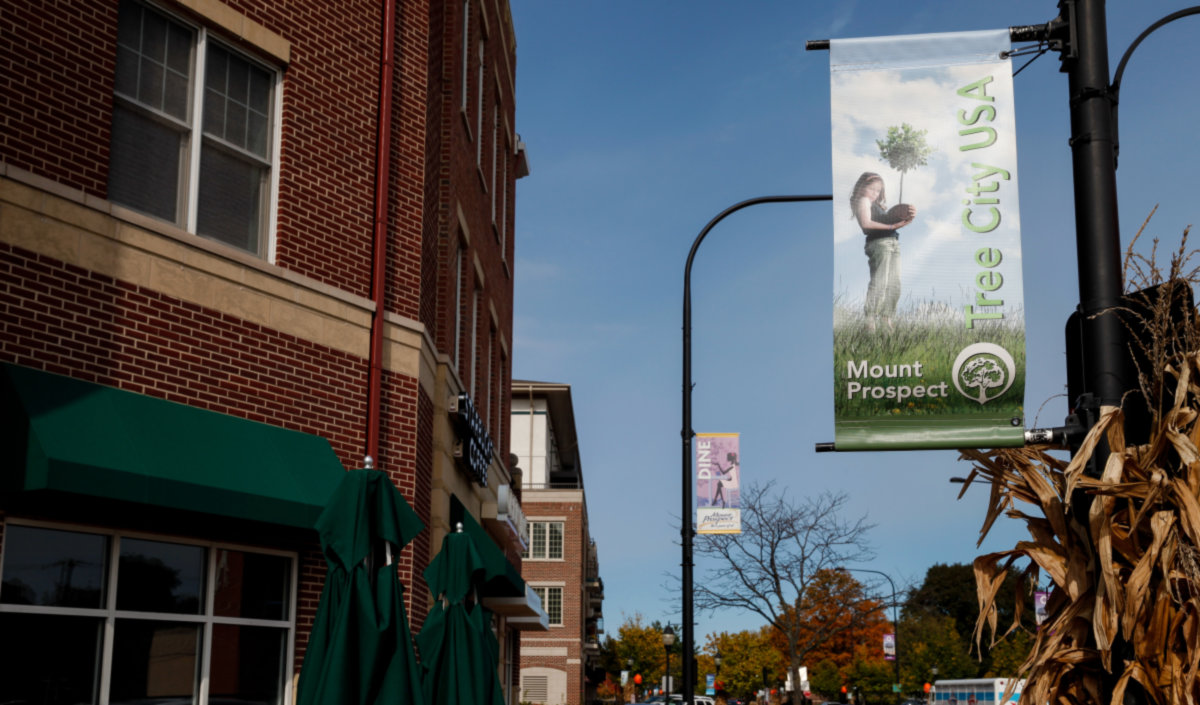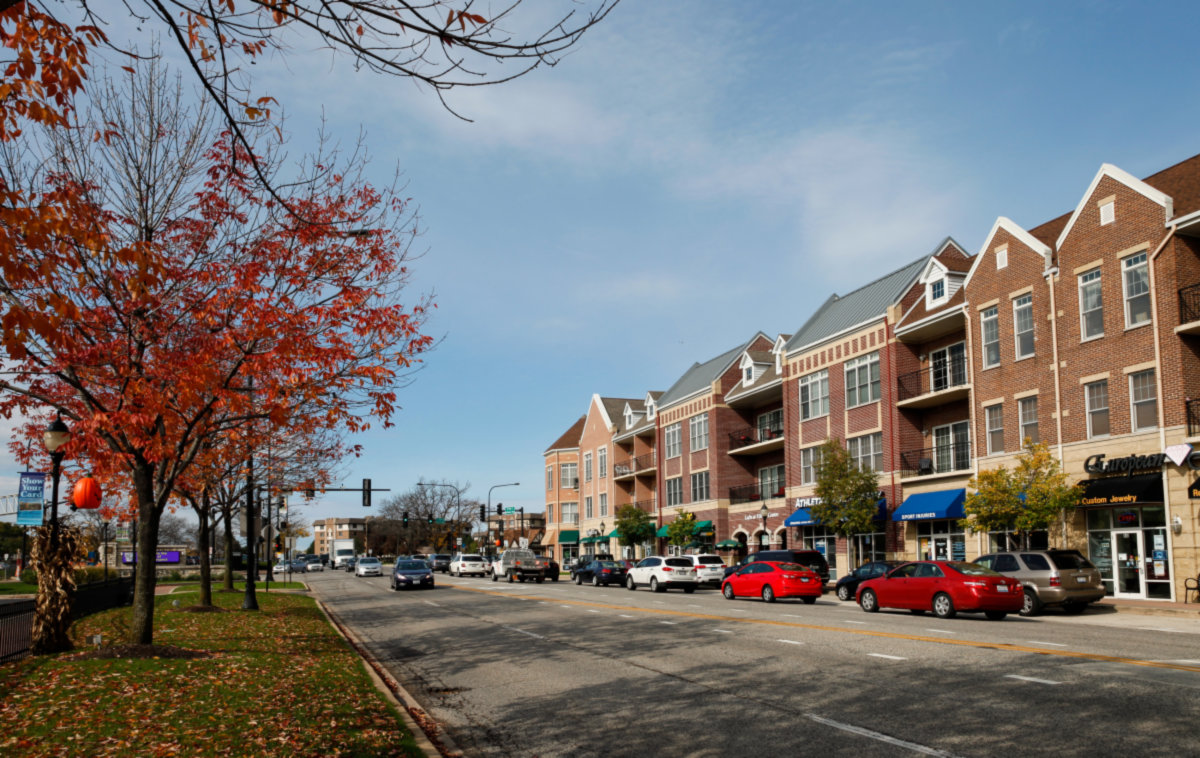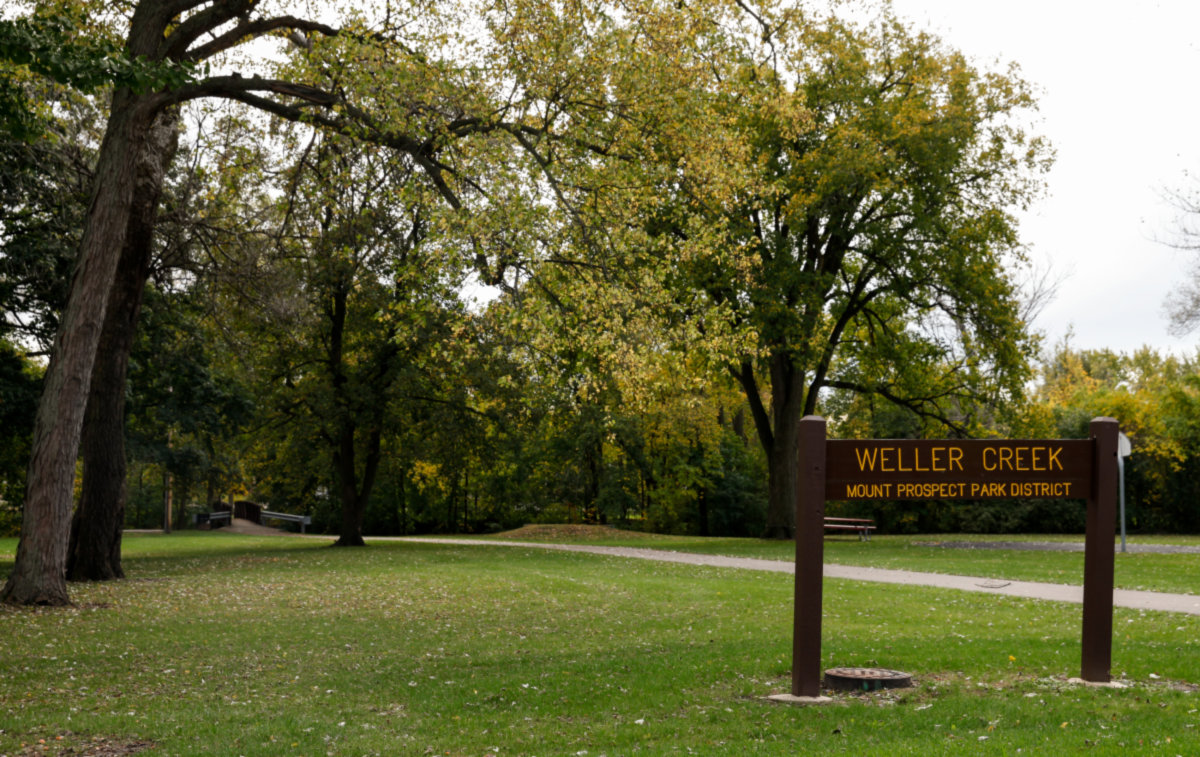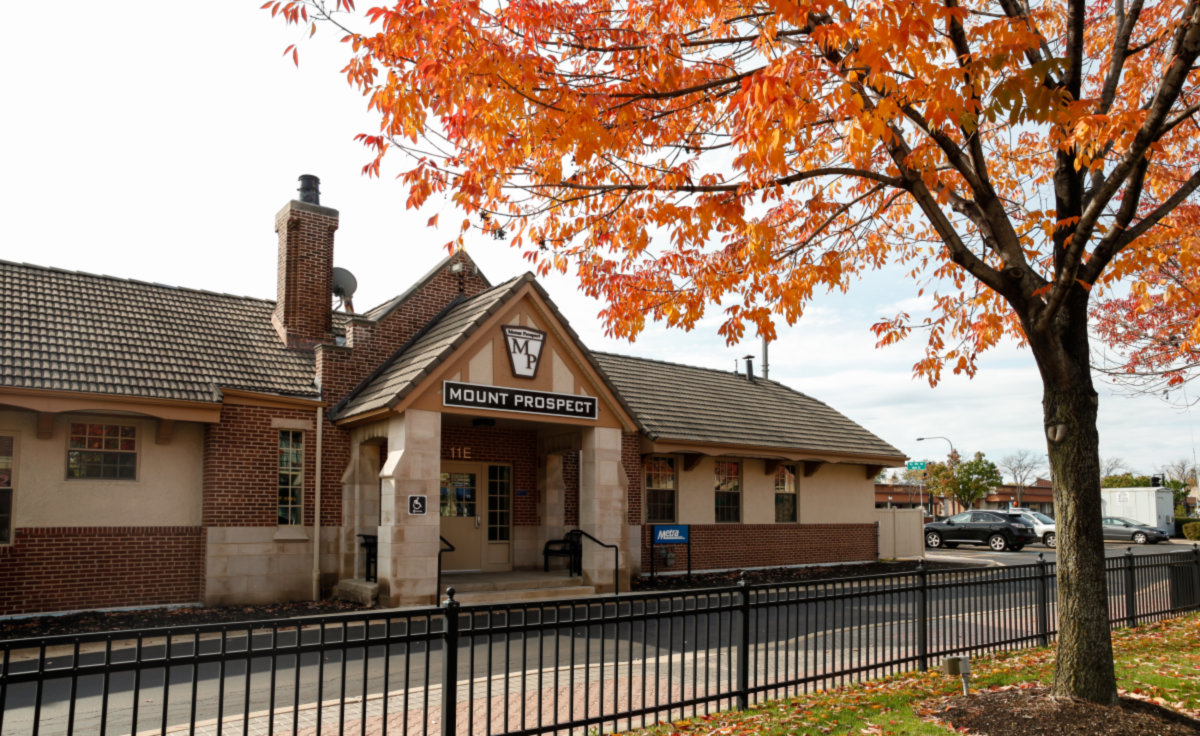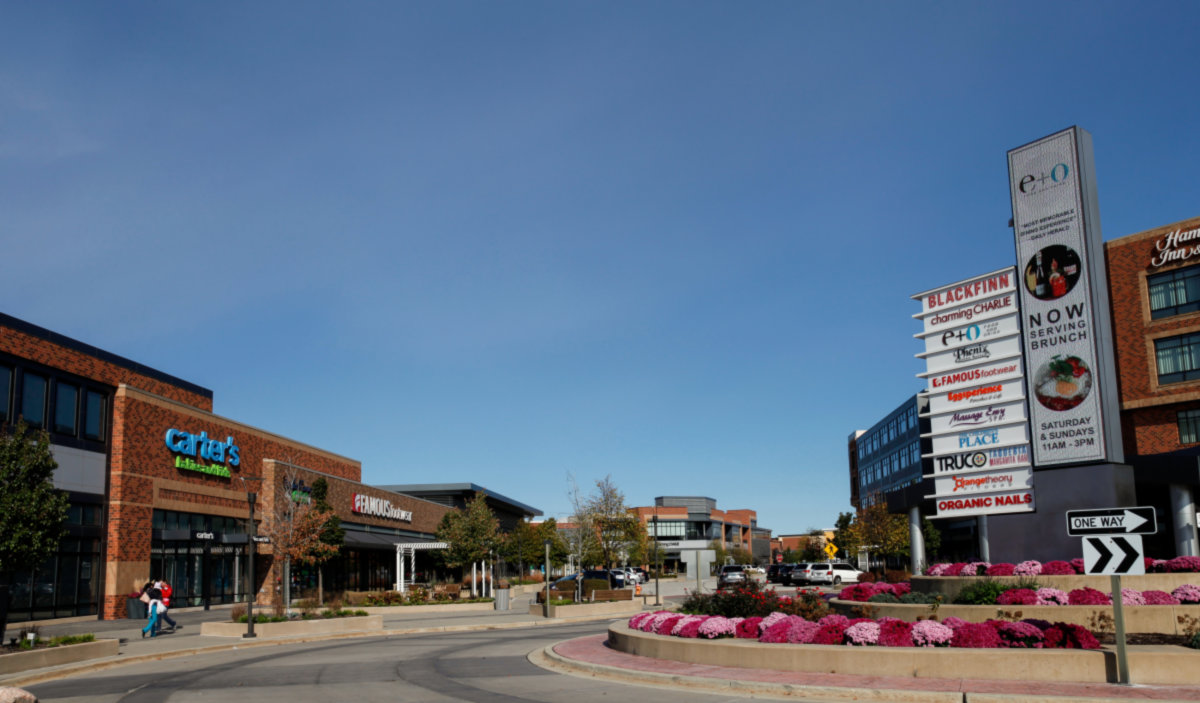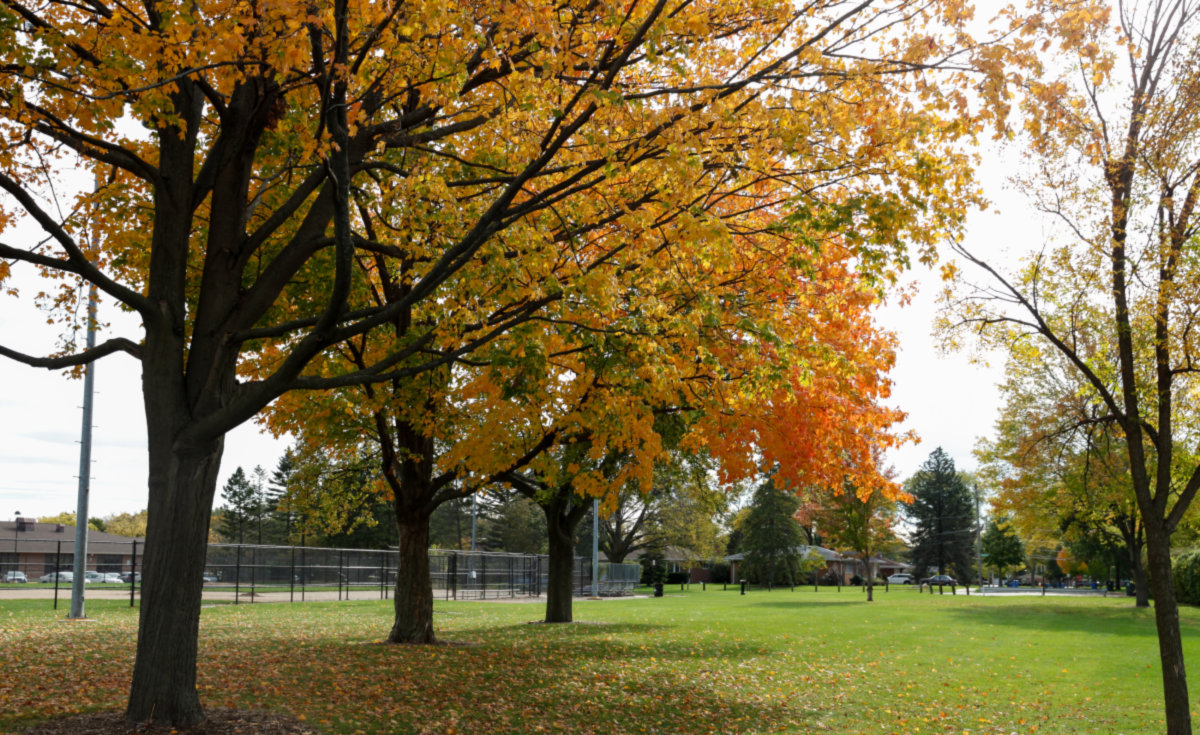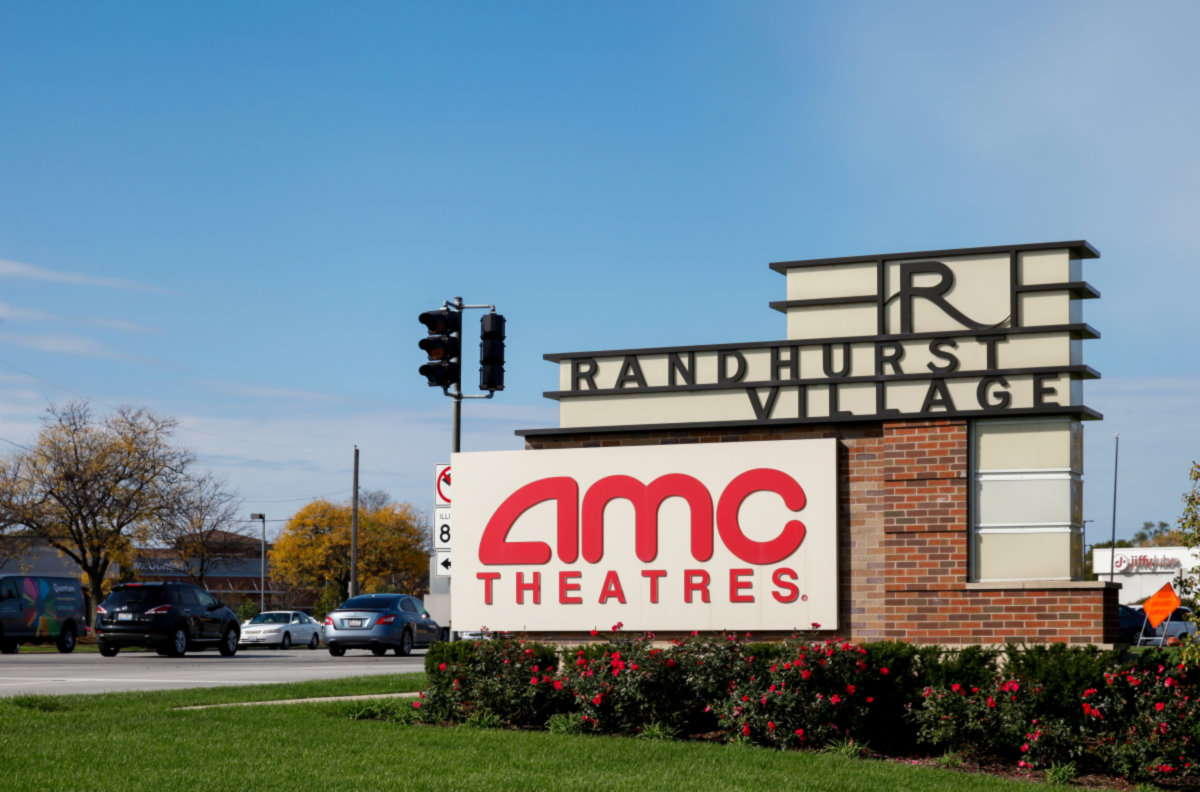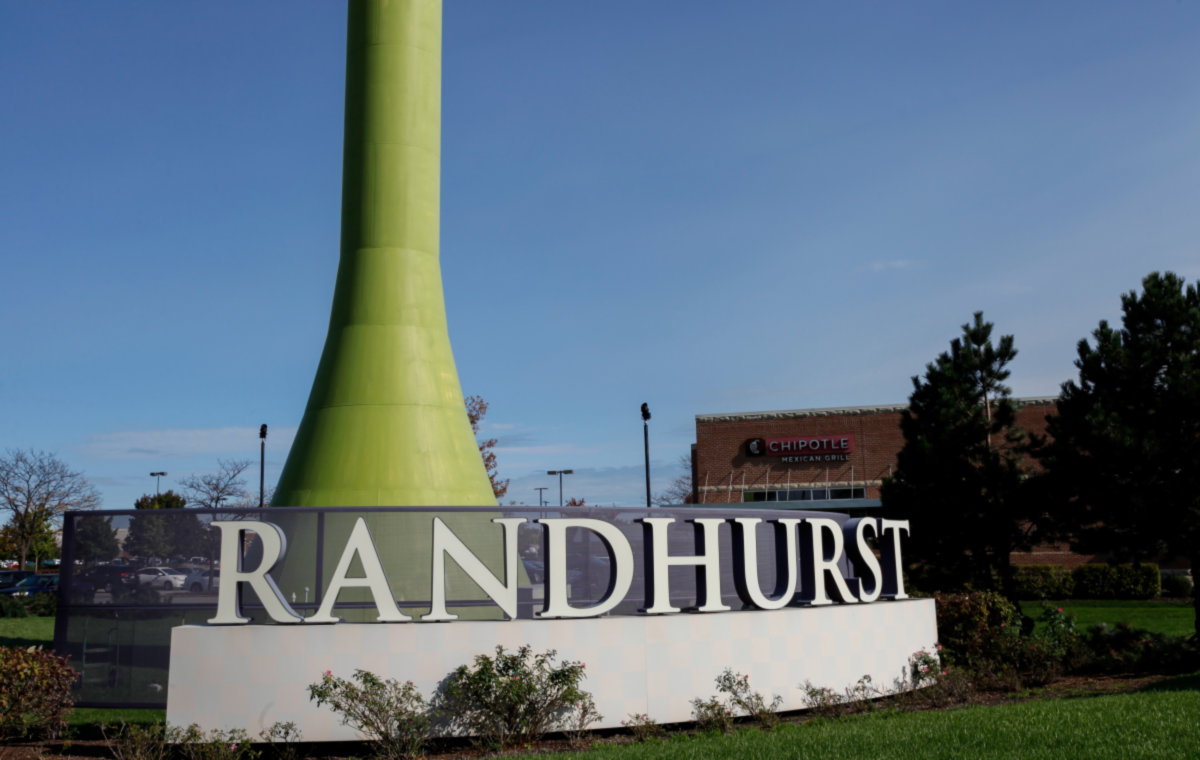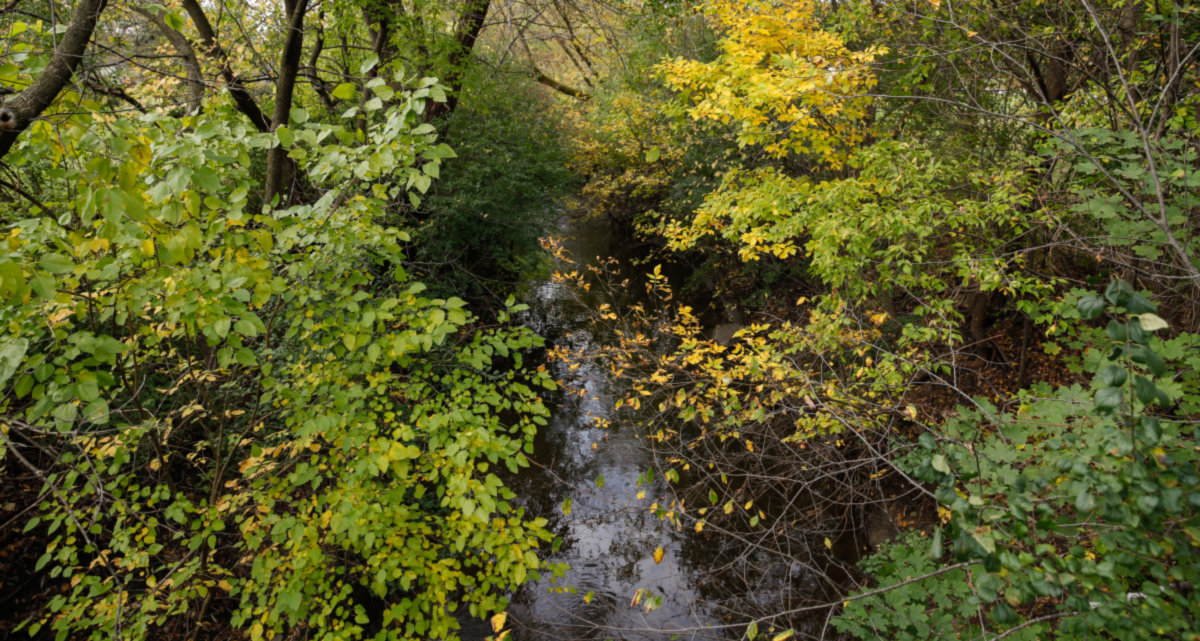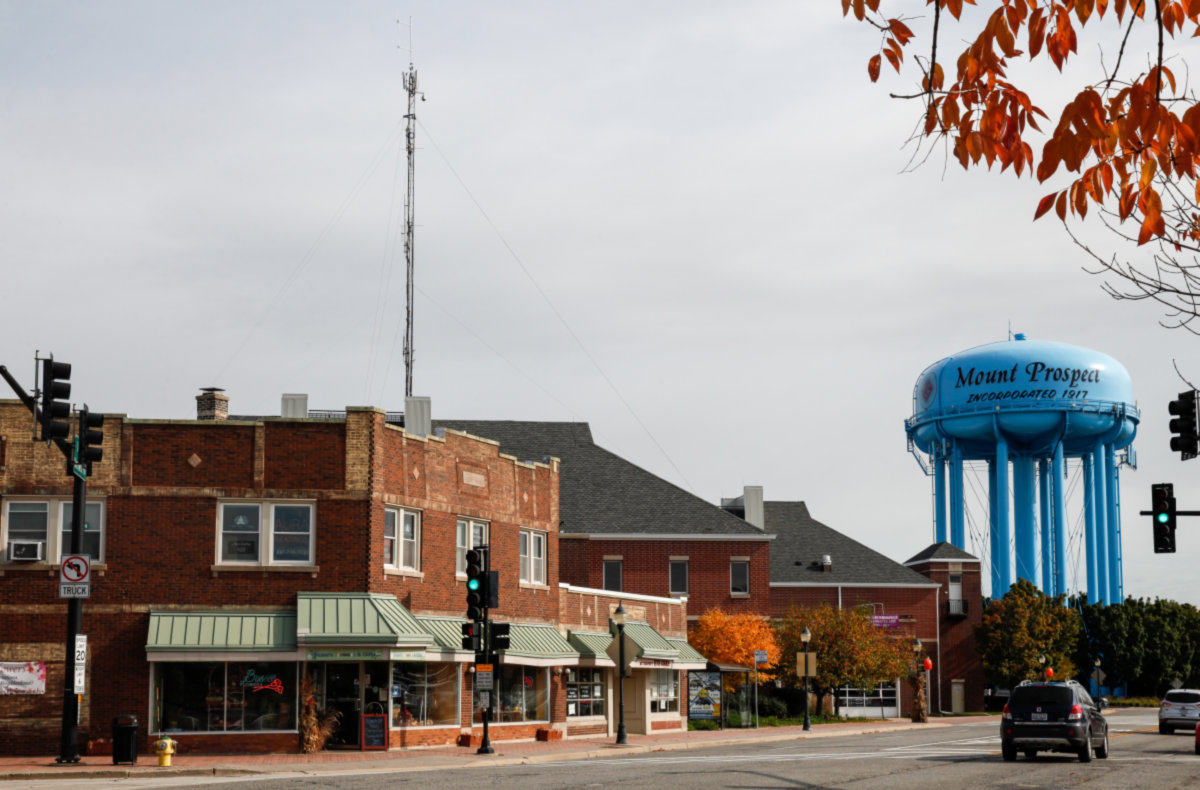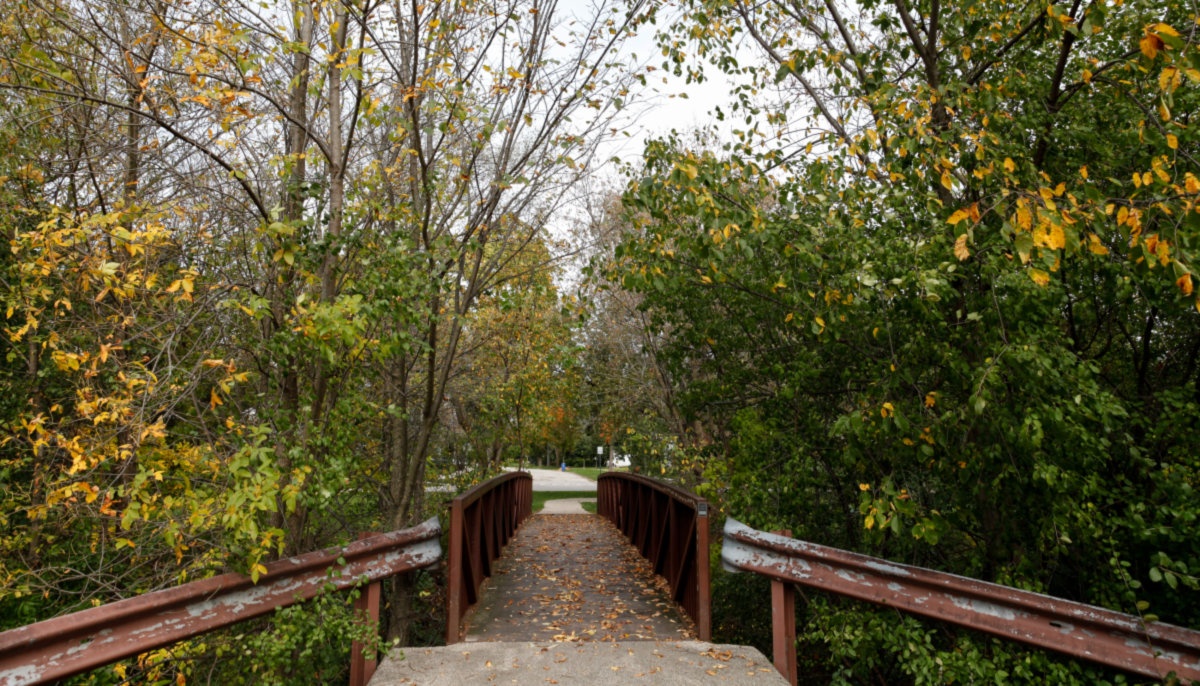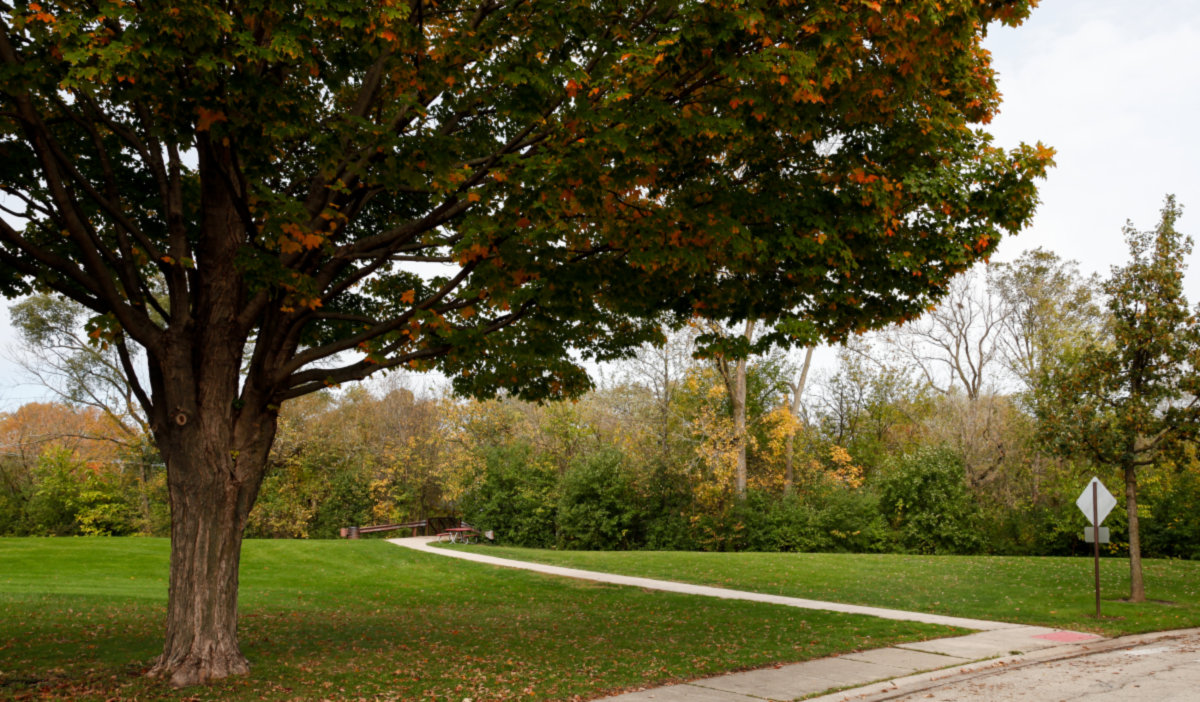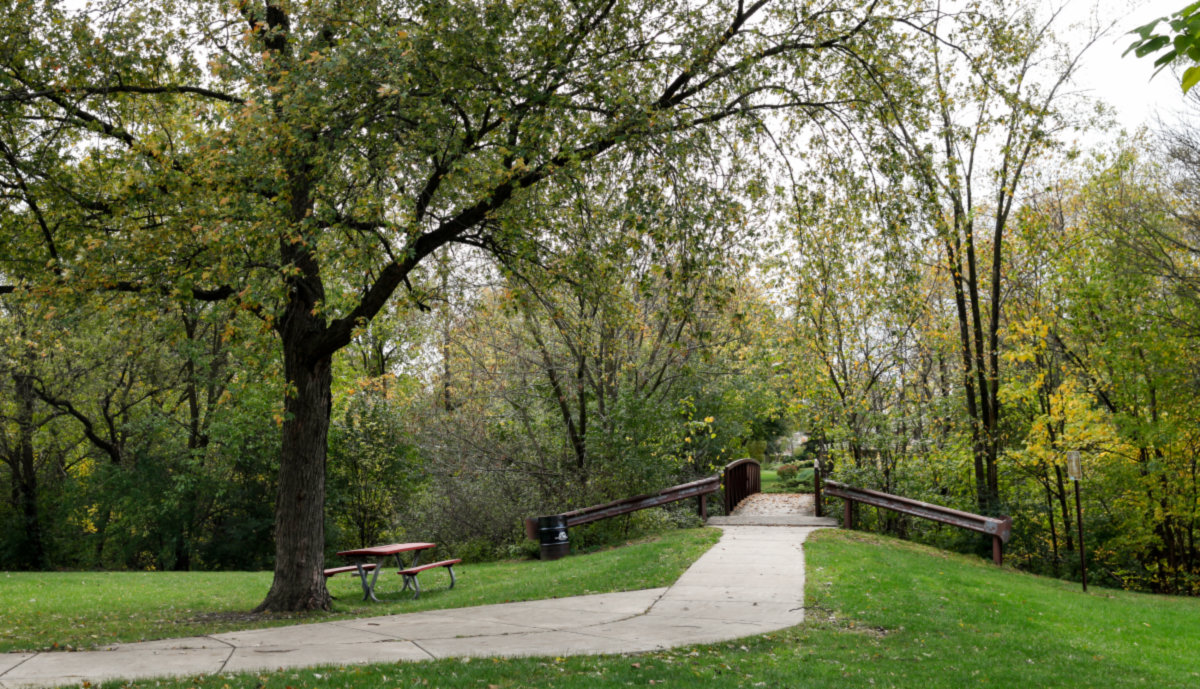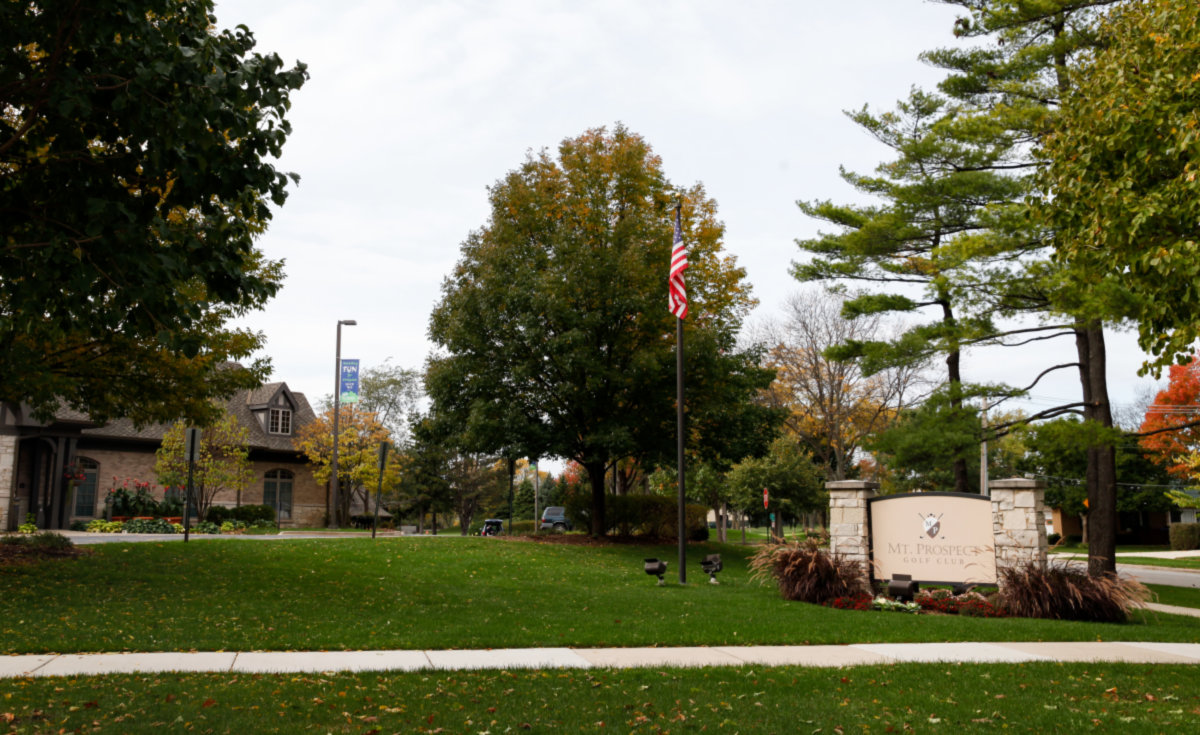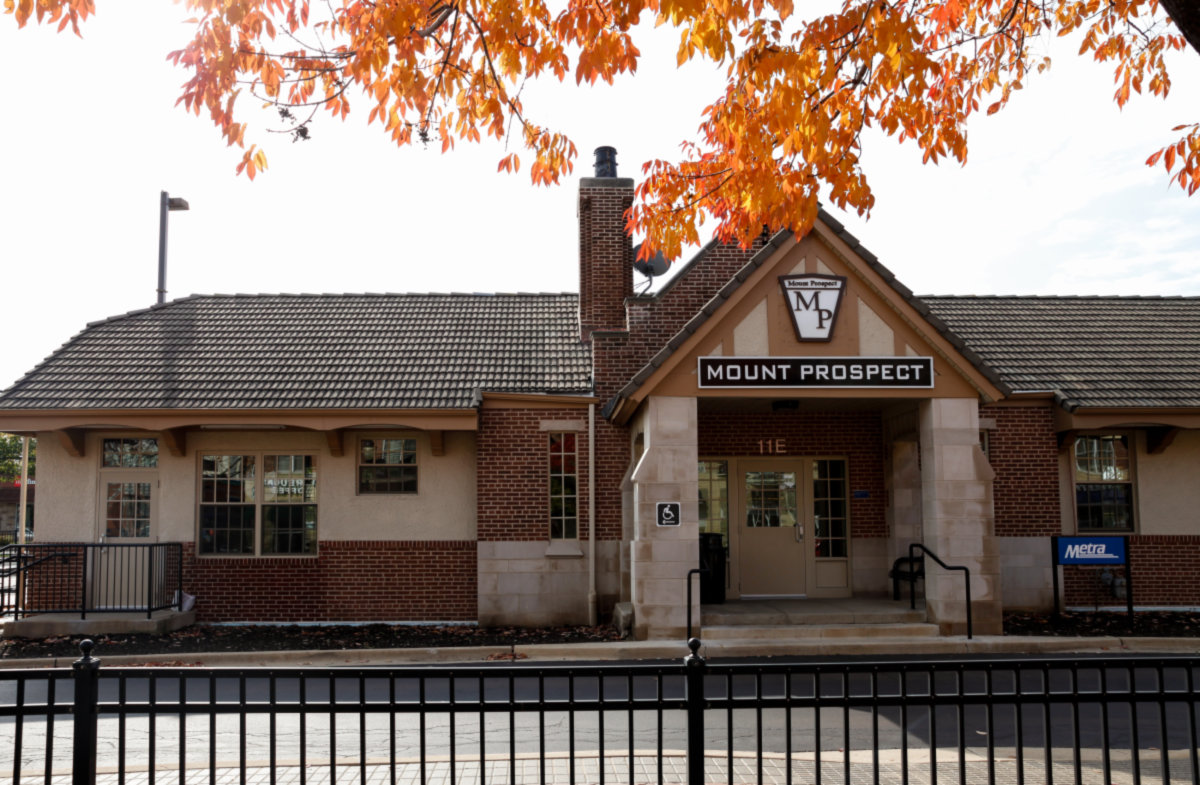 Condos & Lofts in Mount Prospect
---
Searching...
About Mount Prospect
---
Residents may move to Mount Prospect for its location 22 miles northwest of downtown Chicago, but they stay for its quality of life.
The village's acclaimed schools, shopping and housing have contributed to its continued growth and appearance on several national "best places to live" lists through the years.
The vibrant community of over 54,000 residents has a strong retail and business base, yet maintains its small town charm. Residents enjoy neighborhoods with tree-lined streets and hometown events including Fridays on the Green summer concerts and downtown block party.
Mount Prospect has more than 30 shopping centers along its major corridors including Elmhurst Road, Golf Road and Rand Road.
In the early 1960s, Randhurst was the first indoor air-conditioned mall in the upper Midwest. Today the shopping area is known as Randhurst Village, a completely renovated, thoroughly modern open-air mixed-use center. Randhurst Village has a mix of shopping, entertainment, upscale eateries and hotel lodging.
The village's Kensington Business Center development also has been a draw to the area, home to several national and international companies.
Downtown Mount Prospect has been redeveloped with several condominium buildings, shops and restaurants.
Metra has a station in Downtown Mount Prospect on the Union Pacific Northwest Line that runs through downtown; and a stop on the North Central Line on the northeast side of town. In addition to Metra access to downtown Chicago, travelers are minutes away from O'Hare International Airport and several interstate highways.
Mount Prospect has a number of award-winning school districts that serve most of the Village including Mount Prospect School District 57, River Trails School District 26, Elk Grove Community Consolidated District 59.
Township High School District 214 serves the majority of Mount Prospect with several high schools. A small number of students may attend high schools in nearby Elk Grove or Buffalo Grove. There also are two parochial schools in the village. Mount Prospect is home to one of the three campuses of the ITT Technical Institute.