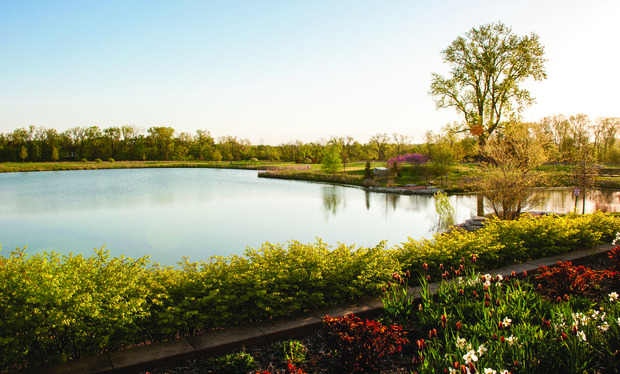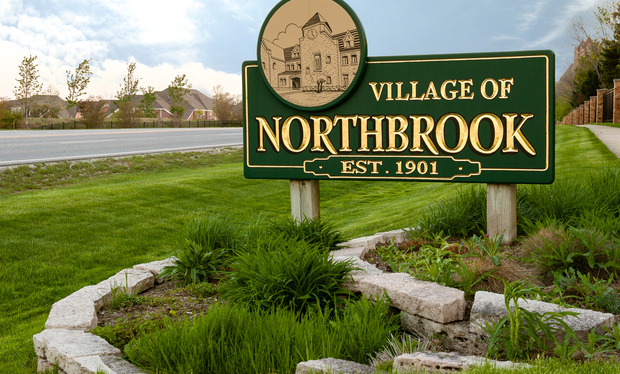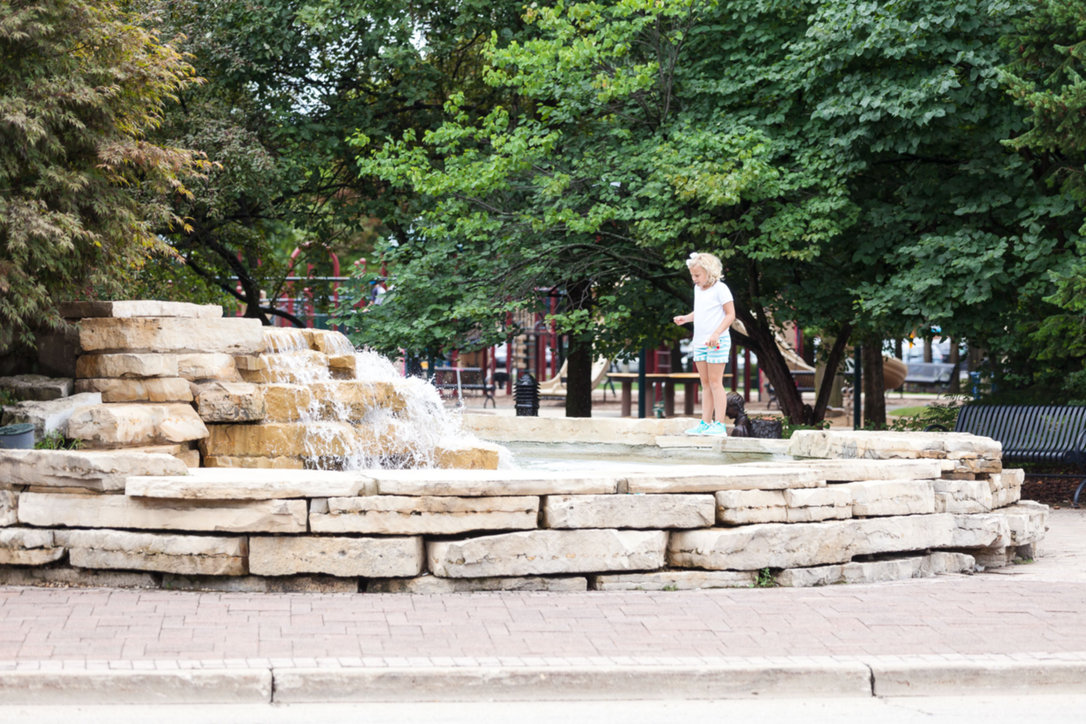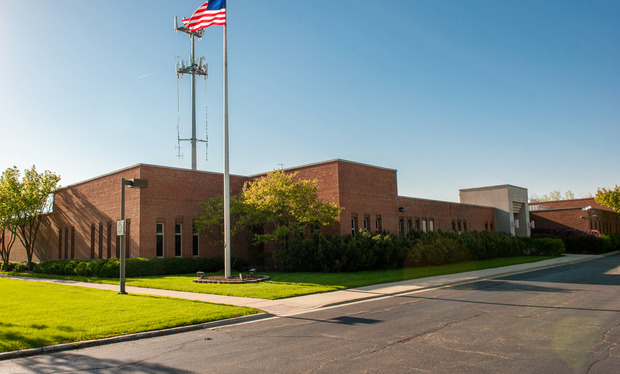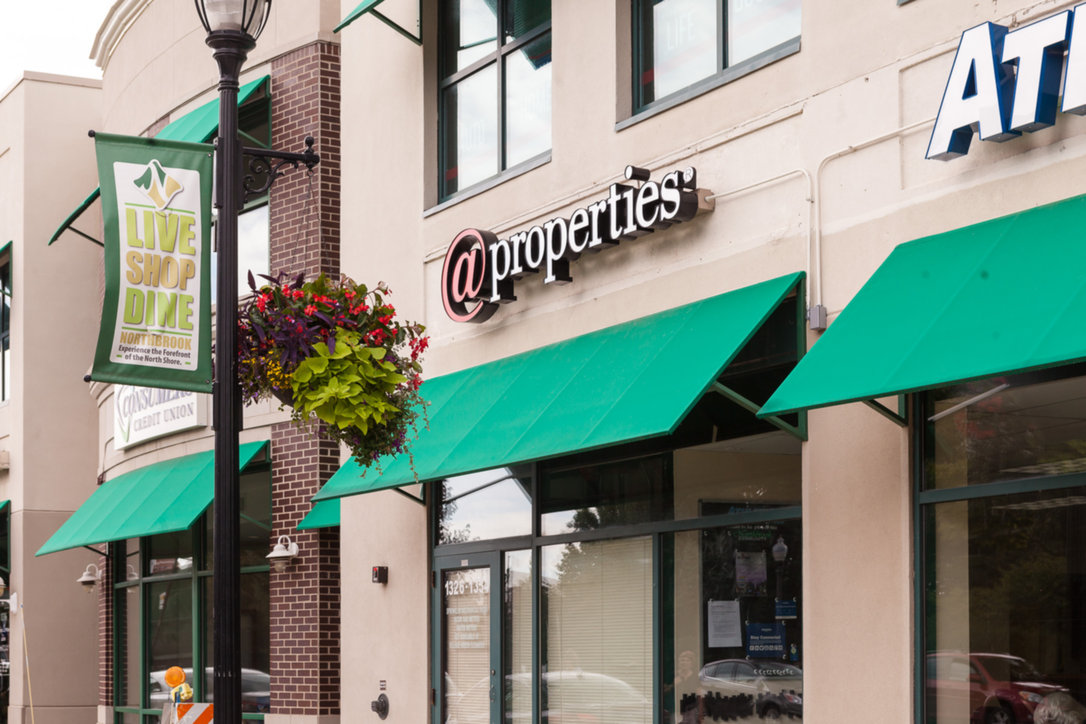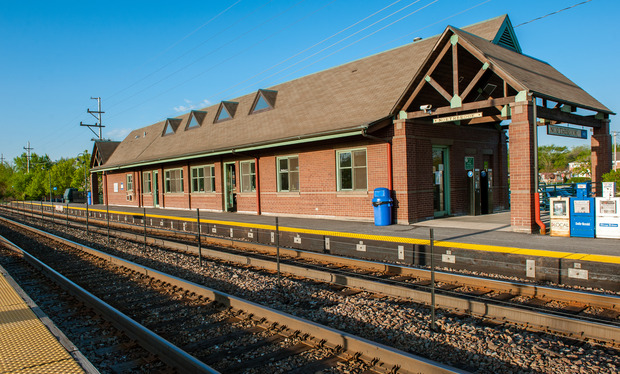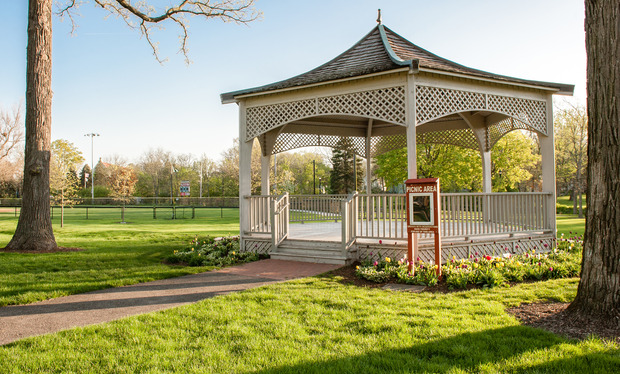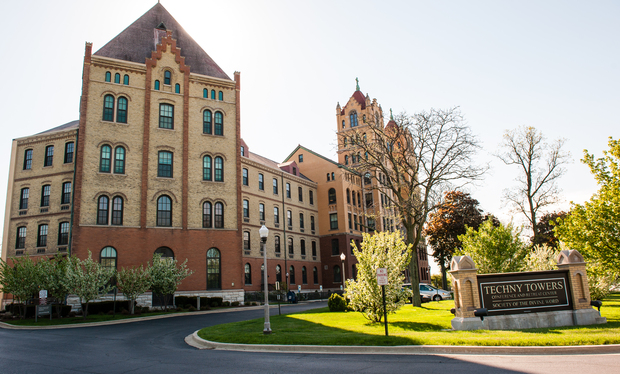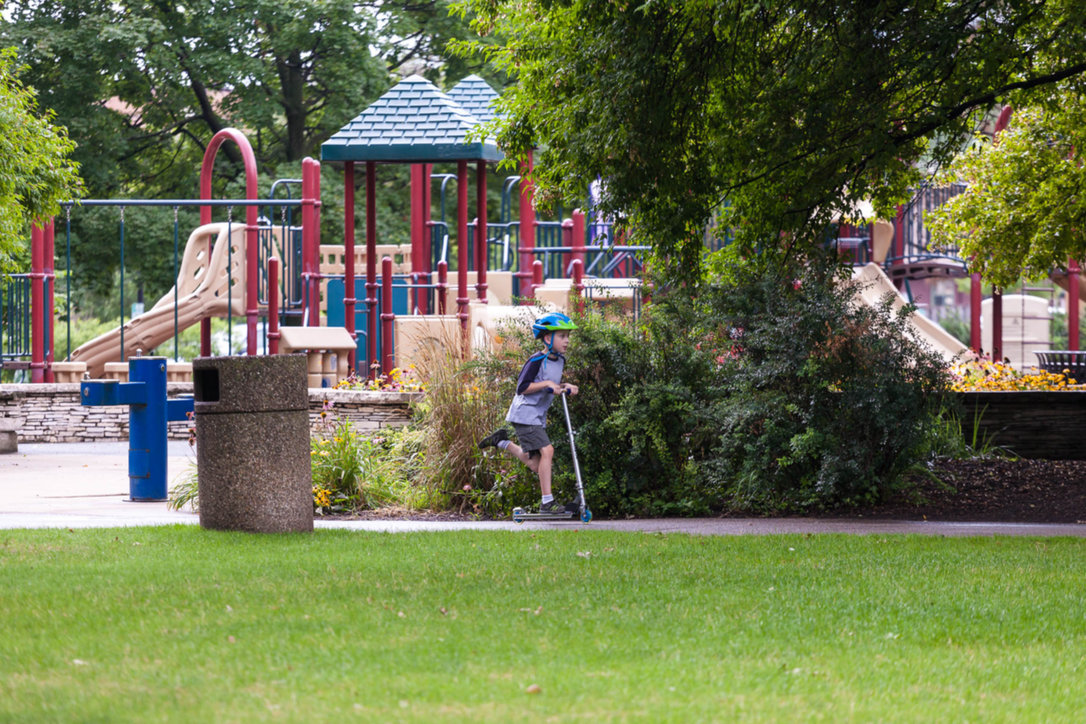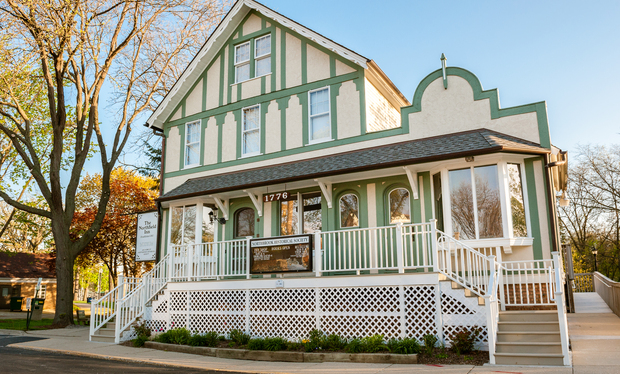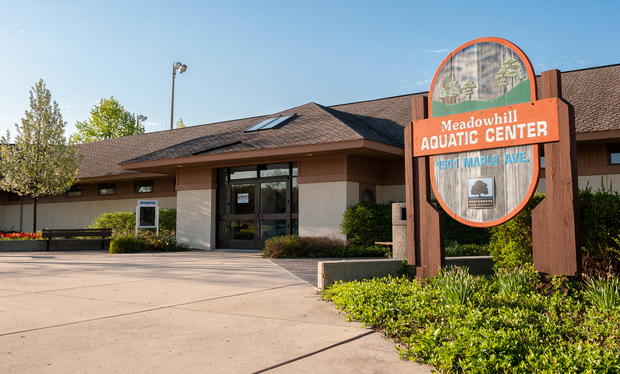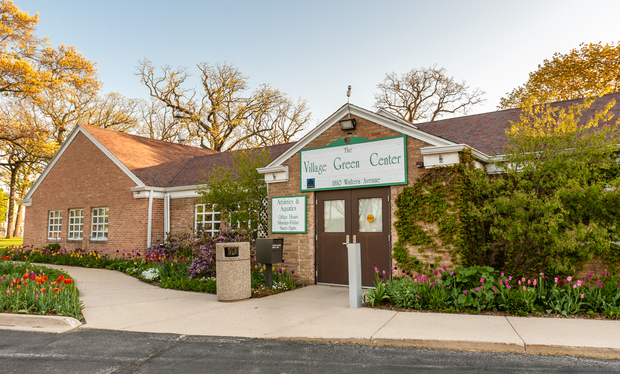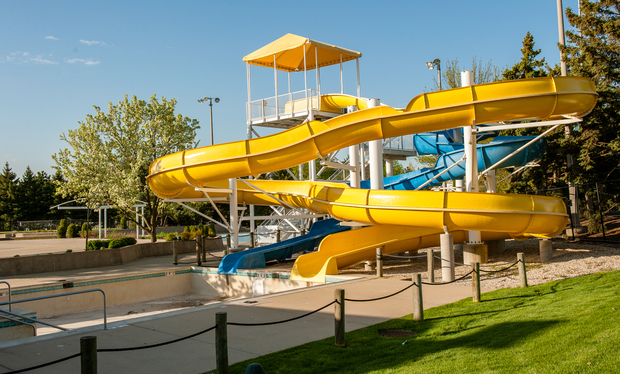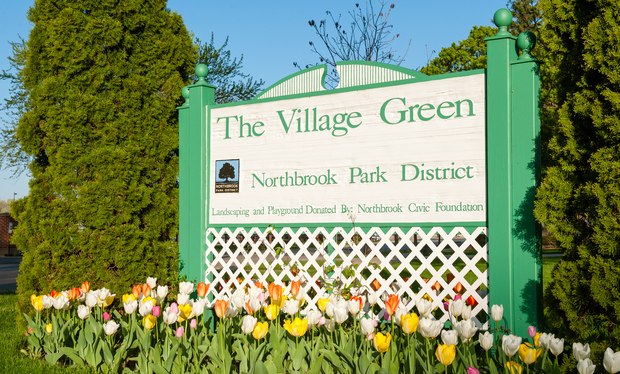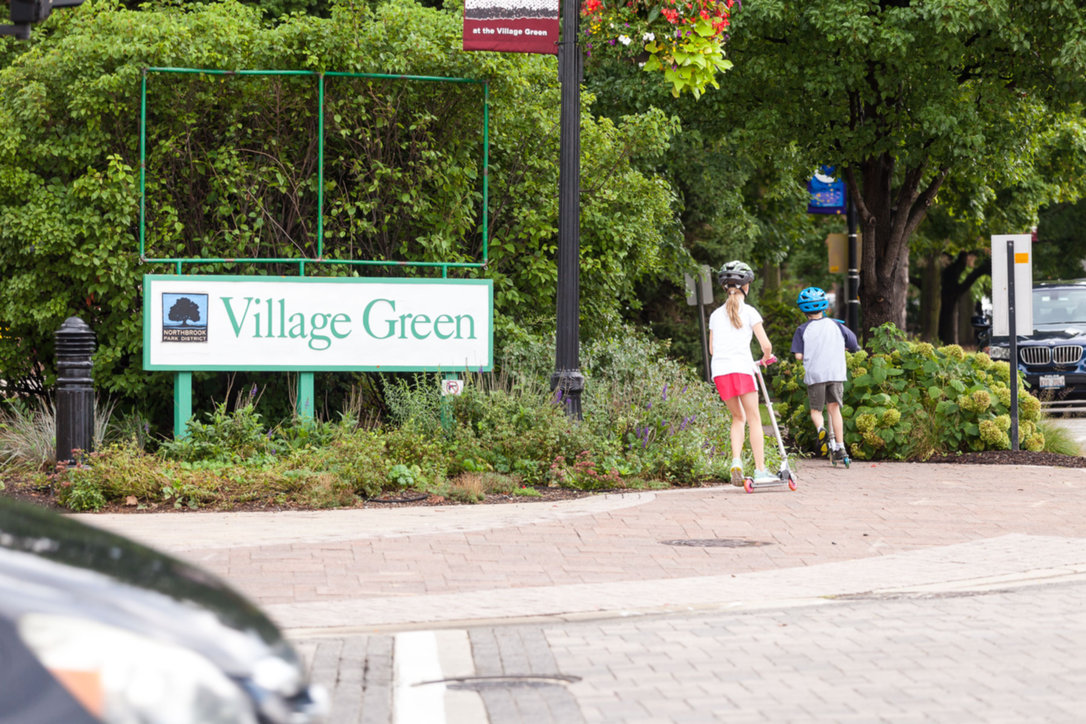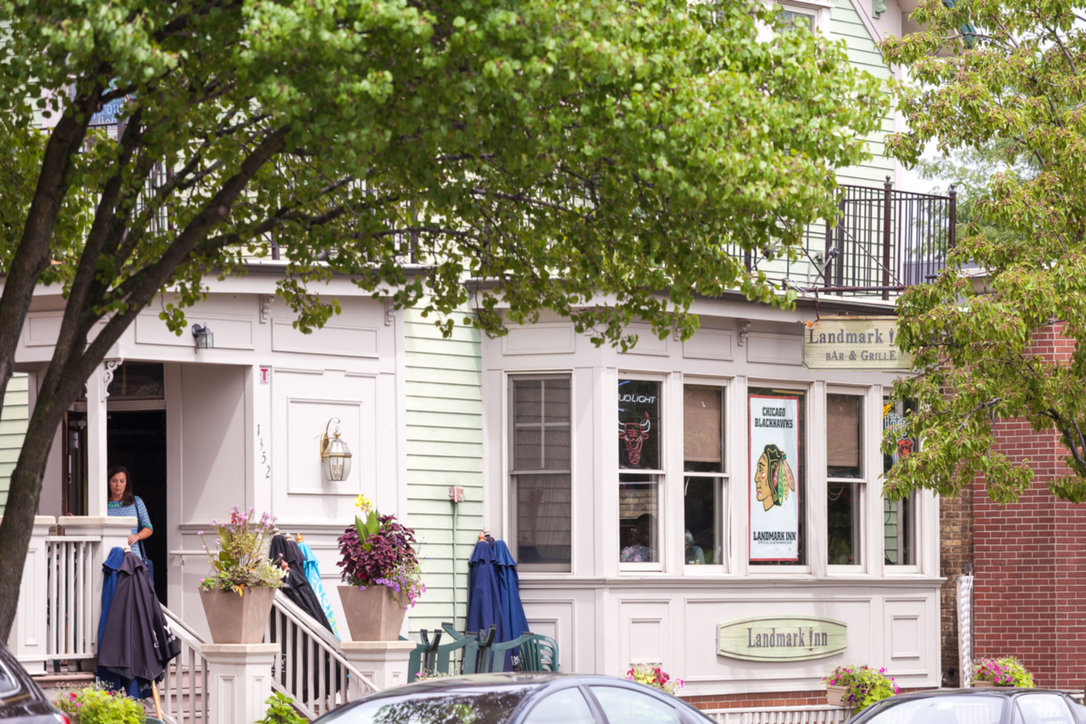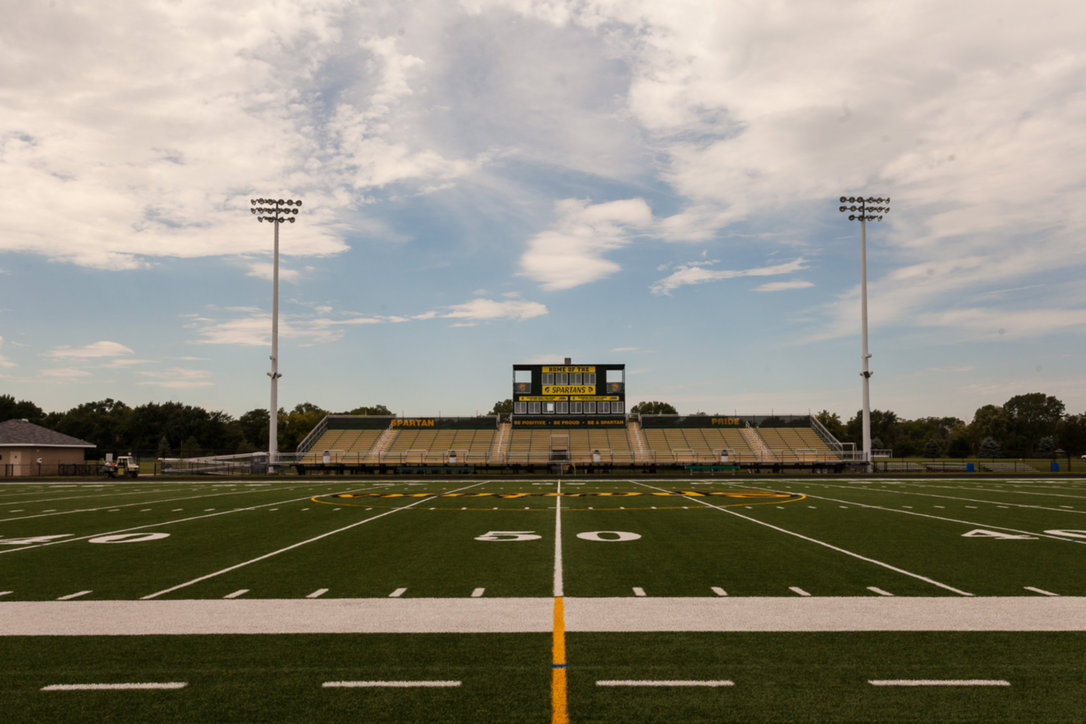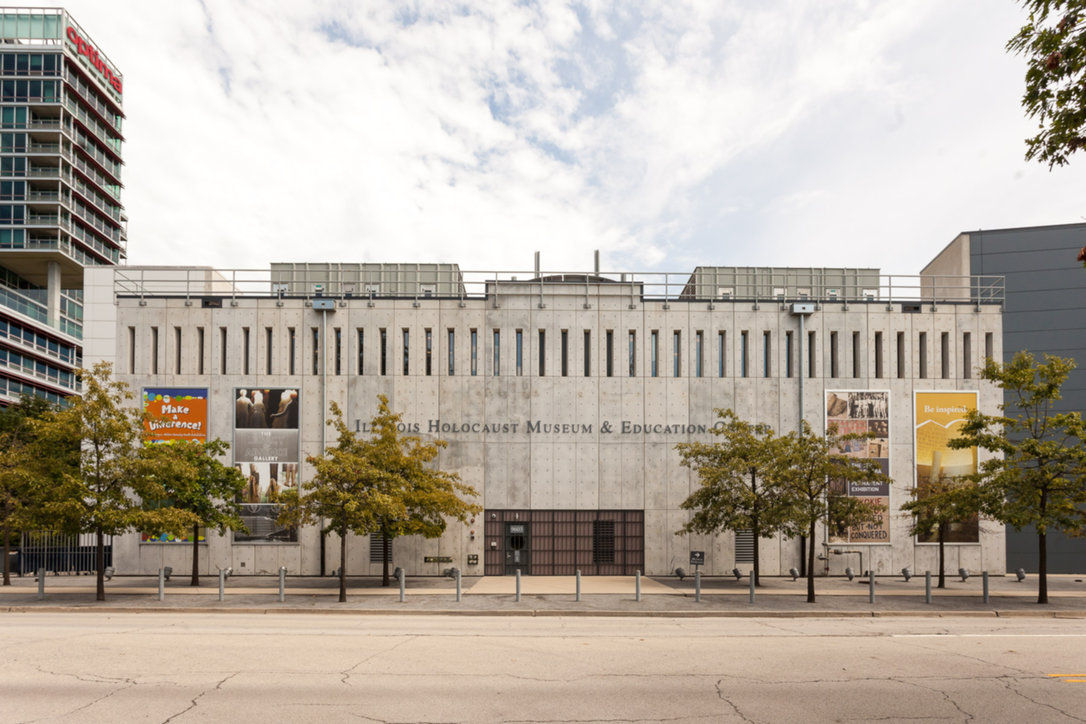 Multi-unit Buildings in Northbrook
---
Searching...
About Northbrook
---
Though it has served as the backdrop for a number of feature films including "Ferris Bueller's Day Off," many consider Northbrook to be the North Shore's best-kept secret. It is one of the largest communities on the North Shore but maintains a small-town feel. Beautiful parks and residential areas are interspersed with local business districts and corporate headquarters.
Northbrook has some of the most diverse housing options on the North Shore. A variety of neighborhoods offer single-family homes in architectural styles ranging from mid-century ranch to contemporary, while in-town options include recently constructed townhomes and condominiums in every price range.
Two distinct pursuits contribute to the Northbrook lifestyle: shopping and recreation. One of the community's primary shopping attractions is Northbrook Court, a large regional mall that includes high-end retailers, a movie theater, and many dining options. The town also has an outstanding park district with top-notch facilities and year-round programs for just about every sport from baseball to golf to cycling. Downtown Northbrook is also home to restaurants, shops, and the annual Northbrook Days festival.
1330 Shermer Rd. Suite 100
Northbrook, IL 60062
Telephone:
847.509.0200
Fax:
847.509.0210