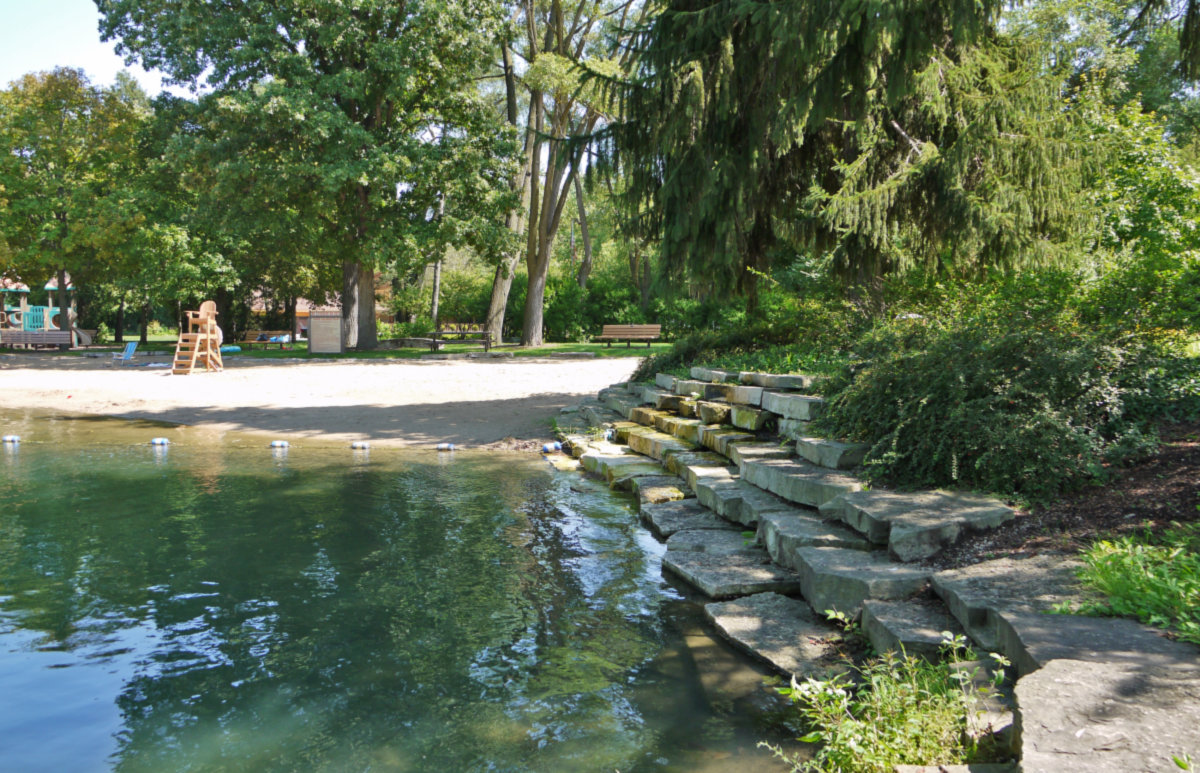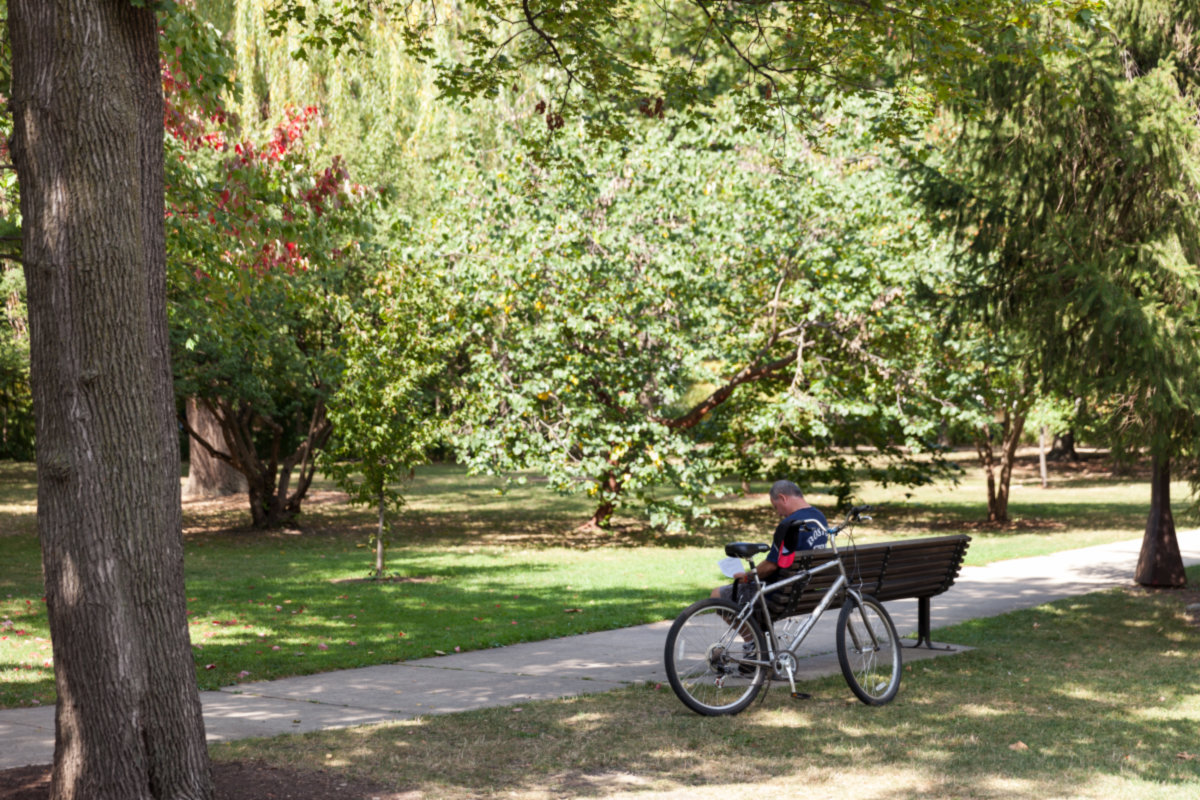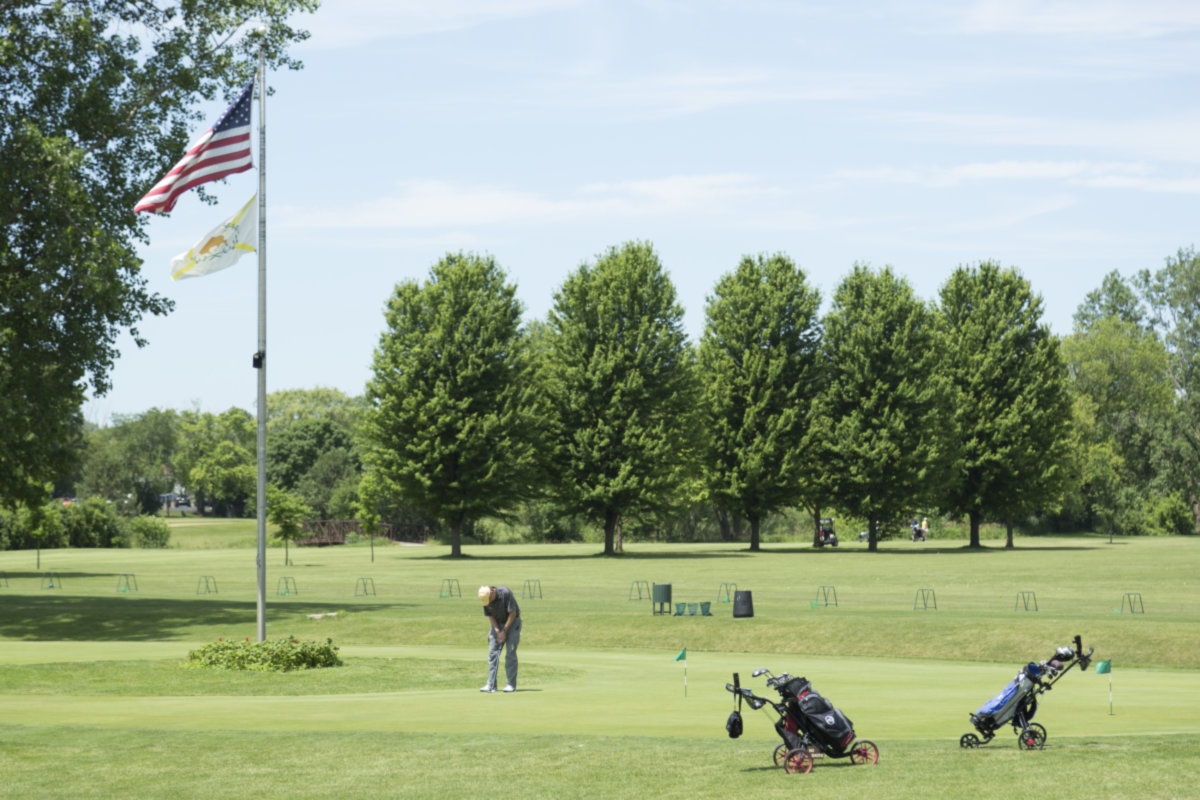 Single Family Homes in Plainfield
---
Searching...
About Plainfield
---
Transportation, ice cream sundaes and a tornado all played a part in the Village of Plainfield's history.
The main thoroughfare through town became the route of the Lincoln Highway in 1913, the first paved transcontinental highway. When U.S. 66 crossed the Lincoln Highway, Plainfield found itself right in the middle of the intersection of the two largest highways in the world.
Before his famous solo transcontinental flight, Charles Lindbergh supervised the installation of guiding lights and emergency landing fields in Plainfield. Aviator Eddie Gardner, who was born in the village, helped establish the first airmail routes.
Plainfield is said to be home of the first ice cream sundae, created by a Plainfield druggist who had the sweet idea of topping ice cream with syrup.
Plainfield steadily transformed from rural farmland to modern metropolitan suburb. Then in 1990, a tornado ripped through the area.
The community recovered, rebuilt and saw its population increase from 4,500 to more than 37,000 as more city dwellers moved to the suburb just under 40 miles from downtown Chicago.
The Plainfield Community Consolidated School District 202 serves the majority of the village, while Oswego Community Unit School District 308 serves a small part of Plainfield. There are four high schools in the community: Plainfield North, Plainfield South, Plainfield East, and Plainfield Central. Plainfield Central has been in the community for over 50 years, the other three schools have all been built since 2001.