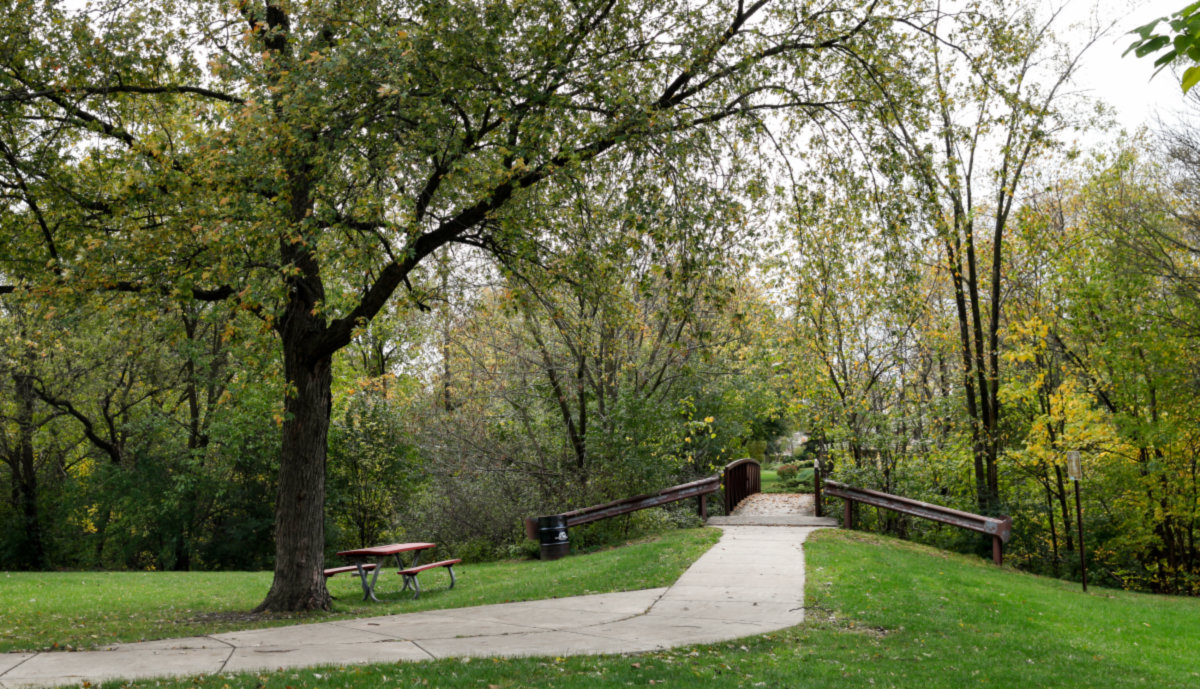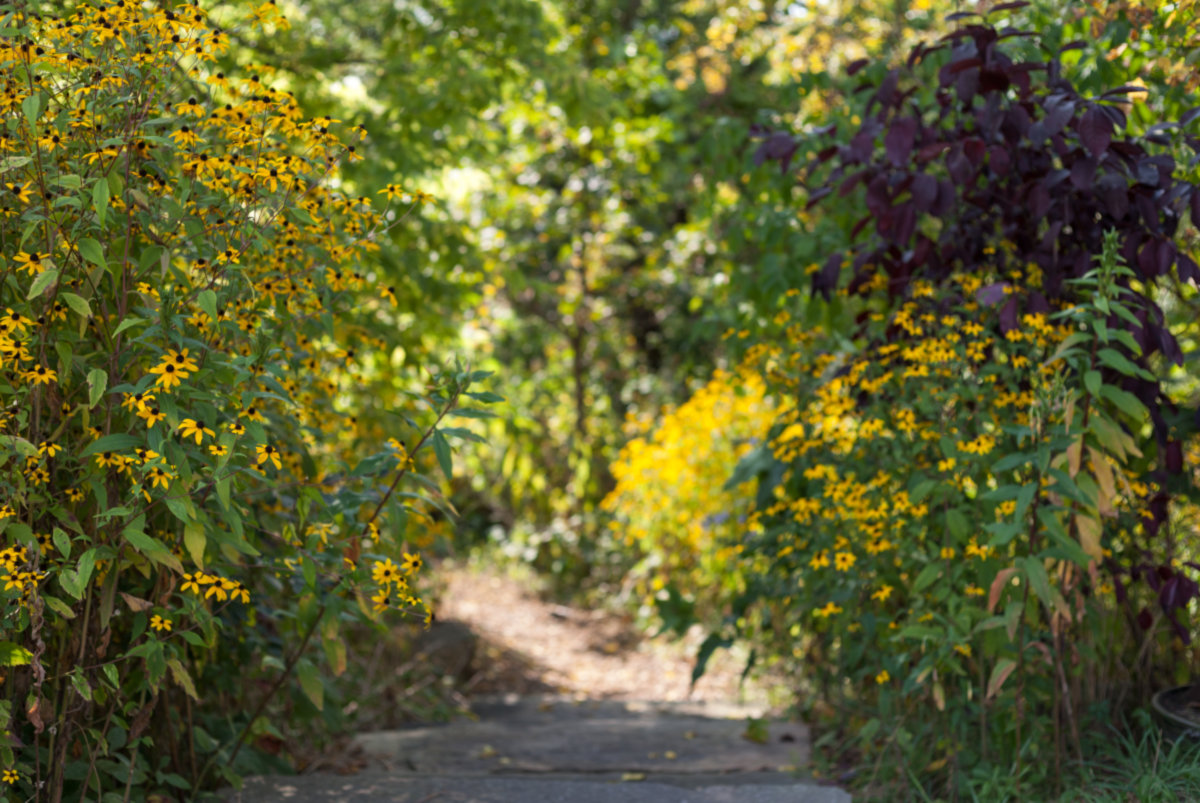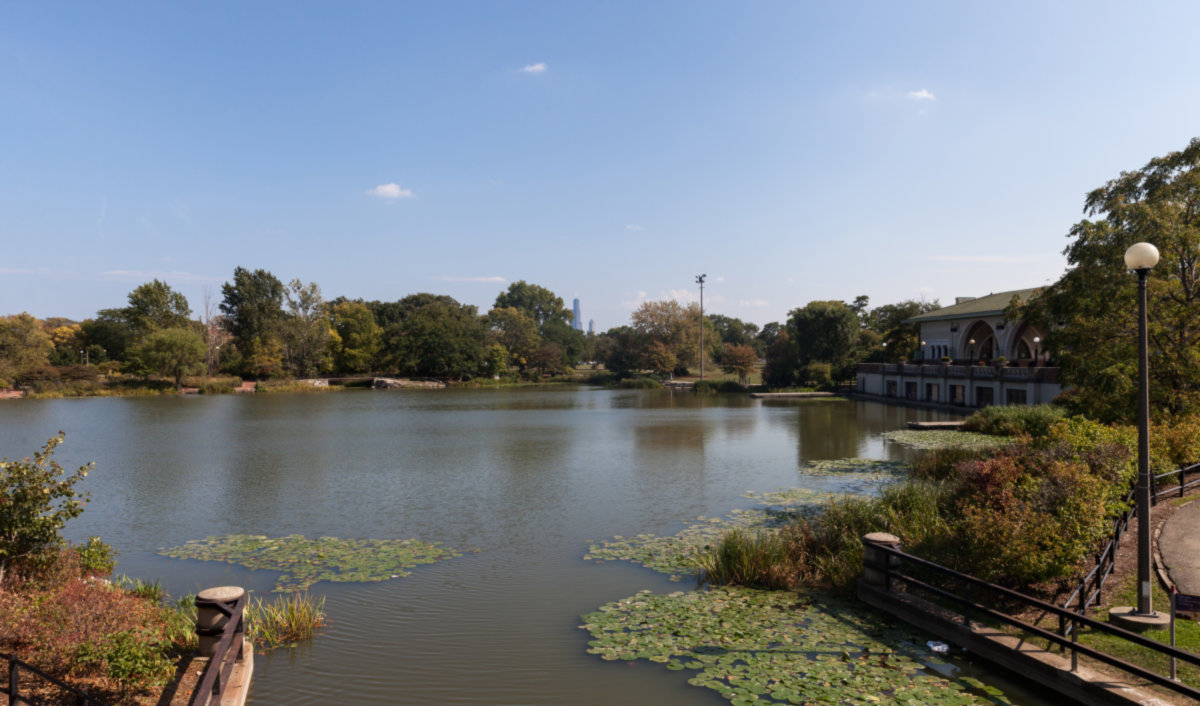 Deeded Parking in Round Lake Heights
---
Searching...
About Round Lake Heights
---
The village of Round Lake Heights is the little village that could. The village tried several times to annex the area's first subdivision, Indian Hill, finally succeeding and incorporating in 1960.
The village then went to work starting a police department with volunteer officers, adding streetlights and other services as they raised funds.
Village leaders made do with what they had; the village continues to be one of the few in the state with very little debt. Village leaders used their own garages to house the first clerk's office and the police department.
The historic Shag Bark Park was annexed by the village in 1977, one of 13 trails in Illinois listed on the National Recreation Trail. In 1981, the village annexed 100 acres and a marsh now known as the Fairfield Marsh.
The village continues to add subdivisions including Fox Glen and Chesapeake Trails, doubling the community's population, enabling construction of a new town hall and increasing the number of parks from one to seven.
The village lies within the Round Lake Area School District 116 and Lake Villa School District 41.
Round Lake Heights was the first village in Lake County to join the Dollar for Scholars program, raising more than $115,000 since 2000, giving away 182 scholarships to area students.