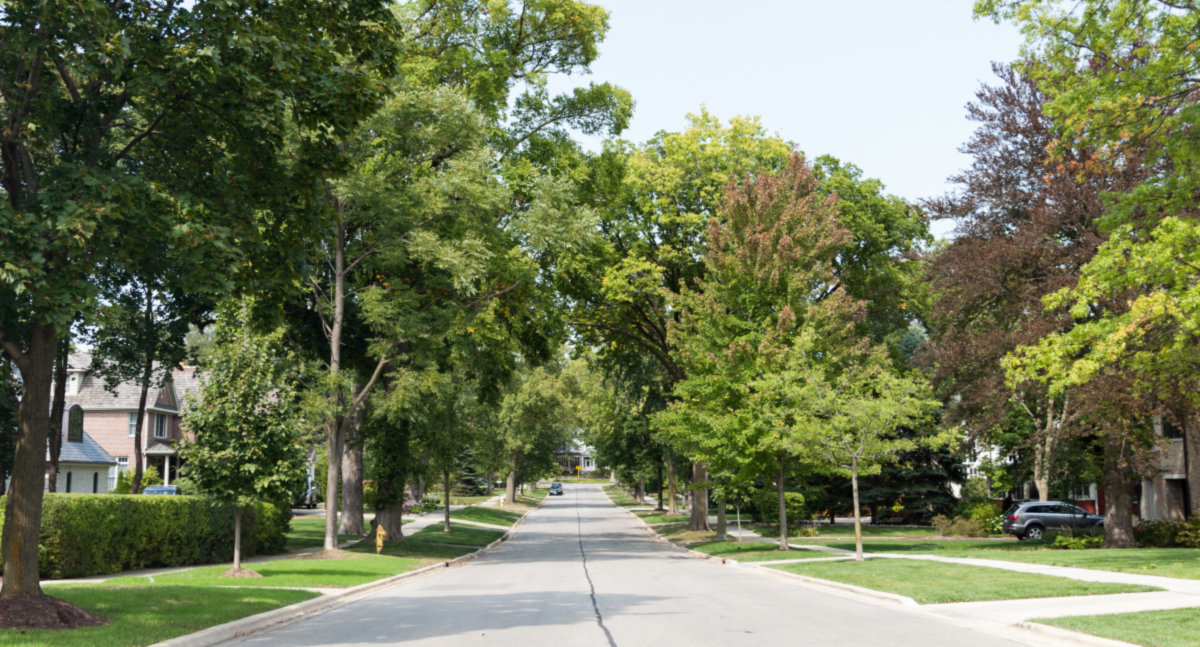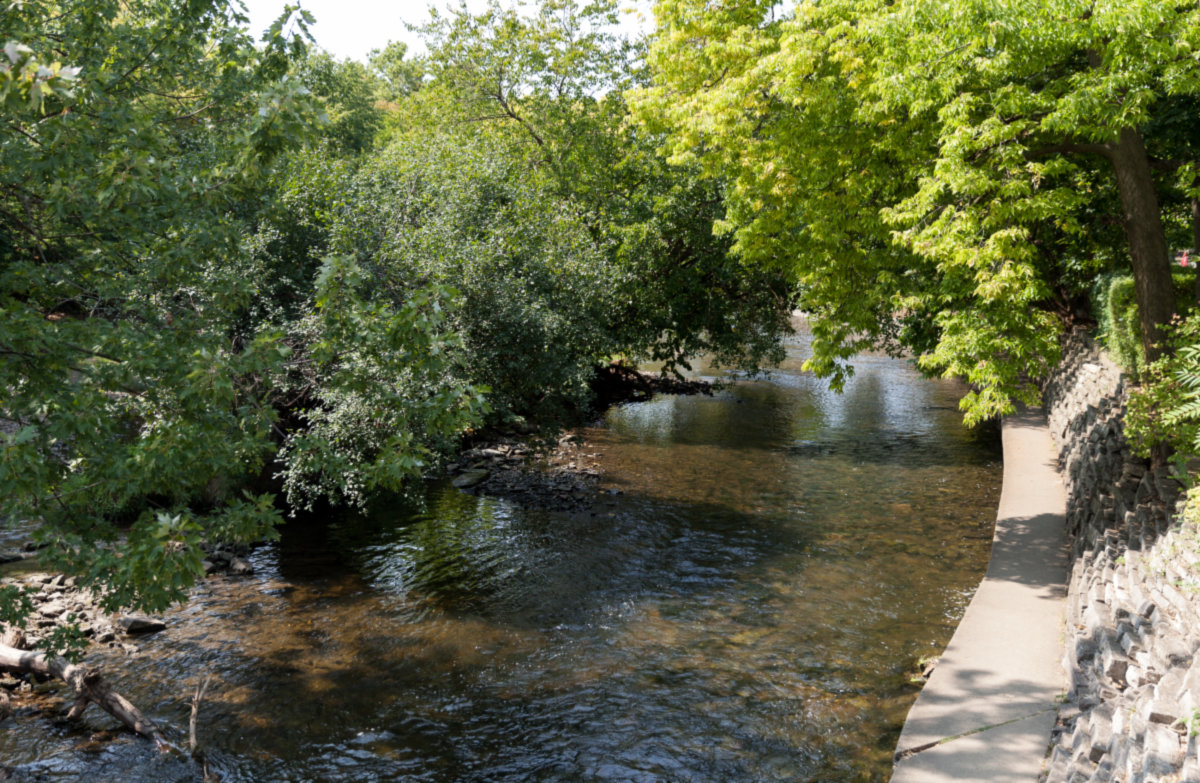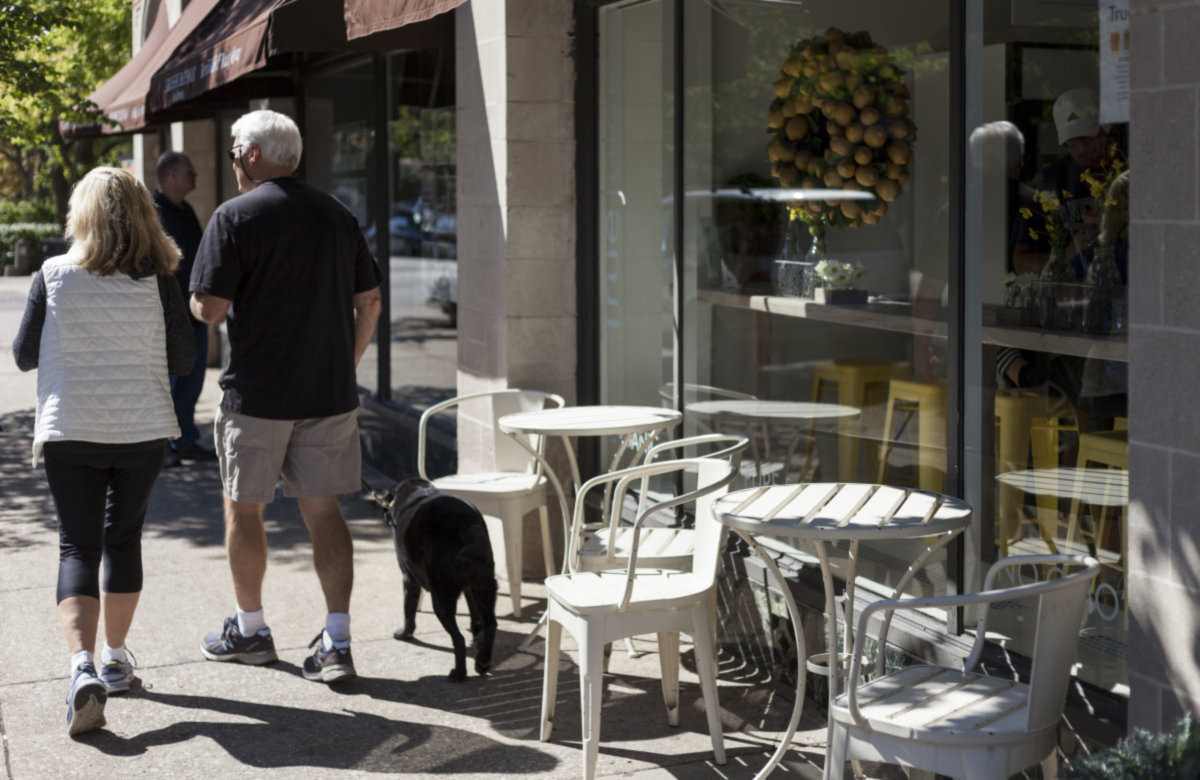 ---
Searching...
About Third Lake
---
A quiet community along the Route 45 corridor, the Village of Third Lake is home to two lakes and several parks.
Incorporated in 1959, the community has continued to grow with the addition of the Mariner's Cove development in the 1980s and commercial development as well.
Mariner's Cove is nestled between both Druce Lake and Third Lake, bordering the Rollins Savanna Forest Preserve. The resort-like community has more than 300 homes and 225 acres for fishing, boating, and swimming.
Located in central Lake County, Third Lake offers easy access to nearby entertainment and amenities including Six Flags Great America Amusement Park, Gurnee Mills Shopping Center, and Lake County Forest Preserves.